Technology
Twitter continues to work with limitations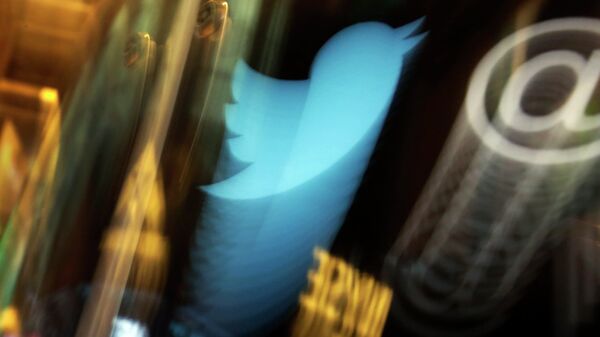 Twitter an hour after the first reports of the inspection due to security concerns continued to restrict the publication of messages and other functions, said in a account company's technical support.
"We continue to limit the ability to post messages, change your password and some other account functions until we study it. Thank you for your patience", – stated in the message.
Earlier it was reported that the Twitter accounts of several celebrities and companies appeared similar ads with slight variations. The number of victims of hacking have hit the candidate in presidents of the United States Joe Biden, former President Barack Obama, the founder of Tesla and SpaceX Elon Musk, billionaires bill gates, Michael Bloomberg and Warren Buffett, the head of Amazon Jeff Bezos, Uber and others. The authors promised to return sent to them within 30 minutes bitcoins in doubling the size.