World
Twitter blocks the account, tried to change password within 30 days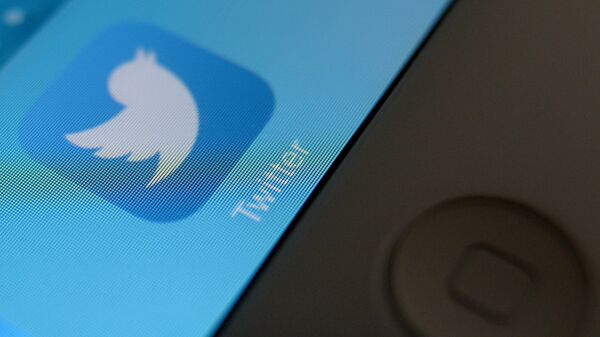 Twitter has promised to block all accounts in which they tried to change the password for the last 30 days.
"We are working to ensure that users can access your pages as soon as possible. It may take additional time as we need to make sure that the account will use its present owner", — stated in the message of the company.
On the eve of hacked Twitter pages of some public people. Attackers on their behalf and promised to return bitcoins sent to them in twice the size.
For example, hackers gained access to the accounts of the former Vice-President of the USA Joe Biden, former President Barack Obama, the founder of Tesla and SpaceX, Elon musk, billionaires bill gates, Michael Bloomberg and Jeff Bezos, rapper Kanye West, companies like Apple, Uber and others.
The Federal Bureau of investigation began investigating the incident.