World
Buckingham Palace started to sell Royal gin amid falling revenues from tourism
rabbit75_dep / DepositPhotos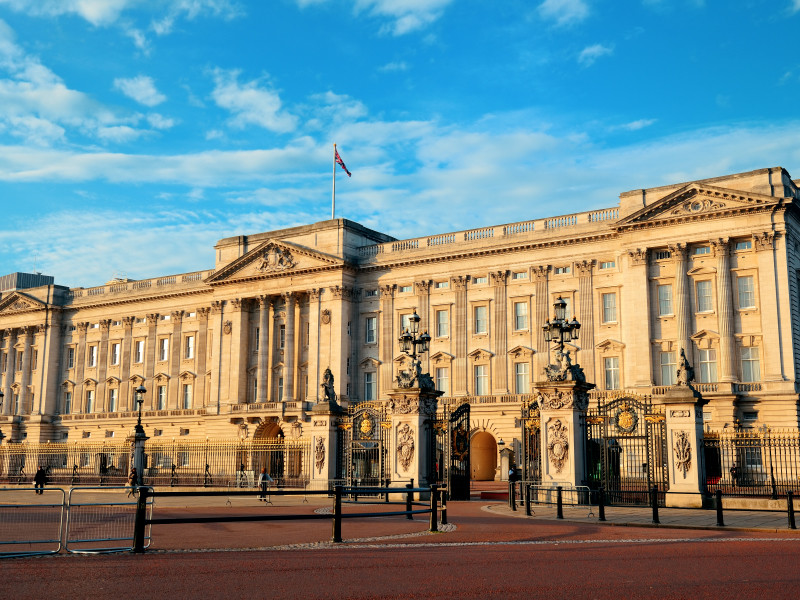 The London residence of the Queen of great Britain Elizabeth II has released a gin-based ingredients found in the gardens of Buckingham Palace. This happened on the backdrop of falling income from visiting tourists attractions.
A drink that contains citrus and herbal notes, made from 12 botanicals among which lemon verbena, hawthorn berries, Bay leaves and mulberry leaves, the report said charity, the Royal Collection Trust which cares about the safety of the treasures of the British monarchy.
Small batch is already on sale in its stores on Monday at a price of £ 40 ($50) per bottle of 0.7 liters. The fortress of gin is 42%.
Queen Elizabeth II uses the Genie to wipe your diamonds to maintain their brilliance and clarity, writes The Sun.
The gardens, which collect the ingredients for a hot drink, occupy an area of 16 hectares. They are a habitat for 30 species of birds and over 250 species of wild flowers.
All proceeds from the sales of gin will be sent to The Royal Collection Trust and will go to Finance and maintain extensive art collections of the Queen, one of the last great European Royal collections, which were left untouched, reports "Interfax".
Income from visits to Buckingham Palace and other Royal residences tourists fell in pandemic COVID-19, with the result that the British Queen and her family could lose up to 18 million pounds (22 million dollars) of their annual income. The payment of this money, The Royal Collection Trust has had to postpone for a year. In addition, the organization had to borrow 22 million pounds.
Approximately 250 employees offered to resign.
From July 23 to tourists opened Windsor castle, Holyrood Palace, the Royal Mews at Buckingham Palace, the Royal galleries in London and Edinburgh.