DIY
Crucible furnace for metal melting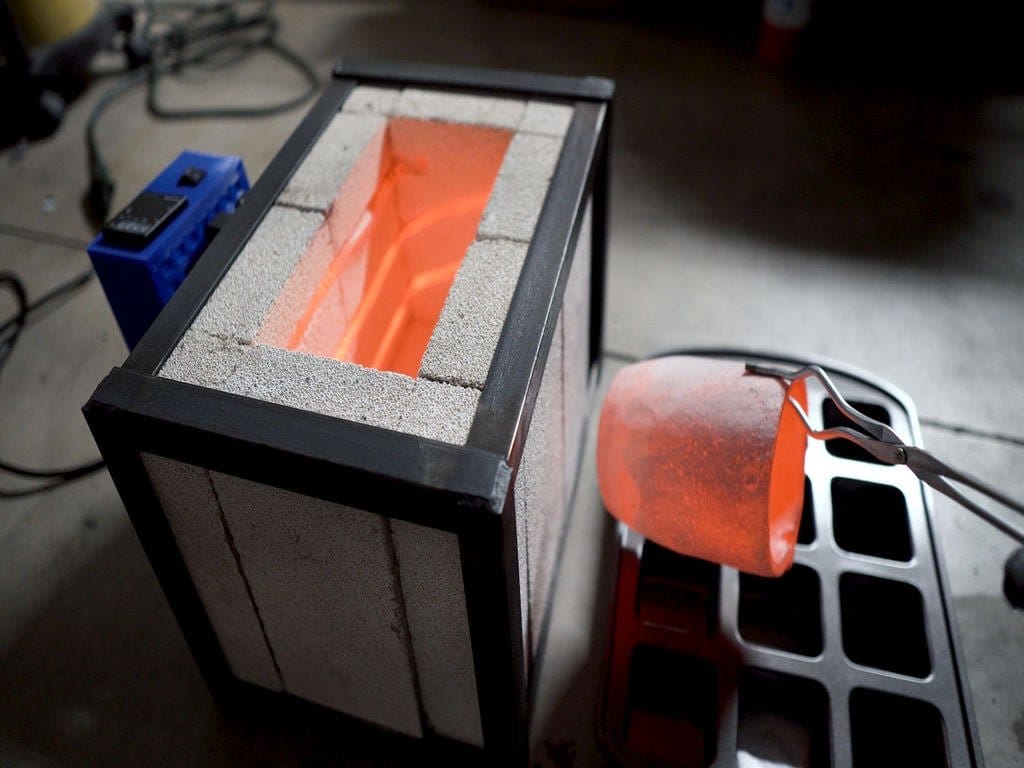 Master made this crucible furnace has a CNC machine. When machining materials such as aluminum, remain trim, shavings, etc. to minimize the cost of raw materials, the master decided to make a crucible furnace in which to melt scrap into ingots for further processing on the machine.
The cost of this project around $ 200. Oven power: about 1.6 kW and it is powered with 120 V.
Tools and materials:
-Refractory brick;
Silicate cement;
-Crucible tongs;
Ceramic terminal block;
Heat-resistant wire;
Temperature sensor;
-Shape;
-Graphite crucible;
-Heating element (the spiral);
Digital PID controller;
-Metal area;
-Toggle;
-The power cord with plug;
Step one: prepare the bricks
For the manufacture of crucible furnace master uses a "soft" fire brick. Unlike conventional fire brick, this brick has better thermal insulation properties.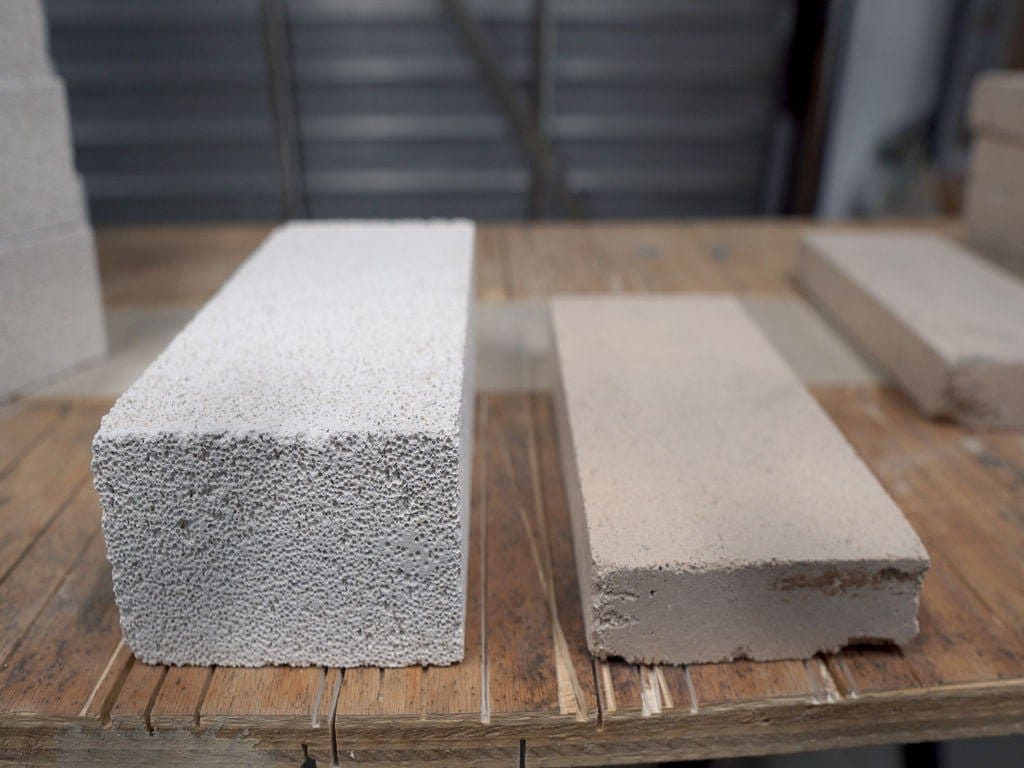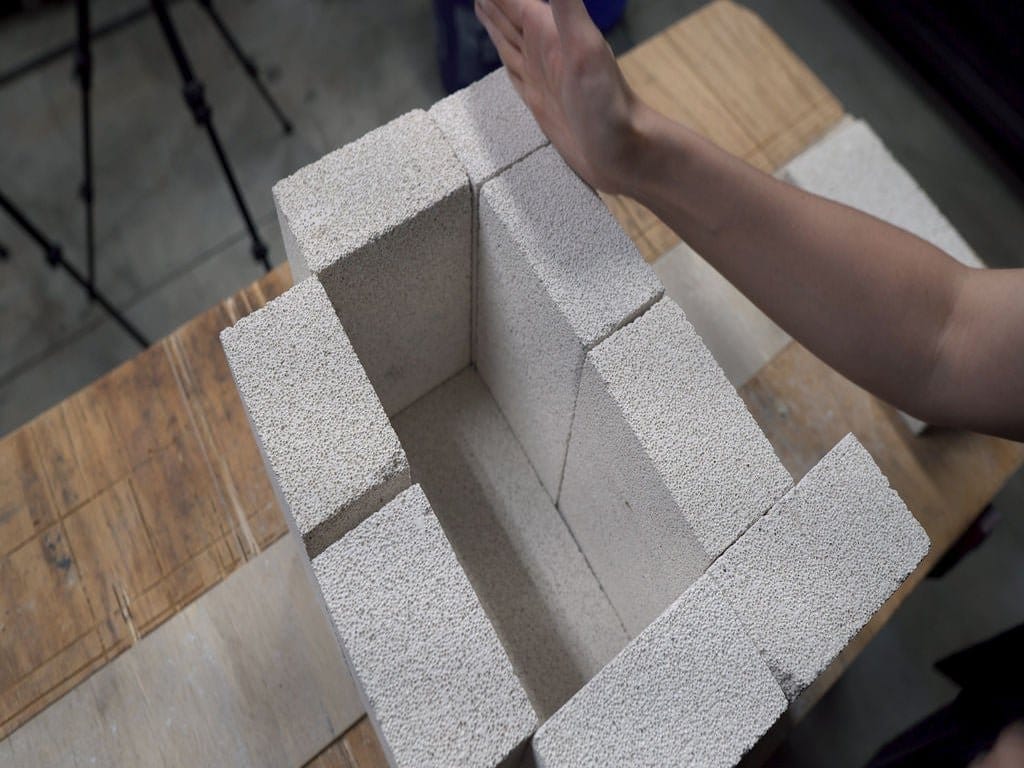 This material is very easily processed and can be cut with a saw.
First, the master is cutting bricks to size.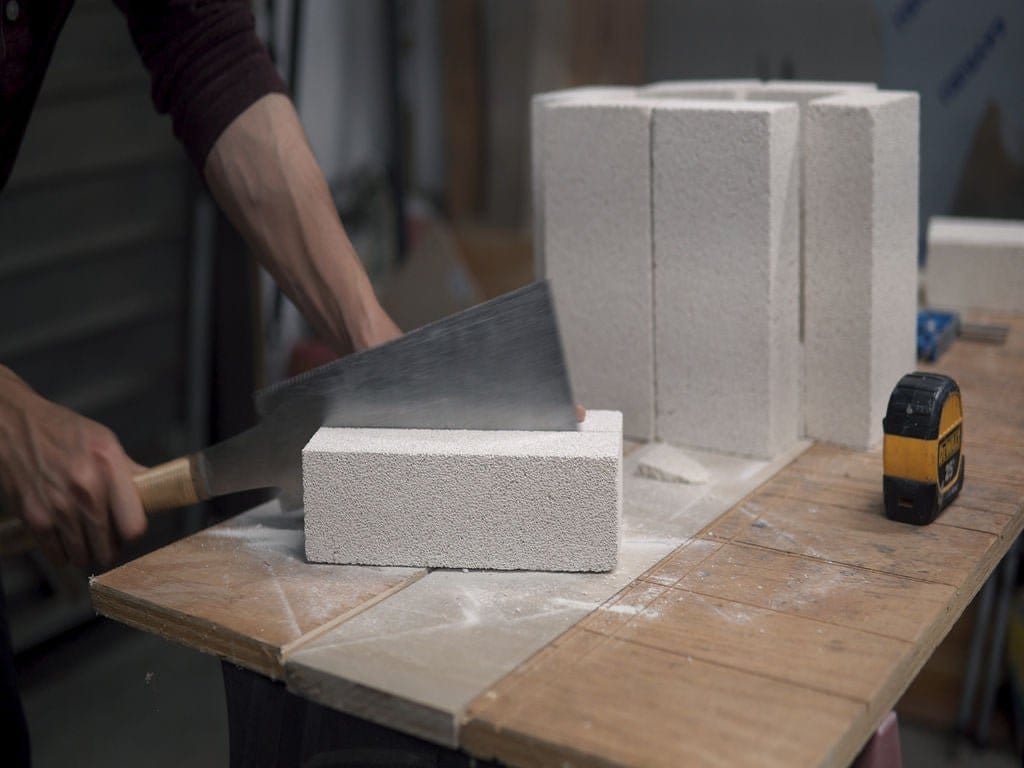 Then on the inside of the brick carves a groove for installation of the heating element.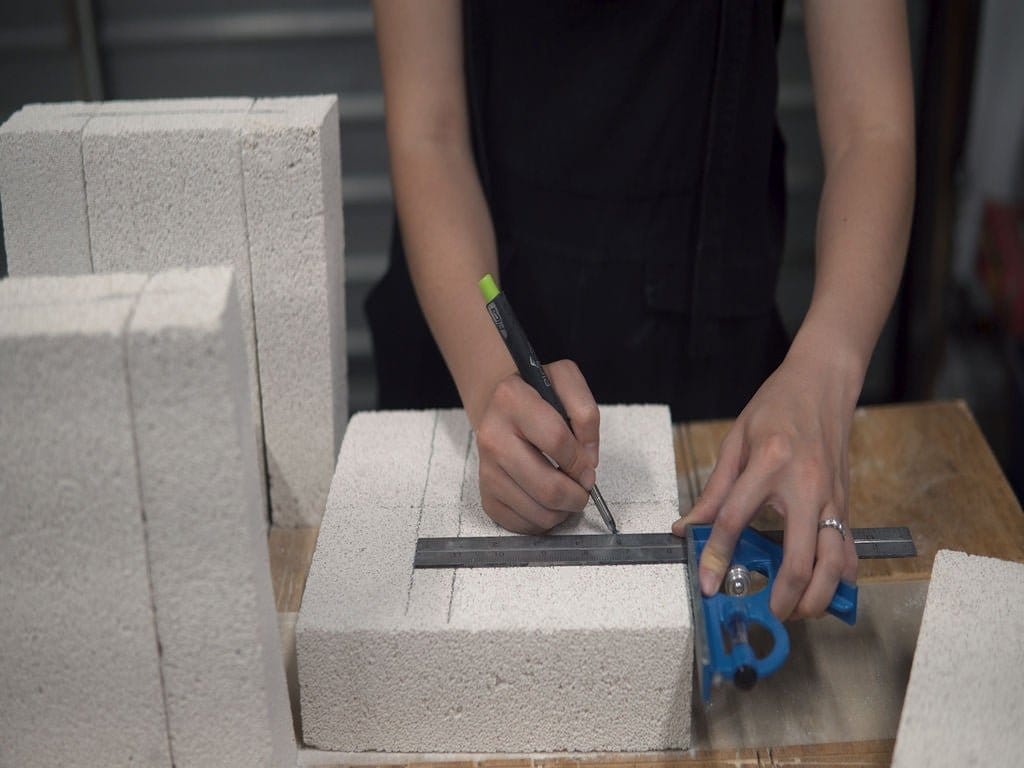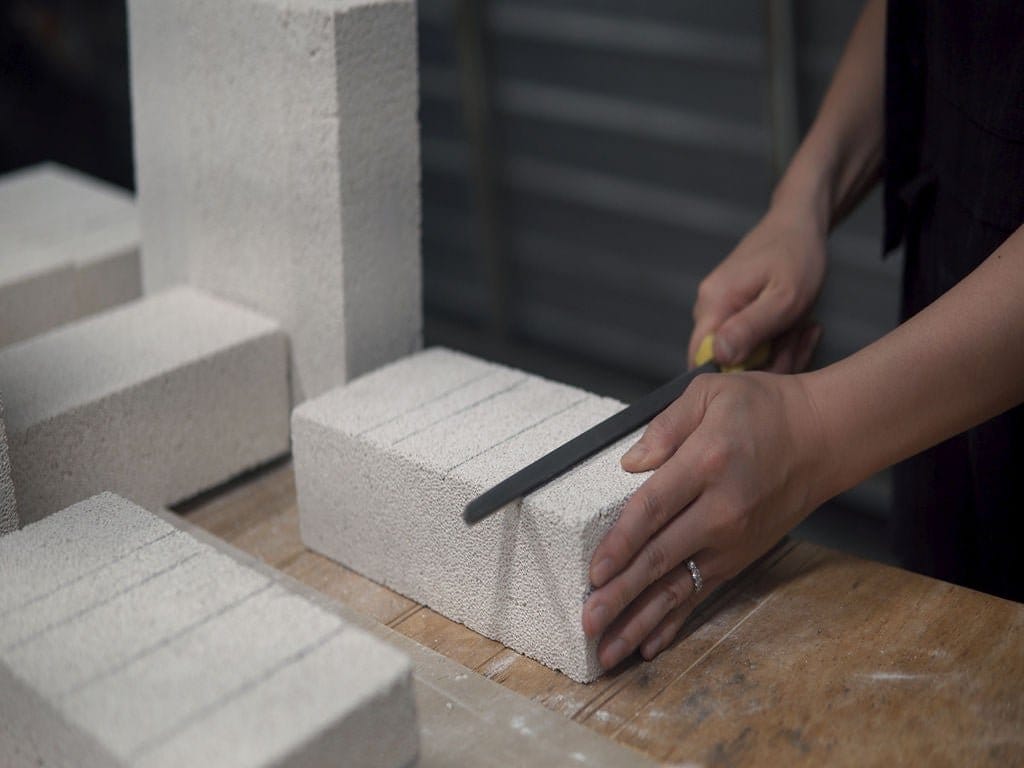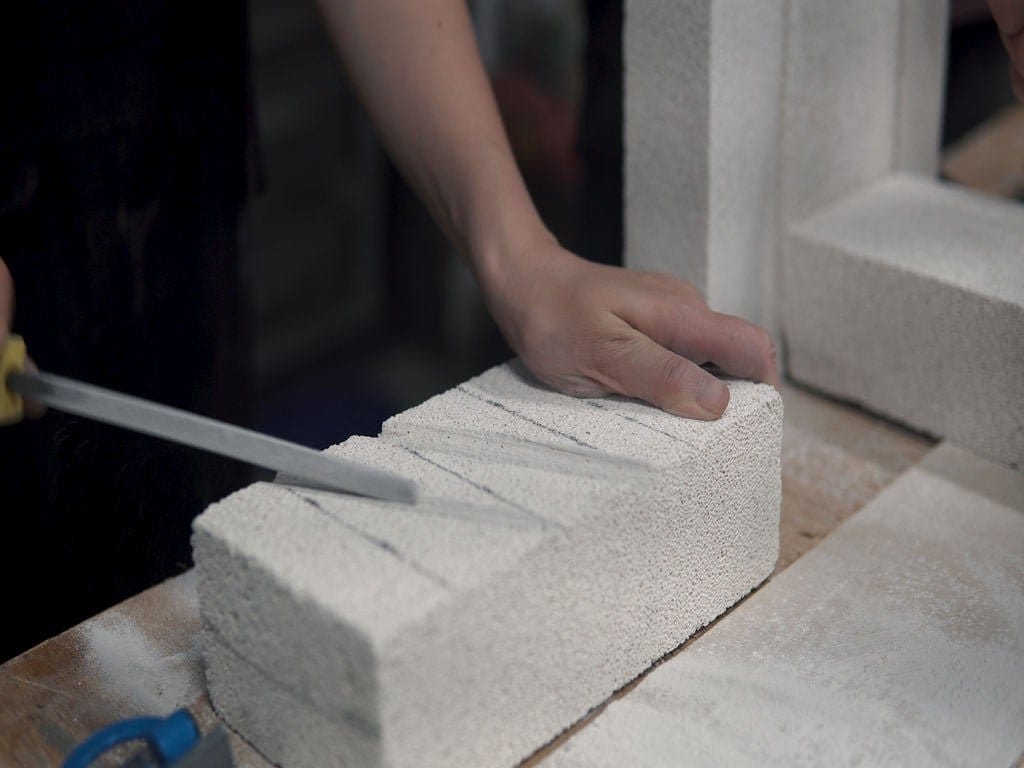 Step two: gluing the bricks
Stick the furnace wall.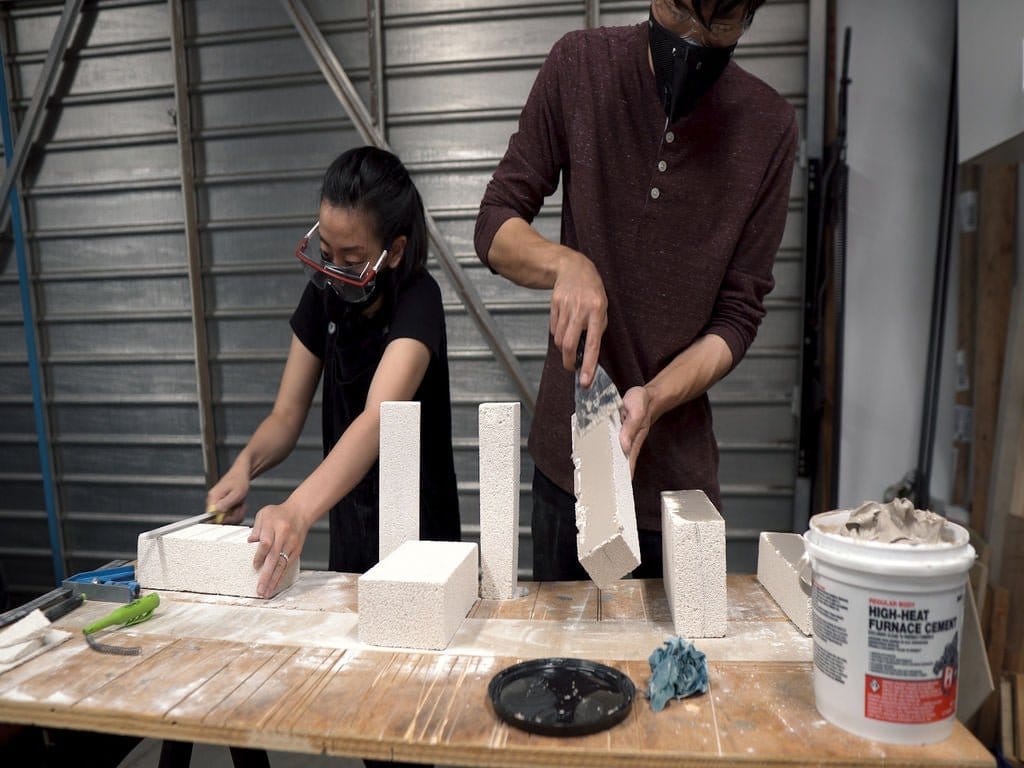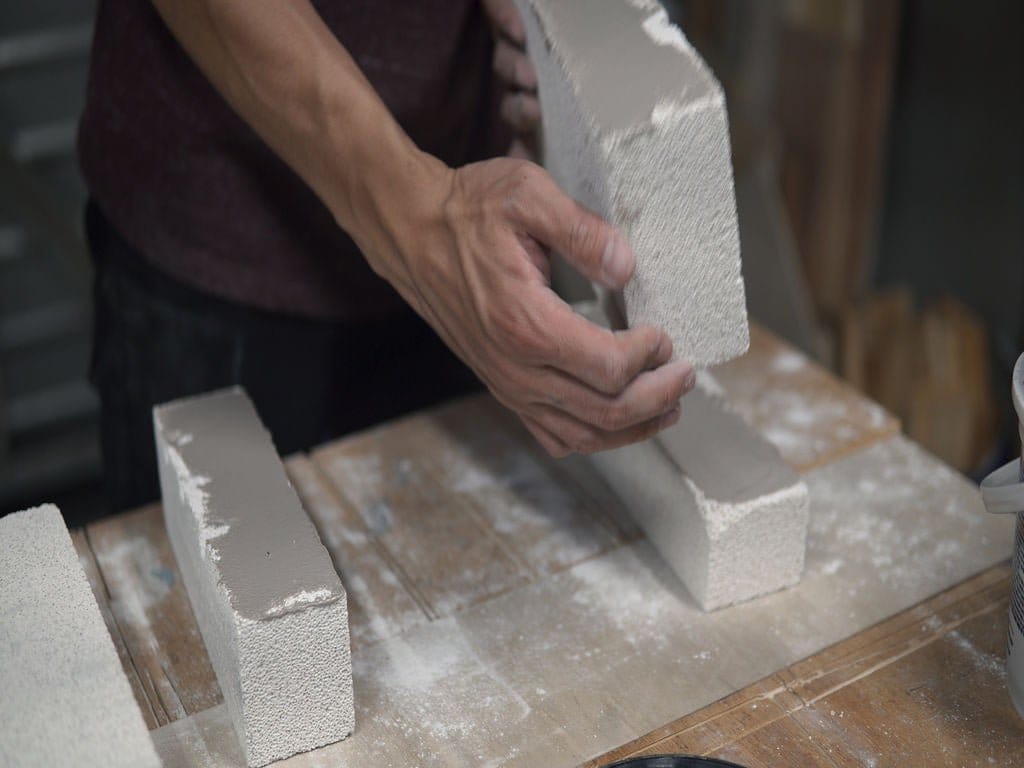 On the inner end wall cut diagonal grooves. According to him, the spiral will move on to the next groove.

Then the master stick wall between each other.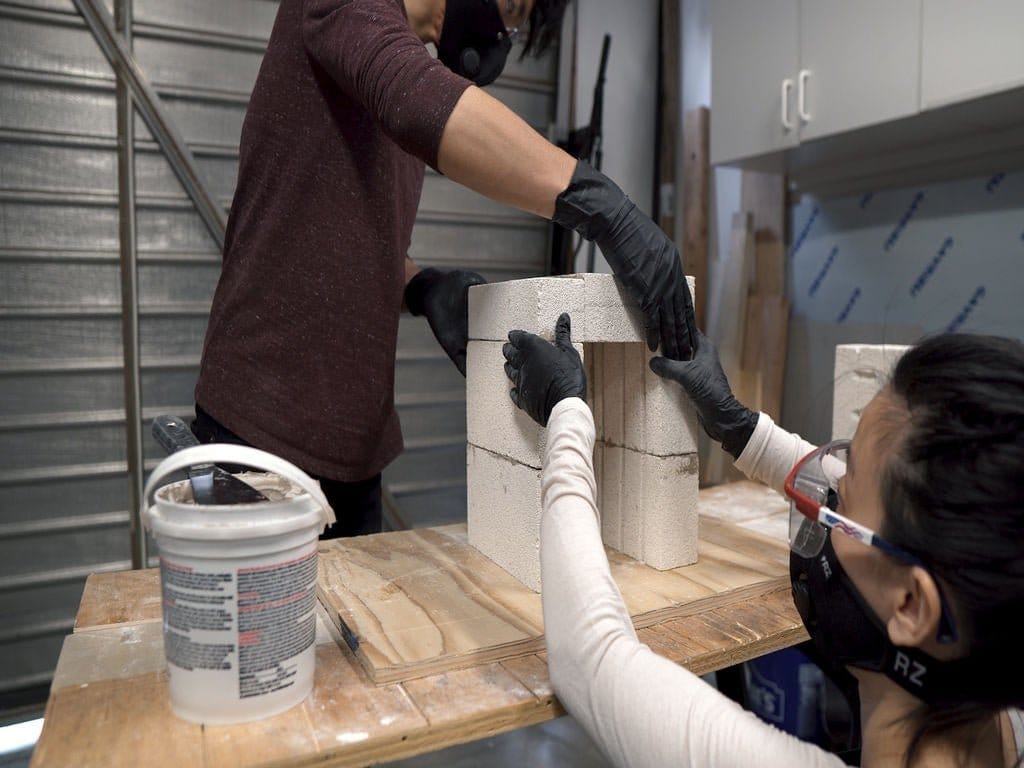 Step three: the frame
For fixing of bricks produces a frame from the metal bracket.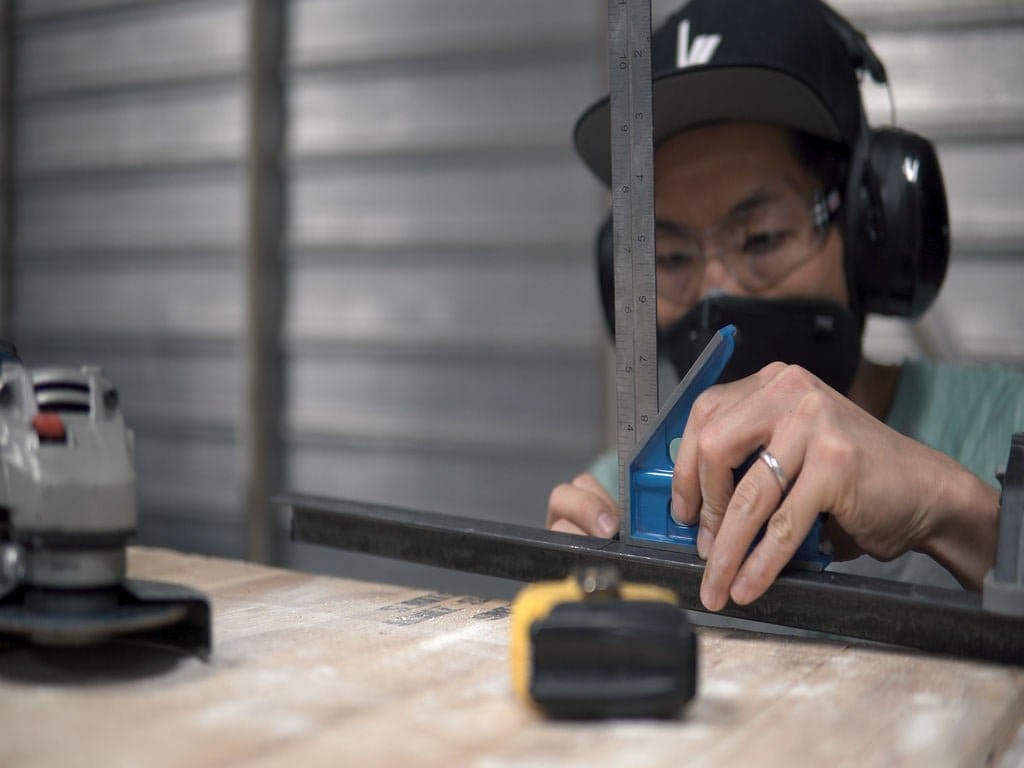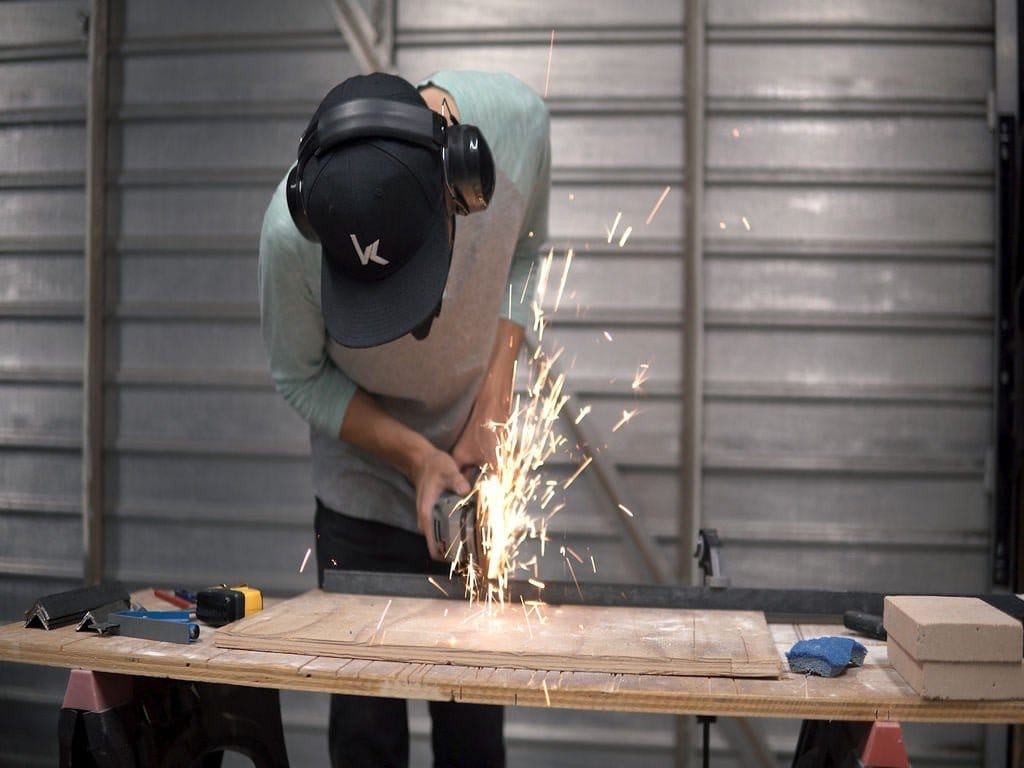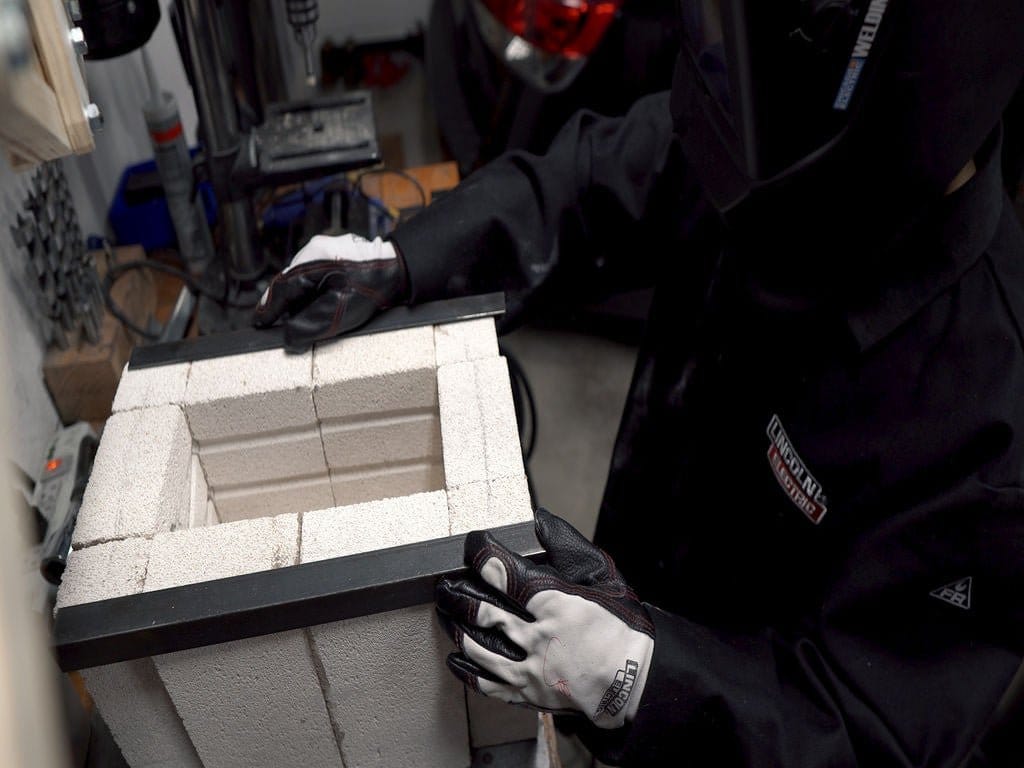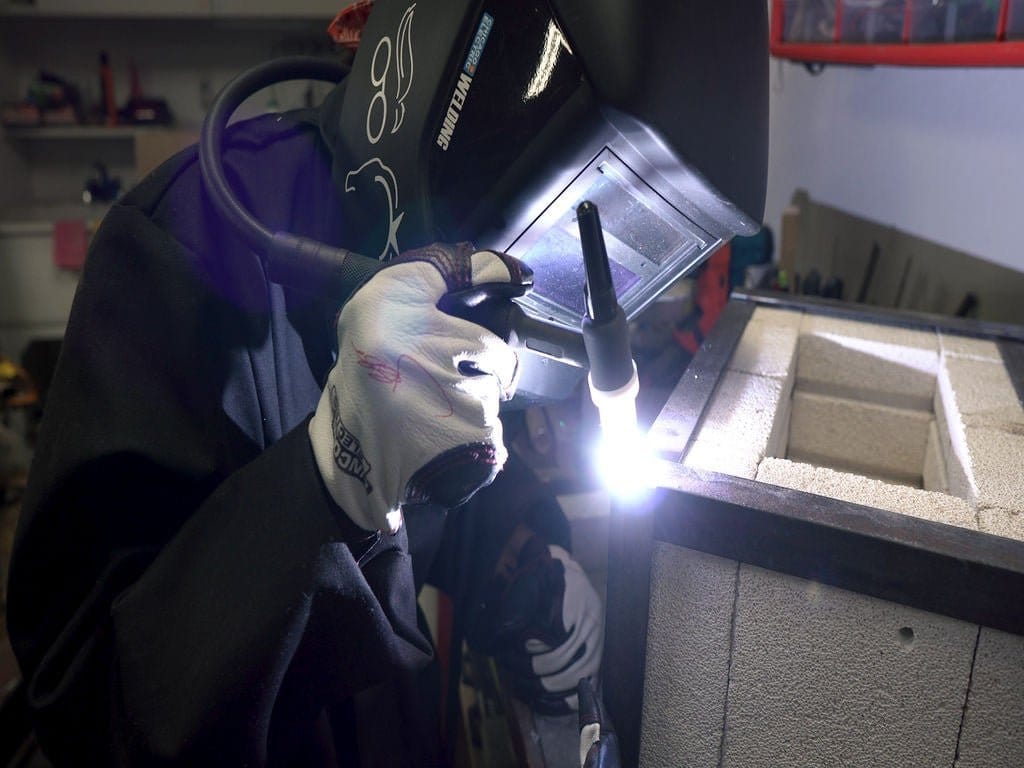 Step four: electronics
To install electronics master case printed on a 3D printer. Installed all according to the scheme. Mounted in the housing. A housing secured on the frame.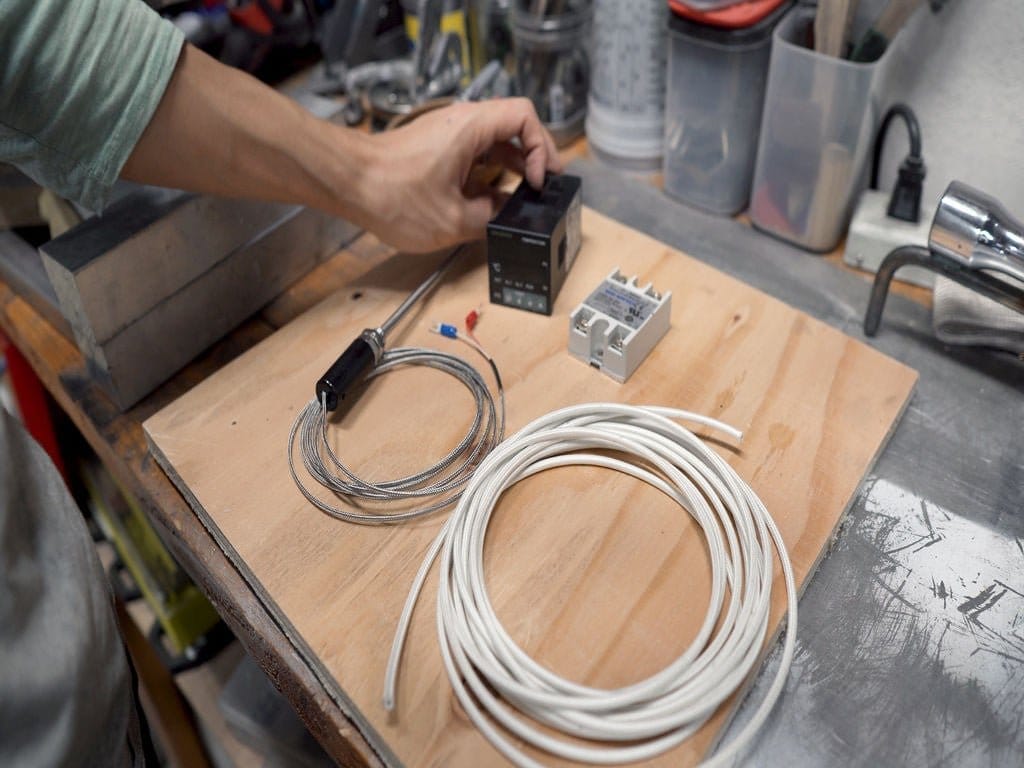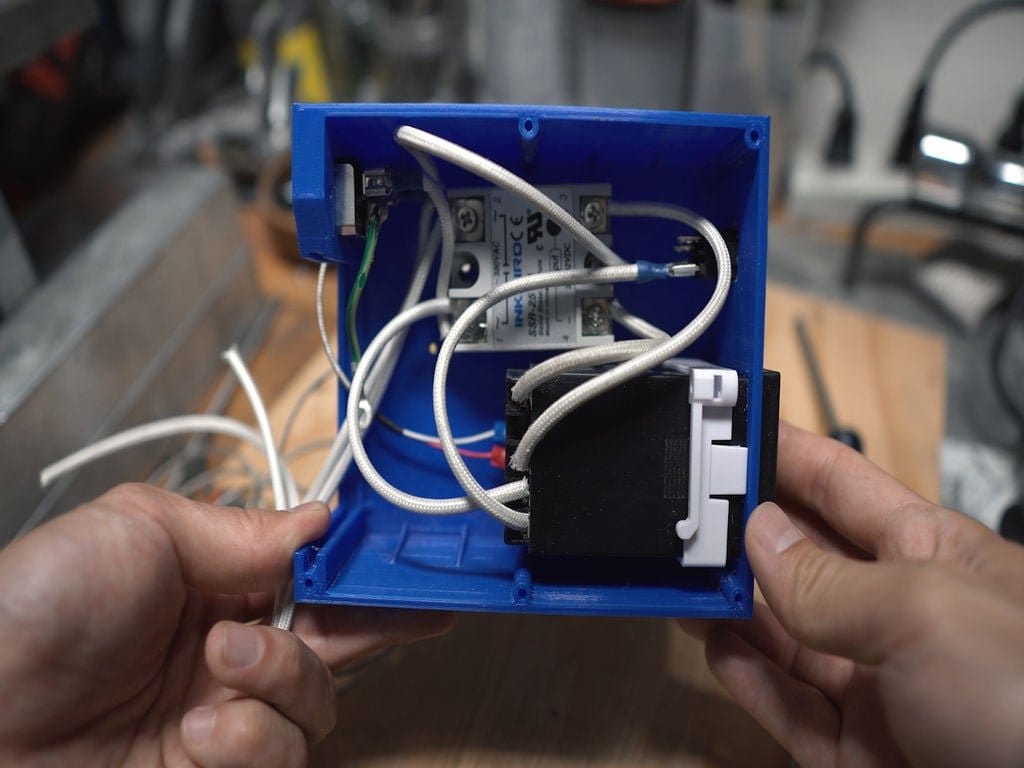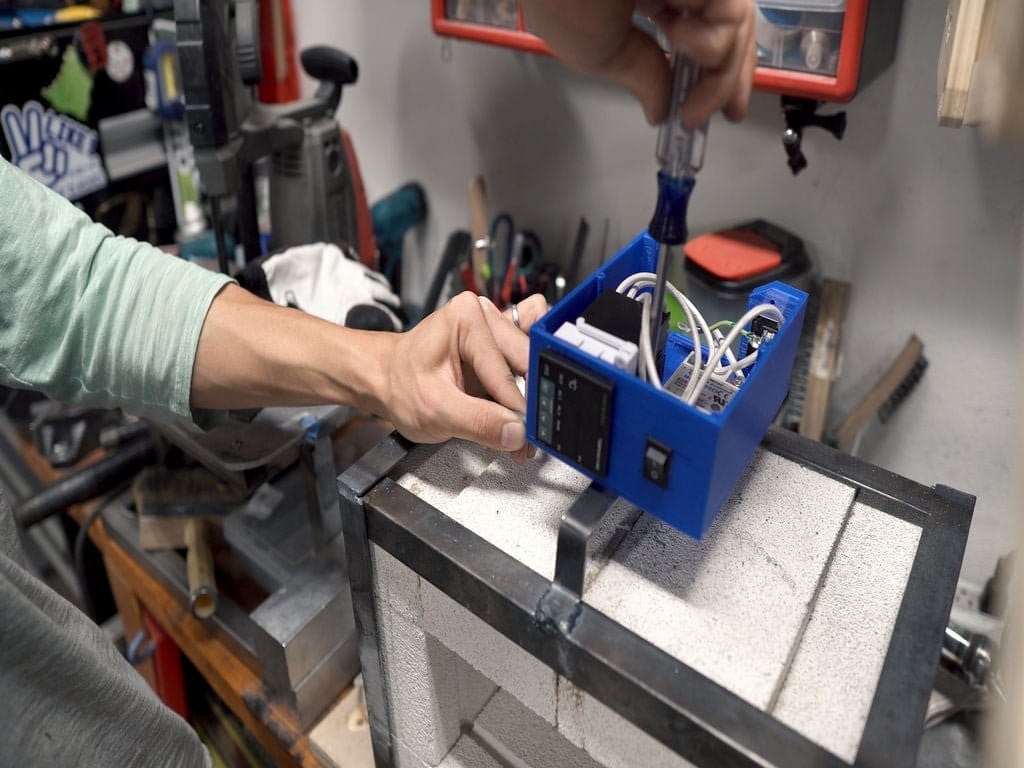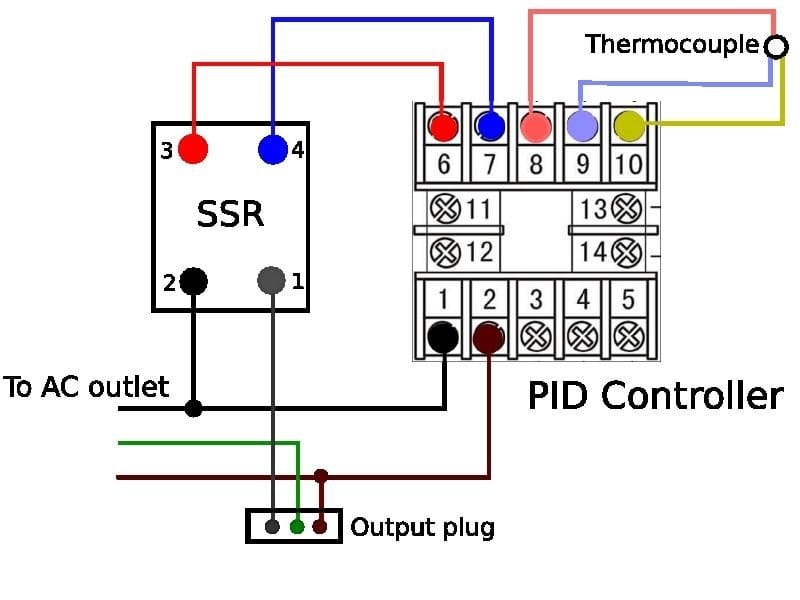 Drilled a hole and installed a temperature sensor.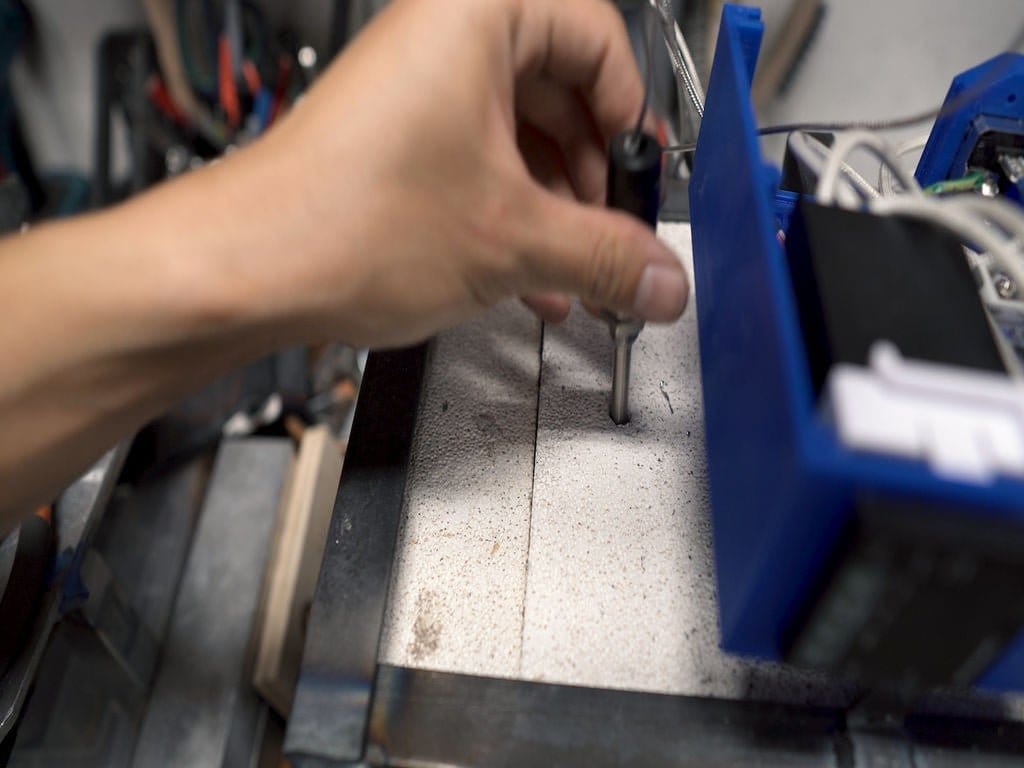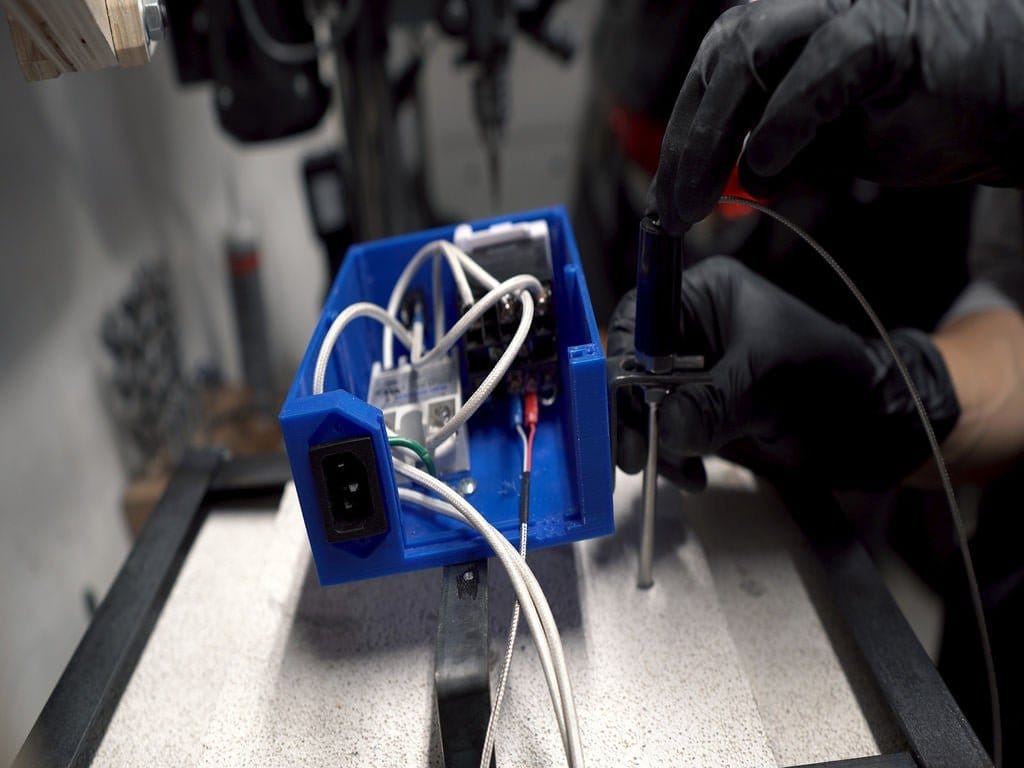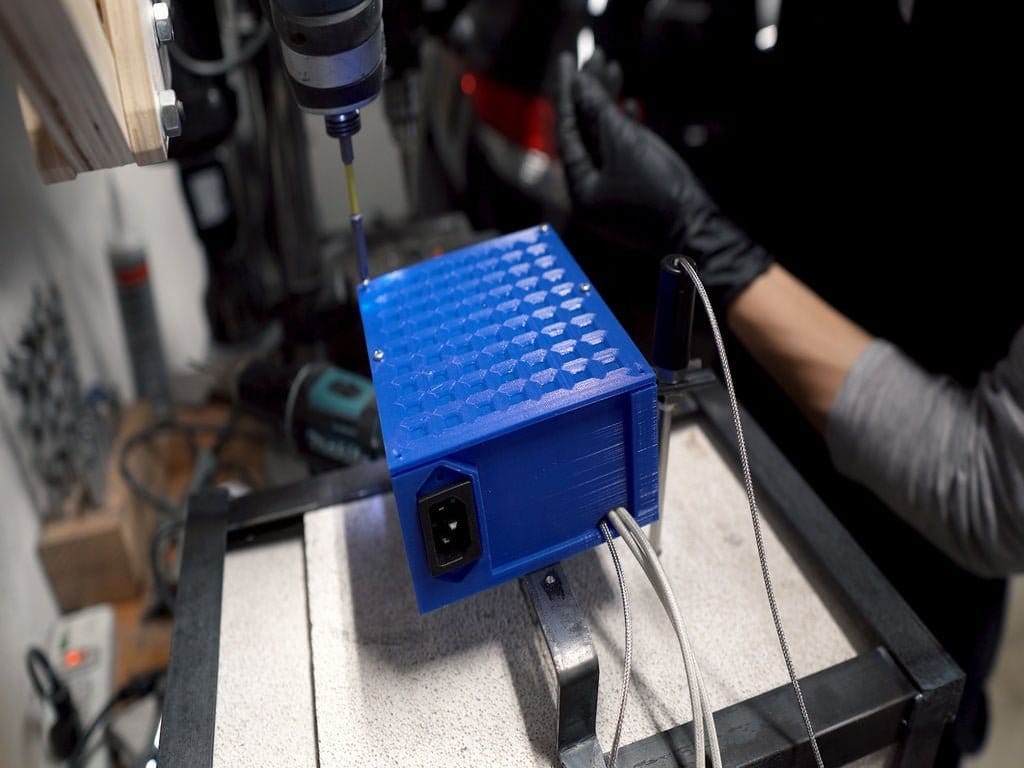 Installed heating element in the grooves.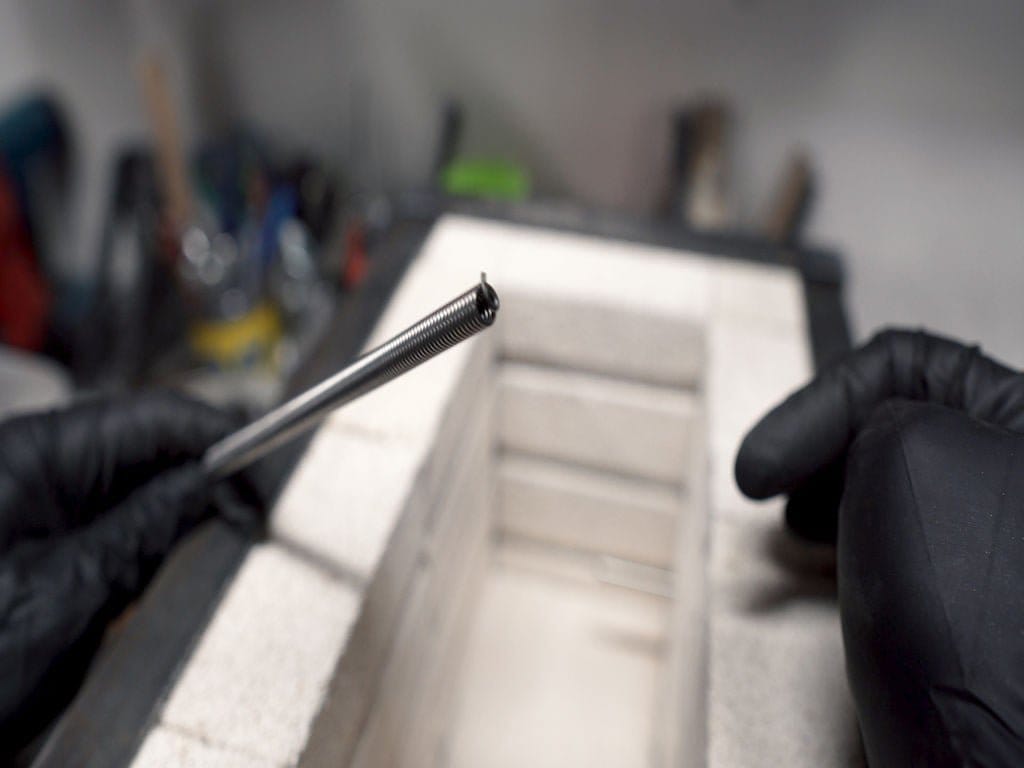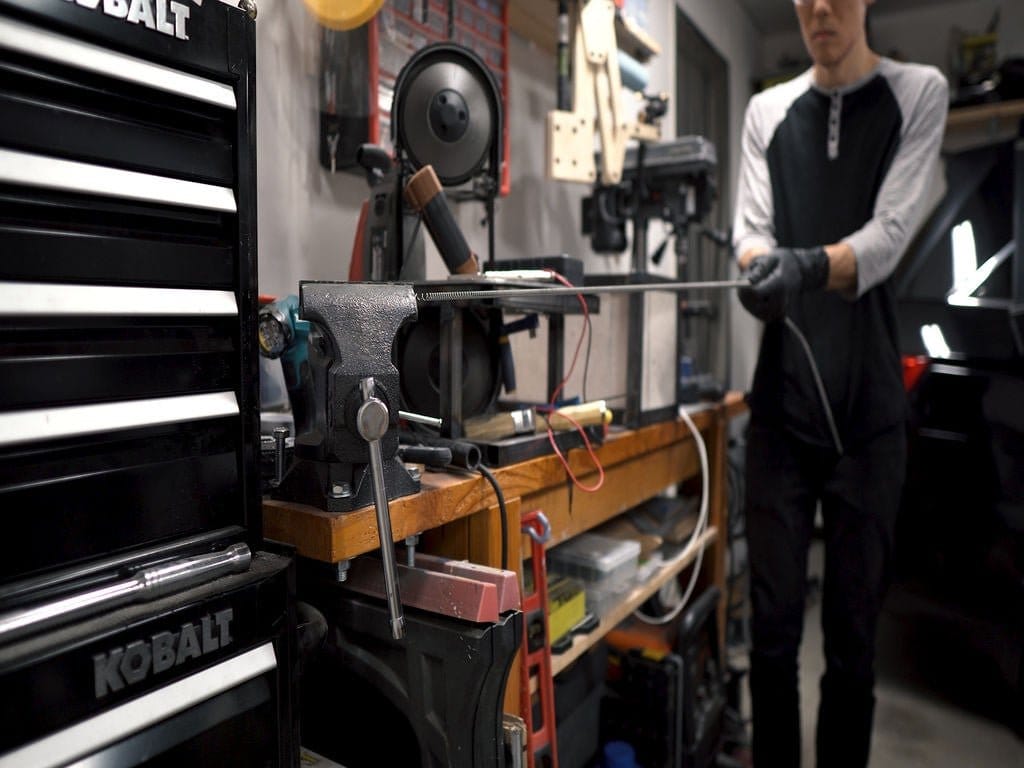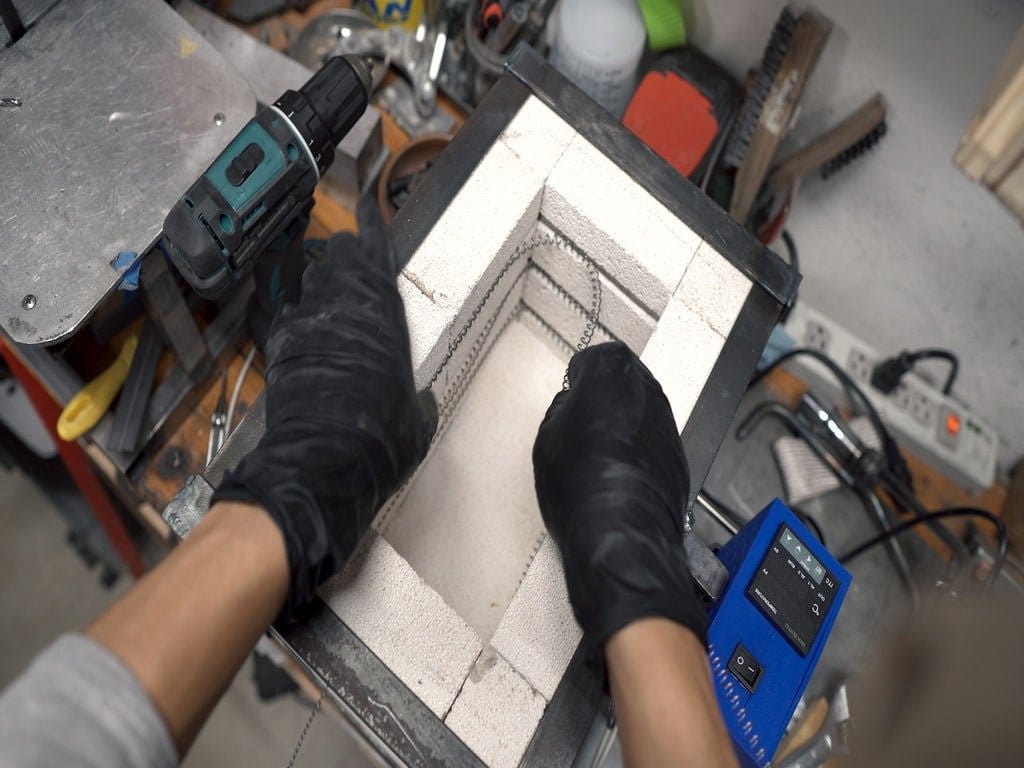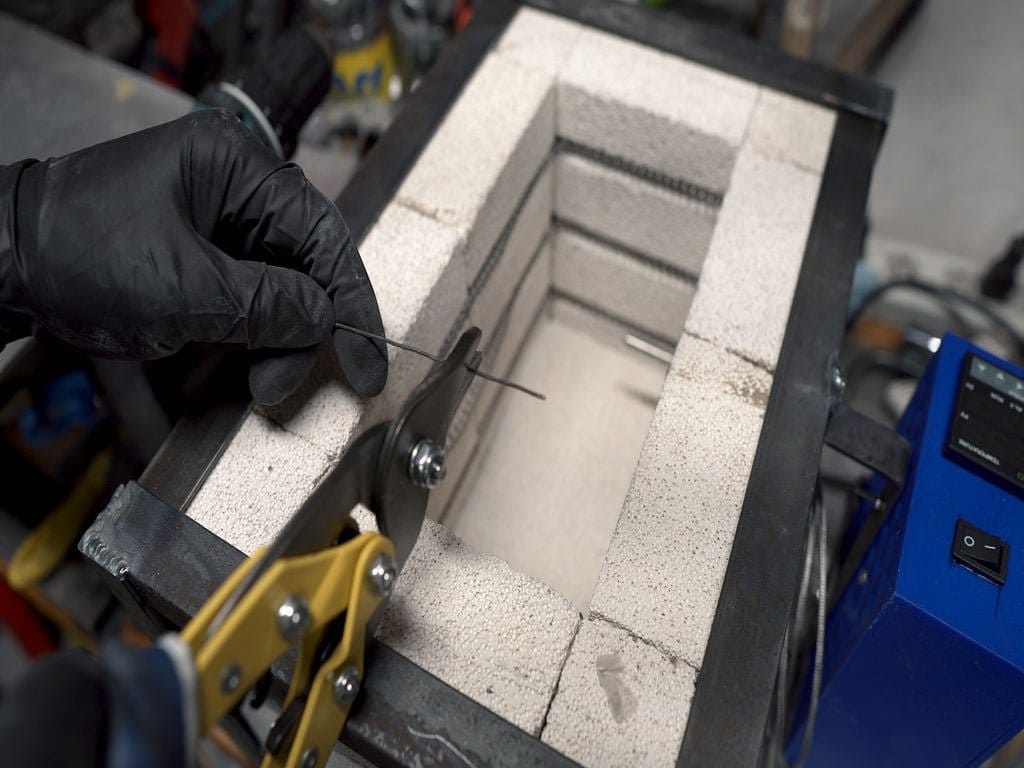 Cemented ceramic terminal block and connected the coil and the electronics.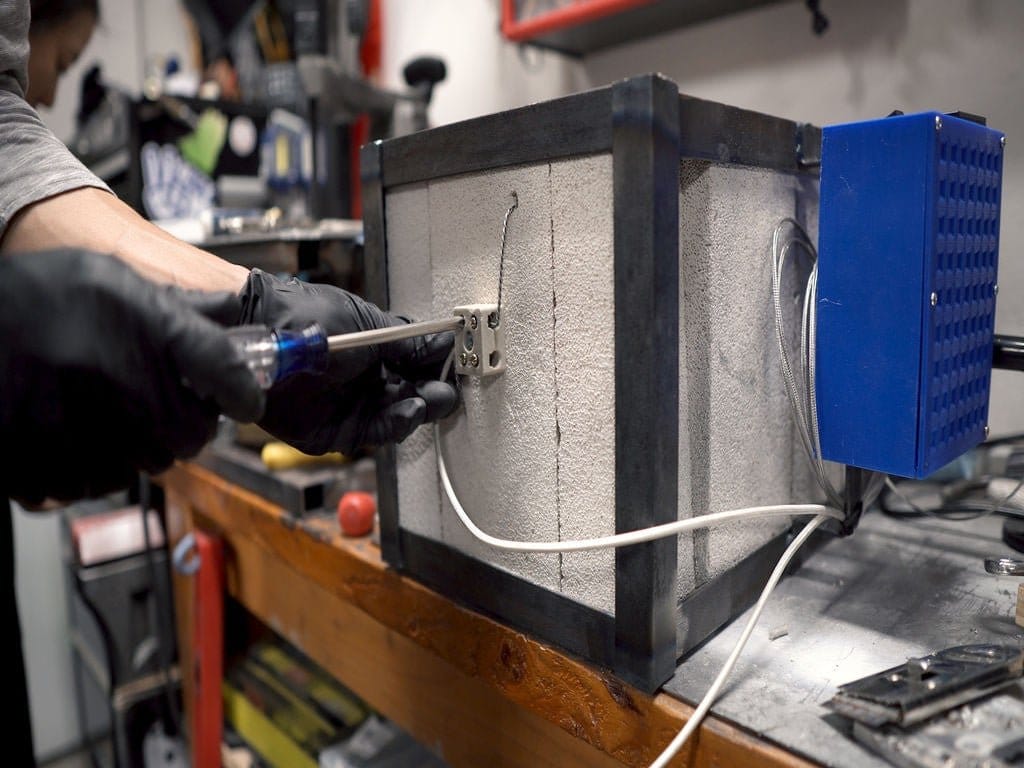 Everything is ready.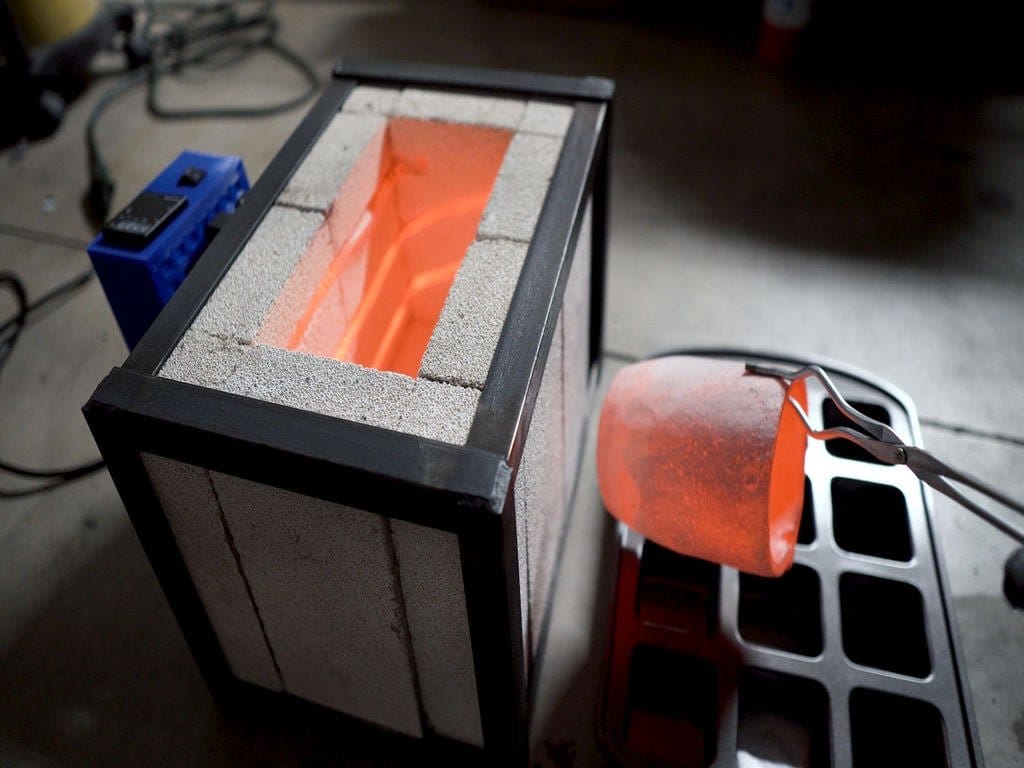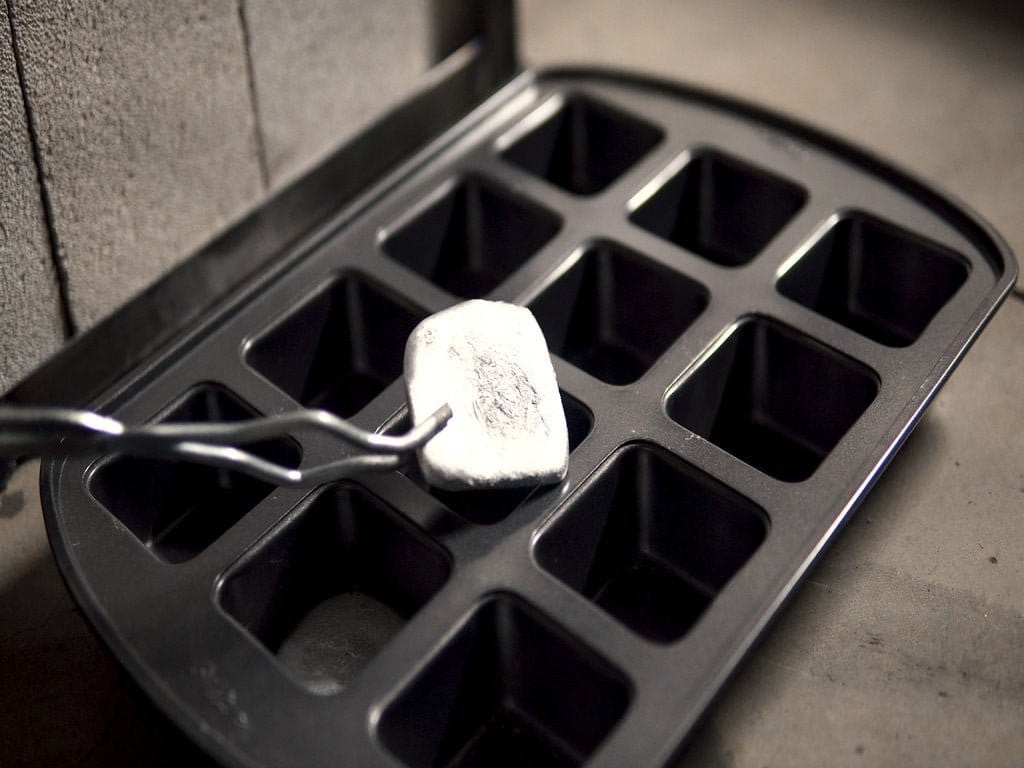 In the video you can see the build process furnace and work.