Technology
Sheremetyevo can create a virus-free zone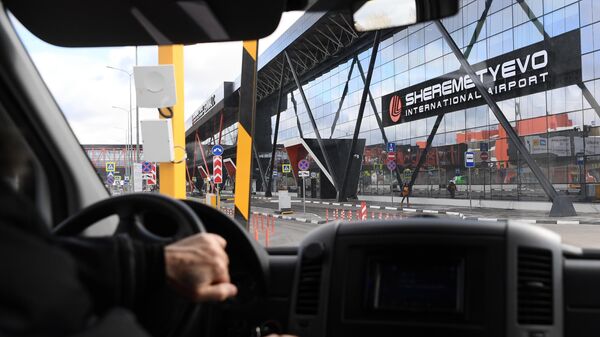 The Russian direct investment Fund (RDIF) is testing the projects for establishment of virus-free zones at the airport "Sheremetyevo", one of the air Harbor of the UAE and Japan, told reporters the head of the Fund Kirill Dmitriev.
According to Dmitrieva, "the single most effective way to open up the border" is to test all passengers departing from the country before the flight.
"We started a pilot testing project at the airport "Sheremetyevo", one of the airports in the UAE and in Japan in order to develop the model of full testing of passengers during the flight", – he said.
"We call this model virus-free airport hubs (free of viruses air transport hubs – ed.), the fact is that airports are where all the people who come there or are tested at the entrance, or come with references. And we know that the airport as a result of this is a clean tested area, and further flights are made with the least risk.
Mass testing is a key to restore the tourism and flights, I am sure Dmitriev.
Russian-Japanese diagnostic system coronavirus EMG, created with the participation of the Russian direct investment FUND is one of the fastest and most accurate in the world, allowing you to get a result in 30 minutes. The system is actively used in Russian hospitals, laboratories, industrial plants.
Recent data on the situation of COVID-19 in Russia and the world presented on the portal stopmanager.of the Russian Federation.