World
Trump does not intend to recommend to all Americans to wear masks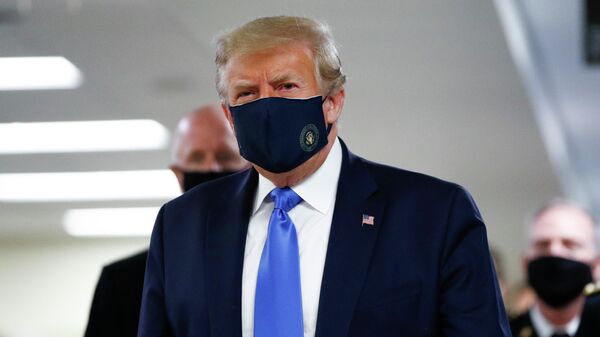 The US President Donald trump said that he did not intend to recommend to all Americans to wear masks.
"No, I want to people had a certain freedom. I don't believe it, no. I disagree with the statement that if we all wear masks, all this will disappear," said trump in a Fox News interview, responding to a question if he wants to recommend the wearing of masks on a national scale.
"As you know, the mask is also cause problems. Nevertheless, I believe in masks. I think the mask is good," trump added.
Earlier, trump visited only once in public in a mask — during a visit to a military hospital last weekend. Prior to that, he for a long time the mask was not worn, though claimed it looks no worse than the heroes of westerns.
In the United States has over 3.6 million cases of coronavirus, almost 139 thousand people died.
Relevant data on the situation of COVID-19 in Russia and the world presented on the portal stopmanager.of the Russian Federation.