DIY
Linen under bed drawer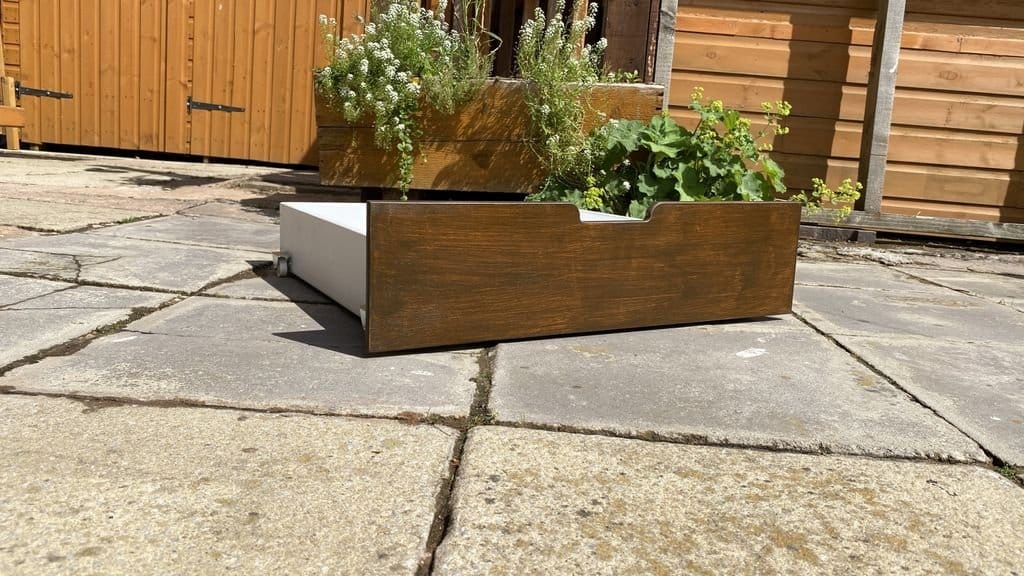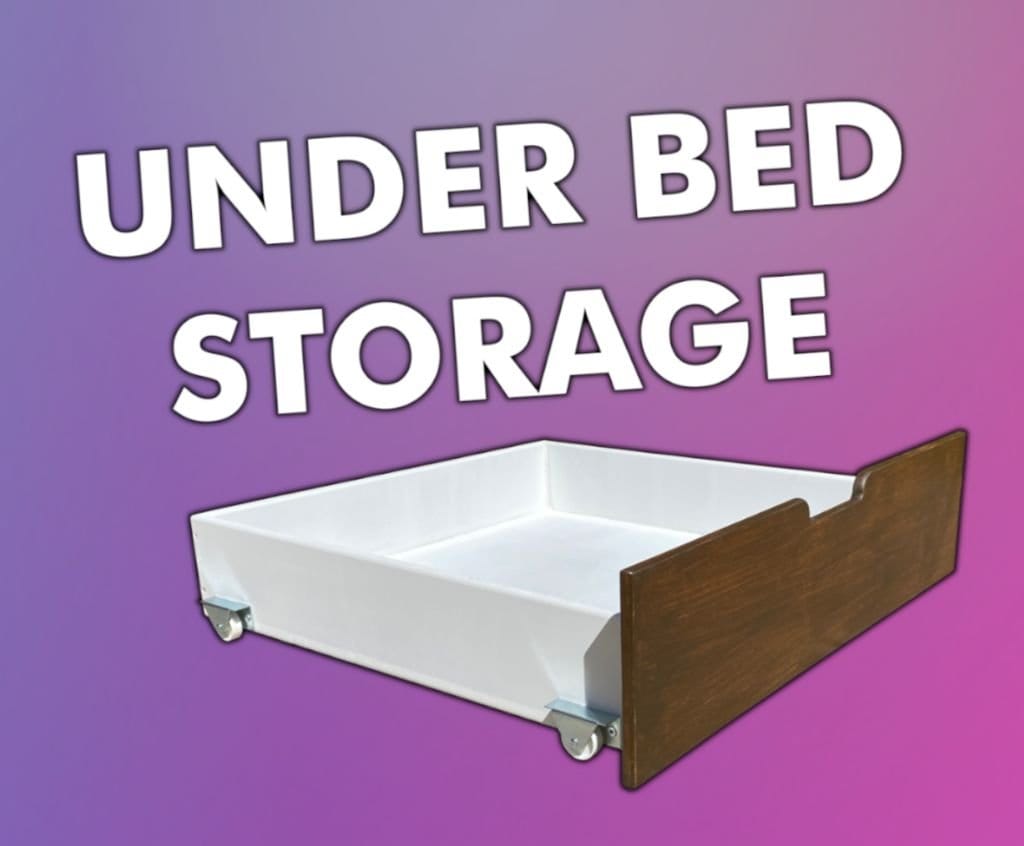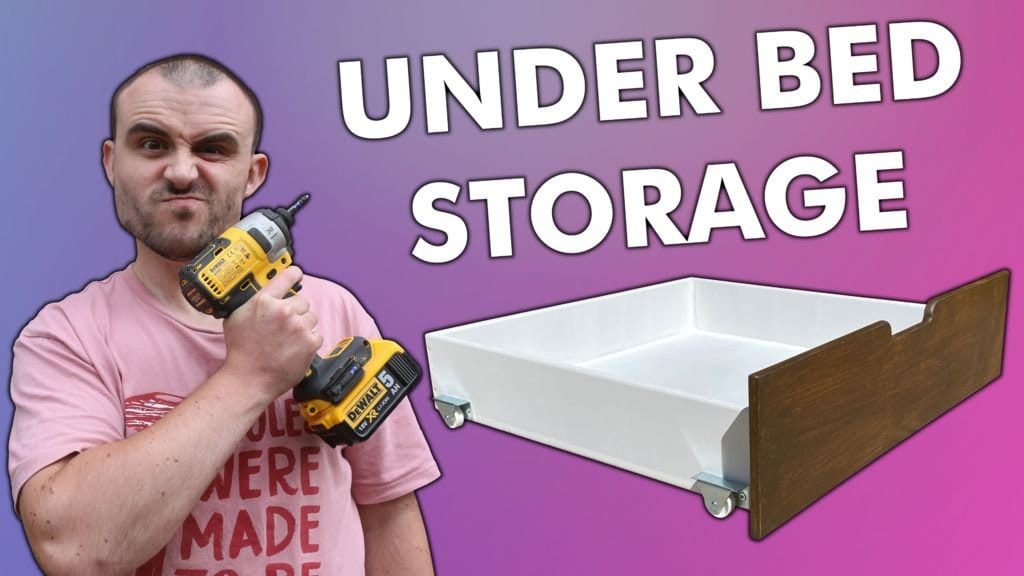 If you have between the bed and the floor there is a gap, then to save space you can make and install under the bed drawers for storing linens or any household stuff.
Let's see how this box was made master-homebrew.
Tools and materials:
-MDF 12 mm;
-Furniture rollers;
-Fasteners;
-Dowels;
-Joiner's glue;
-Paint;
Circular saw;
-Circular saw;
Band saw;
-Screwdriver;
-Jigsaw;
Marker;
-The range;
-Hammer;
Freser;
-Sandpaper;
Step one: design
Before planning drawers master bed and measures the distance from it to the floor. Given the size creates a thumbnail boxes. And from the bottom it leaves a gap at 12 mm. from the Bottom space of 10 mm between the boxes 12 mm. These gaps are marked with a red line.
Green edging for 30 mm. with Blue color highlighted in the body of the box and its size depends on the size of the bed.
As boxes will be installed from two sides, the length of the box will be equal to half the width of the bed.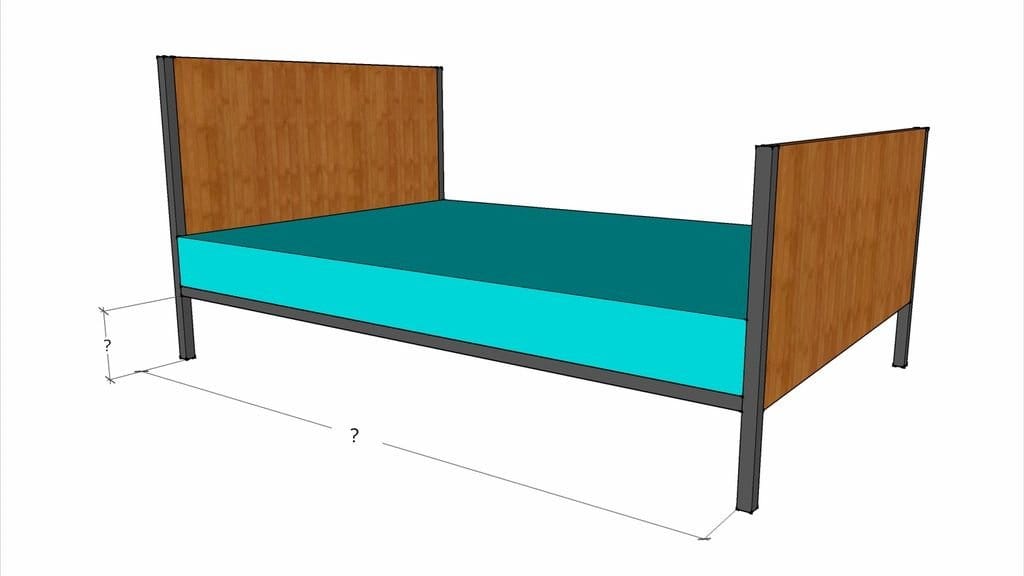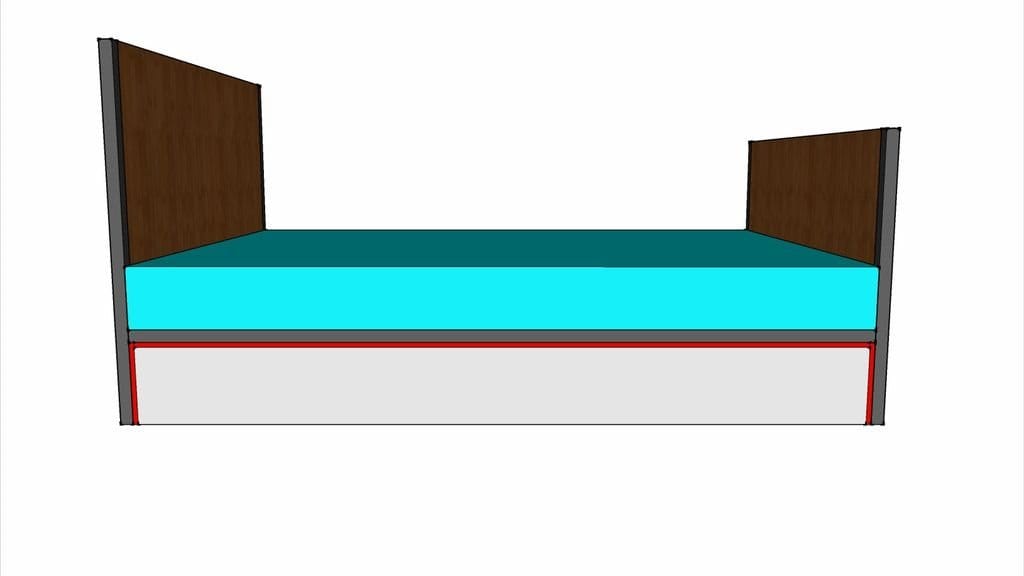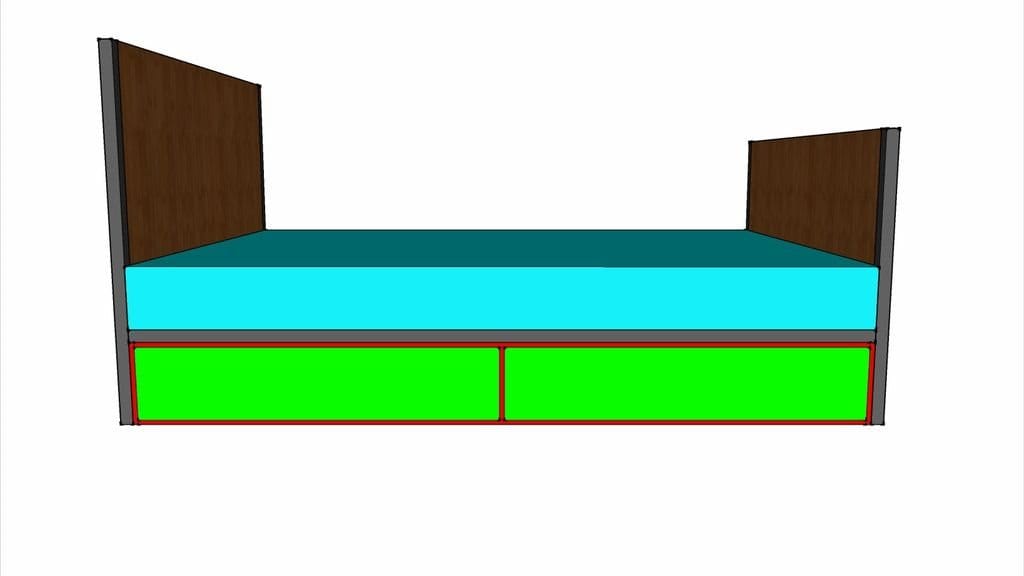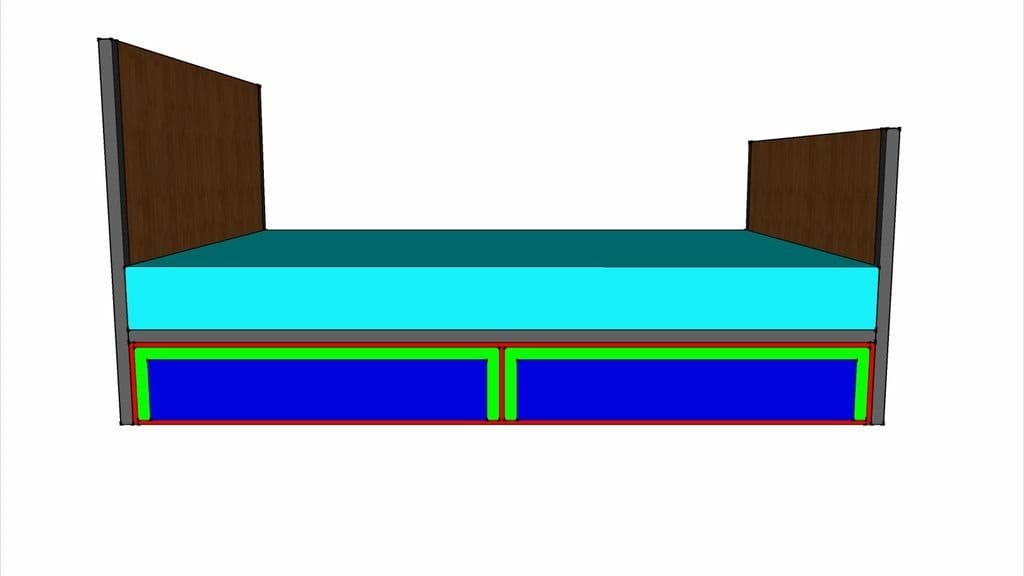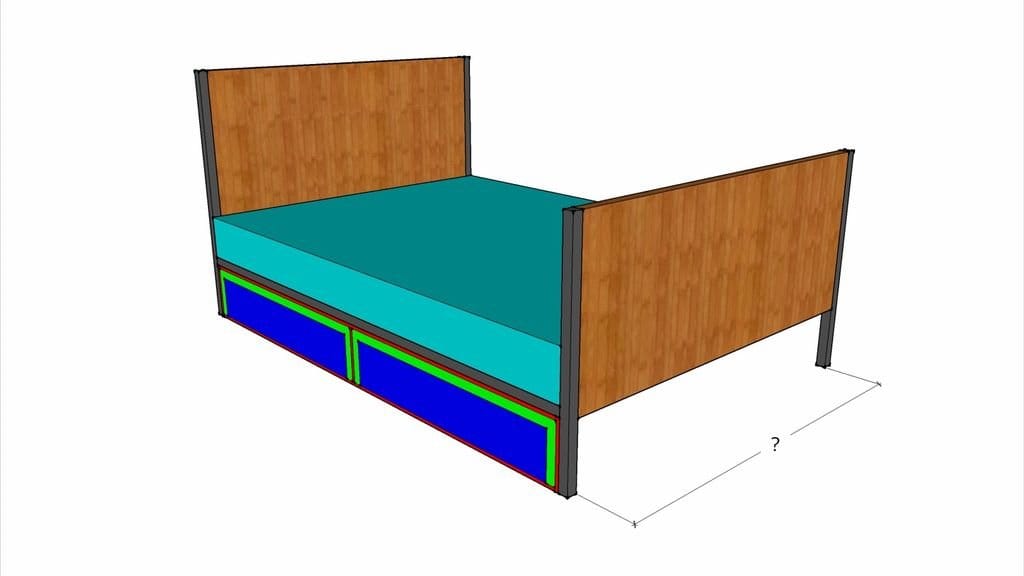 Step two: sawmilling
Agree size produces sawing MDF.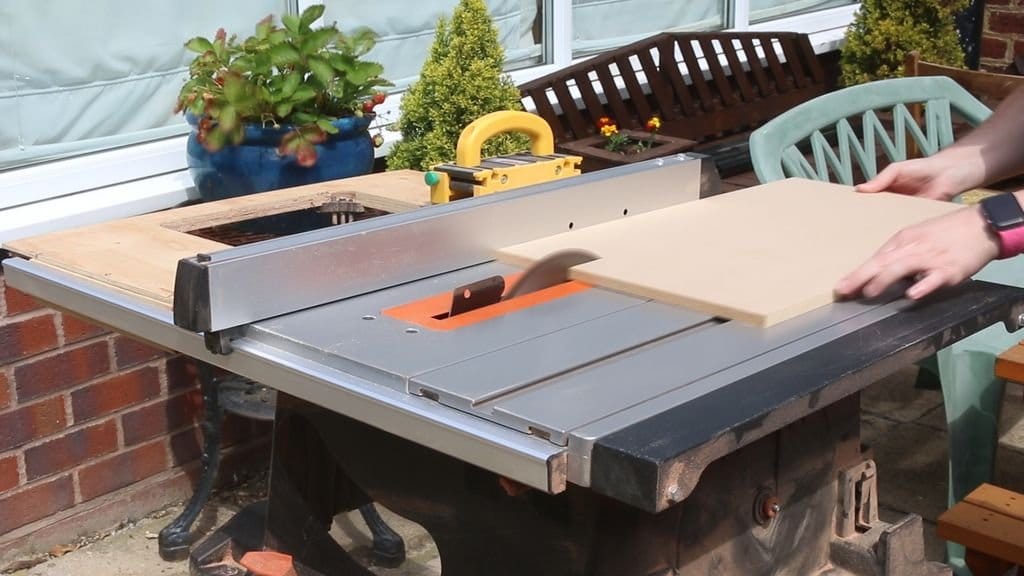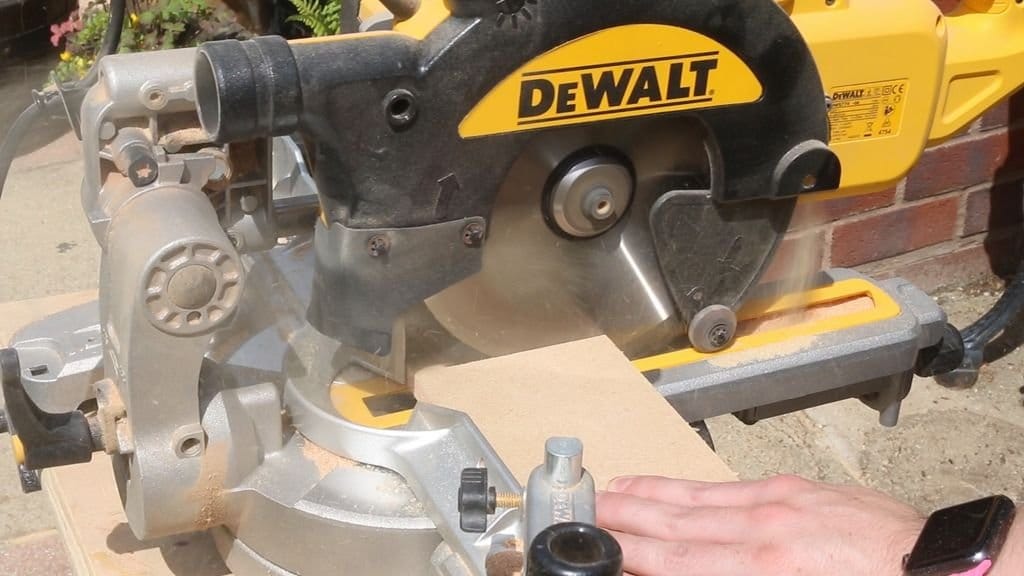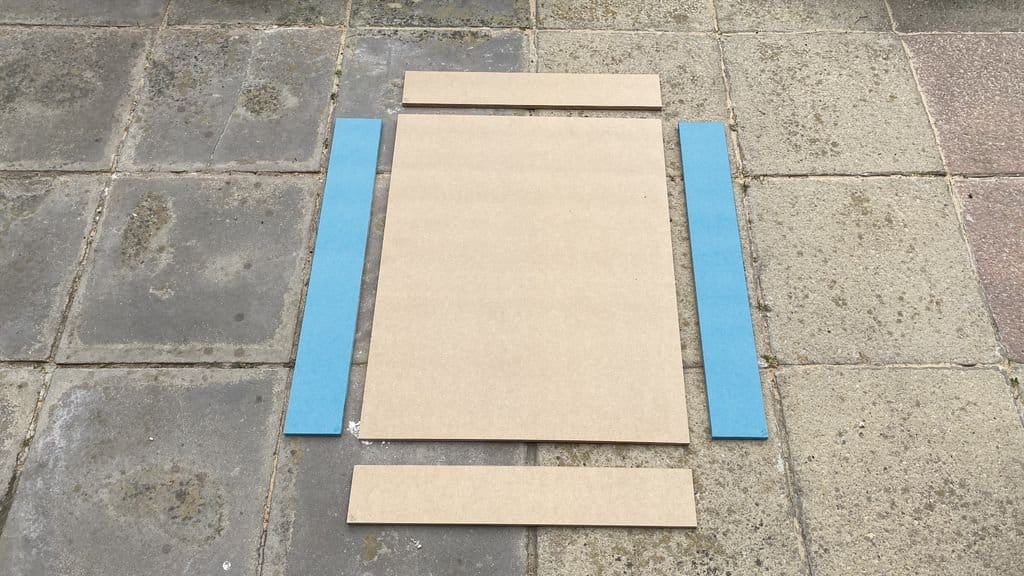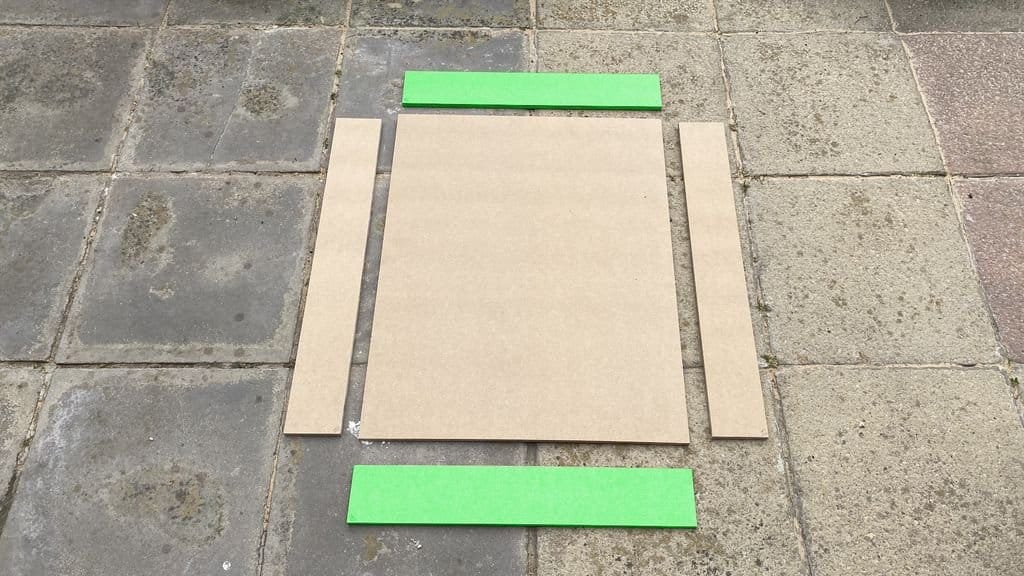 Step three: assembling boxes
Then assemble the boxes according to the sketch.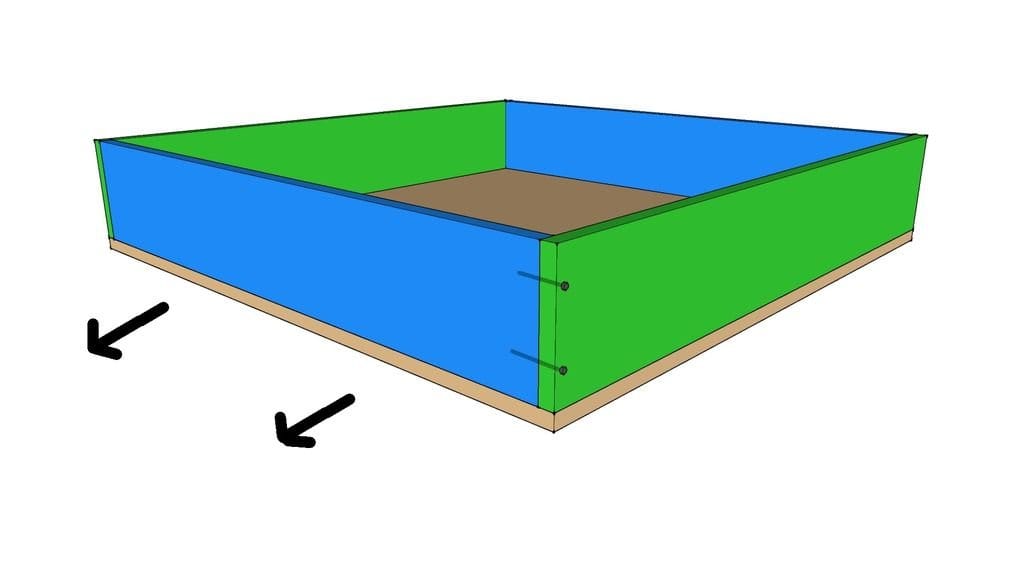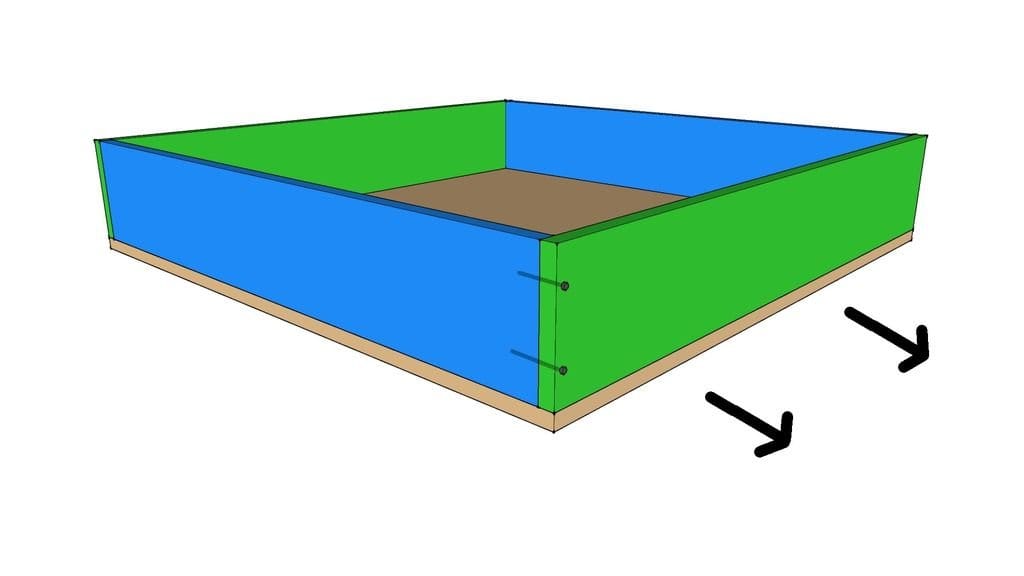 Body parts records with wood glue and screws.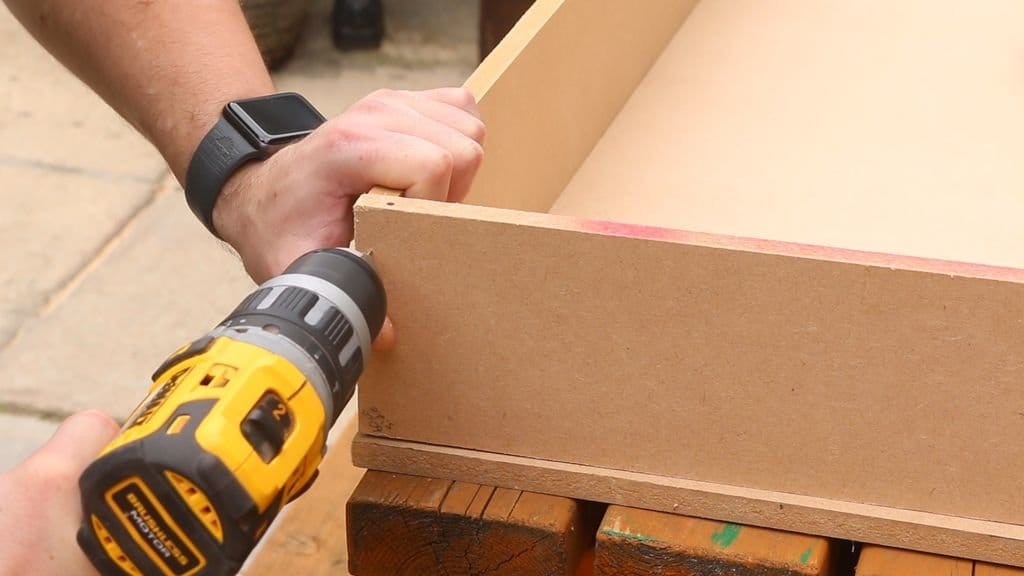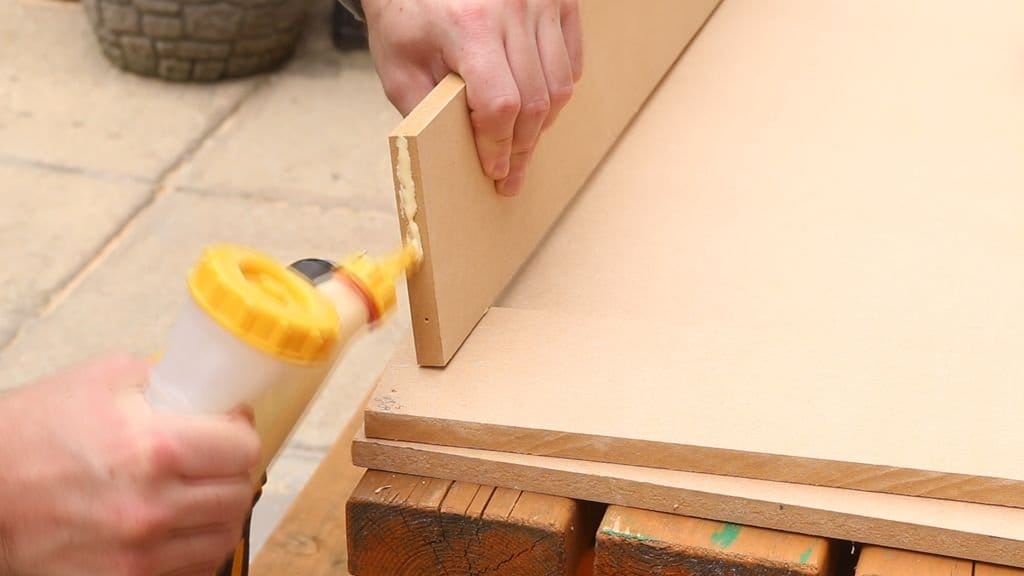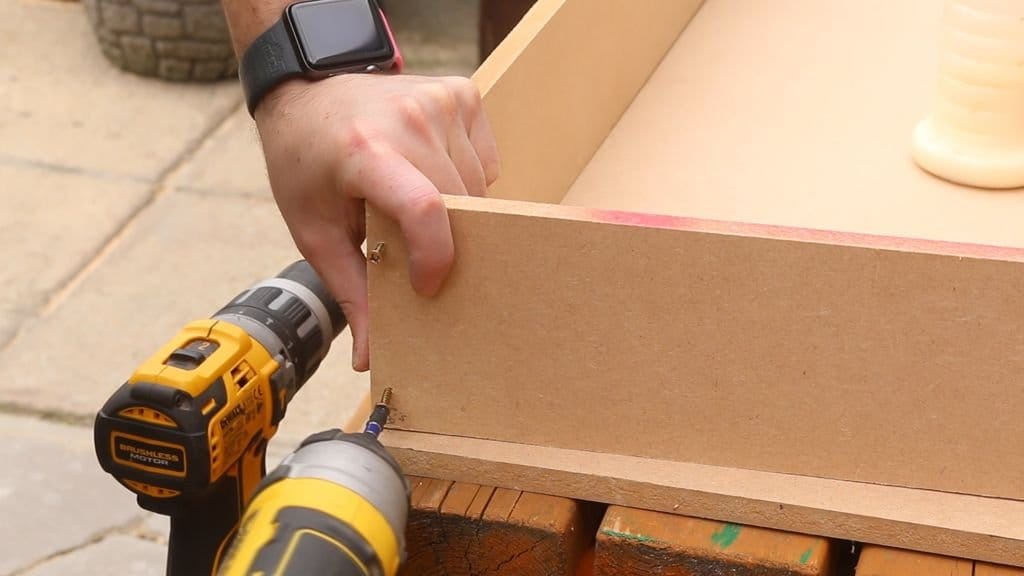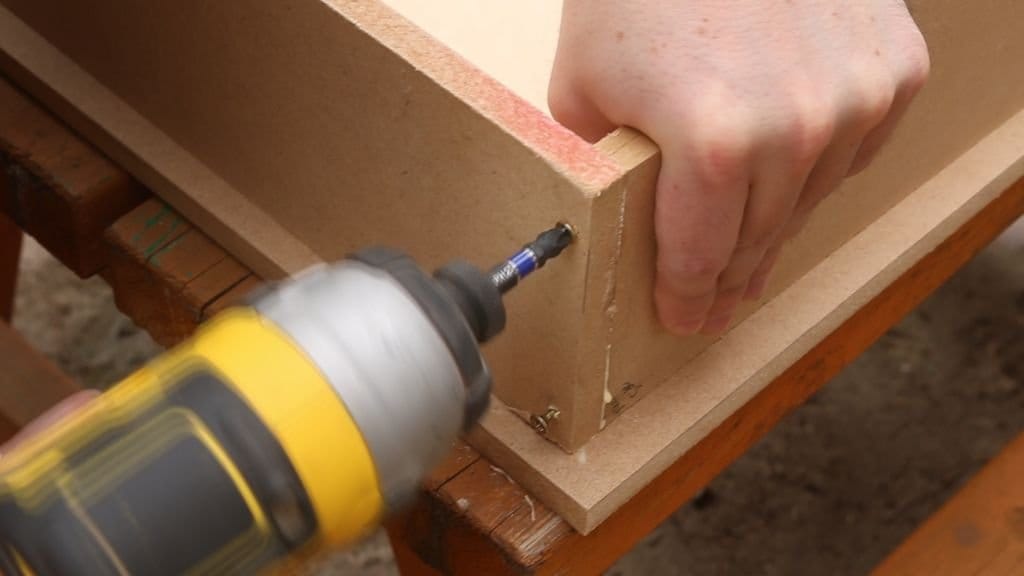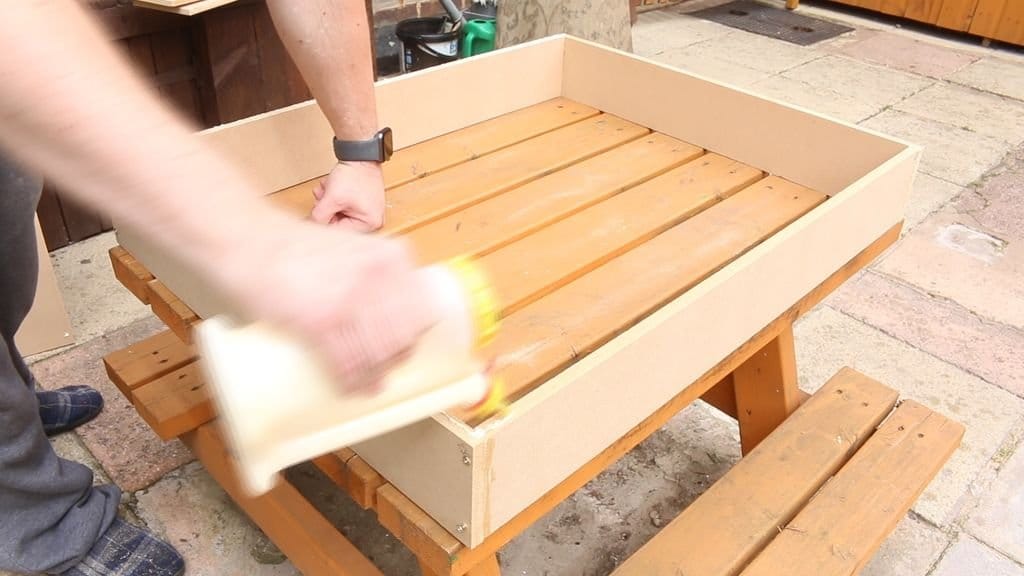 Secures the bottom drawers.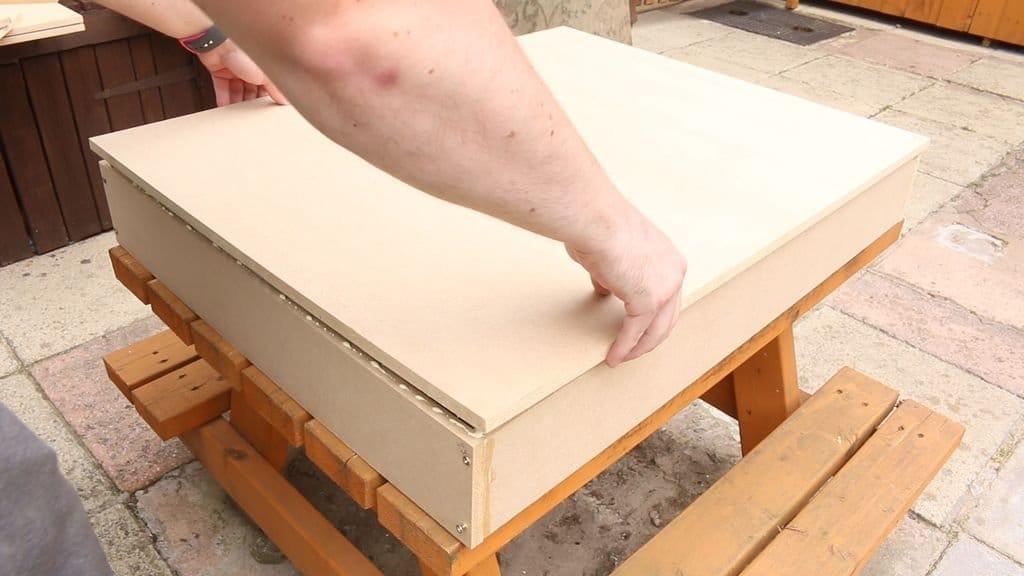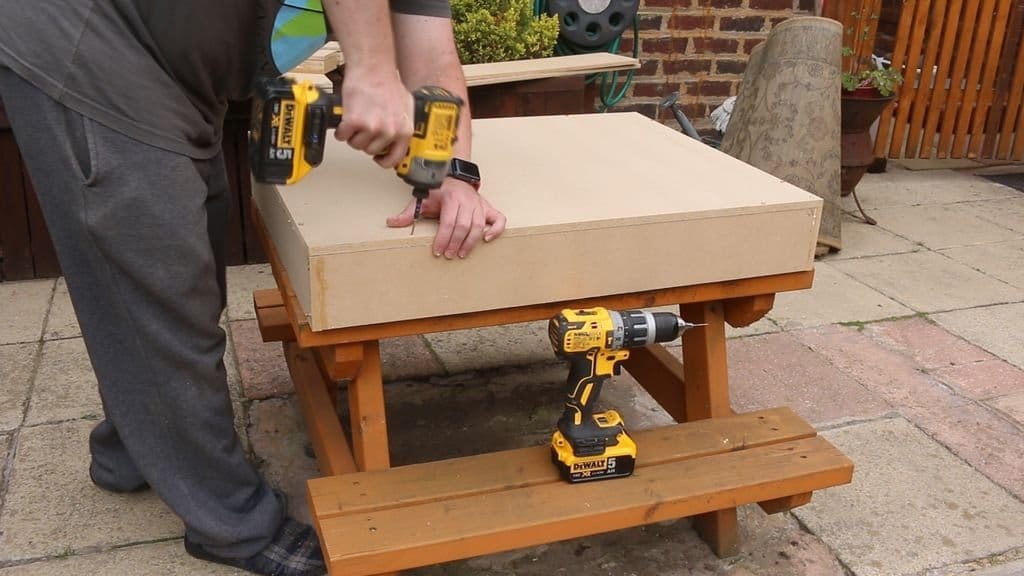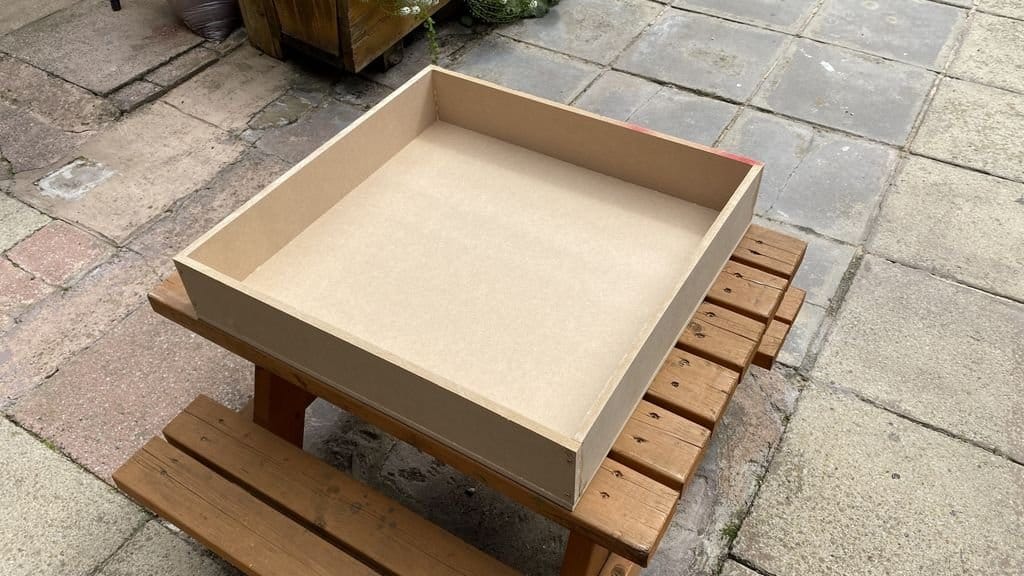 Step four: dowels
To enhance the attachment drills holes and installs dowels.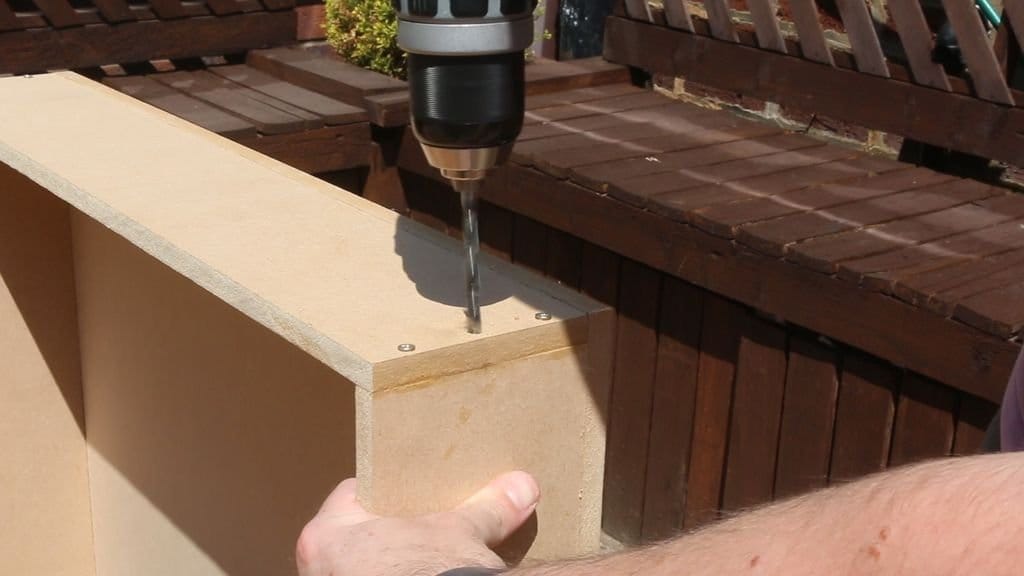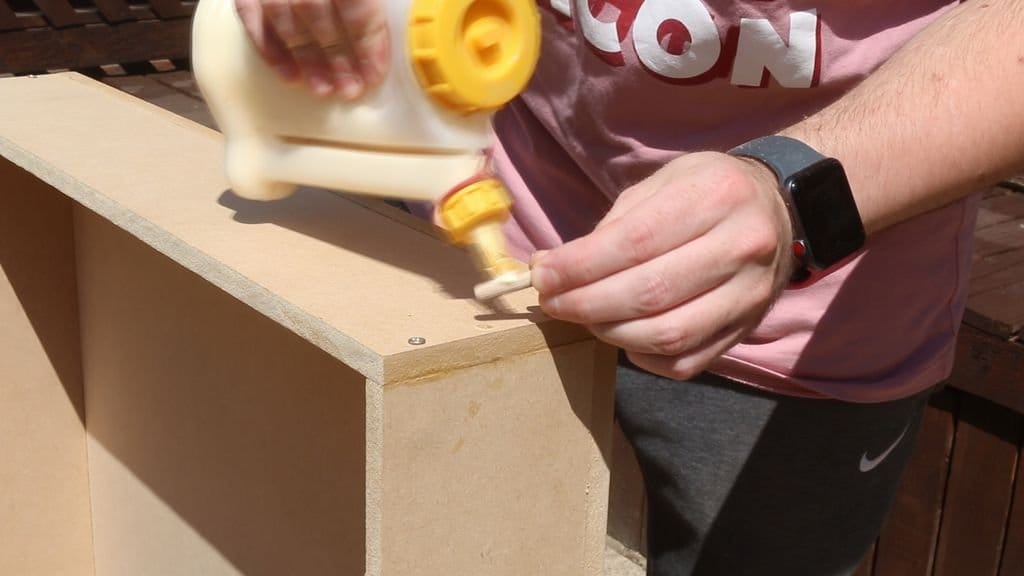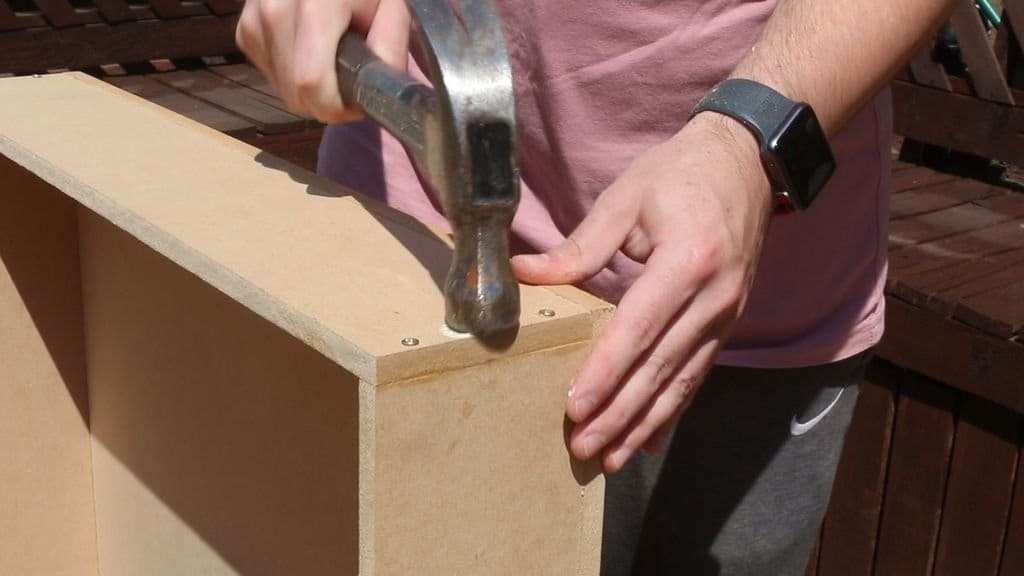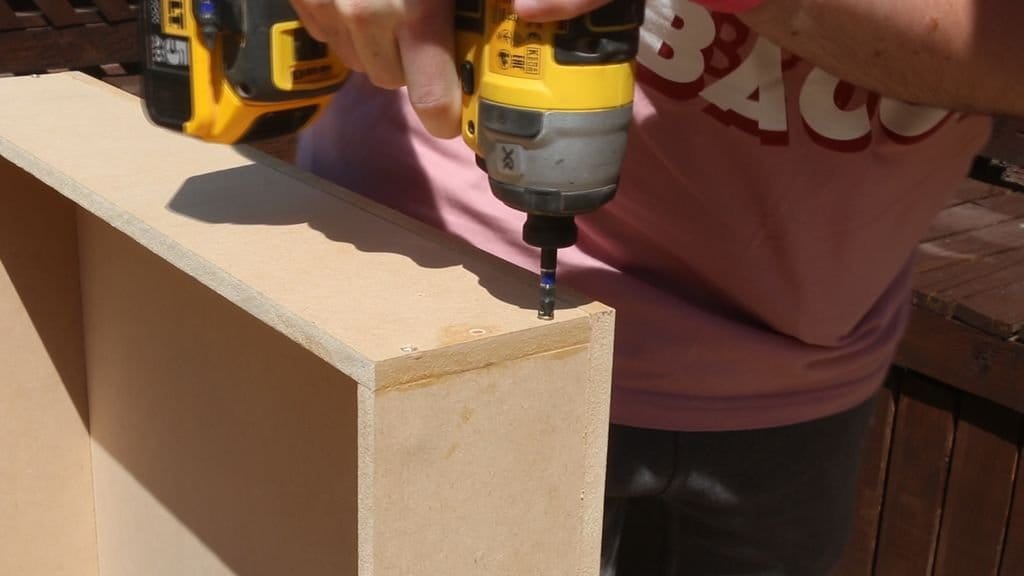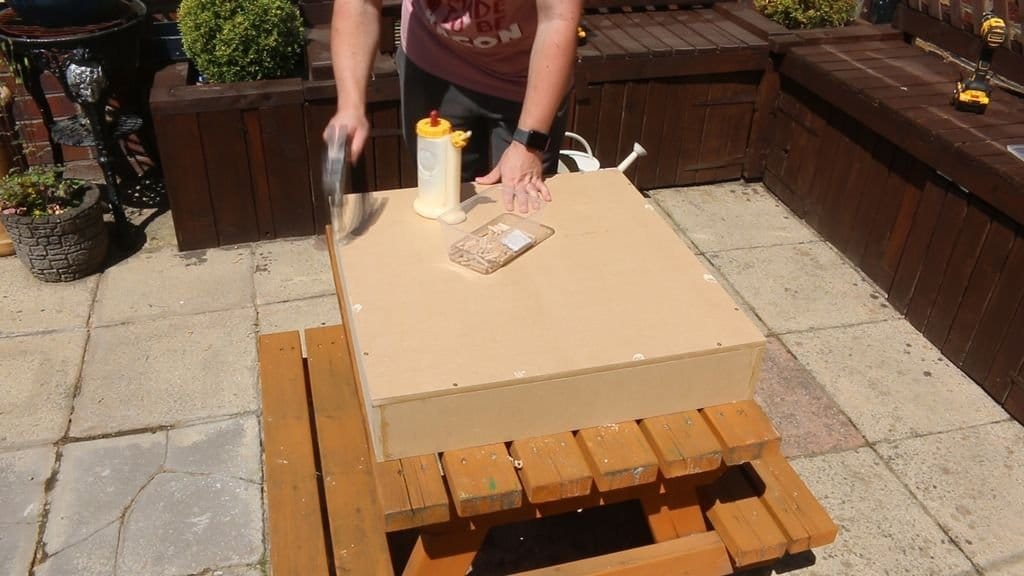 Edge mills.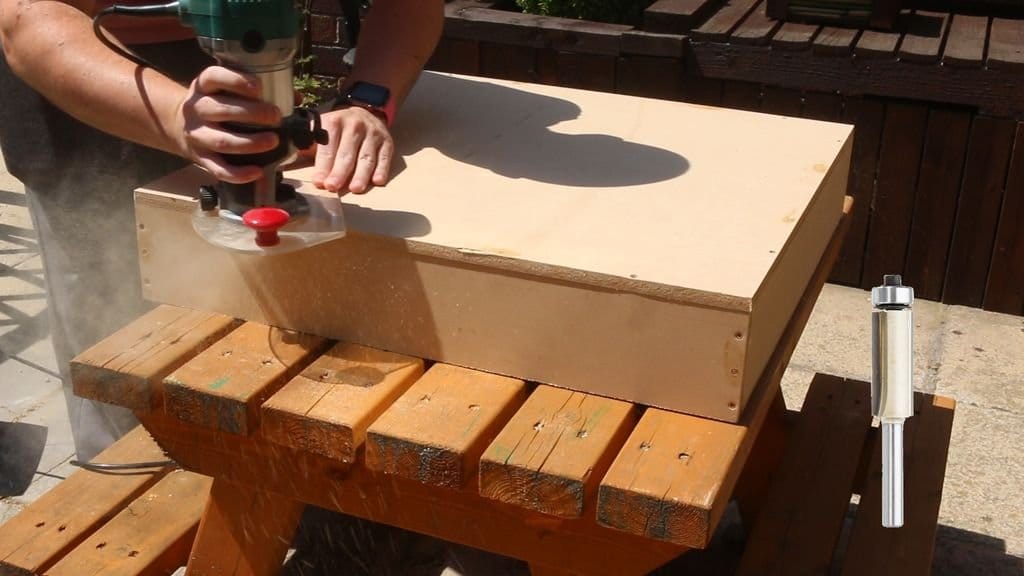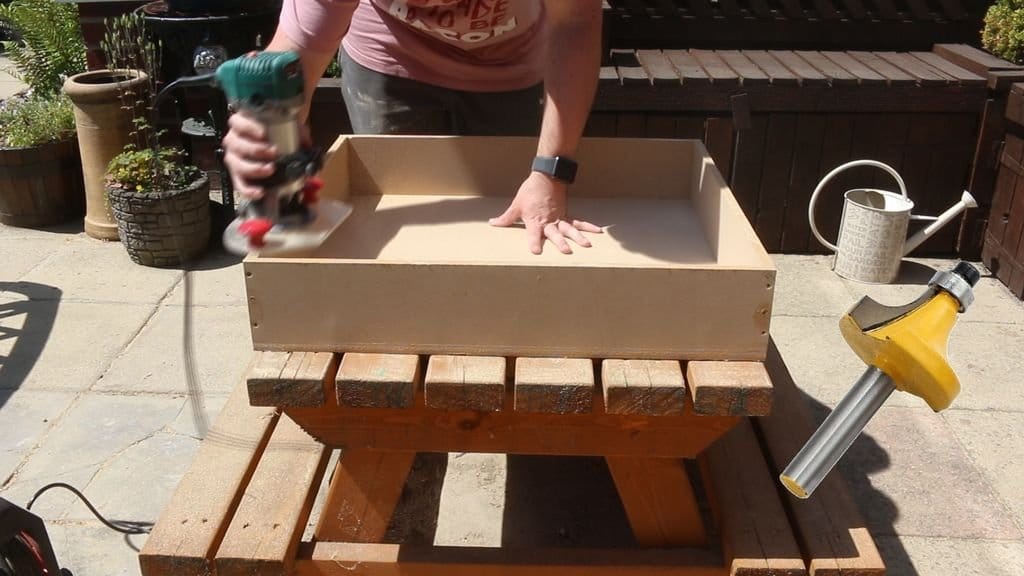 Step five: the front panel
Now you need to make for drawers the front panel and simultaneously the handle for which you can take and pull the box from under the bed.
The front panel will also be MDF. Master cut four panels. For each blank in the top center of the rectangle cuts.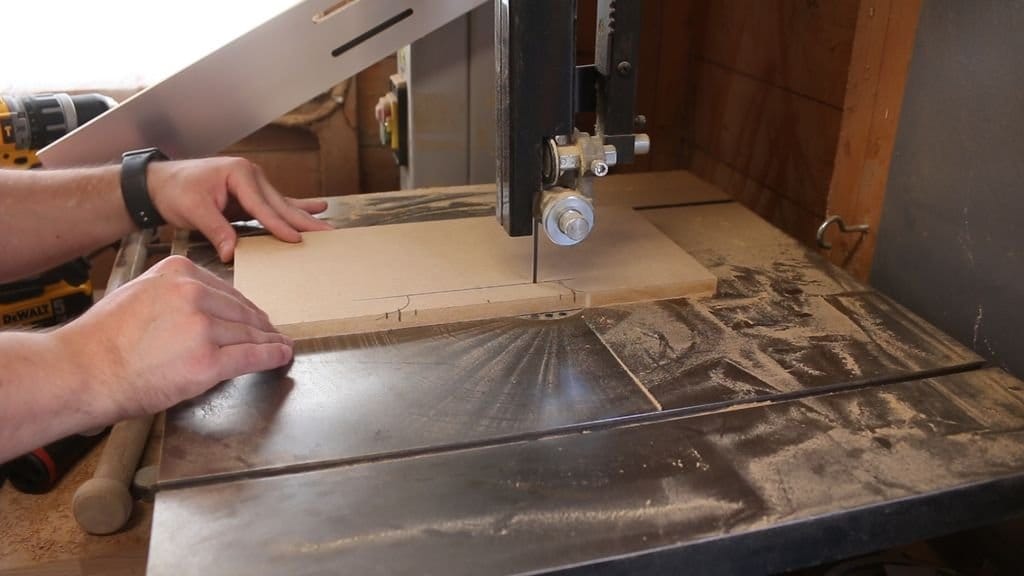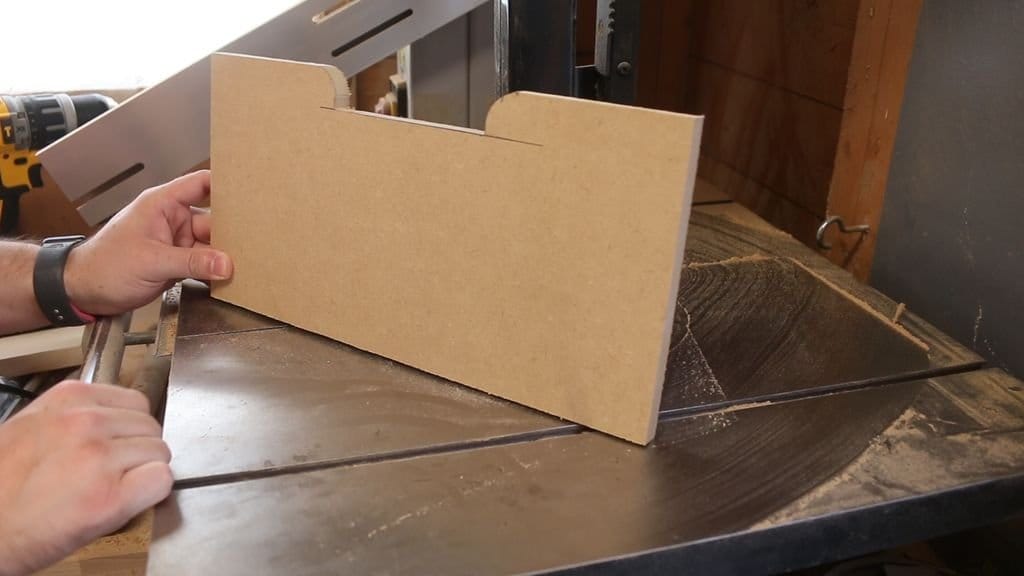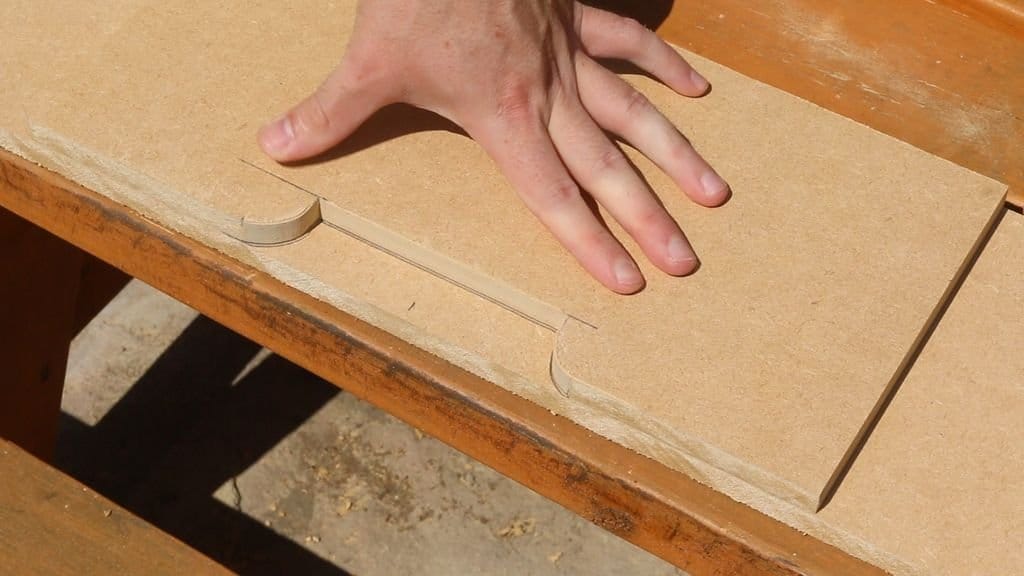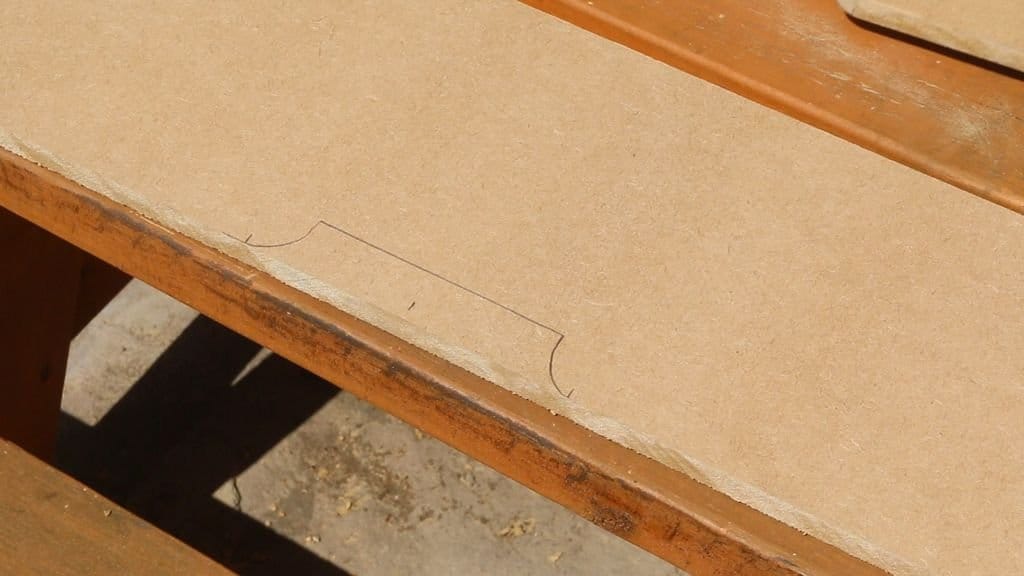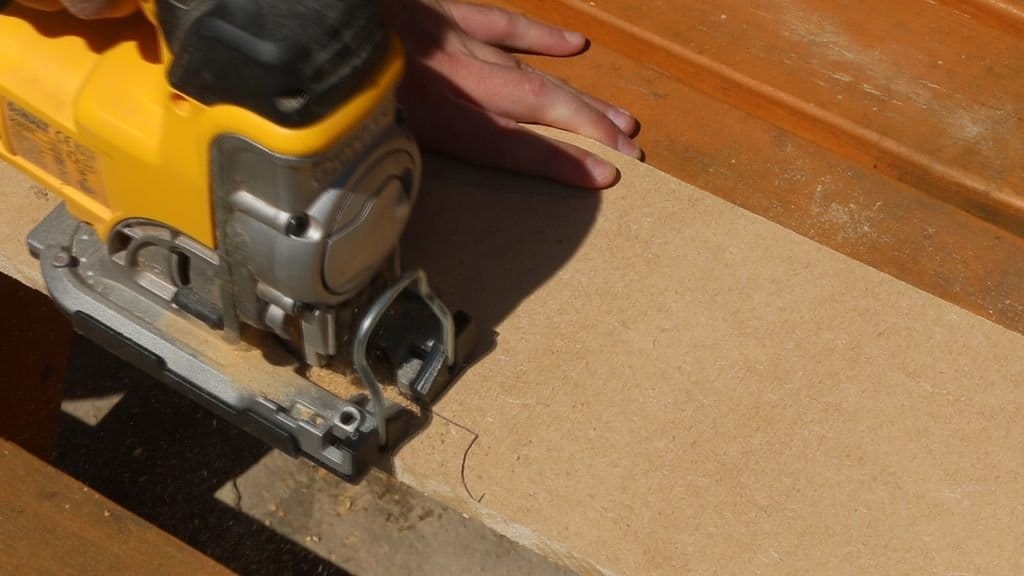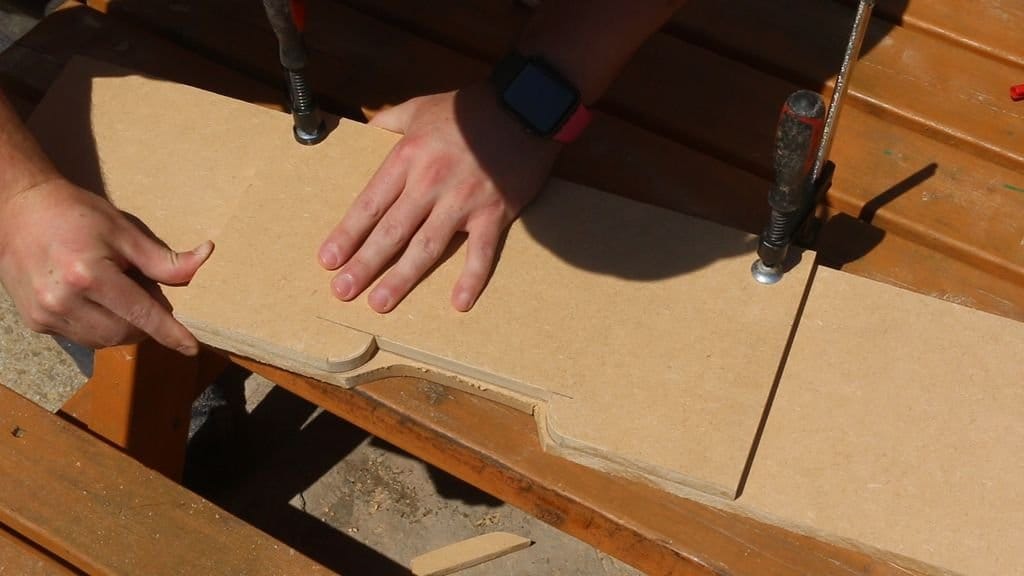 Mills of the region.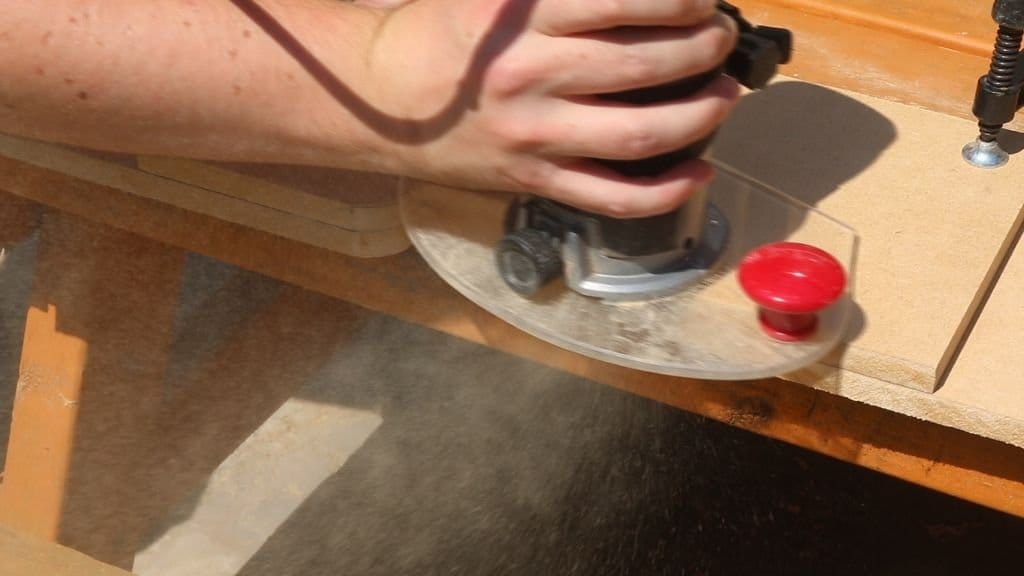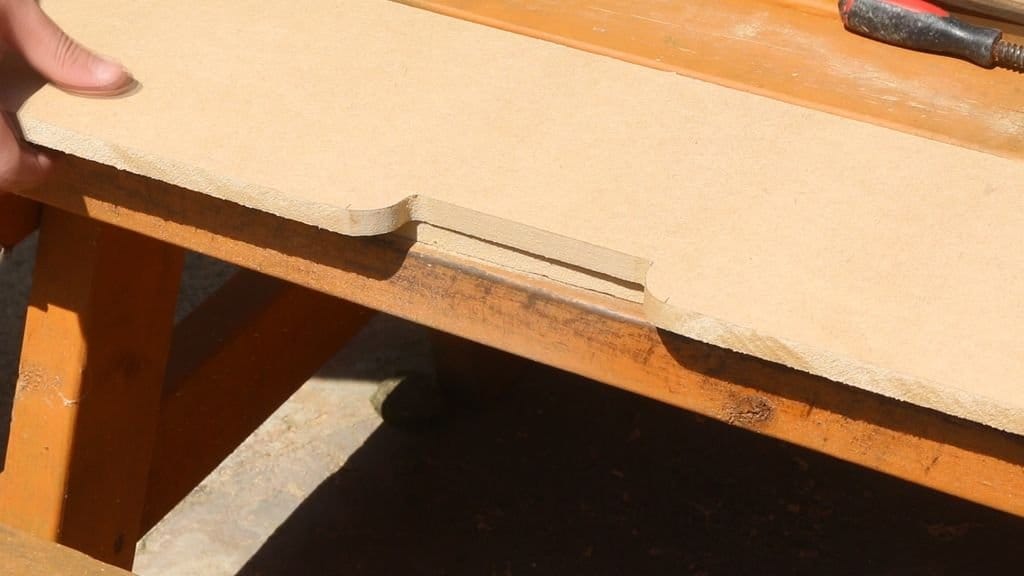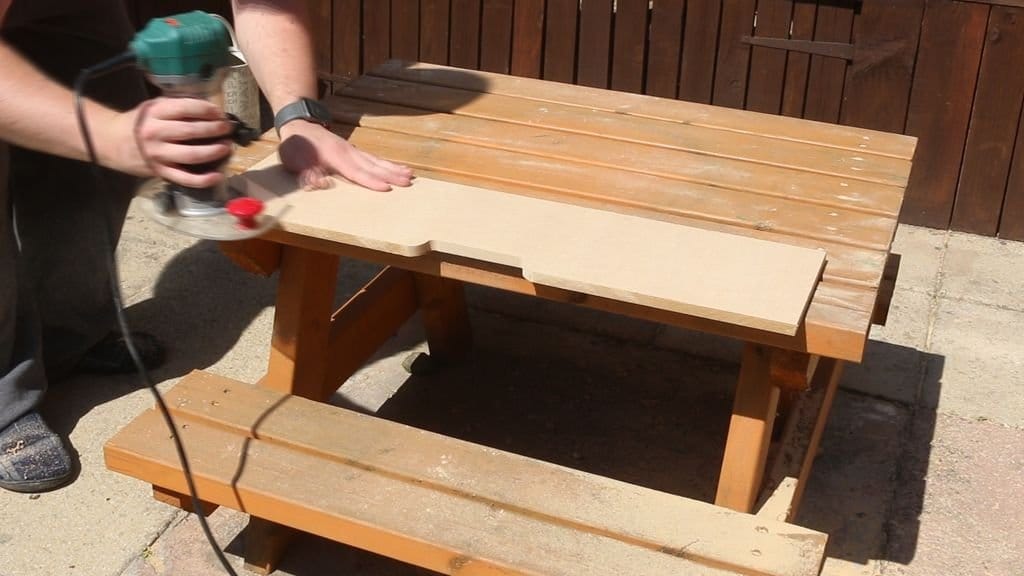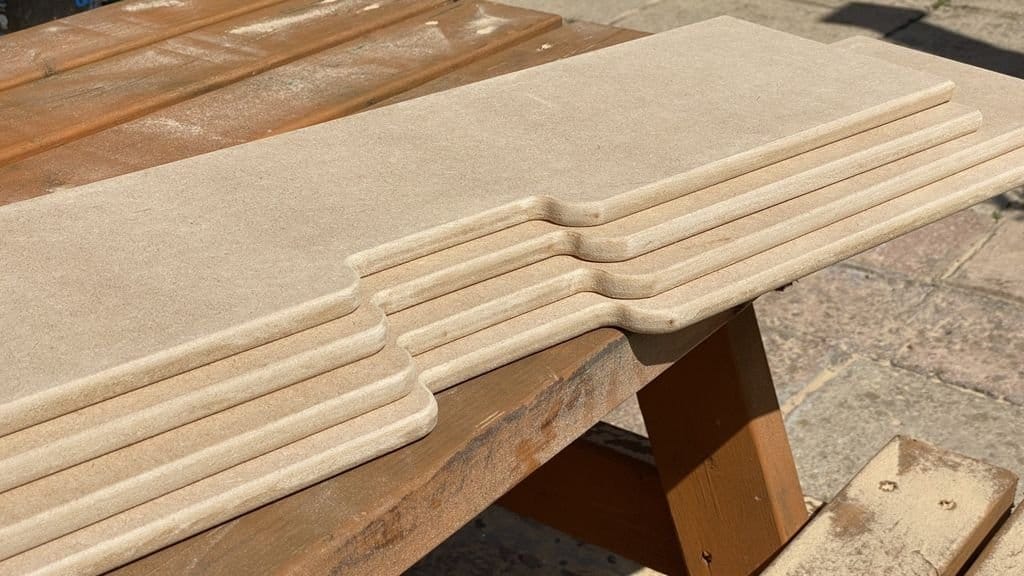 Step six: painting
Housing box color white faceplate the color of the bed.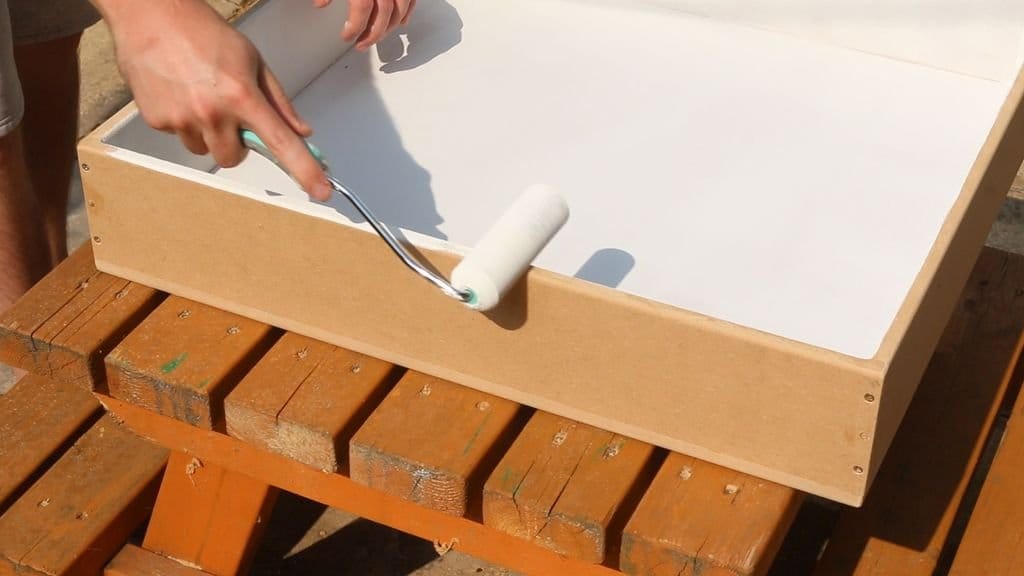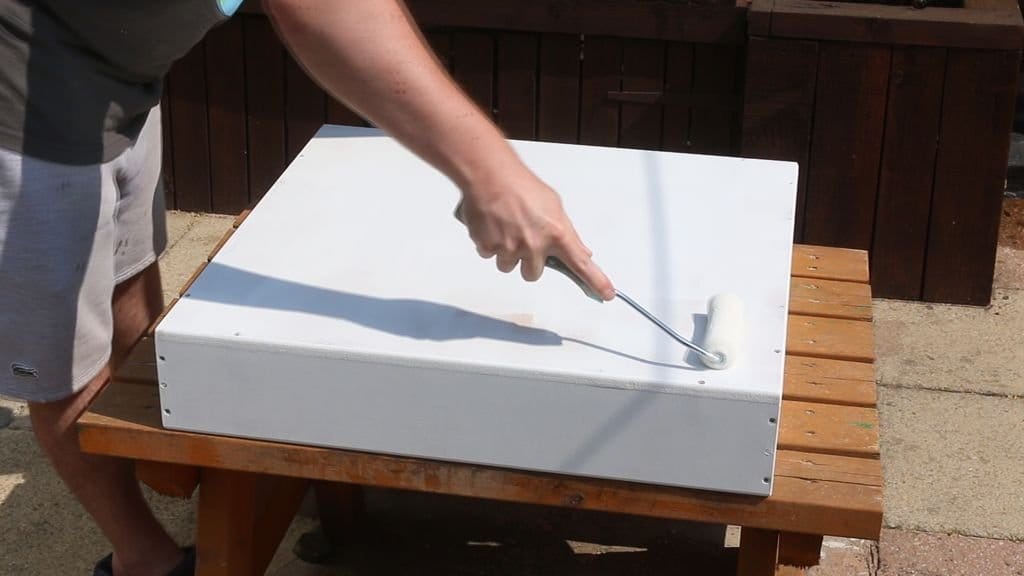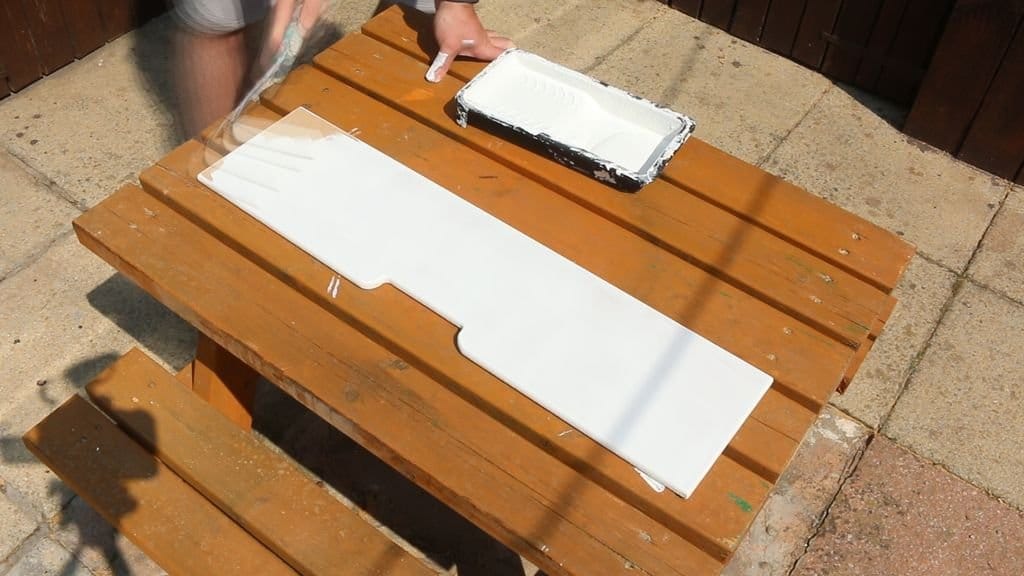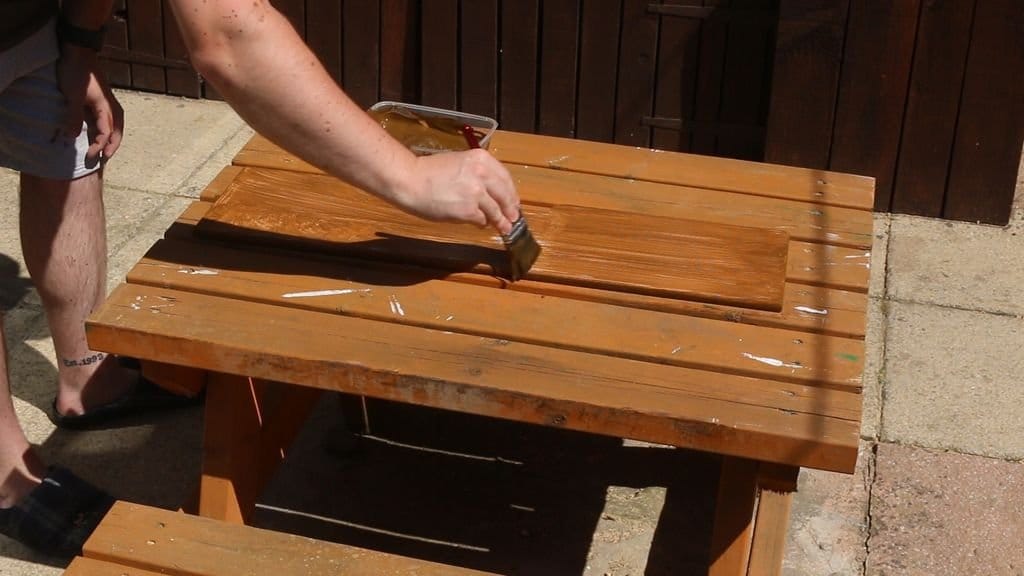 Step seven: build
Sticks front panel. Locks from the inside with screws.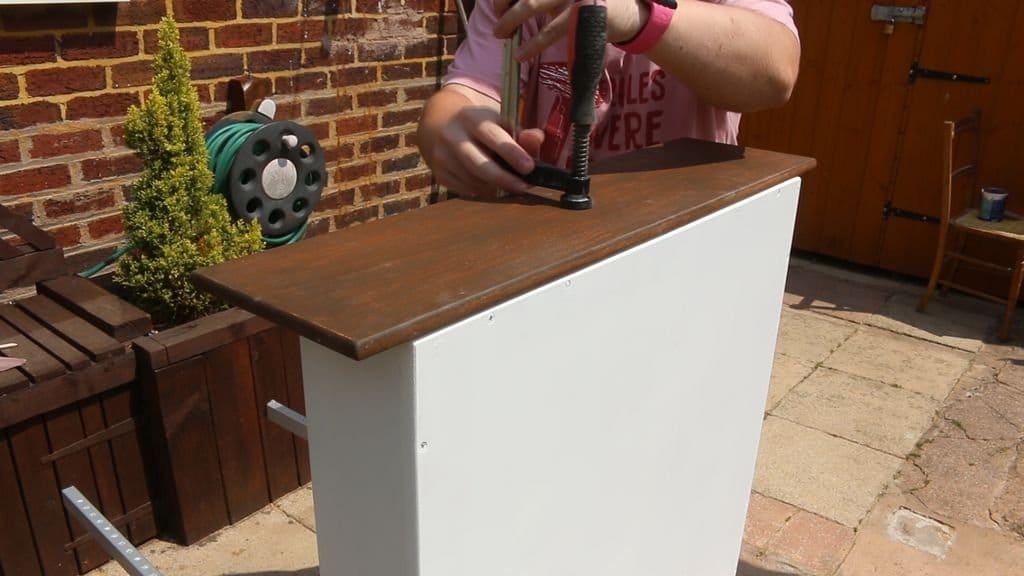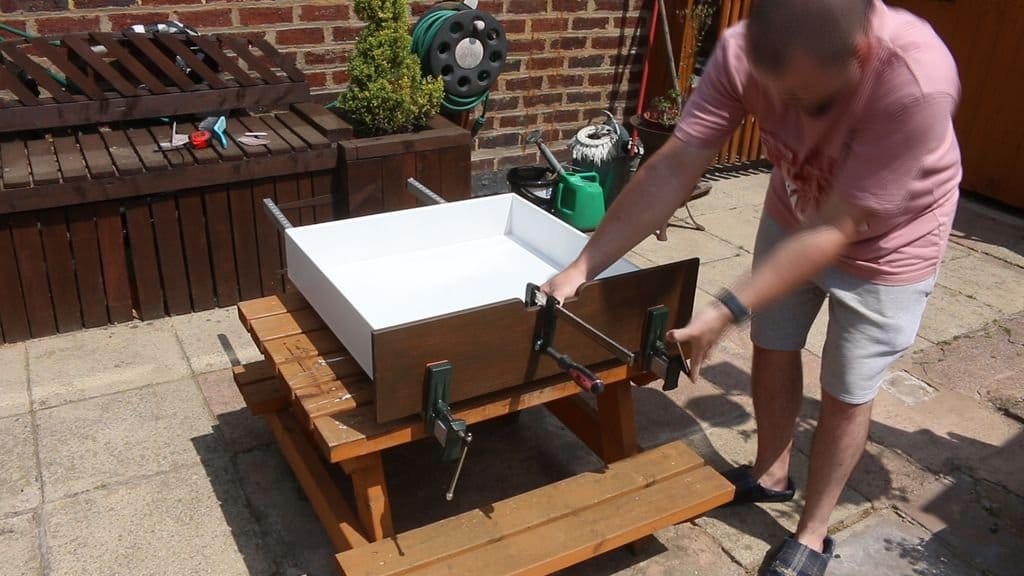 Fasten the rollers.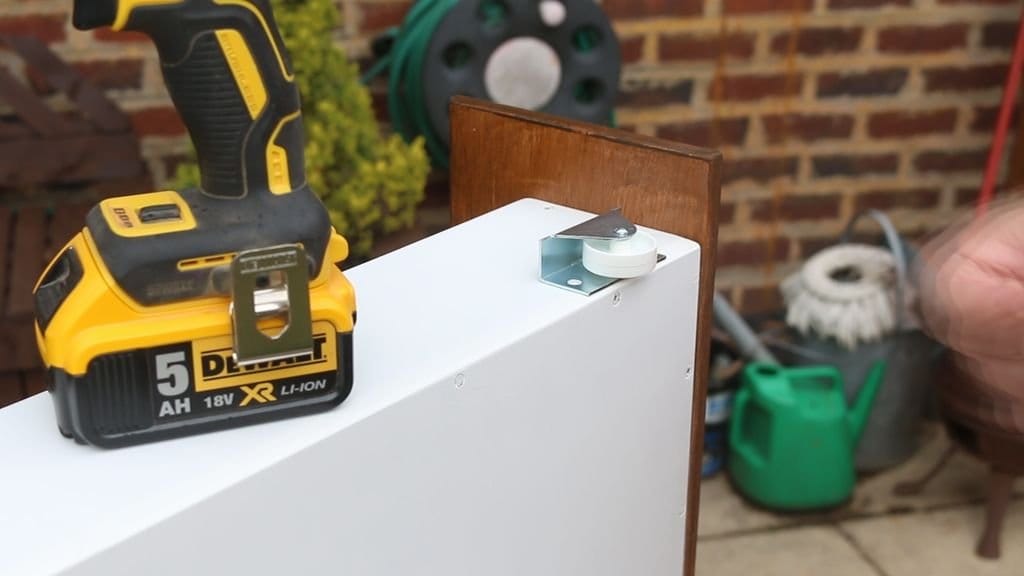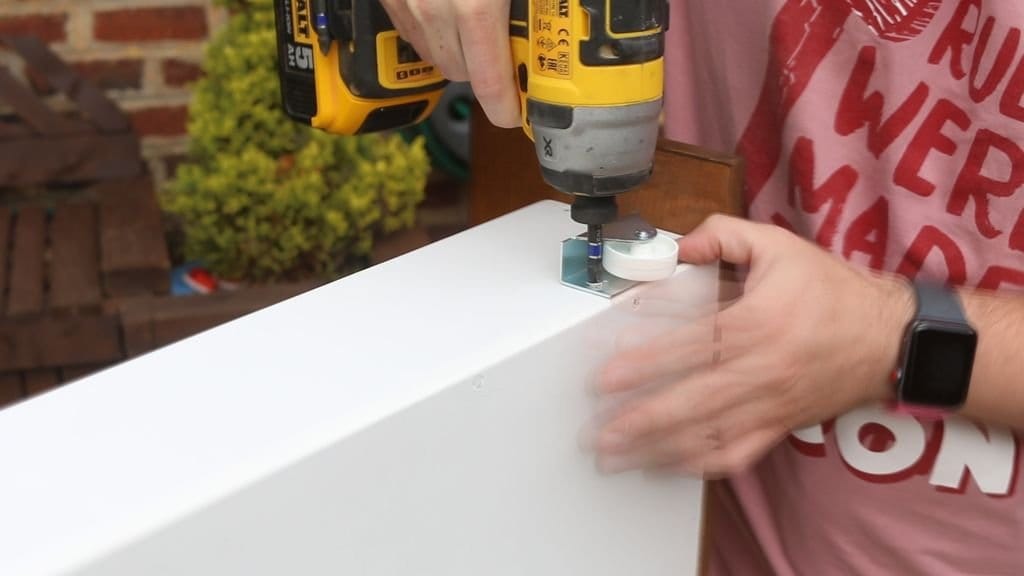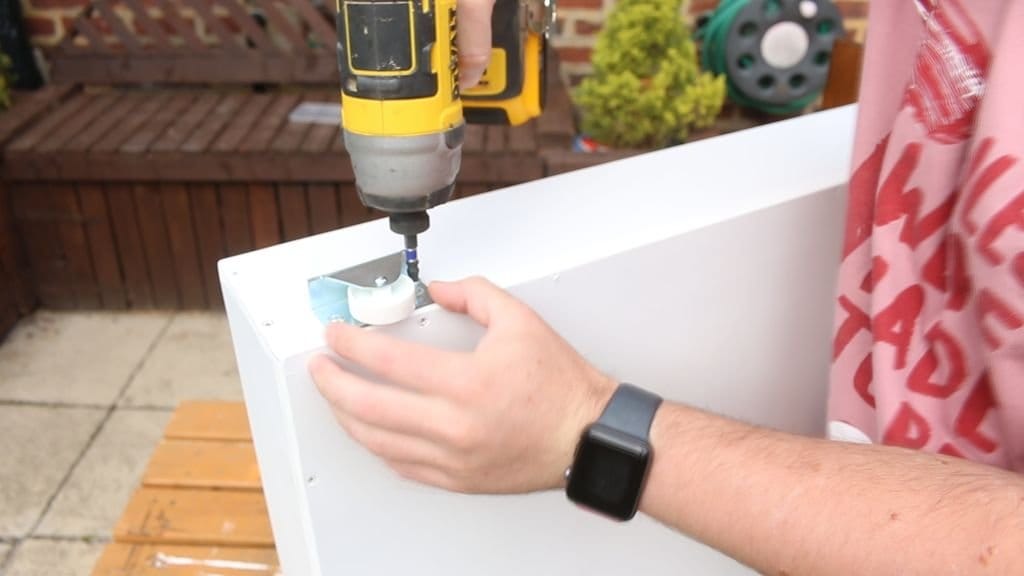 Everything is ready, now we have to install the boxes under the bed.