Technology
The Senator commented on the possible manipulation of people's opinions on Twitter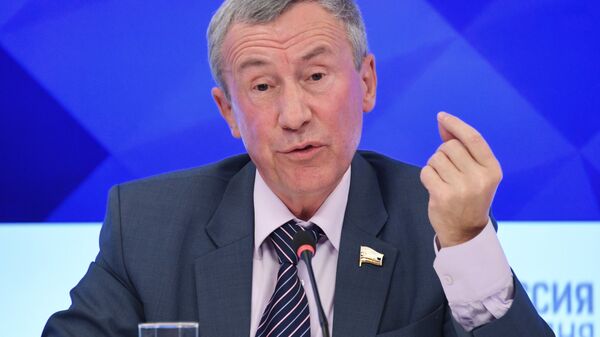 The head of the Federation Council Commission for the protection of the sovereignty Andrei Klimov not surprised by the information that Western digital platform could influence the opinion of the users by blocking unwanted messages.
Earlier Thursday, the portal Motherboard published screenshots of the internal system of the service Twitter. They depict applied to each user filters, for example, whether his account has been suspended, permanently suspended, or has protected status.
"For us, it's no wonder we've been talking about this, and pointed out in the report of the Commission," Klimov told RIA Novosti on Thursday.
According to him, users should be aware of these nuances when they make accounts on foreign digital platforms.
The greatest criticism of the Commission in 2019 has been Facebook and Google, which MPs accused of trying to interfere in the Affairs of the Russian Federation due to violations of the electoral legislation of Russia. Later, the company adjusted the rules of their work, based on the requirements of national legislation.