DIY
A cargo basket on the roof of the car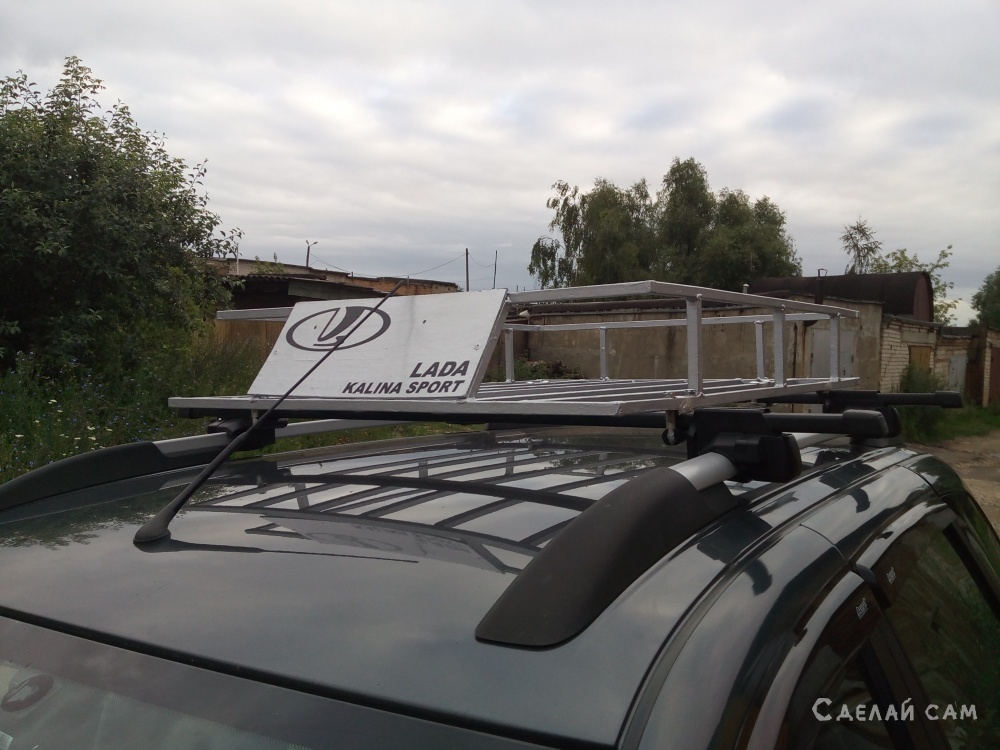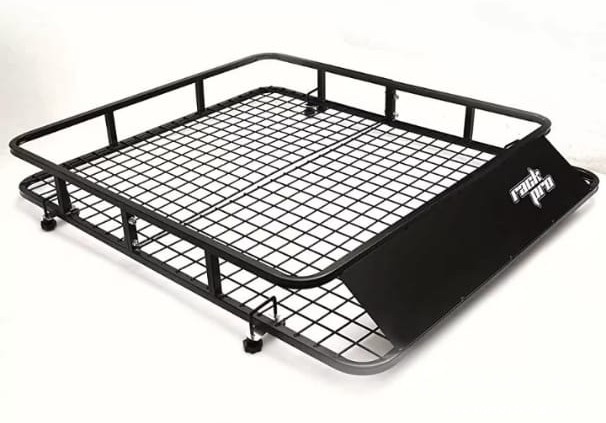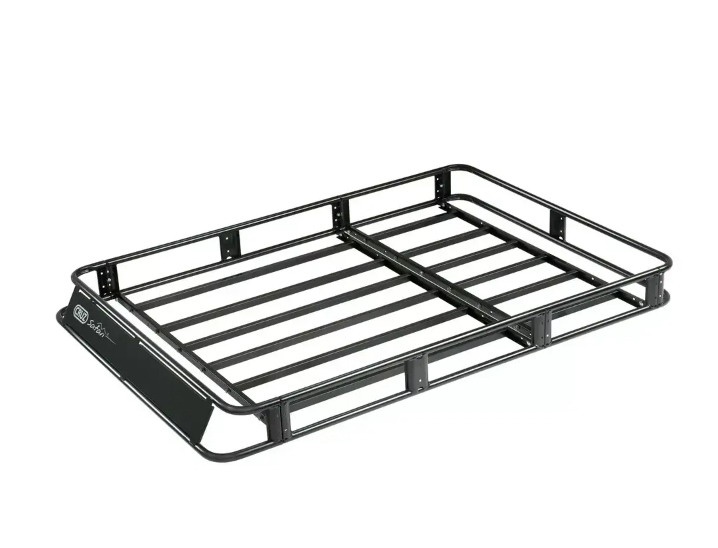 Got the idea to buy a cargo basket on the roof of the car. Looked at the cost of cargo baskets and was disappointed. The average cost of a good basket-16,000 rubles.
It was decided: I want a good strong cart — DIY. Invested in the budget of 2000 rubles. Acquired core tube 15×15 mm and 1.5 mm thick. Two of spray primer and a can of paint with the color of the aluminum. Of course someone like black, but I wanted bright colors. And away we go…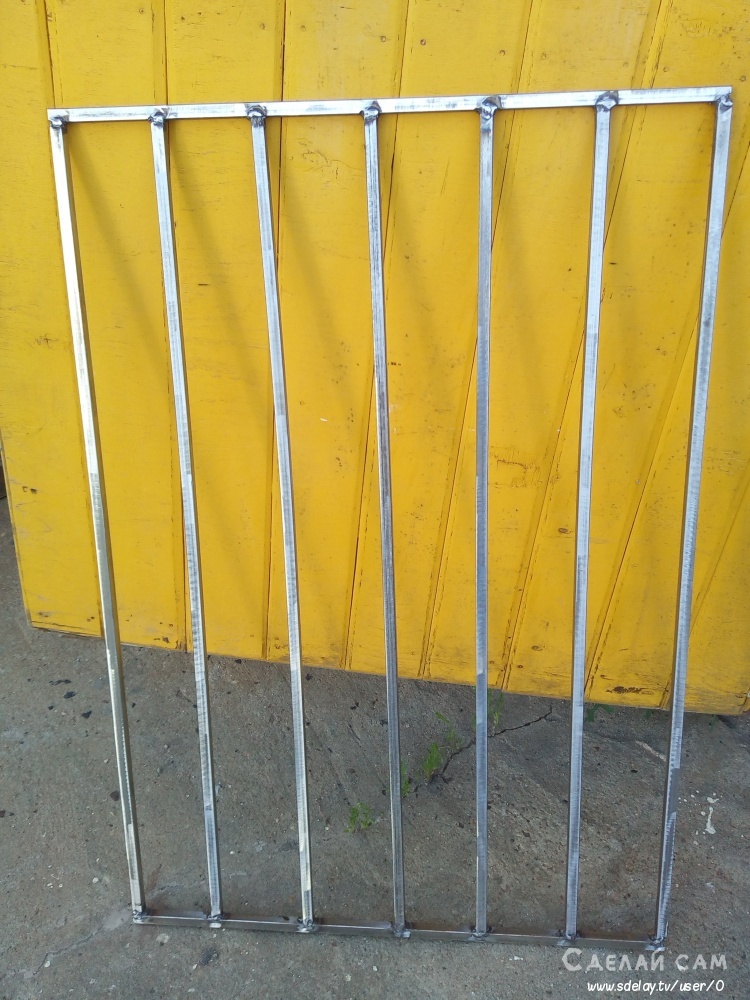 size chose 110х75 cm bottom and 100х75 cm upper for my Kalina 2 wagon. Height 13 cm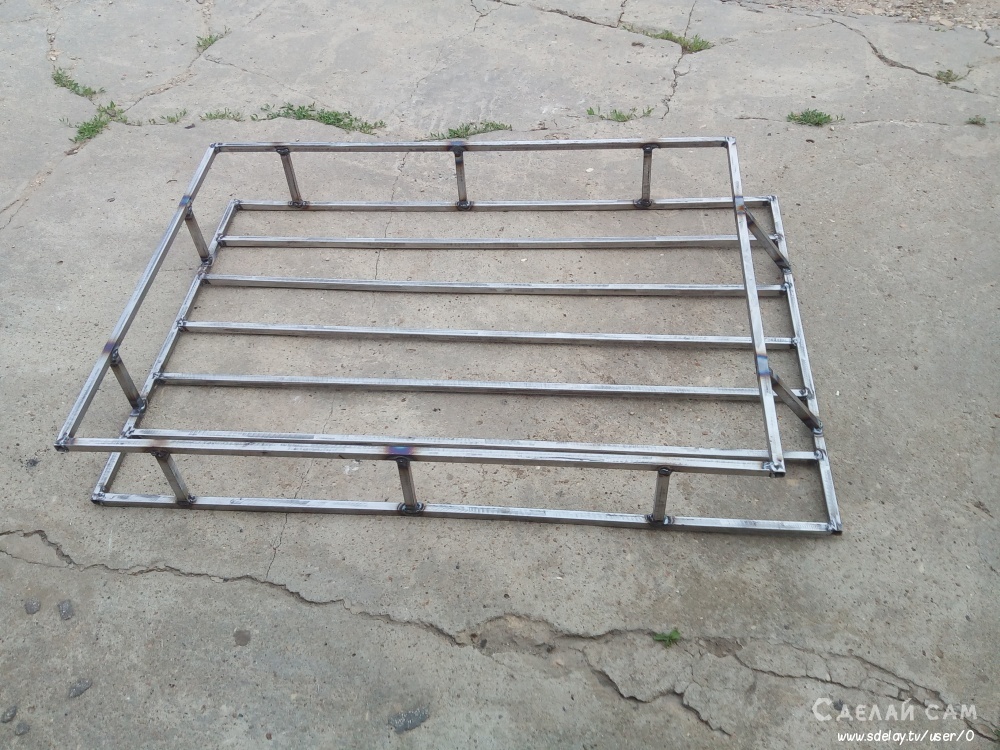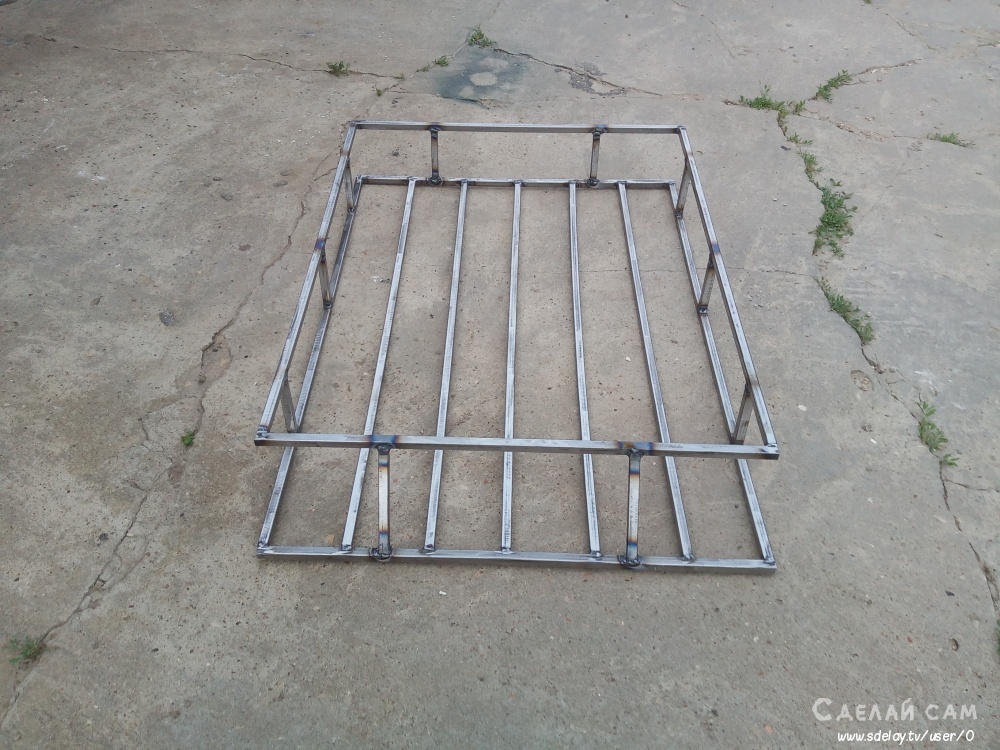 was primed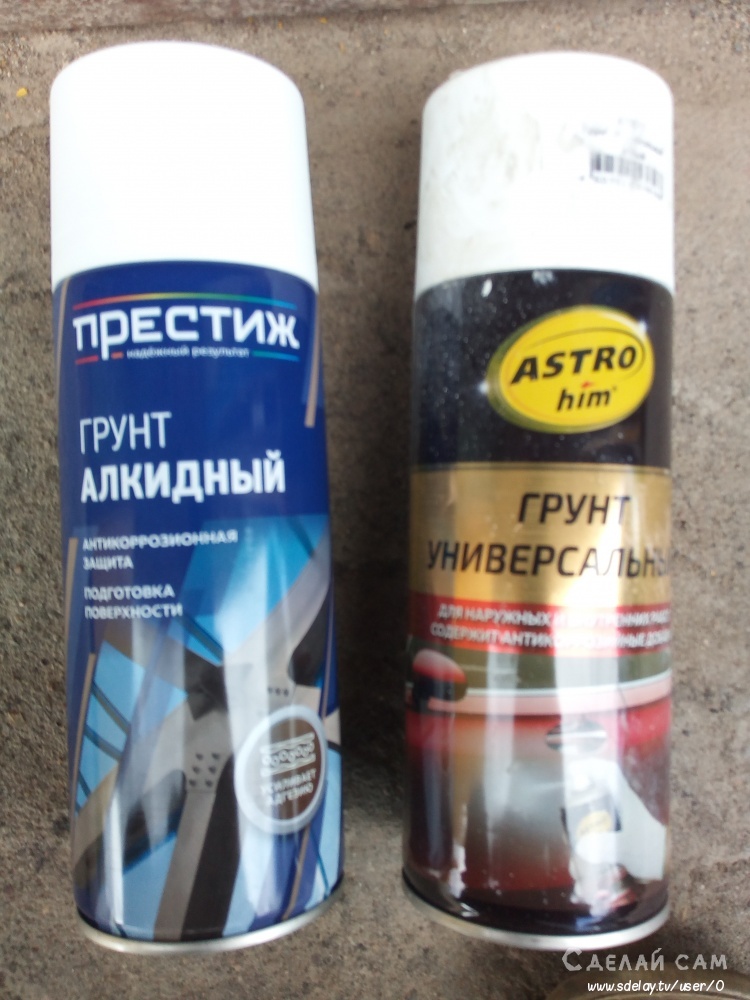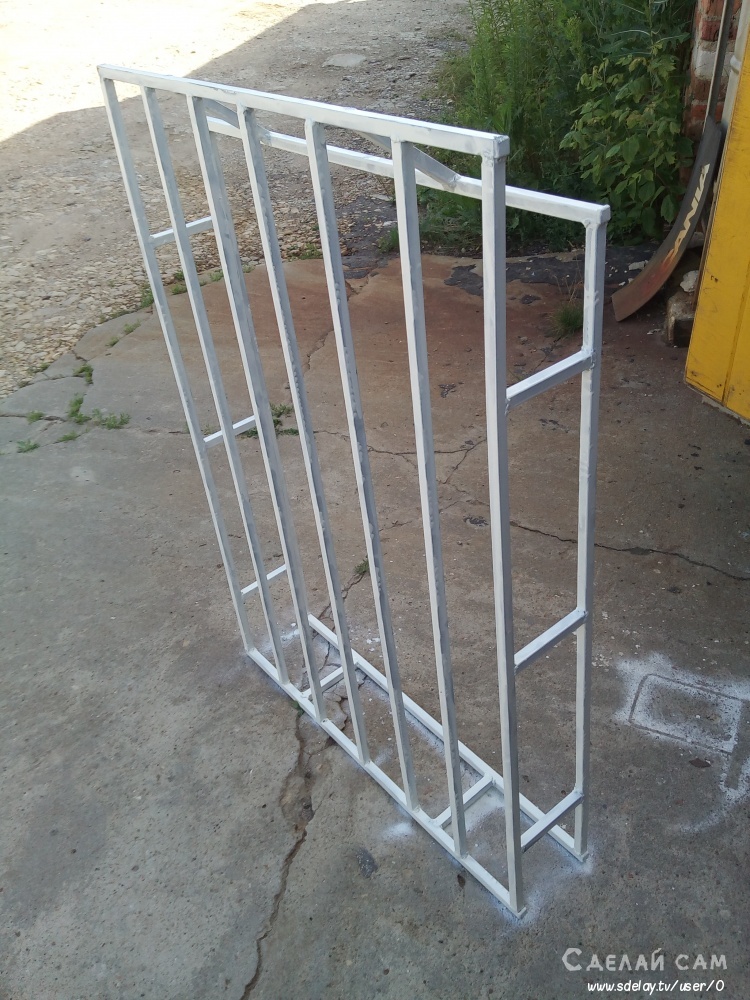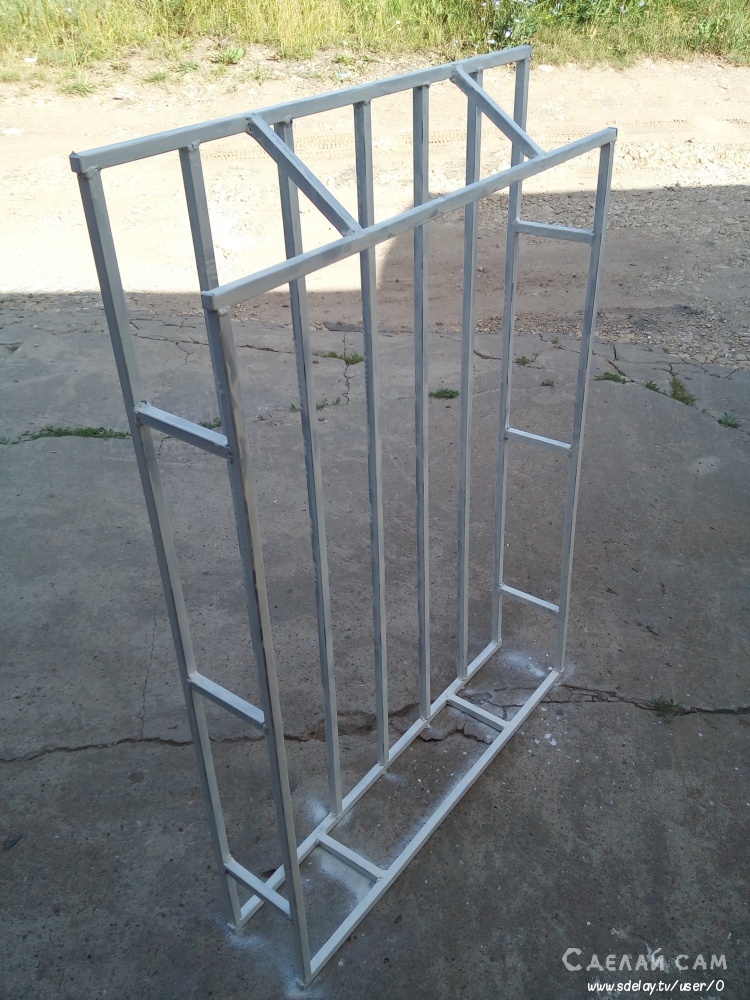 Fitting on the roof of the car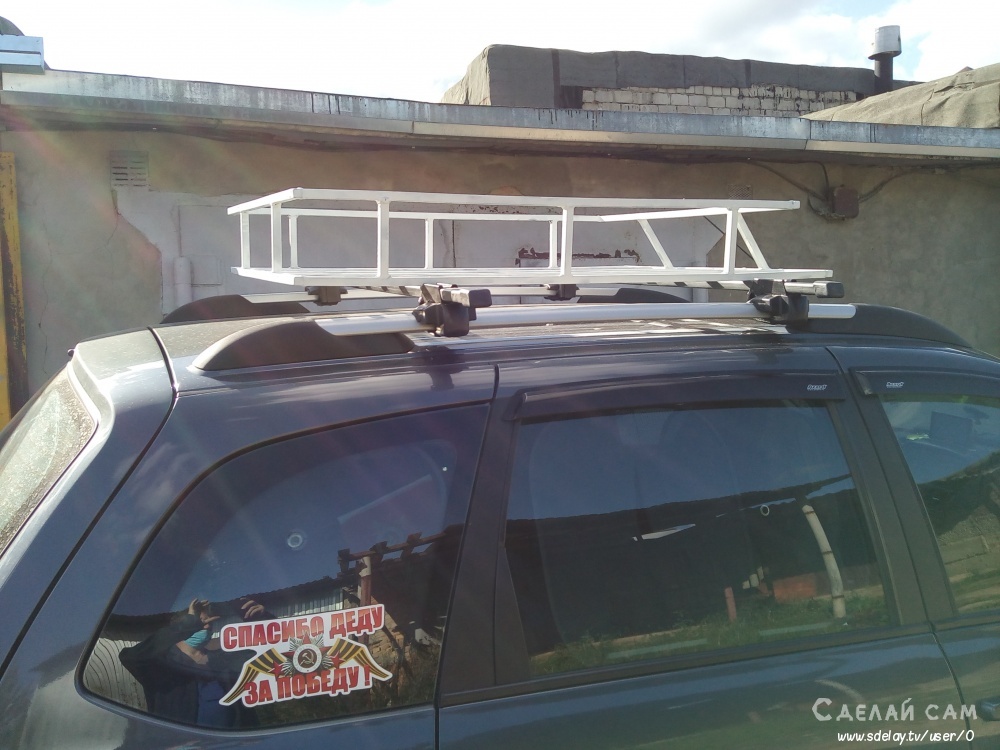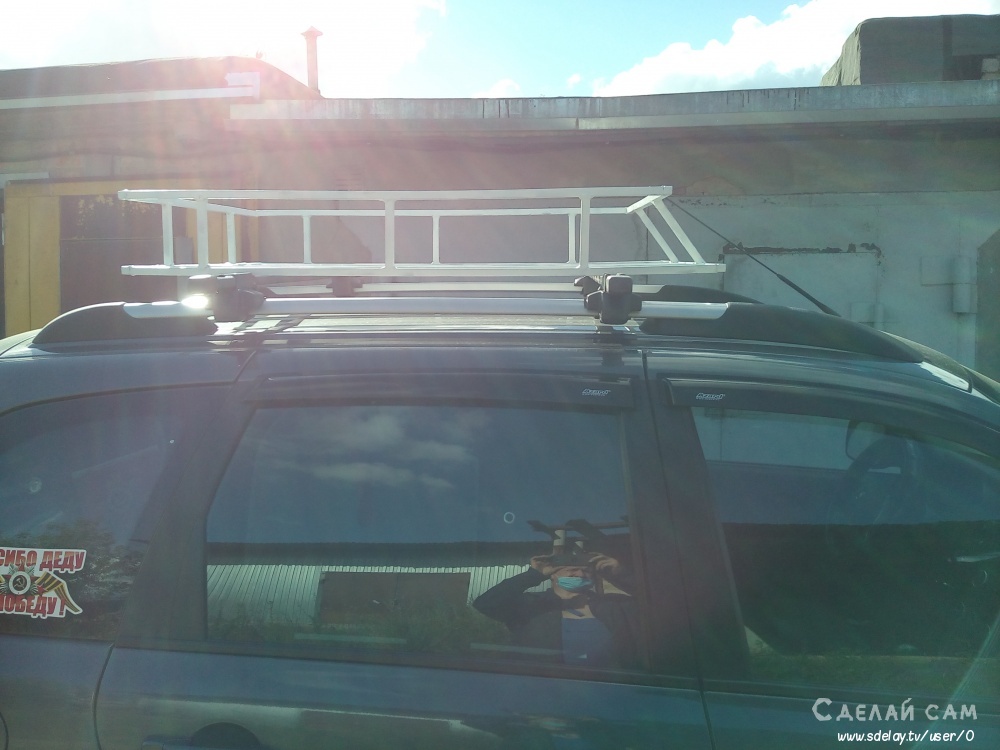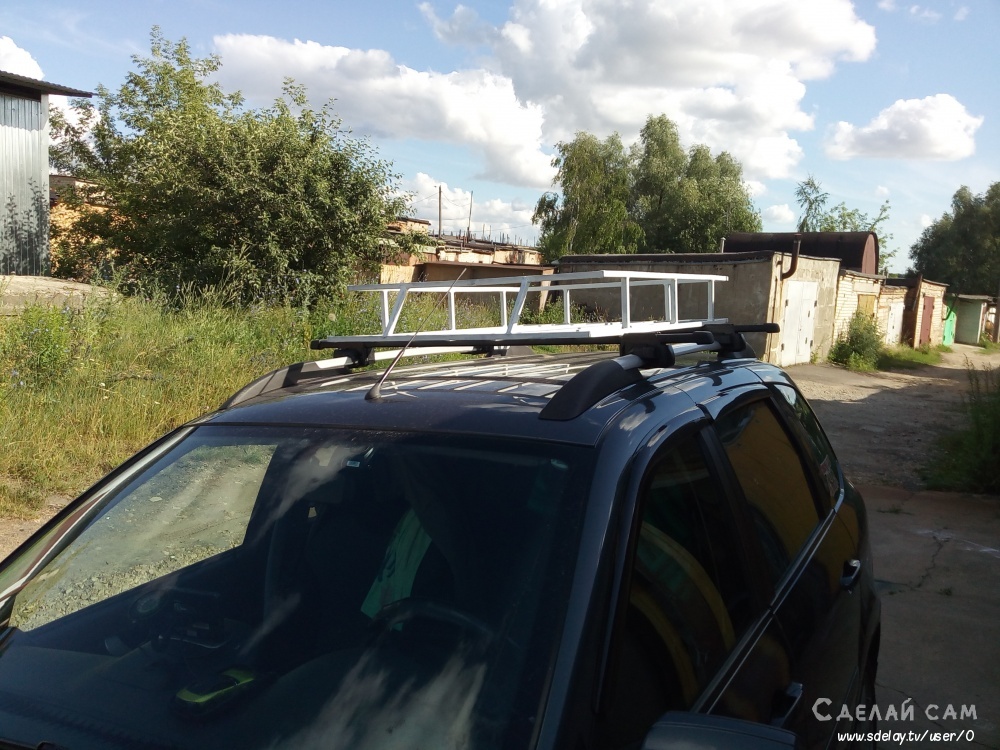 The first photo is after painting the basket with the color of the aluminum.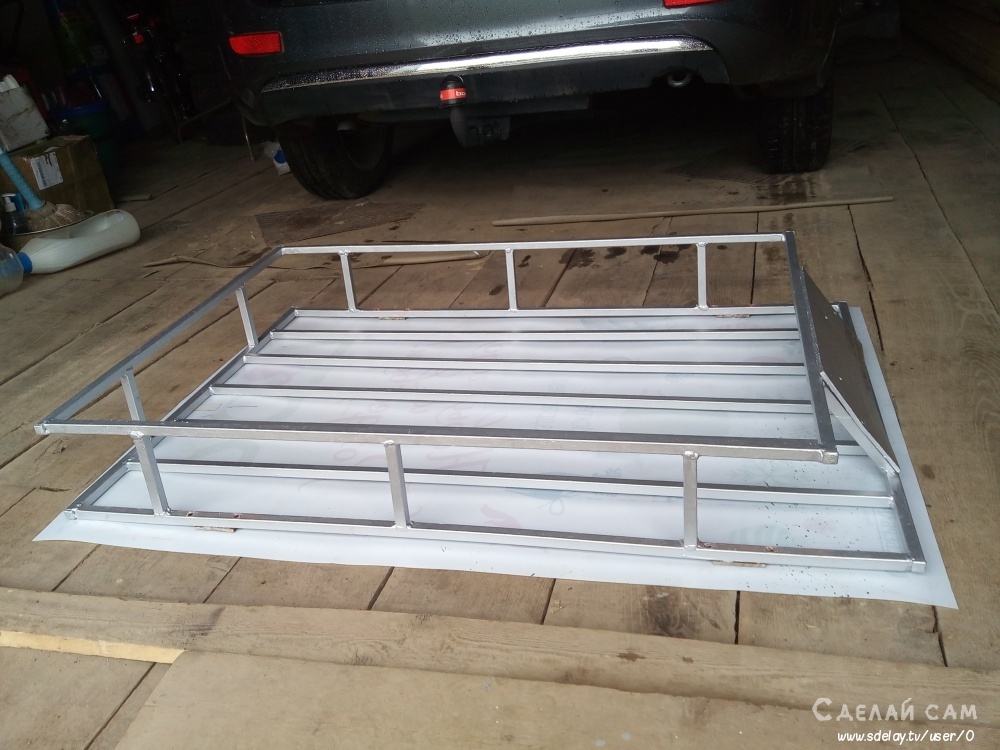 Ordered stickers decals LADA KALINA SPORT and LADA logo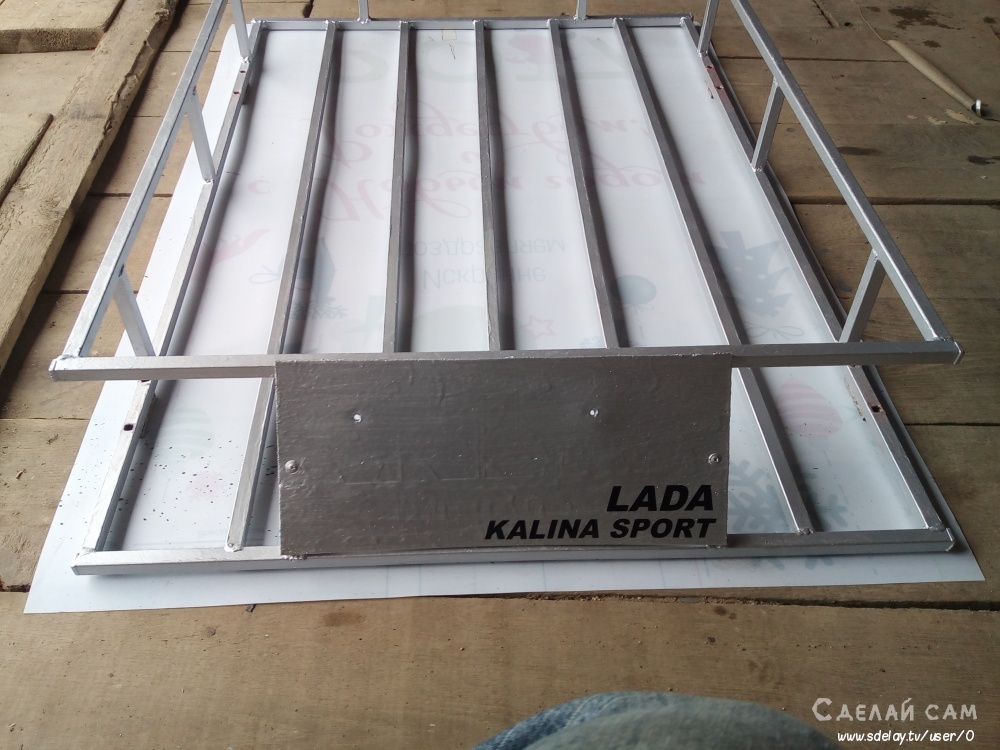 The choice of where to paste the logo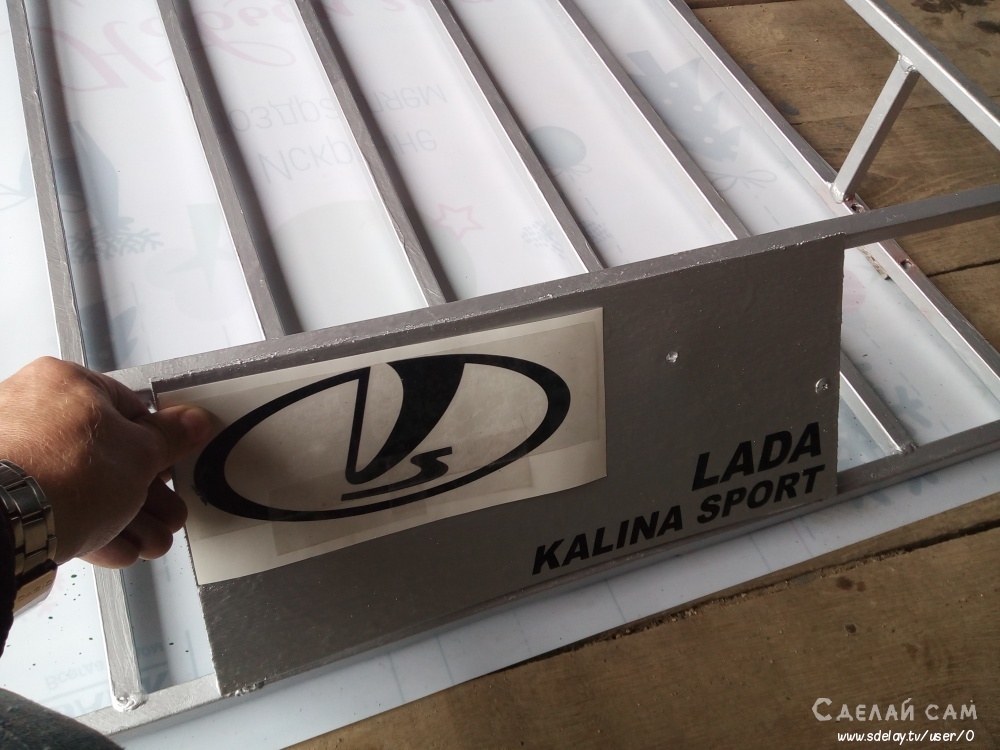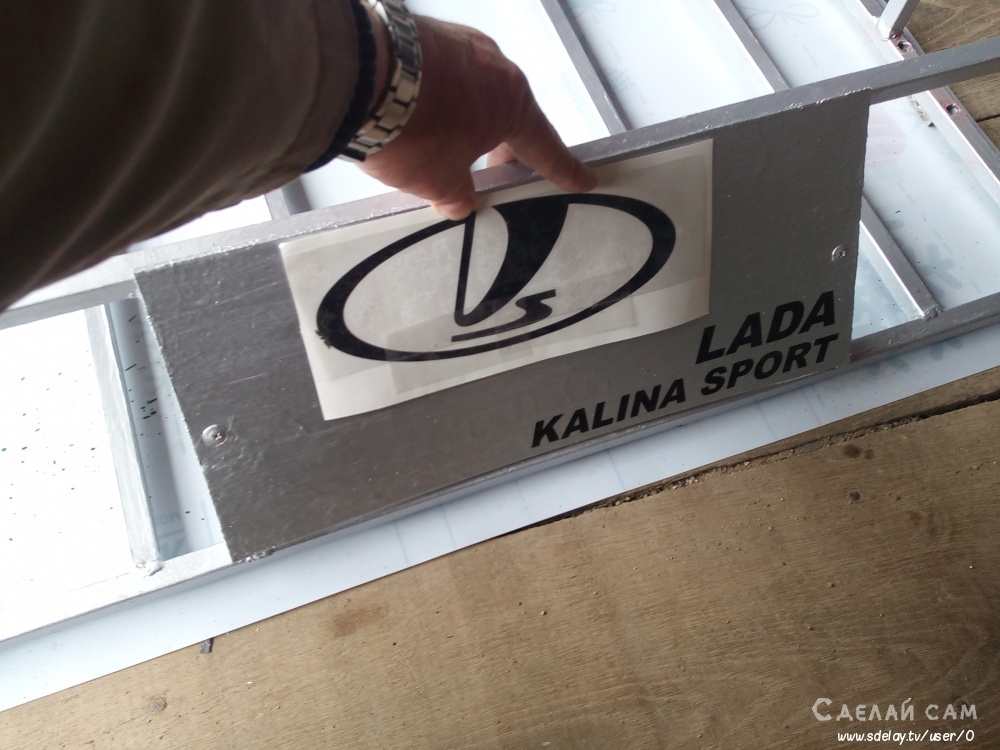 In matsapa conducted a survey among friends where to stick the logo and the majority had determined my choice.
Two stickers gave 200 rubles. the size in the photo.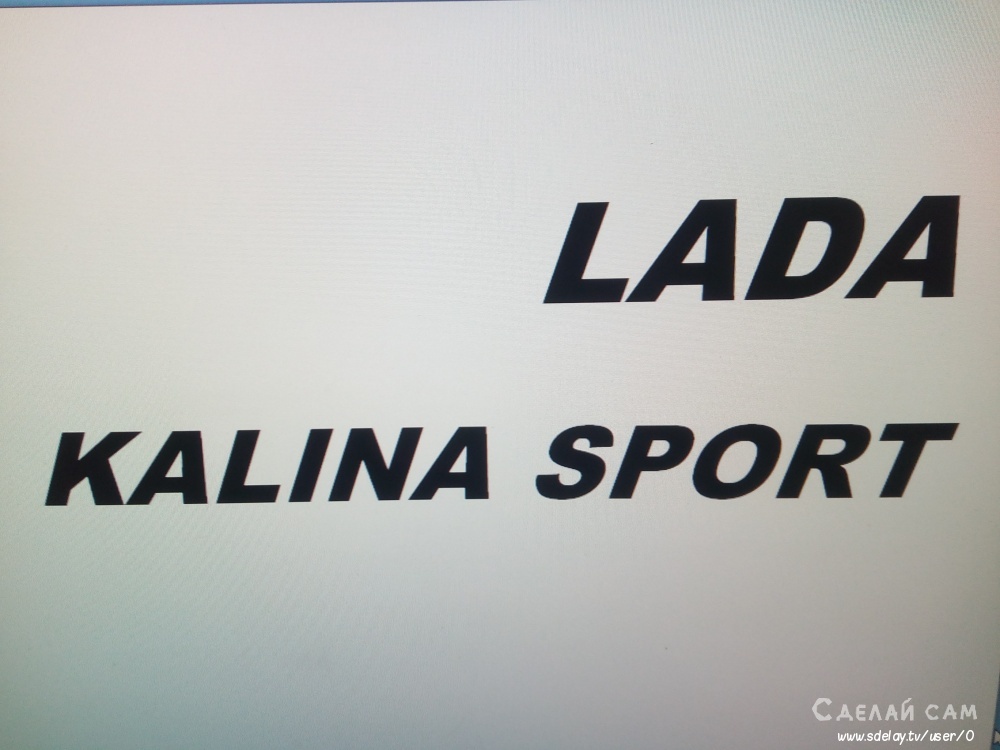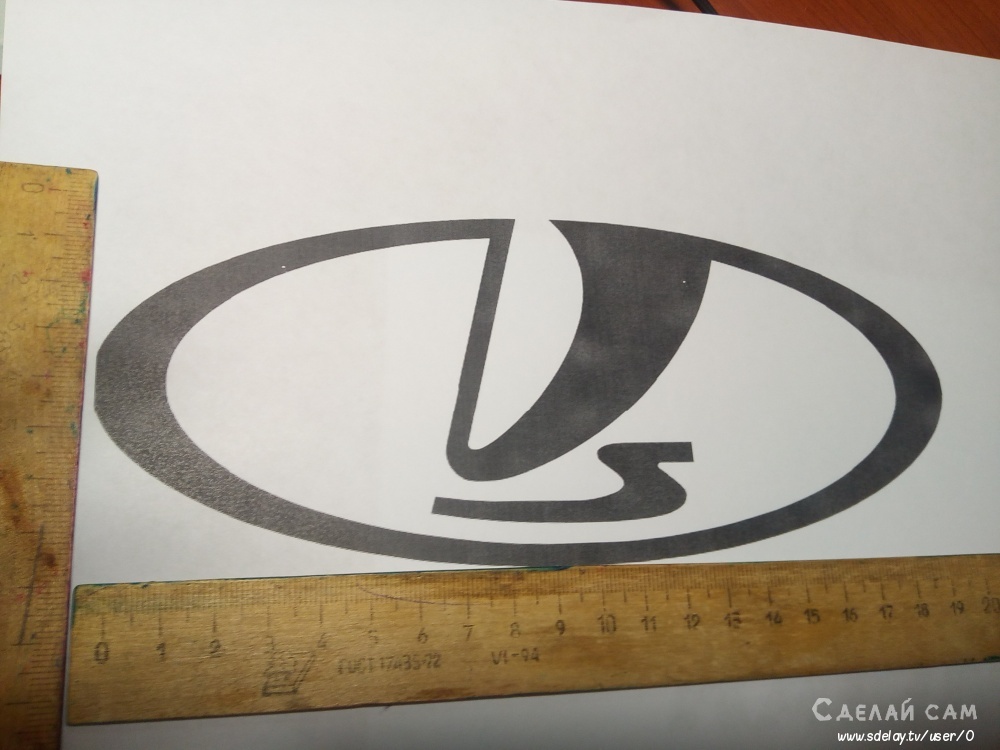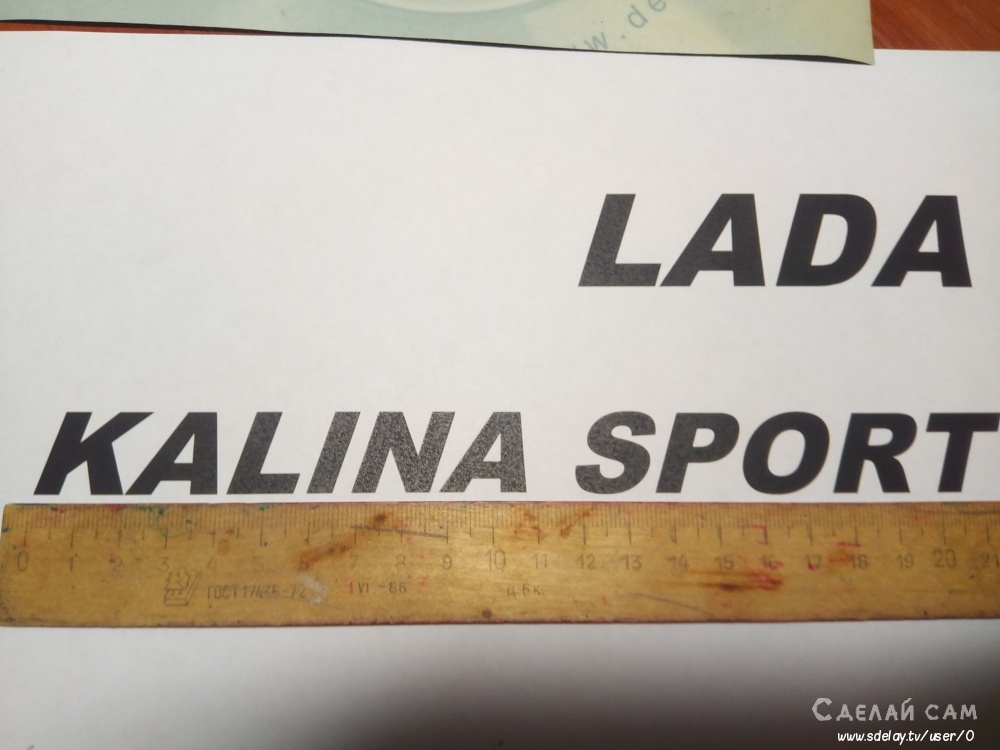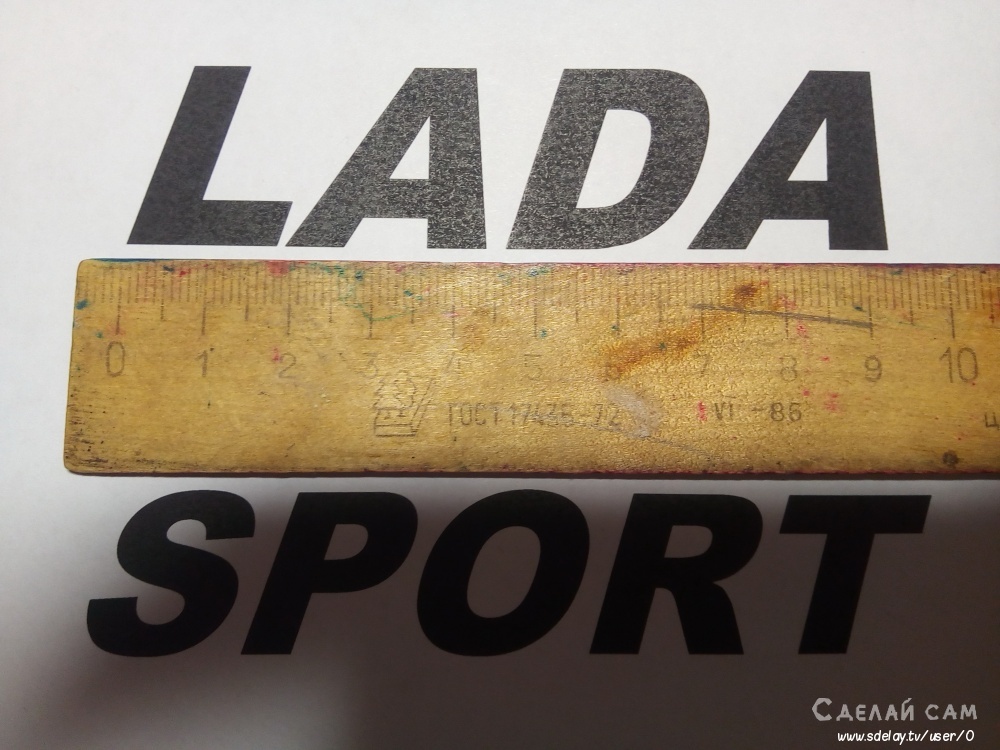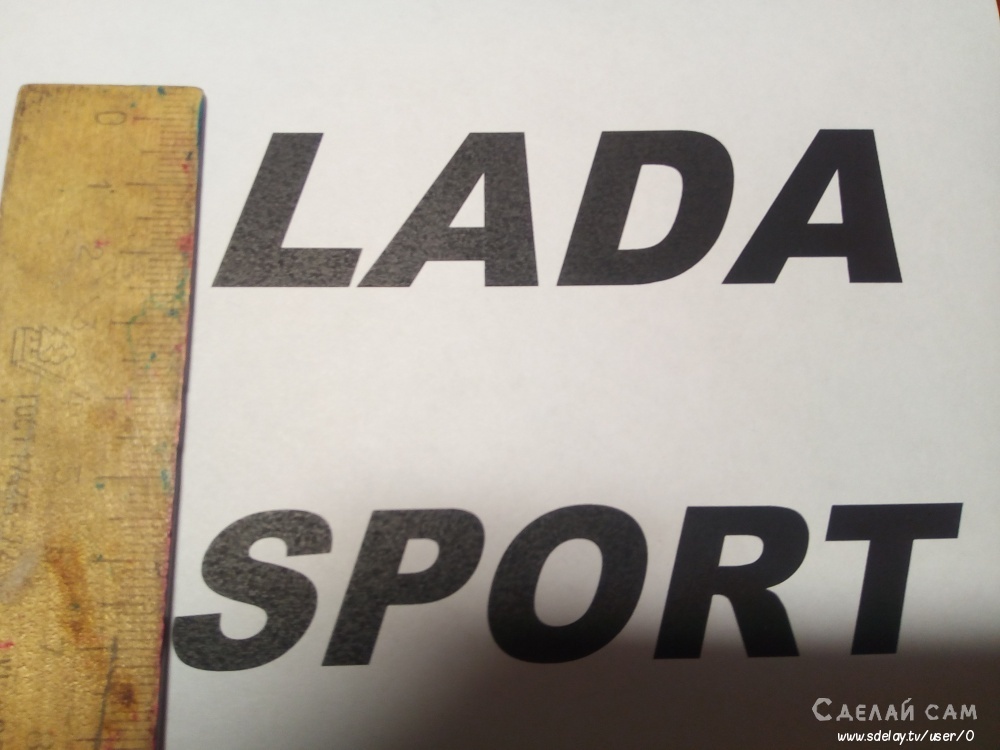 And now the end result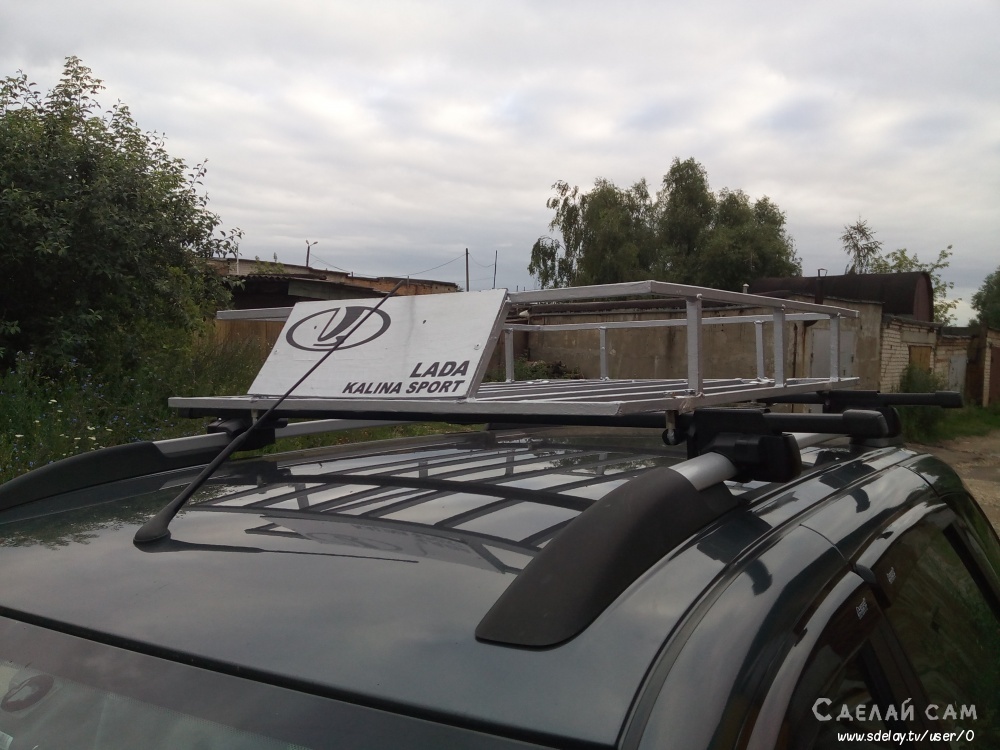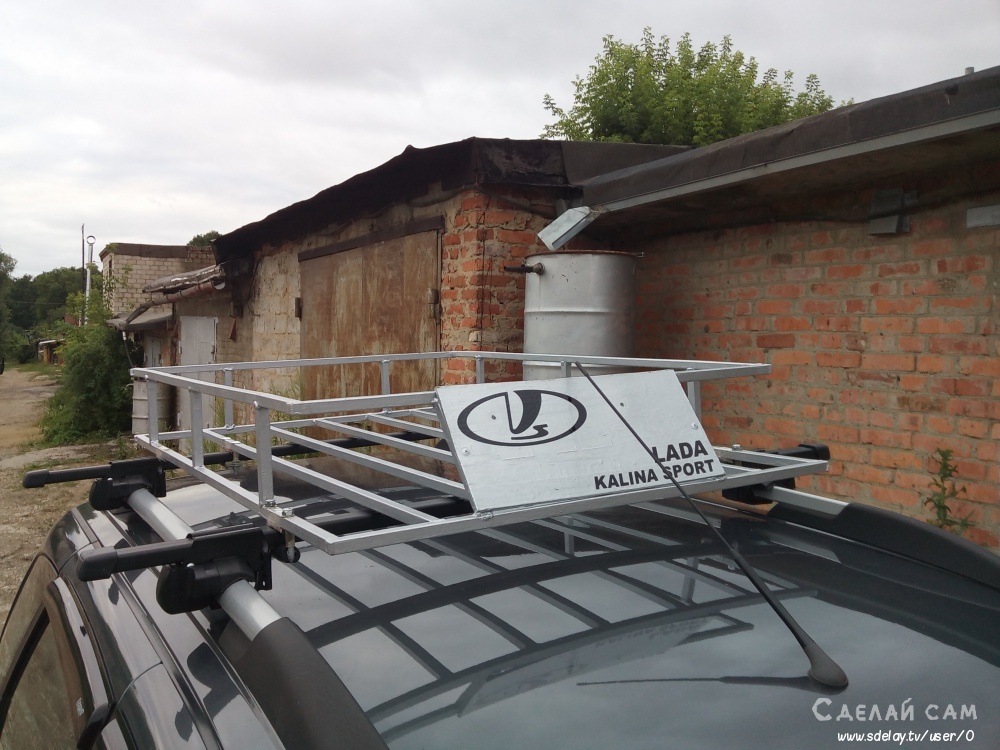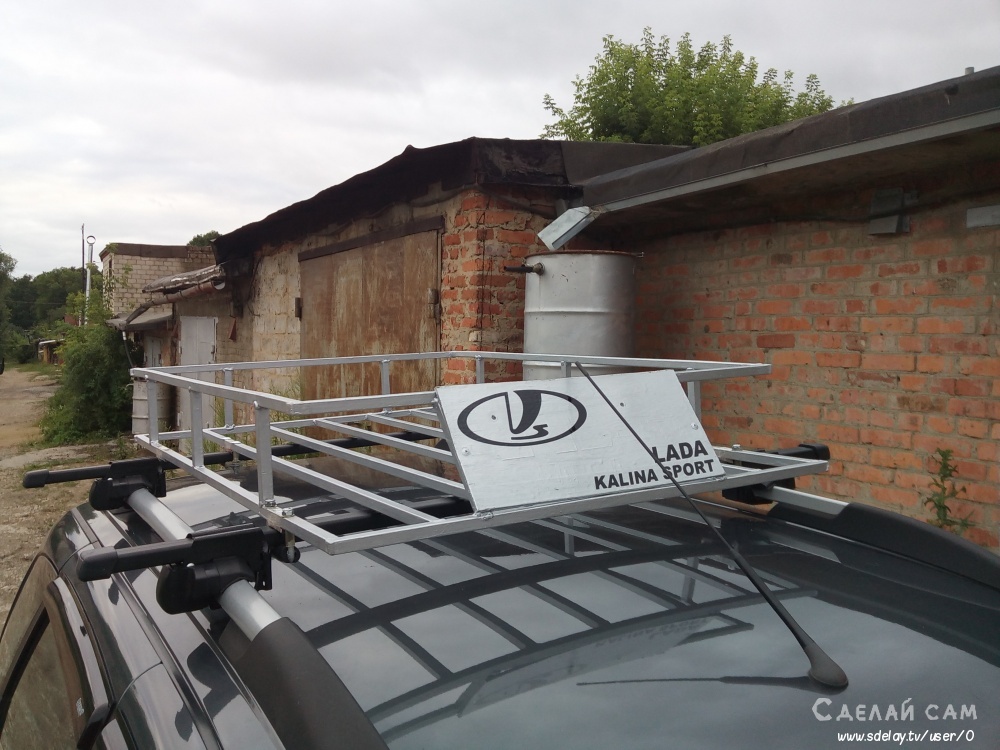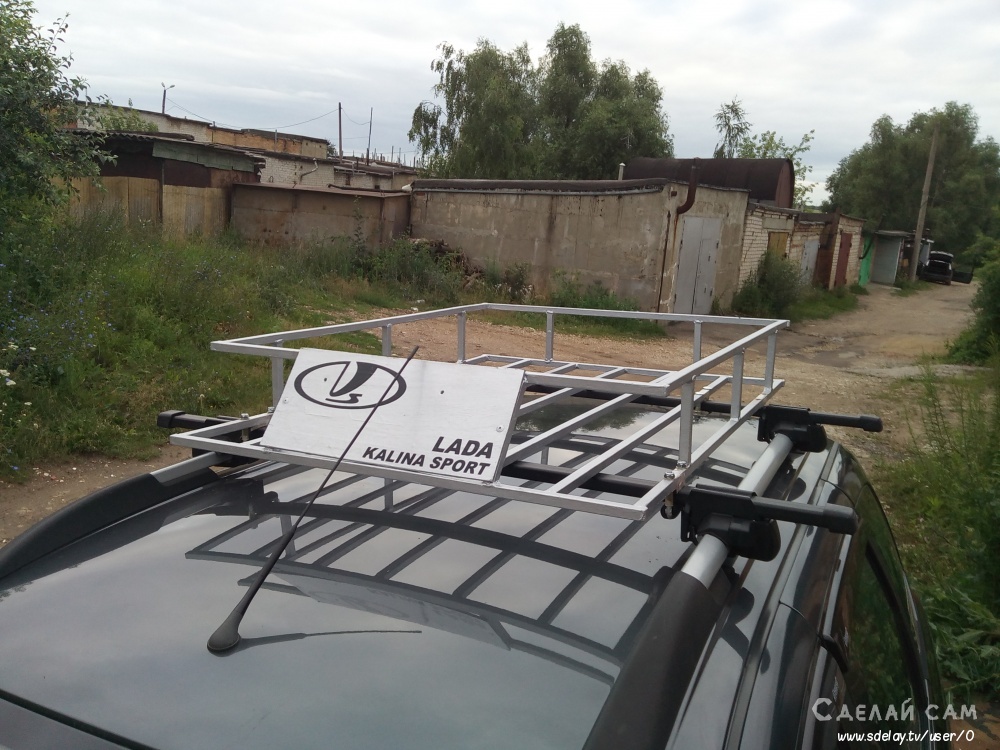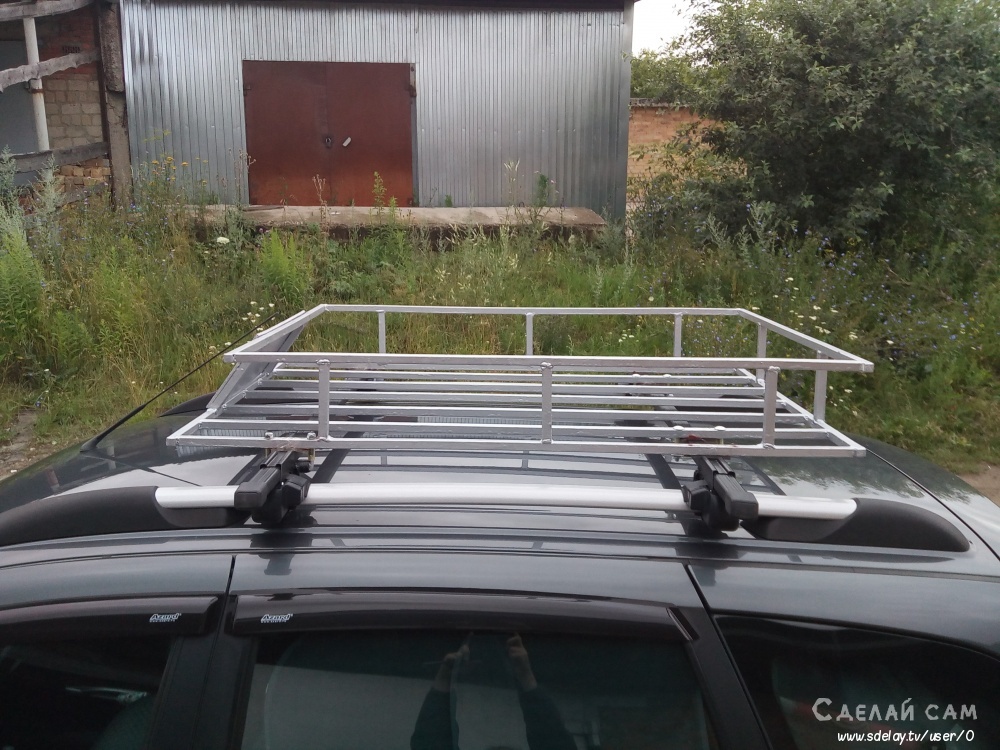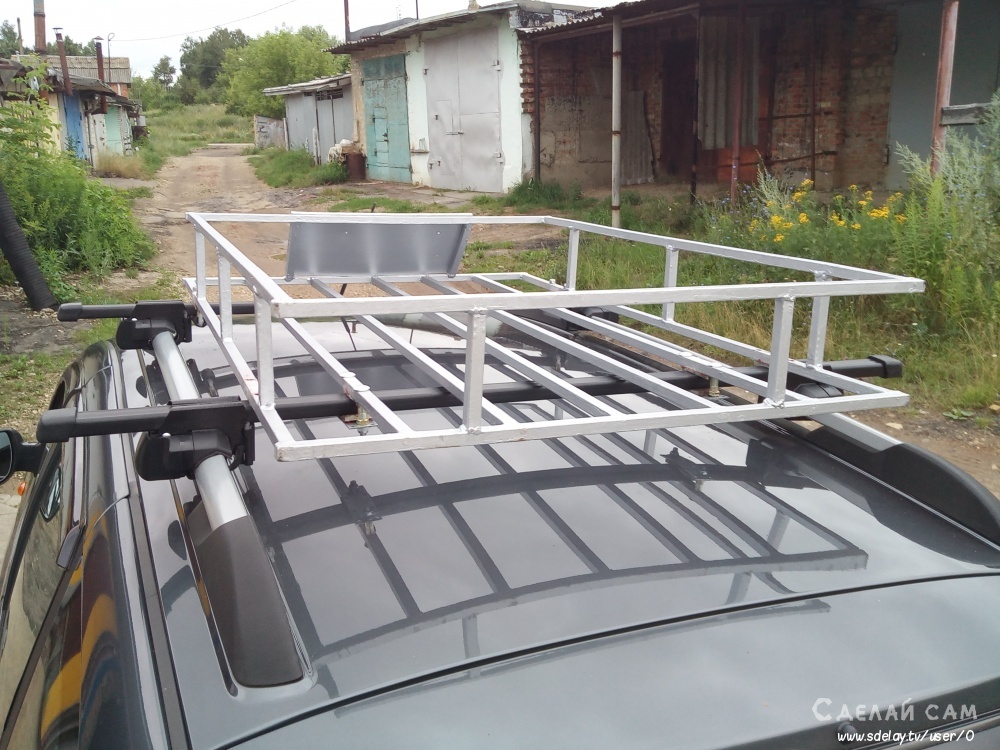 Now for the mounting. Hard to have in the city to find mounts for the basket as staples. In DIY stores had trouble finding l-shaped anchor.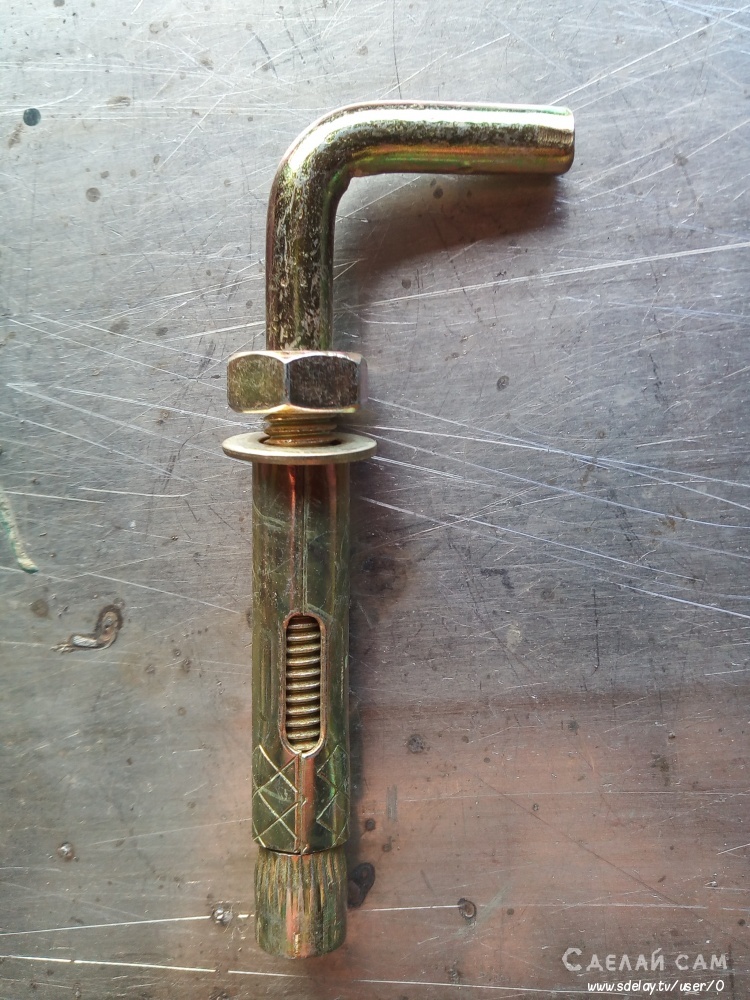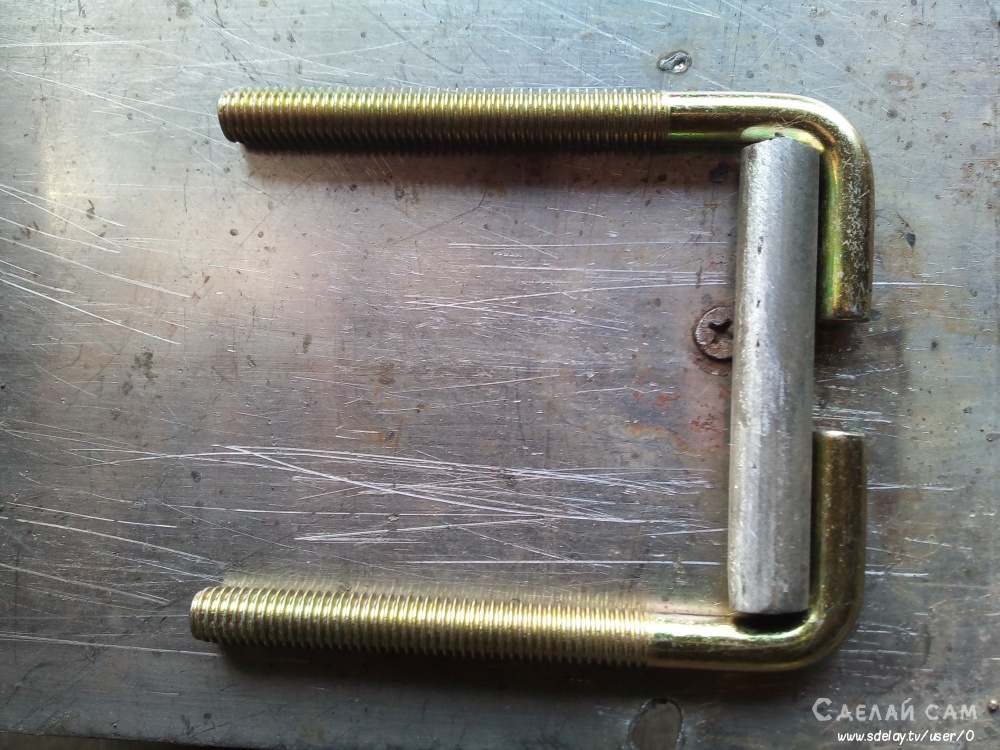 and prevail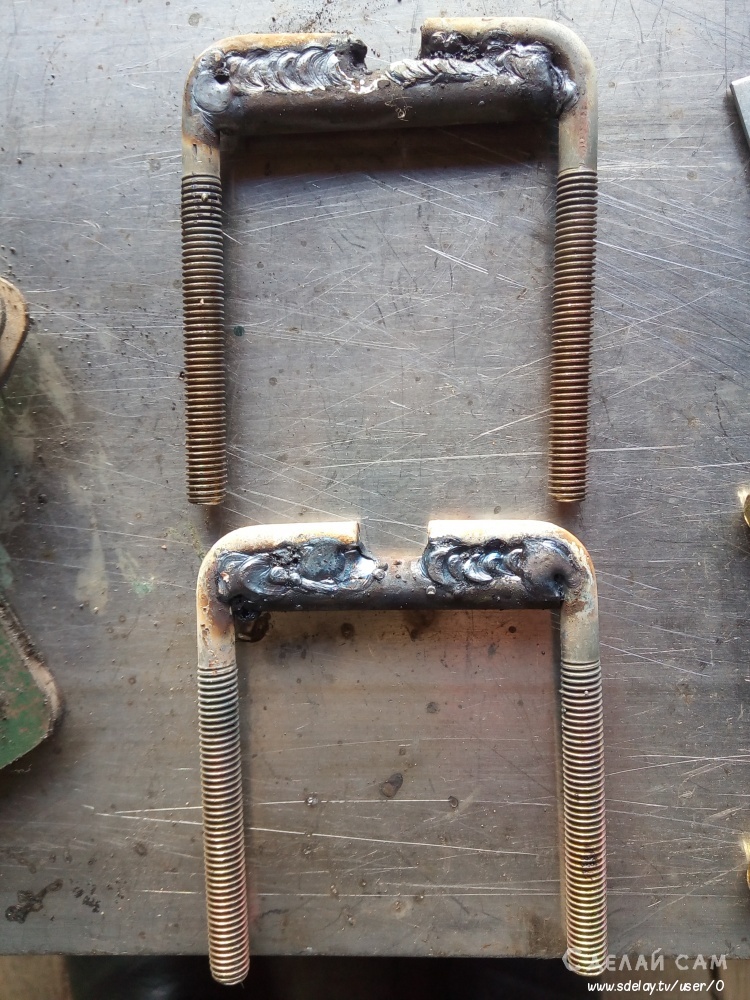 Put rubber hose over the seams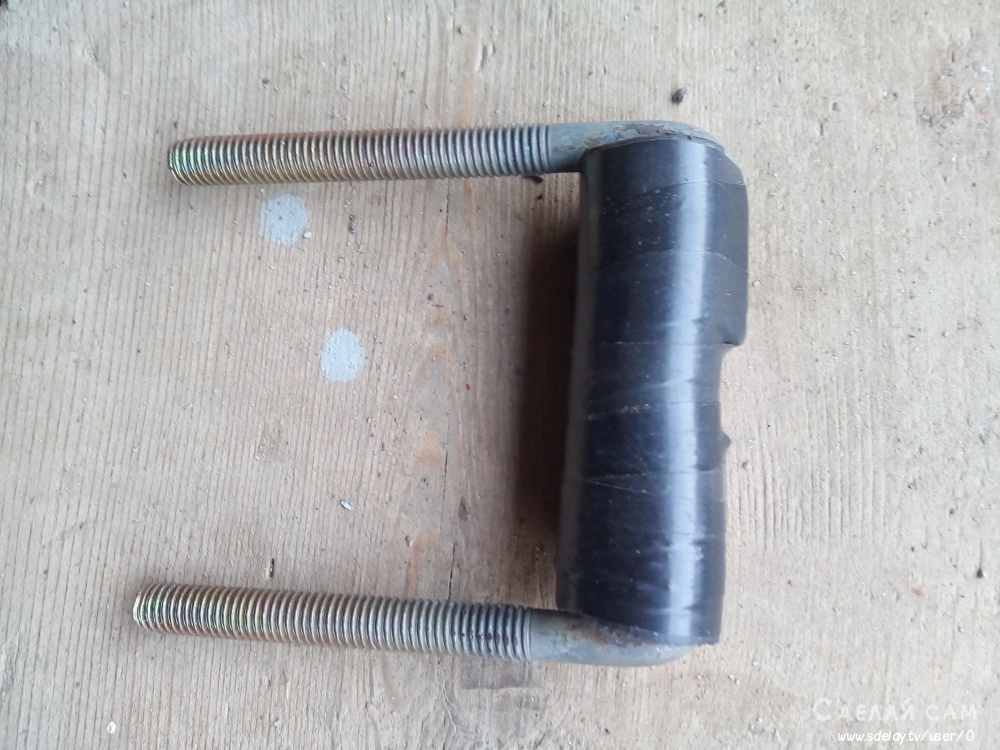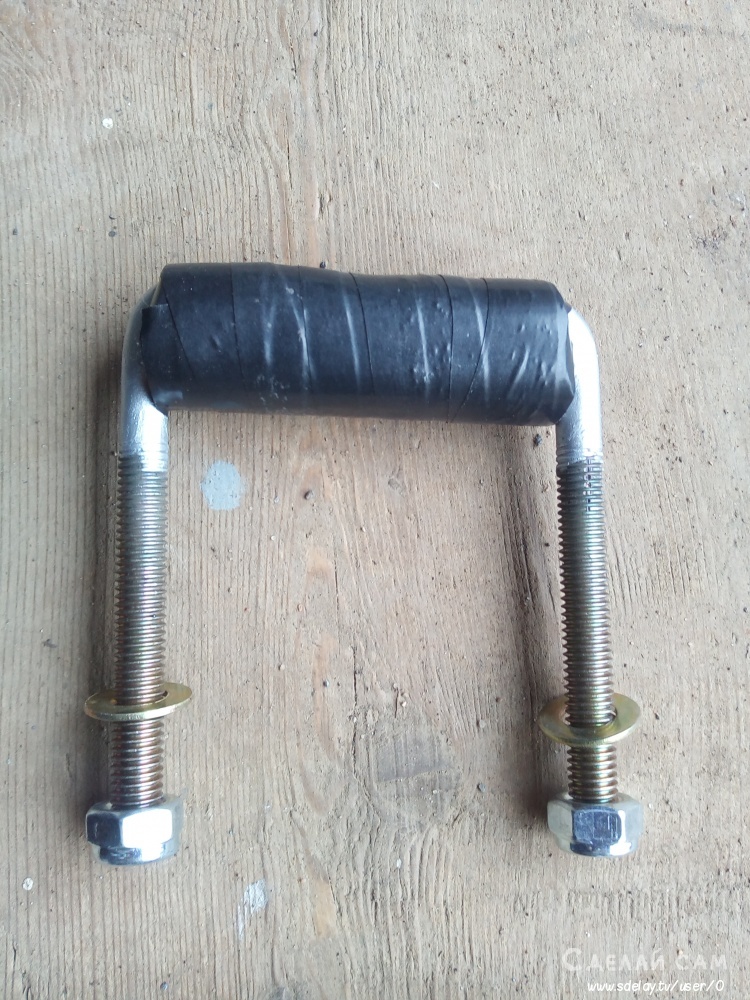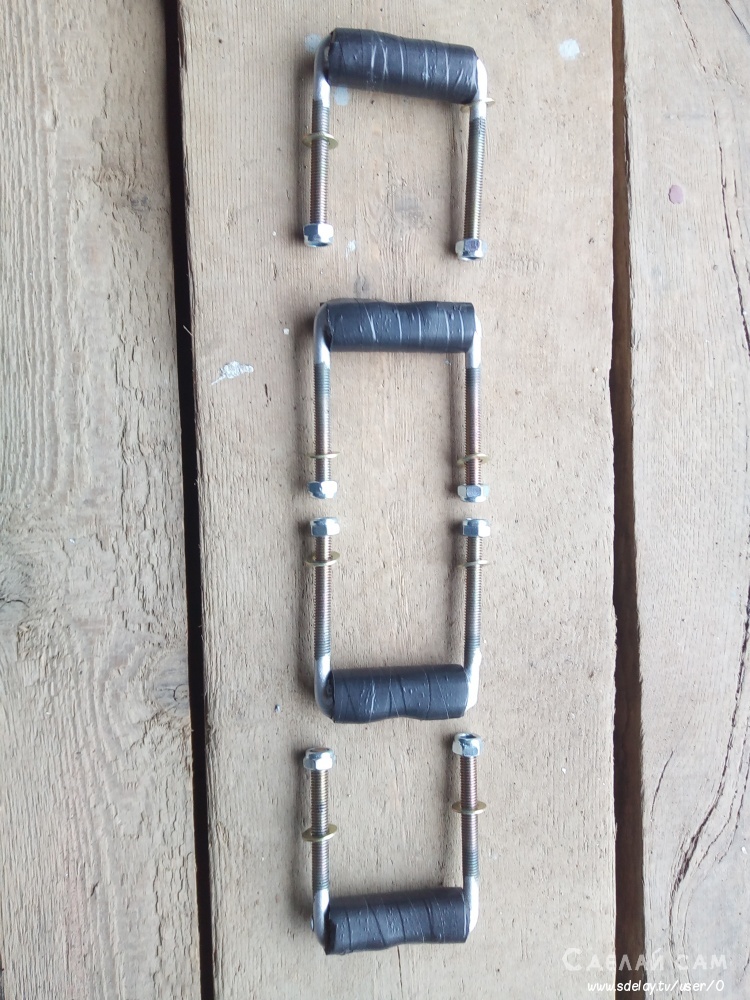 And most importantly, the basket is very lightweight and can be easily mounted on the roof. Now plans to sew a rain cover.