World
The US imposed sanctions related to Prigogine people and companies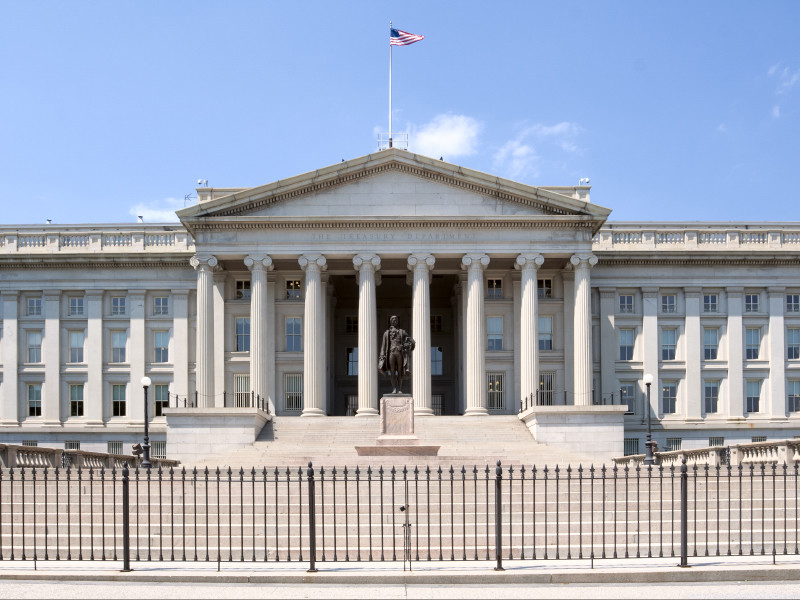 The U.S. Treasury contributed to the sanctions list of three Russian individuals and five companies associated with the Russian businessman, "a chef Putin," Yevgeny Prigozhin. Information about this is available on the Agency's website.
Sanctions imposed against companies located in Sudan, Hong Kong and Thailand, who helped him to evade US sanctions. They are directed against individuals and companies that "directly contributed to the global operations Prigogine and tried to suppress and discredit the protesters, seeking democratic reforms in Sudan," quoted "Kommersant" in the Ministry.
"Eugene Prigogine and his network is using Sudan's natural resources for personal gain and malicious distribution of influence around the world – are the words of the Minister of Finance of the USA Stephen Mnuchin. – The United States remains determined to bring him and other participants to justice so that Sudan and other countries could act freely".
Among got under sanctions of legal persons named the St. Petersburg company "M invest", the Sudanese Meroe Gold. Ltd, Chinese Shen Yang Jing Cheng Machinery Imp&Exp, Hong Kong Shine Dragon Group and Zhe Jiang Jiayi Small Commodities Trade Company.
All companies state Department considered related to Prigogine, in addition to Meroe Gold – it is associated with "M invest", RBC reports.
The list was Igor Lavrenkov (for communication with Prigogine), Andrew Mandel (linked to company "M invest"), and Mikhail Potepkin (associated with a listed "M invest" and Meroe Gold. Ltd).
The U.S. justice Department in 2018, accused the Russian entrepreneur Yevgeny Prigozhin and "online research" meddling in the US presidential election in 2016. Against him and imposed sanctions. In March 2020 court in Washington dismissed the case against Prigogine. This is due to the fact that the firm entrepreneur "Concord" has no presence in the US and will not suffer an effective penalty in case of prosecution. Prigogine has announced plans to seek $ 50 billion for the illegal persecution.