Science
Scientists have identified six groups of symptoms coronavirus: will help when the second wave
Scientists have identified six different types COVID-19, each of which is based on a "group of symptoms" which will help to monitor those who may be vulnerable to infection with coronavirus.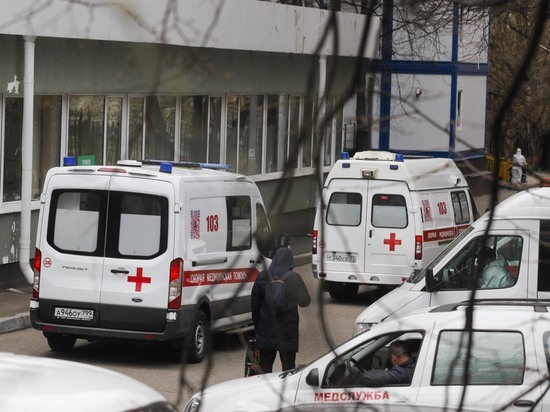 Coronavirus is manifested in six different forms, and each has "a special group of symptoms" – this conclusion, as reported by Daily Mail, scientists have come.
Data collected using developed by the Royal College of London application for study of the symptoms COVID-19, was used to predict which patients will require hospitalization on the basis of their early symptoms.
Experts say that the results obtained can have important implications for the identification and treatment of the most vulnerable patients and those at risk of heavy type COVID before a potential second wave.
The three main symptoms of coronavirus are continuous cough, fever and loss of sense of smell, but there are other symptoms that include headaches and diarrhea. The researchers studied manifested certain symptoms together.
The researchers used data collected from 1600 patients with COVID in the UK and USA in the period from March to April.
The study, which has yet to be assessed, identified six groups of symptoms, representing six types COVID-19.
These clusters are becoming more severe, ranging from flu-like symptoms without fever, and ending with fever, accompanied by and even diarrhea.
Further highlighted three "heavy" cluster: the first is fatigue, the second is the confusion, and the last problem with the abdomen and the breath.
The research team found that patients are more likely to relate to these heavy types, if they are older, are overweight and suffer from major States.
Scientists have developed a model to predict which cluster gets, the patient, and the risk of hospitalization based on his age, gender, body mass index and pre-existing conditions.
This forecasting tool can provide early warning about who is likely to require intensive care, on the basis of the early symptoms.
The study's author, Dr Claire Steves at king's College in London, says that if you can predict these vulnerable people before, "you have time to support them and take early action" to reduce the number of hospitalizations.