DIY
Single bed made of wood with their hands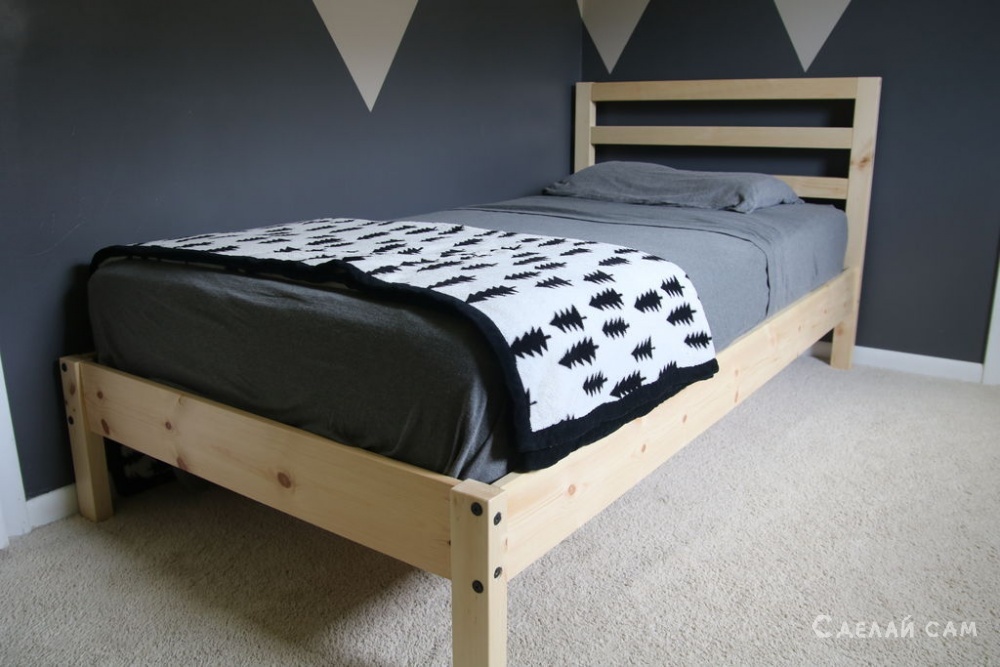 It just so happened that the bed my son he was small. So actually matured the idea to make their own bed of natural wood with his hands. So, let's begin. First, let's bedpost.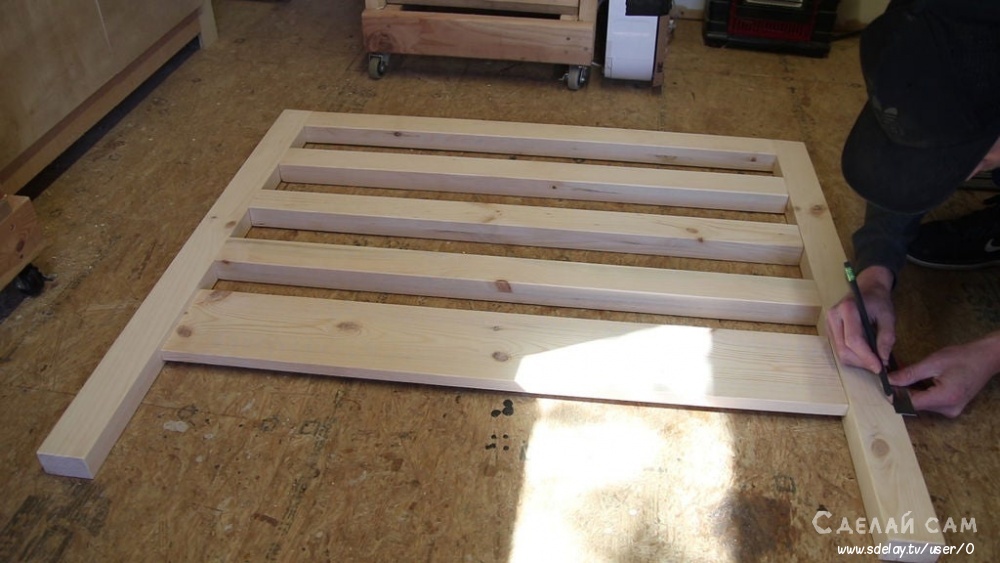 Also, you need to prepare the side of the base of the bed.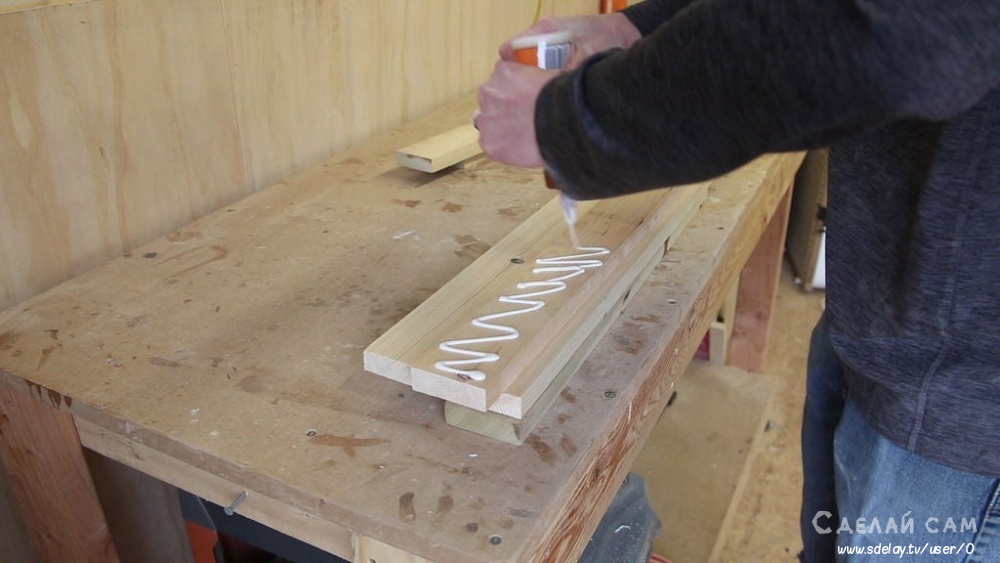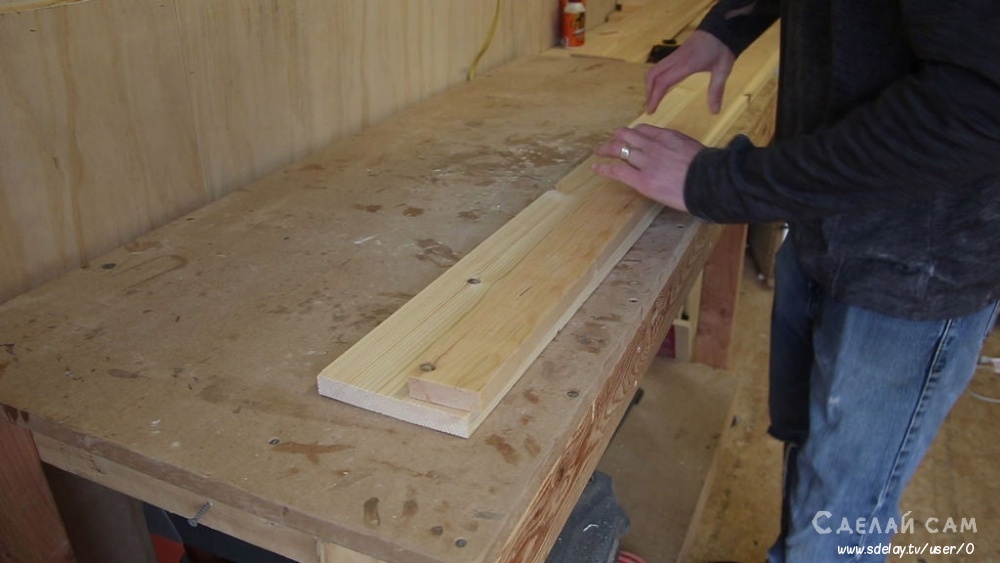 Collect of the workpiece.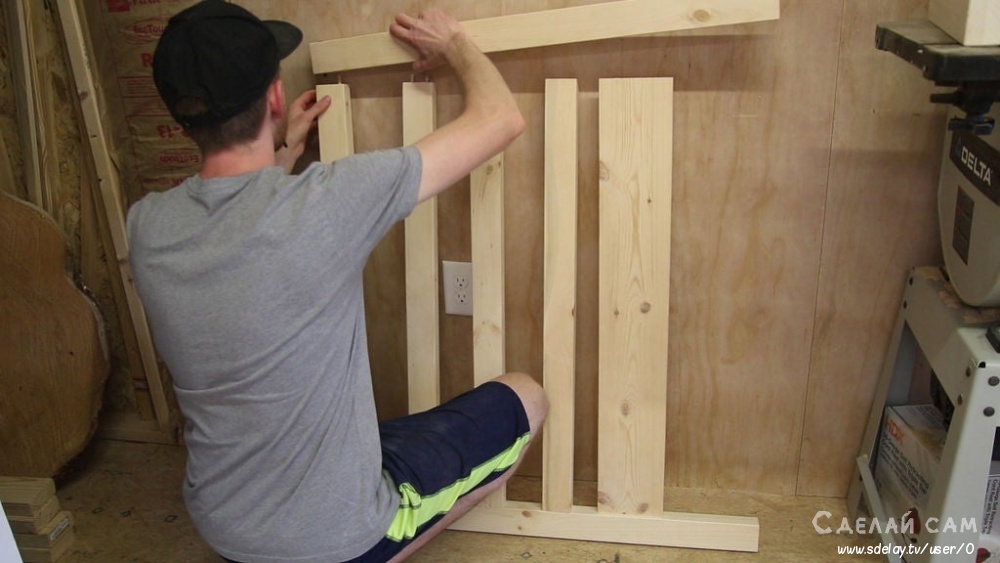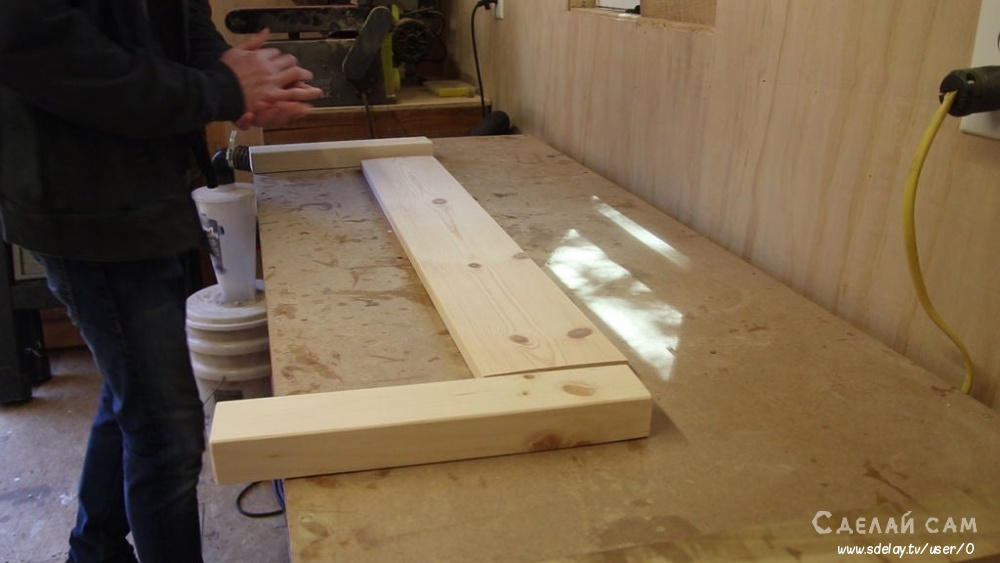 After the back, sides and front of the finished assembling. For this we use such mechanisms.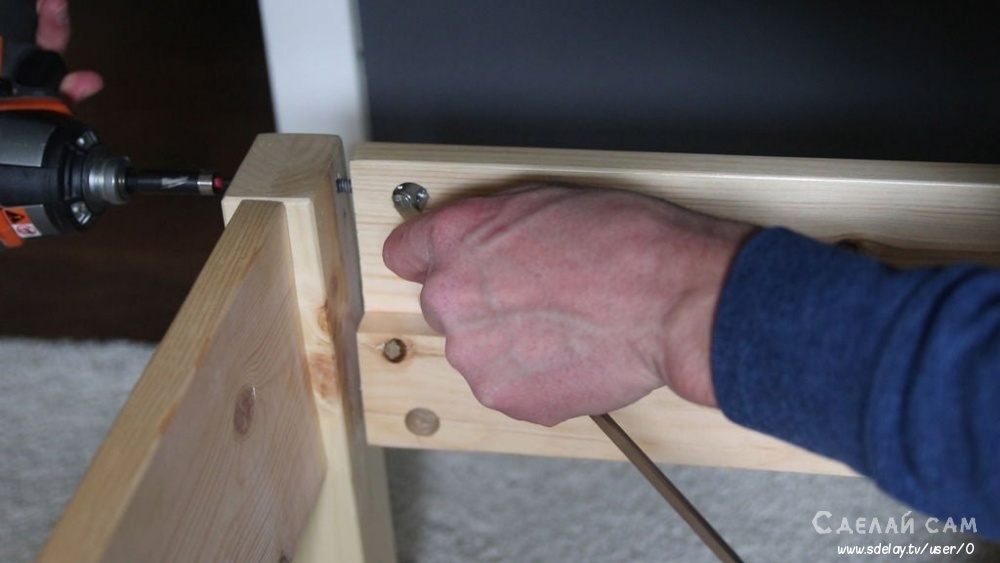 Sold in any furniture store.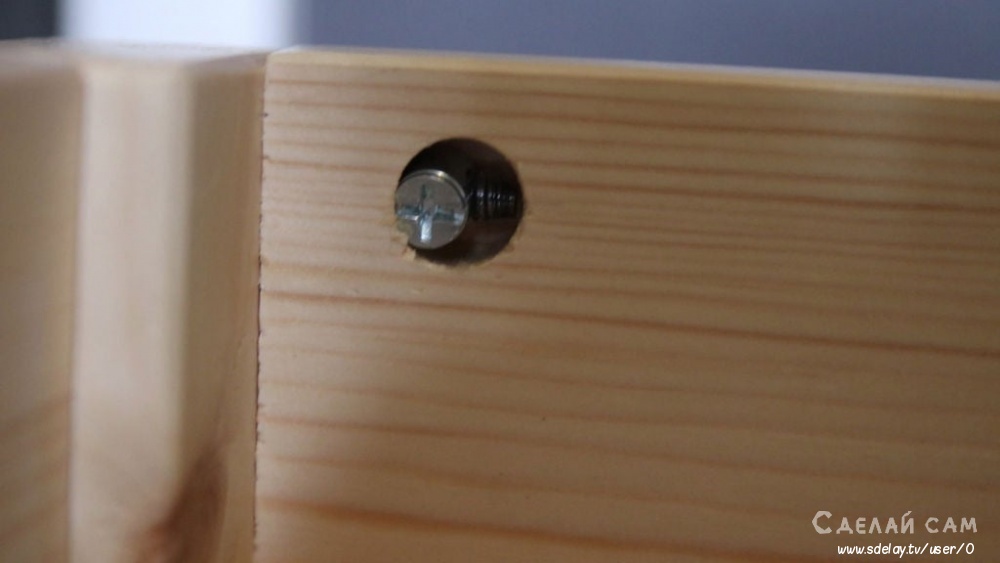 The frame is ready.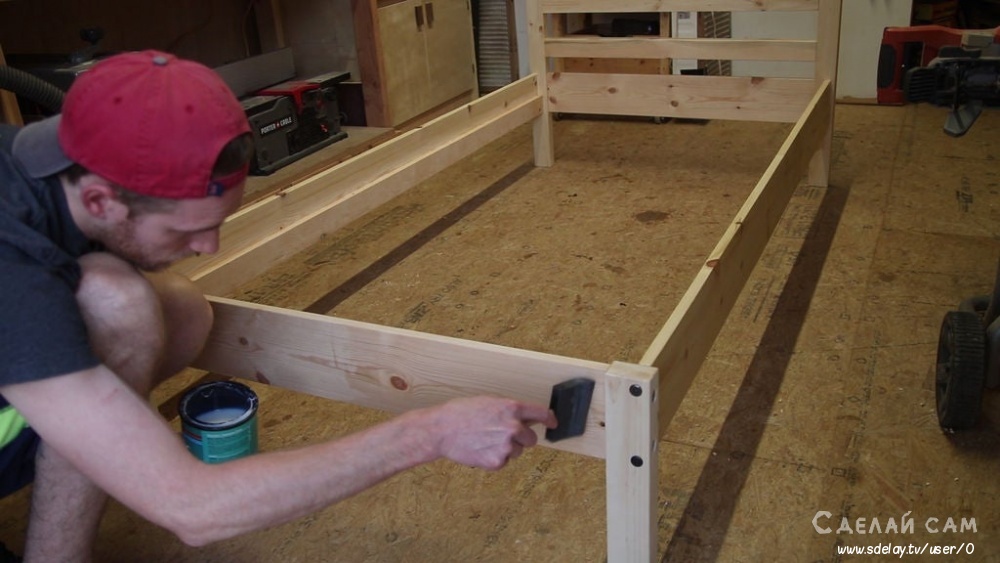 Cut and install the rails on the tabs.
That's all. Bed ready. Order the mattress size of the bed. It remains only to paint the bed and varnish.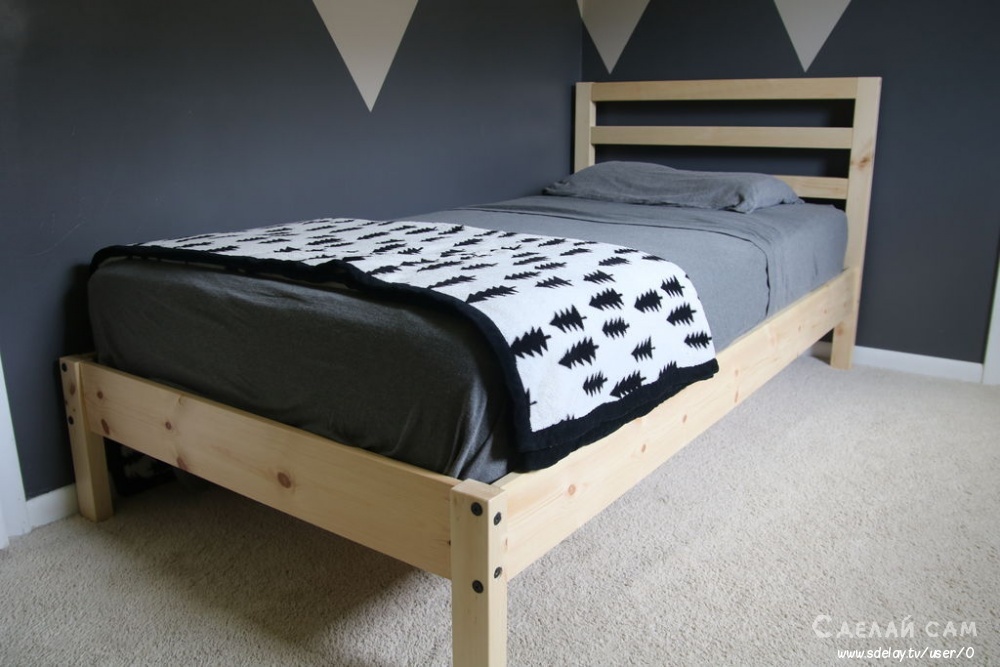 Thank you for your attention.