DIY
"Smart mirror" from the monitor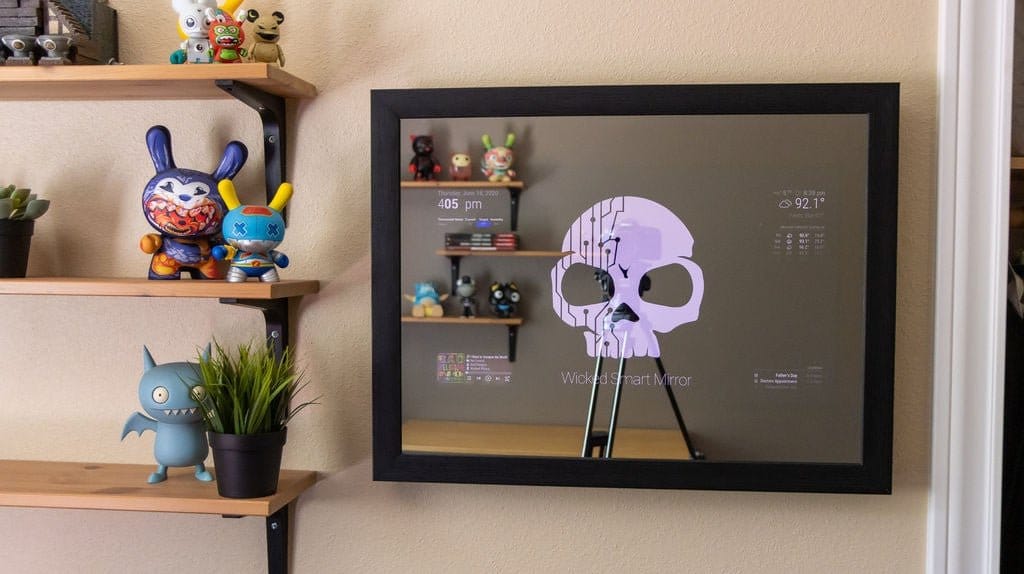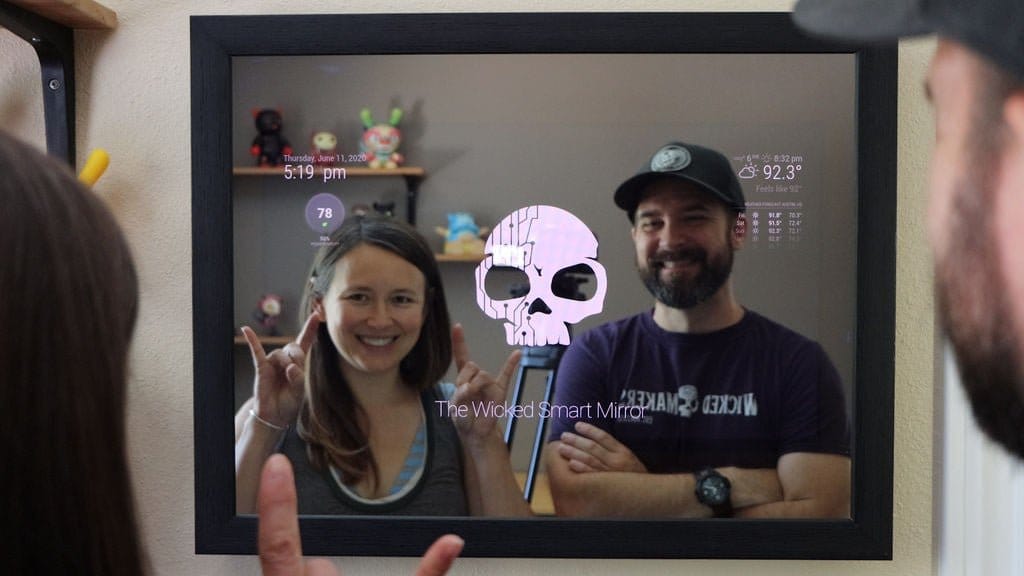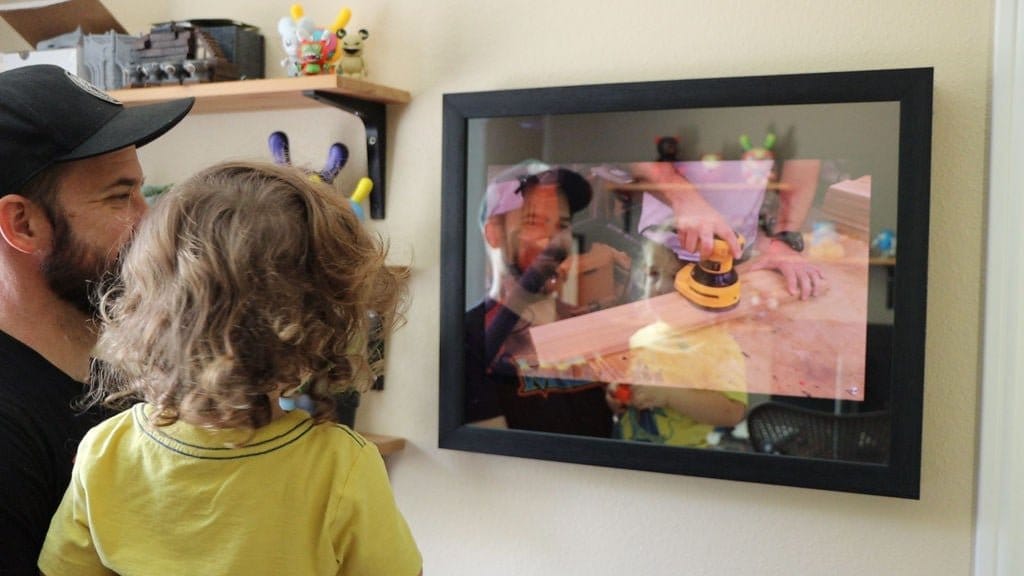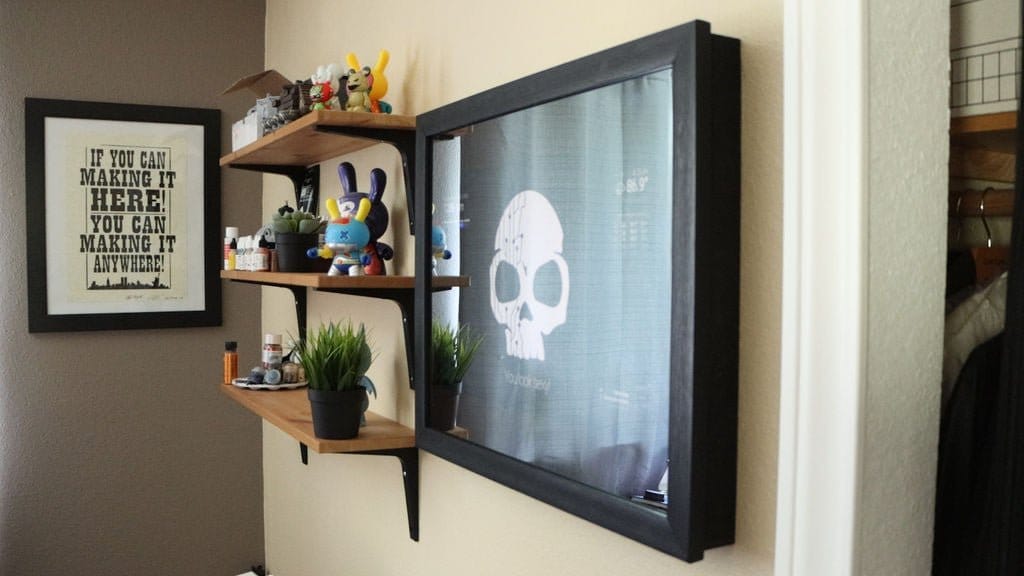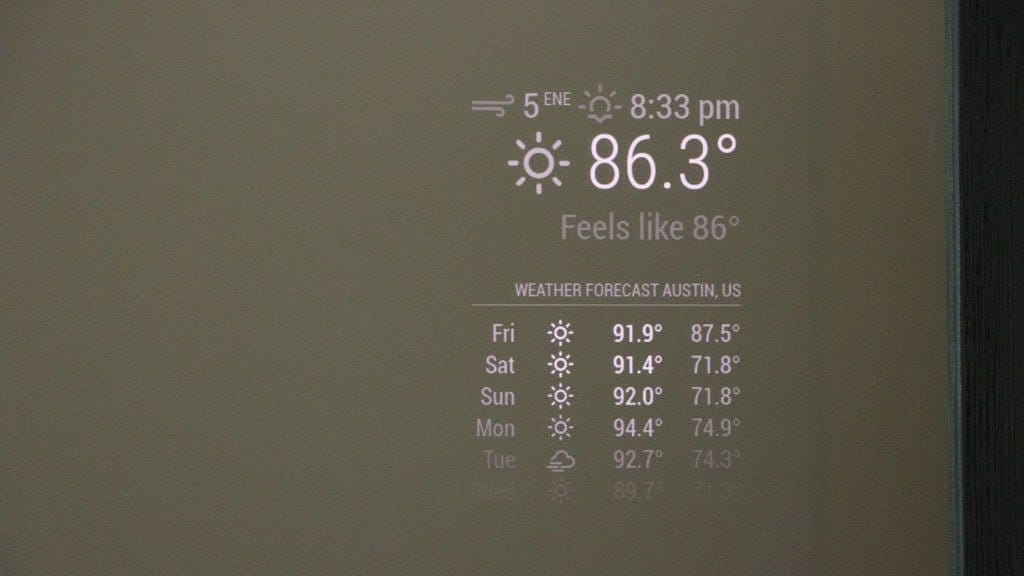 The website presents several models of such devices. As a rule they show only part of the smart mirror. Master-homebrew decided to make the device send the image to the entire area of the mirror.
Tools and materials:
-Photo frame;
Monitor;
-Raspberry Pi Kit;
-Two-way mirror;
-Acrylic sheet with a mirror coating;
-An HDMI adapter;
-Screws;
-Joiner's glue;
Cyanoacrylate;
-Black acrylic paint;
-Plywood;
Keyboard and mouse;
Conductor;
-Screwdriver;
Marker;
-The range;
-Glue gun;
-Hacksaw;
-Clamp;
-Wooden slats;
Step one: the frame
The basis for the project will use the standard photo frame. Rear frame will need to place the monitor. To install it, to the main frame need to do additional.
First, the master plank saws and drills them with the mounting holes.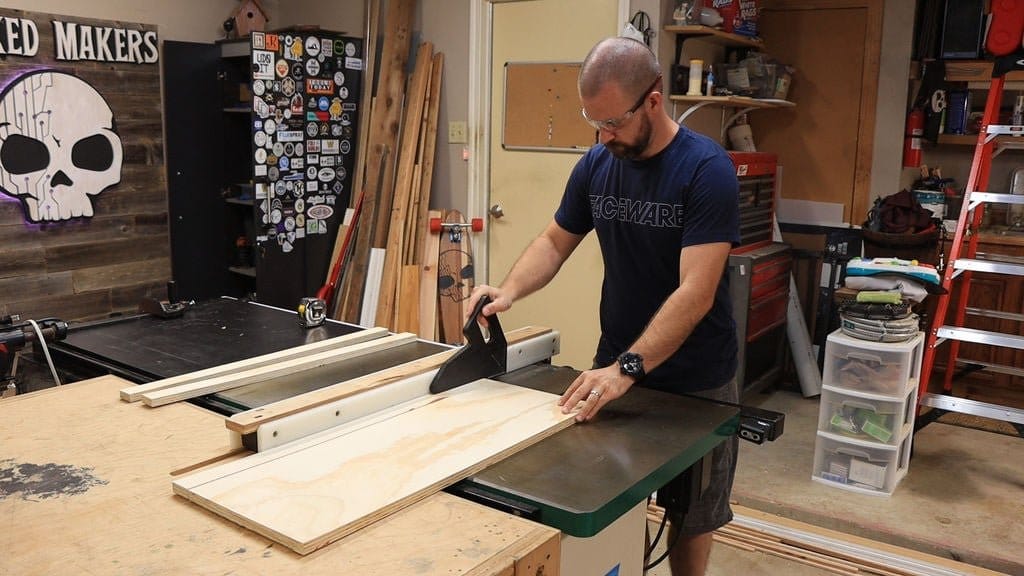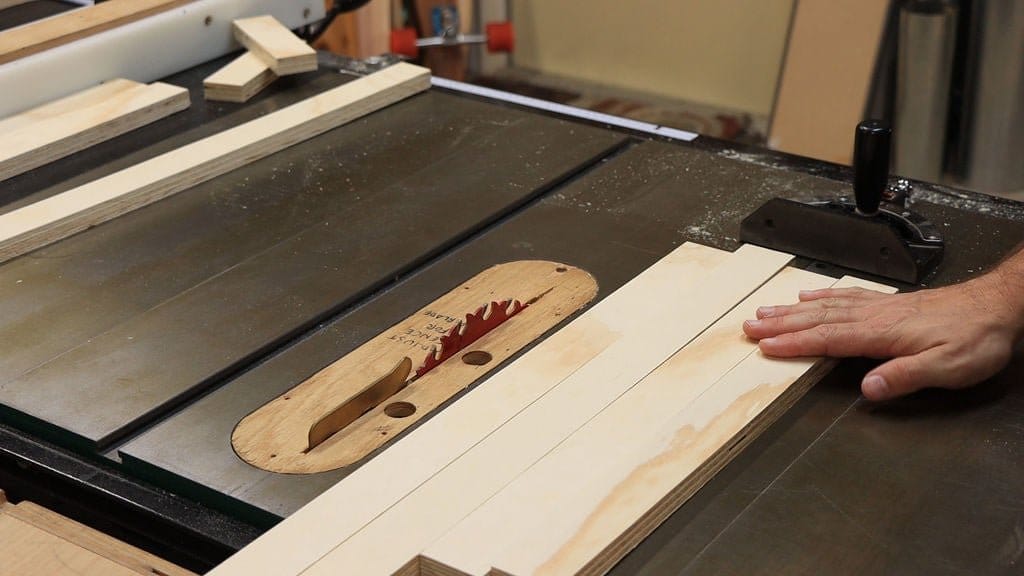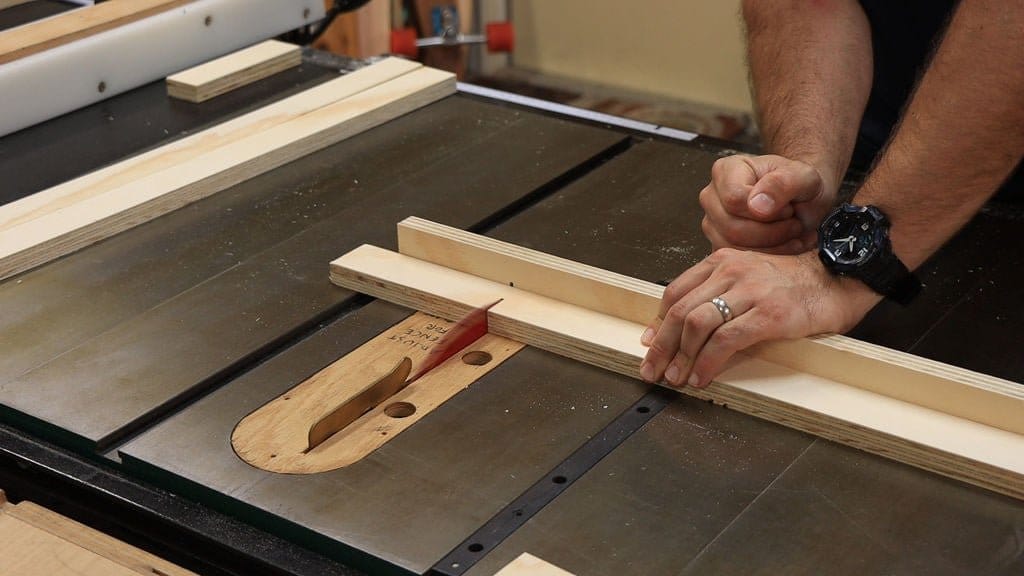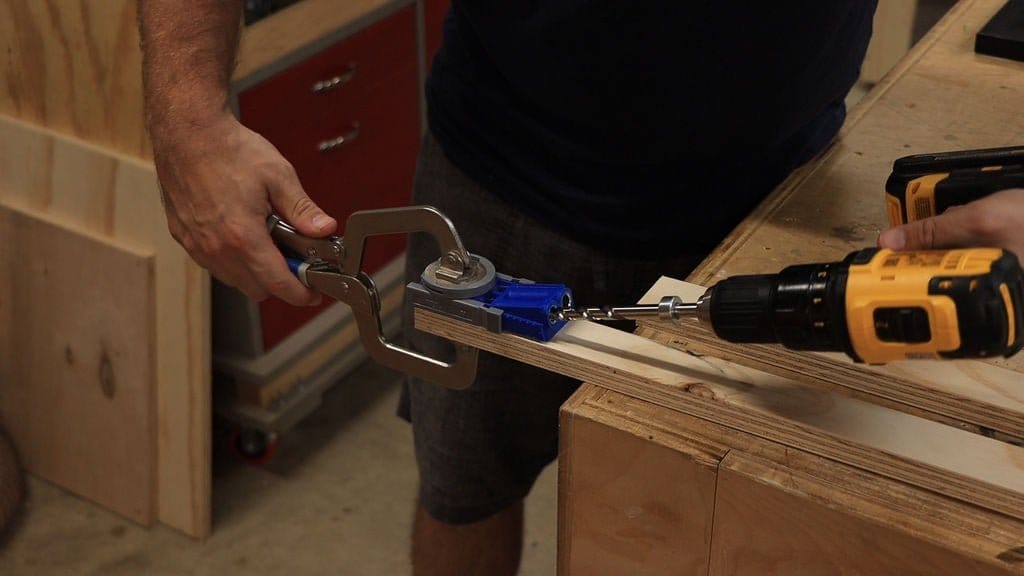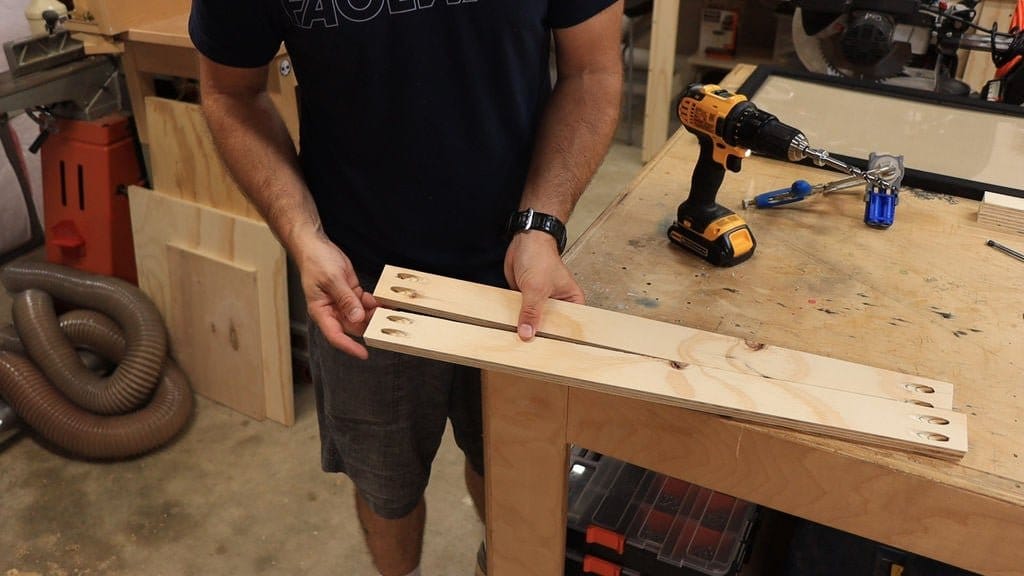 Then color in the black color and after drying, assemble the frame.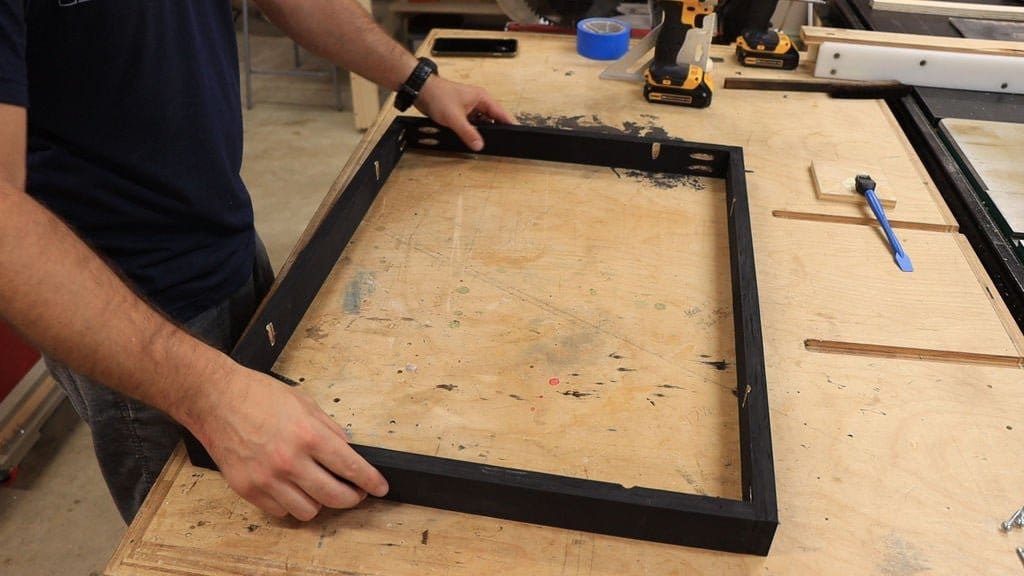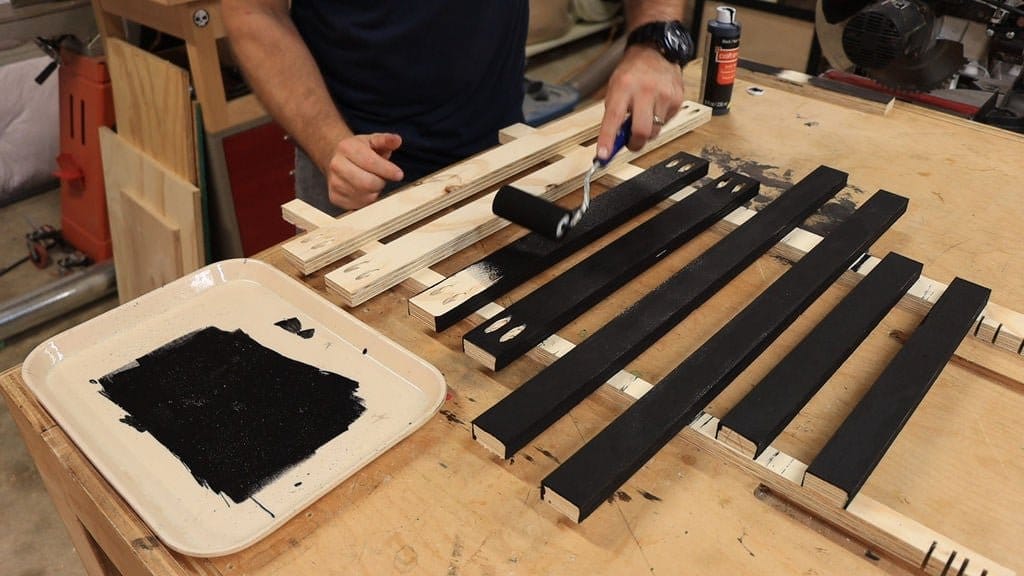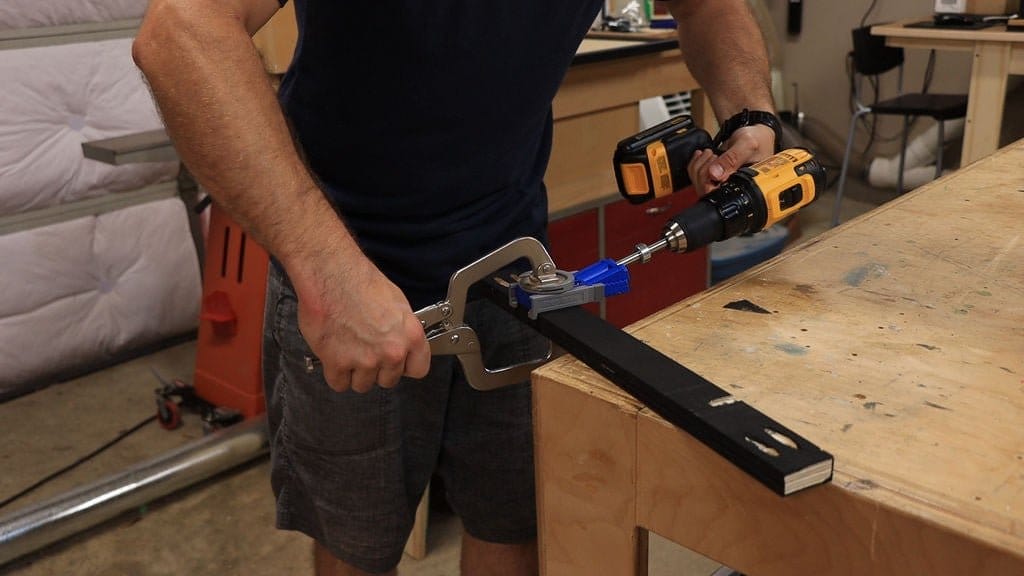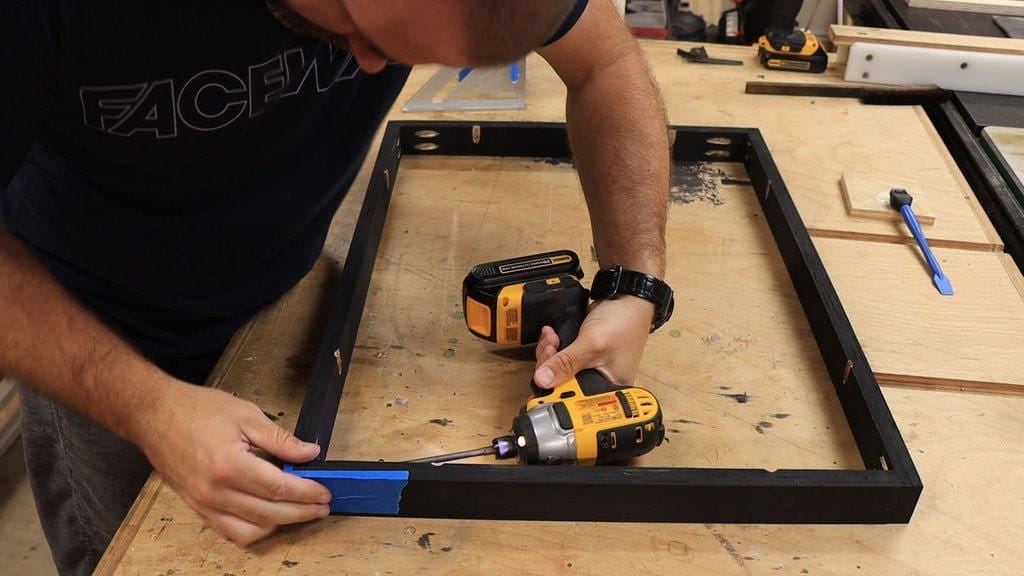 Connects the two frames strengthens the carpenter's glue and screws.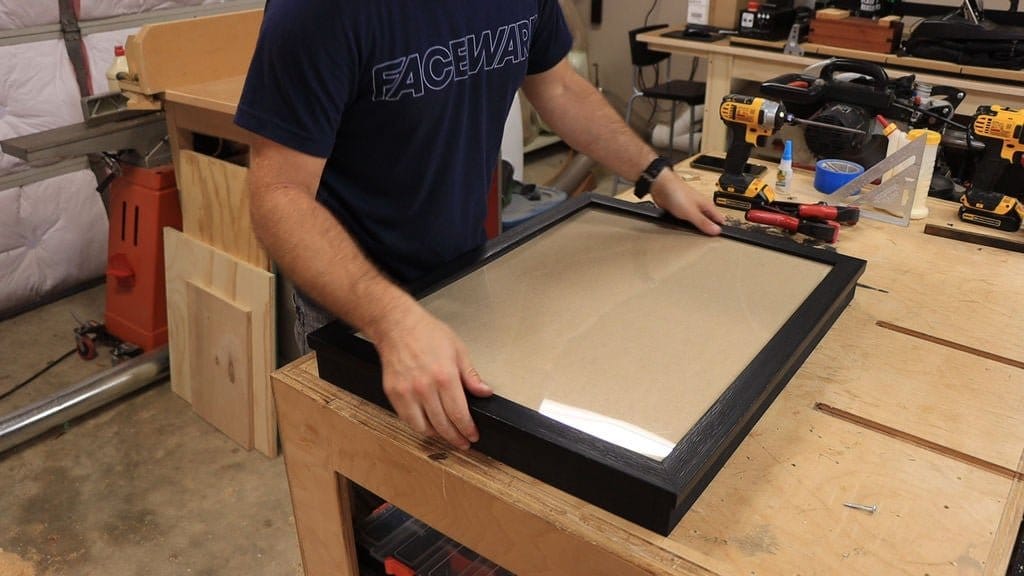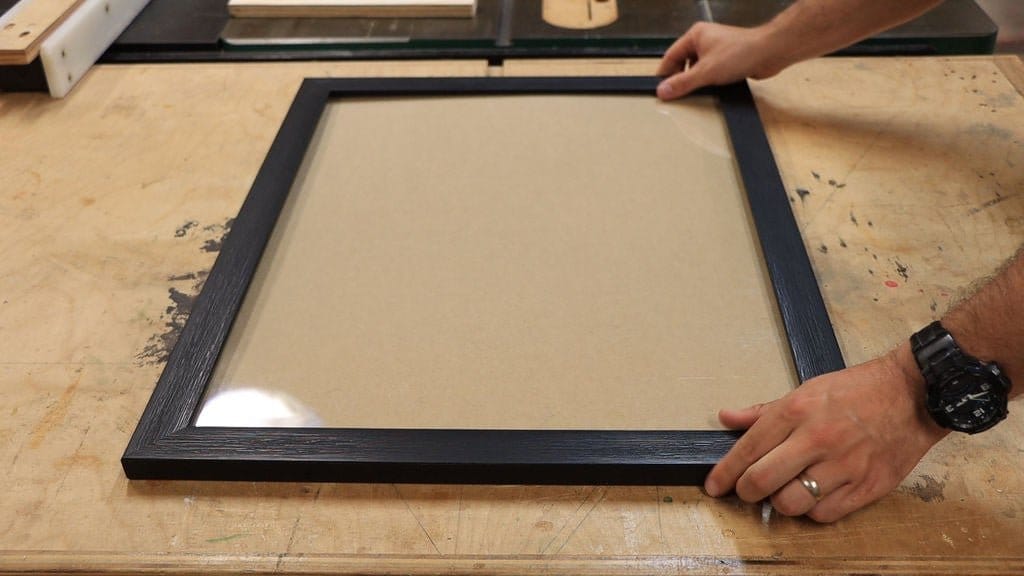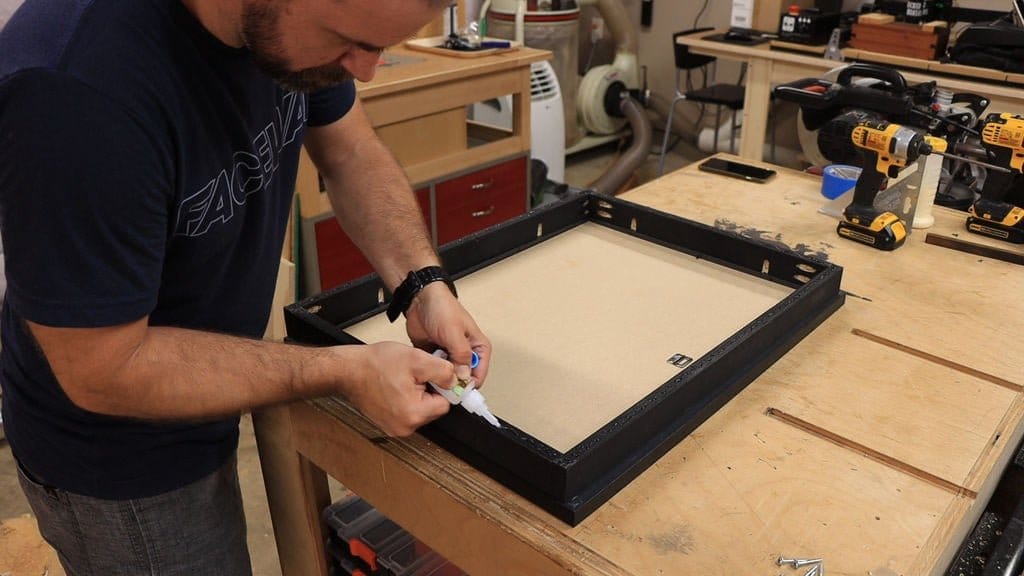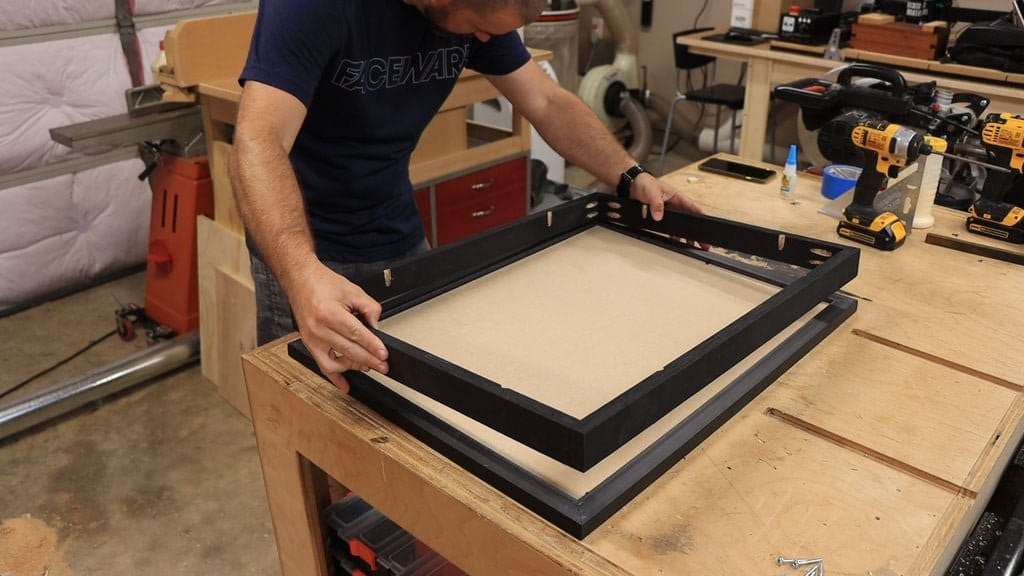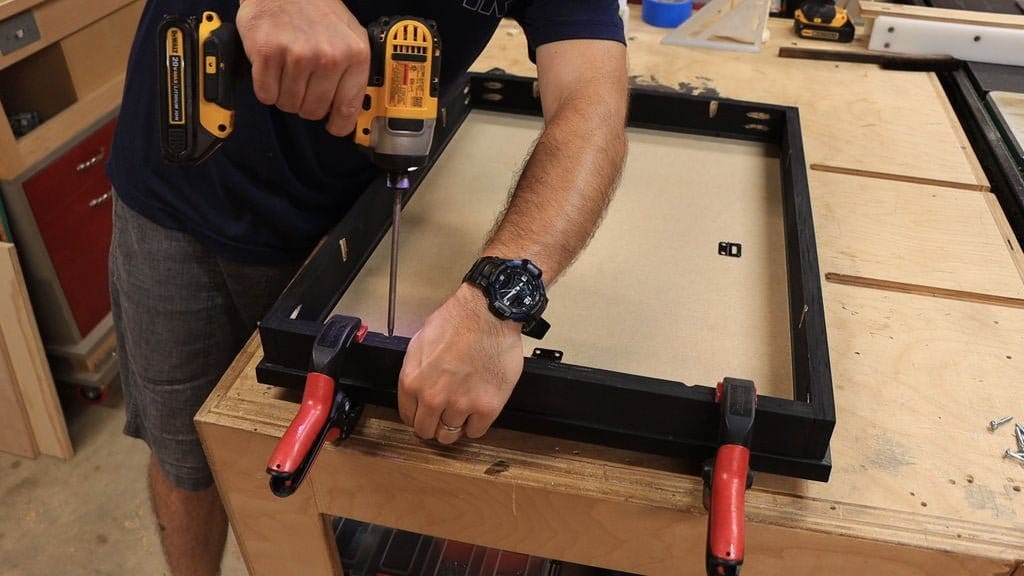 Step two: install mirror
Clever mirror work using a two-way mirror. It could be the mirror glass, which uses a wizard, or film, acrylic.
Before installing the mirror into the frame, the wizard removes the protective film. Sets the mirror. Locks clips.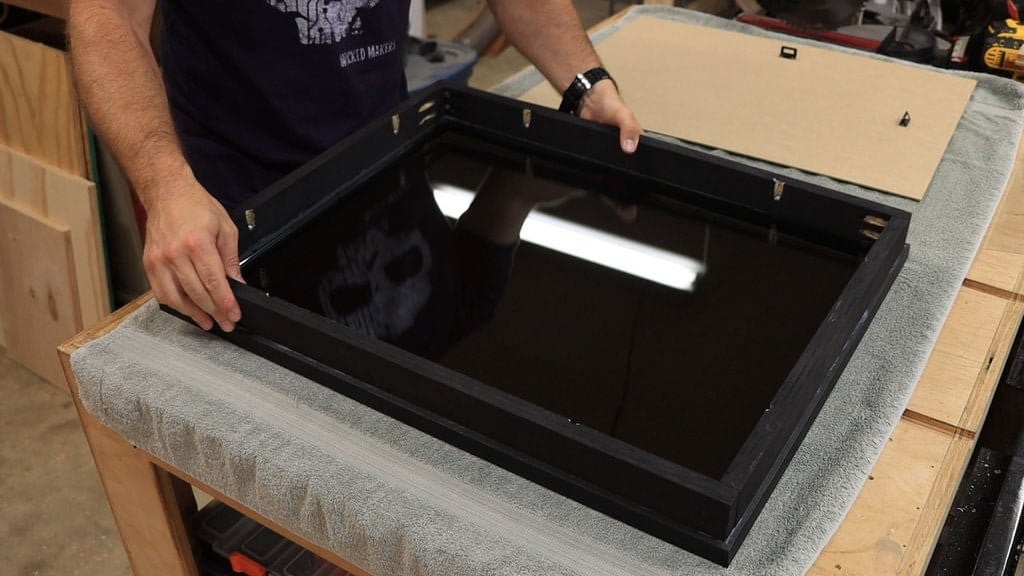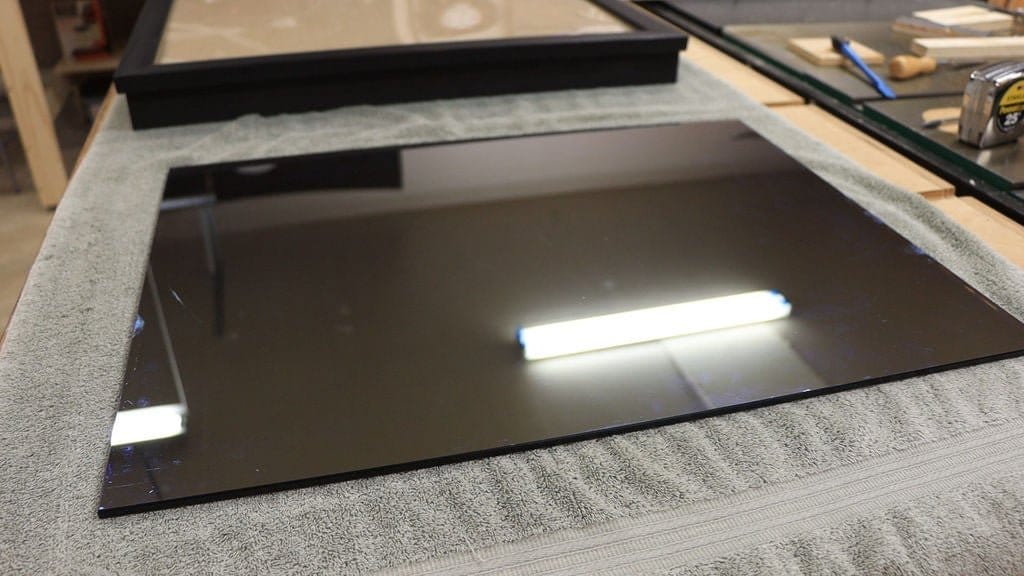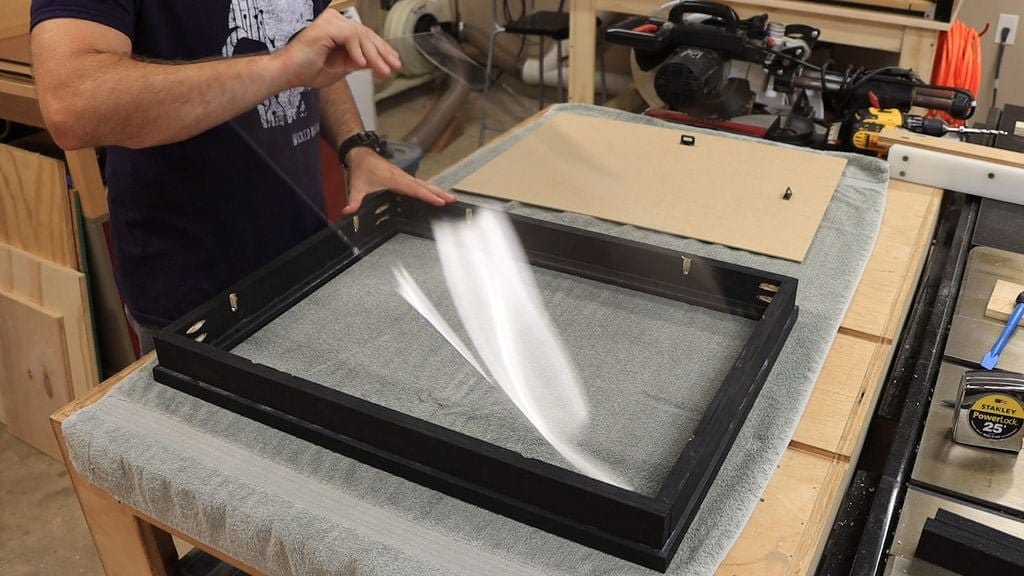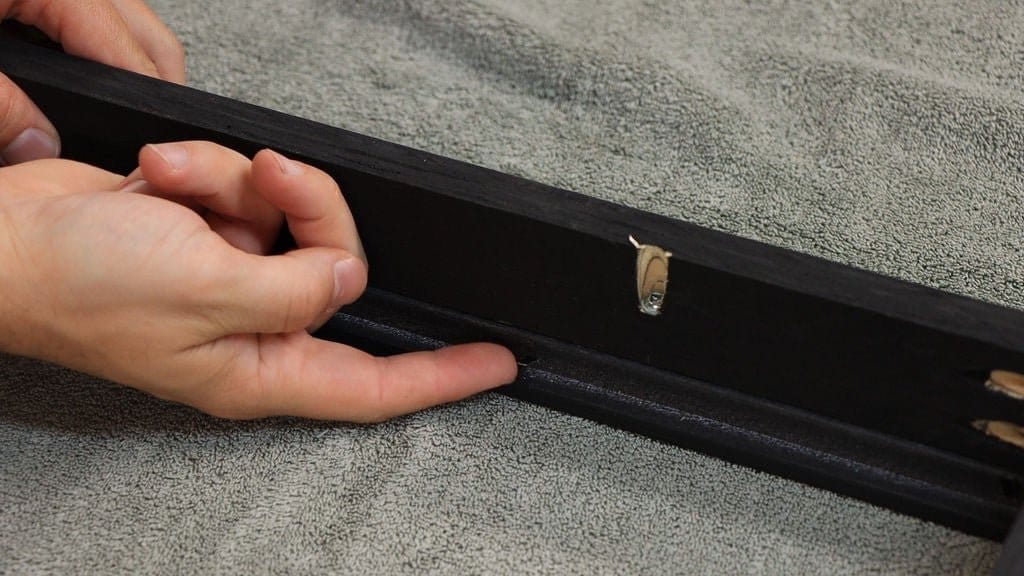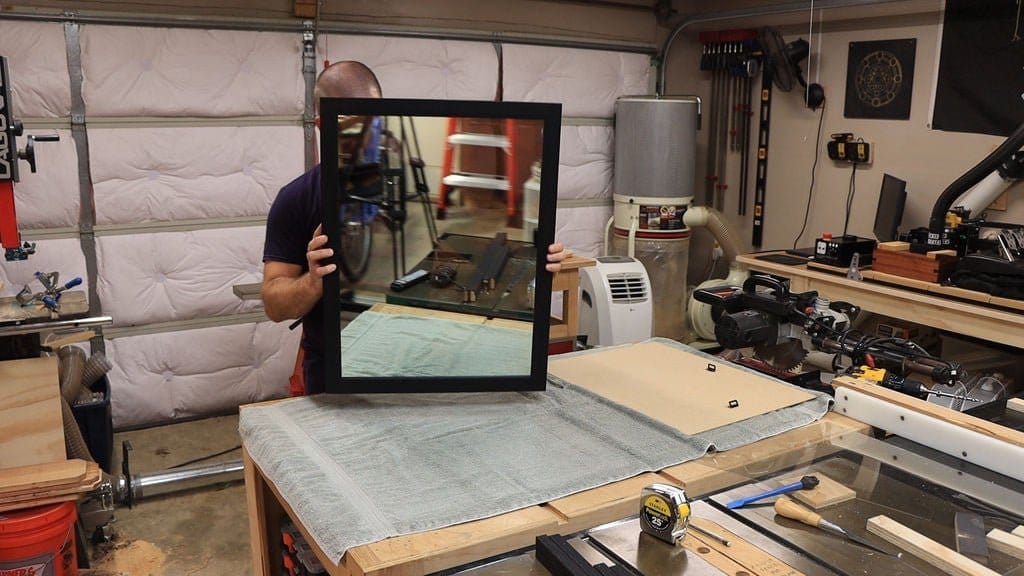 Step three: monitor installation
Rear view mirrors will be installed in the monitor. First you need to set it the brightness to the maximum. The wizard then parses it, removes the frame.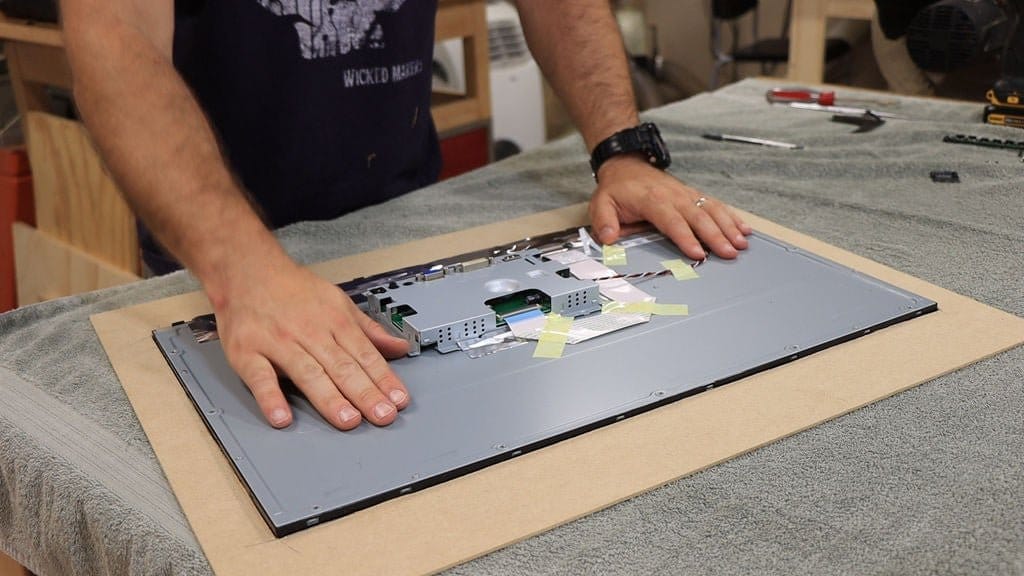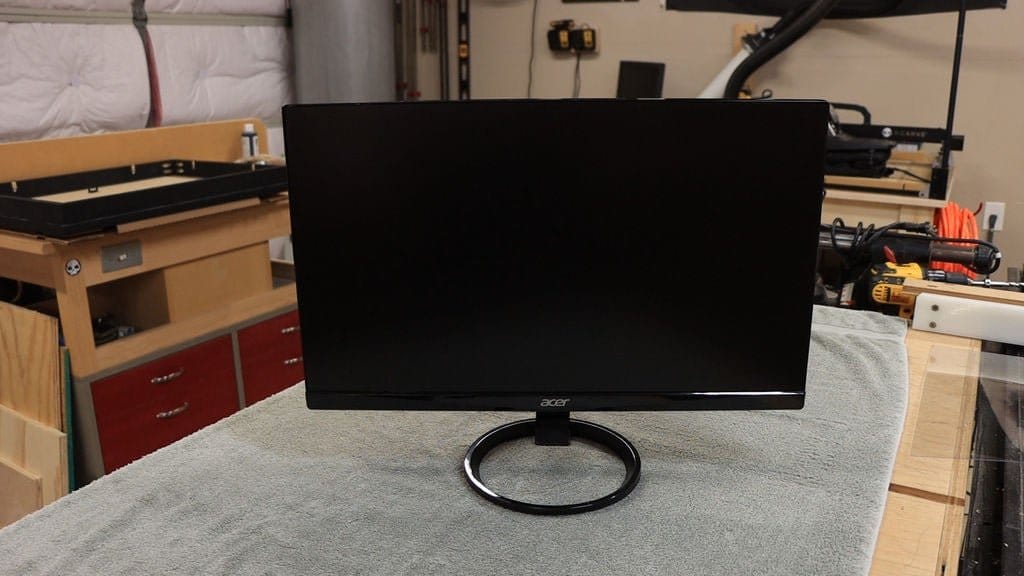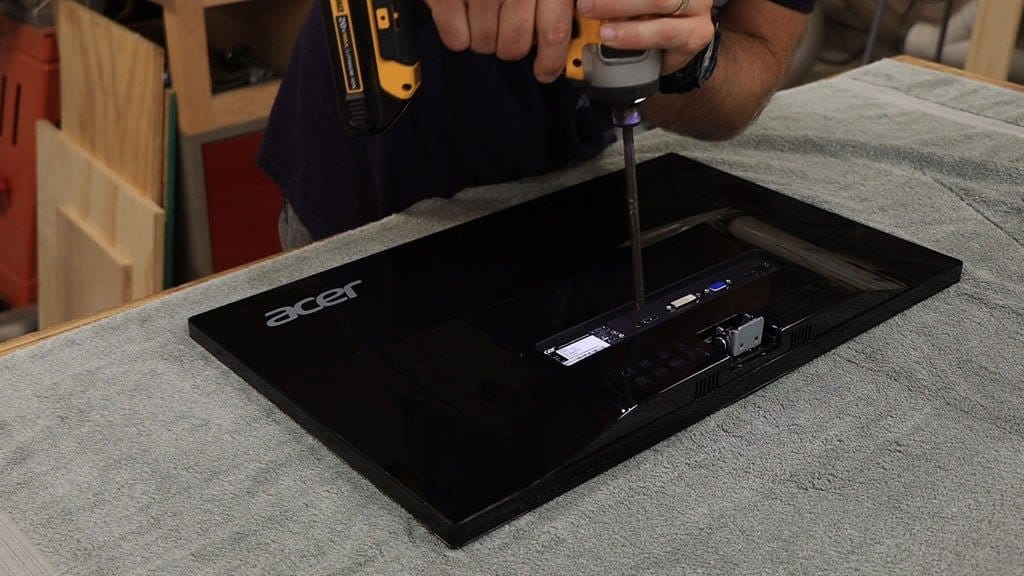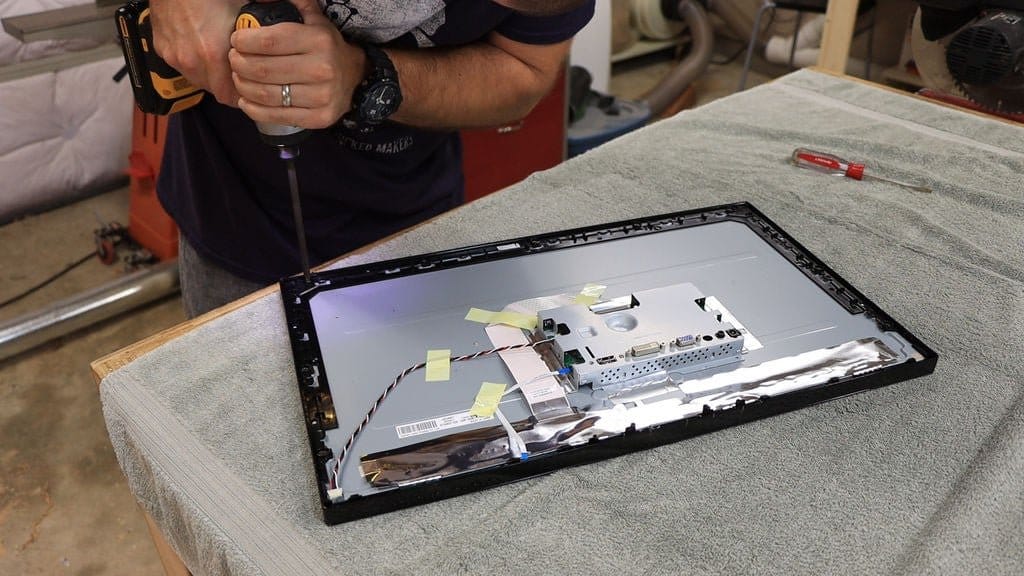 Puts the monitor on the cardboard and cut the cardboard around the perimeter.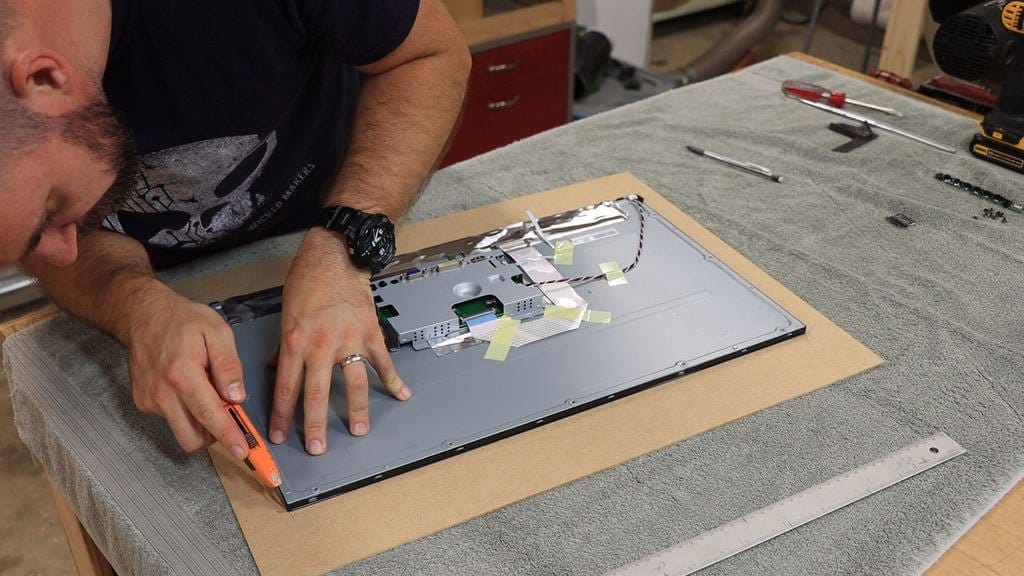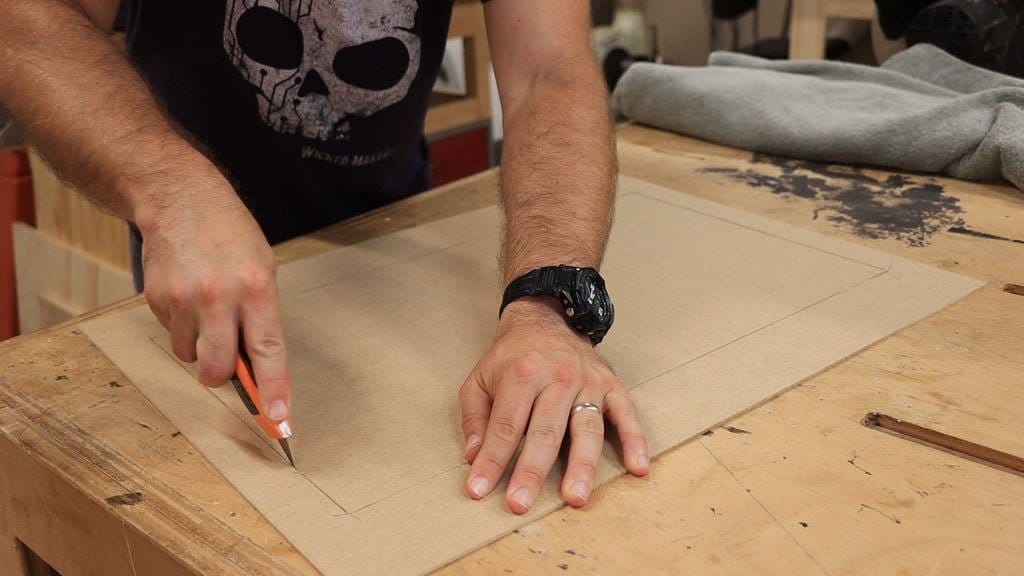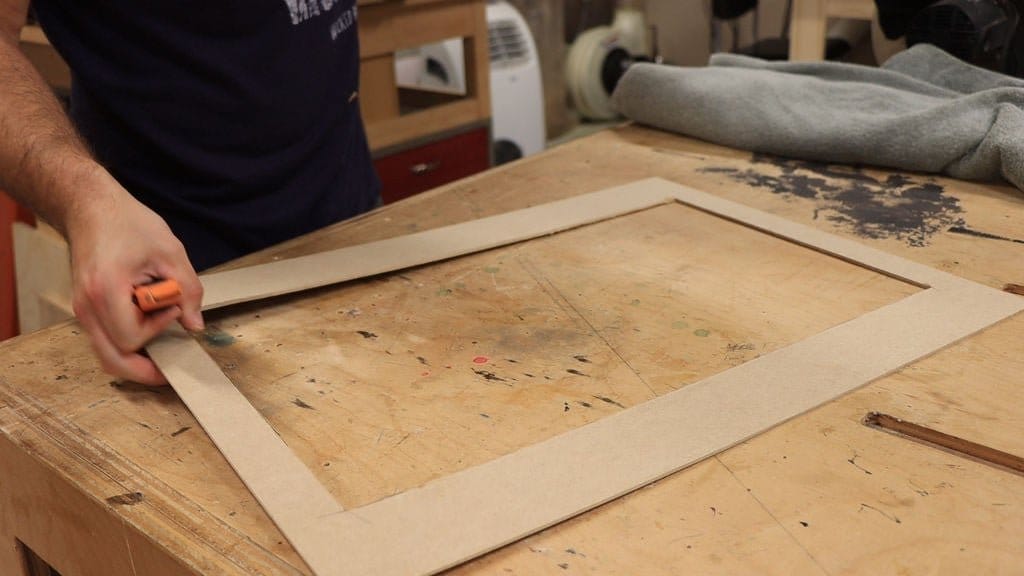 Clears the internal part of the mirror microfiber. Puts the cardboard in the frame over the mirror. Cardboard puts the monitor and fixes it around the perimeter of the hot-melt adhesive.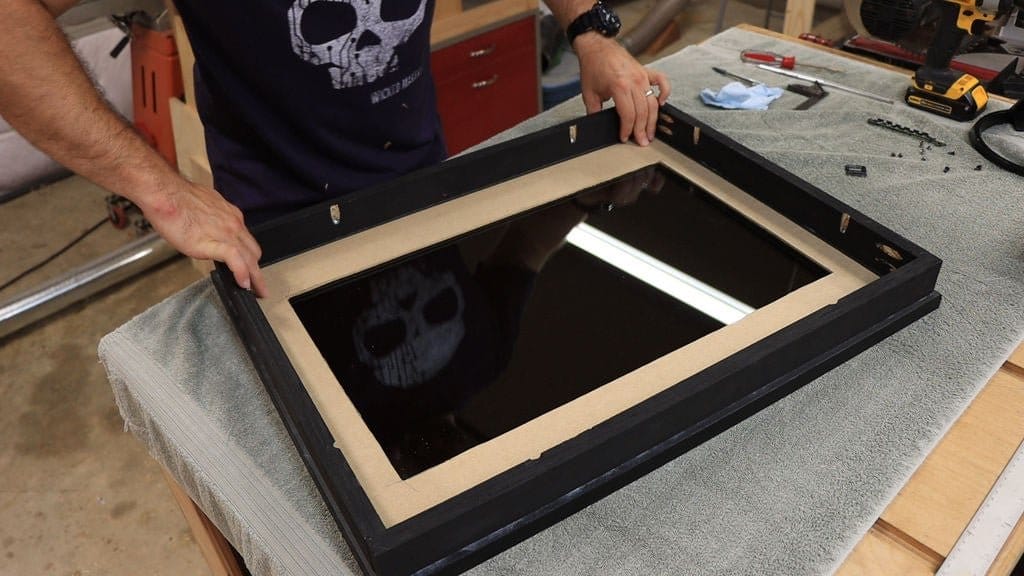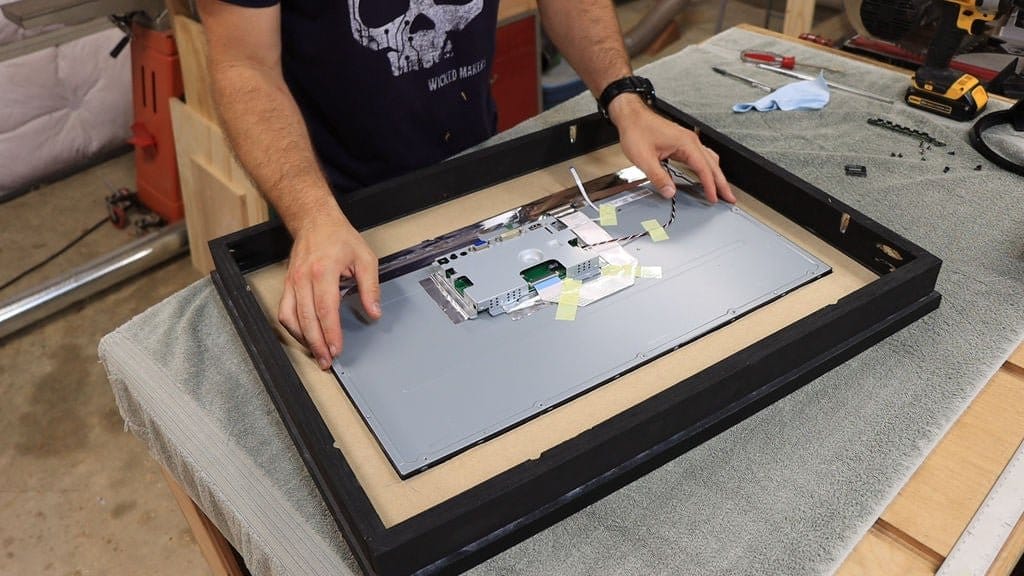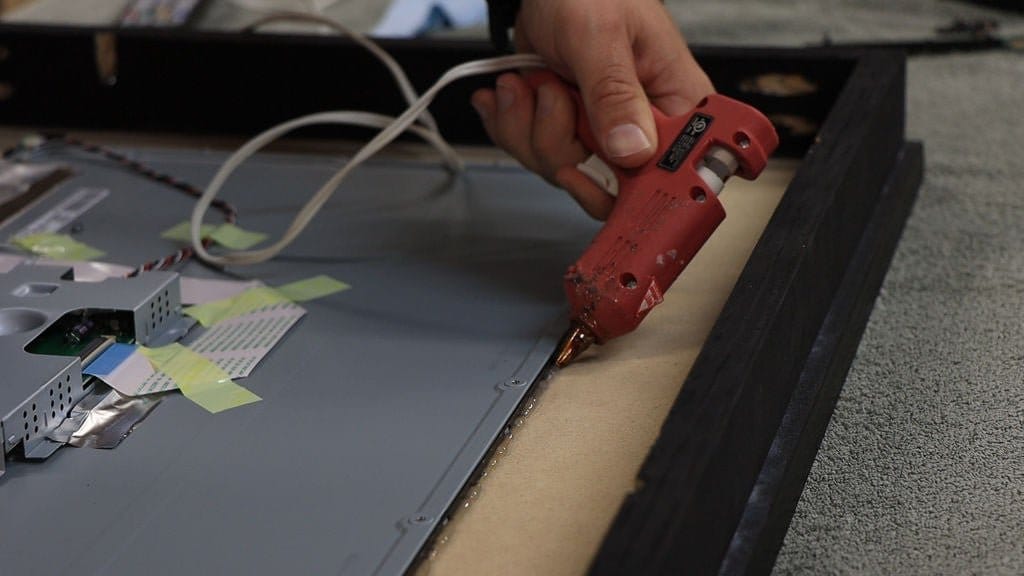 For fixing a monitor to cut two straps and sets them inside the frame, holding the monitor.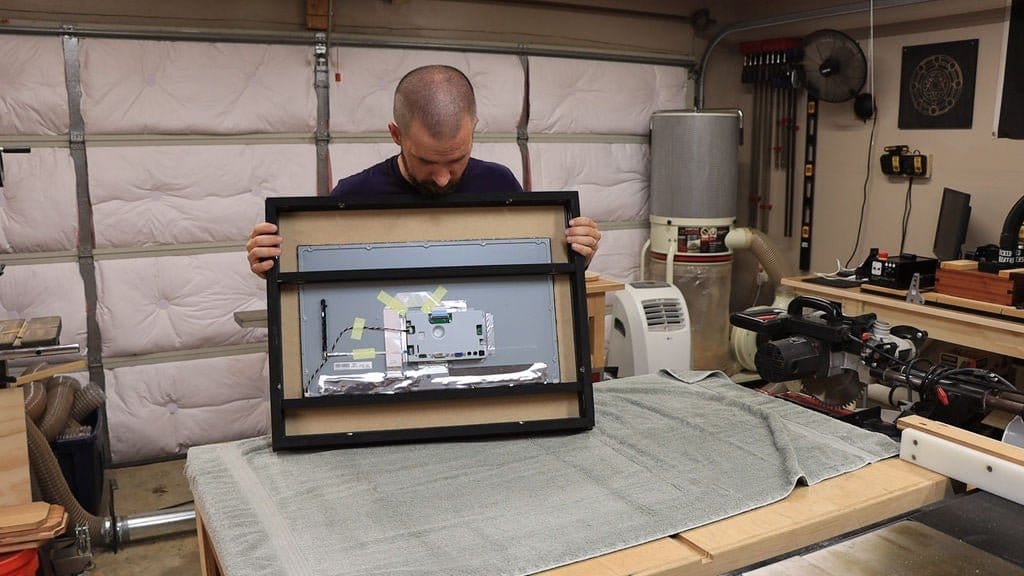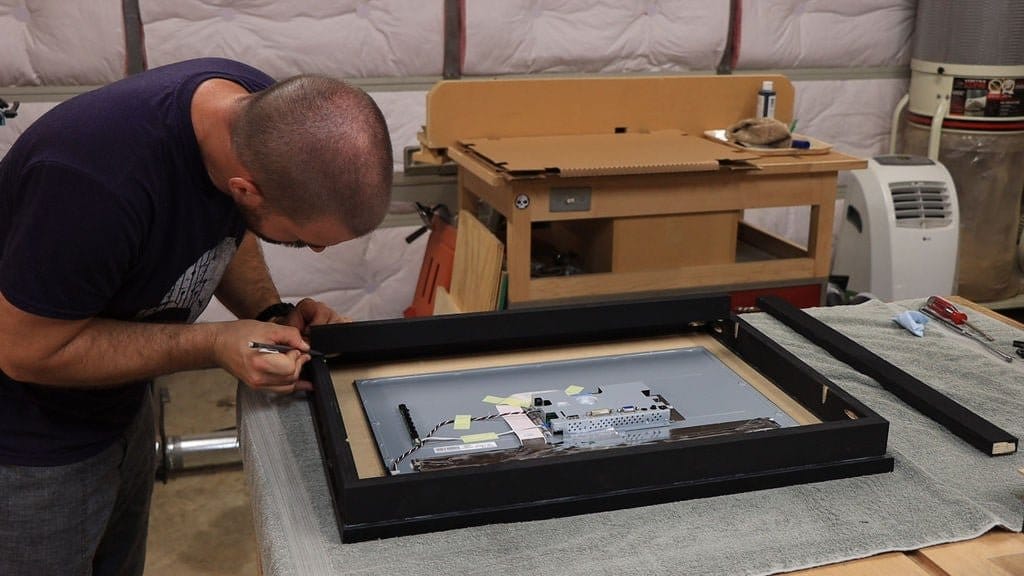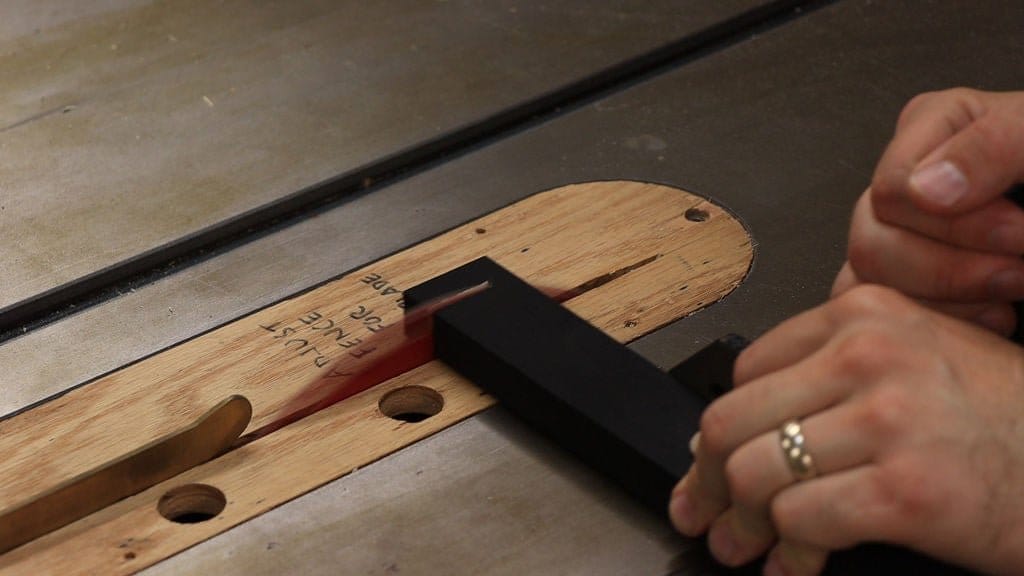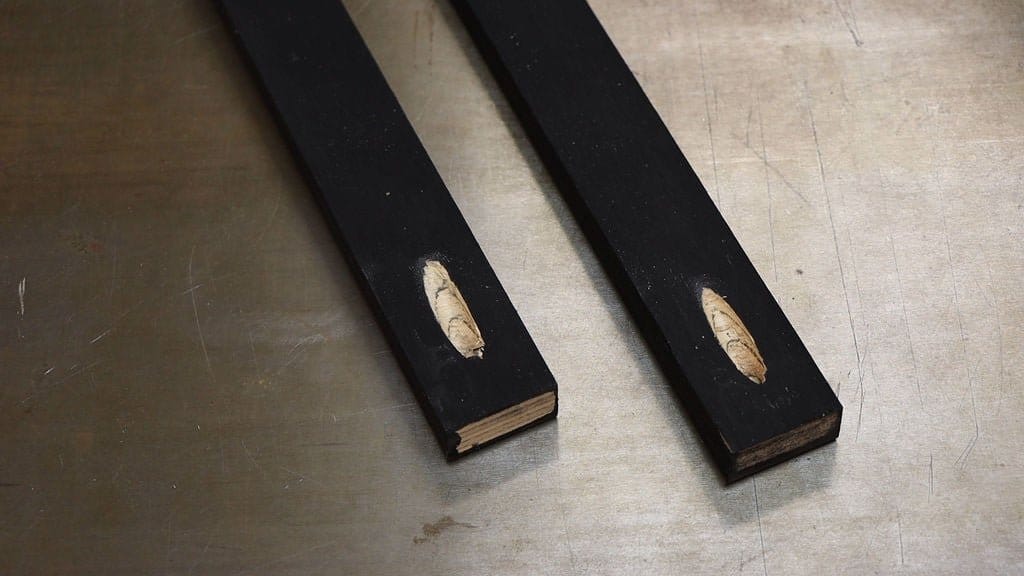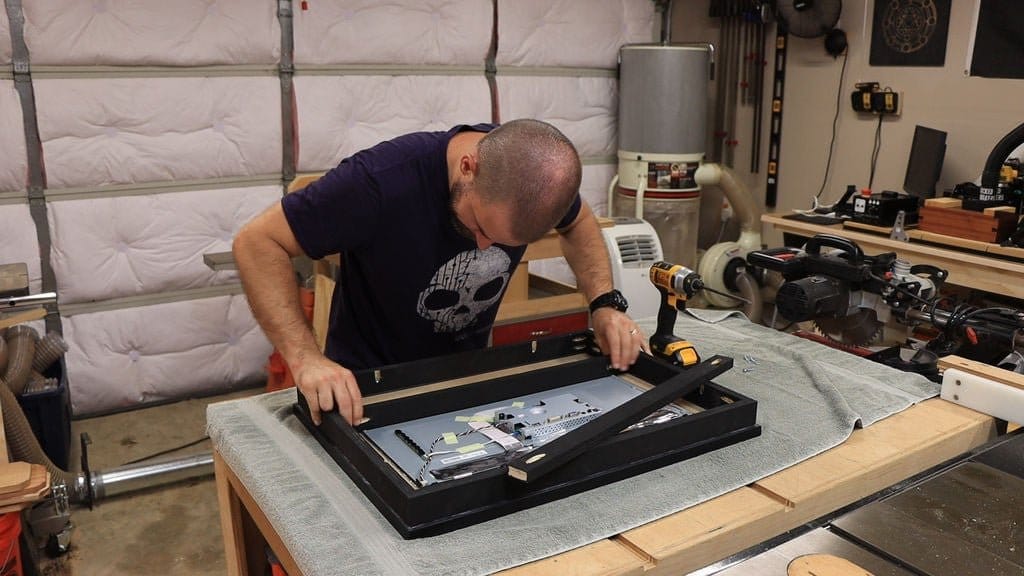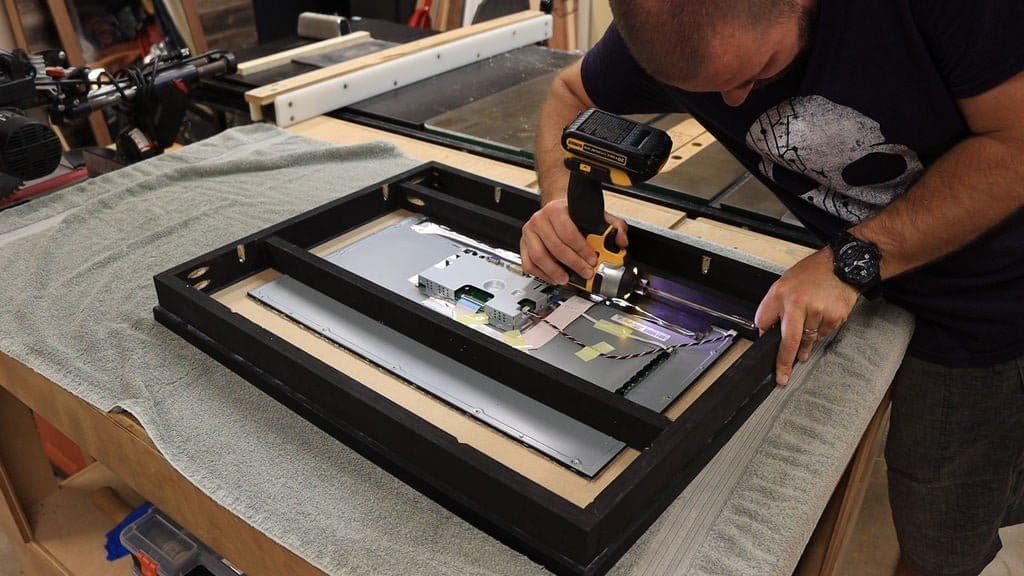 Step four: Raspberry Pi and
As a system master device uses a Raspberry Pi. Sets the memory card, connect the power and monitor. Loads the operating system. Sets the Wi-Fi connection.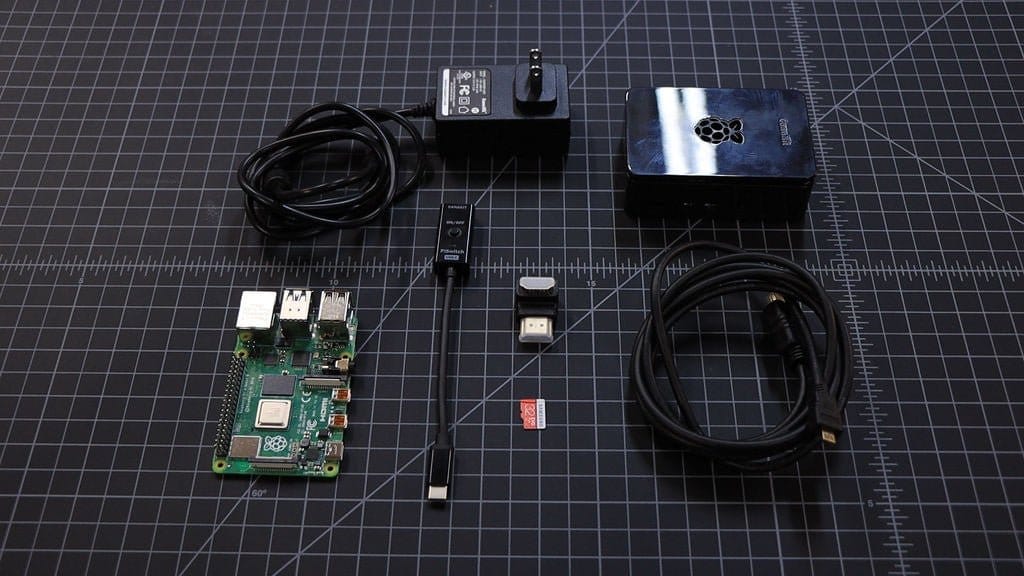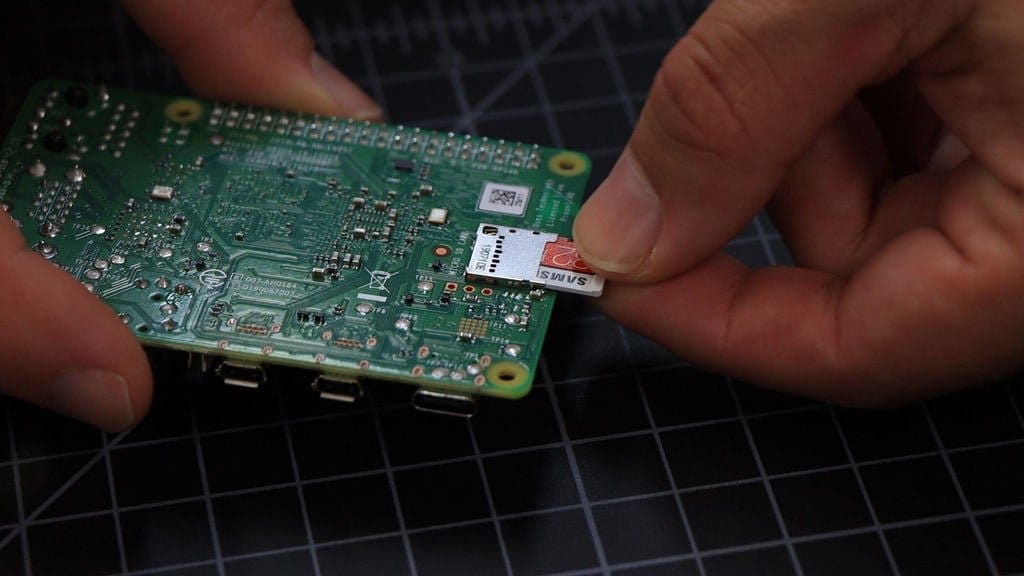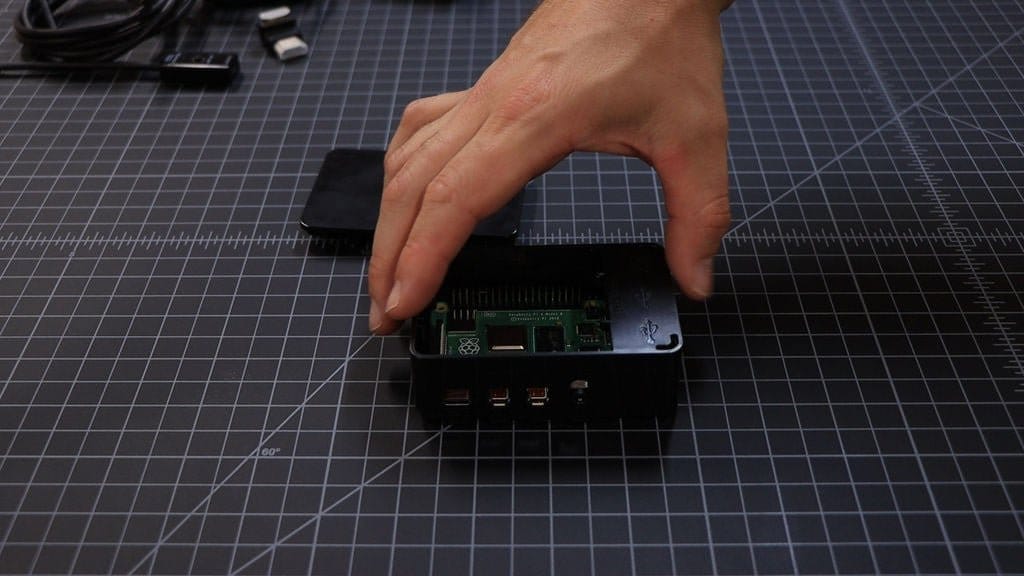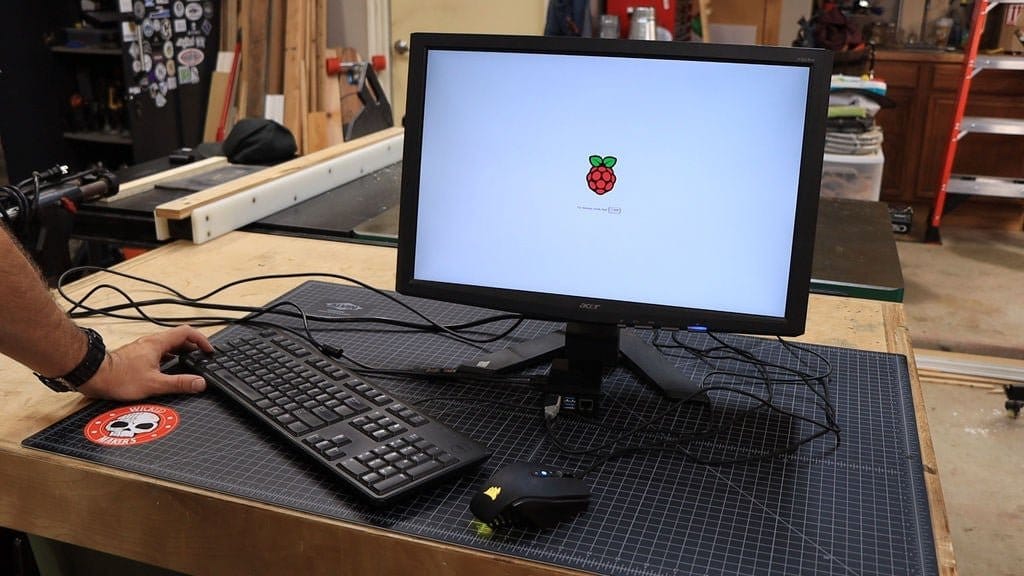 As for smart mirrors he uses a free program called "Magic mirror". The program is specifically designed for such devices.
You can download the program from the link below:
https://magicmirror.builders/
In the default setting, the Magic Mirror is such basic stuff like calendar, clock, weather, etc. Following the instructions, you can add other functions.
For example, the wizard added:
Video playback from YouTube
Voice control with the help of Alexa
Music resource Spotify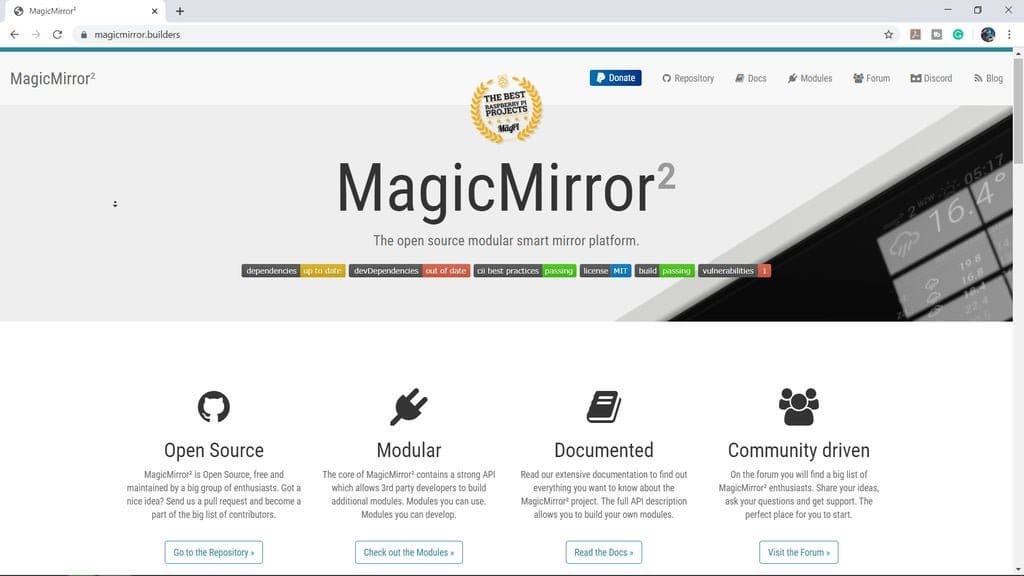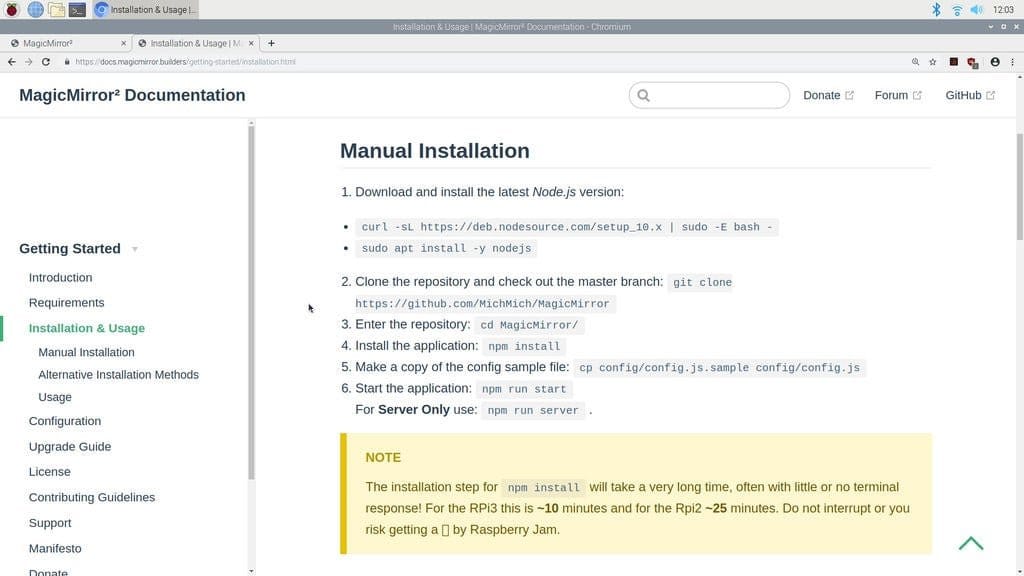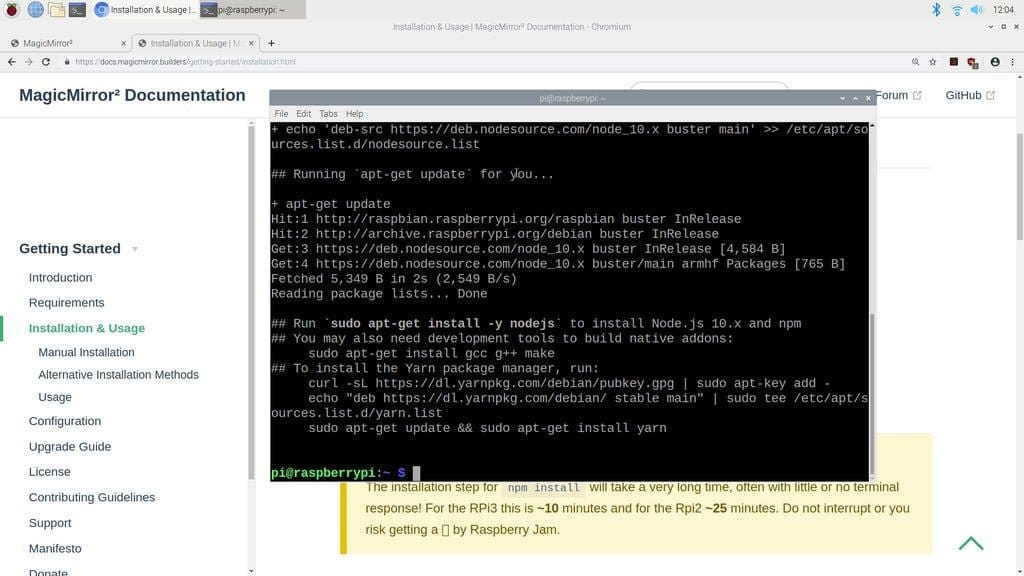 Step five: Assembly
Sets rasberry in the plastic housing. Sets the angular HDMI connects to the monitor, establishes rasberry.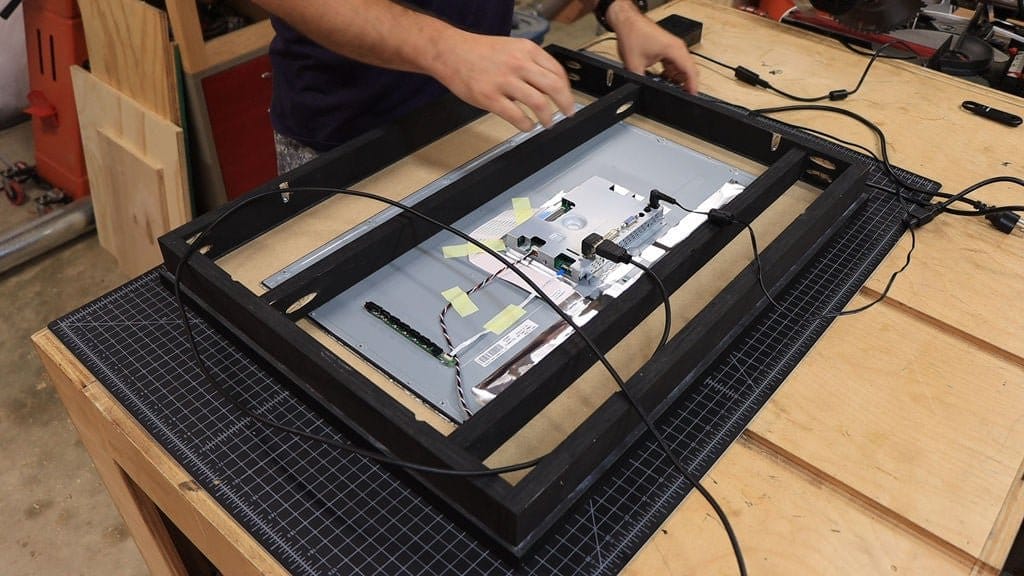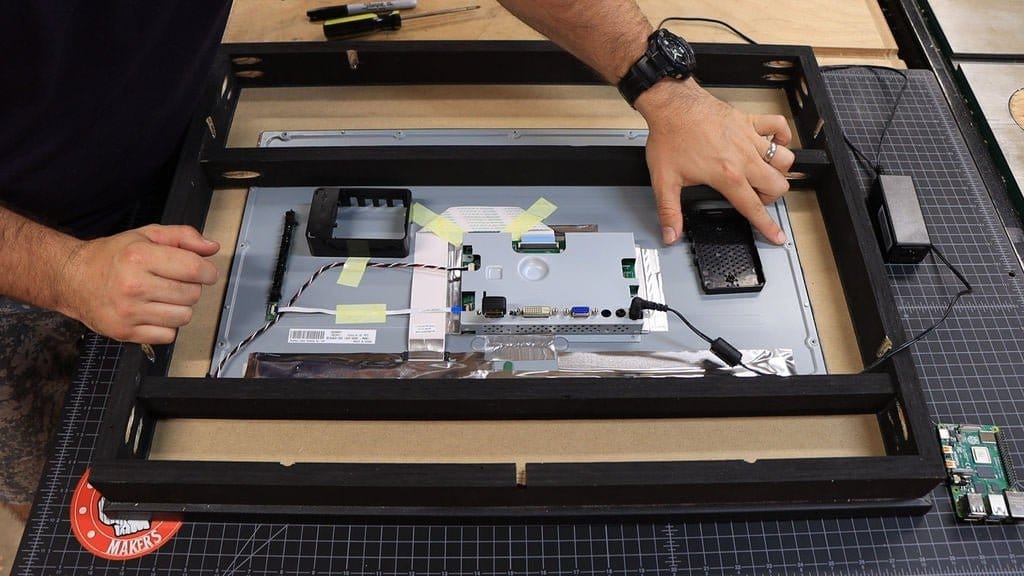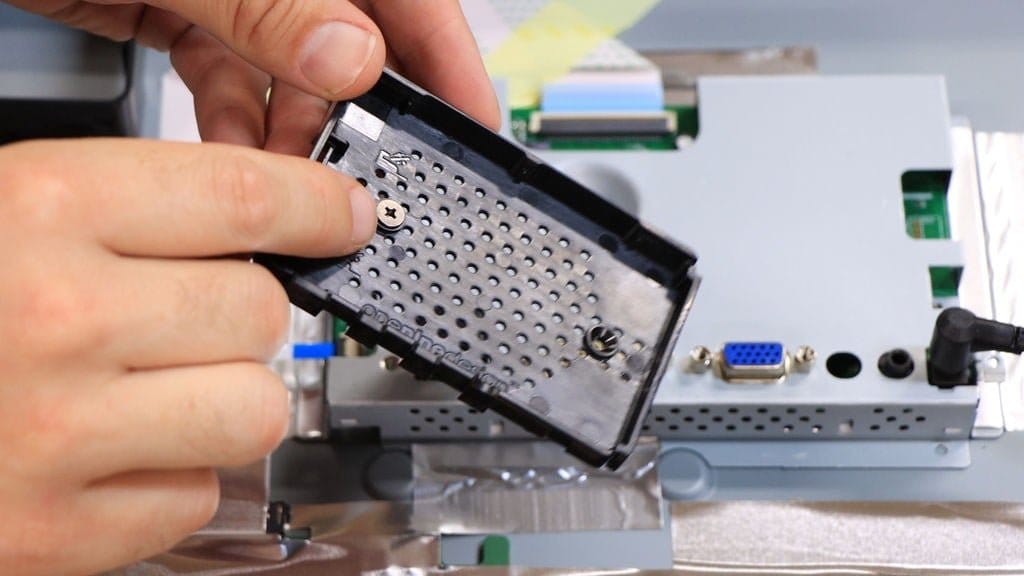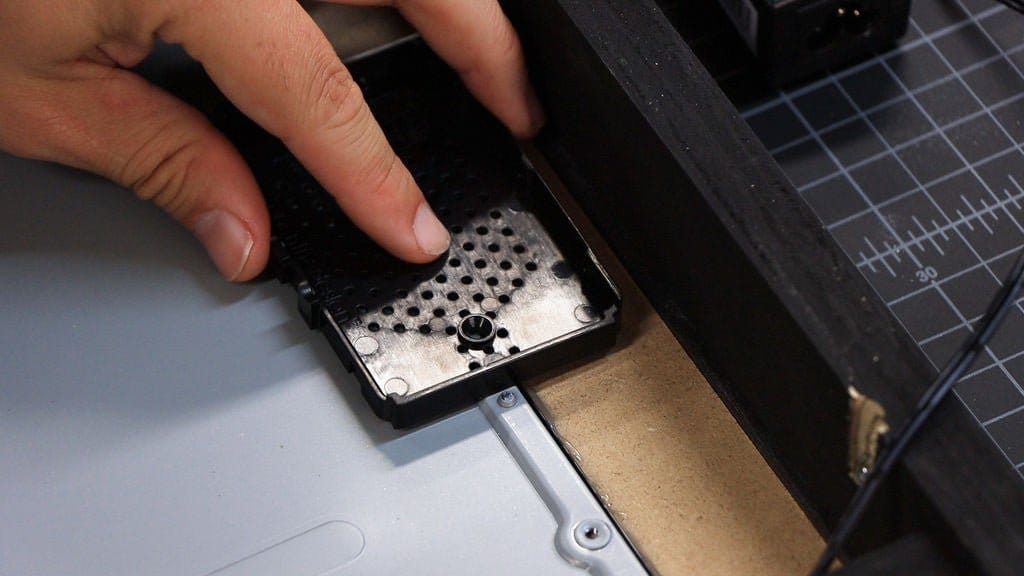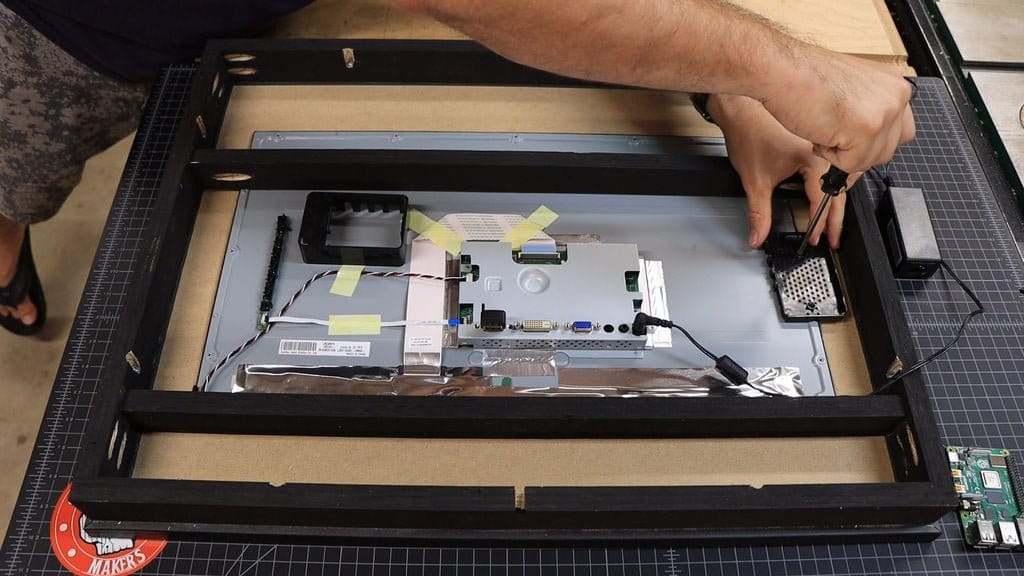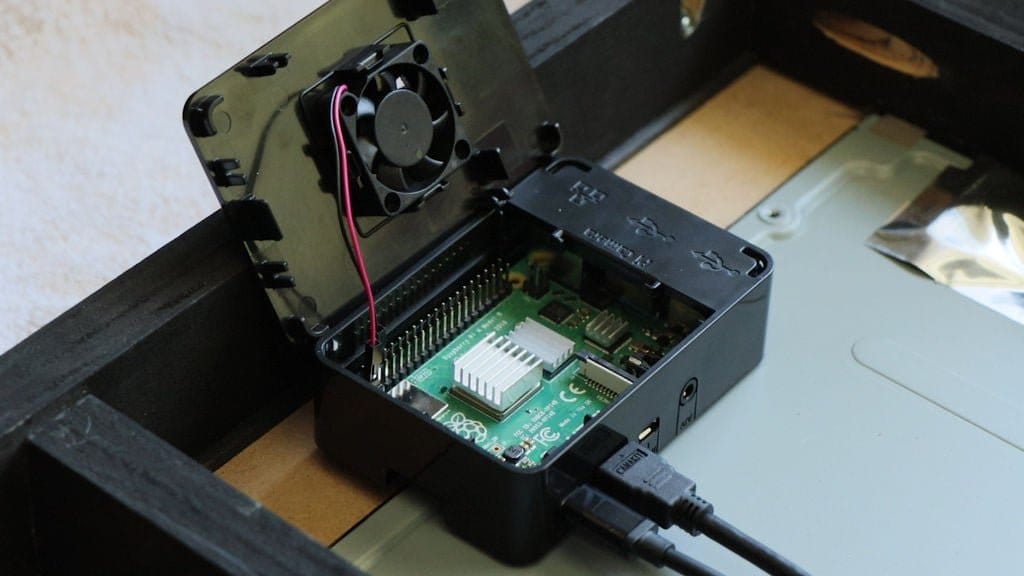 Secures the cables.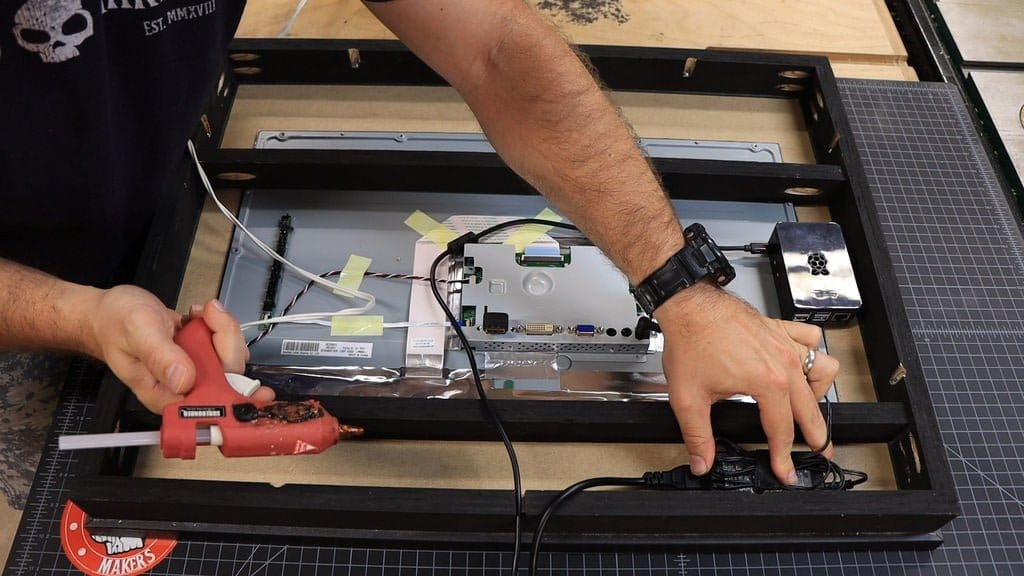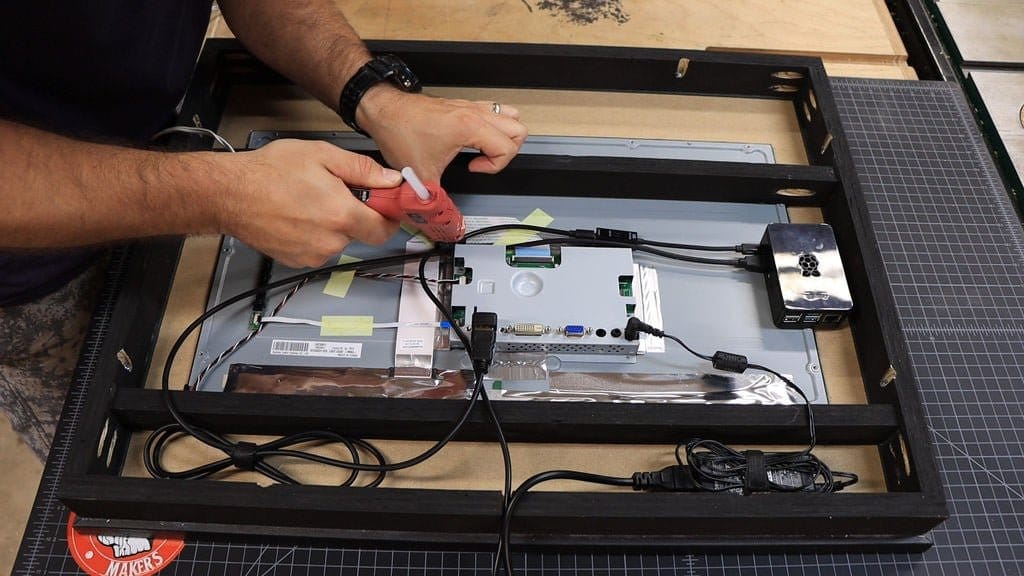 Now you only have to hang a mirror on the wall and connect the power.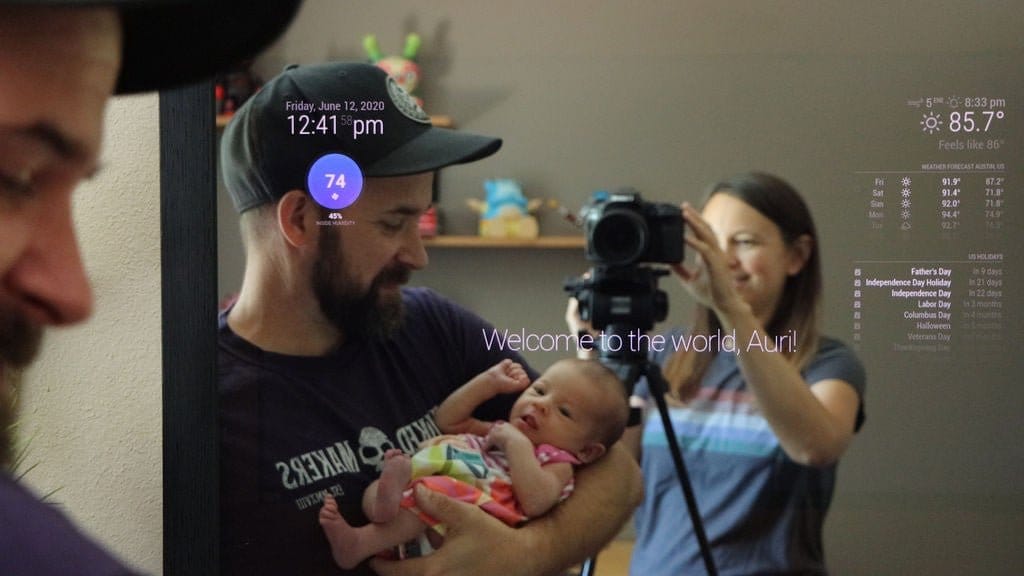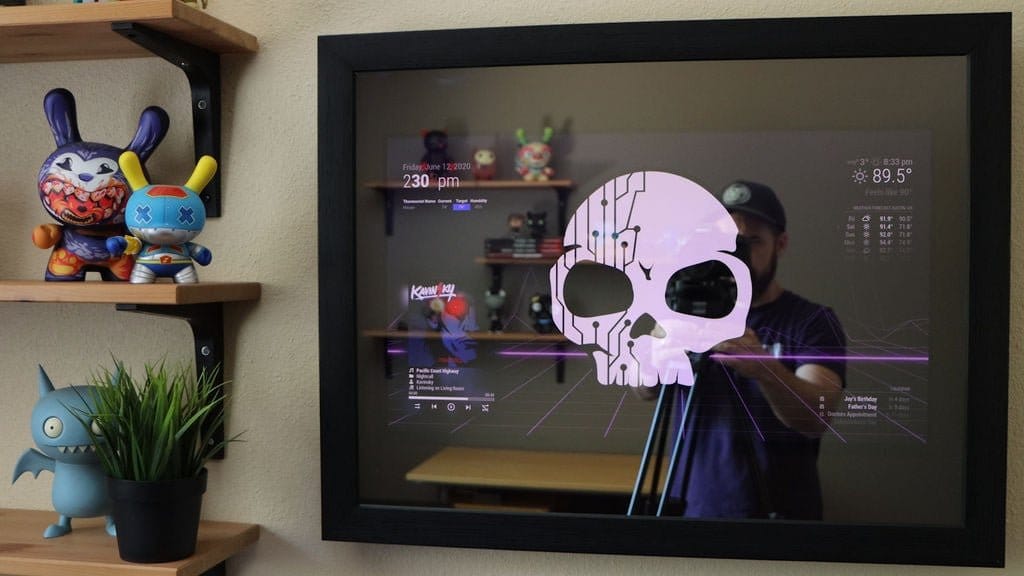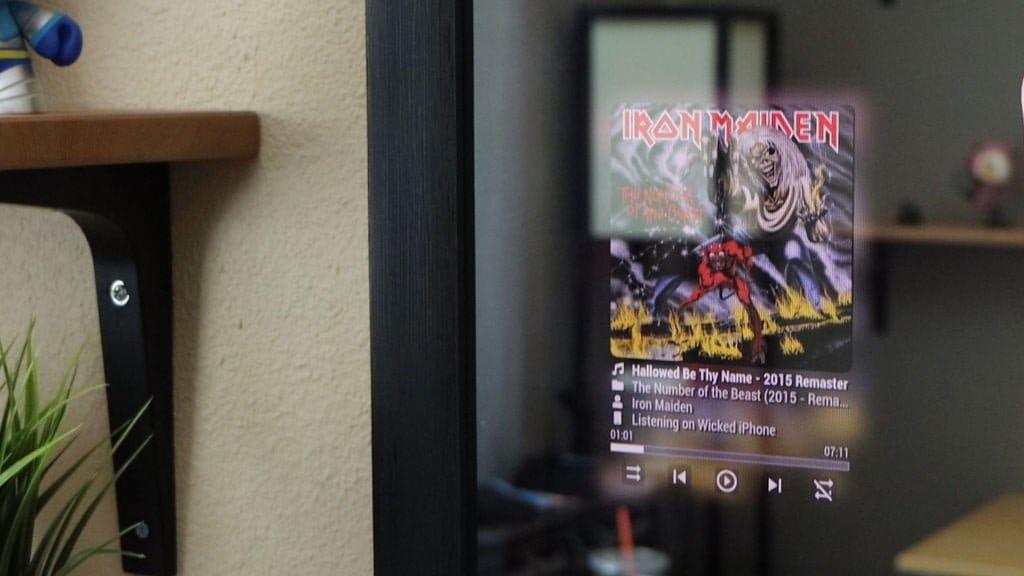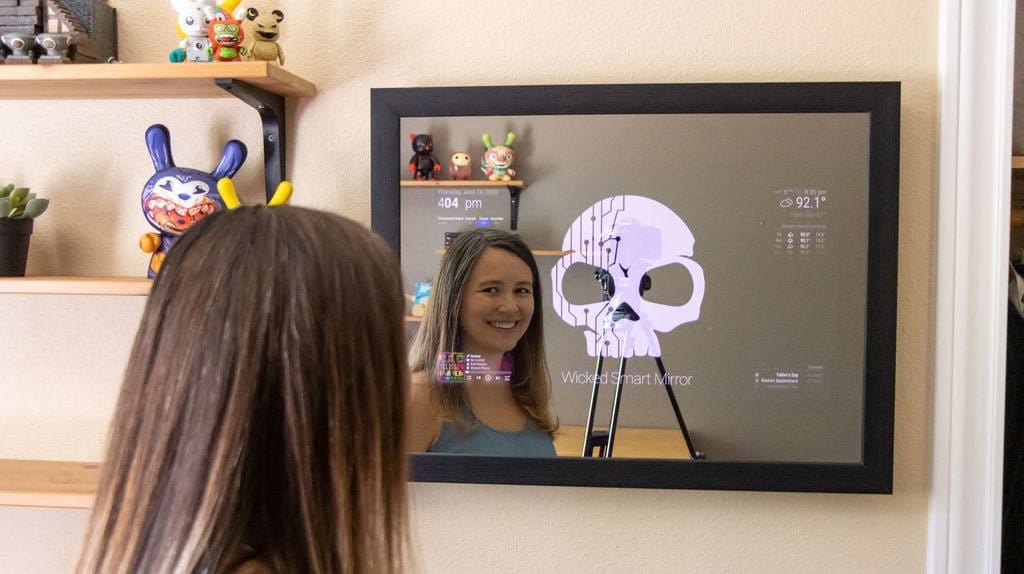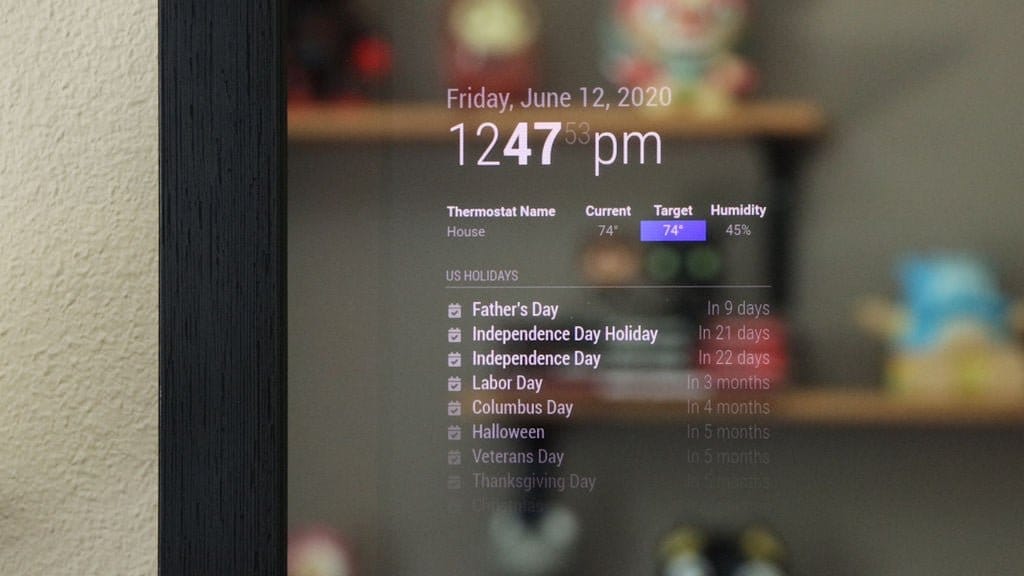 The whole process of assembling smart mirrors you can see in the video.