Science
In the UK, identified six forms of coronavirus
Researchers at king's College London have identified six basic forms of disease caused by coronavirus, a new type.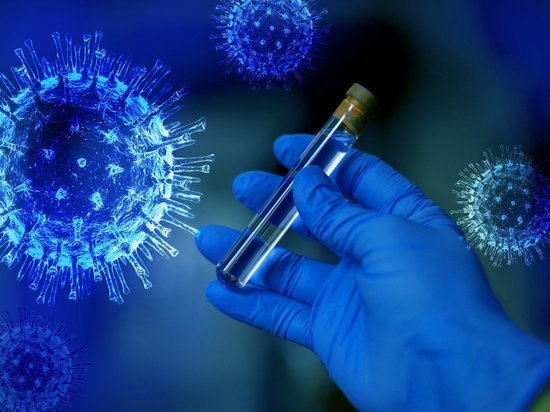 As informs television channel Sky News, the forms are different each other by the symptoms, allowing you to assess the risks of developing serious complications and hospitalization.
The researchers made these findings after observing for five first days of the disease in 1,600 people in the US and the UK. Information gathered using the app COVID Symptom Study, was created to study the symptoms of the disease.
So, users were divided into six major groups on the basis of how they have developed the disease. The main symptoms were high fever, cough and loss of sense of smell, but the presence or absence of less common symptoms indicated the severity of the disease.
According to study co-author Dr. Claire Stevens, if in the first five days to determine who is the most vulnerable to coronavirus categories, it will be time to start providing them extra help at an early stage, acting in advance, making sure the oxygen level and blood sugar, replenish the lost fluid.
"These are simple measures that can be taken at home, not bringing the matter to hospitalization and to save people life," she said.
When the first and second form of coronavirus, the researchers observed characteristic of flu symptoms (temperature and without), a third form was without cough, but with diarrhea and loss of appetite and fever these forms conventionally described as lightweight (only 1.5-4.4% of the people needed respiratory support).
In the fourth form of the coronavirus patients complained of fatigue (8.6% of people were in need of respiratory support), with a fifth added confusion and muscle pain (9.9 percent), for the sixth – most severe form of the disease – half of patients needed hospitalization, they manifested pain in the abdomen, chest and muscles, diarrhea, shortness of breath, fatigue and confusion.
More severe forms COVID-19 were observed in patients older and in poor health, the presence of excess weight and chronic diseases, diabetes and respiratory diseases.