Technology
Russia has proposed the creation of the EEU special system on labour migration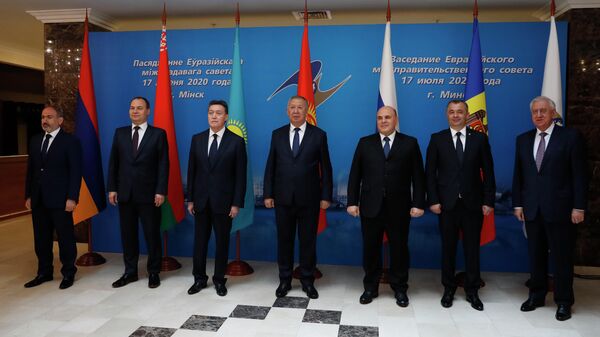 The Chairman of the government of the Russian Federation Mikhail Mishustin said that the Russian side considers it important to create the Eurasian economic Union specialized information system in the sphere of labour migration, also would benefit from the participation of the Eurasian development Bank in the elaboration of a digital project for your job search.
"At the site of the EEC (Eurasian economic Commission – ed.) is working on the Russian-proposed digital project "Unified search "Work without borders". I think it would also be helpful to our EDB is a development Bank – took part in it," – said Mishustin on Friday at the session of the Eurasian intergovernmental Council.
He recalled that this project will provide access to information on vacancies and applicants to the appropriate resources of the member States of the Union.
"It is also important to create a specialized information system in the sphere of labor migration," – said the Russian Prime Minister.
The Prime Minister said that the regulatory and planning aspects of the digital agenda of the EEU will be discussed at the current meeting of the intergovernmental Council.
"Our decisions have laid a firm enough Foundation for collaboration, launched the first digital projects in such important sectors as industry, transport, the labour market," – said Mishustin.