World
The dismembered body is the head of the transport company Gokada found in his new York apartment
Kamil Bojanczyk for TechCrunch / Flickr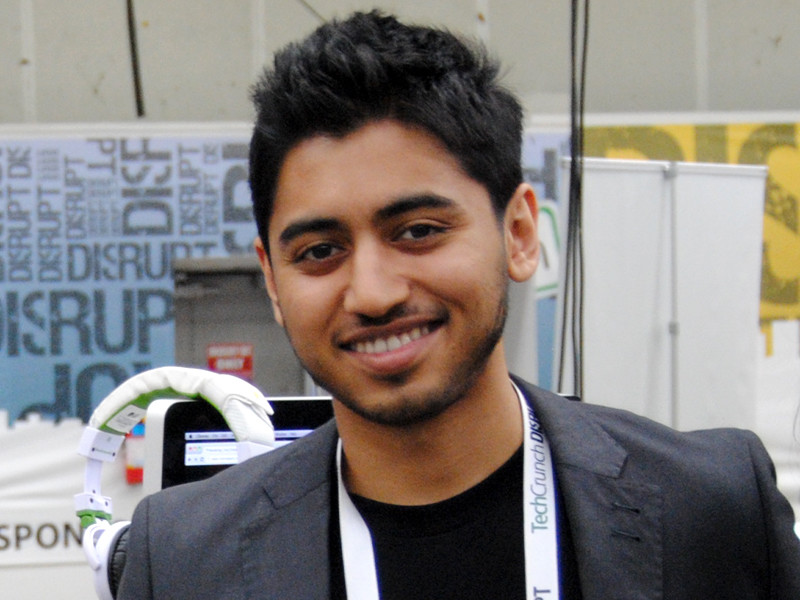 In a fashionable apartment in Manhattan found the body of a venture investor, head of the Nigerian transport company Gokada faheem Saleh.
According to CNN, Saleh found his sister. The corpse was dismembered, and its parts, with the exception of the trunk, Packed in bags.
According to sources, the channel, on Monday evening, the killer entered the building with his future victim and rode with him in the Elevator. This is confirmed by the CCTV footage. The Elevator brought killer and victim right to the apartment. There the malefactor has attacked the 33-year-old native of Bangladesh, Fahim Saleh.
While still in high school Saleh founded the website PrankDial.com that housed the pre-recorded prank phone calls. In it, he earned over 10 million dollars, reports "Interfax". In the future, Saleh created and sold, and other sites during the period of study in school and Bentley University.
Founded by Saleh in 2018, the company Gokada engaged in commercial transportation on motorcycles in Nigeria. Investing $ 5 million, the firm has hired 800 drivers as couriers and taxi drivers, but in early 2020, the biggest power in Nigeria and across Africa Lagos city banned such shipments, and business Saleh was under threat.
One of his recent projects was the company Adventure Capital, which has invested in startups by joint use of the private car (ridesharing or carpooling) in South America and Asia.
In Bangladesh Saleh has invested in a transport company Pathao, Jobike and Jatri, as well as in game Studio Alpha Potato. In Colombia's Adventure Capital invested in the company Muvo and Picap, according to CNews.