Science
A biologist called good and bad conclusions about immunity to COVID-19
The body the human body can be too quickly to suppress COVID-19, causing the immunity to the disease does not have time to develop a "memory antibody". This was told by Professor School of systems biology George Mason University in the United States, doctor of biological Sciences Ancha Baranova.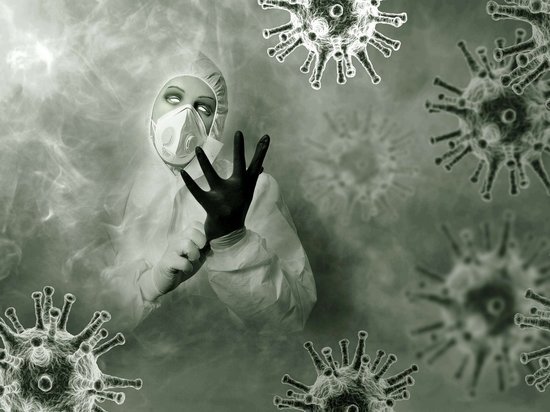 According to the biologist, if the protective mechanism is too fast to cope with the coronavirus, it is good on the one hand, and on the other bad in the long term. Positive point is that human immunity is strong enough to quickly overcome coronavirus infection. A negative point is that the virus is "excreted" from the body too quickly, and the immune system fails to synthesize antibodies to it.
"The immune system does not manage to create so-called "antibody memory" to infection," – said Baranov in an interview with RBC.
In this case, scientists and doctors will not be able to know how protected people from possible contamination COVID-19. But what's even worse is that the person is missing long-term protection from disease.
It is also possible, in which we recover COVID-19 developed a weak immune system and not for a long time. And re-infected it is unlikely to become stronger, said Baranov. As a rule, the greatest number of antibodies produced after the first infection. In addition, scientists are not sure if you re infected by the "memory" of the immune system wakes up and she starts to develop antibodies.
Informed expert in statistics and modeling, Center for economic research Aghasi Tavadyan stated that COVID-19 not fade away with time, but only lose pathogenicity, and the person will have medium-term immunity to it.