Technology
Center Gamalei ready to share with colleagues the secrets of the vaccine from COVID-19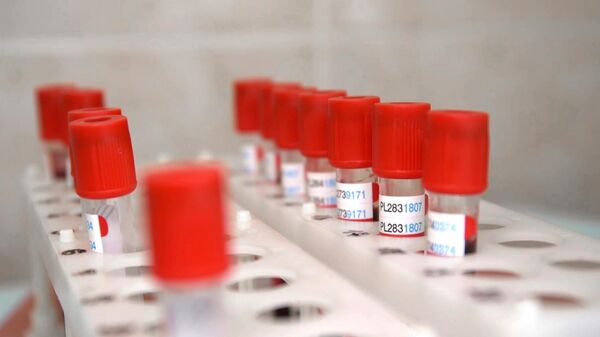 The technology for creating vaccines against coronavirus centre Gamalei patented, unique and superior to Western counterparts, but if necessary, Russia is ready to share experience with foreign colleagues, said RIA Novosti Director of the Center for epidemiology and Microbiology named Gamalei Alexander Ginzburg.
On Thursday the national cybersecurity center in the UK said it was working with the United States and Canada to identify hacker attacks affecting pharmaceutical companies and scientists in several countries. According to the center associated with Russian hackers tried to steal in three countries, data on the development of a vaccine from COVID-19. Press Secretary of the President Dmitry Peskov has denied these accusations, saying that Russia has nothing to do with this situation irrelevant.
"None of the scientists… these countries are not accused because they understand that this is complete nonsense and purely political action," said Ginzburg.
According to him, the technology which created the vaccine center Gamalei, has been developed in the last 25 years. "The technology that we now offer, it's patented, unique and its parameters, and I'm willing to claim, exceeds the capabilities of those similar products that are now made in the West," said Ginzburg.
He said that the two-component vaccine center that allows you to create long-lasting immunity. "And likely, if some borrowing will go now, borrowing our immunization schedules. And we with colleagues will share if they want, those secrets that we have to protect the population from this trouble associated with Coveney pandemic, " added Ginzburg.