Science
Disclosed all dangerous symptoms COVID-19
Researchers at Columbia University in USA came to the conclusion that SARS-CoV-2 affects not only the respiratory tract but also other organs. It is for this reason COVID-19 can not only be considered as a respiratory disease. Article listing the most dangerous symptoms of which are caused by coronavirus infection of a new type, published in the journal Nature Medicine.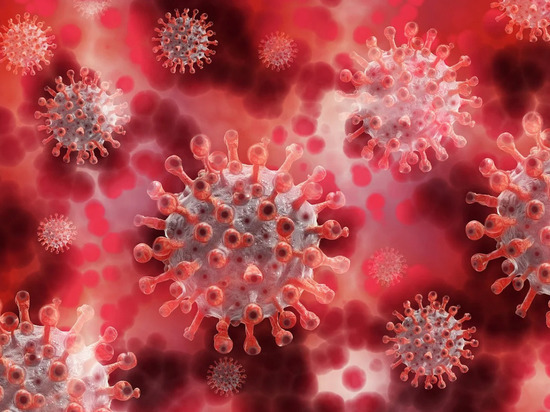 According to American scientists, COVID-19 may provoke thrombotic complications, a disorder of the myocardium and arrhythmias, acute coronary syndromes, and acute kidney injury. In addition, as noted by the authors, the coronavirus can cause gastrointestinal symptoms, hyperglycemia (increase glucose in blood serum), ketosis, neurological disorders, eye damage and skin.
However, from the point of view of experts, a high proportion of patients requiring dialysis (5-10 percent). The review reported that the neurological symptoms observed in one third of patients.