Crypto News
Transaction fees in Ethereum network from April has increased by 500%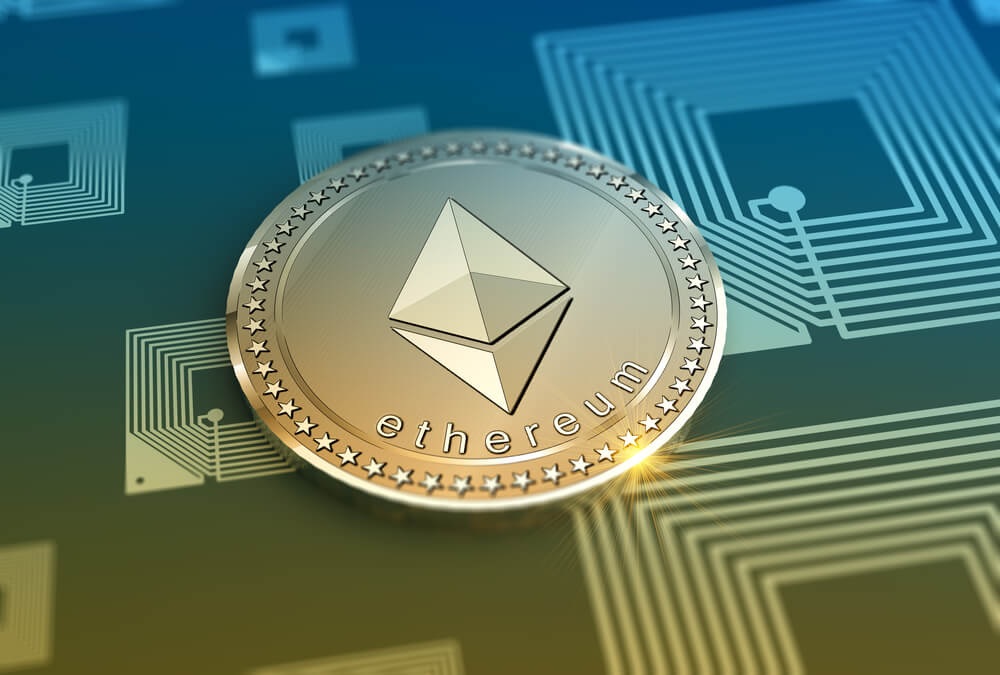 Network activity Ethereum continues to grow, evidenced by the increase in the number of addresses who make daily transactions.
While the largest Aldon ether (ETH) is at a standstill with bitcoin. Monday, July 20, the coin was trading just above $235.
Along with the growing activity of users experiencing growth in transaction fees on Ethereum.
Analytics platform Glassnode said that from April 2020 the Commission has increased five times. At the end of last week, the amount of the fee exceeded 50 Gwei, this is the maximum value over the last two years.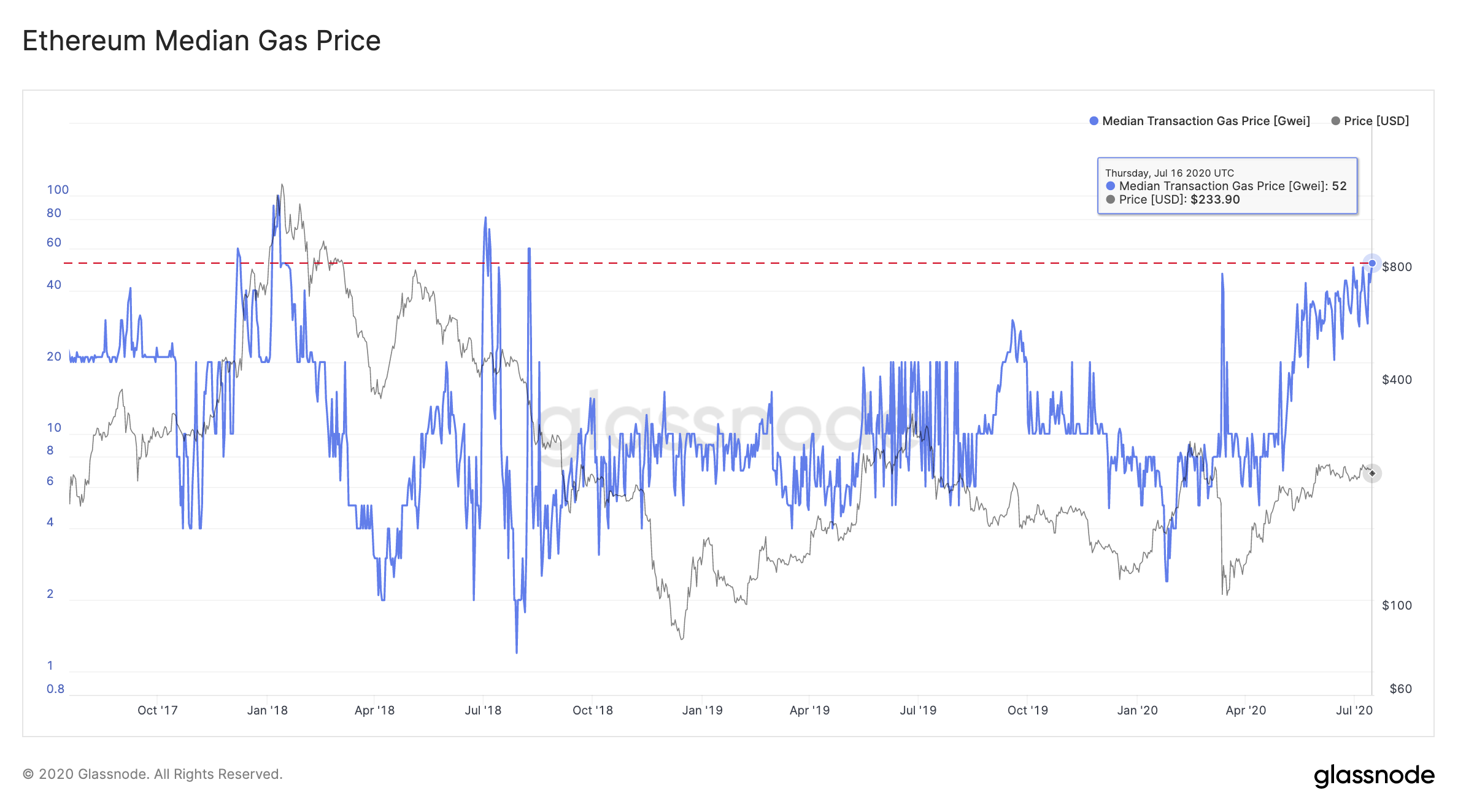 Initially, many analysts predicted that the increase in the activity of holders of ETH result allcoin to take new heights.
Now, however, optimistic only a few experts. The majority believes that the rise in price of the transaction is a signal for the rapid decline in the cost of air.
The team representative Messari Qiao Wang recently said that the breakthrough Aldona unlikely until, until you deploy the updated network version 2.0 ETH. In his opinion, the increase in transaction fees is forcing traders to reduce the number of operations.
The CEO also believes Exponential Investments Steven Mcclurg. He said earlier that the Ethereum became congested.
Most likely, traders will get rid of ETH, as the cost and processing time of transactions with that asset continues to grow. In this case, a rollback to $205-215 in the next few days very likely, the expert said.