Science
The scientist told about the way "in a matter of seconds" to destroy coronavirus
Ultraviolet rays are able to quickly and effectively destroy the coronavirus SARS-CoV-2, which is the causative agent of COVID-19. To this conclusion came a group of Italian scientists led by Professor of Milan state University, immunologist Mario Clerici.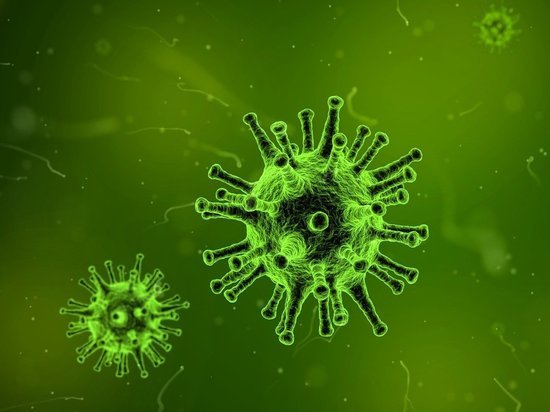 Experts in the field of biology and physics held a joint investigation of the effect of UV on the coronavirus – the causative agent was placed in a drop of water to simulate the effect of coughing or sneezing of infected COVID-19. At the same time in different droplets, the concentration of the virus was different. Low levels of coronavirus consistent with a situation in which the room is infected person, high – position patient with severe form of the disease, and very high levels had no analogues in practice.
All samples were exposed to solar radiation, and scientists have tried the different irradiation doses of ultraviolet radiation. However, as it turned out, even small doses were sufficient to inactivate the virus. According to Clerici, the researchers also tried to irradiate the coronavirus different types of ultraviolet light in long wave (UV-A), medium wave (UVB) and short wave (UV-C) range. In all cases, the radiation destroyed the pathogen "in seconds".
"The sun's rays in summer, penetrating the earth's atmosphere, is able to kill the virus, contained in droplets of saliva that occur while coughing or talking with an infected person", – concluded immunologist in an interview with RIA "Novosti".
He noted that this fact explains the decline of the epidemic in Europe and in the countries of the Northern hemisphere. On the contrary, in the southern hemisphere due to the arrival of winter and, as a consequence, reduce the activity of the sun the pace of the pandemic reached its peak.