World
25 abandoned ships from around the world
According to a rough estimate of the United Nations, in the world there are more than 3 million vessels shipwrecked. These once magnificent court, which today lie on the seabed or are on the coast, are a reminder that nothing in our world forever. Once these ships plied the seas, and now serve as a sad reminder of the days gone by.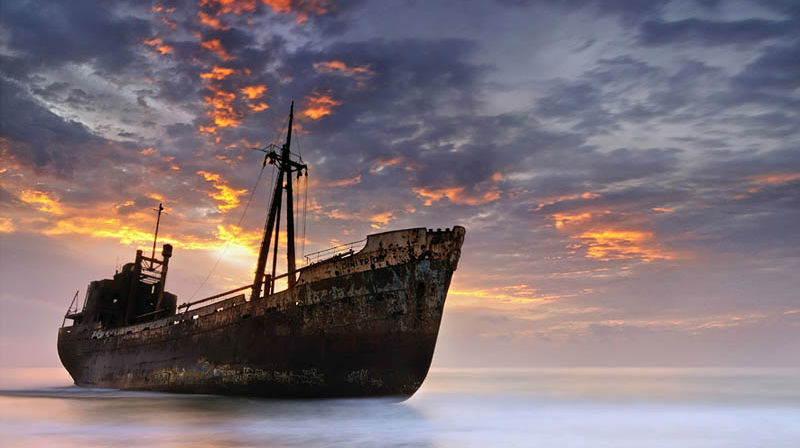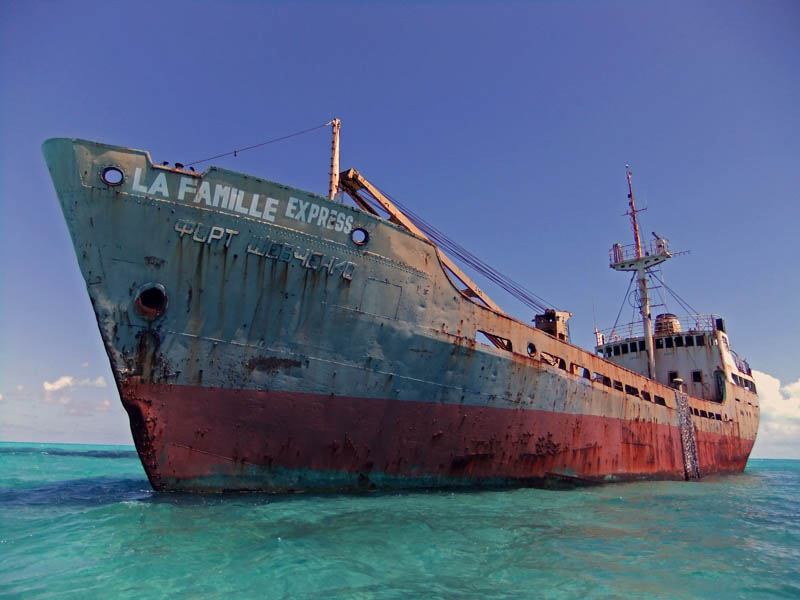 1. Went once under the Soviet flag ship off the coast of Turks and Caicos Islands — a British overseas territory in the Caribbean sea, in the southeastern part of the Bahamas.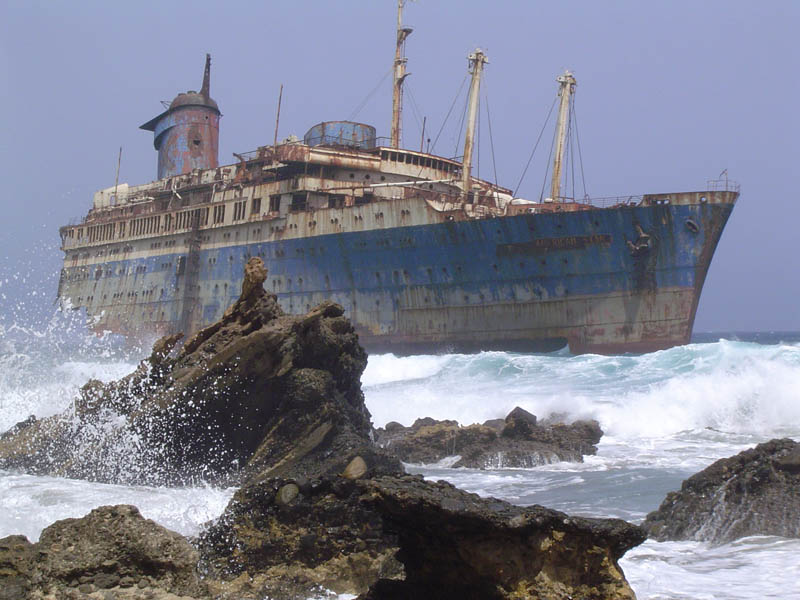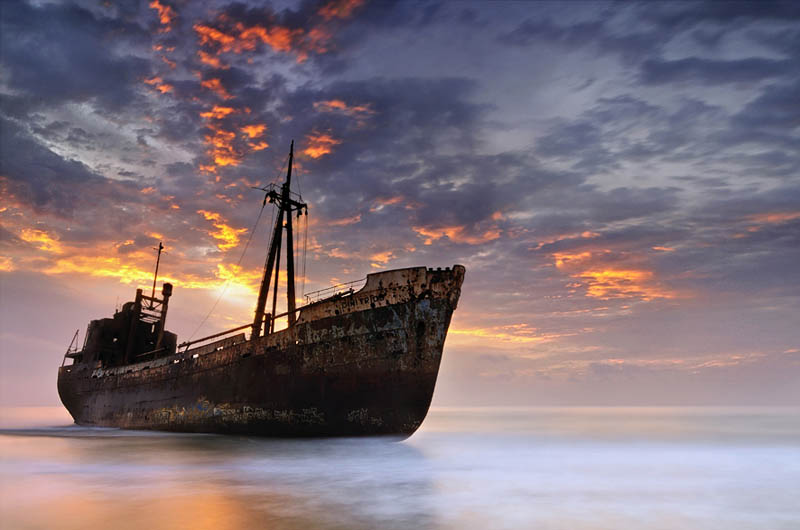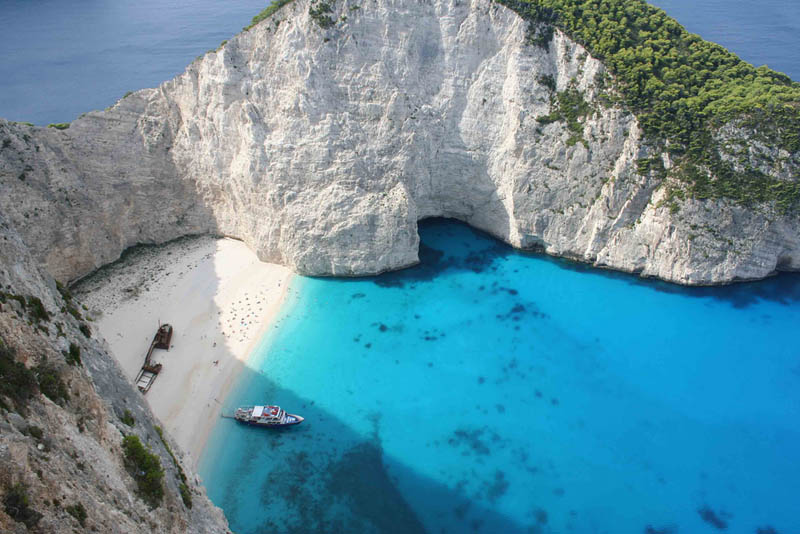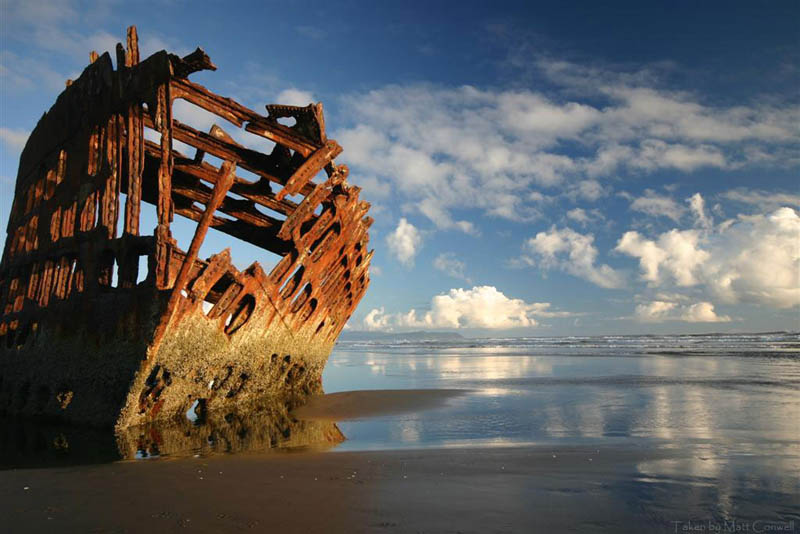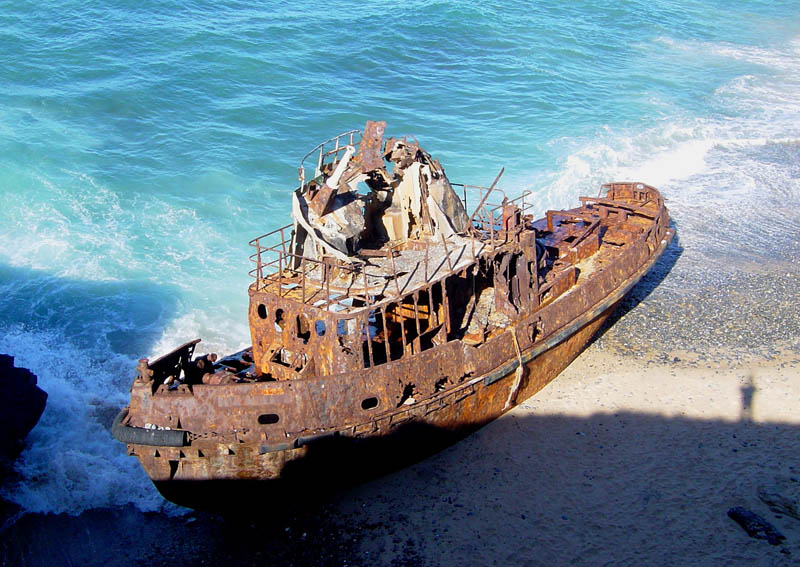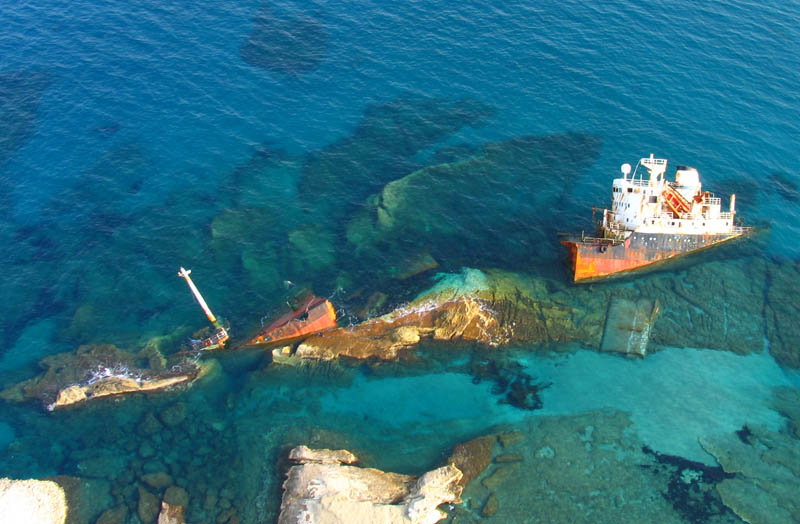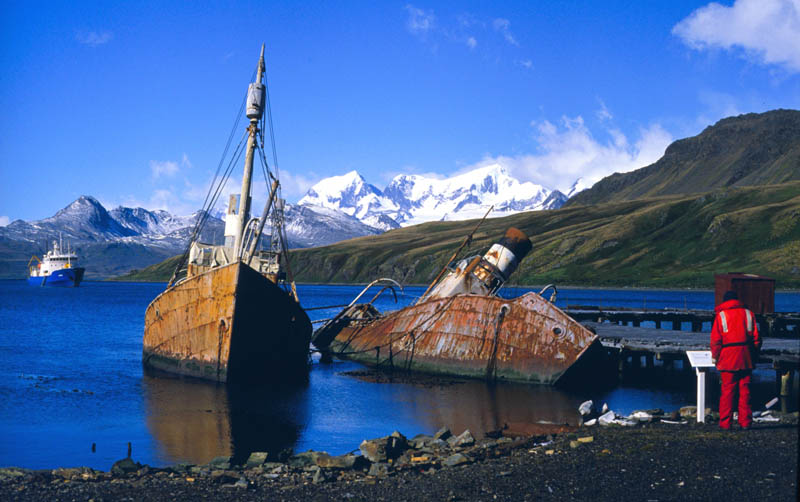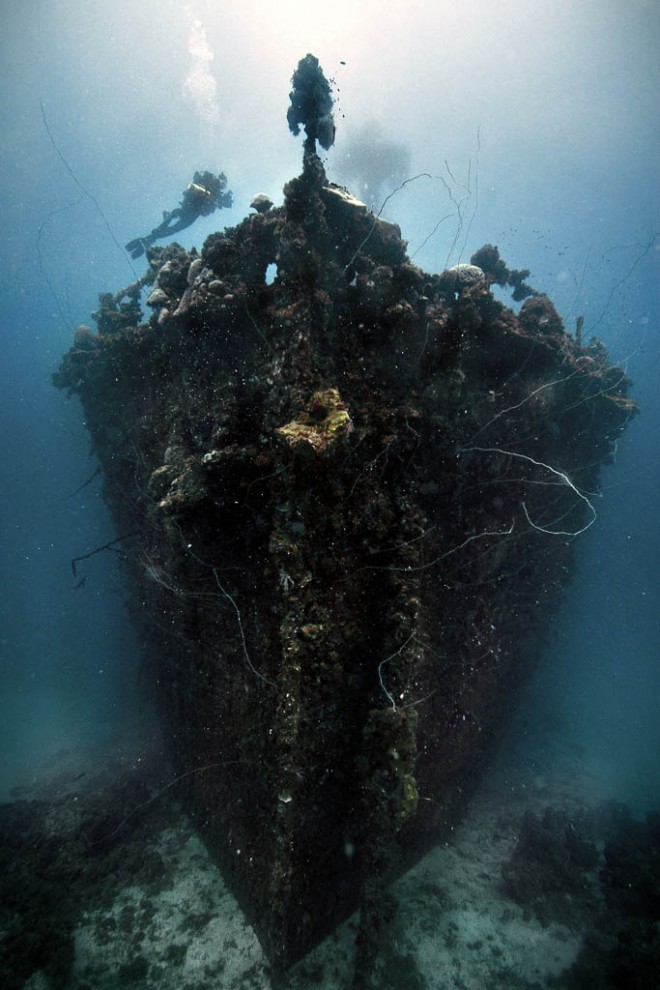 10. Truk lagoon in Micronesia. During the Second world war on the nearby Islands was a large naval base Japan. February 17, 1944 the Americans launched a military operation "Hilston", which was sunk more than 30 large and many small Japanese vessels. (GH0STDOT)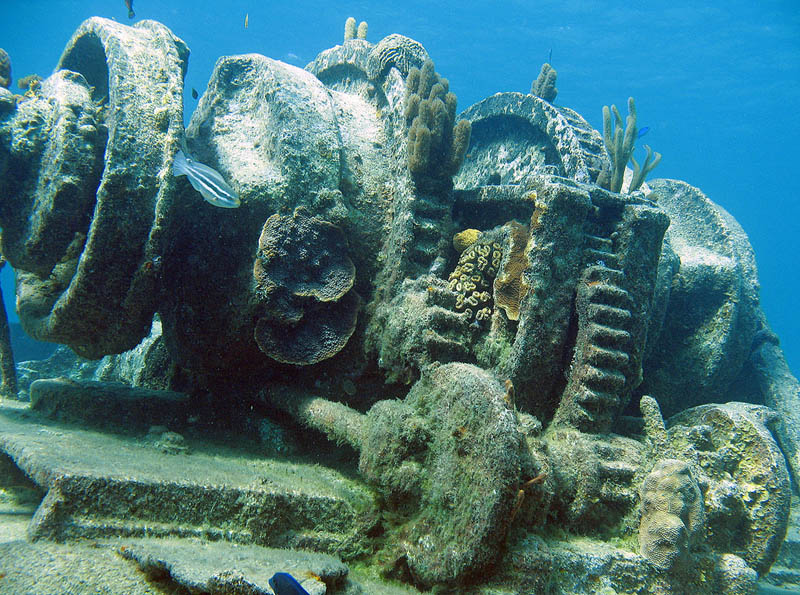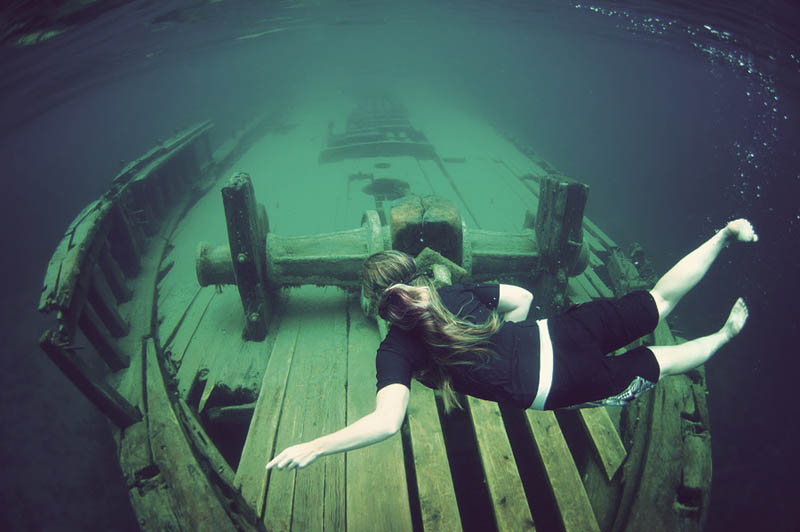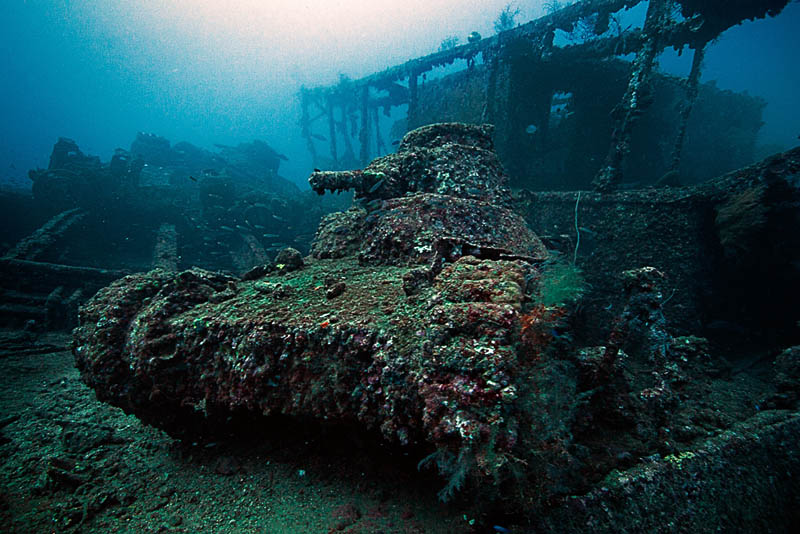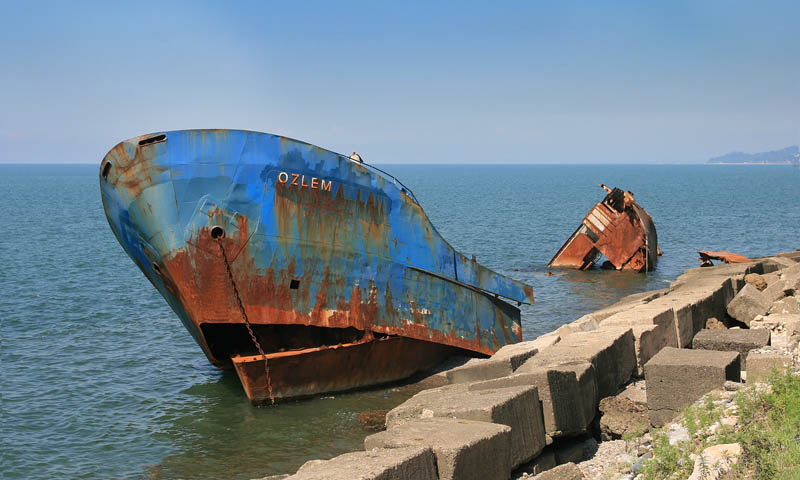 14. Batumi, Georgia. (RICHARD BARTZ)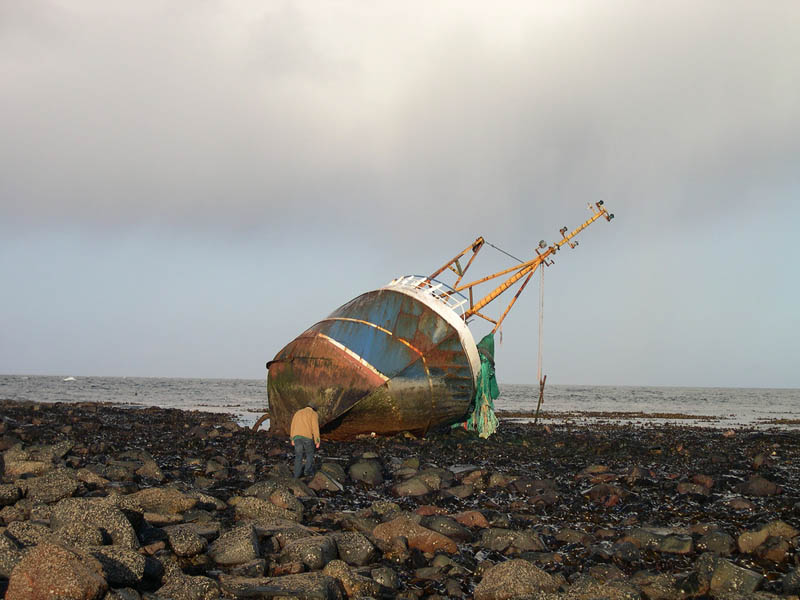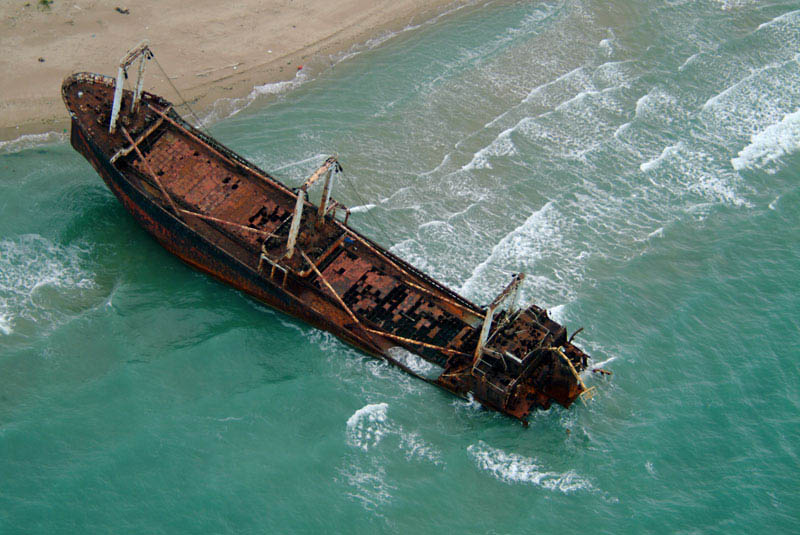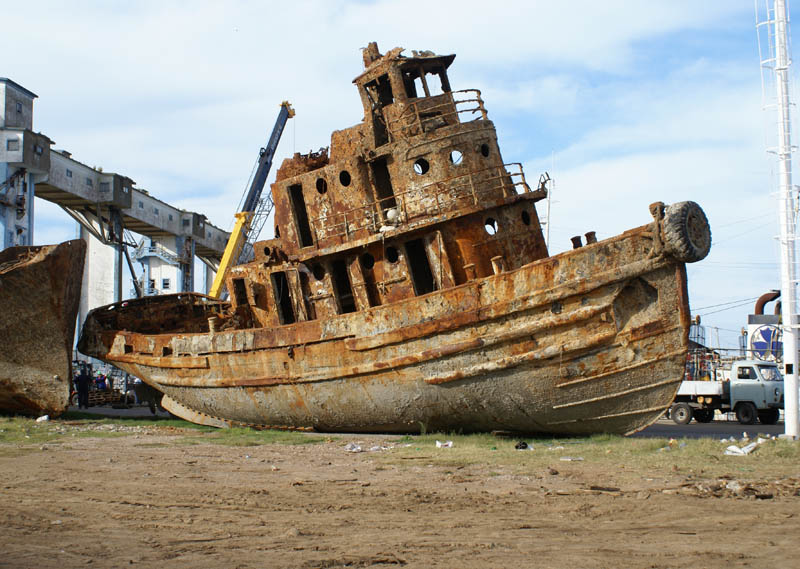 17. Mar del Plata, Argentina. (MISSALIONA)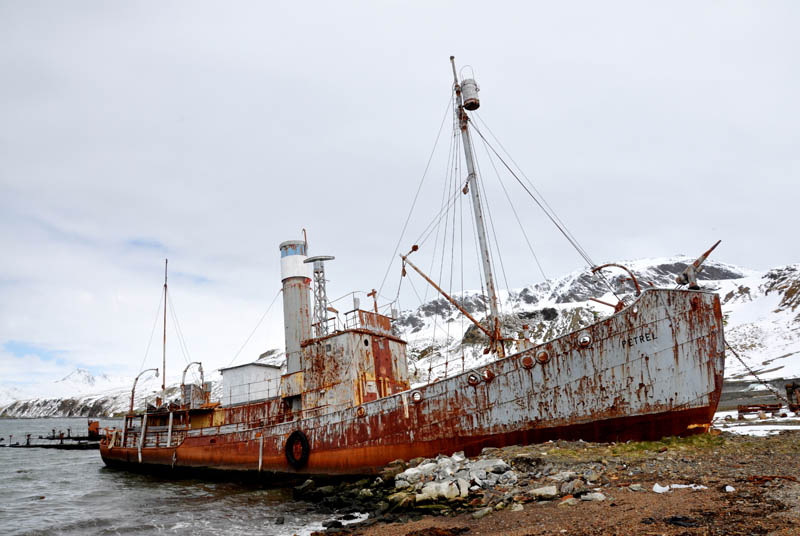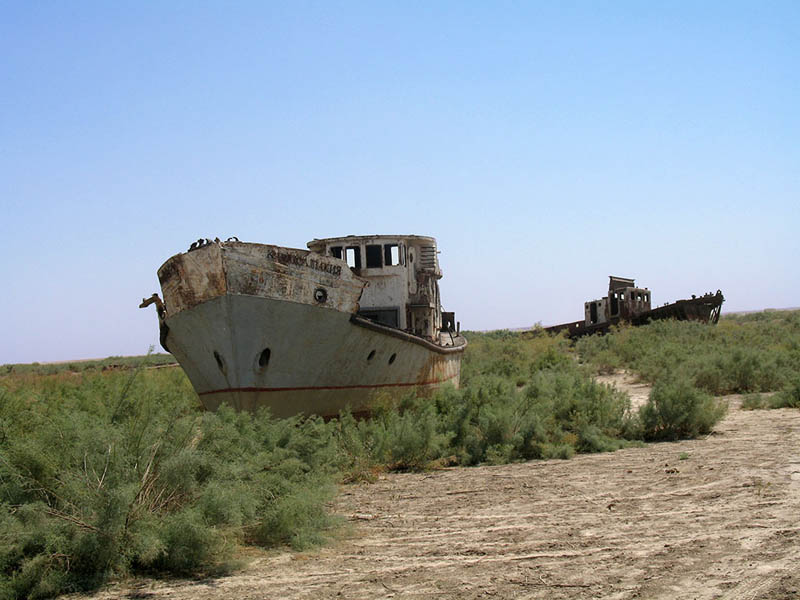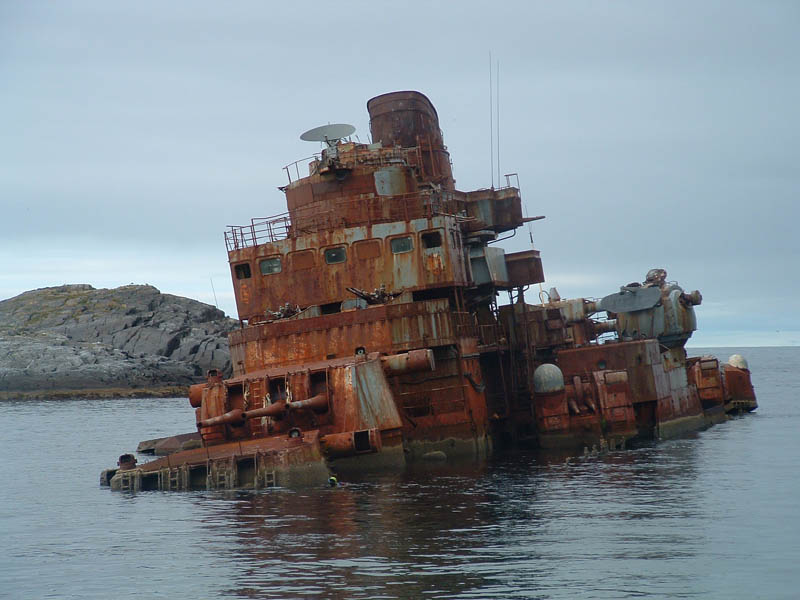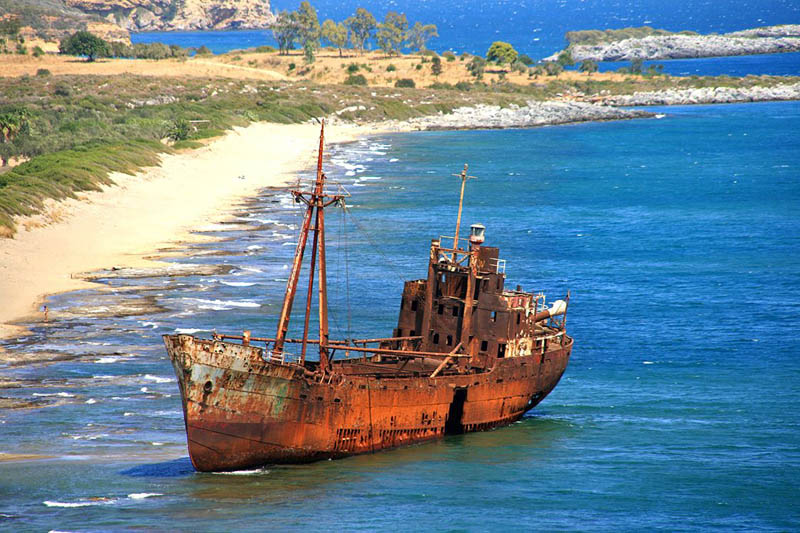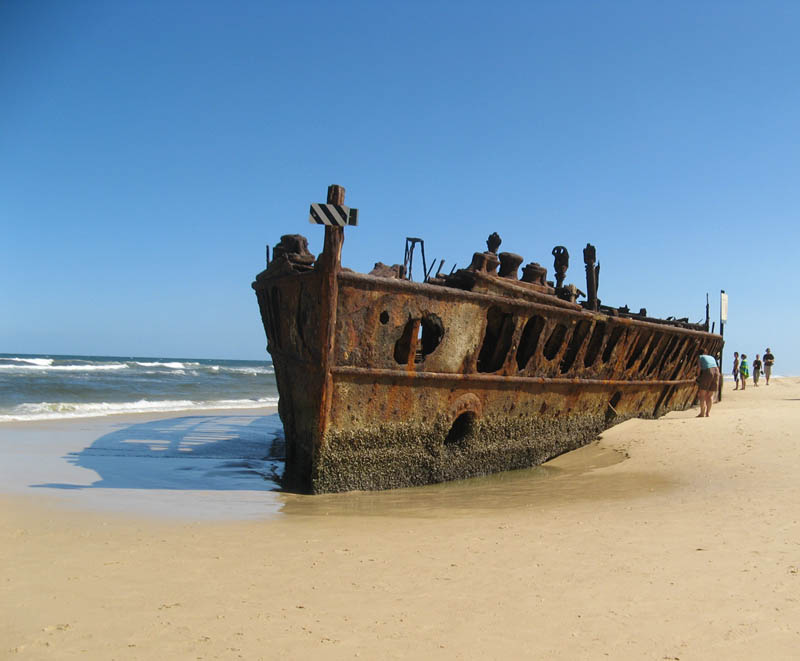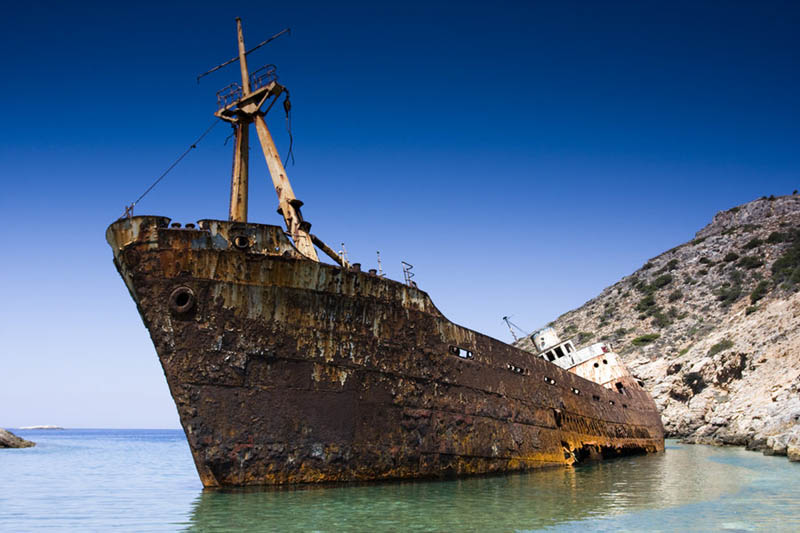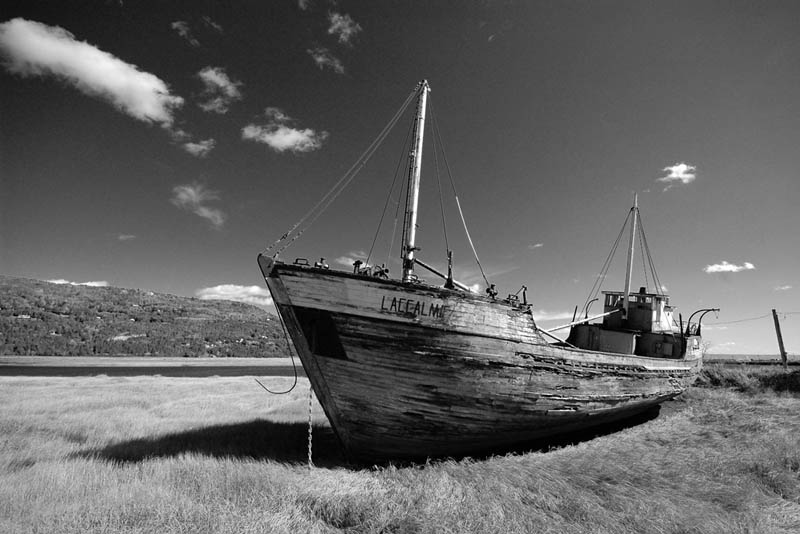 25. St. Lawrence island is an island in the southern part of the Bering Strait, 80 km from the Chukotka Peninsula.
Like it? Want to be aware of updates? Subscribe to our page in Facebook and a channel in the Telegram.