DIY
Bed for your beloved dog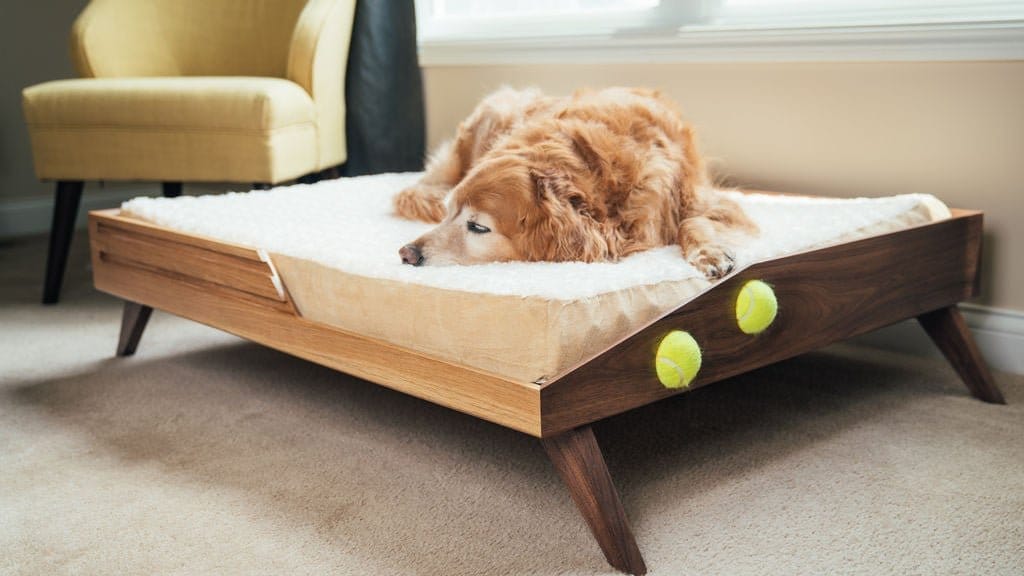 Bed for dogs… Rural residents do not understand these delicacies, but if the dog is, and most importantly the owner likes, then why not?
Tools and materials:
-Lumber (oak and walnut);
-Plywood;
-Dowels;
-Tennis ball;
-Mattress for the dog;
Epoxy resin;
Marker;
-The range;
-Hygrometer;
Circular saw;
Freser;
-Chisel;
Clips;
-Jigsaw;
-Circular saw;
-Caliper;
Drilling machine;
Knife;
-Screwdriver;
-Masking tape;
Step one: material selection
Before making the master bed will make a selection and cut the boards. For the product need well-dried boards.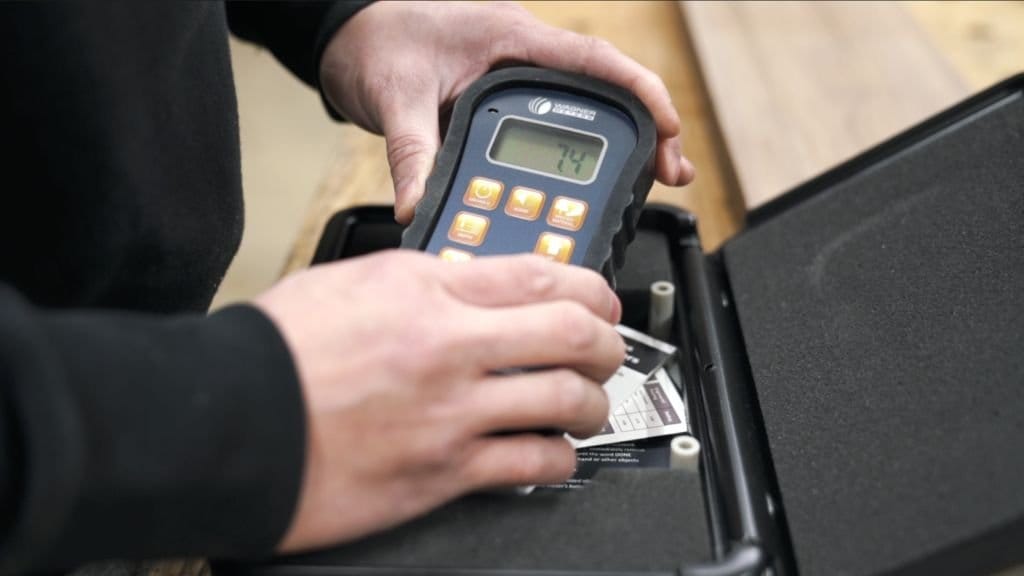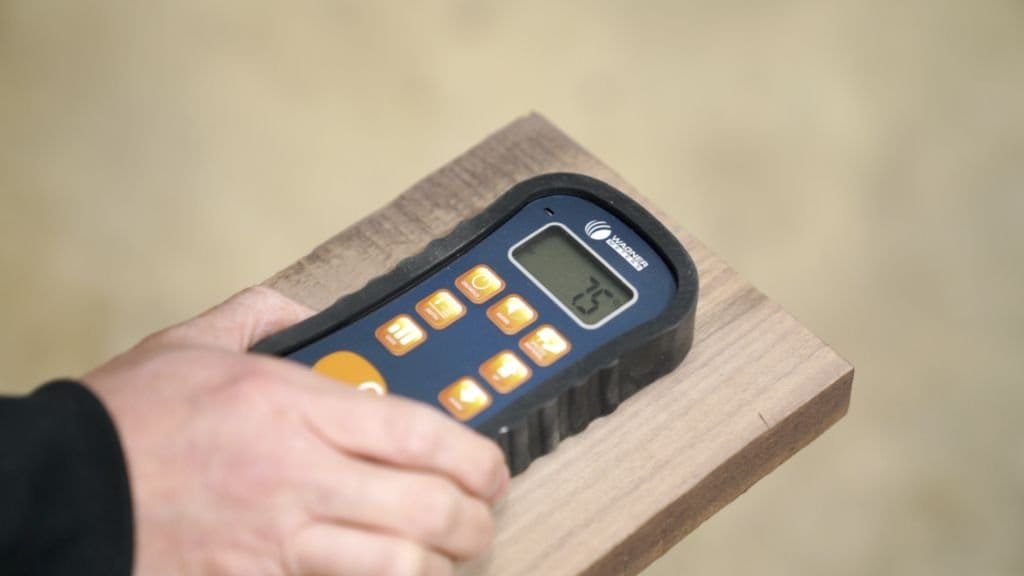 Selected Board cuts and otrulivaet.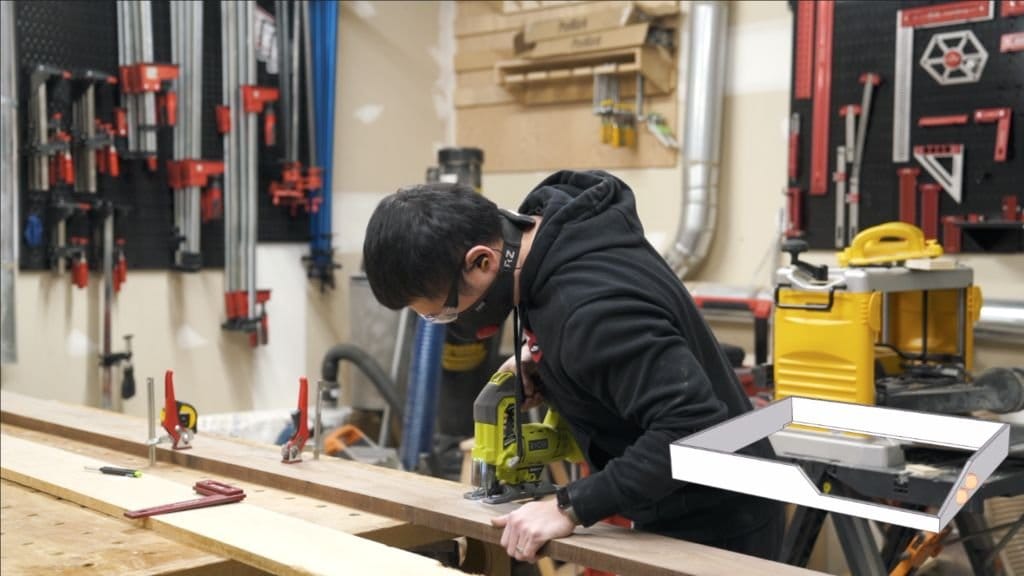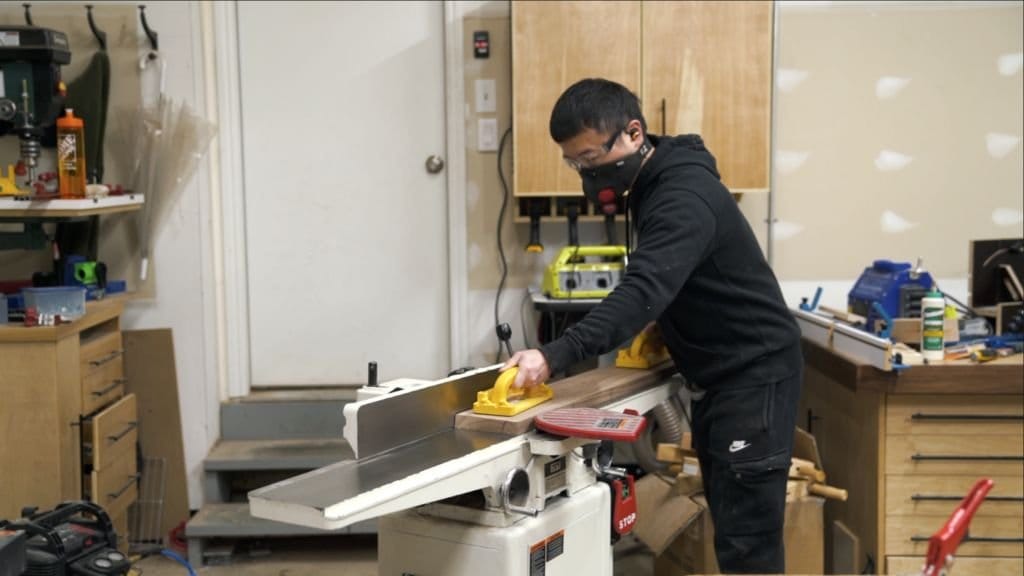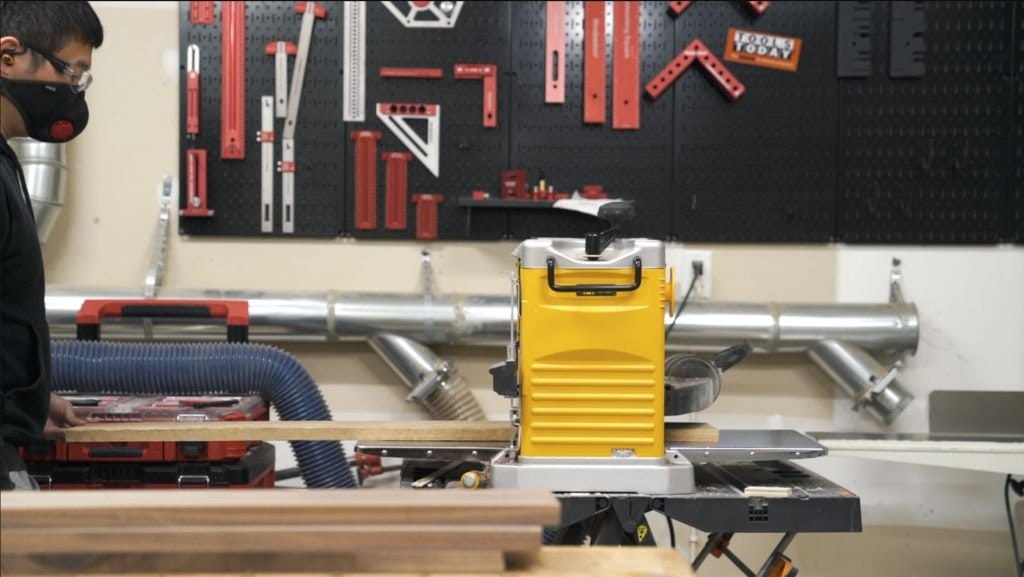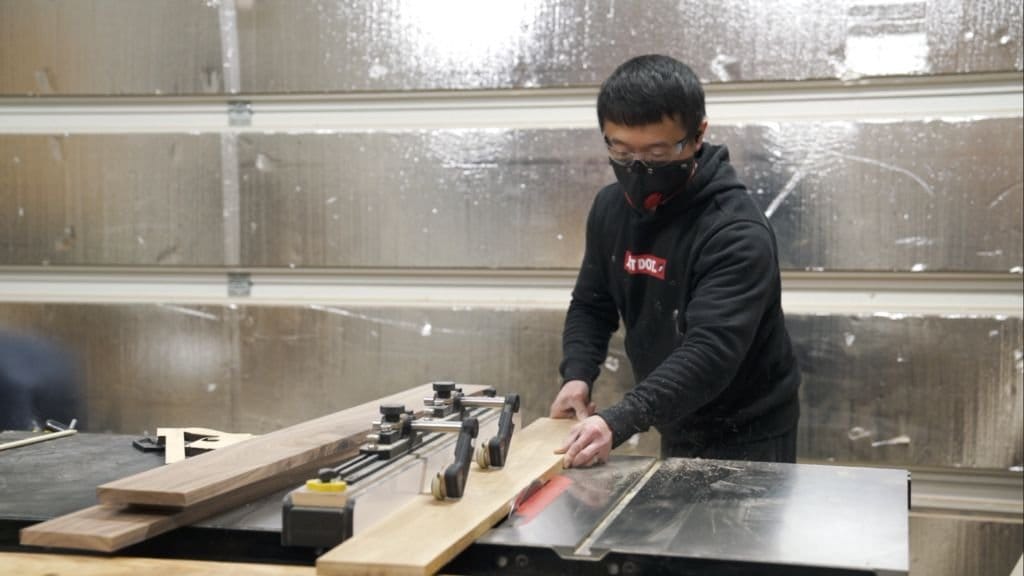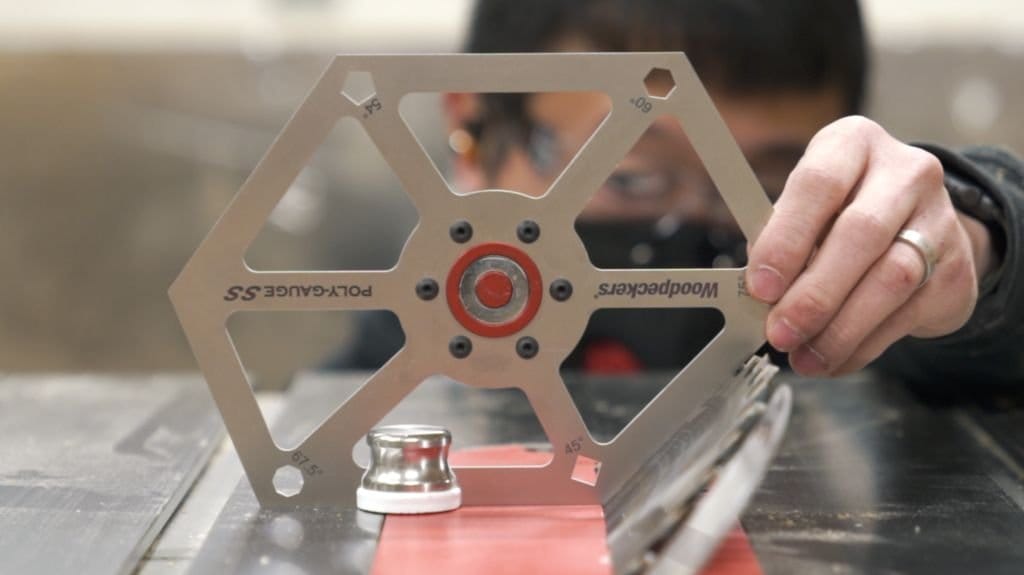 Edge torched at an angle of 45 degrees.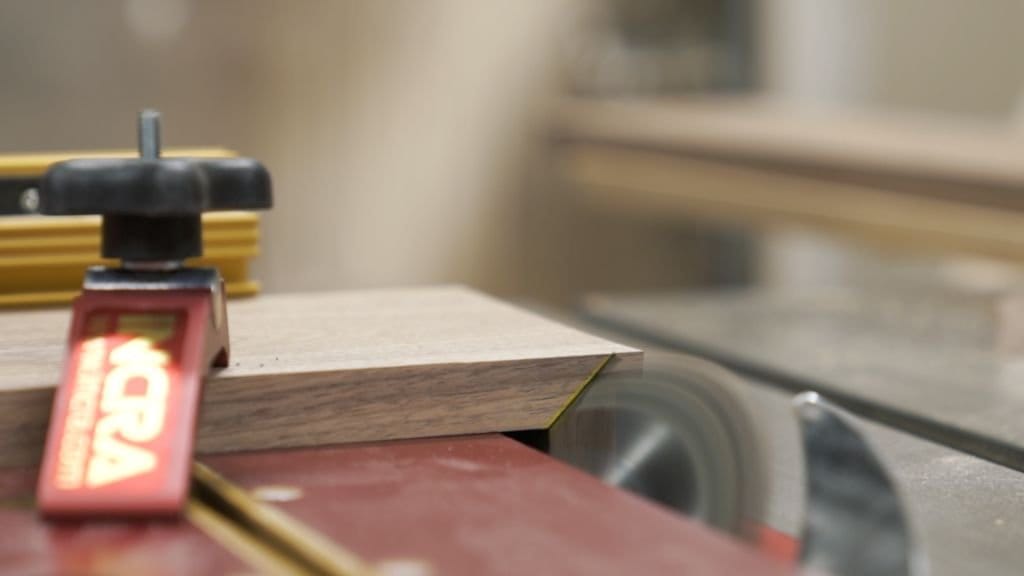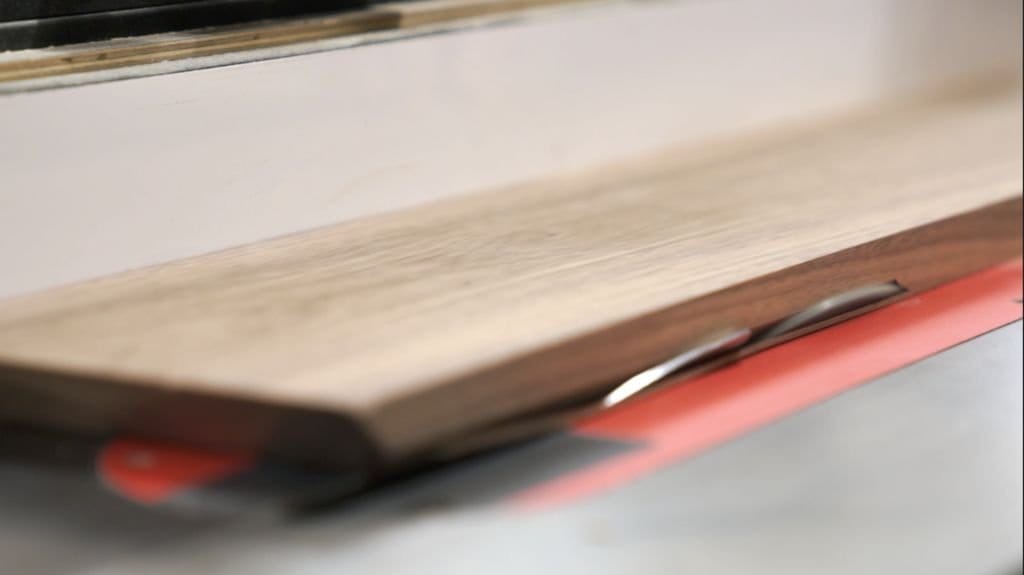 Step two: groove for the bottom Board
To the lower cross boards are fastened the legs of the bed. For their fastening to the frame of the master cut on them grooves.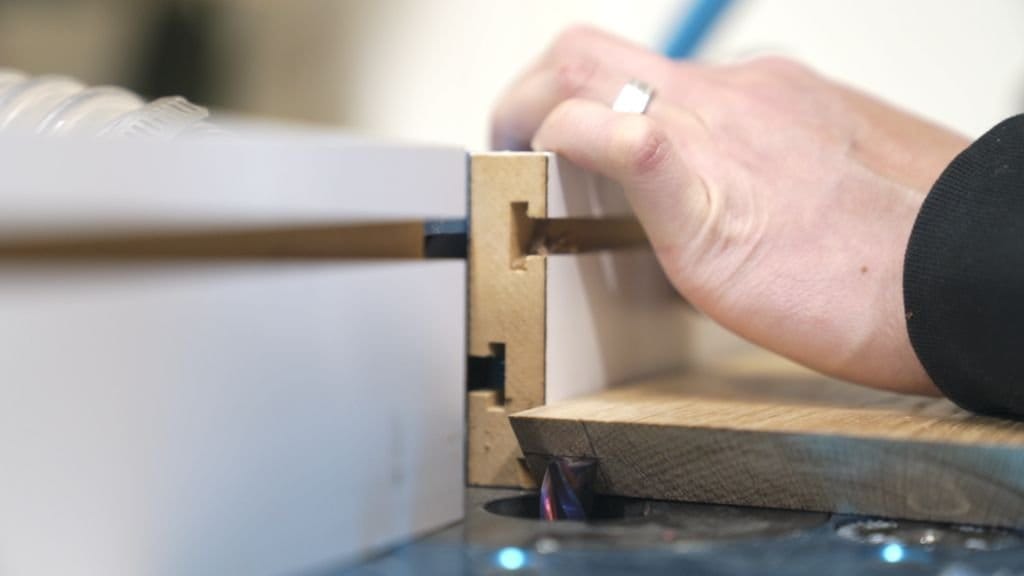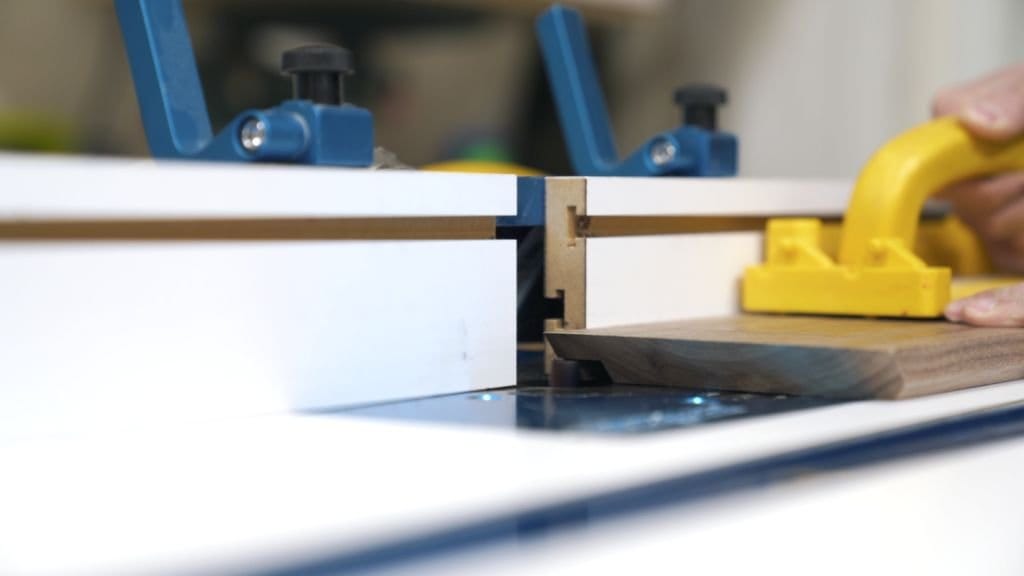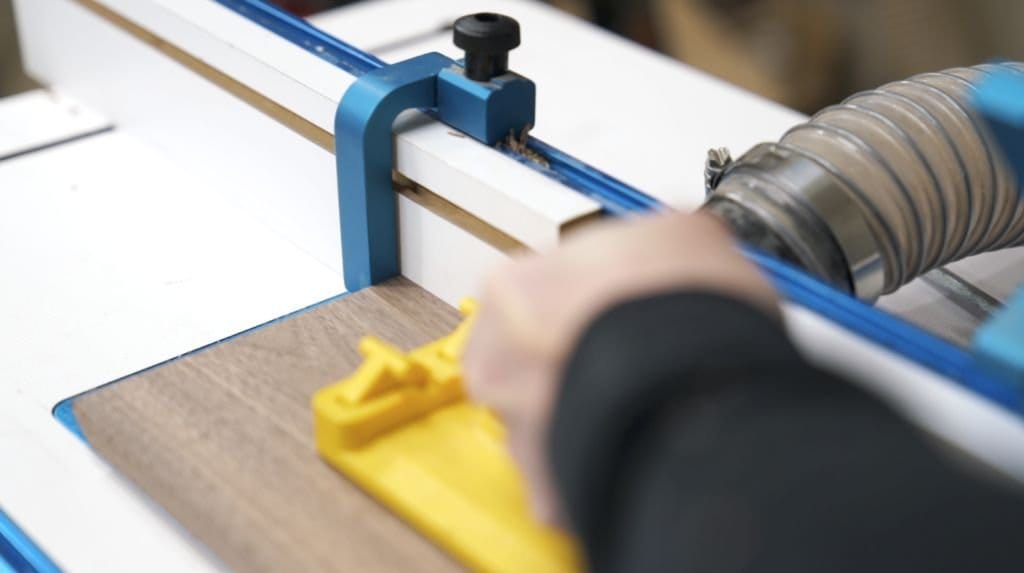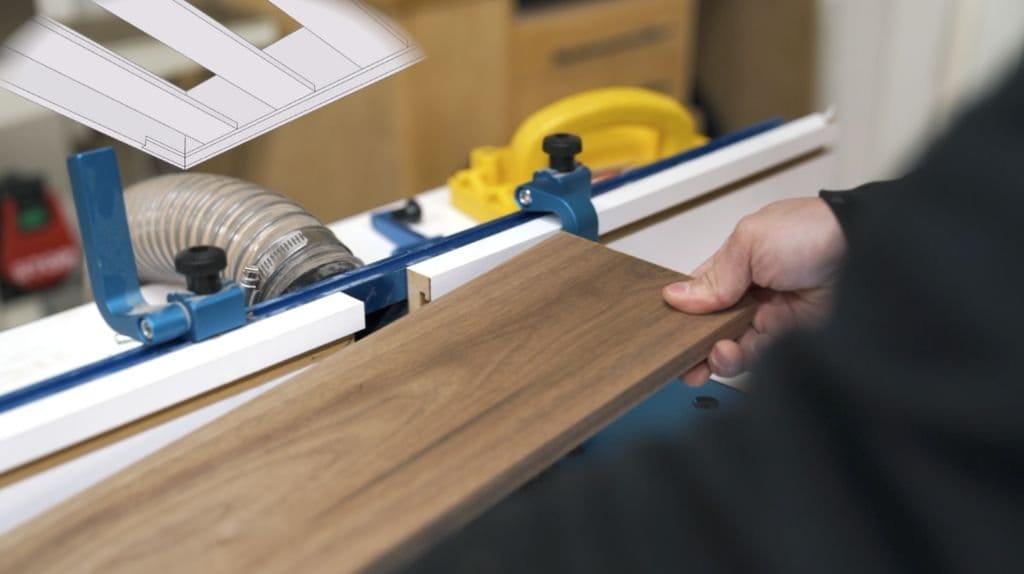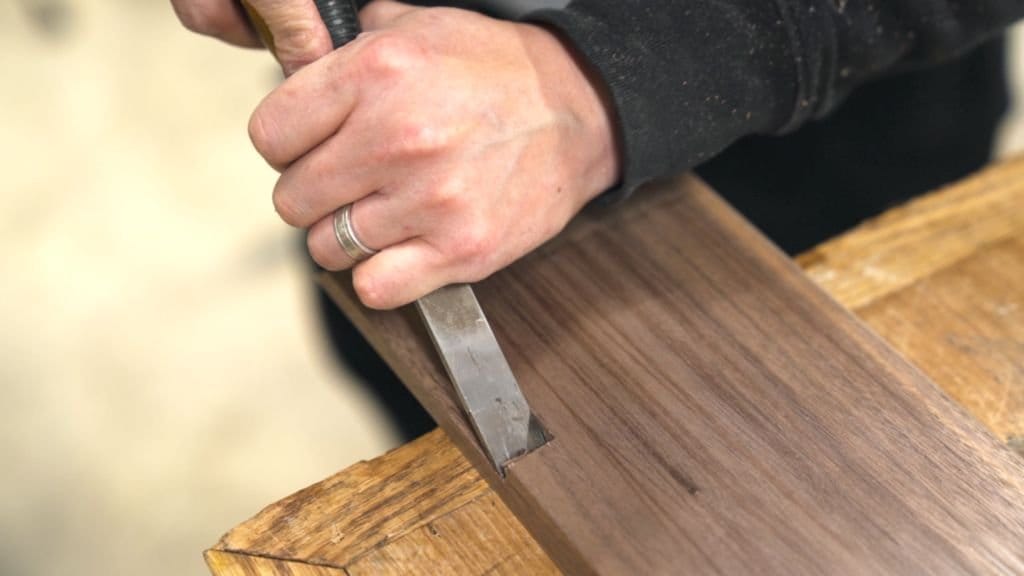 Step three: front and side panel
On the front of the bed makes the cut.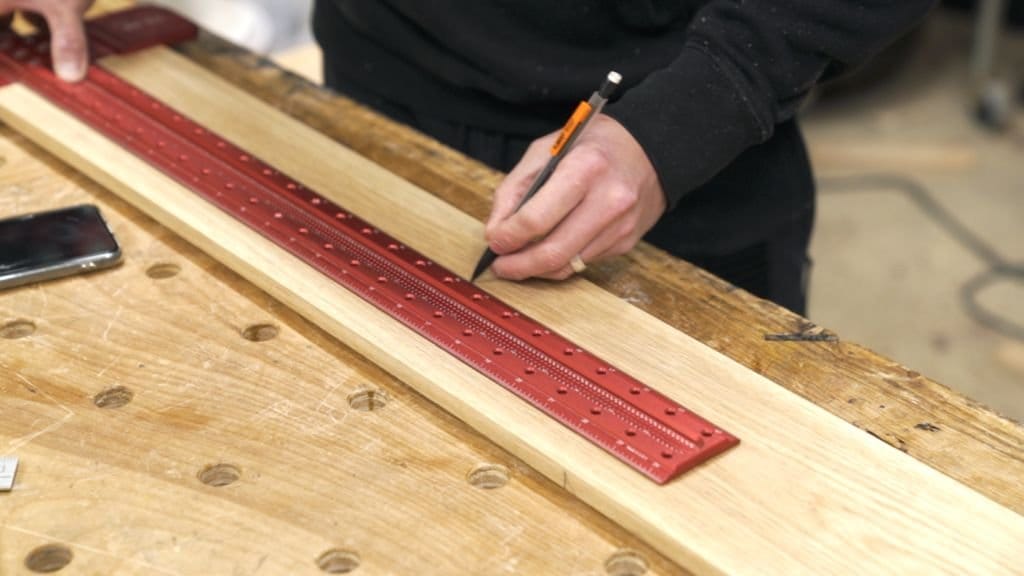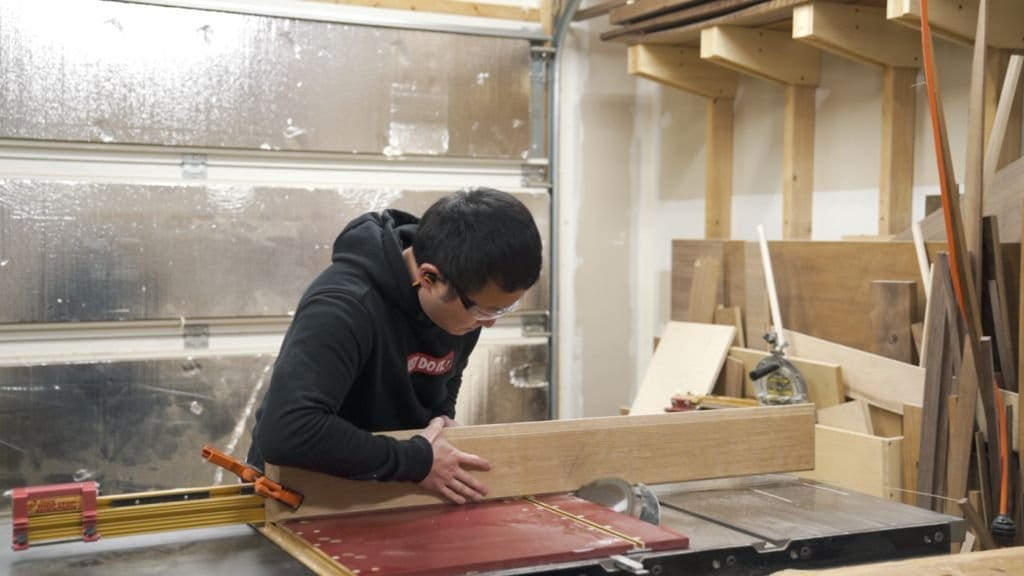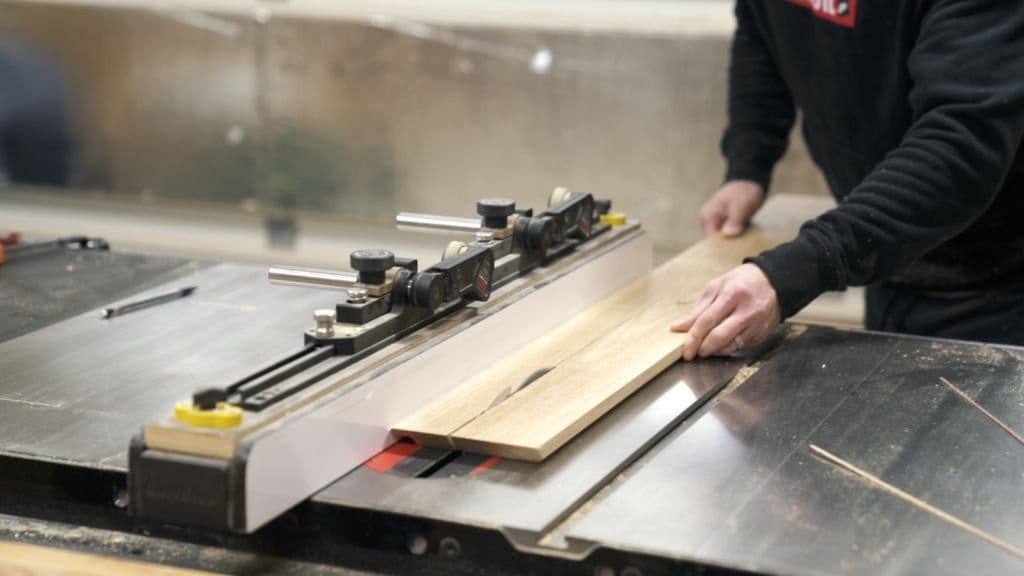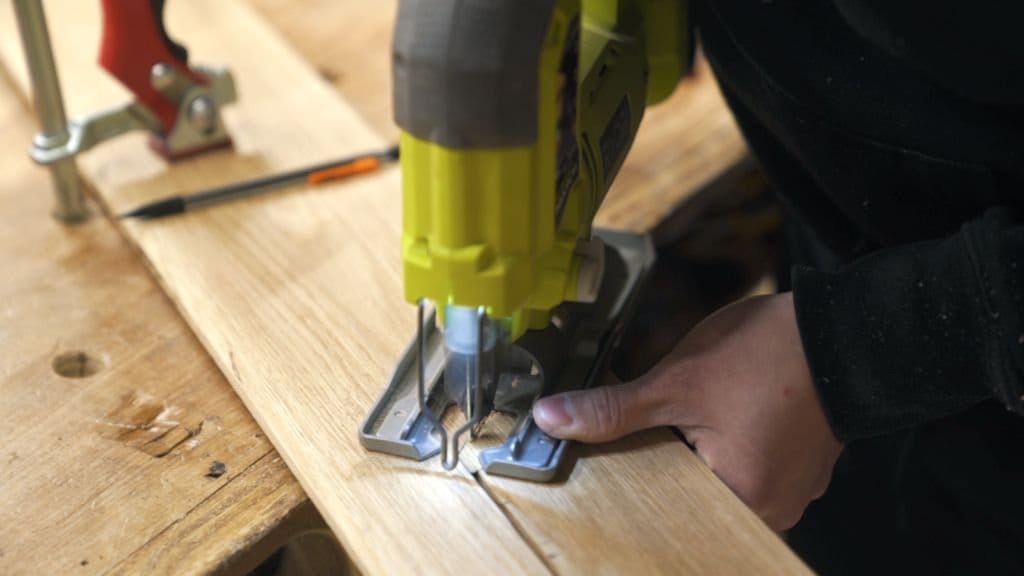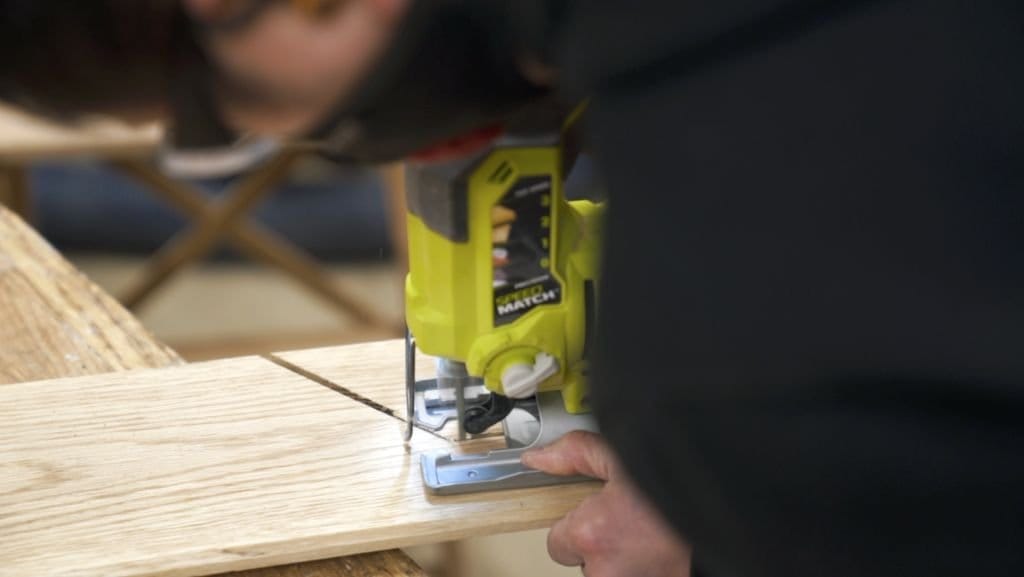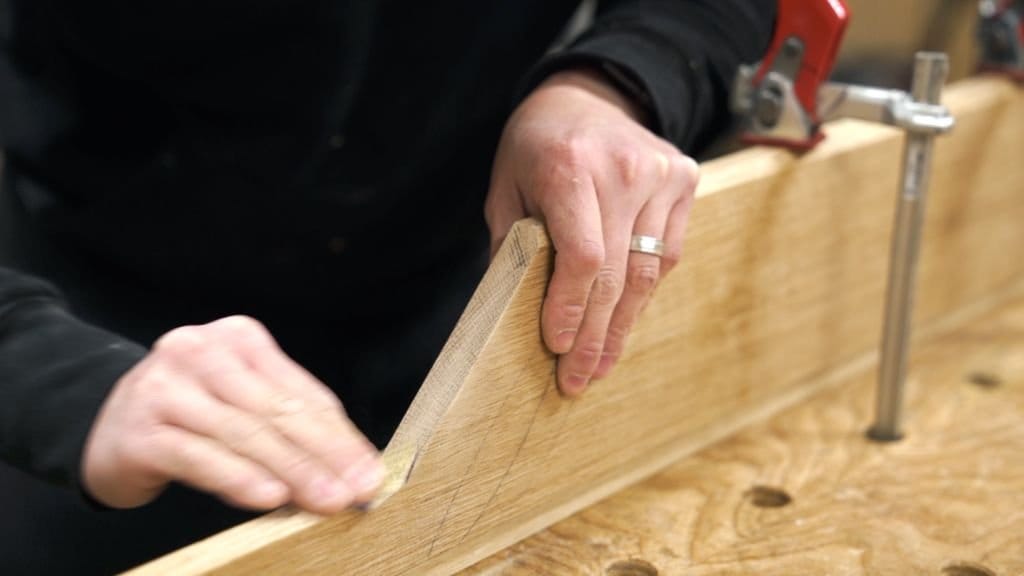 For connection of two panels zapilivat angle of their edges.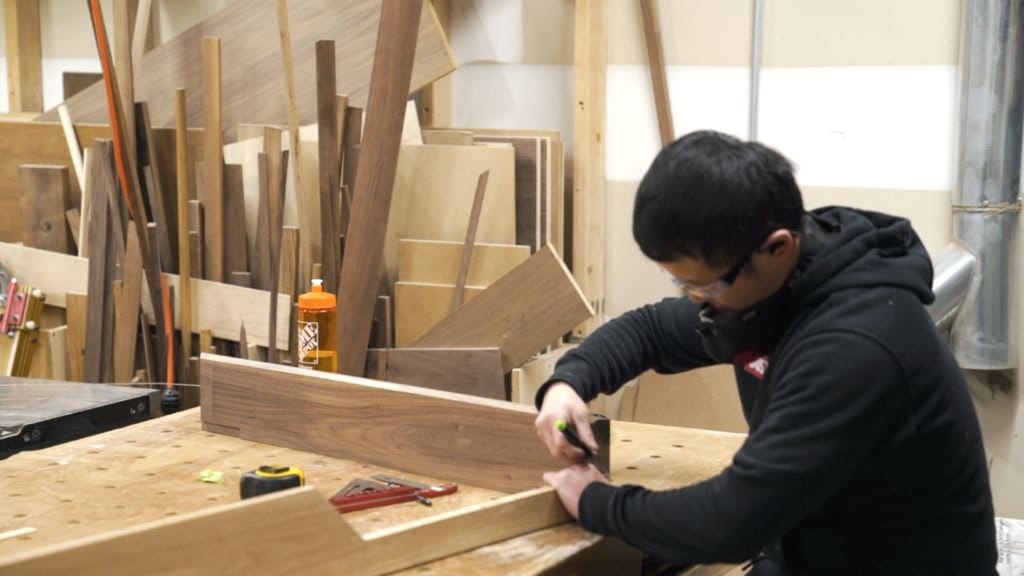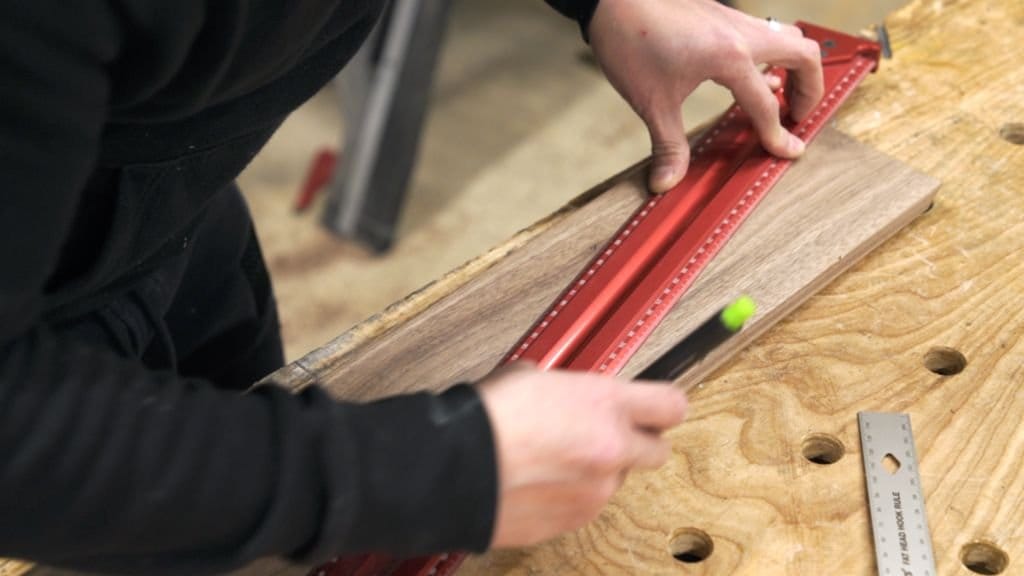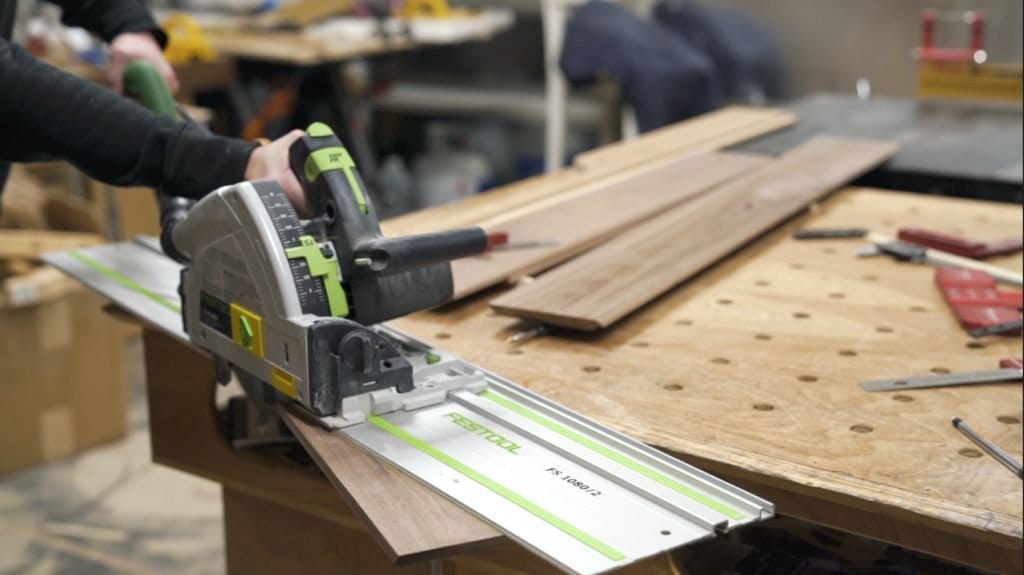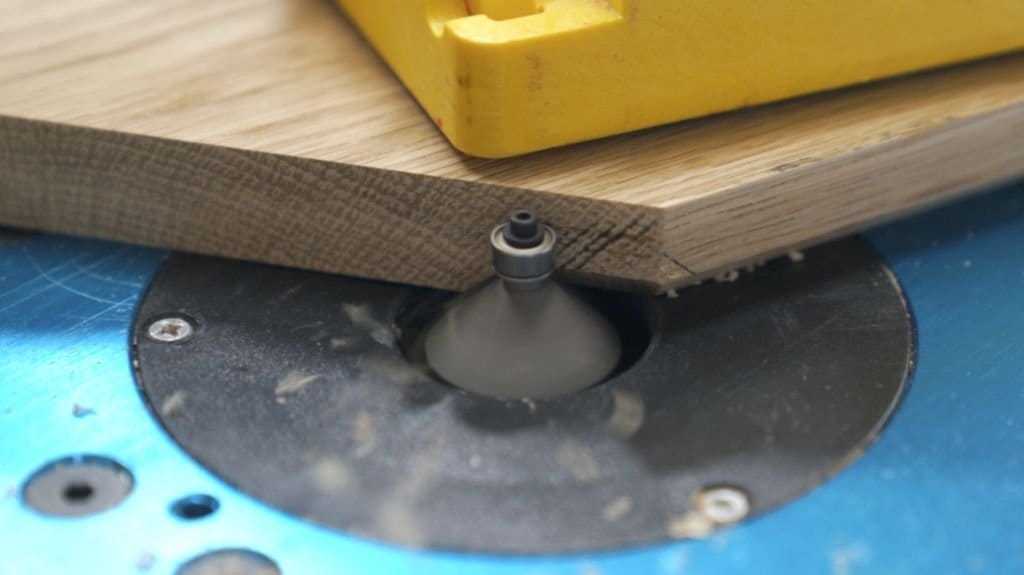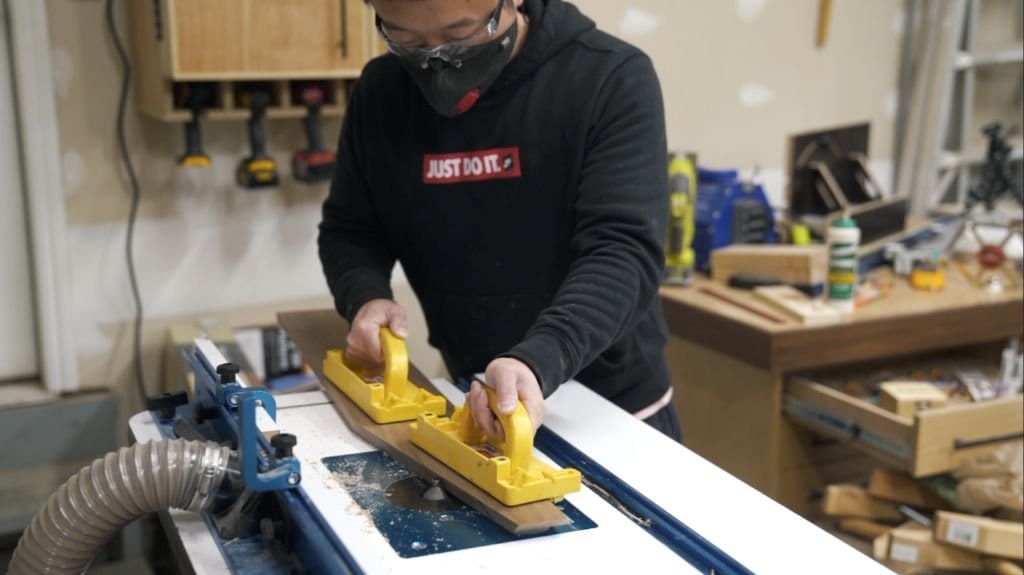 Step four: tennis balls
Tennis balls are purely decorative function. Master measures its diameter. Cuts on the plywood workpiece hole equal to the diameter.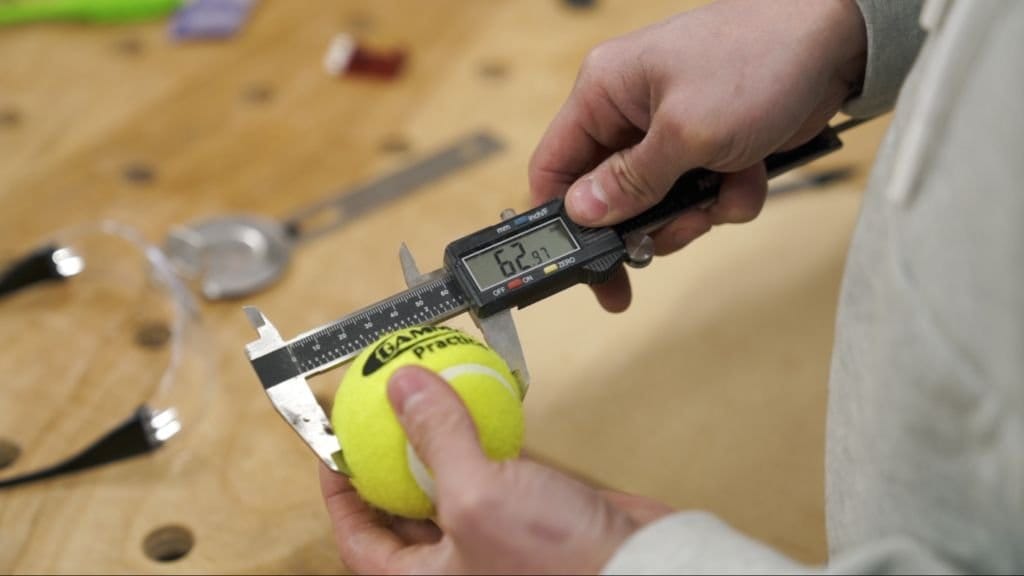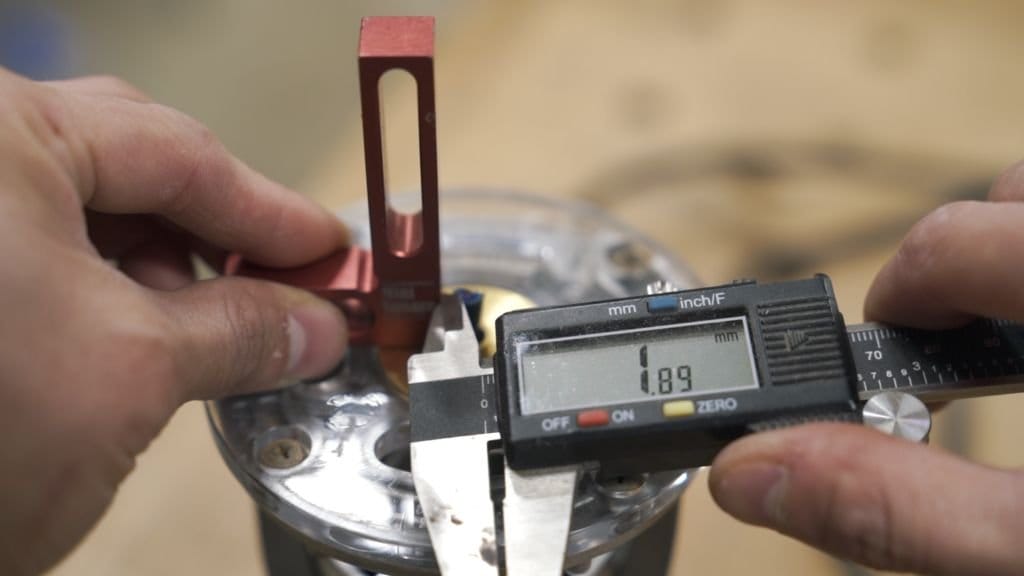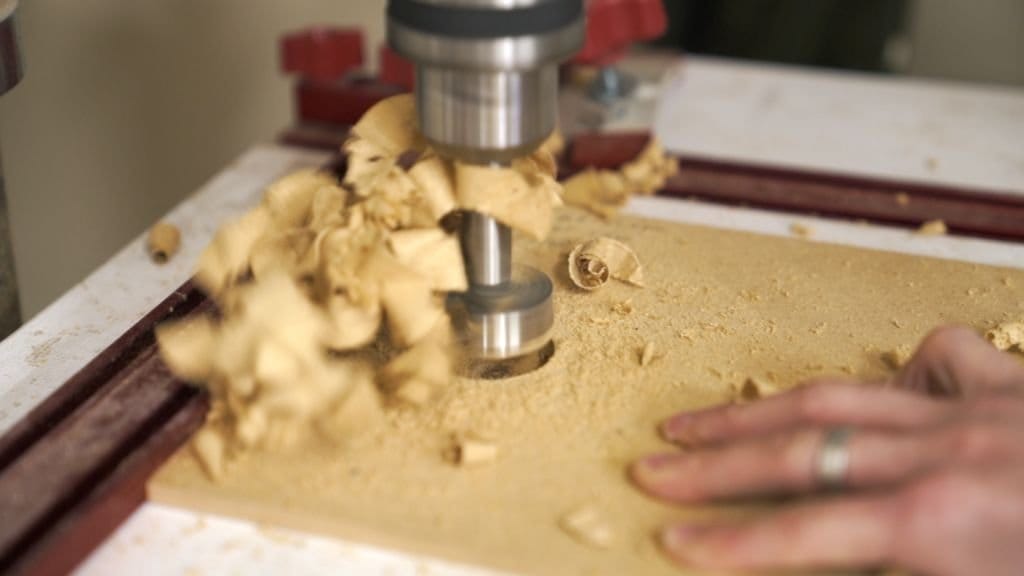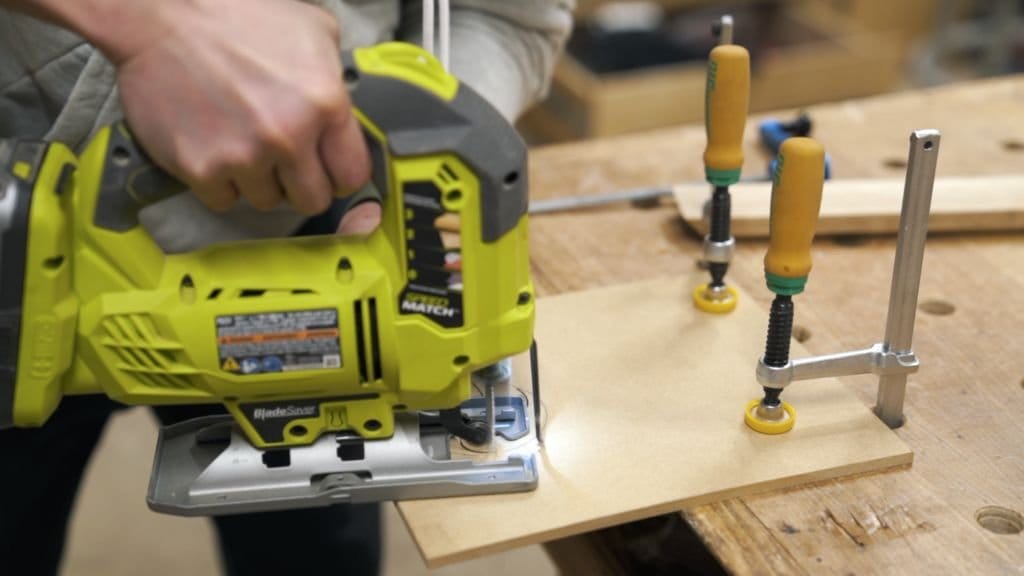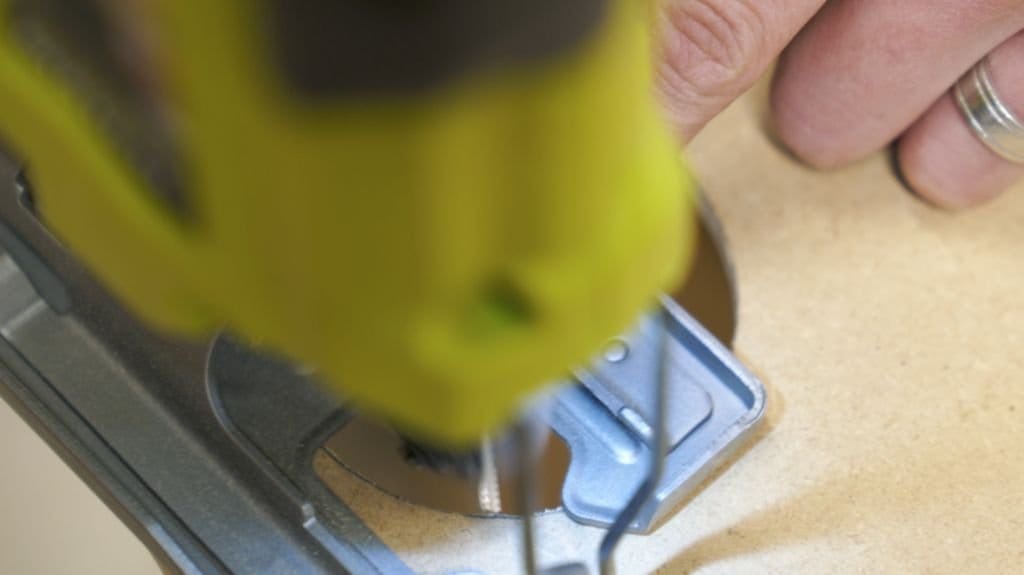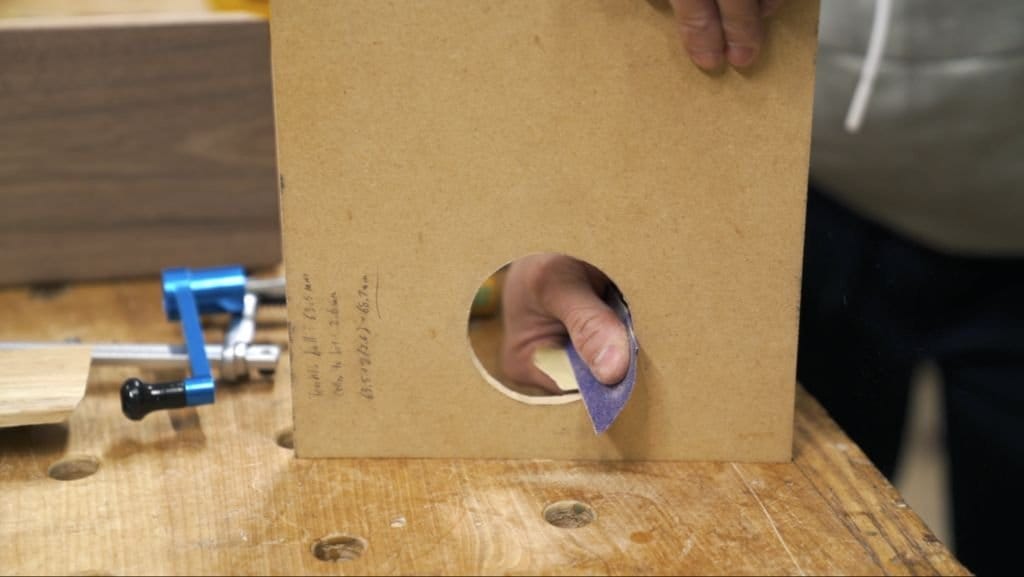 Cut the ball into two parts.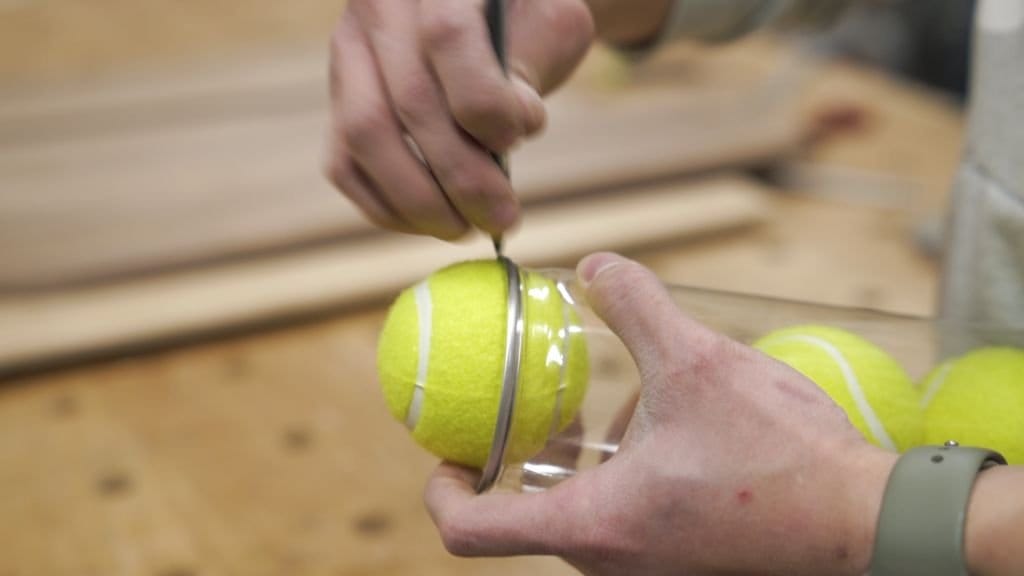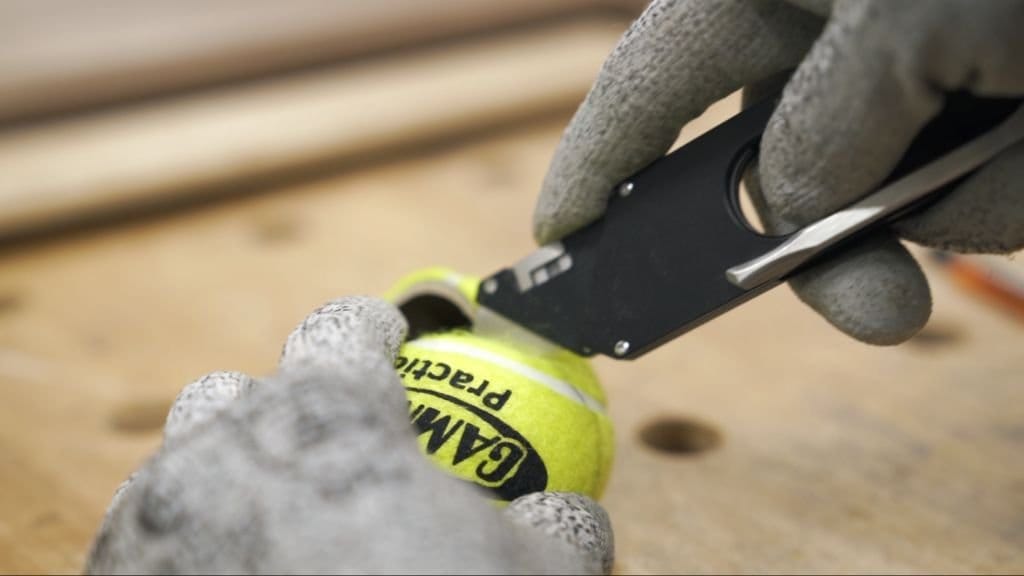 On the side panel, clamp the template from the plywood. Frazier carves a groove.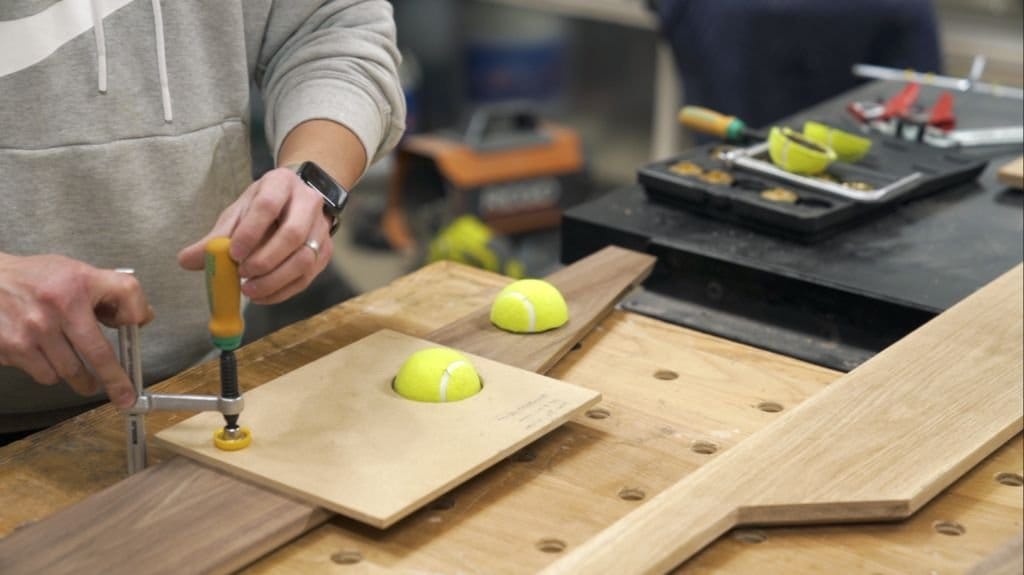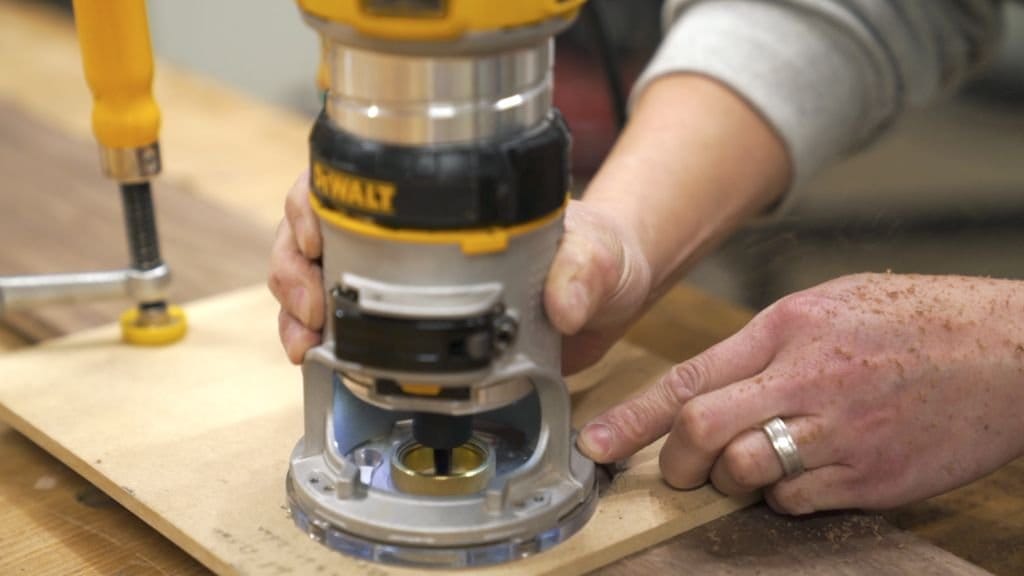 Knead epoxy resin. Adds a yellow dye. Sticks half the bulb to the panel. After polymerization of the resin removes the remnants around the perimeter.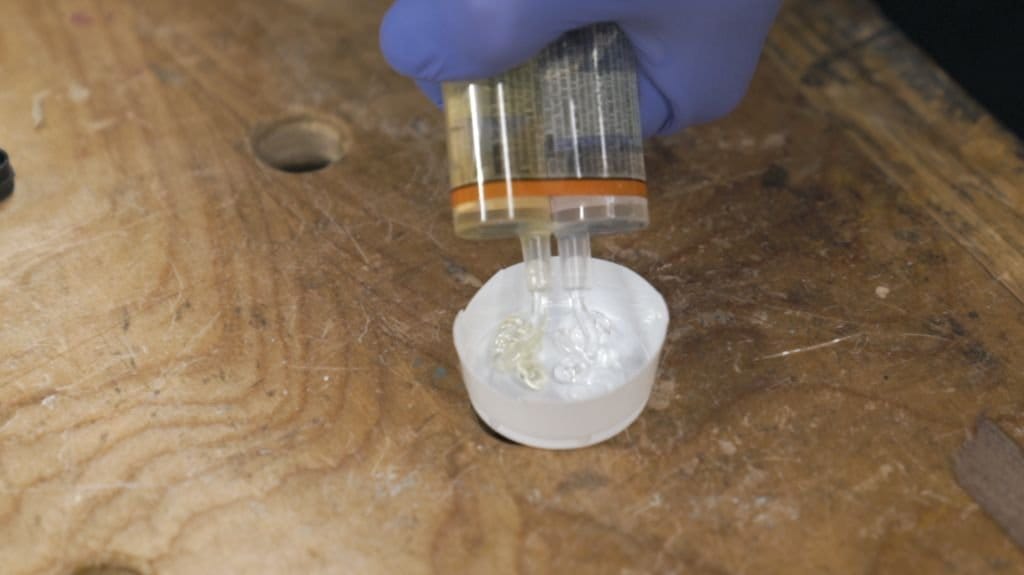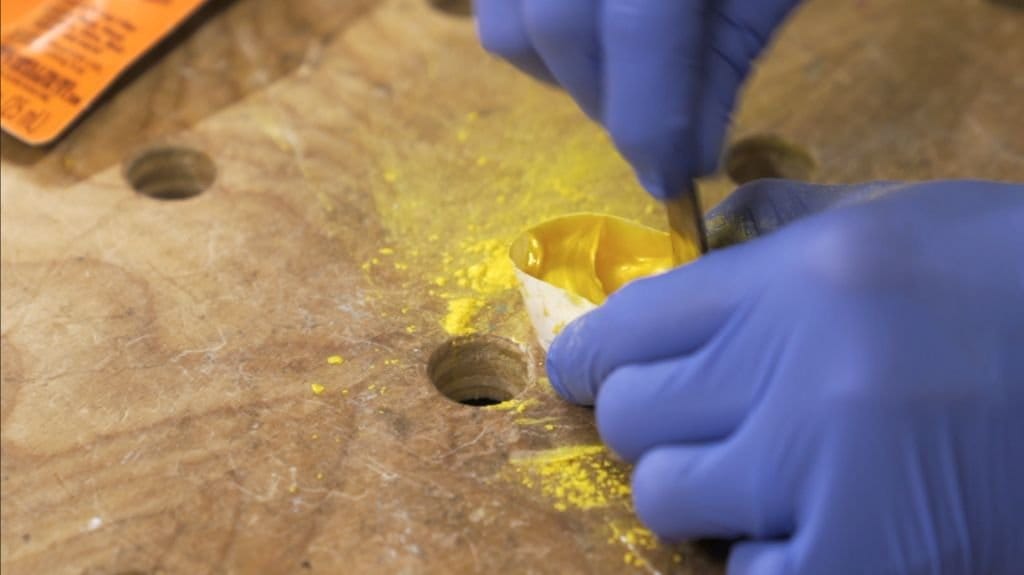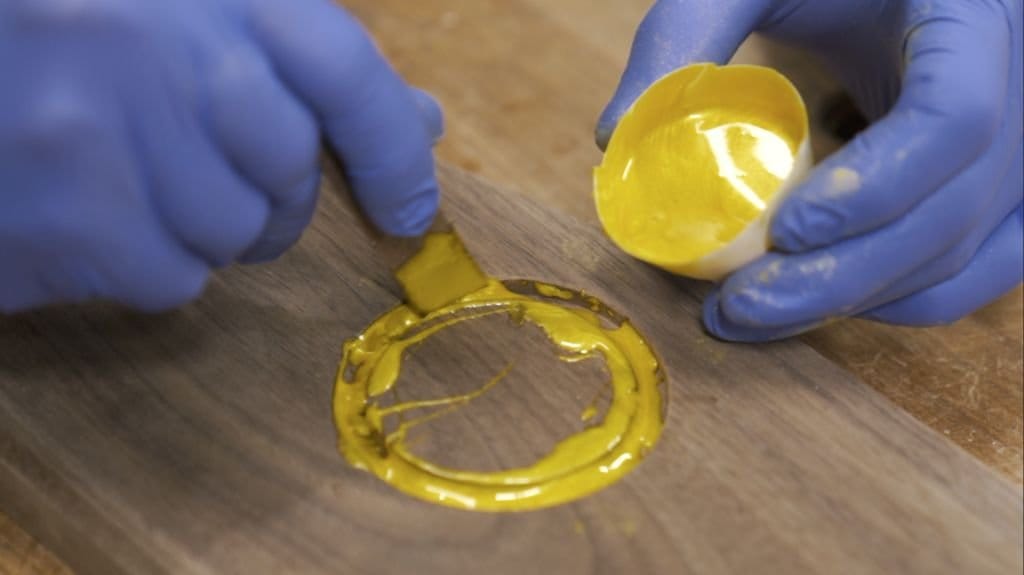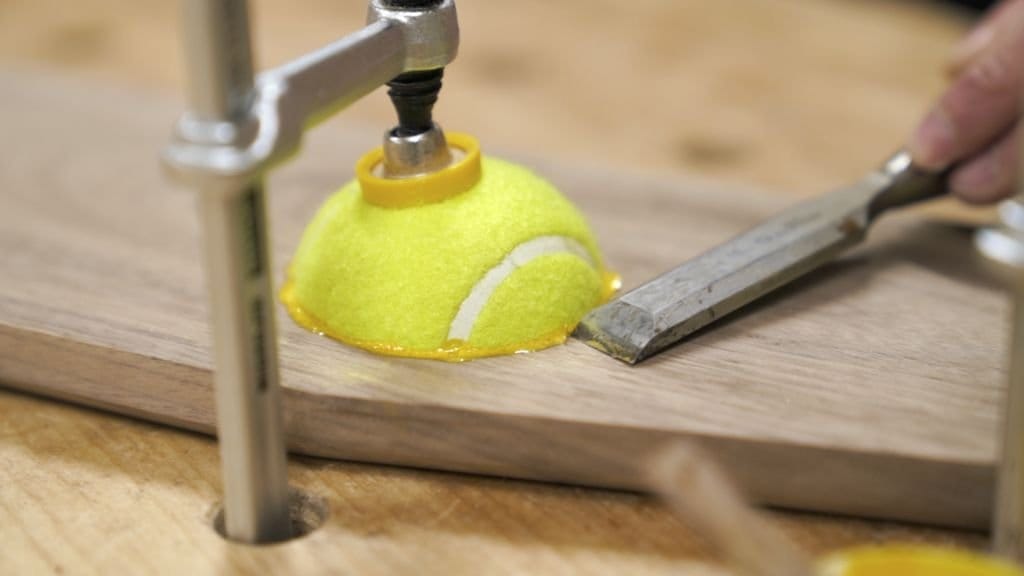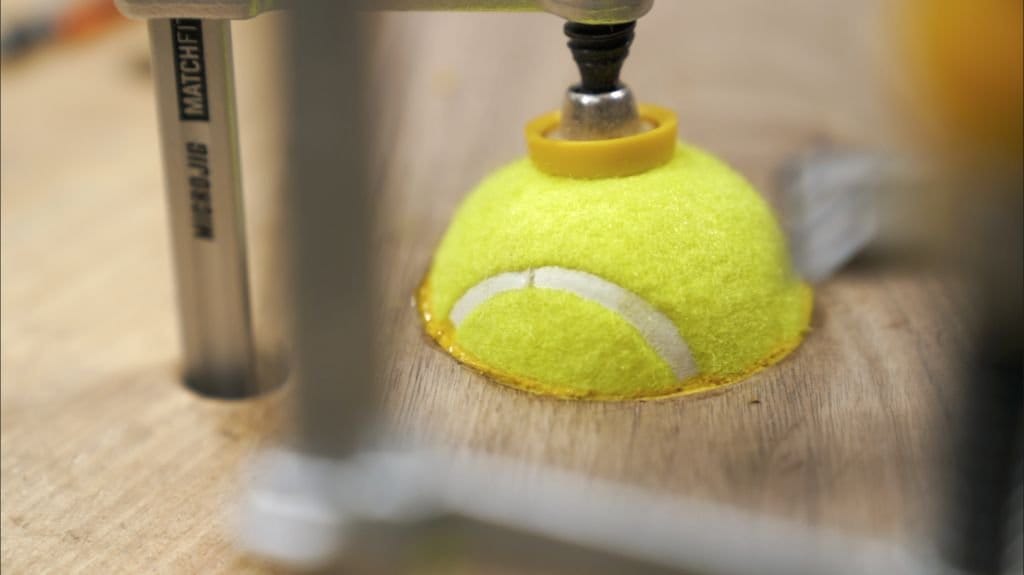 Also establishes the second half of the tennis ball.
Step five: Assembly
Cut the grooves. Causes the glue, sets up spikes. Assembles a frame.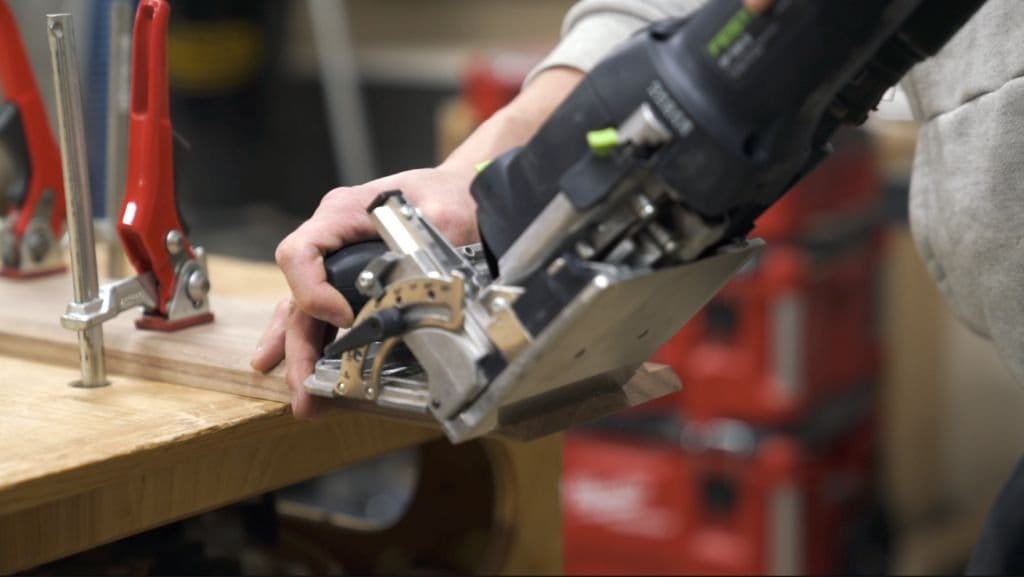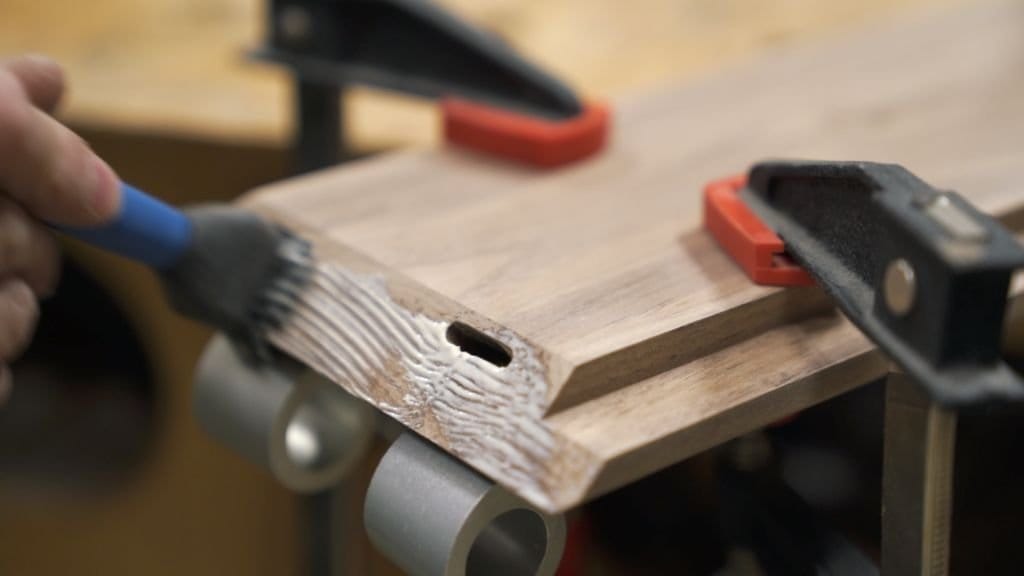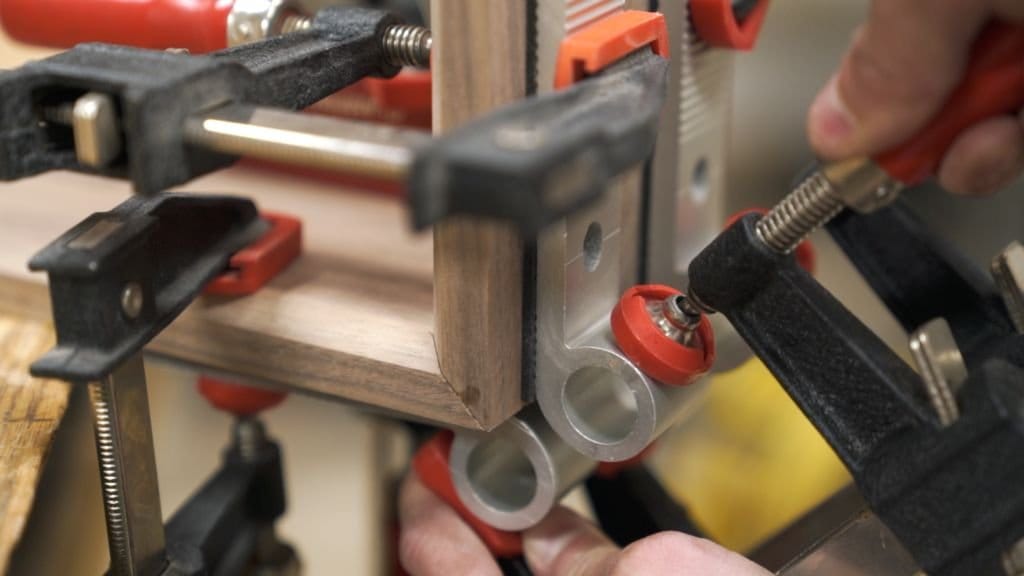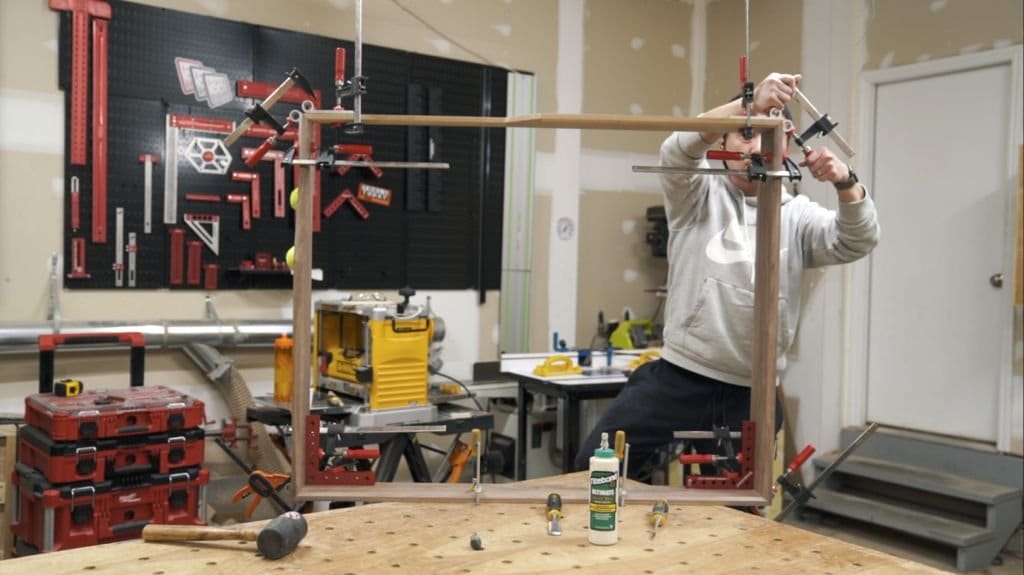 Step six: feet
Measures and cuts strips.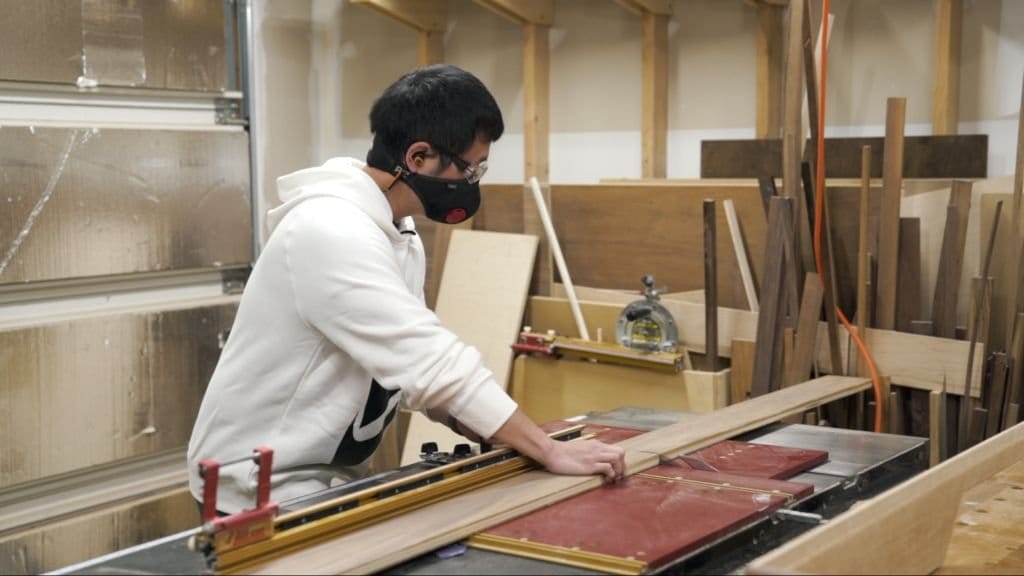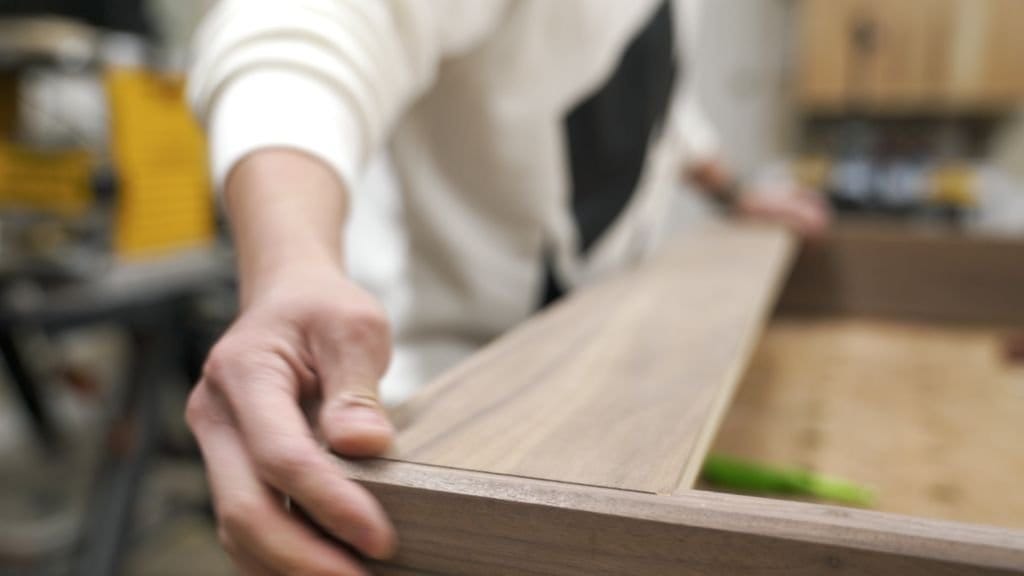 Cut legs.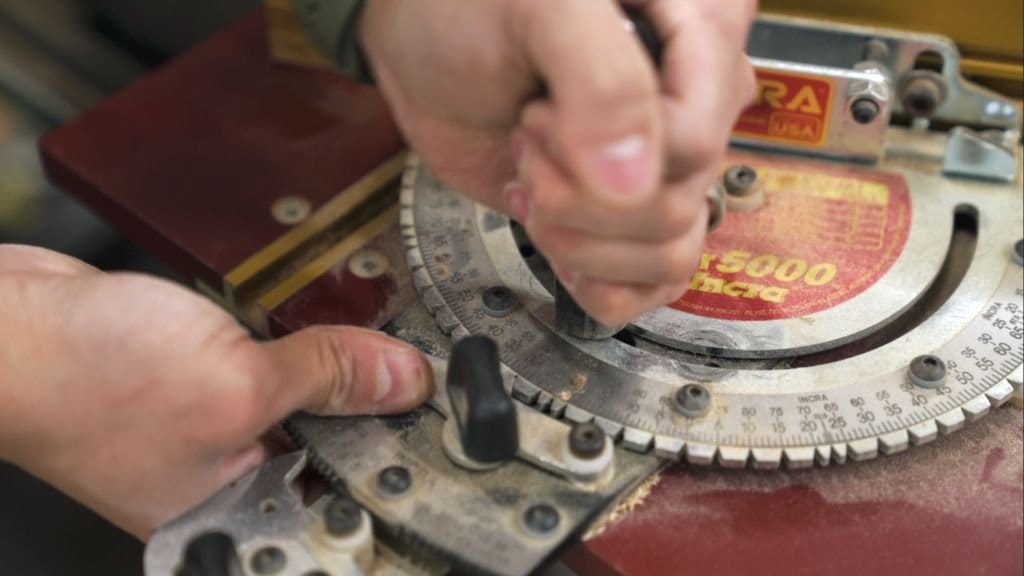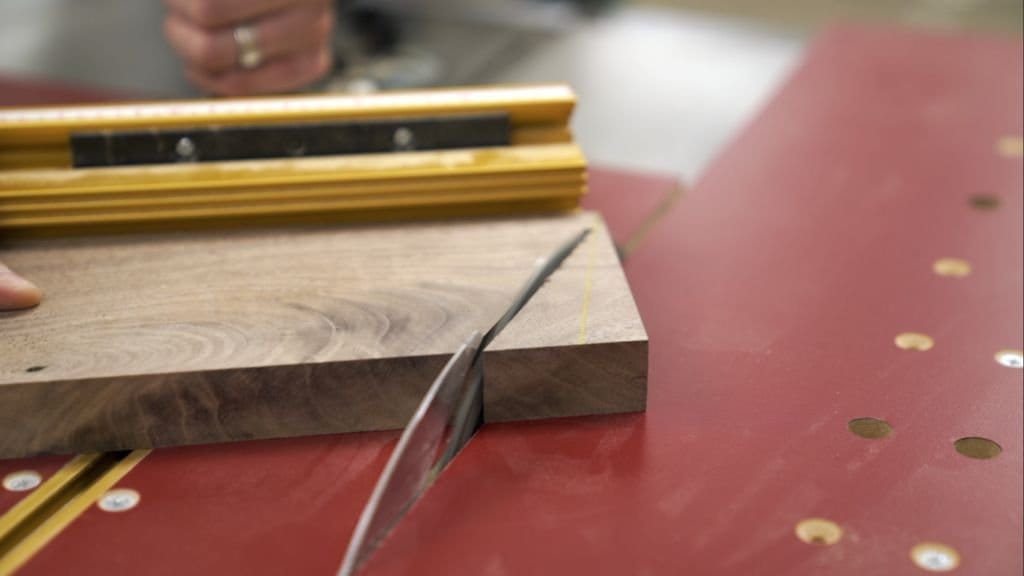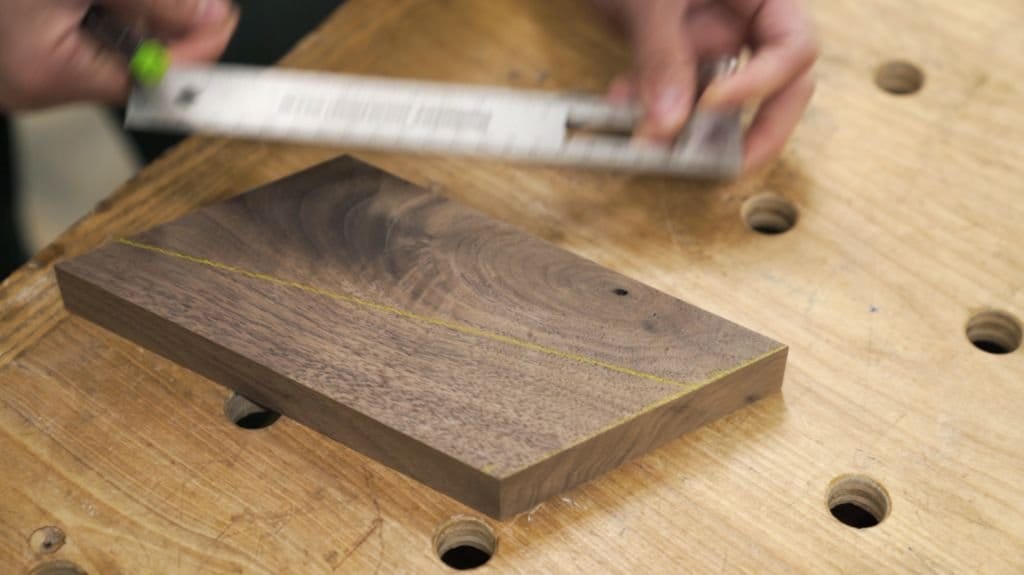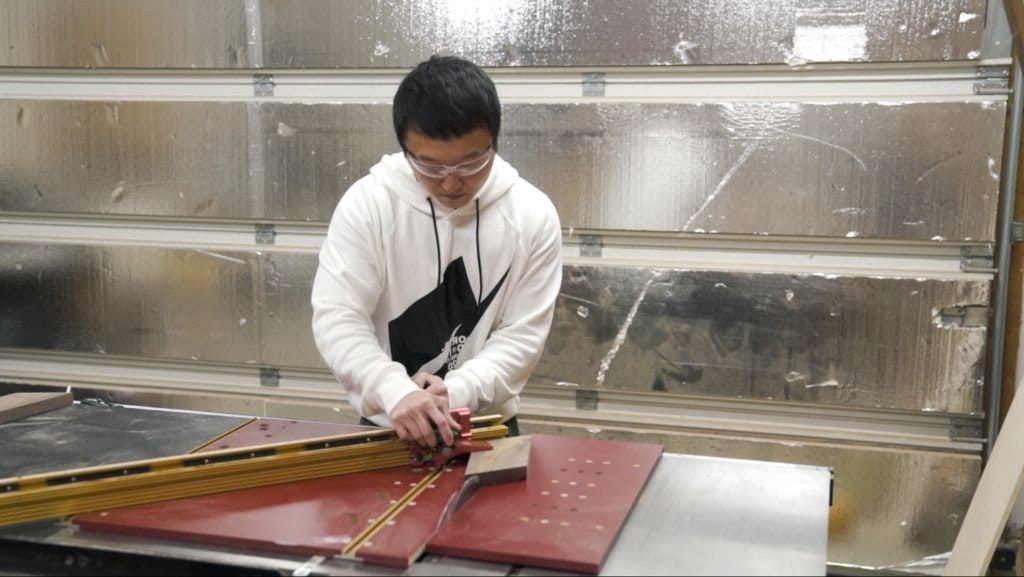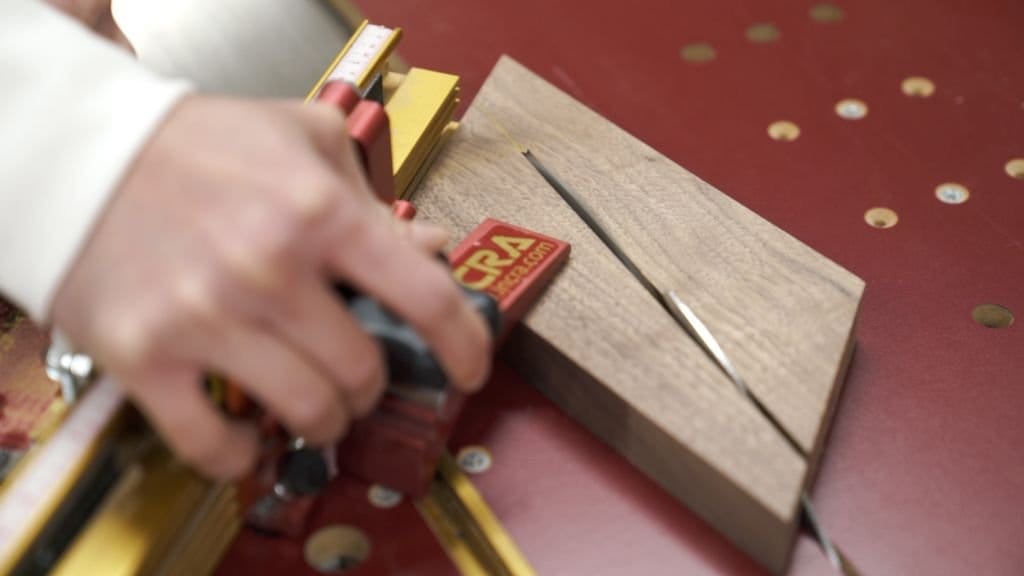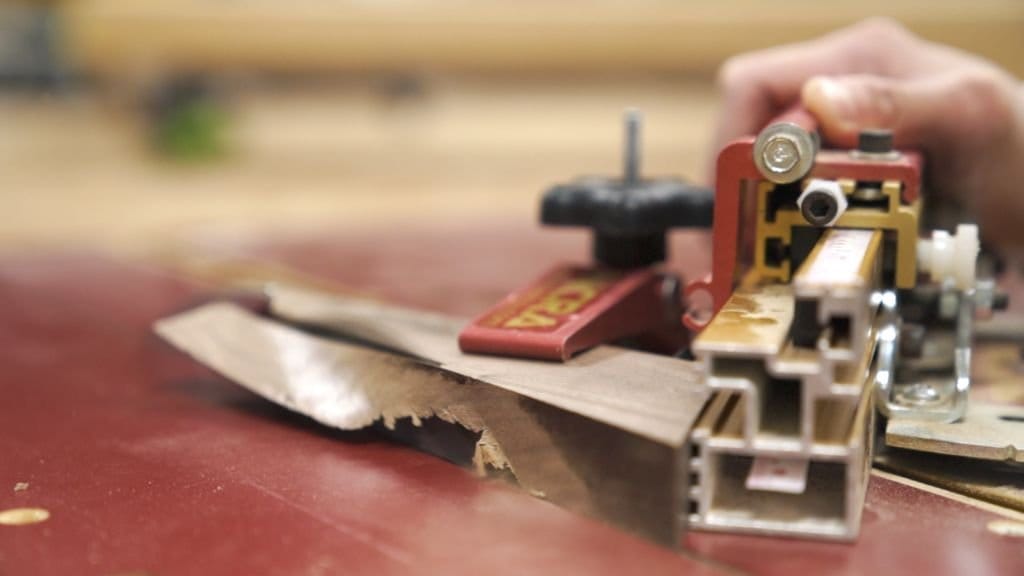 Lays out and cuts under no grooves.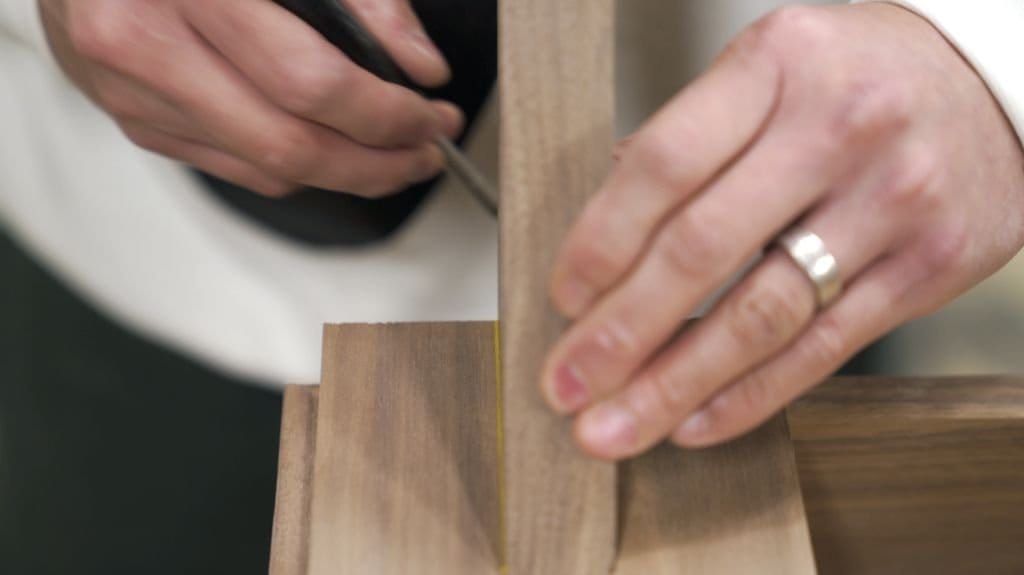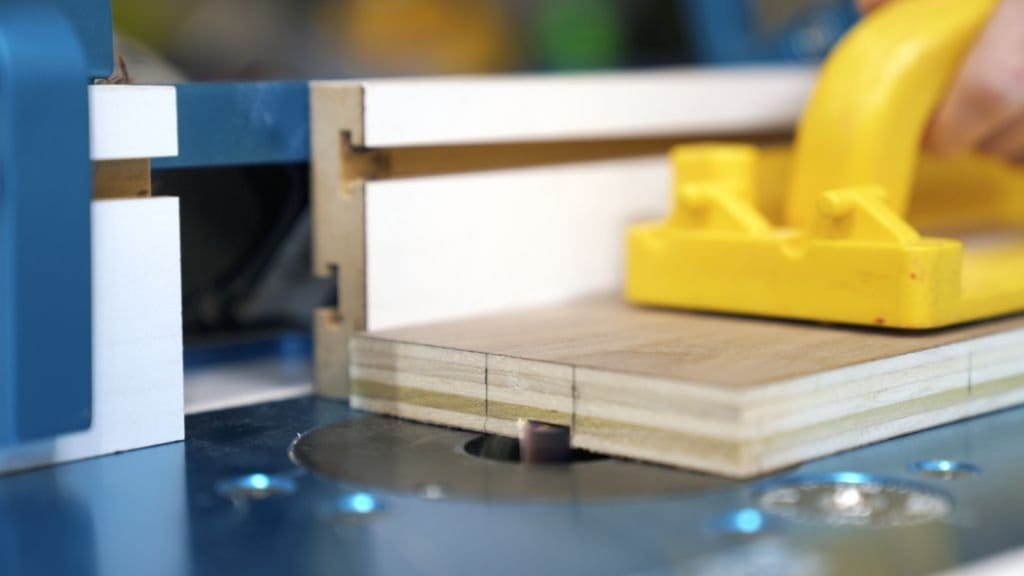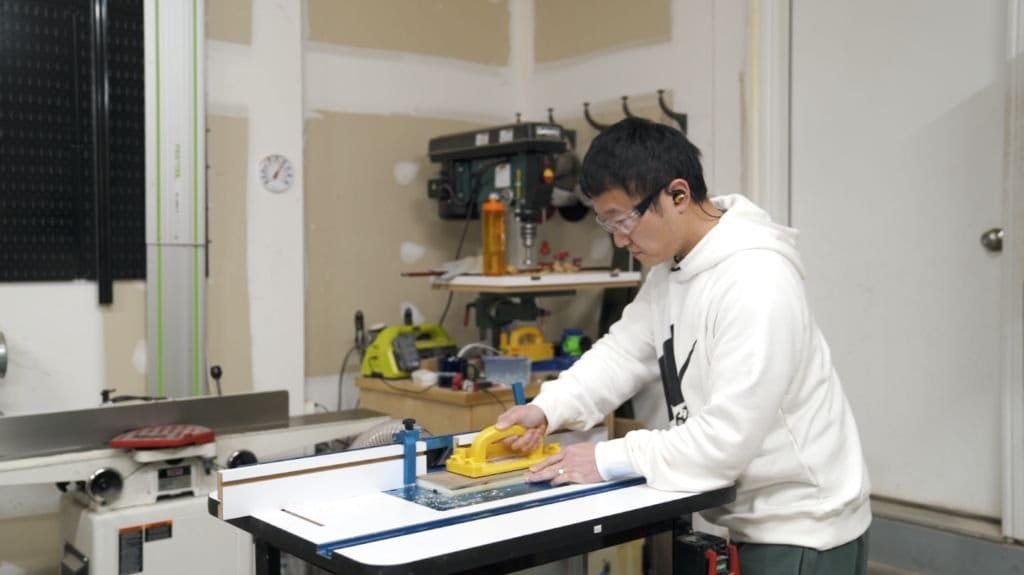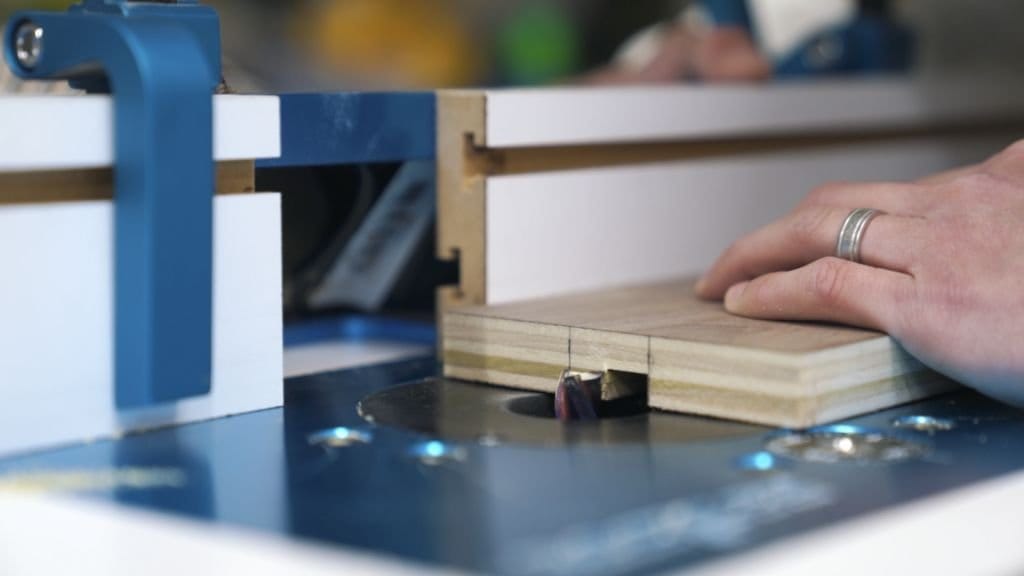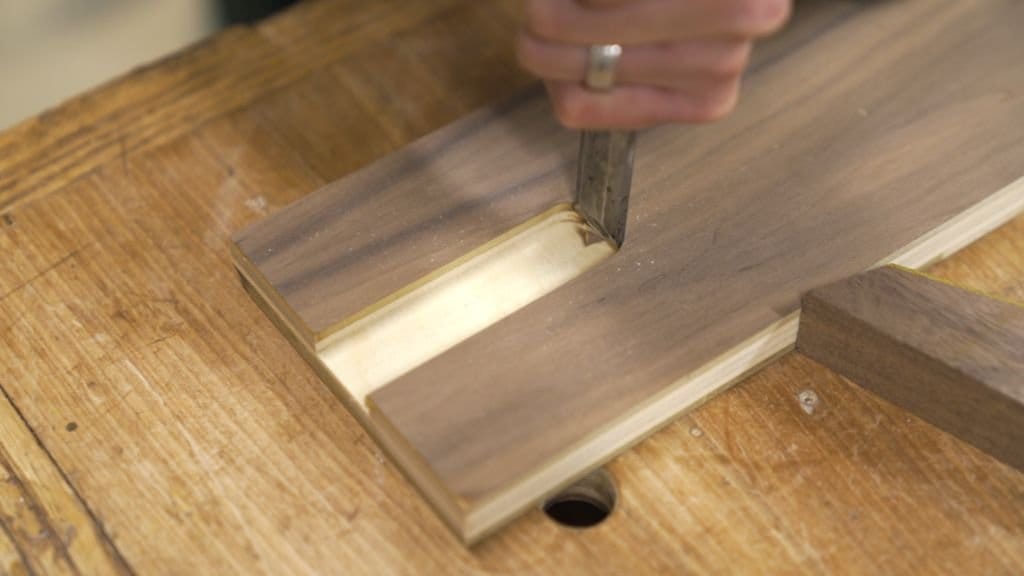 Causes the glue, and sets the legs into the groove. Drills holes and installs dowels.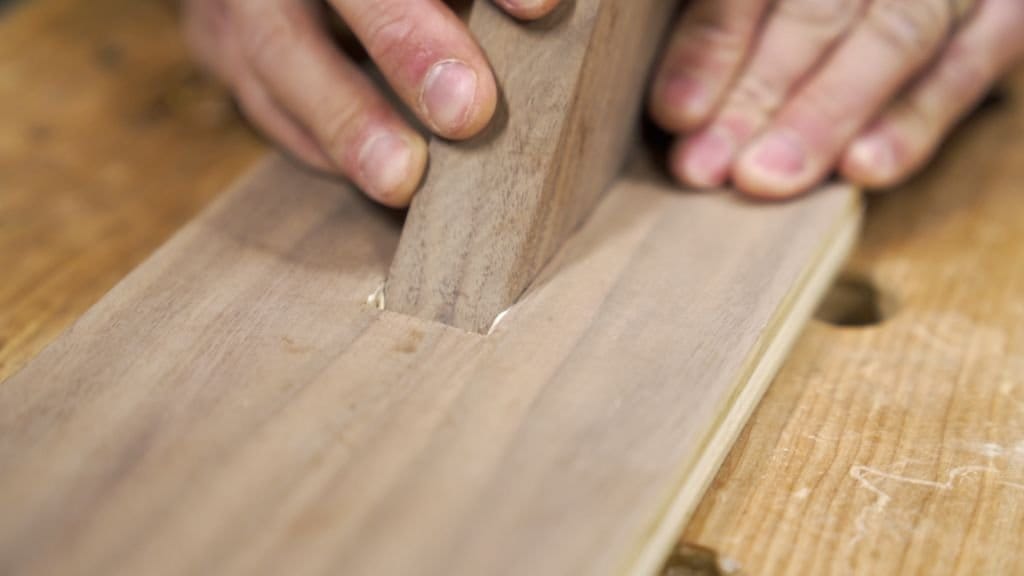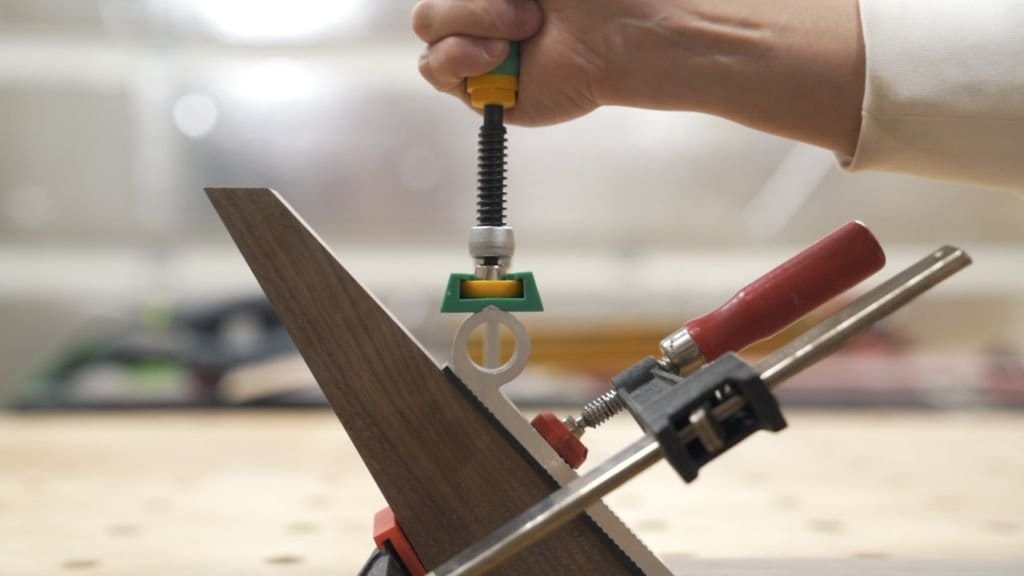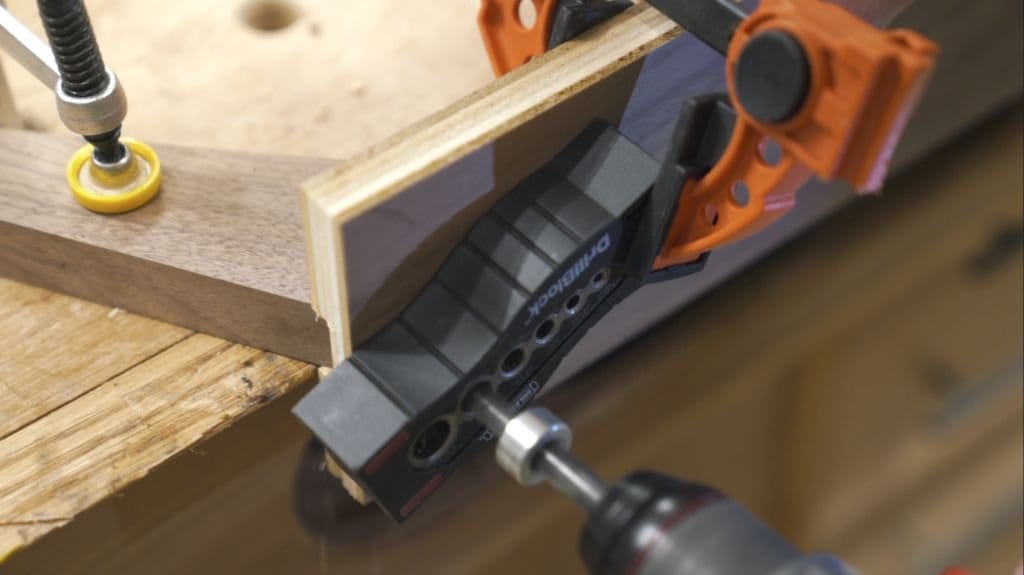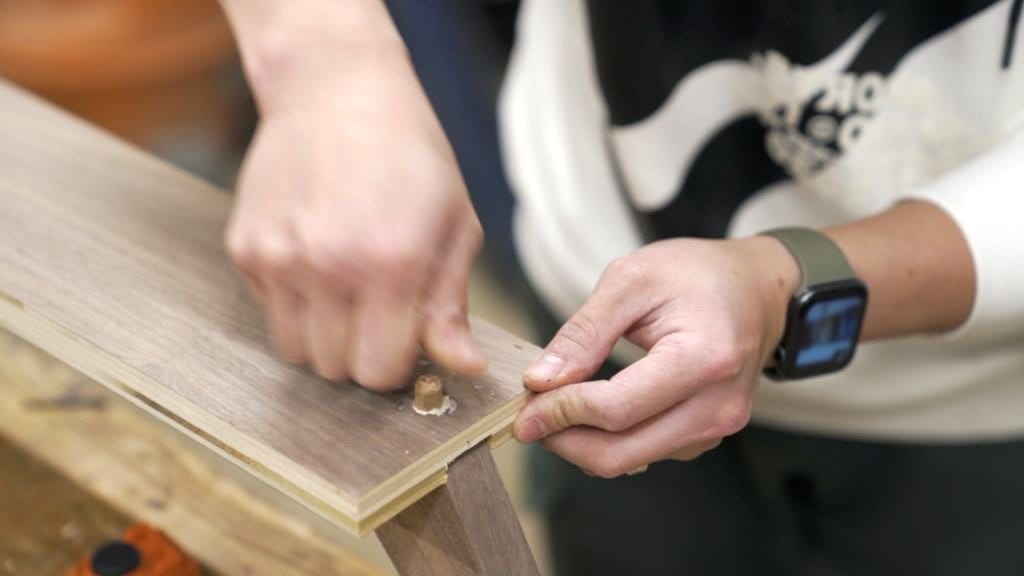 For decoration cut two grooves on the front panel.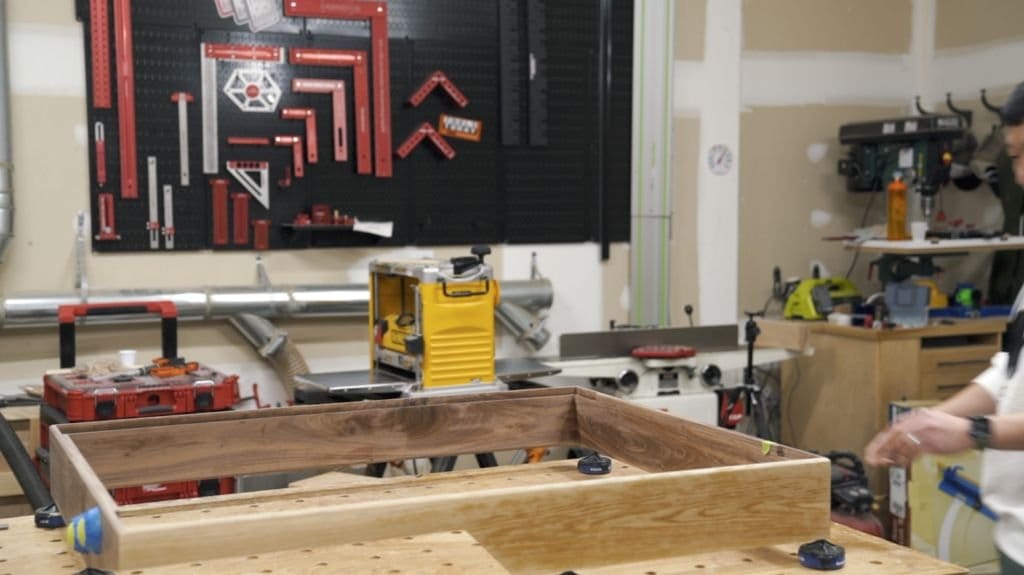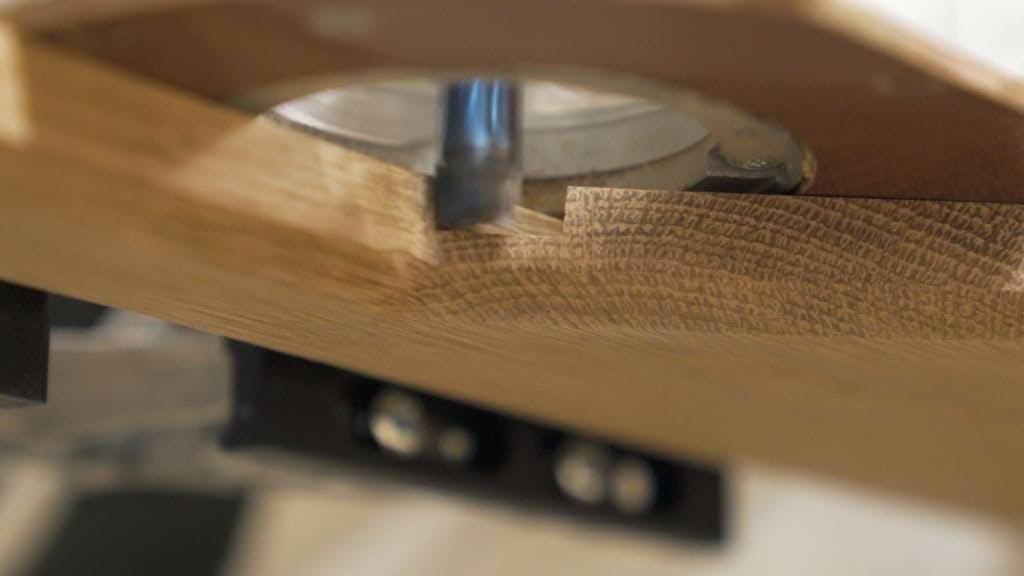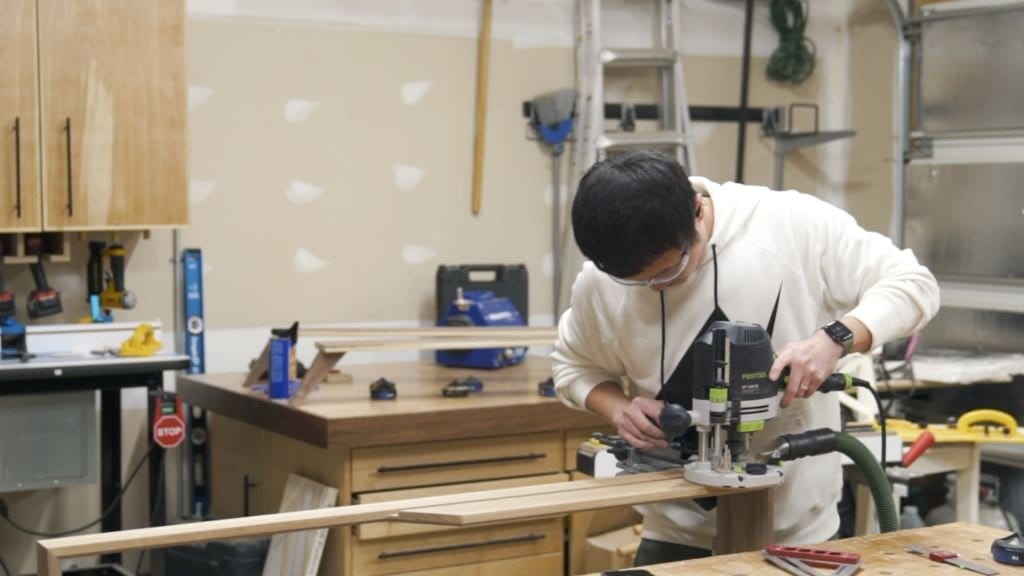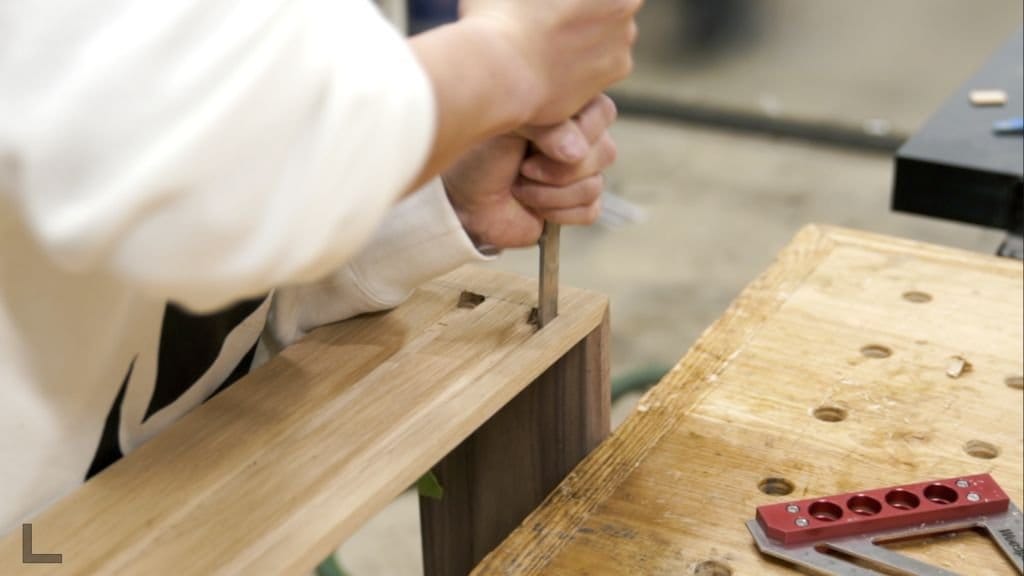 Causes finishing material.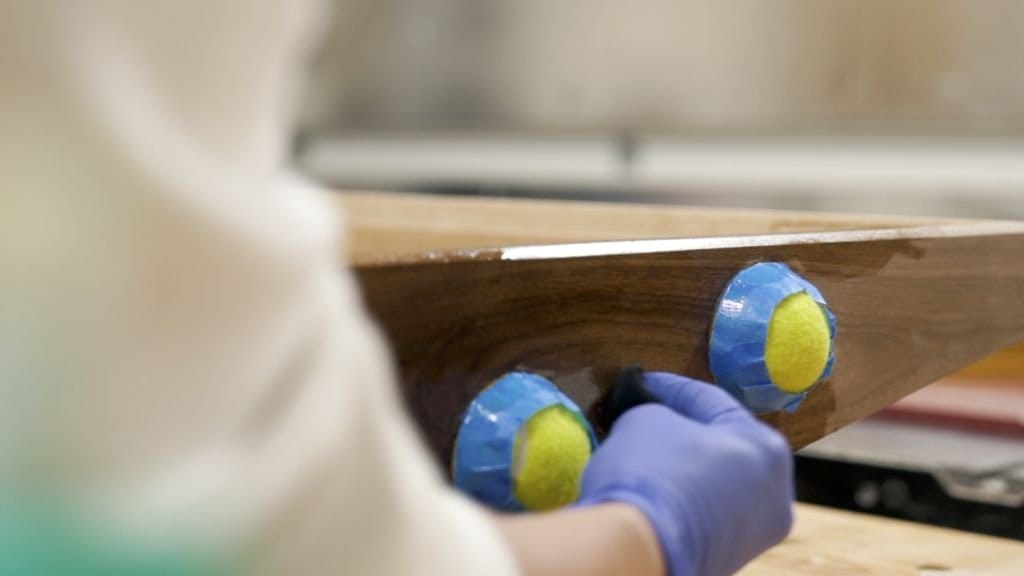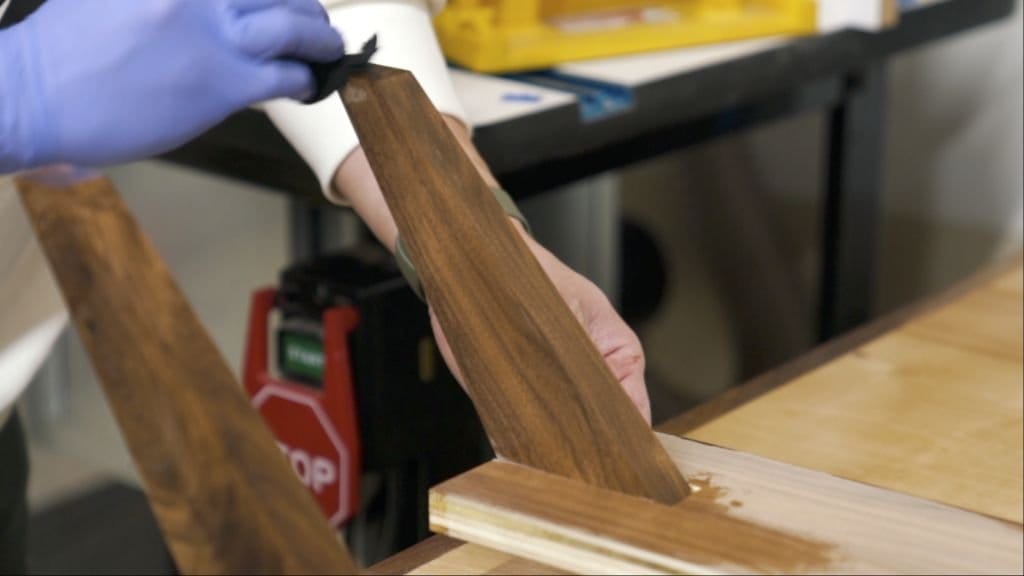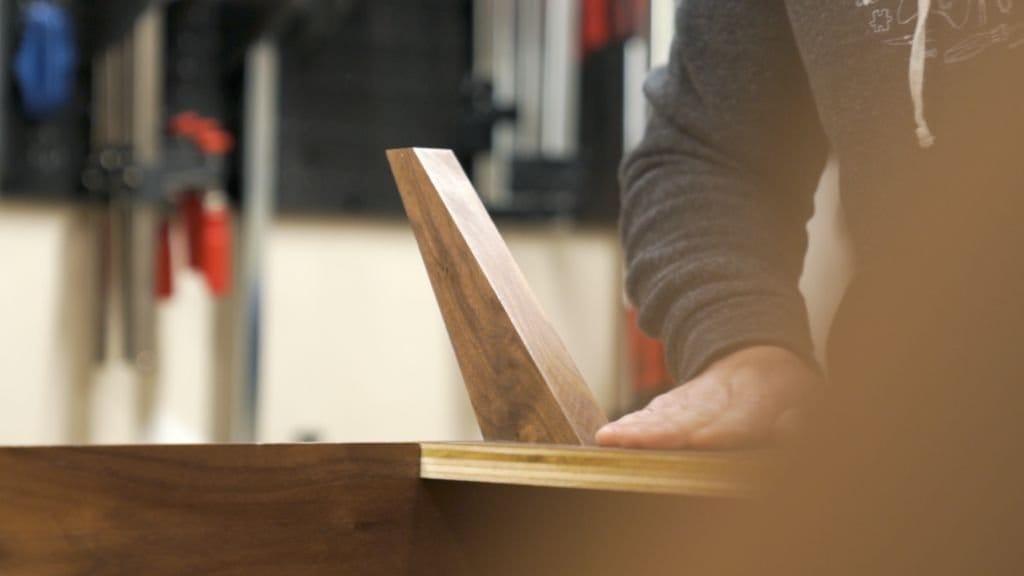 Sets of boards with legs to the bed frame.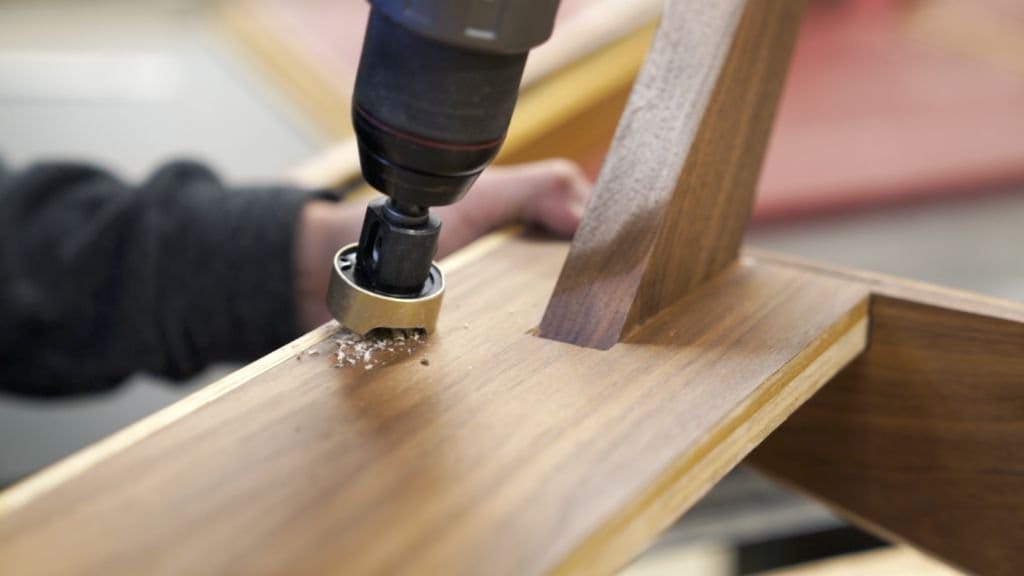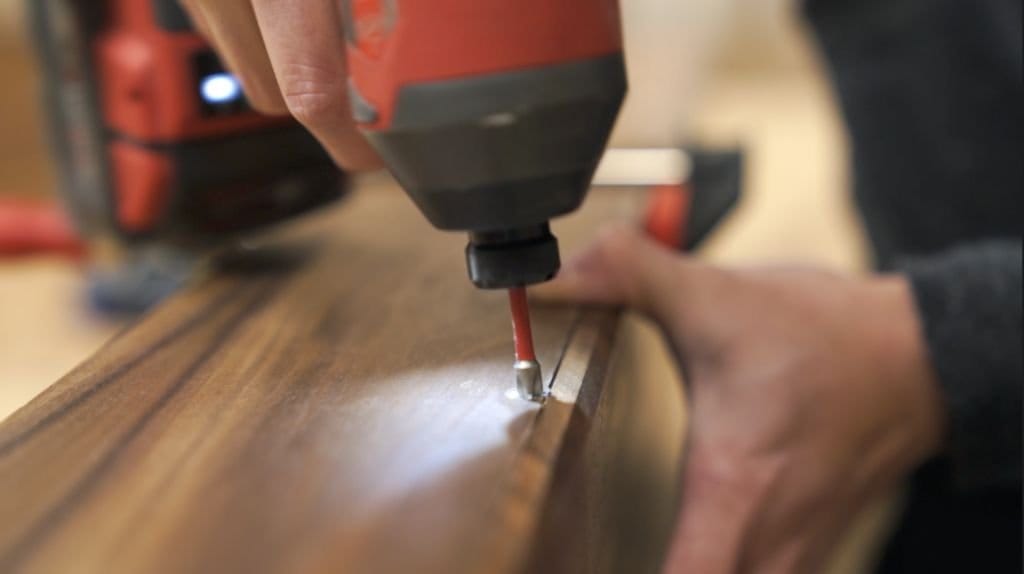 Measures of internal distance. Cuts and installs boards, fins.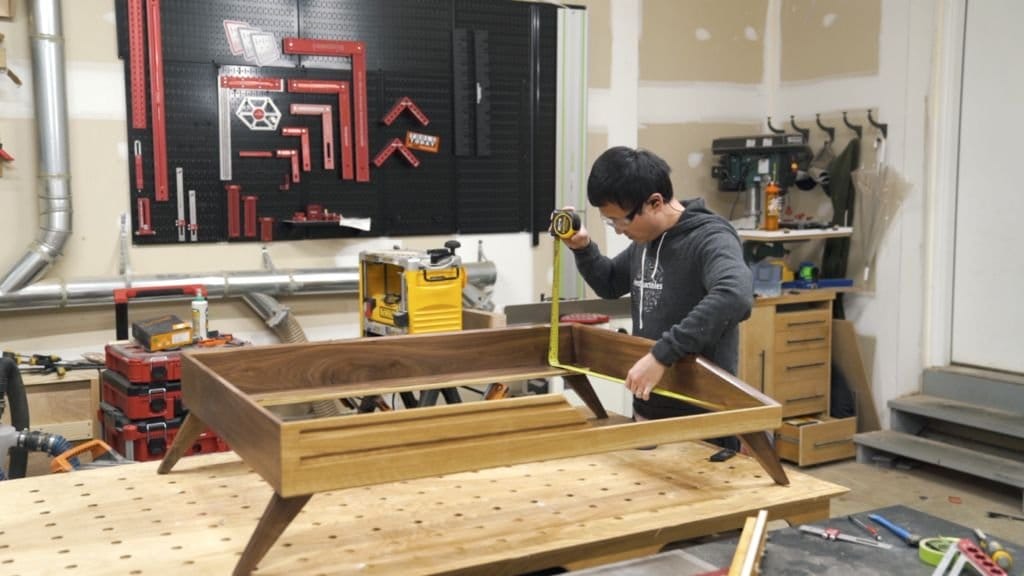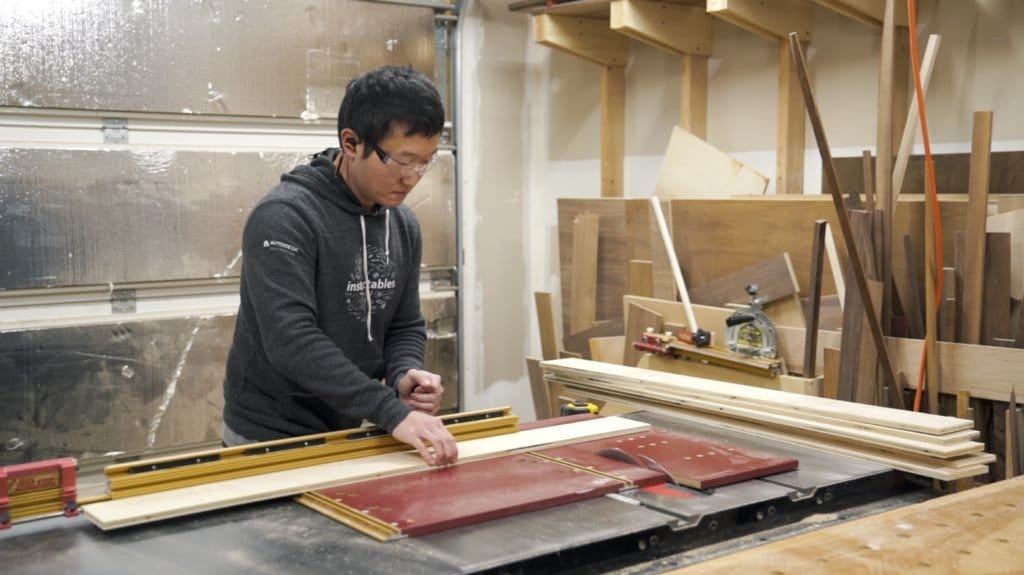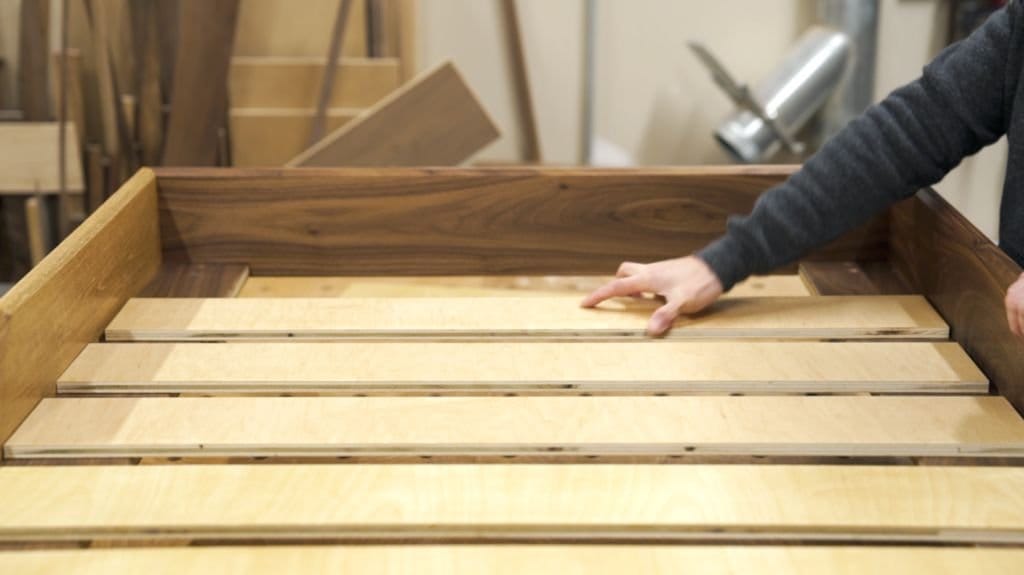 It now remains to put a mattress and you're done.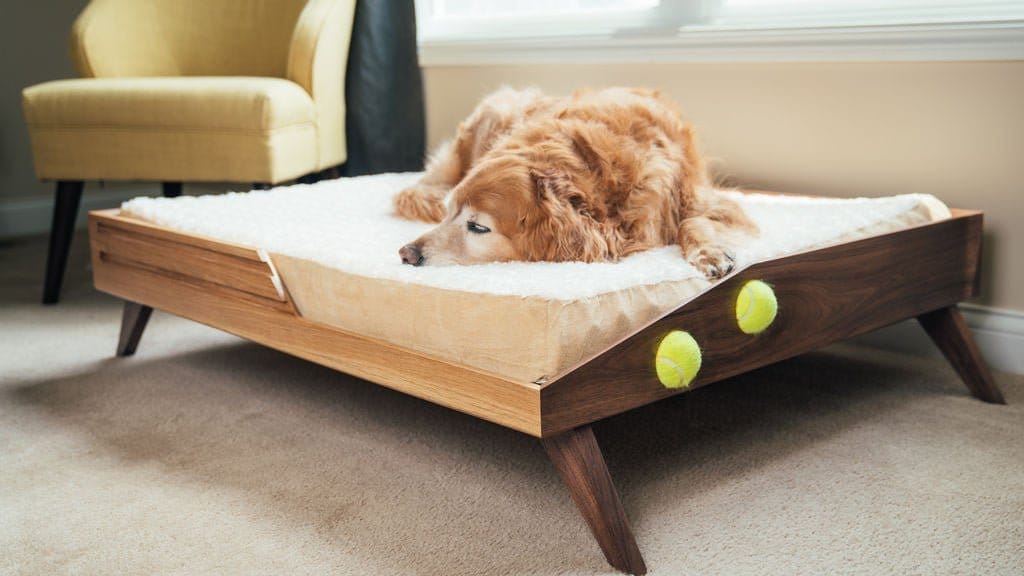 The whole process of manufacturing such dog beds you can see in the video.