Technology
Experts evaluated the potential of virtual clothing in Russia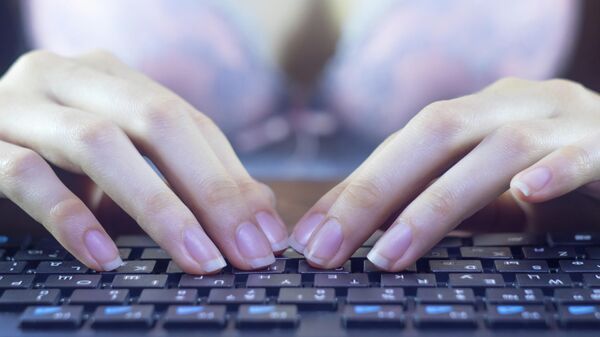 The virtual market of clothes in Russia is still developing, but already by the end of 2020 it will grow actively, consider interviewed by RIA Novosti experts.
In early June, AliExpress announced the start of sales of virtual clothes on their Internet site. Be used such clothing can in games to create a stylish image of the player, and to give individuality to the image of a user in social networks: virtual designer clothes can pattern to create it a exclusive "look".
Commercial Director of special categories of AliExpress Russia Sergey Grechin reminded that digital clothing came from the gaming industry. "Gamers who used to buy digital items for avatars, filters, swords and stickers exclusively within video games, now I want to stand out with bright bows in the digital space. To evaluate the market is difficult, but possible to draw an analogy with the global market of virtual goods in computer games, which is estimated at 189,76 billion dollars by 2025," he said.
I agree with Mr. Grechenig and head of research and development the company Wargaming, the market leader GameNet National technology initiative Alexander Zezulin. He added that the virtual clothing will be a big trend in the fashion industry. "I see that digital clothing is simply a new round of fashion. In Second Life (a virtual world with elements of gaming and social networks) sold a lot of virtual garments created by users. Some designers are after that their clothing brands was launched in the real world," – said the expert.
"Virtual clothing will be a big trend in the gaming industry. Users buy a lot now in specific games. Just in most games it is not user content, and the production and sales for the operator of the game," says Zatulin.
"The vast horizons of the new market" also sees the founder of the project replicant.fashion, the author first sold digital of costume in Russia of Regina a Turbine. "The market for digital clothing great prospects that it is difficult to see and appreciate in full. It is rather a global process, a new trend that emerged at the intersection of technology development, General toxicity and ecologicheski the fashion industry and the demand for change and a more conscious consumption," she said.
According to her, designers are showing interest in virtual clothing, because they see possibilities in new ways to present their collections, but consumers want to try new experience and configured with a more "green" approach and care about the environment. "Digital clothing can be interesting and ordinary people, who think about the environment and have an active life in social media, as well as clothing, designers and brands. For people is a new way of social interaction and the opportunity to "try on" thing, not buying it physically," – said Turbine.