Asia
"Mother as Creator": 17 years of motherhood
World-famous photographer Wang Anni (Annie Wang) in Taipei (Taiwan) invented and implemented a unique project. "Mother as Creator" is an attempt to show the merge of artist and mother. We see pictures of mother and son at different stages of growing up, and each new frame is made.
"Different periods of our life overlap each other, and together, these images create a dialogue with us today with us yesterday," explains Annie.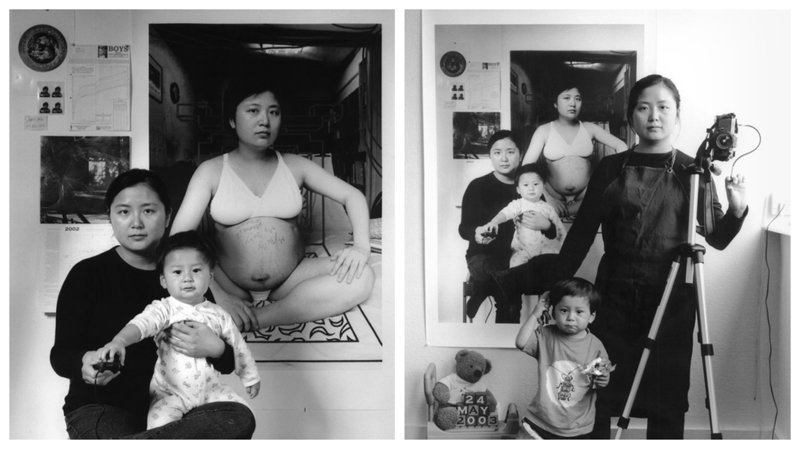 She views motherhood as a long and challenging journey which is not only sacrifice and self-denial, and draws Parallels between motherhood and creative activities. The artist brings into the world something new and cares about his creation at various stages of the project.
"Mother is like the artist who creates a masterpiece, but it relies on their own wisdom — says Annie Wang. The mother creates not only new life but a matrix of relationships between themselves and the child."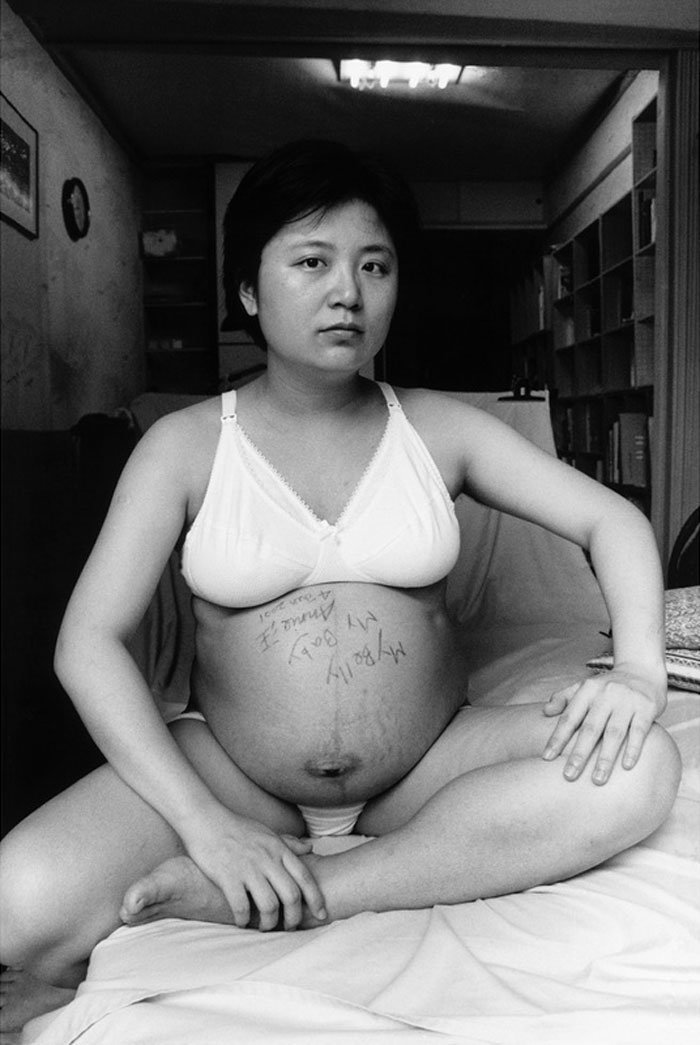 2001 — the day before the birth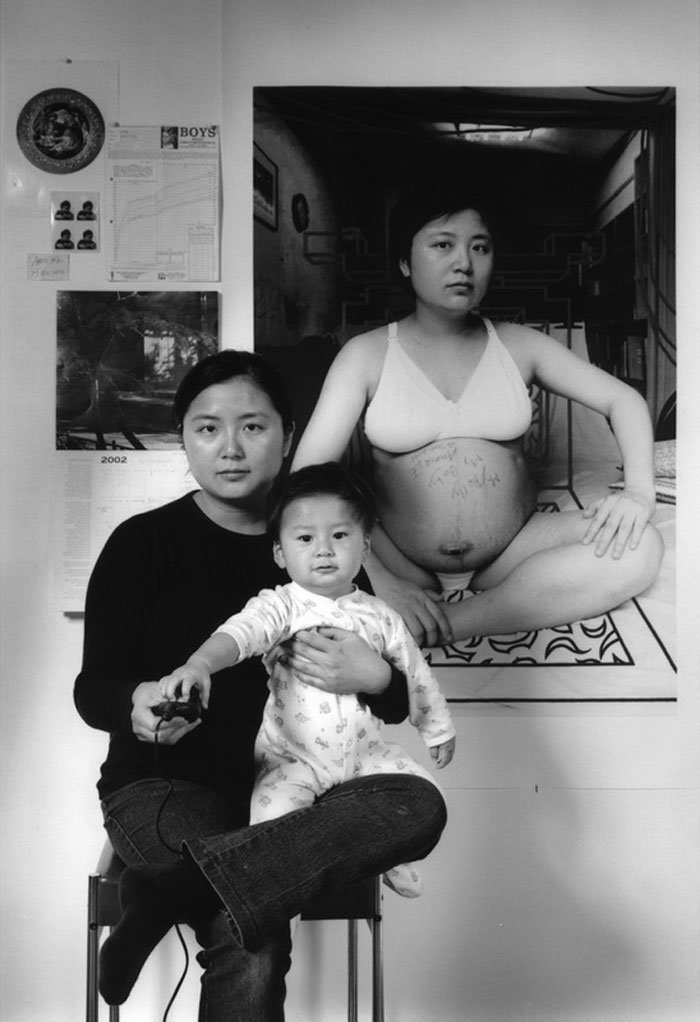 2002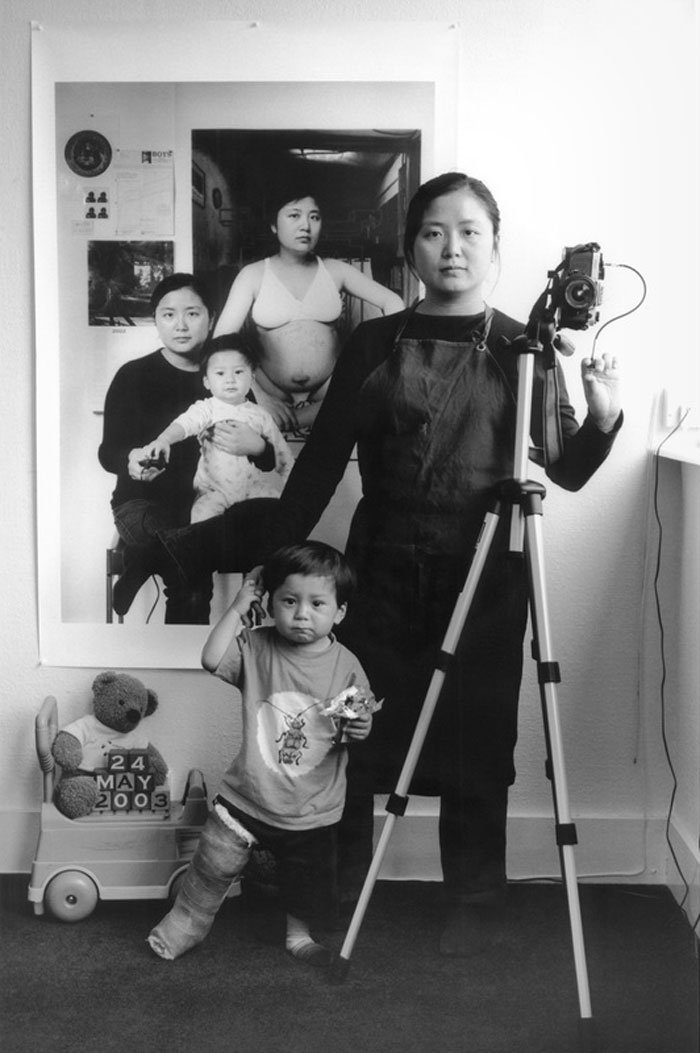 2003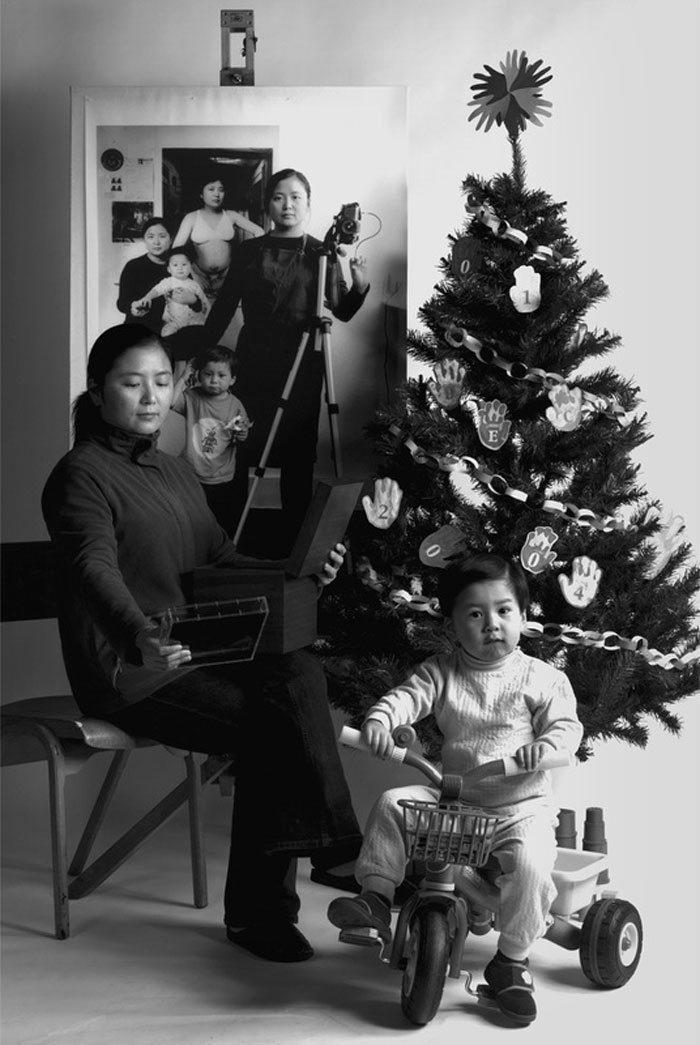 2004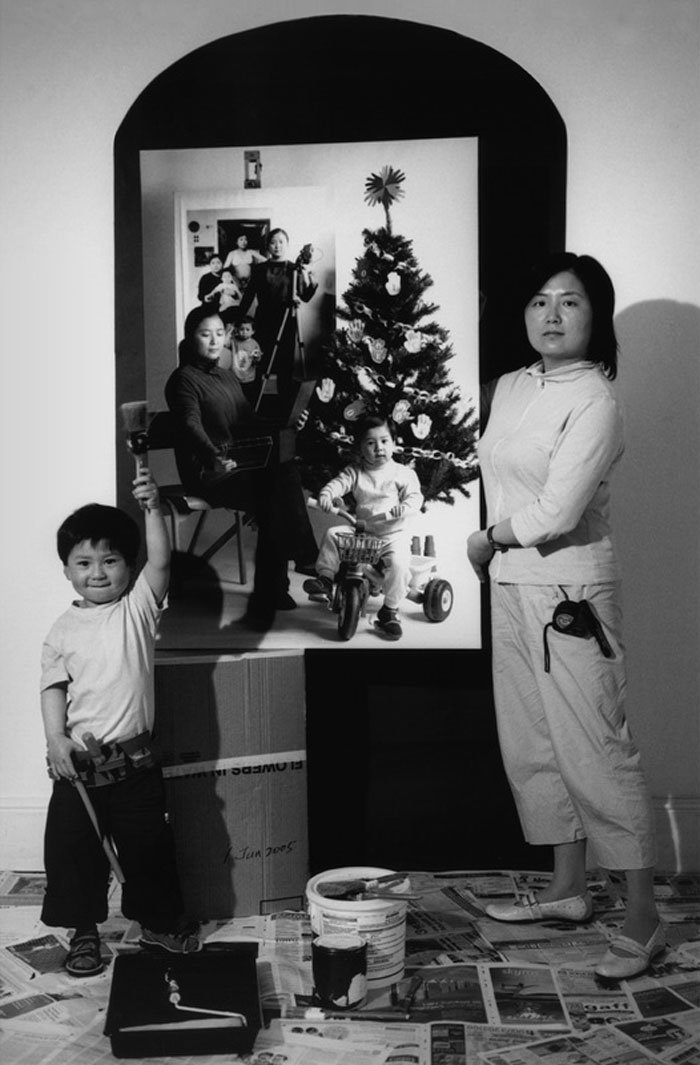 2005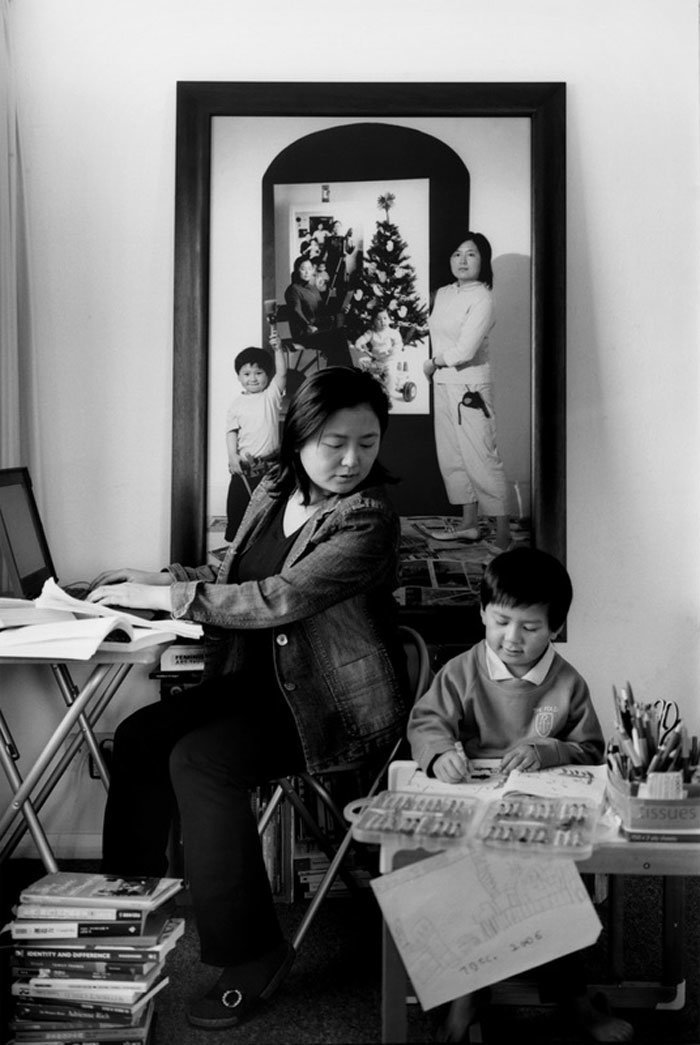 2006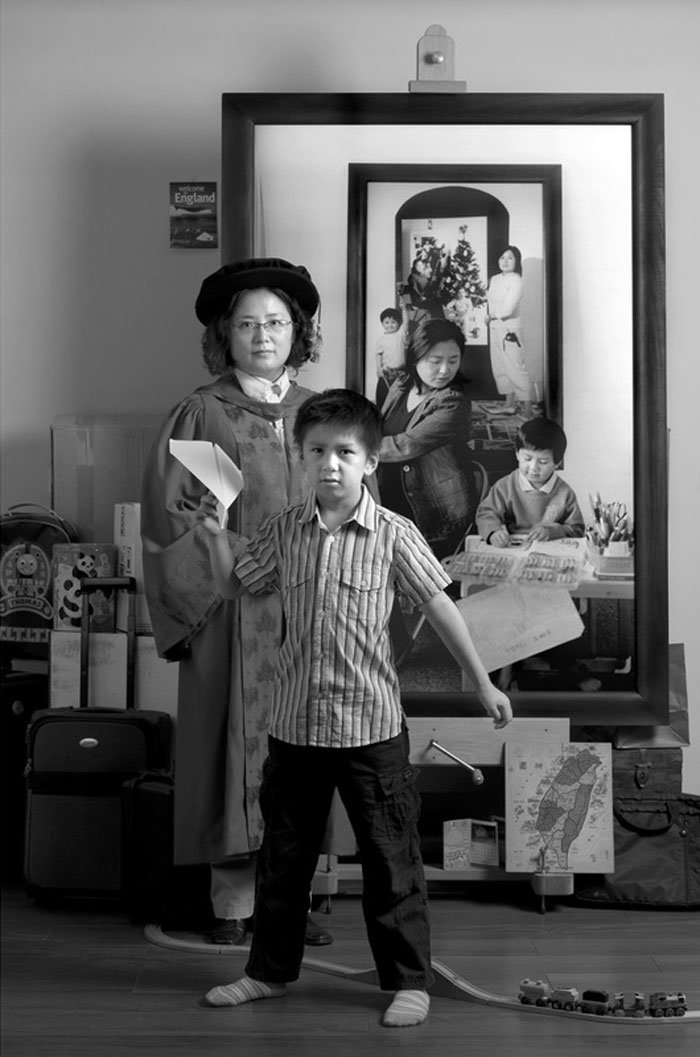 2010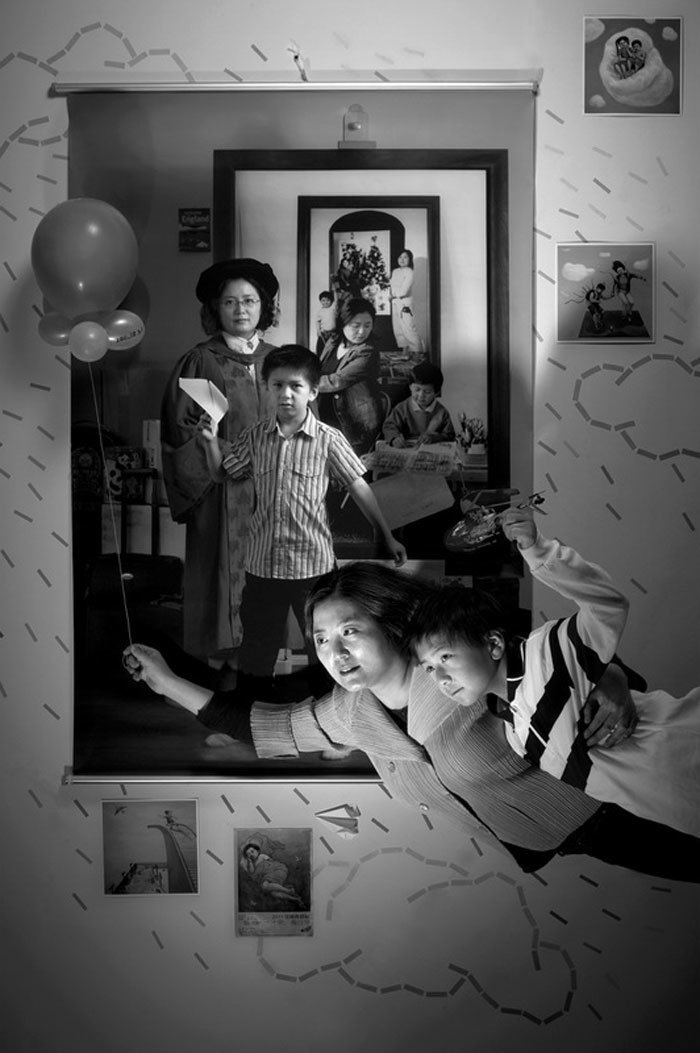 2011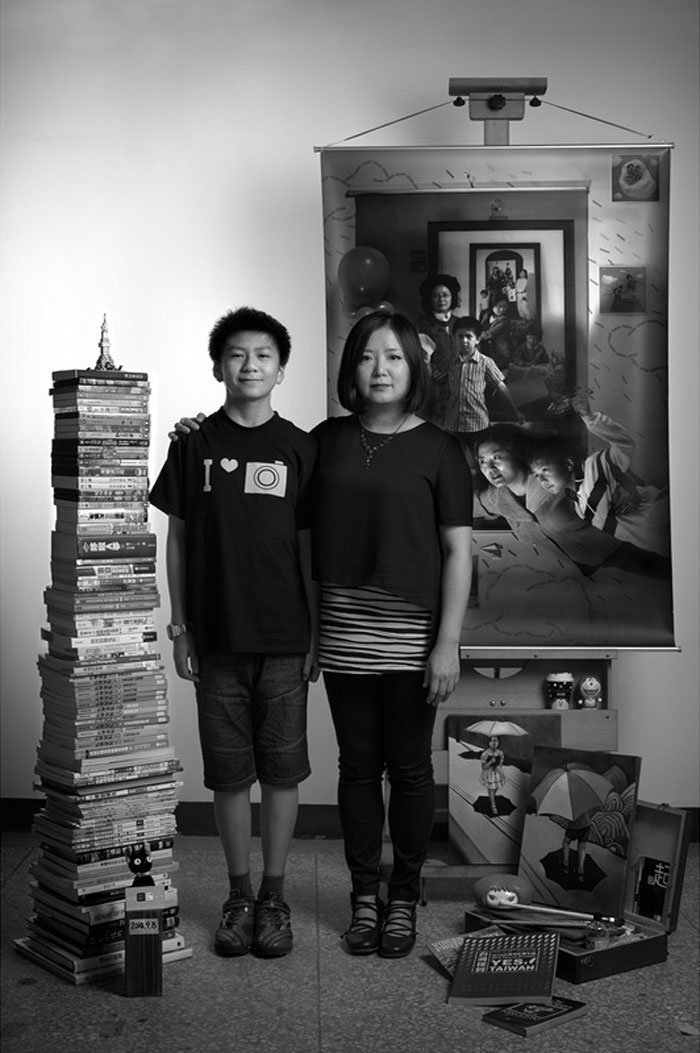 2014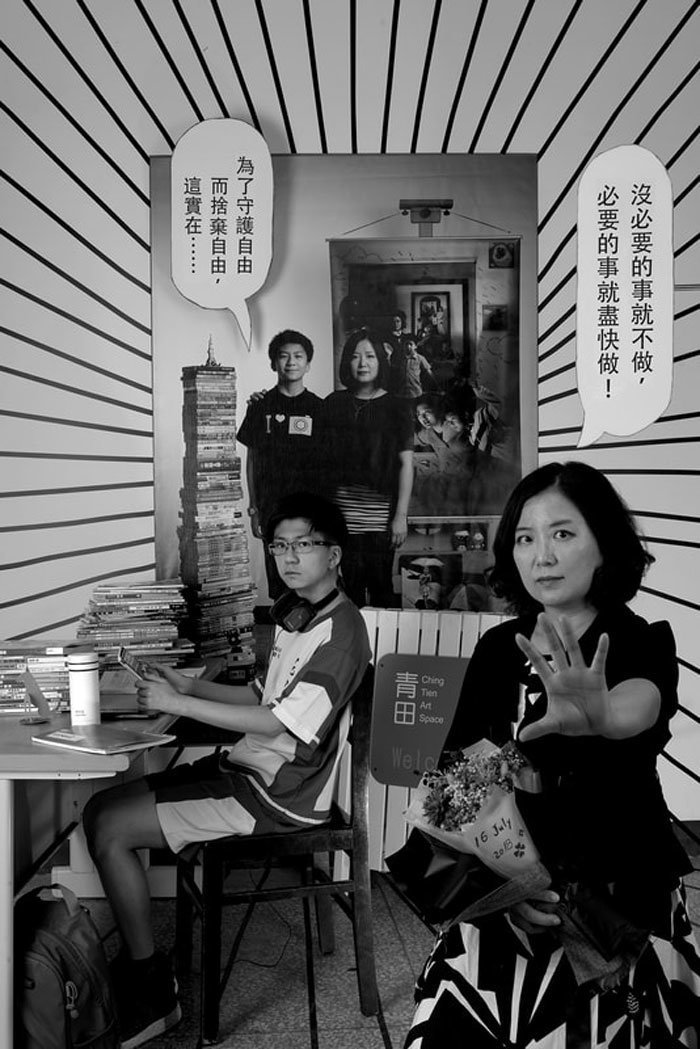 2018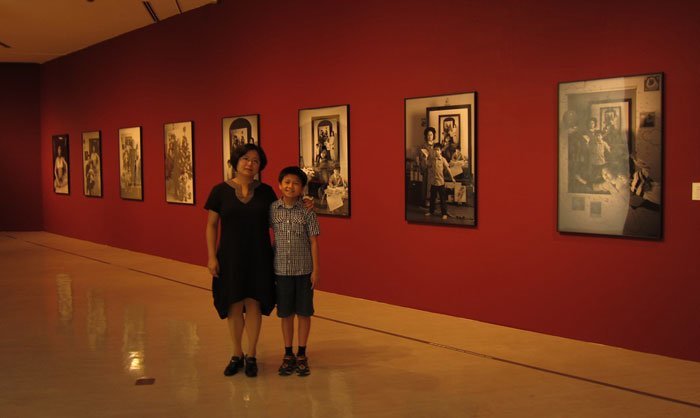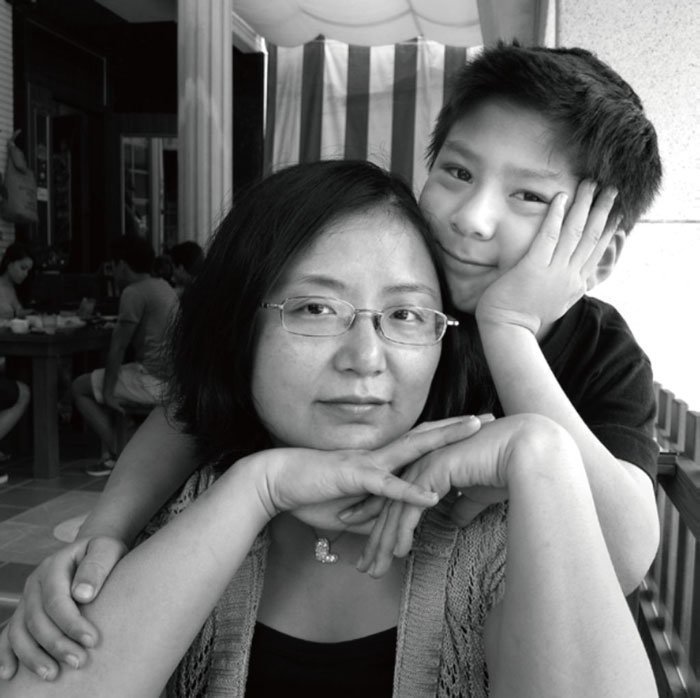 Like it? Want to be aware of updates? Subscribe to our page in Facebook and a channel in the Telegram.