Technology
Putin signed the law about possibility to get a patent online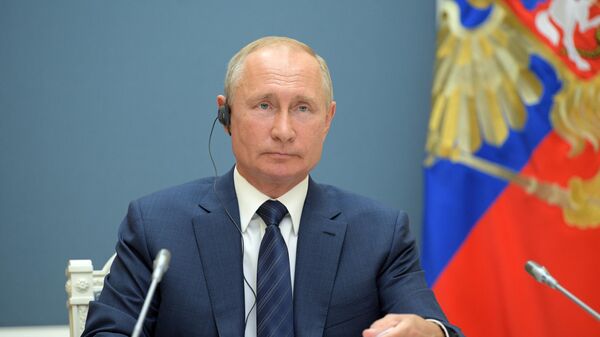 The President of Russia Vladimir Putin signed the law on the right to obtain patents online and attach to the application for registration of intellectual property object, its three-dimensional model in electronic form. The corresponding document was published on the official Internet portal of legal information.
The changes in the number of articles of the Civil code of the Russian Federation.
According to the law, the security documents, except for the patent for a secret invention, will be issued in electronic form while retaining the ability to get them on paper. In addition, applicants will be able to attach to the application materials for the registration of intellectual property objects, their 3D model.
Applications of three-dimensional models will be used only in conducting of Rospatent examination of the results of intellectual activities, publication of the models is not provided. Characteristics and requirements to the formats of three-dimensional models of objects of intellectual property in electronic form shall be established by orders of the Ministry of economic development governing the provision of the rendered state services.
The law shall enter into force 6 months after its official publication.