World
The pirates took hostage of Russian and Ukrainian sailors in the Gulf of Guinea
zacariasdamata / DepositPhotos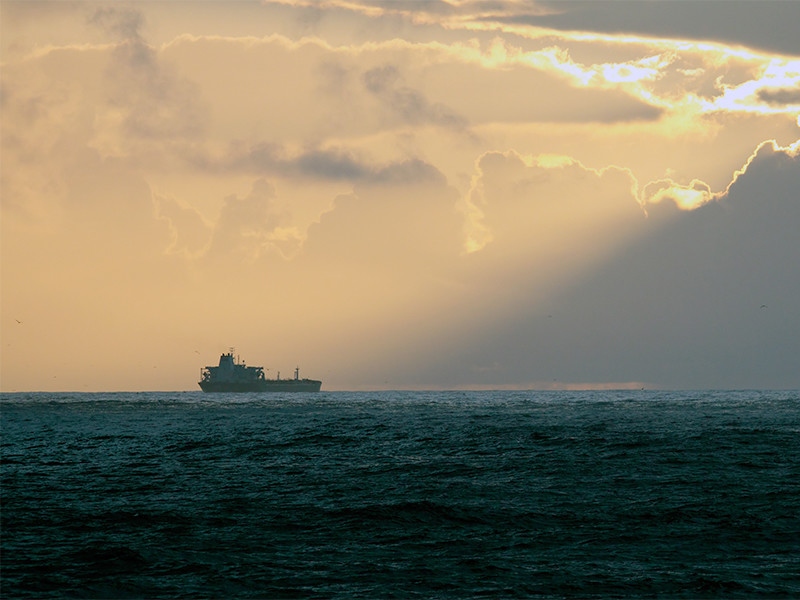 In the Gulf of Guinea was attacked the tanker under the Liberian flag Curacao Trader, on Board which is a Russian-Ukrainian crew. Edition Maritime Bulletin ("Maritime Bulletin"), with reference to the company Alison Management, the management of which is the ship, the attack occurred on July 17 at 11:00 local time, about 210 miles off the coast of Benin.
The portal reports from 13 of the captured sailors, the entire crew consists of 19 people. The ship drifts "with disabilities". To help the tanker moved nearby refrigerator Frio Chikuma. Attacked a ship capable of transporting oil and liquid chemical substances, it followed from the port of lomé (Togo). The tanker is owned Curacao Trader Shipping.
Head of the Department of management in crisis situations Ministry of Ukraine Maksym Kovalenko has informed RBC-Ukraine that among the 13 sailors captured four Ukrainians. Embassy of Ukraine in Nigeria and the UK have established a link with the shipowner, the operator of the vessel and clarify the circumstances of the case.
The Russian Embassy in Nigeria has not been able to confirm nor deny information about the attack of pirates, at the consular section of the Russian Embassy in Abuja, RIA "Novosti" said that the check data.
According to the portal Global Dryad specializing in Maritime security on Board the tanker rose to eight armed pirates. Presumably they were supported by a big ship and speed boats. The portal notes that this is the most remote from the shore an act of piracy recorded in the Gulf of Guinea.
In the first quarter of this year in the Gulf recorded 45 per cent of global piracy, reports TASS. Criminals take hostage crew members for ransom. According to the International Maritime Bureau, in 2019, 90% of kidnapping sailors from ships accounted for by the Gulf of Guinea.