Science
Elon Musk revealed the advantages of brain chip
The founder of SpaceX and Tesla CEO Elon Musk spoke about the benefits of brain implant Neuralink, according to LADbible. Among other things, the chip will allow you to listen to music that will be going straight to the brain.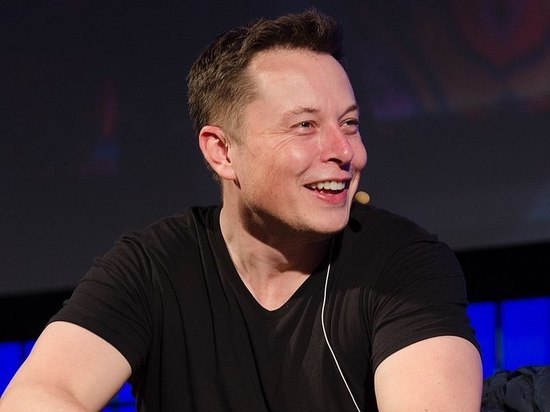 Commenting on the development of the company Neuralink, Musk said that the chipping will allow you to control the level of hormones. According to him, one will be able to relieve anxiety or to focus on the reflection.
The device Neuralink can also stimulate the release of oxytocin, serotonin and other chemicals when needed. In addition, the brain chip will allow you to listen to music, said Musk. The entrepreneur has not explained how the device can bypass the auditory nerve to transmit sounds directly to the brain.
In may, Musk said that his company Neuralink ready soon to test the device on humans. The chip will be installed under the bones of the skull and connect with the brain by means of electrodes. Billionaire told that the implant will be used to restore vision, hearing or motor functions lost due to brain damage.