DIY
Leather pouch for coins with your hands
Pouch for coins, made of leather scraps. A great option for the use of unnecessary scraps. Made from four pieces of leather, and stripes. A minimum of accessories. Stitched with two needles, hand stitch.
The pattern I drew by hand on cardboard. In principle, everything turned out perfectly.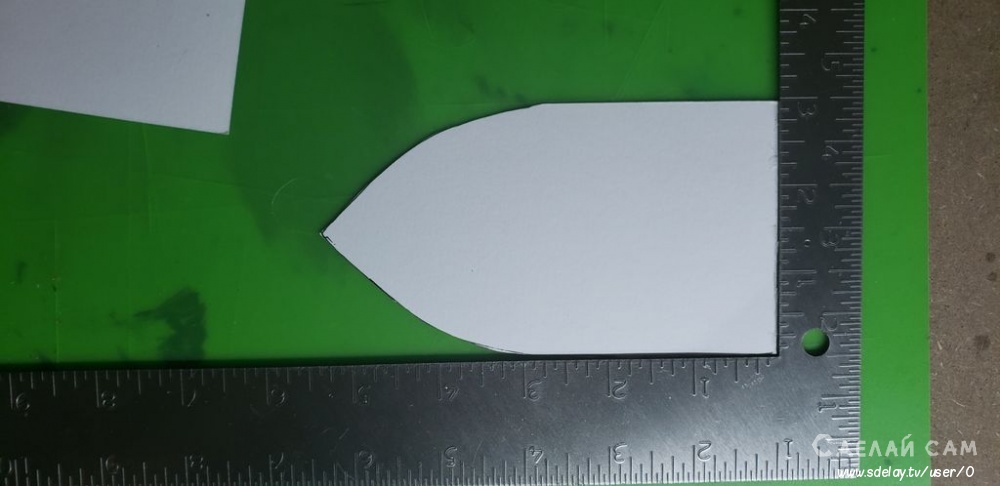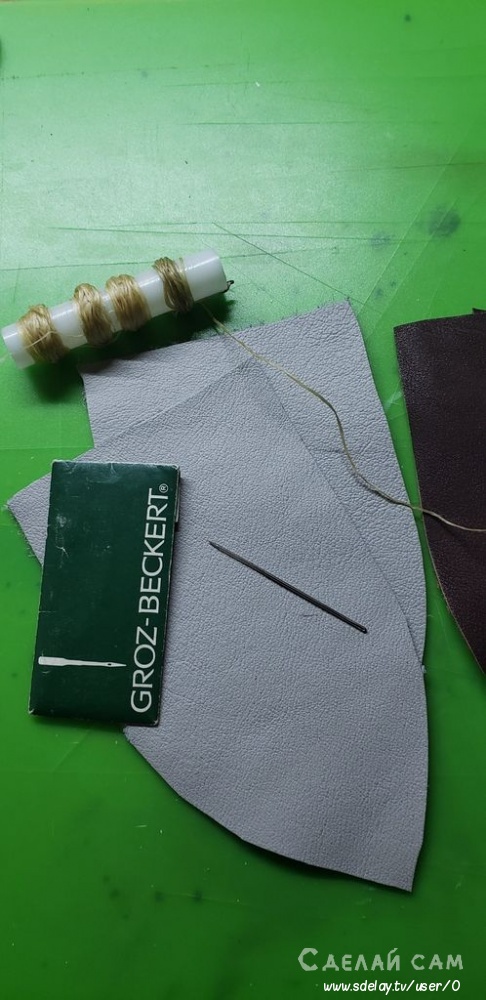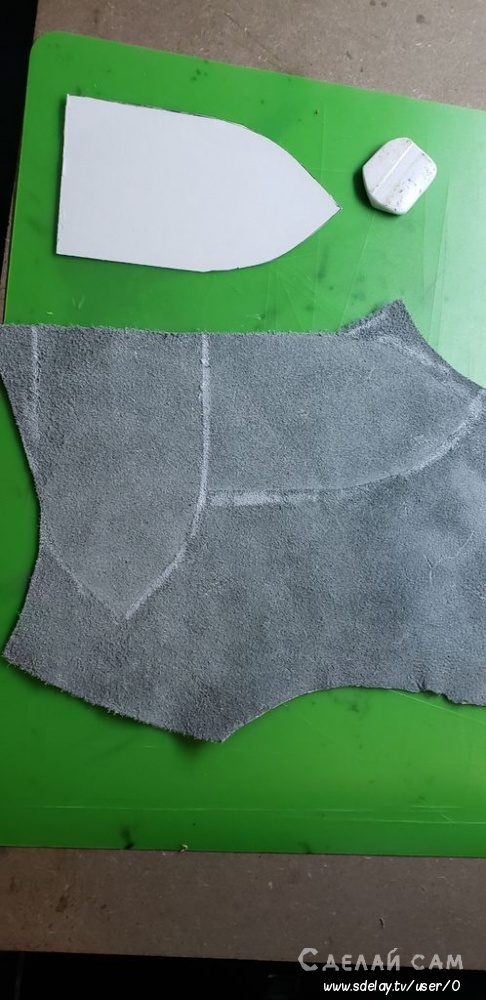 We cut out our items. For this, I use ordinary scissors.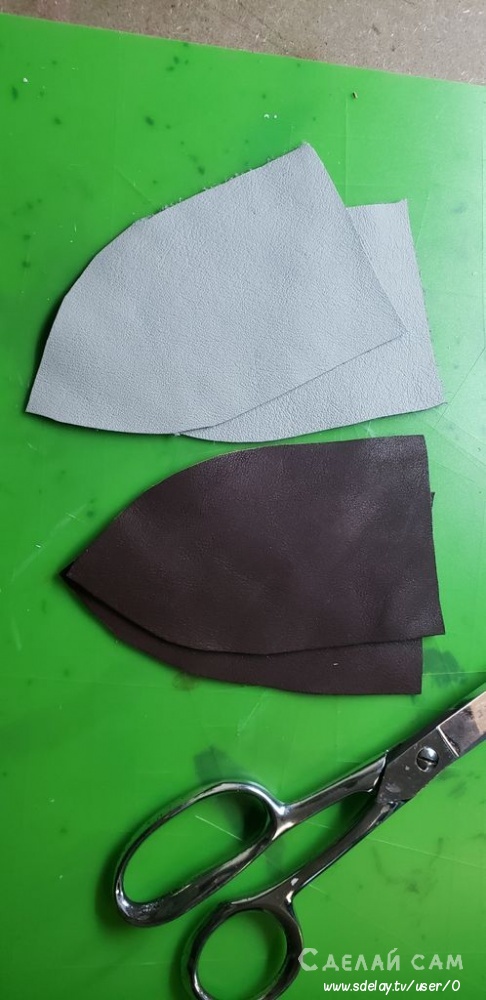 A stitched inseam.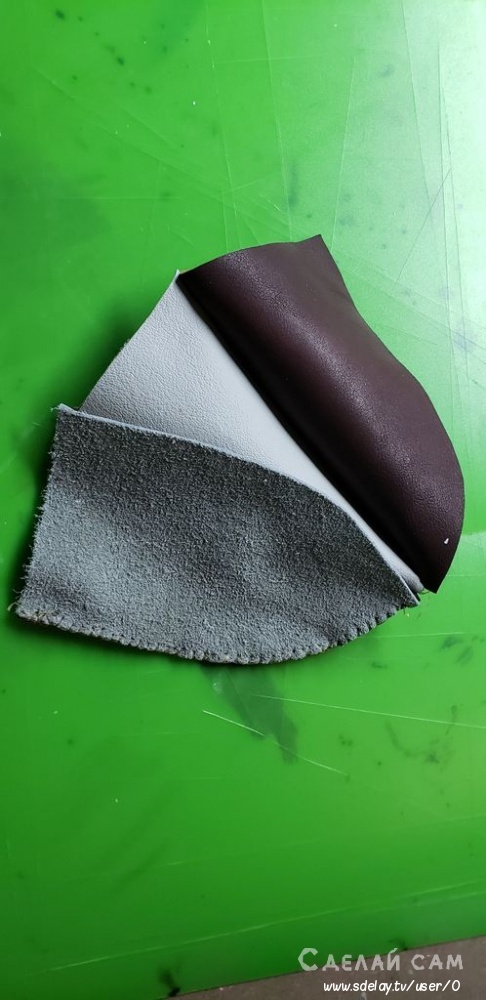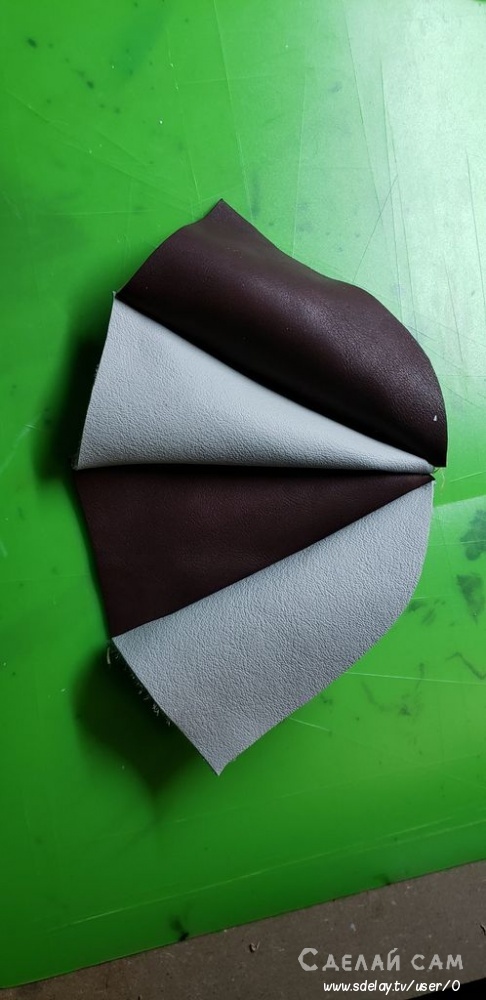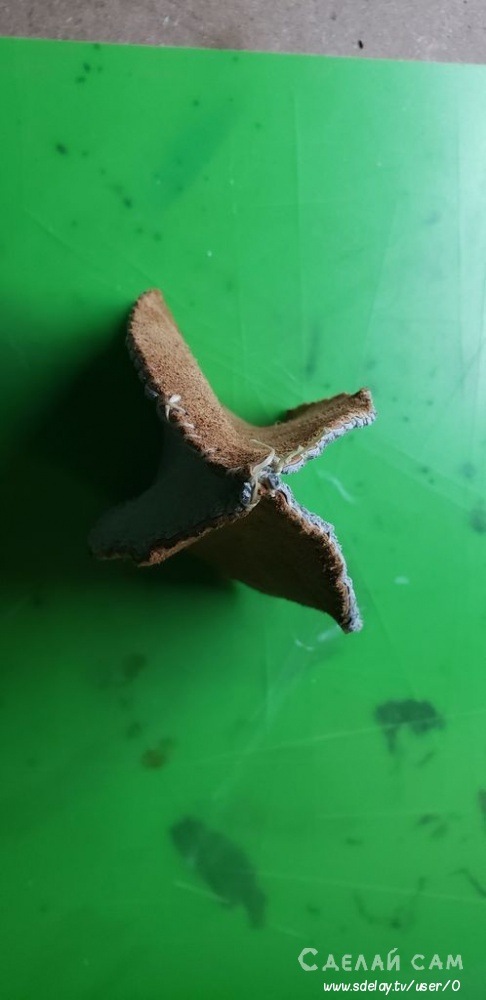 Wrenched our pouch, then make two horns for attaching the strap.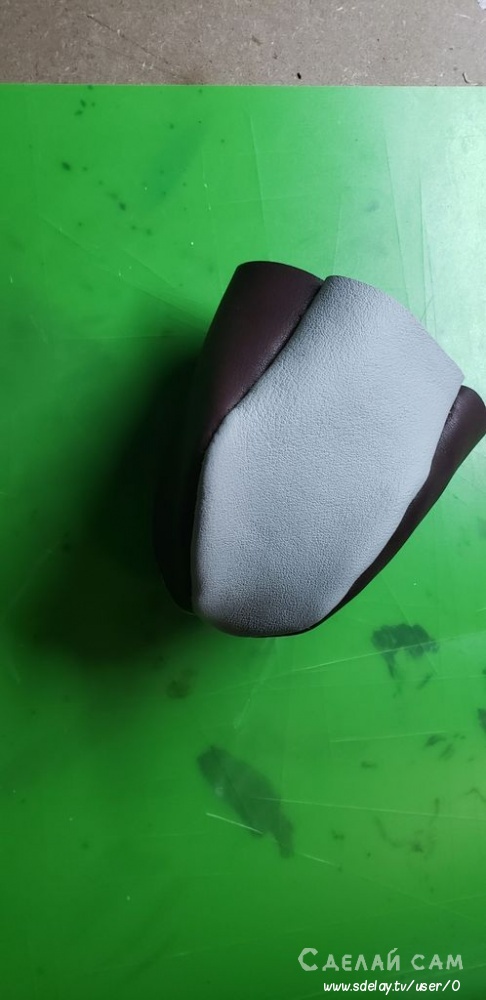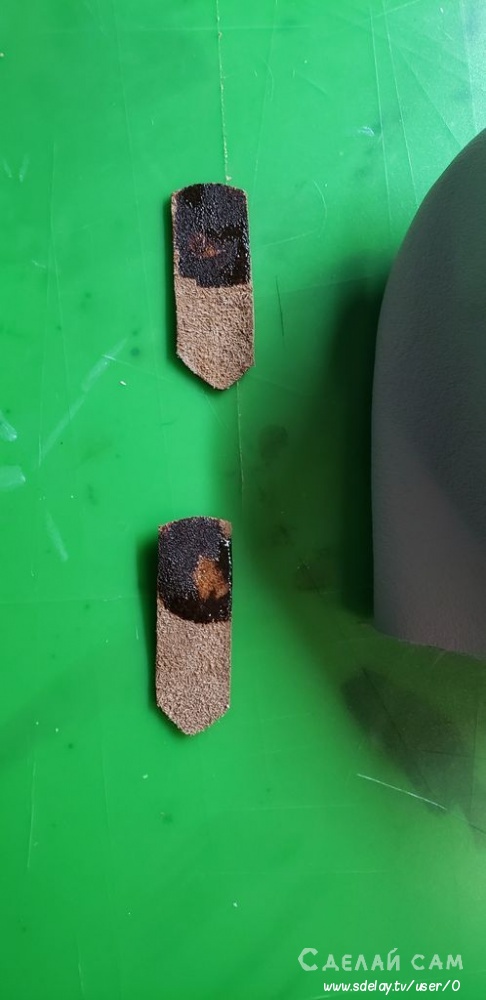 Pierce holes around the perimeter of the top.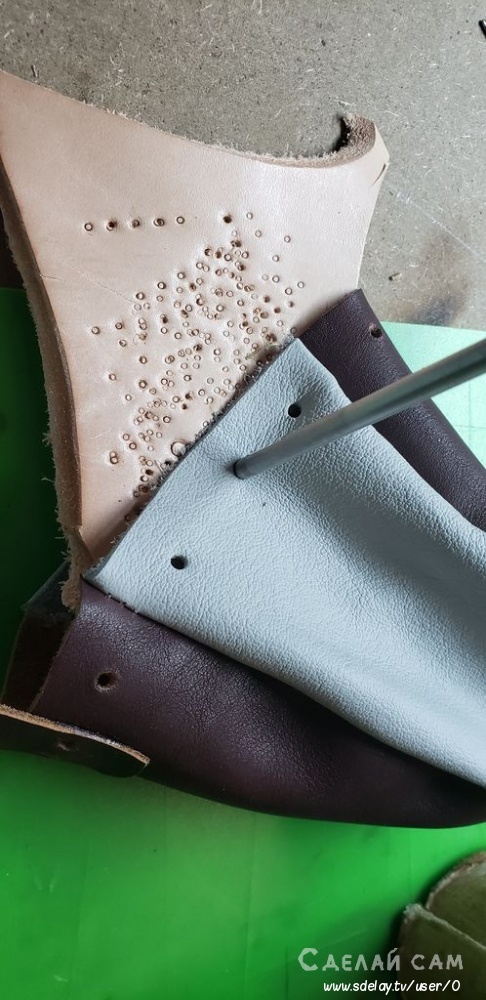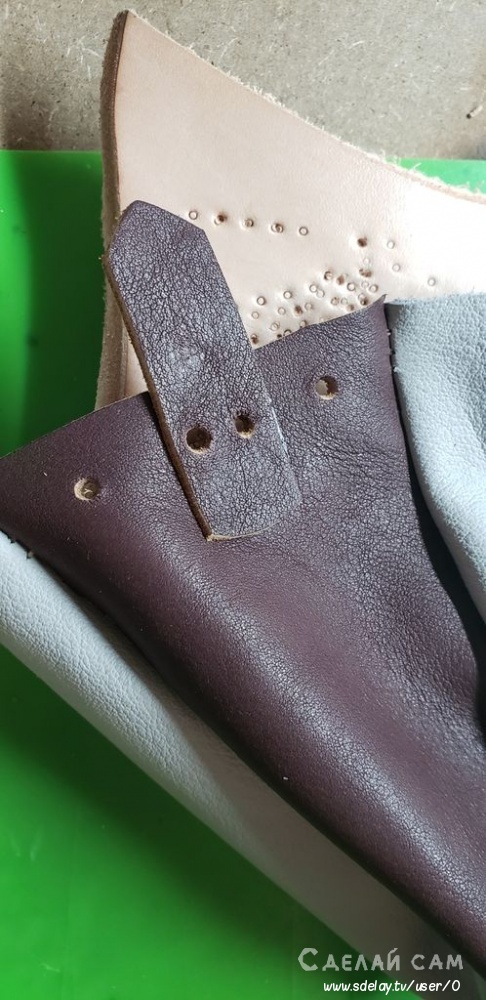 Set the grommets.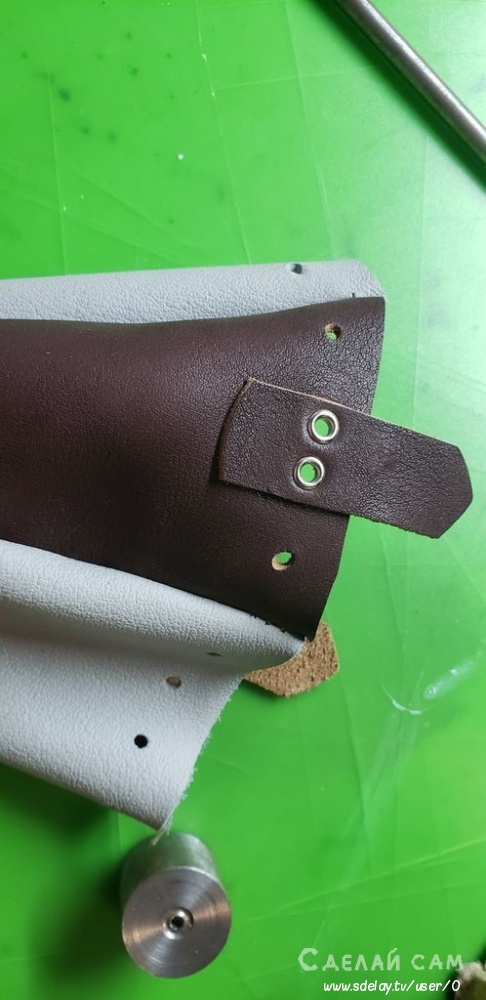 Threading a rope from leather.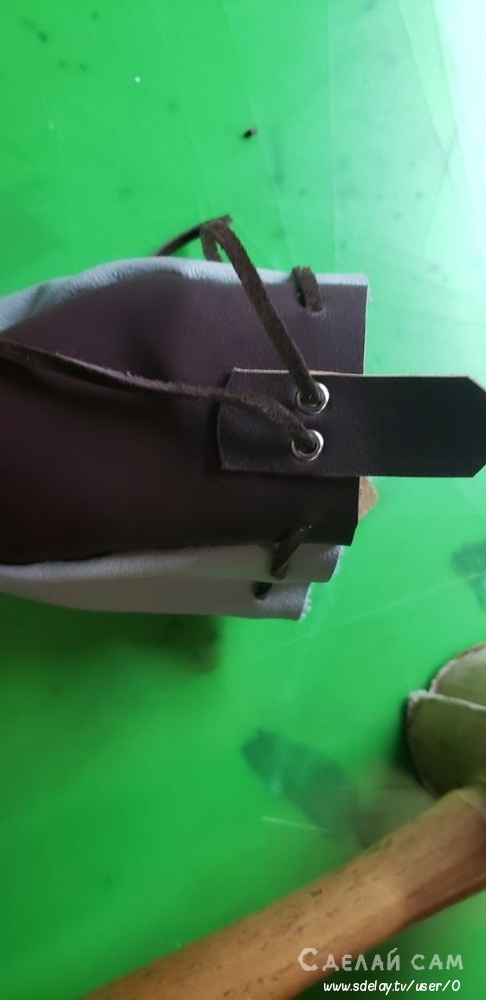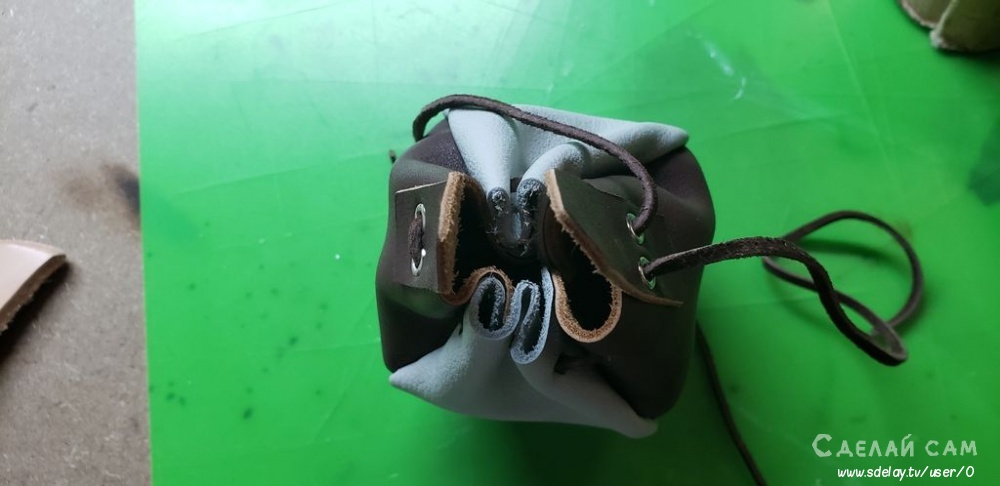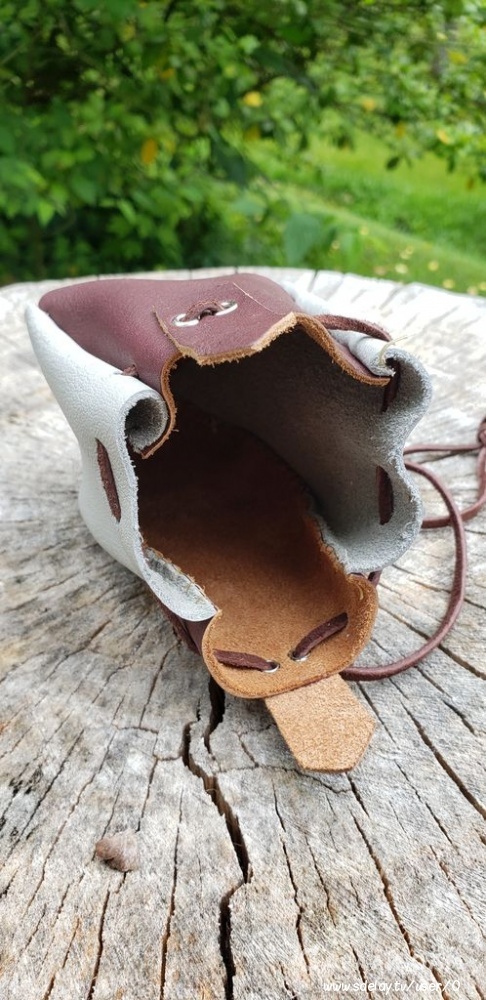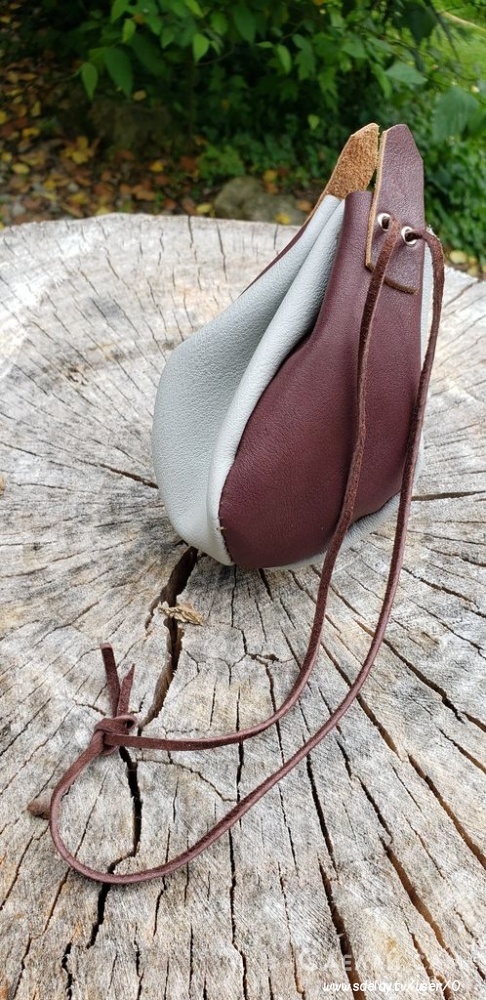 That's all. Such attributes are ideal for cosplayers, imitation of old clothes, etc.