World
In the UK the day identified 560 new cases of coronavirus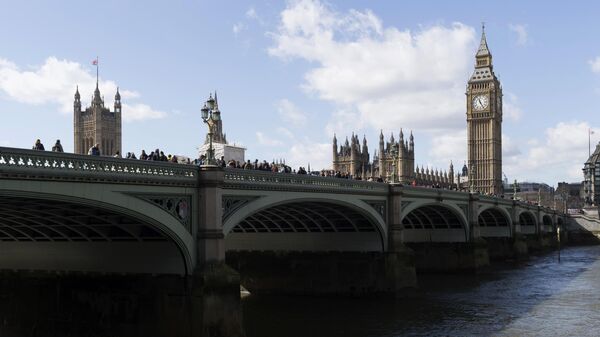 Denis Voroshilov. The number of identified cases COVID-19 in the UK for a day has increased by 560, 296 377, said the Ministry of health of the country.
Before the increase in the number of cases of coronavirus for the day was 445.
The British authorities on July 17 suspended the publication of the daily statistics on the number of deaths from the coronavirus, after the government gave instructions to review the methods of calculation in connection with fears that the numbers could be exaggerated.
World health organization March 11 announced the outbreak of a new coronavirus infection COVID-19 pandemic. According to the latest who data, the world revealed more than 14 million infections, more than 597 thousand people died.
Recent data on the situation of COVID-19 in Russia and the world presented on the portal stopmanager.of the Russian Federation.