Technology
"Soyuzmultfilm" working on a new animated series about a bear Umku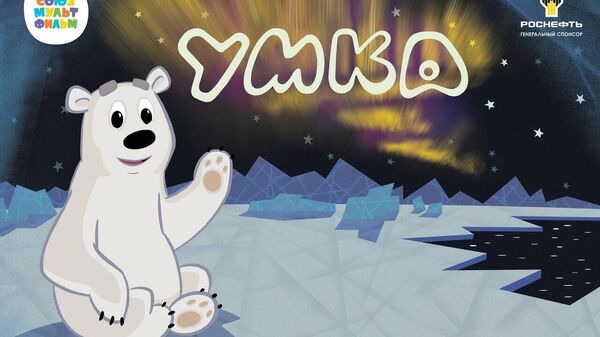 Work is underway on a new series about the adventures of Teddy bear Tomy, already established types of the characters and the contrived nature of their relationship, to participate in the project interested in foreign partners, according to RIA Novosti Director of the film Studio "Soyuzmultfilm" Boris Mashkovtsev.
Earlier, the Chairman of the Board of the Studio Yuliana Slascheva reported that "Soyuzmultfilm" plans to produce 26 episodes of the animated series.
"Currently within the project work created a system of characters, their characters, character relationships and conducted scenario development project. Participation in the creation of the animated series are already interested in both Russian and foreign partners", – said the Agency interlocutor.
The cartoon "Umka" Director Vladimir Popov Vladimir Pekar was released in 1969. The author of the original story and script by writer Yuri Yakovlev, which reflected in her all love and affection to his mother, who died during the great Patriotic war in besieged Leningrad.