Auto
Special vehicles for vampires and the KGB: legends of the famous black "Volga"
In the USSR "Volga" was the subject of worship. The fastest available machines, the most comfortable, the most desirable. About the black "Volga" even legends. Supposedly this went on whether the monks, whether the vampires and kidnapped children. It is difficult to believe, but the special version of some models really existed. The most pumped I went the KGB.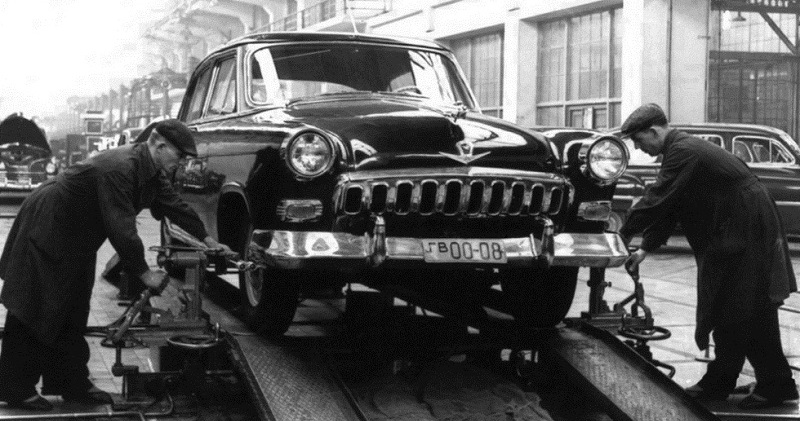 During the entire Soviet period in the factory GAS collected several hundred vehicles by order of the KGB. The first was "Victory М20Г" 6-cylinder modification, they released hundreds. And then for the needs of the departments began to adapt the "Volga-23" and its subsequent modifications.
Outwardly these machines were indistinguishable from civilians. But their filling was significantly superior not only production models, but some prototypes. On average, they were faster at 15-20 miles per hour. In addition, the machine of the KGB is often put automatic transmission. But to disguise the arm still looked like a mechanical box.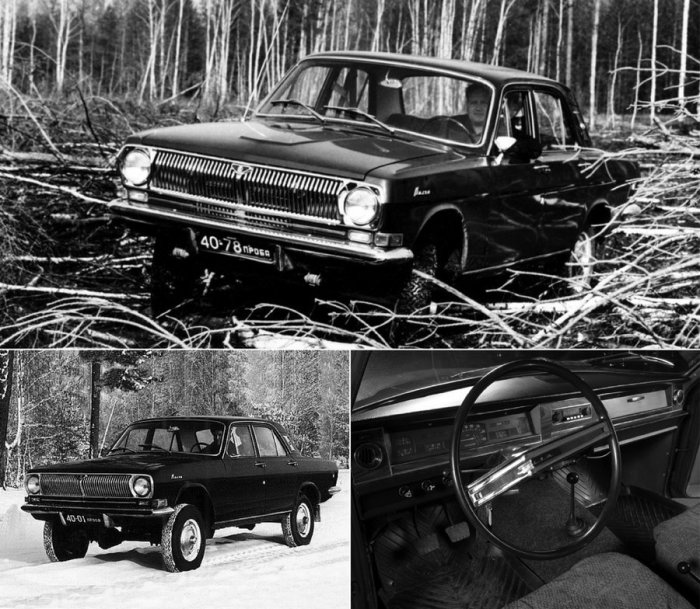 The expression "black funnels" is so firmly in the national consciousness in the 30 years that many doubted: all the machines KGB was painted exclusively in black. In fact, met the "Volga" of different colors, even by a taxi. All in order not to stand out in the stream of cars. Collectors tell that "Volga" sometimes showed 5-10 layers of paint.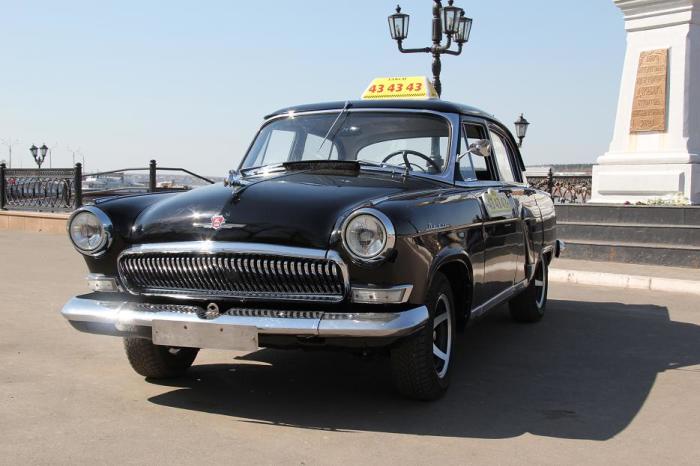 Still, the skilled person can recognize the special vehicle. The sound of "Volga" with the eight cylinders was different from the sound of serial versions with four or six. Moreover, due to the more powerful engine had to put two exhaust pipes. Designers, however, masked them, and combining the output into one.
Pumped "Volga" was positioned as a car surveillance. Mostly they were used to spy on foreigners. Visiting journalists and Embassy staff went, as a rule, foreign cars, in which case the usual "Volga" behind them couldn't keep up. Most KGB officers were interested in the machine with index Д004 — American ambassadors. By the way, the letter in these rooms is meant a profession of the owner, and the numbers country.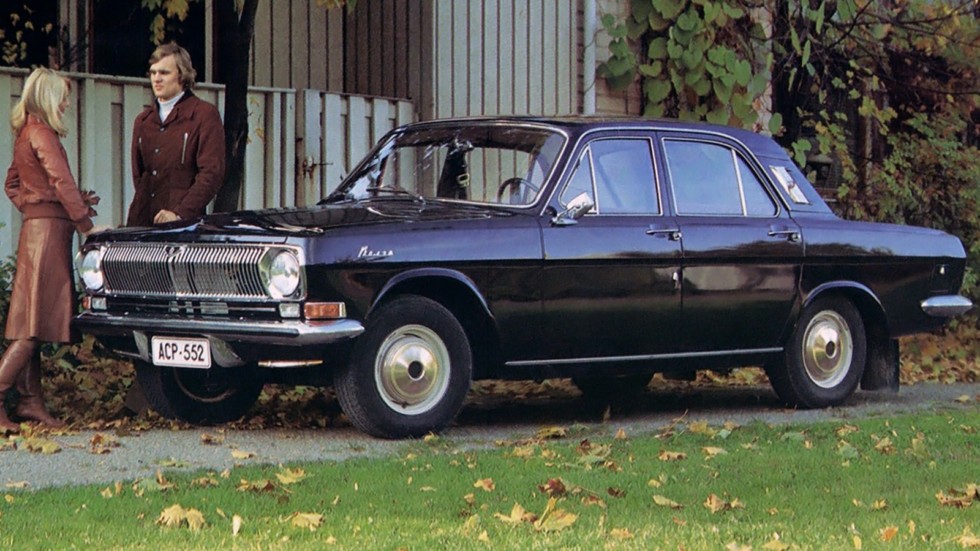 Interestingly, none of these machines was kept secret. All technical documentation was available and was not a state secret. So the creation of charged models knew everything. But information about the special lotions to disclosure are not subject. For example, until now it is not known whether the KGB automatically changing rooms. But it is known that the driver could turn on the lights individually.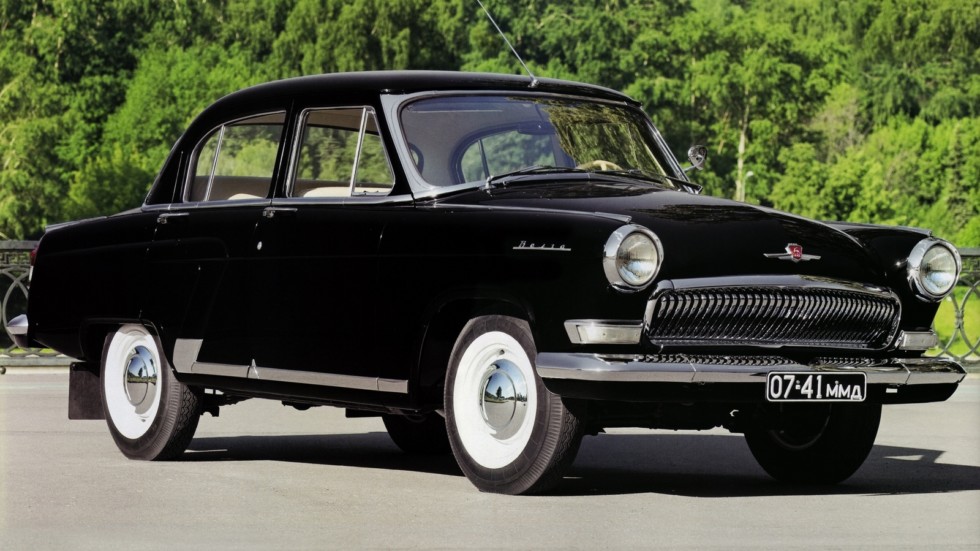 Sooner or later, "Volga" was worn out and retired. With the machine removed all additional hardware and improved. A more powerful engine was changed to serial. A veteran of the Soviet intelligence masked in recent times and found themselves on the secondary market.
Like it? Want to be aware of updates? Subscribe to our page in Facebook and a channel in the Telegram.