Science
The expert estimated the first case of "repeated" intrusion COVID-19
A medical worker in the Vladimir region for two months twice contracted coronavirus. About this on his page on Instagram said the Governor of the region Vladimir Sipyagin. According to him, from the coronavirus has affected many doctors, regardless of their experience. Immunologist Vyacheslav Zhemchugov in an interview with "MK" stated that in the case that it is really a re-infection, it may affect the fate of the vaccine COVID-19.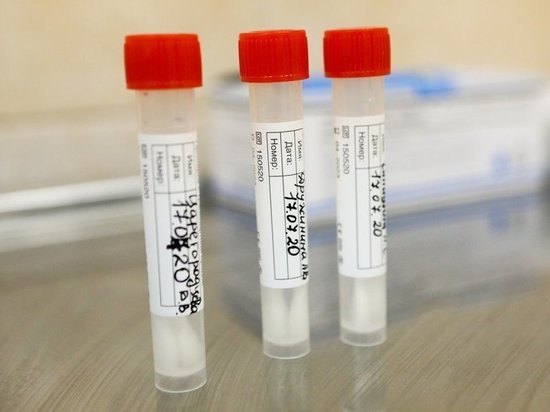 "One of the doctors, according to information which I received, contracted for two months the second time," said Sipyagin.
Previously on the re-hospitalization of a patient infected with coronavirus were announced by the chief doctor of the Republican hospital for infectious diseases of the Republic of Buryatia Tatiana Cimbalova. However, later it turned out that it was about "features reidiculous flow COVID-19".
The situation "MK" commented the doctor-immunologist Vyacheslav Zhemchugov: "the First and foremost thing to do is to make sure that it really hurts the second time. Need reliable data analyses. Then you need to understand that this is not a continuation of the primary disease is also very important. Only then can comment on it. The whole world is waiting for reports of possible recurrent disease. On this depends the fate of the entire vaccine."