Animals
Fighting machines of world war II, lost on a remote island in the Pacific ocean
Incredible images with height revealed the traces of the Second world war in the Pacific. What's left of the fighting machines scattered across forests, coasts and beaches of the Islands. Photographers spotted the wreckage in the Northern Mariana Islands, the Solomon Islands and on Rocky Islands in Palau. Here there are tanks, ATVs, artillery, pieces of ships, including transport ships, and the remains of fighters of the Imperial Japanese Navy and even personal belongings of soldiers such as helmets.
The Pacific theater of world war II included fighting against Japan's Navy, marine corps and the U.S. army. UK, New Zealand, Australia, Canada and other allied countries have also contributed to the turning point of the war, when the Japanese armed forces were defeated on the island of Guadalcanal in February 1943.
The US army has lost more than 41 thousand soldiers were killed, and the death toll of the Marines and sailors were 23 160 people.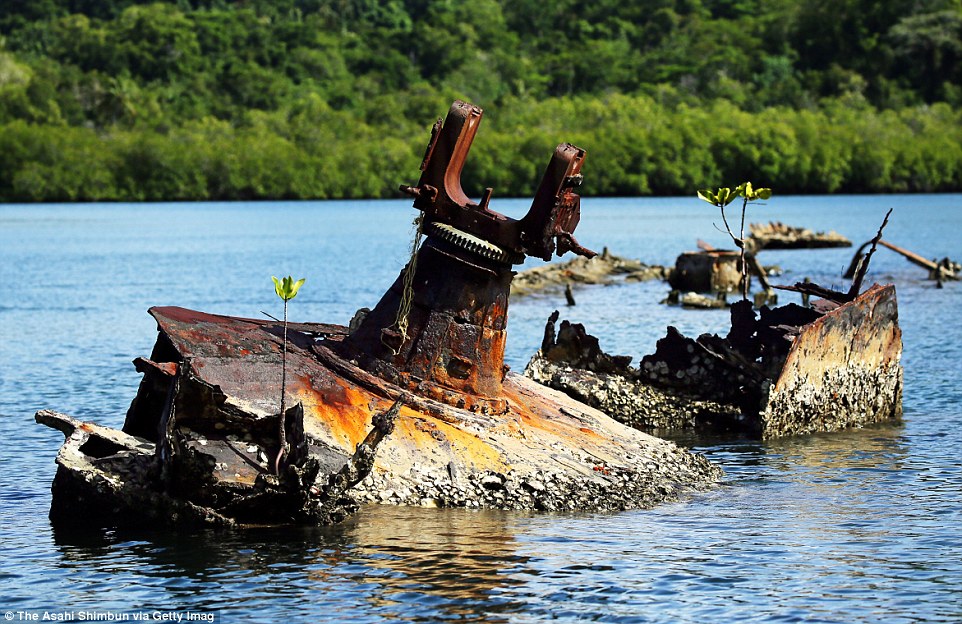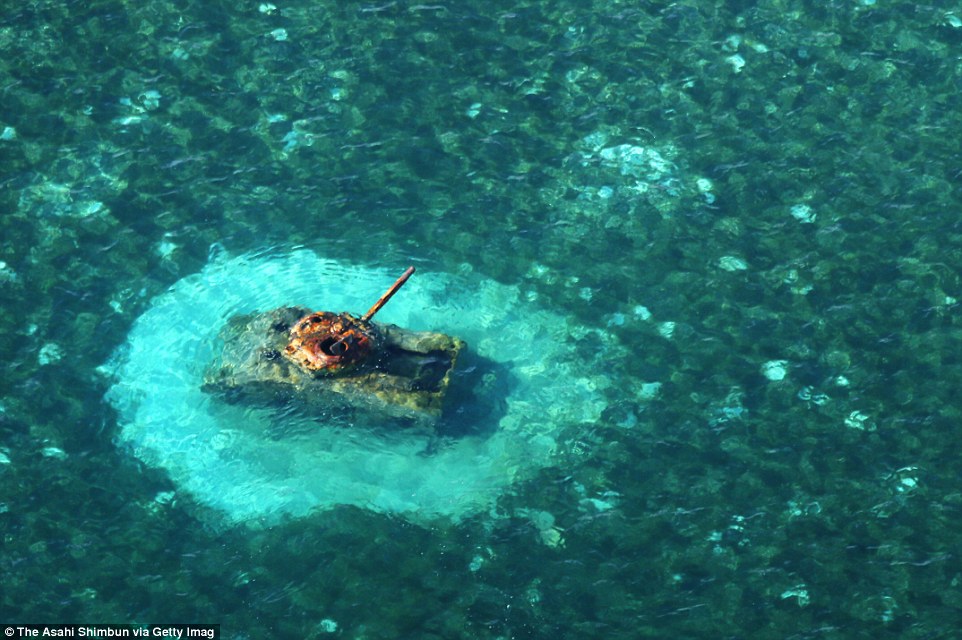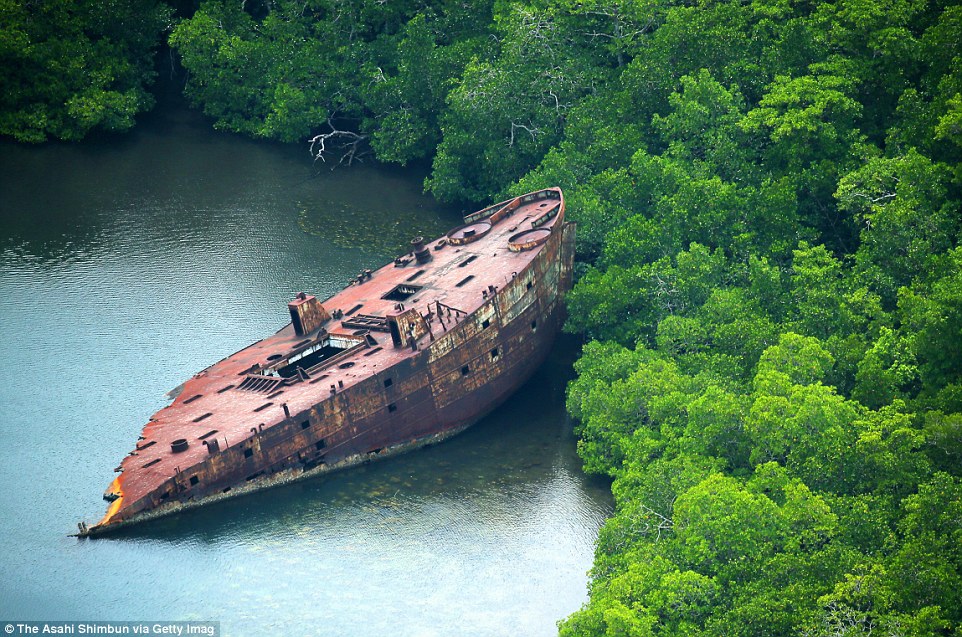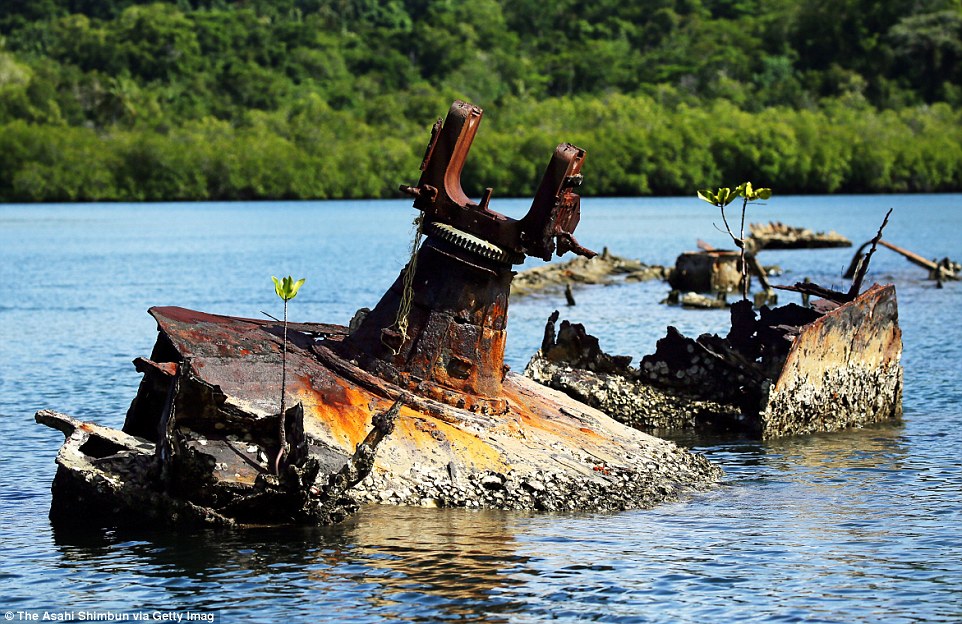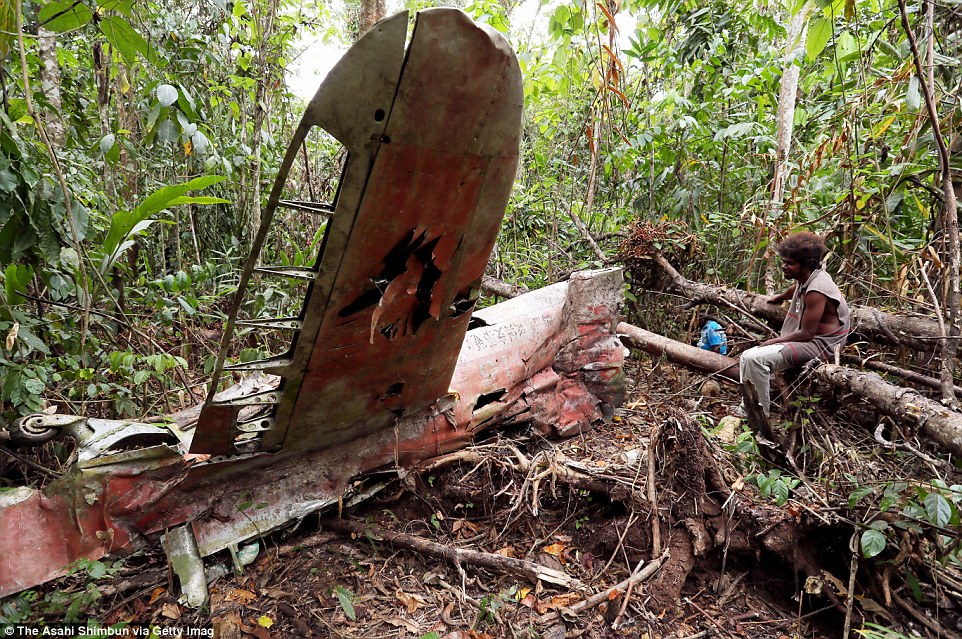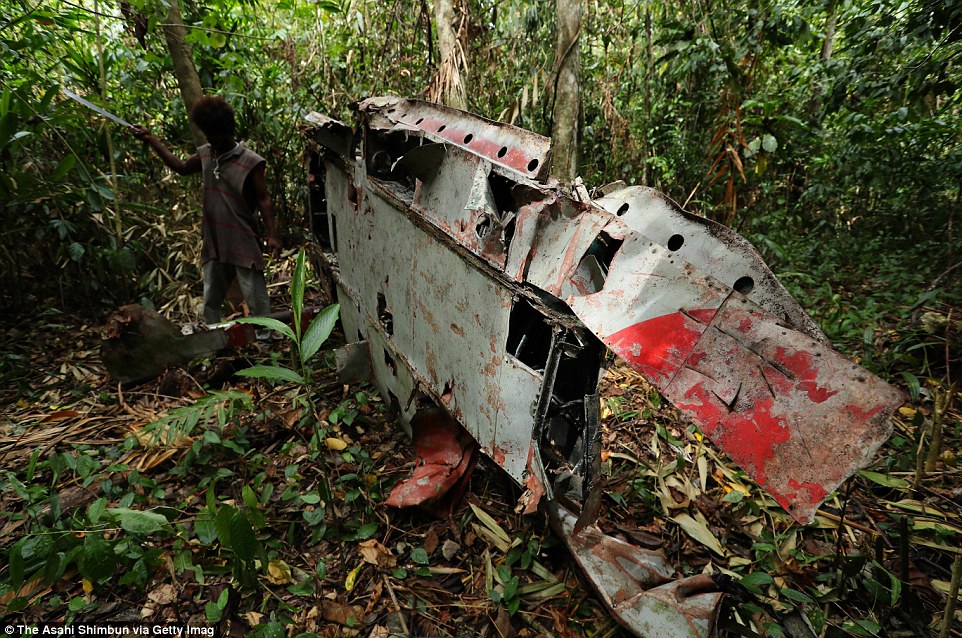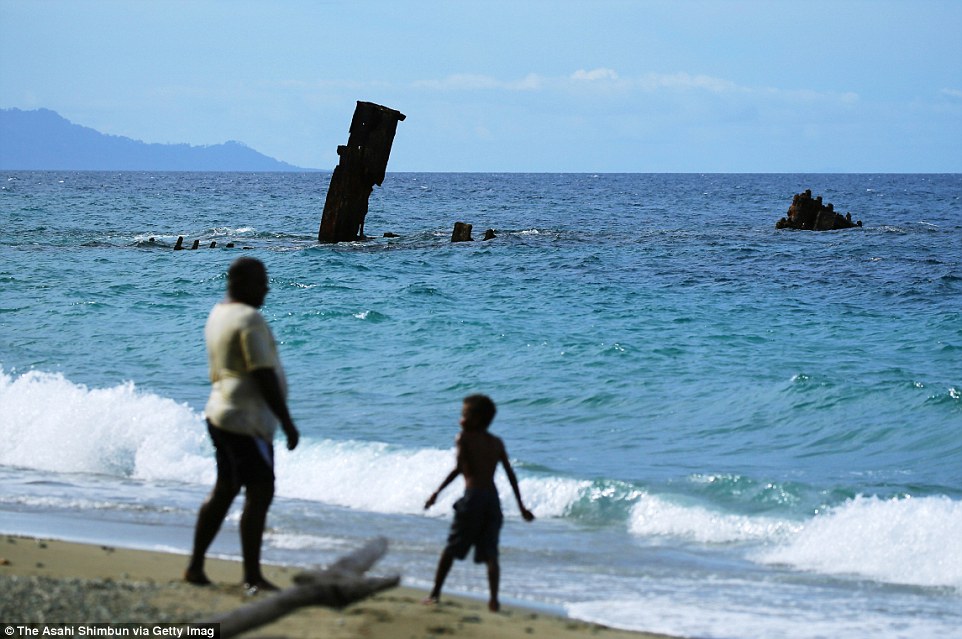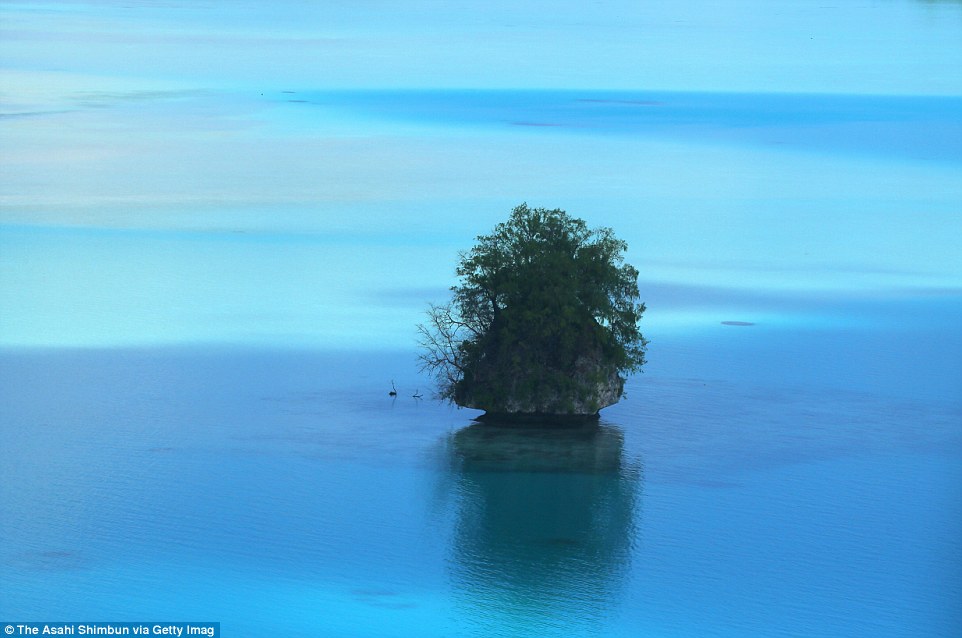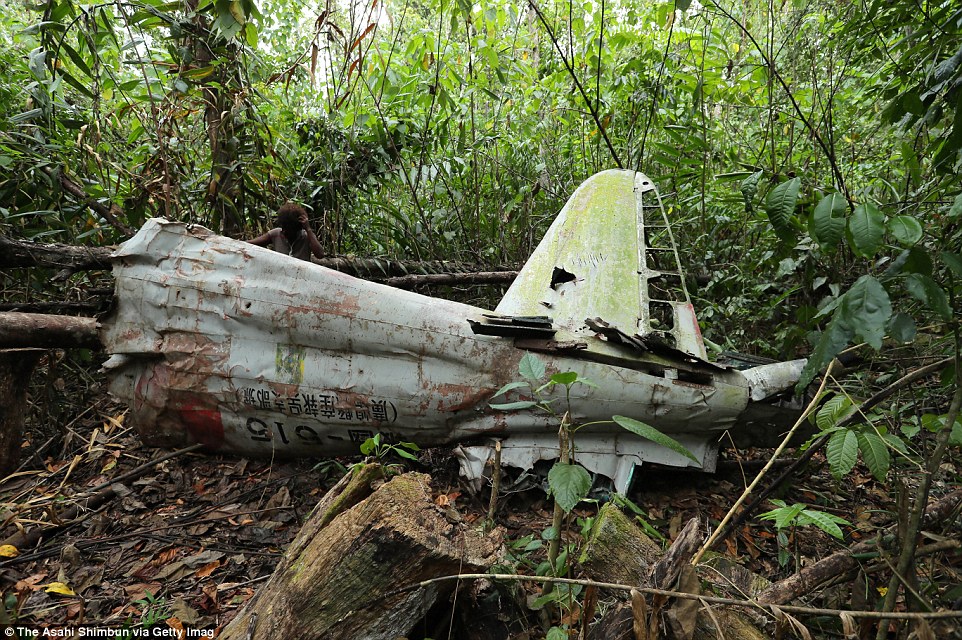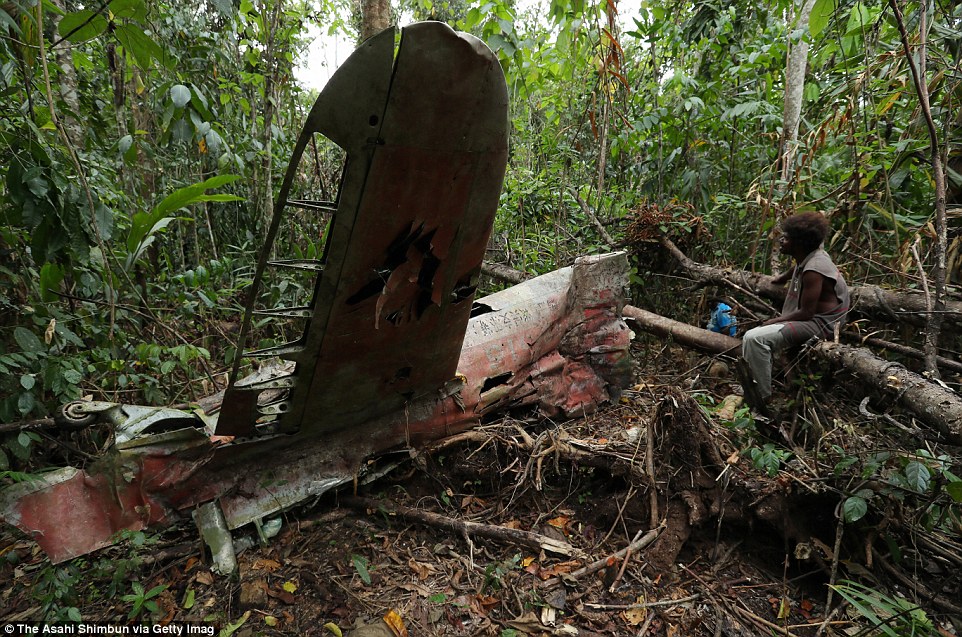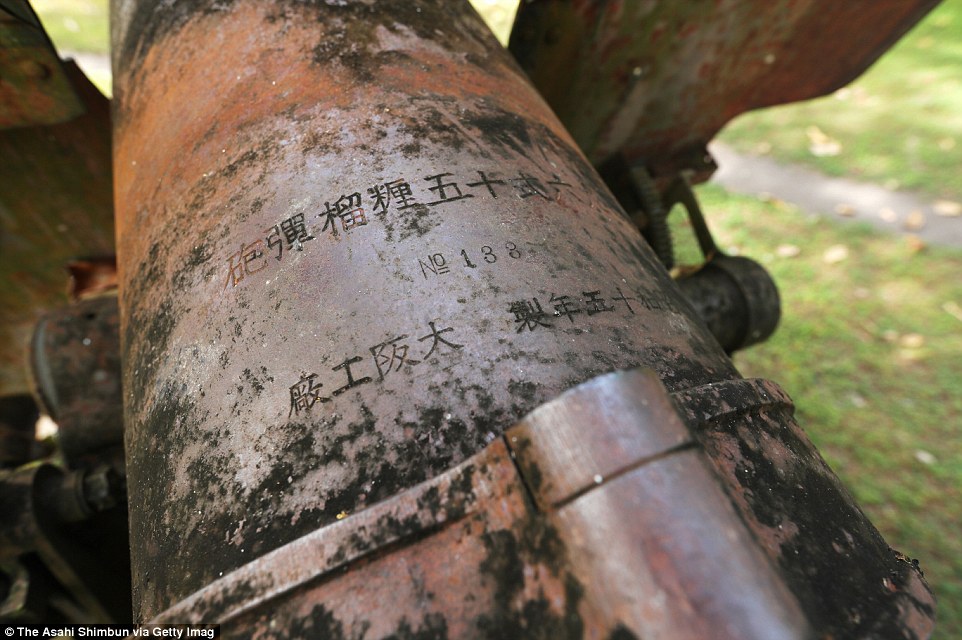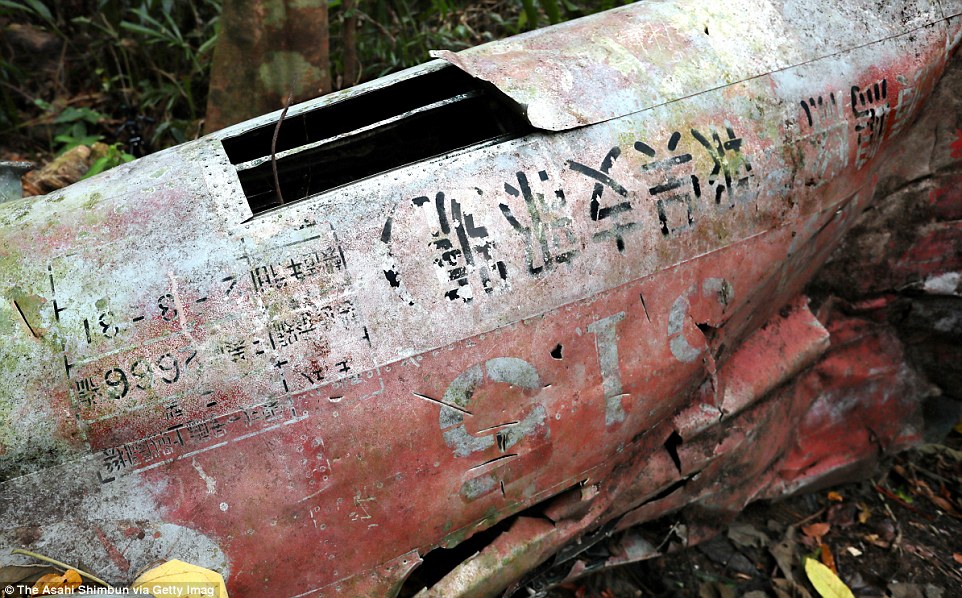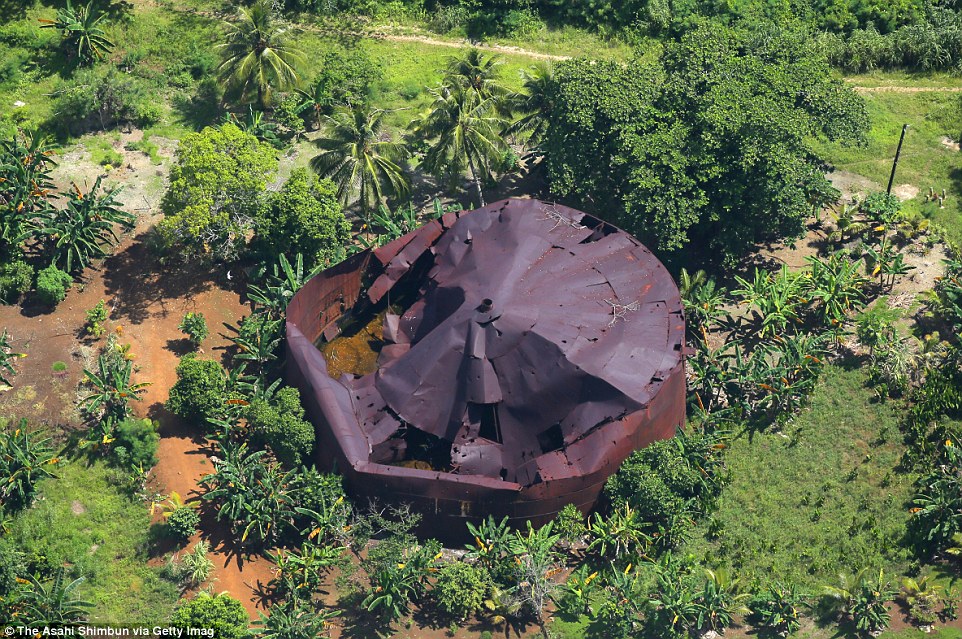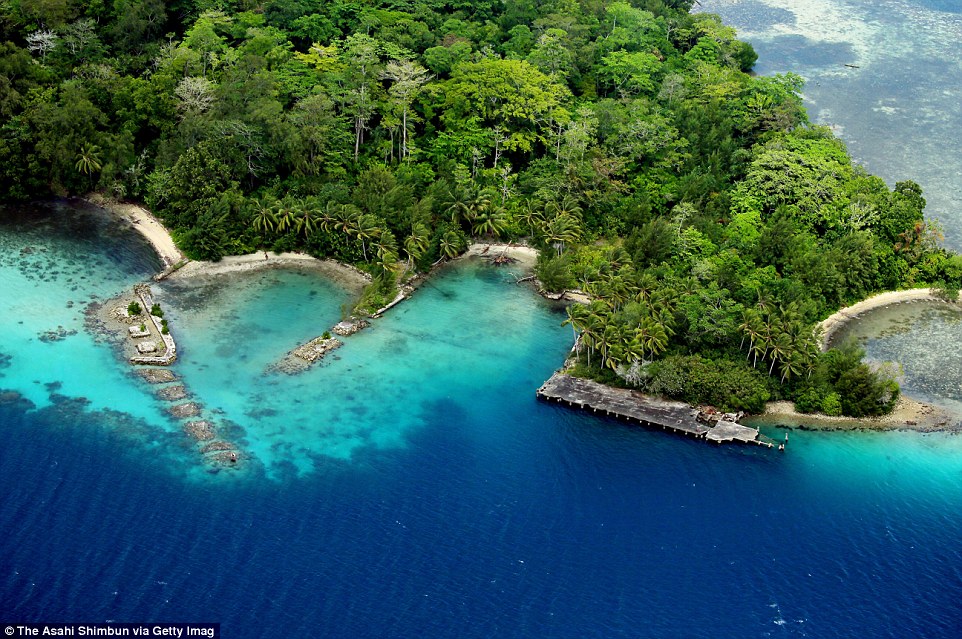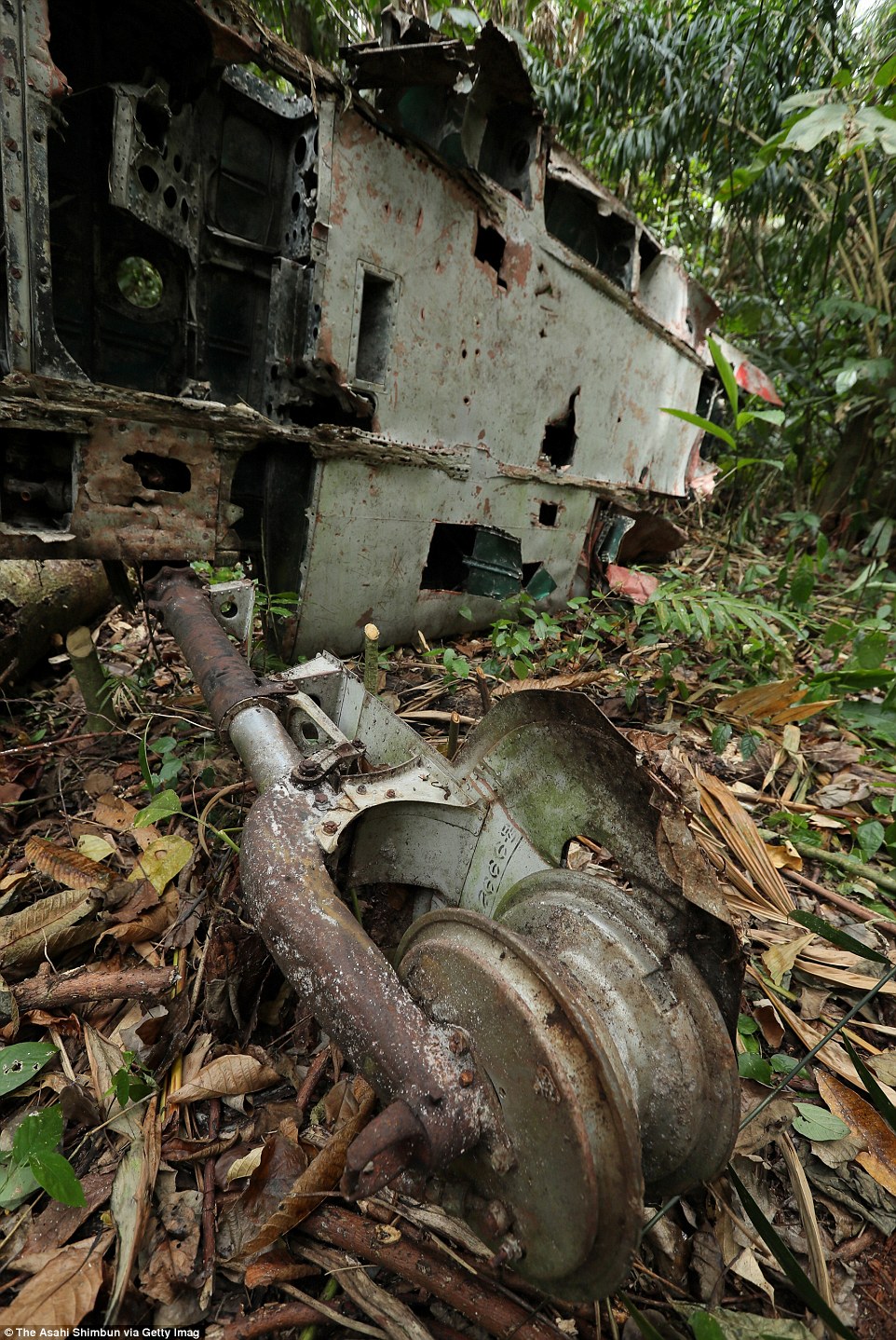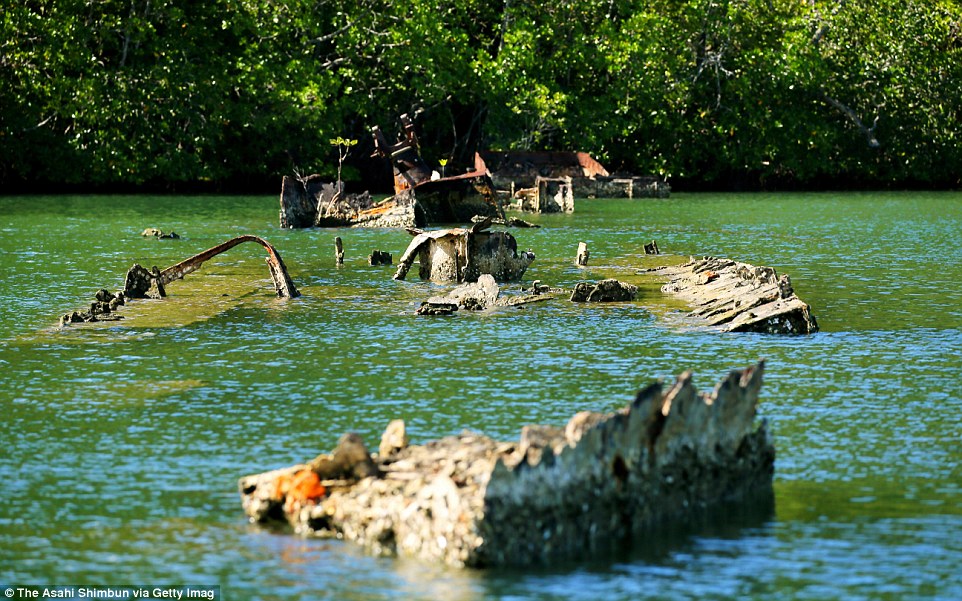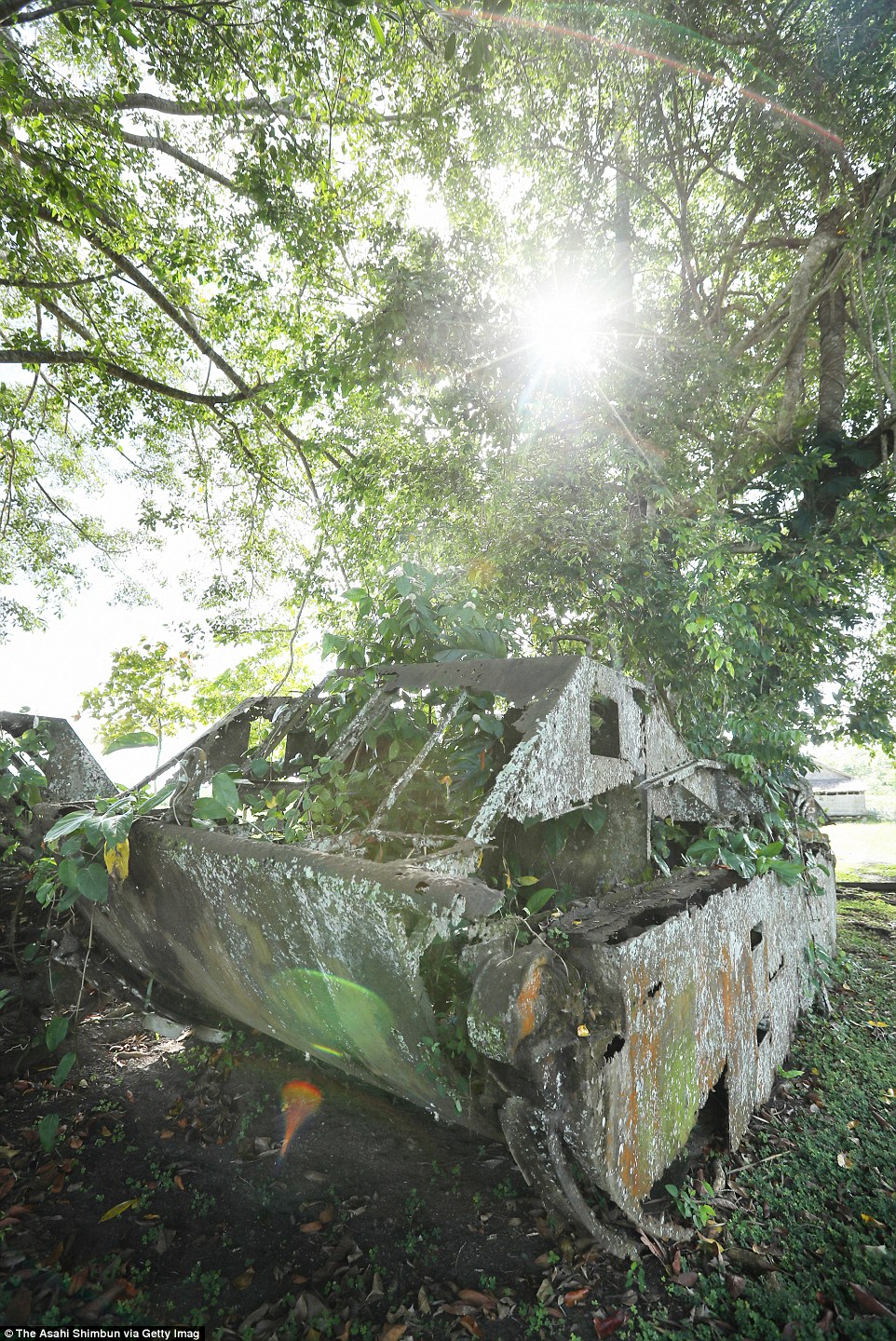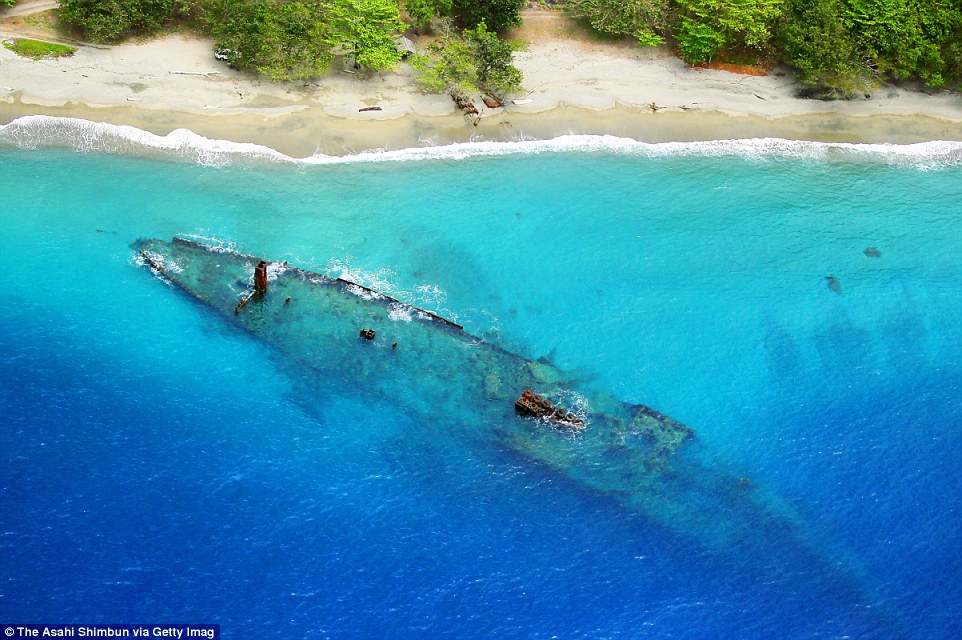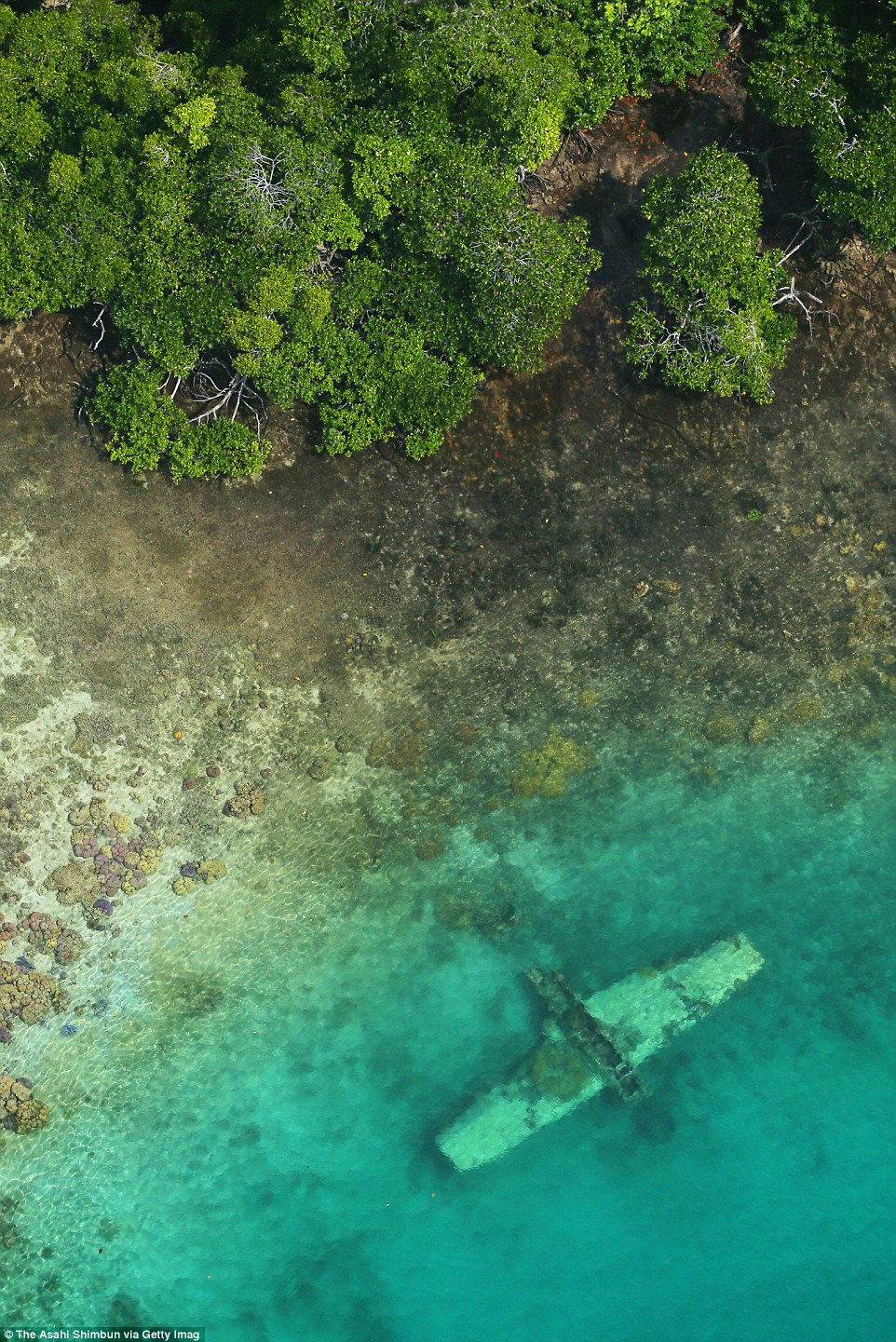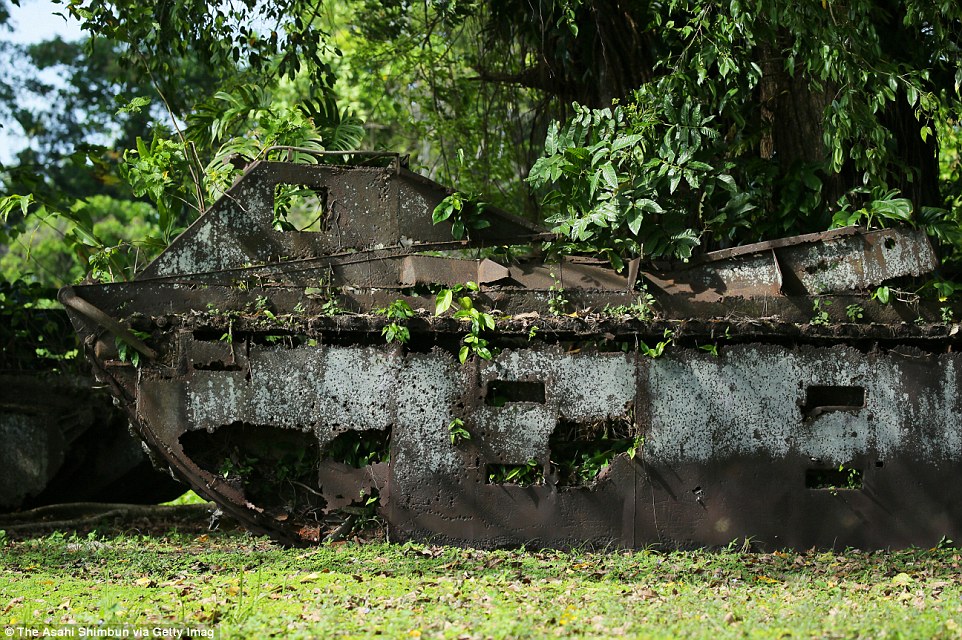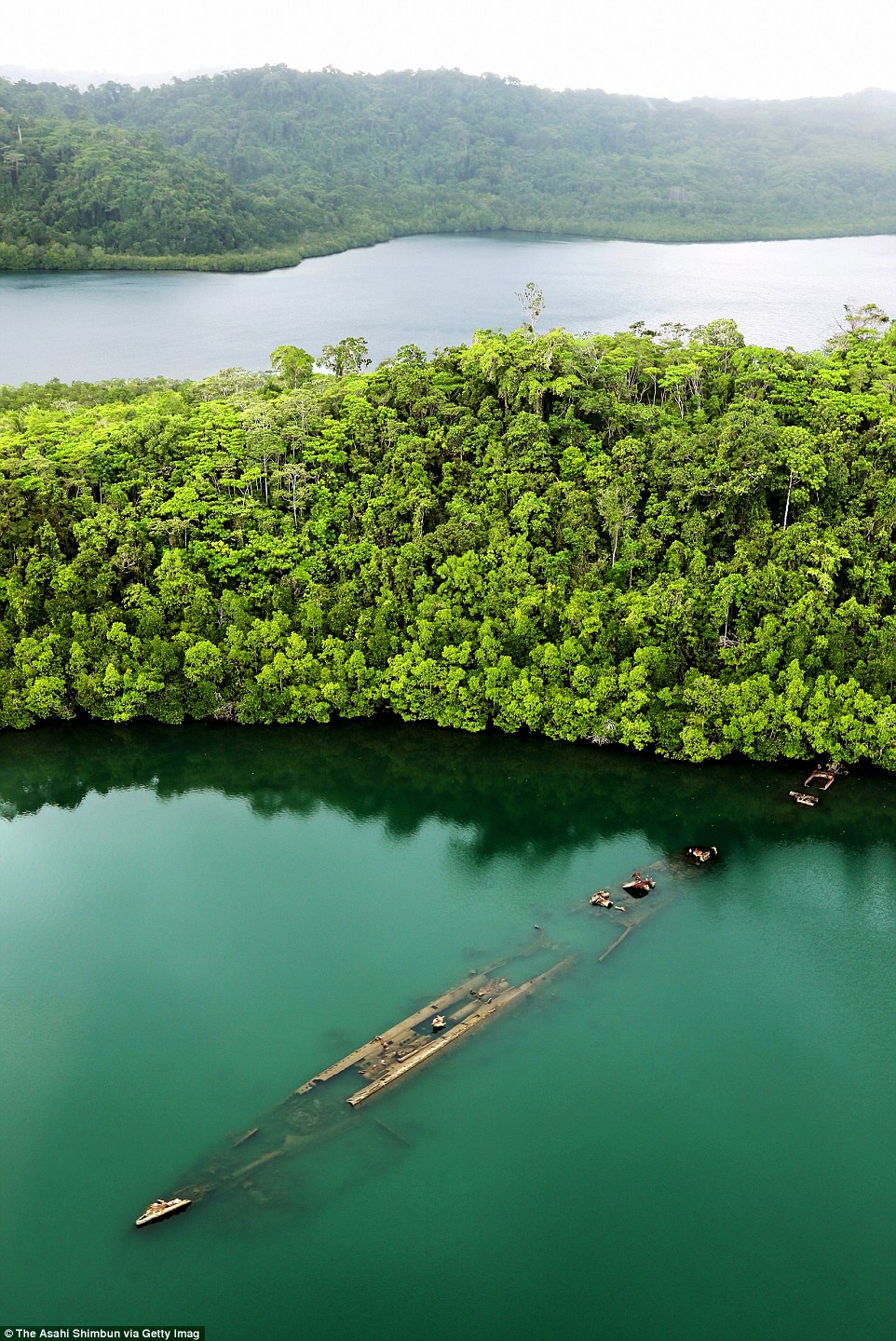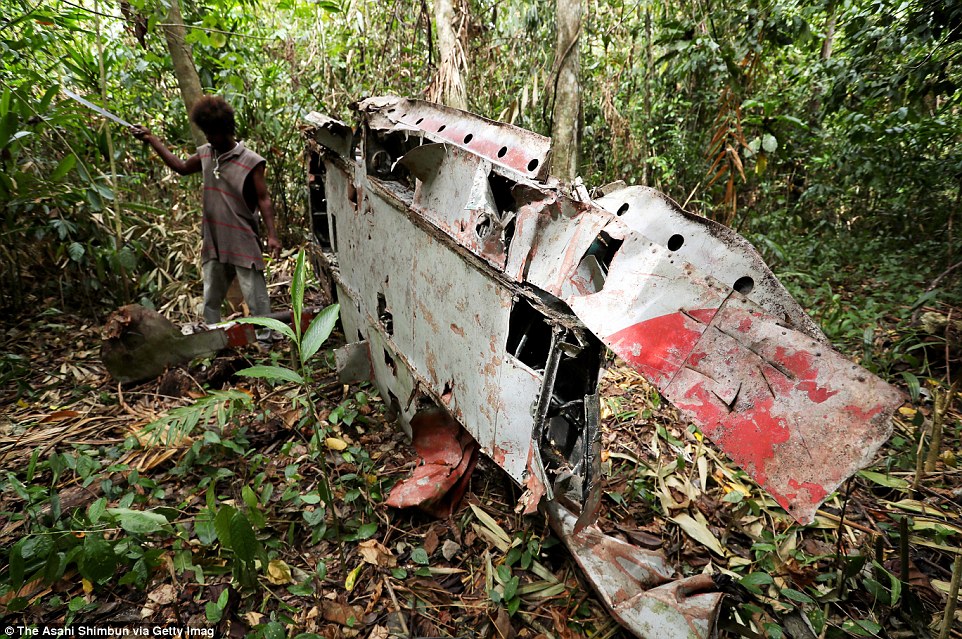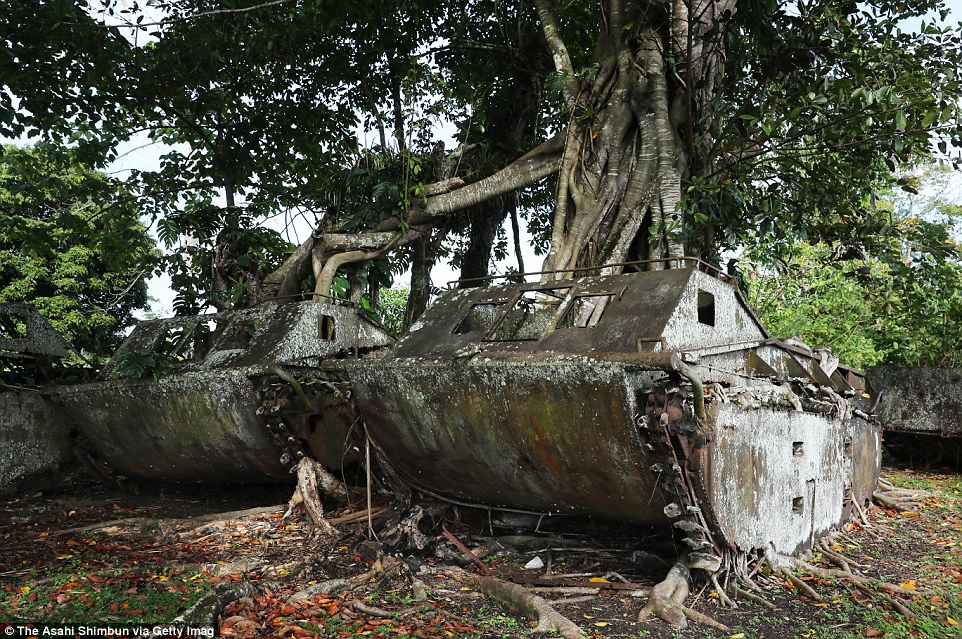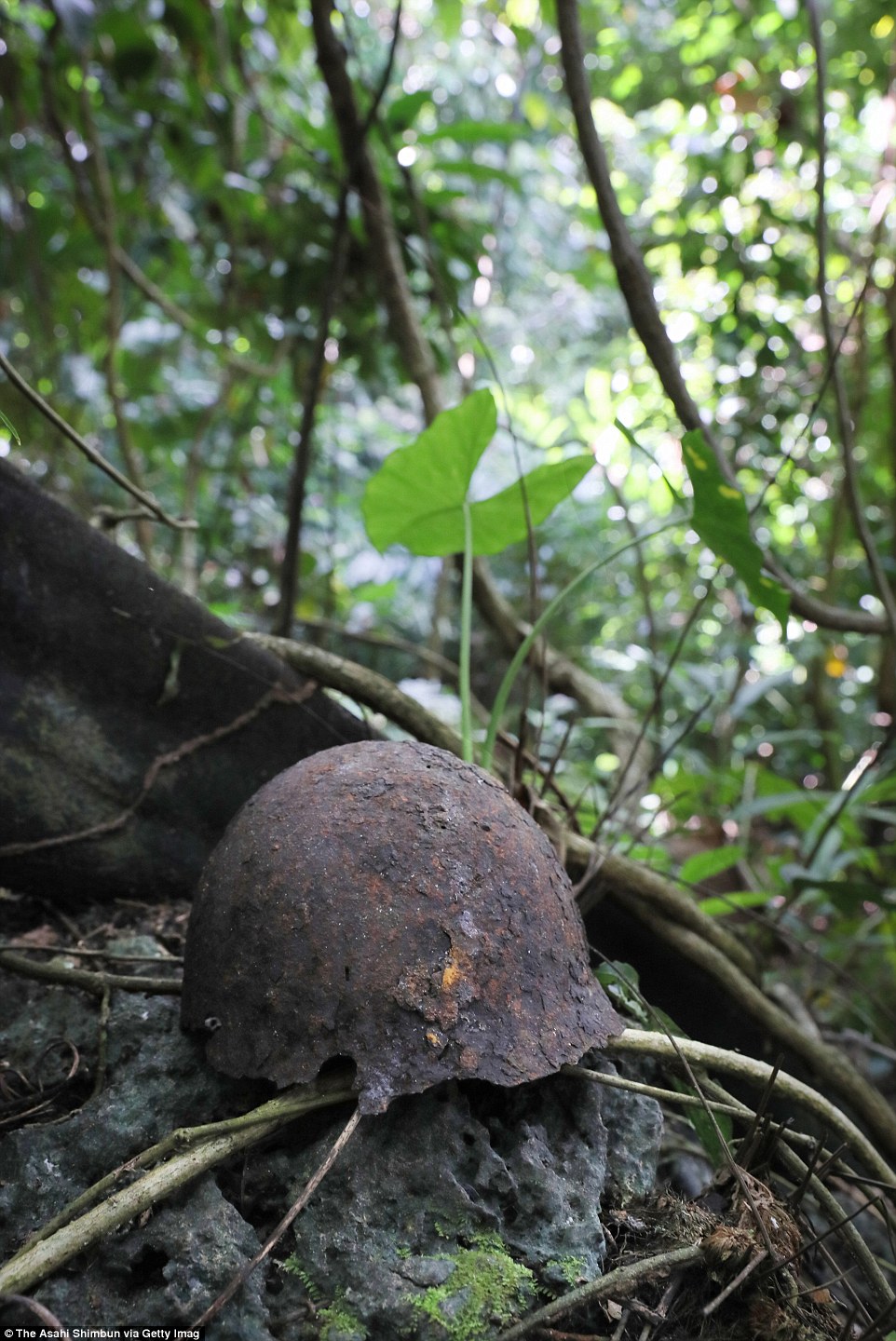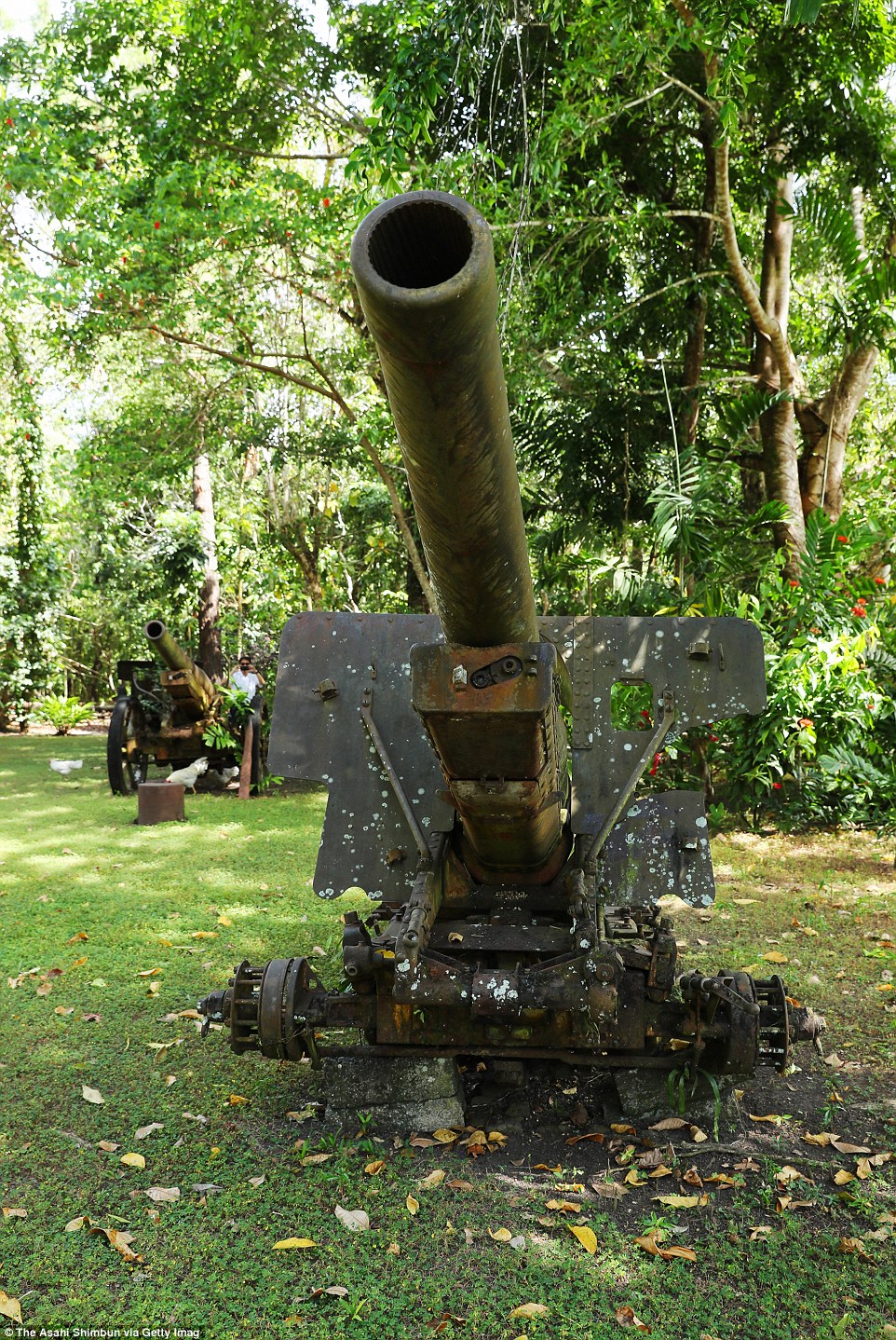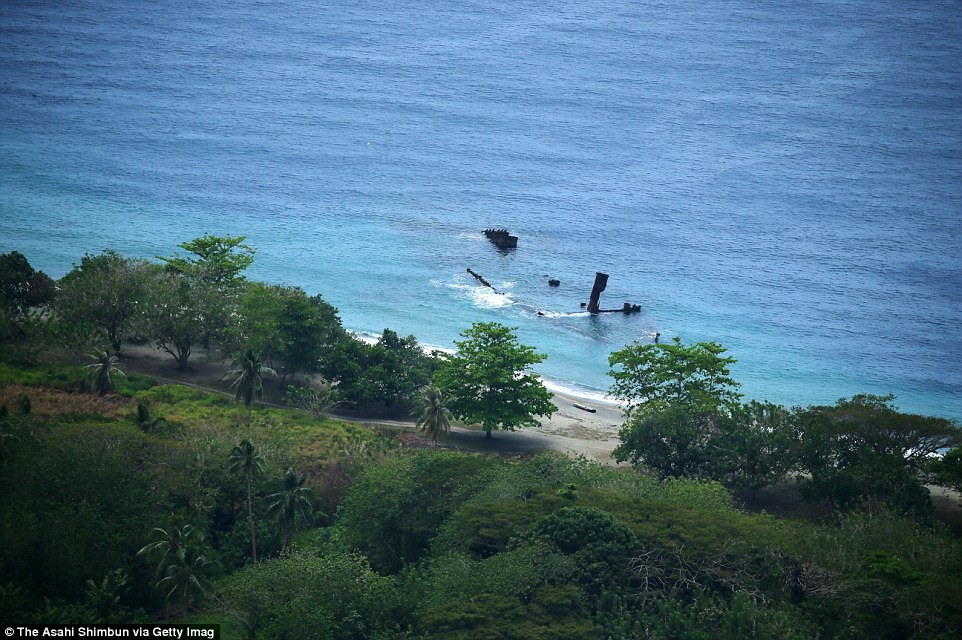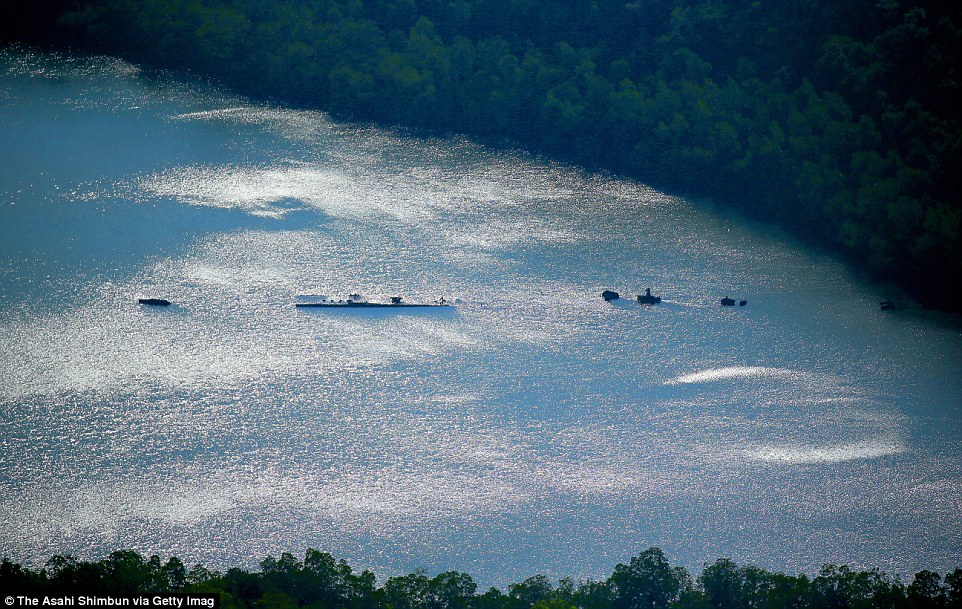 Like it? Want to be aware of updates? Subscribe to our page in Facebook and a channel in the Telegram.