World
The special representative of the President of the United States called the Russian rocket with a nuclear engine "flying Chernobyl"
United States Department of the Treasury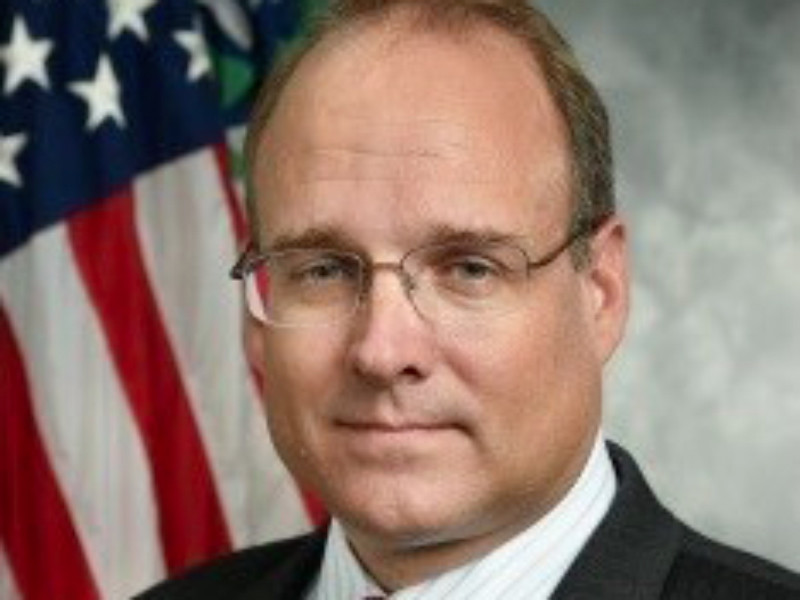 The development of Russian missiles with nuclear power plants represent a huge risk and a waste of money, said Tuesday the special representative of the President of the United States arms control Marshall Billingsley.
"Frankly, we believe that such weapons should not even exist. For God's sake, why do you need nuclear cruise missile with a nuclear power plant? It is nothing like a "flying Chernobyl", – he said at a hearing of the foreign Affairs Committee of the U.S. Senate, reports "Interfax".
The U.S., he said, attached special importance to the issue of tactical nuclear weapons and intend to discuss this topic next week at negotiations with Russia at the expert level.
Billingsley noted that "was very straightforward with my Russian counterpart – it is a colossal waste of money" and called on Russia to abandon these "destabilizing ideas".
The US does not plan to build a nuclear hypersonic weapons, said the special envoy. There is no argument in defense of the program "systems of judgment day," he said.
Currently the U.S. Senate is considering made by the President of the United States Donald trump candidacy Billingsley for the post of assistant Secretary of state for arms control.
Earlier, Billingsley has said that Russia should close the projects "Petrel" and "Poseidon."
On 22 June, the delegations of Russia and the United States meet in Vienna to discuss the prospects of arms control, including the question of the extension of the Treaty on strategic offensive arms. Party delegations were headed by Deputy foreign Minister Sergei Ryabkov and Billingsley.