World
The US Senate passed the defense budget sanctions on the "Nord stream — 2"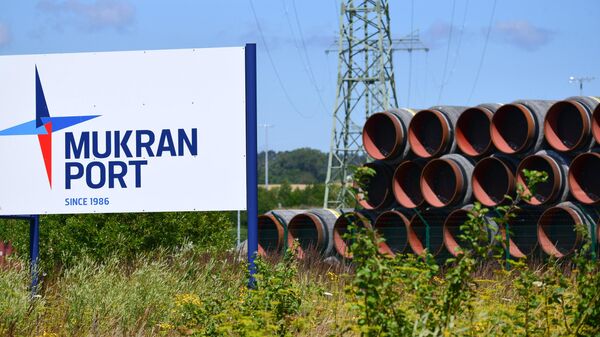 The US Senate approved version of the defense budget for next year, which involves additional sanctions against the "Nord stream — 2″, according to the results of the vote. Broadcast meetings led channel C-Span.
Voted for 86 persons, against — 14.
The Senate and house of representatives are preparing their projects to the defense budget. Then they brings the conciliation Commission, after which the final version vote the entire Congress, and the document goes to the President for signature.
Before Democrats controlled the house of representatives approved the project, which also allows for expansion of restrictions against the pipeline.
Existing sanctions apply to organizations that work on laying the pipes, and involved insurance companies. So, after taking the first package of restrictive measures by the Swiss Allseas almost immediately stopped work and took the court.
It is assumed that the restrictions will become tougher. In particular, the new sanctions will affect companies that will "contribute to the sale, lease, or provision" of ships for laying the "Nord stream — 2″.
The US actively oppose the project, promoting its liquefied natural gas to Europe.
Minister of energy Alexander Novak said that Russia will be able to finish the pipeline's own funds. Now it can implement two vessels: "Akademik Chersky" and "fortune".