Technology
The energy Ministry has prepared a draft plan for the development of hydrogen energy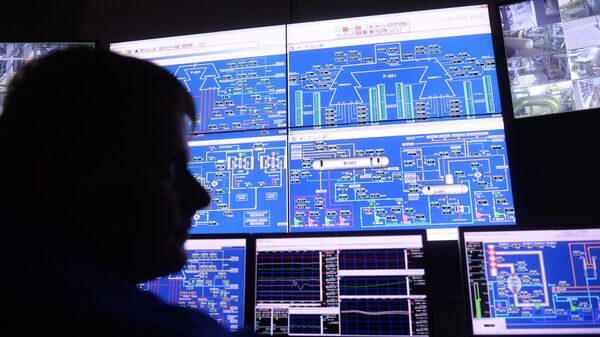 The Ministry of energy has prepared and submitted to the government a draft plan for the development of the Russian hydrogen energy for the period until 2020-2024 years, told RIA Novosti press-service of the Department.
As noted in the Ministry, the development of production and consumption of hydrogen, the exit of Russia on the international export markets is a promising task for which the Russian energy sector has the necessary capacity.
"Currently, the draft action plan "Development of hydrogen energy in the Russian Federation" in 2020-2024 years submitted to the government of the Russian Federation and envisages improvement of the legal framework and technical regulation in the spheres of production, transportation, storage and use of hydrogen and methane-hydrogen mixtures, support the implementation of priority pilot projects in the field of hydrogen production, including the creation of pilot plants, development of international cooperation in the field of hydrogen energy", – said the press service.
"Development and specification of the proposed measures will be made after approval of the action plan. The work will be organized with the active participation of interested Federal enforcement authorities: the Ministry of economic development, the Ministry of energy of Russia, Ministry of industry and trade, the Ministry of education of Russia, Ministry of transport of the Russian Federation and relevant organizations", – noted the Ministry.
Energy in 2019 adopted a decision to develop jointly with the concerned government agencies and industry organizations of the action plan (road map) development of hydrogen energy of the Russian Federation in order to effectively benefit from the opportunities to enter global markets for hydrogen technologies. And adopted this year energy Strategy of Russia until 2035, the Agency has included a goal of production development and consumption of hydrogen and helium and then log into one of the world leaders in hydrogen energy.
In January, the Deputy Minister of energy Pavel Sorokin at the meeting of the working group on development of hydrogen energy noted the interest of some countries in cooperation with Russia in this sphere. In the event took part representatives of the Ministry of foreign Affairs, Ministry of education and science, "Gazprom", "Rosatom", as well as scientific and expert community.