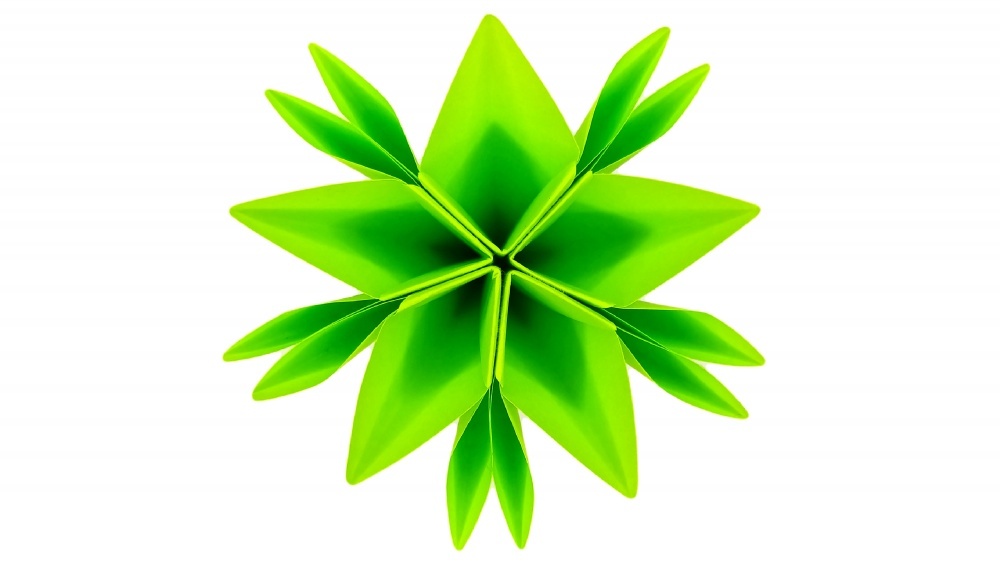 Hi friends! I want to share with you some interesting craft ideas out of paper.
In the summer when the kids get a break from school is a good opportunity to inspire interesting class of students.
With my kids love making different paper crafts such as paper flowers.
Many people like the aroma and look of fresh flowers. But their beauty quickly fades. An alternative to natural flowers will be DIY flowers from paper, which will delight you with its appearance is not 2-3 days, and for many years.
Paper flowers you can make a separate gift or addition to the main surprise. They decorate the interior of the house and is used for festive decoration of premises.