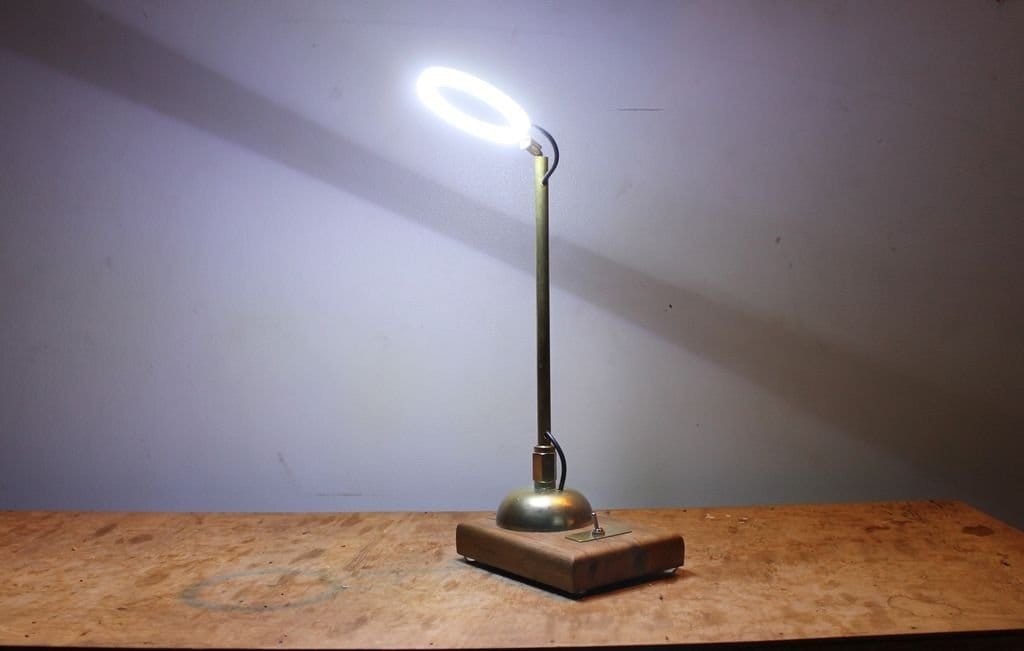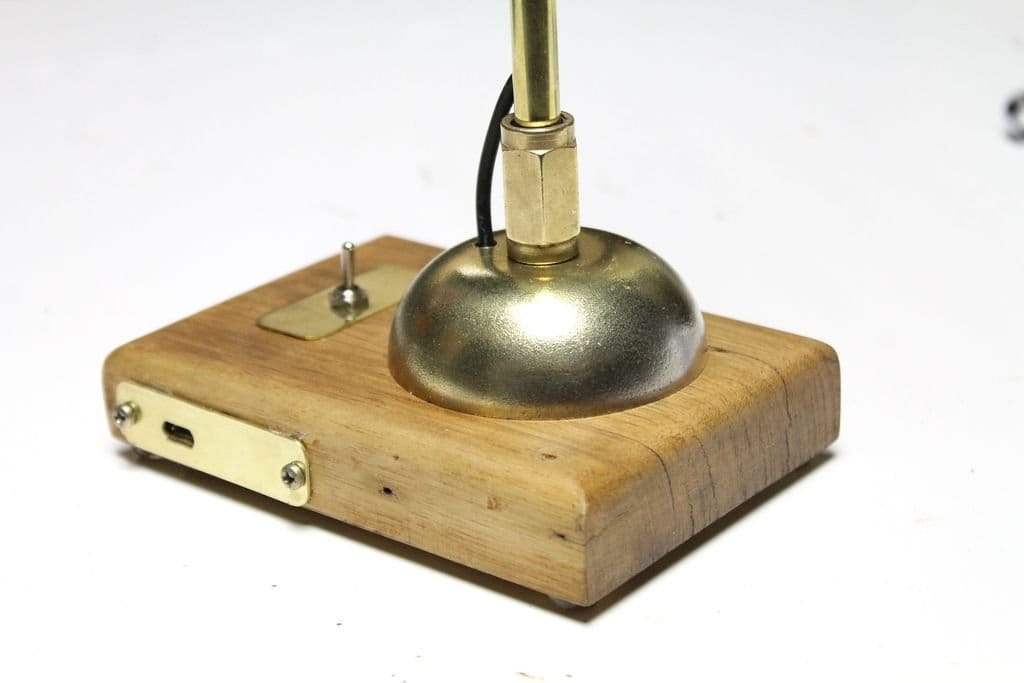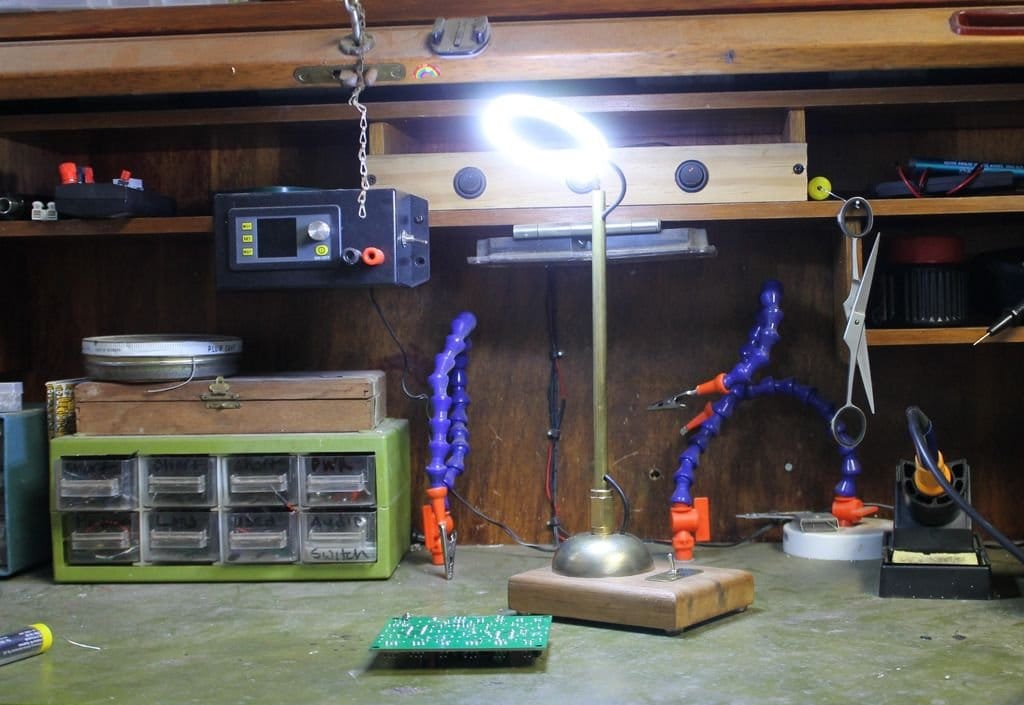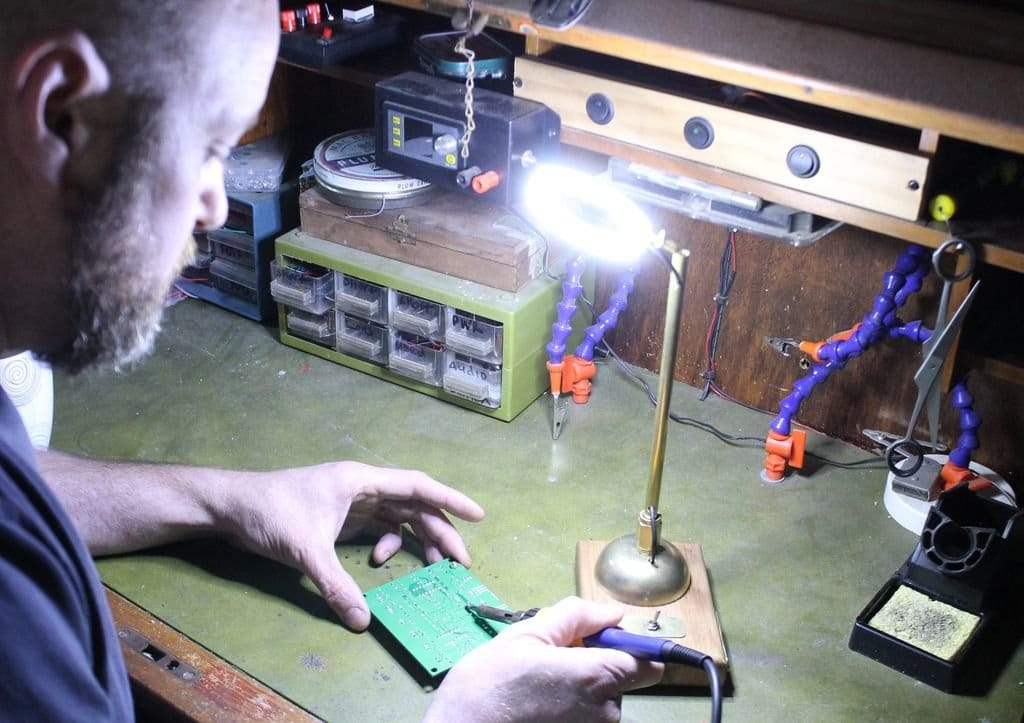 Master-homebrew is keen on electronics and for lighting the working area of the table it needs good lighting. He had led a ring that is mounted on headlight of a car, and using his master and will do lamp.
Tools and materials:
-Led light ring;
-Copper tube with an outer diameter of 10 mm;
-Joint of 8 mm;
-Fasteners;
-Copper plate;
Brass door bell;
Board;
-Toggle SPDT;
-Li-Po Battery;
-Charging module for the battery;
-Wire;
-Soldering accessories;
Vise;
Marker;
Roulette;
-Slipstones;
-Drill;
-Screwdriver;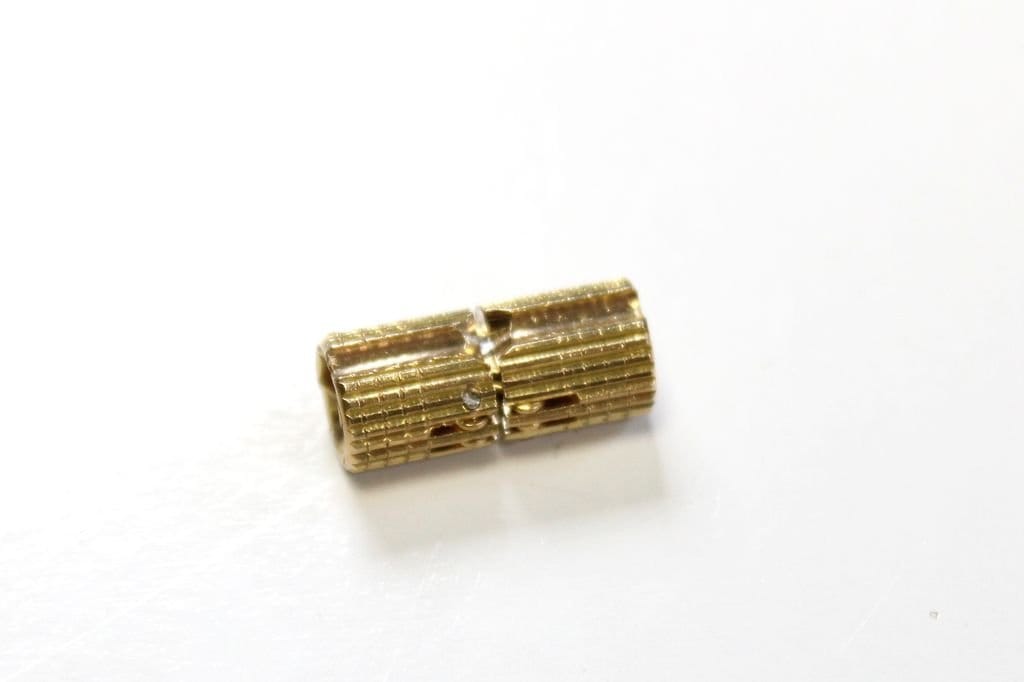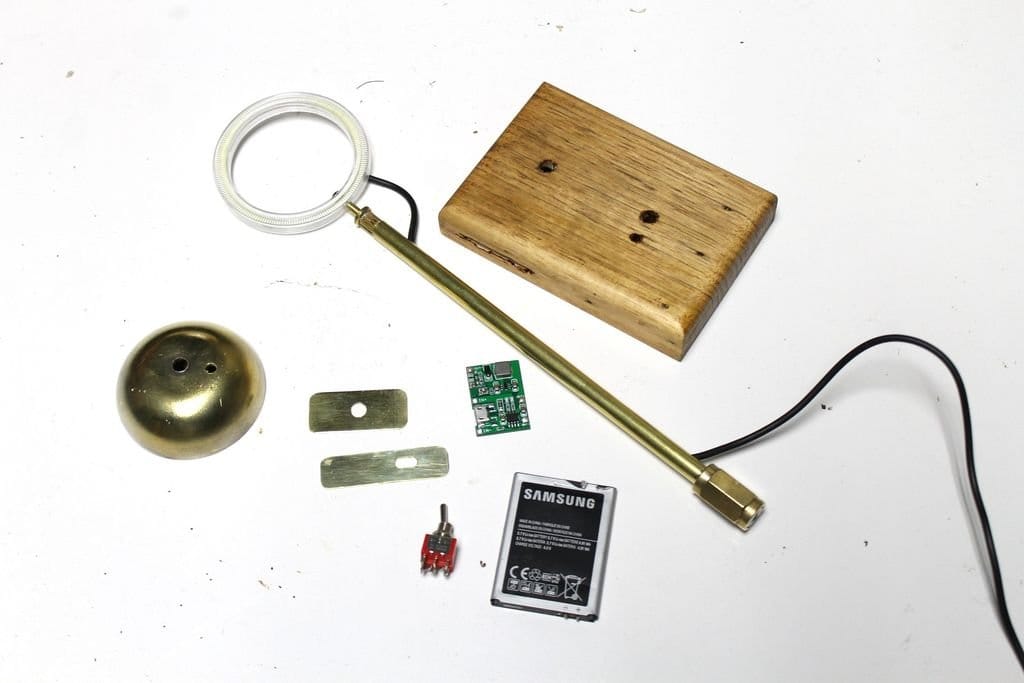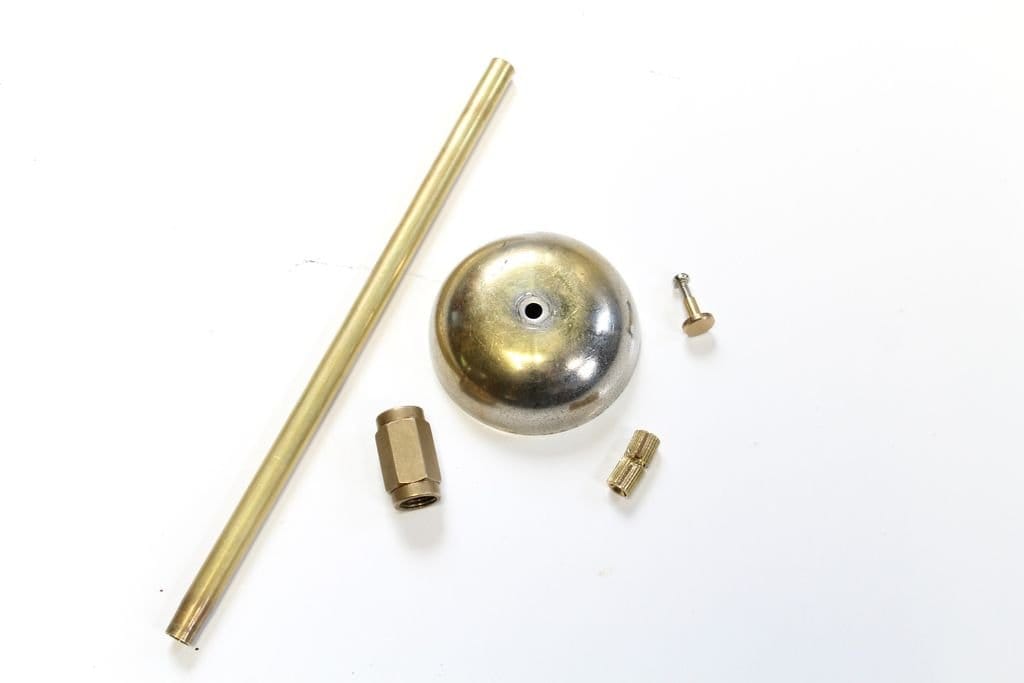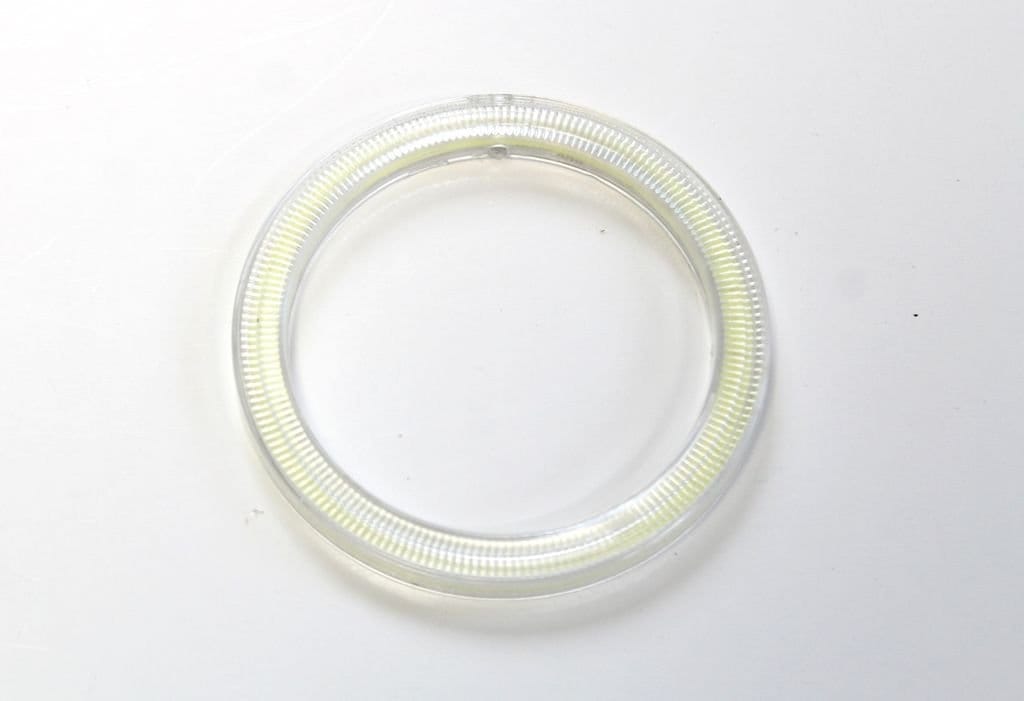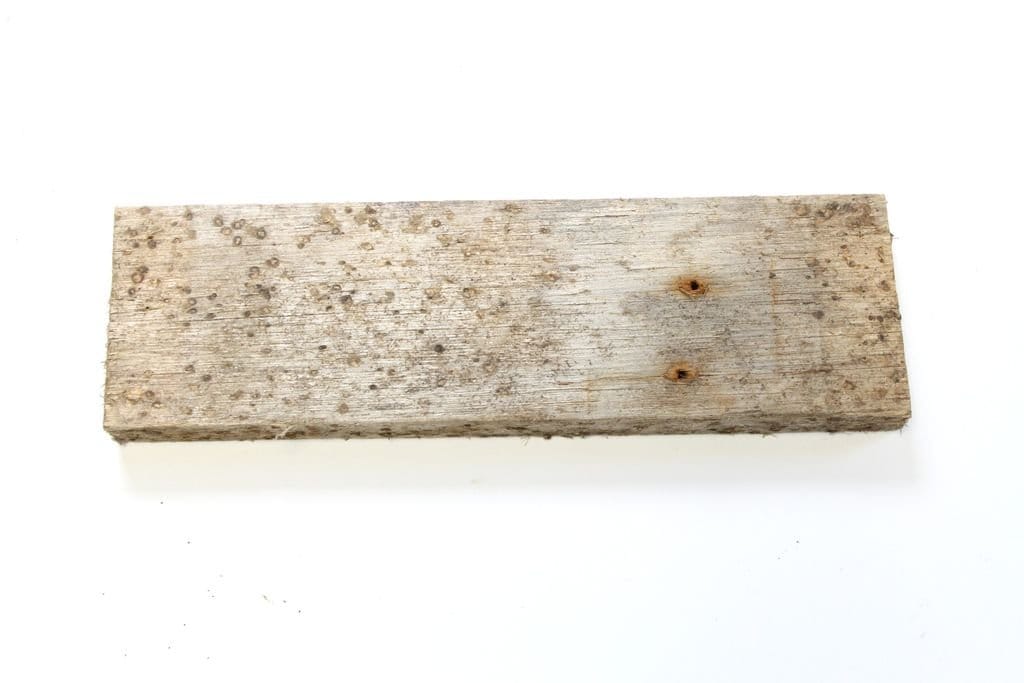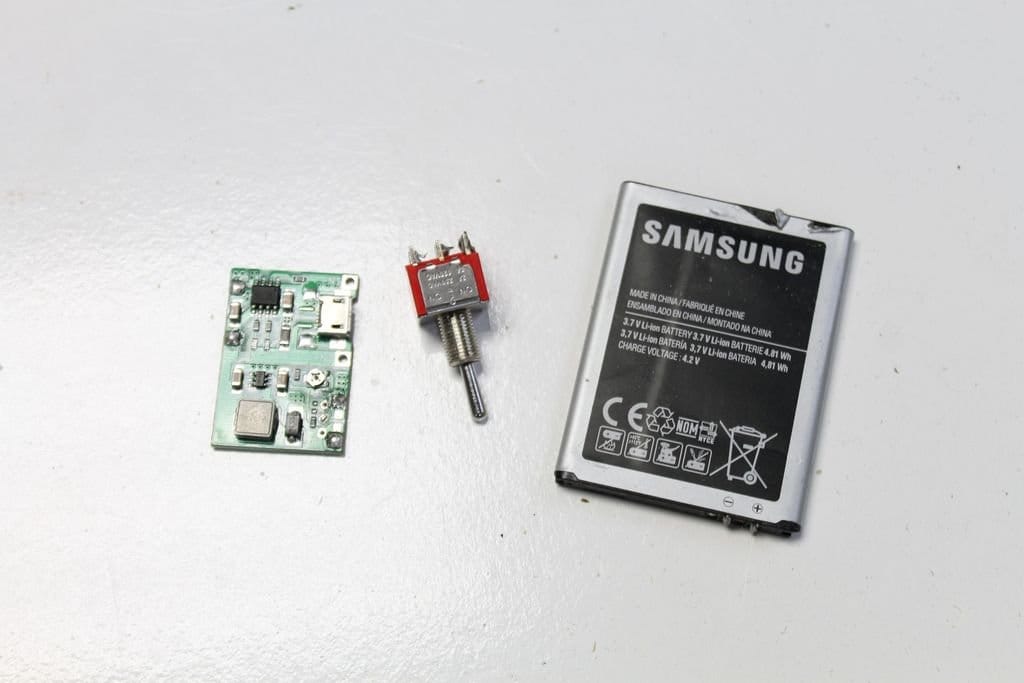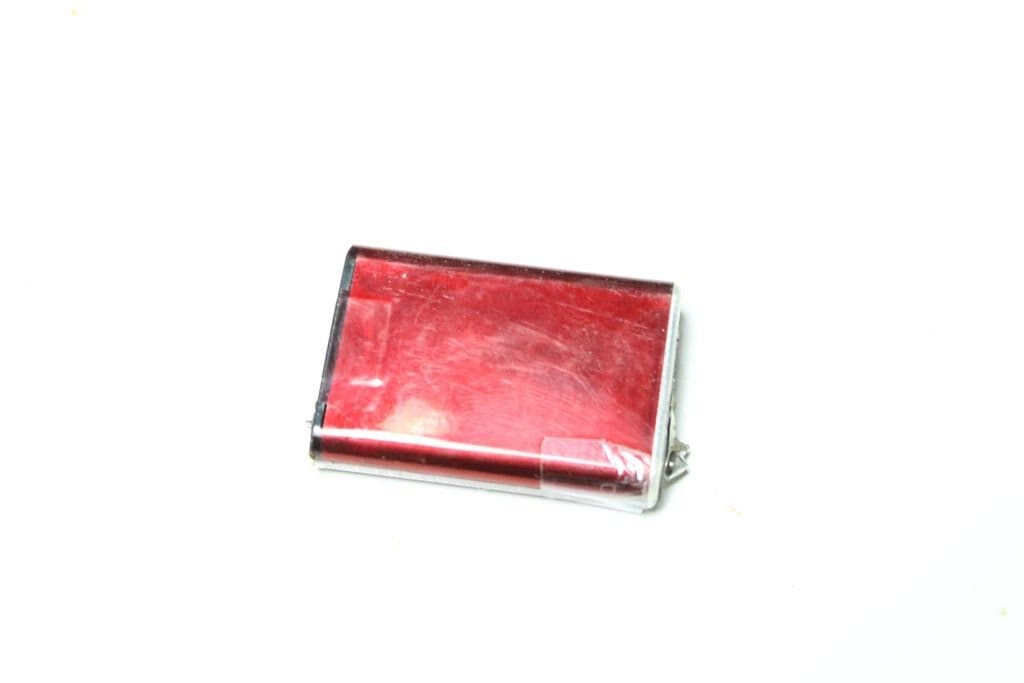 Step one: the base
For the base, the wizard uses rectangular scrap boards 90 mm x 125 mm.
First, it grinds.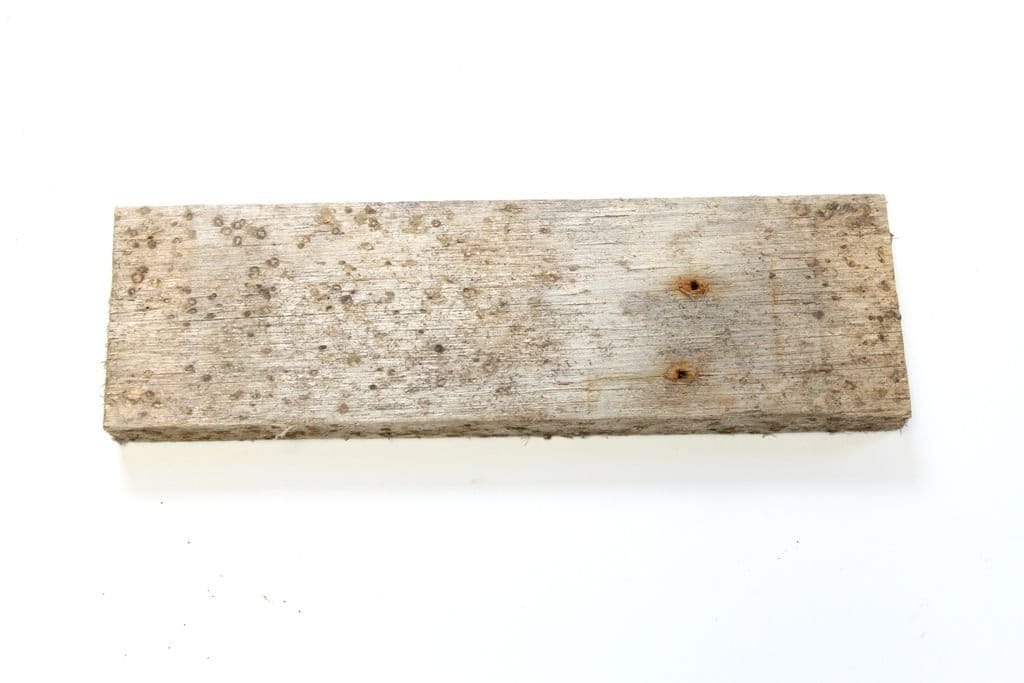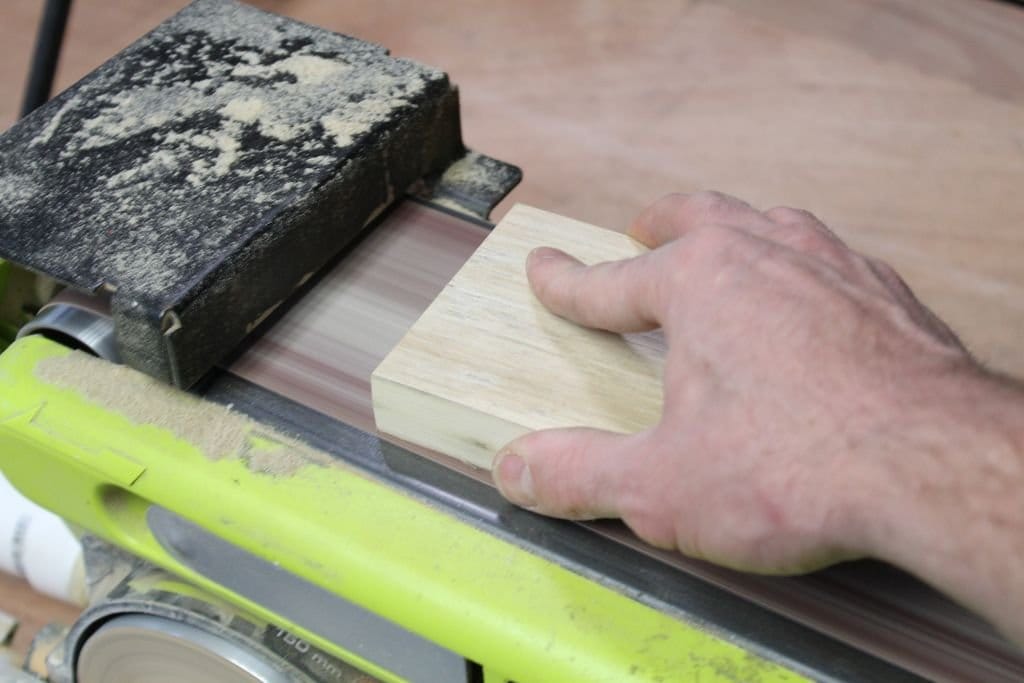 Lays out and cuts out cavity for battery and charging module.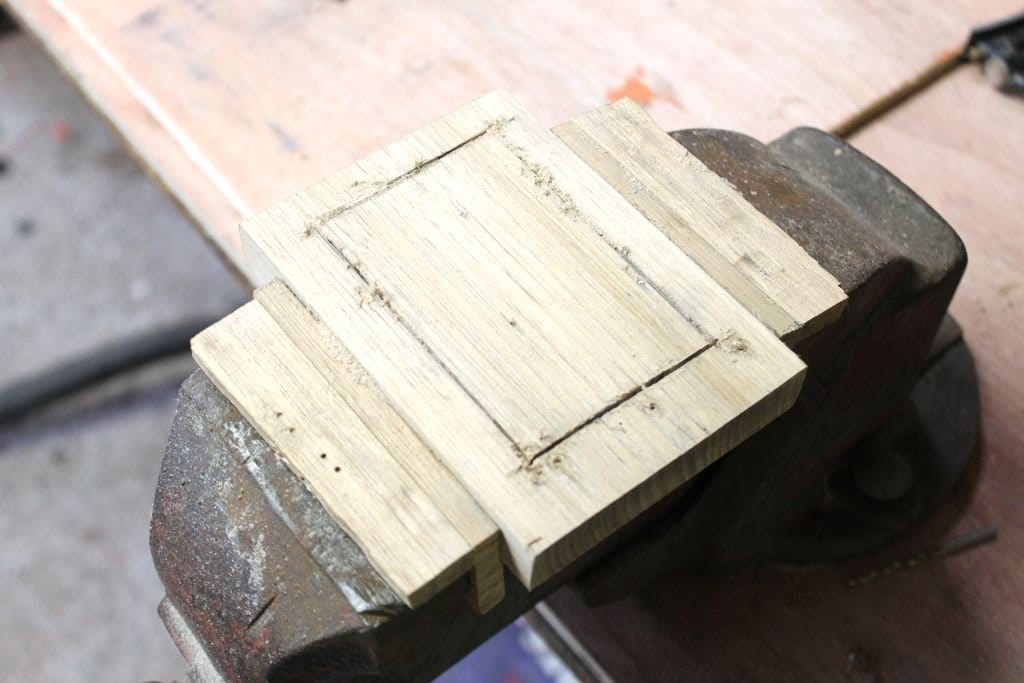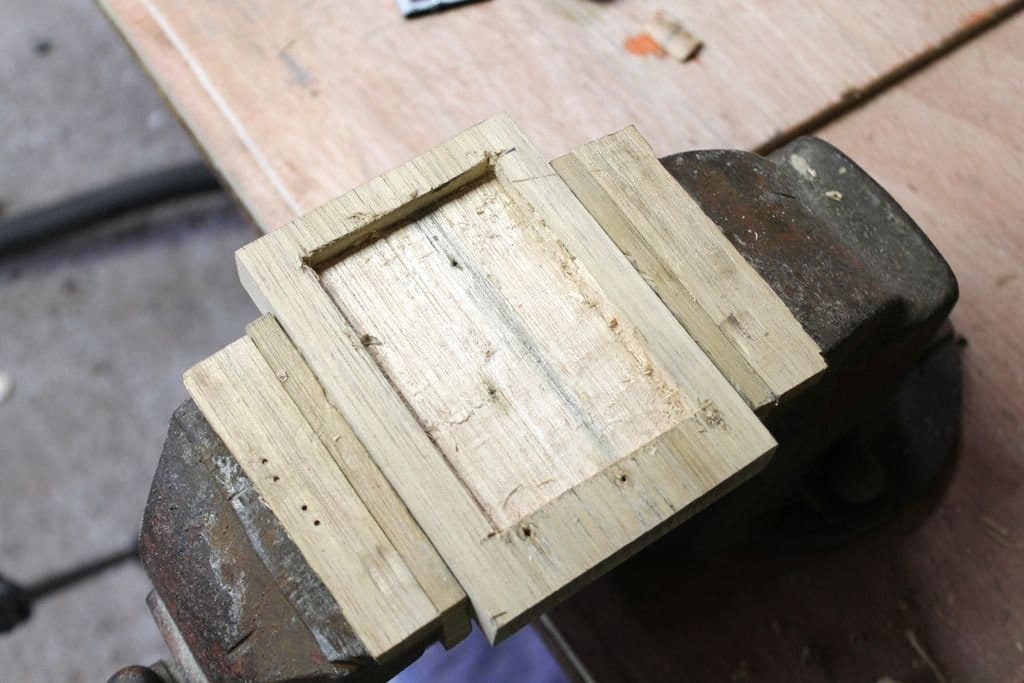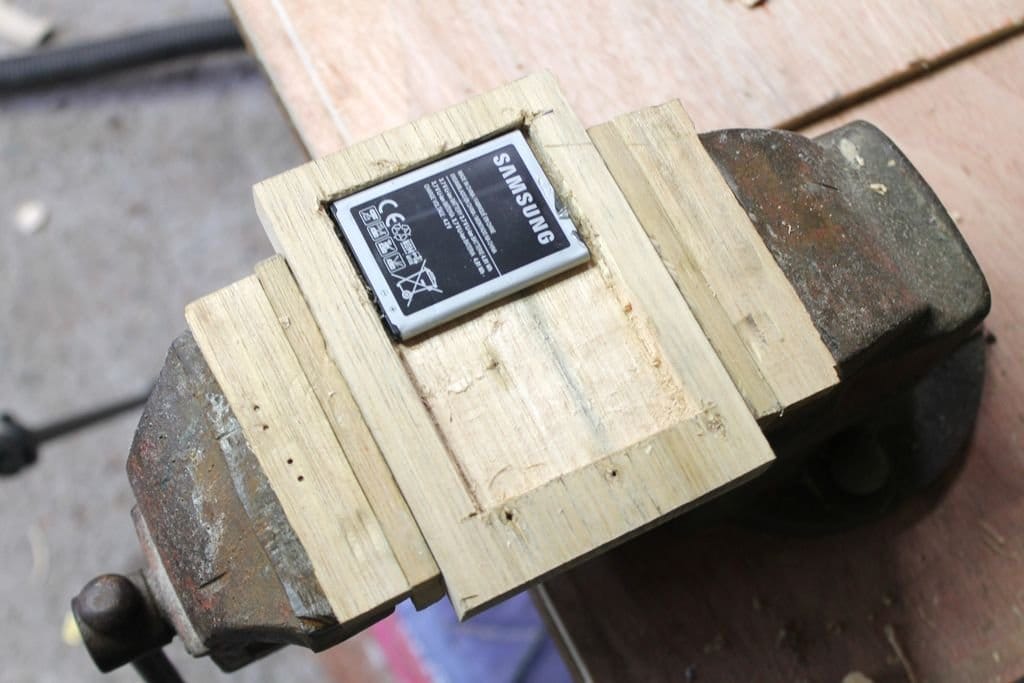 Again polishes.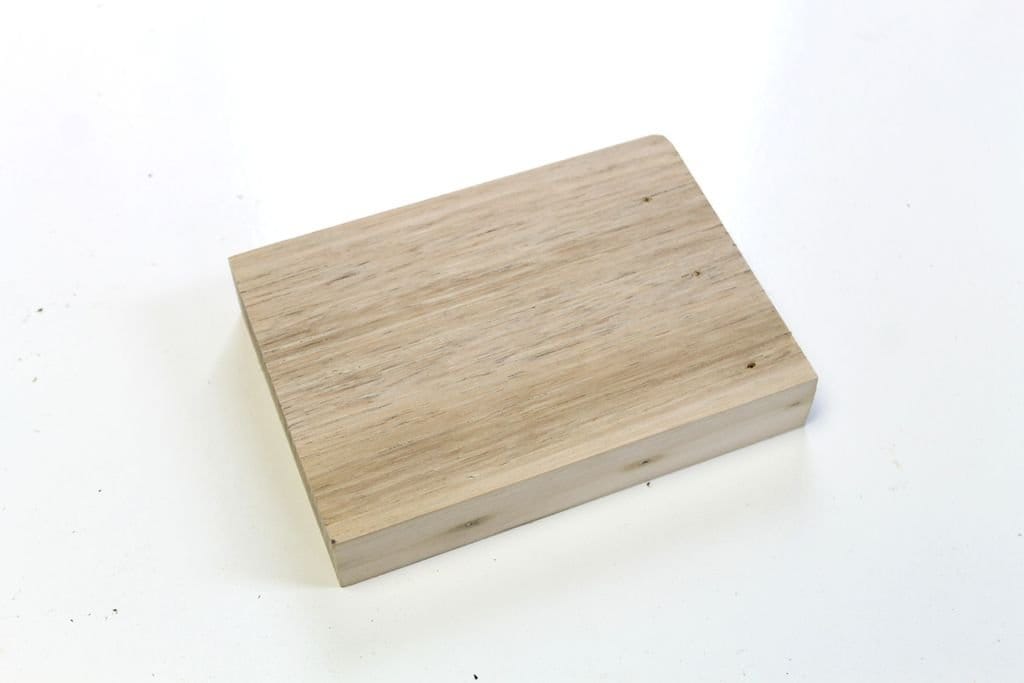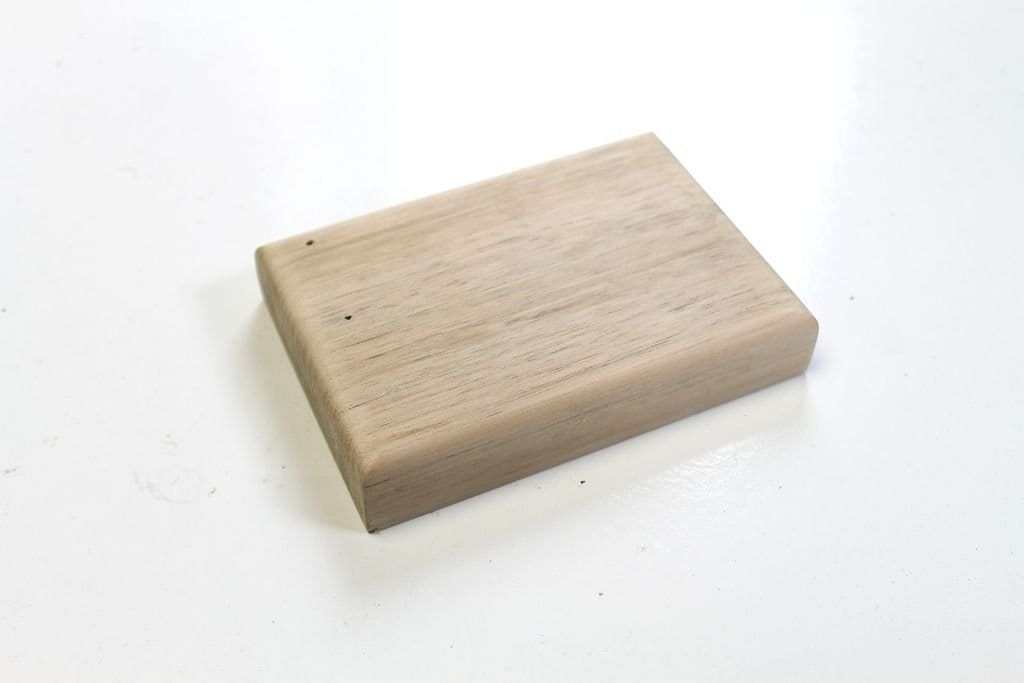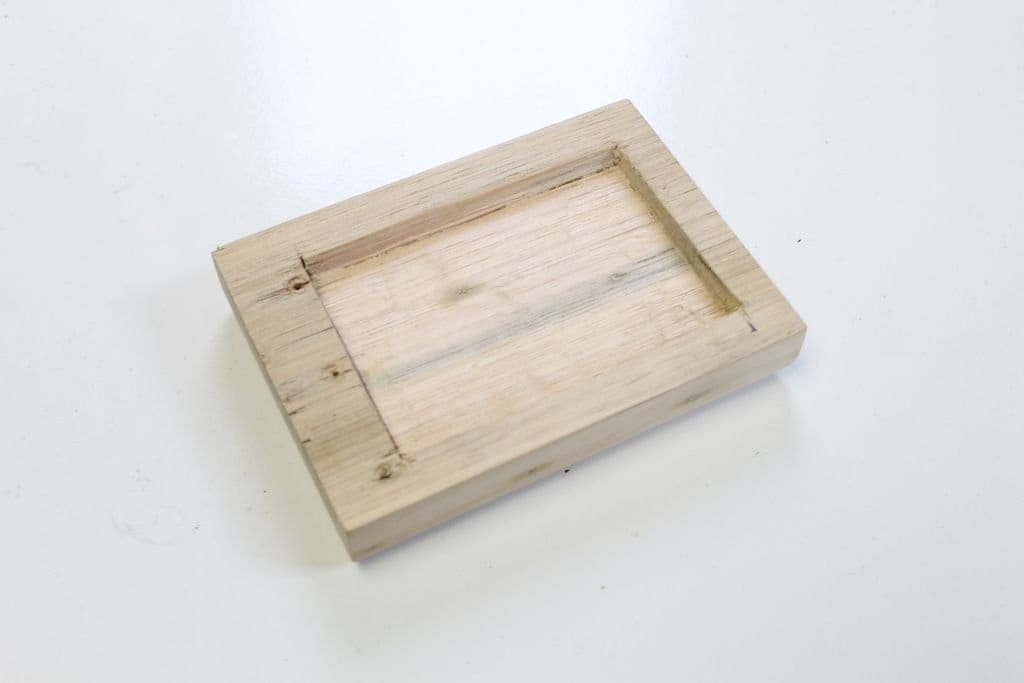 Cuts the hole for the USB connector. Drill hole for toggle switch.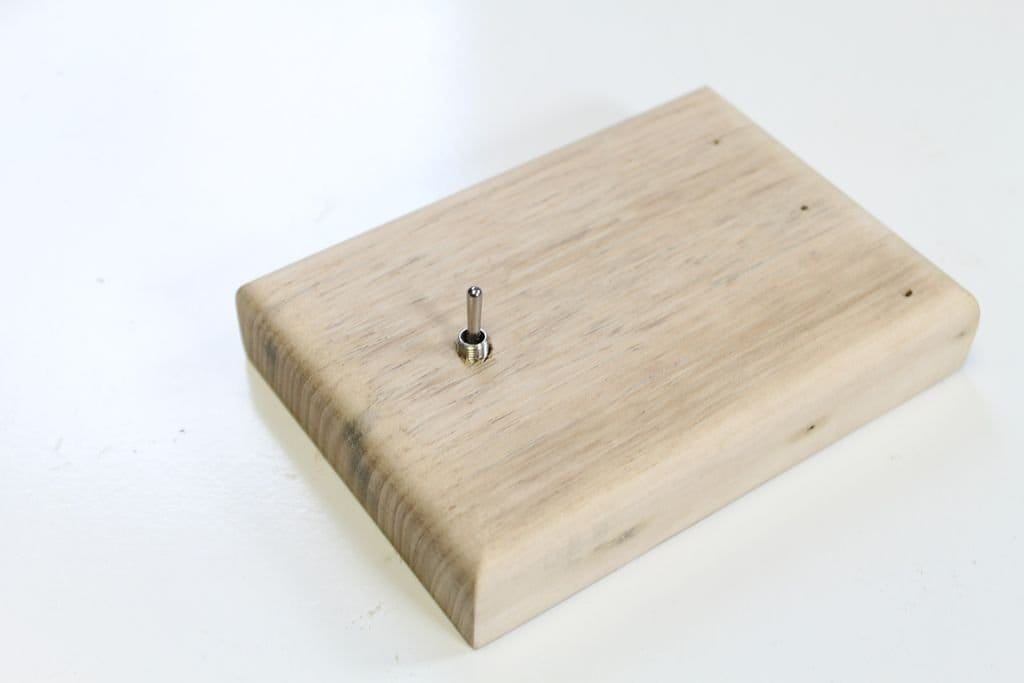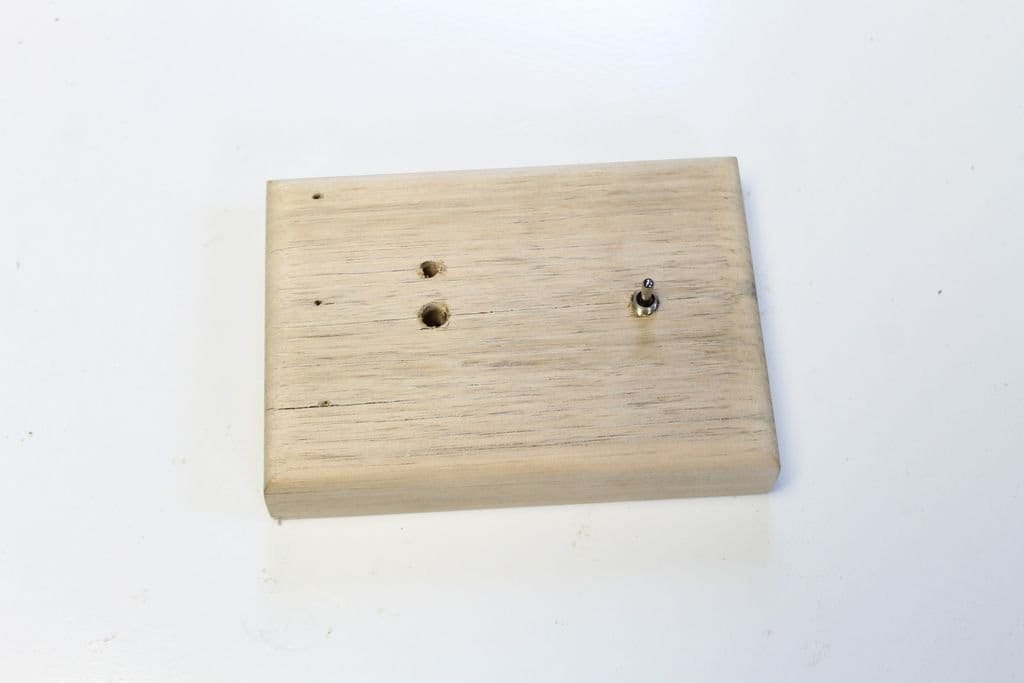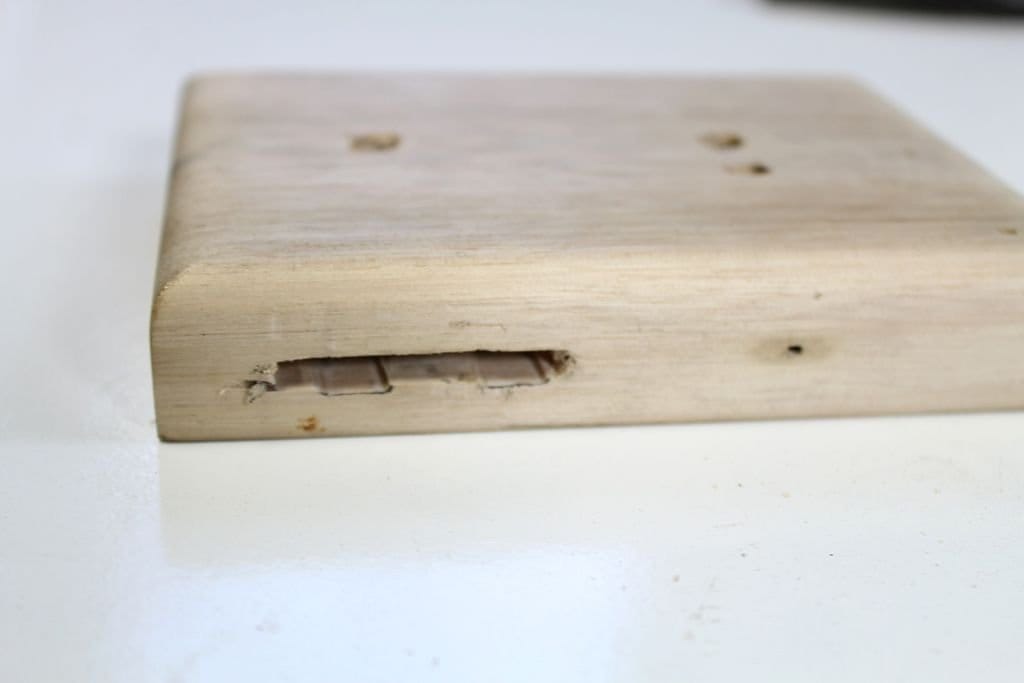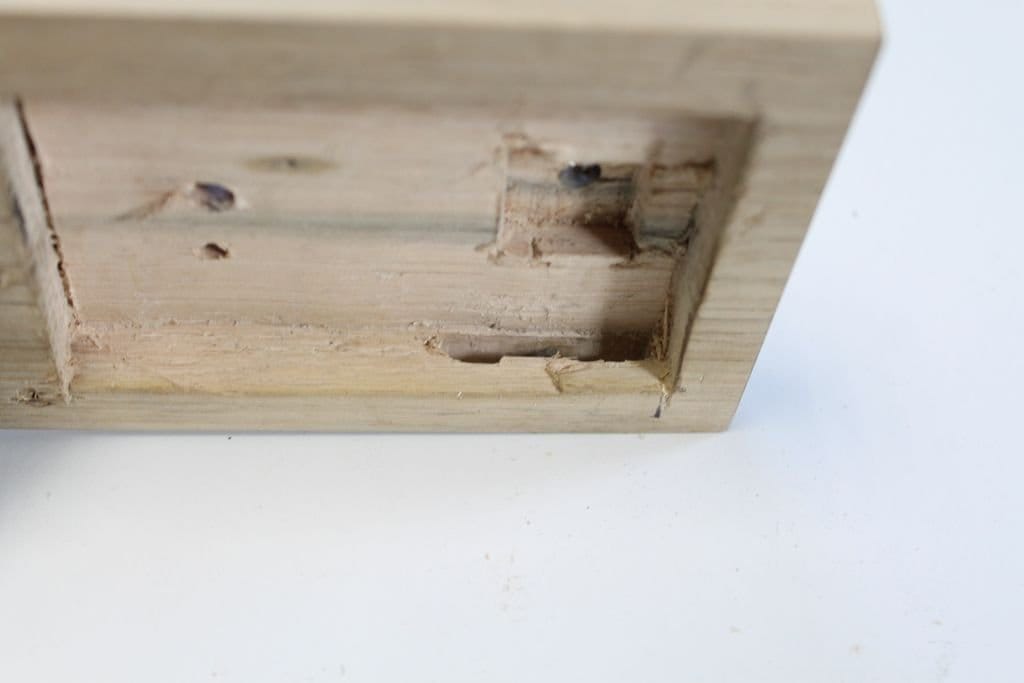 Second step: mount the led rings
For fastening led light ring master pribivaet to the hinge stem nut. Then it will be screwed in the screw.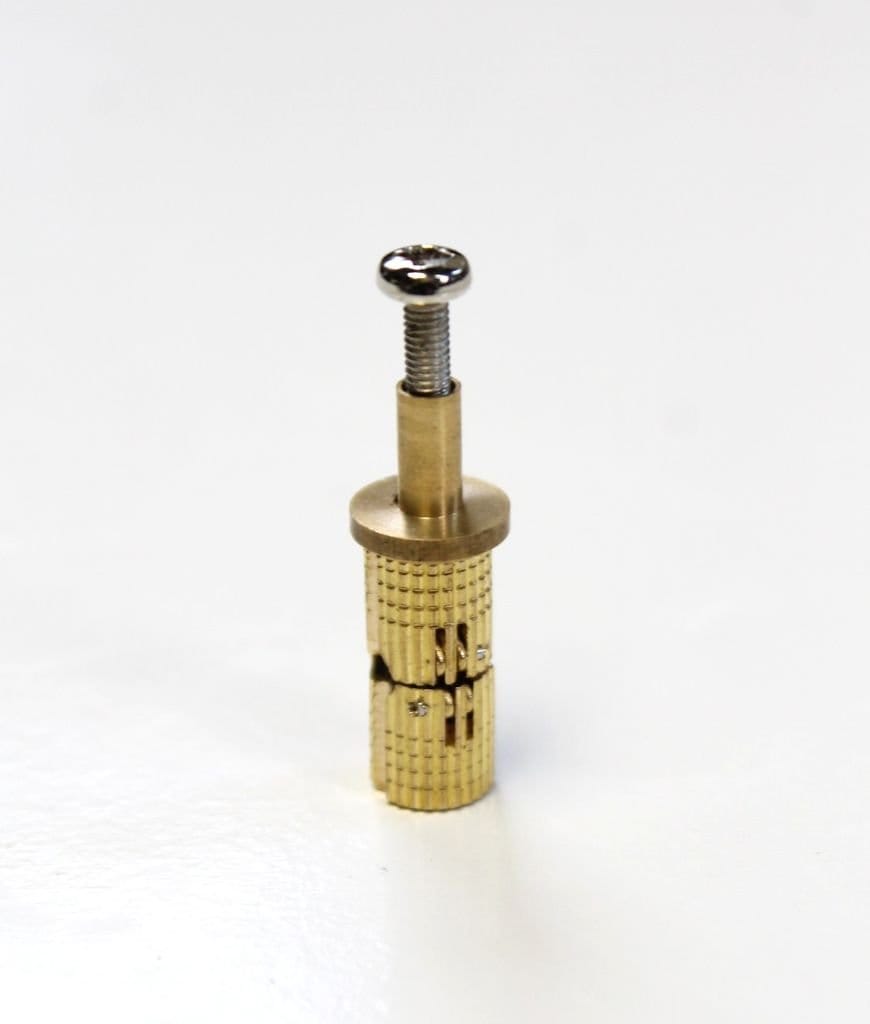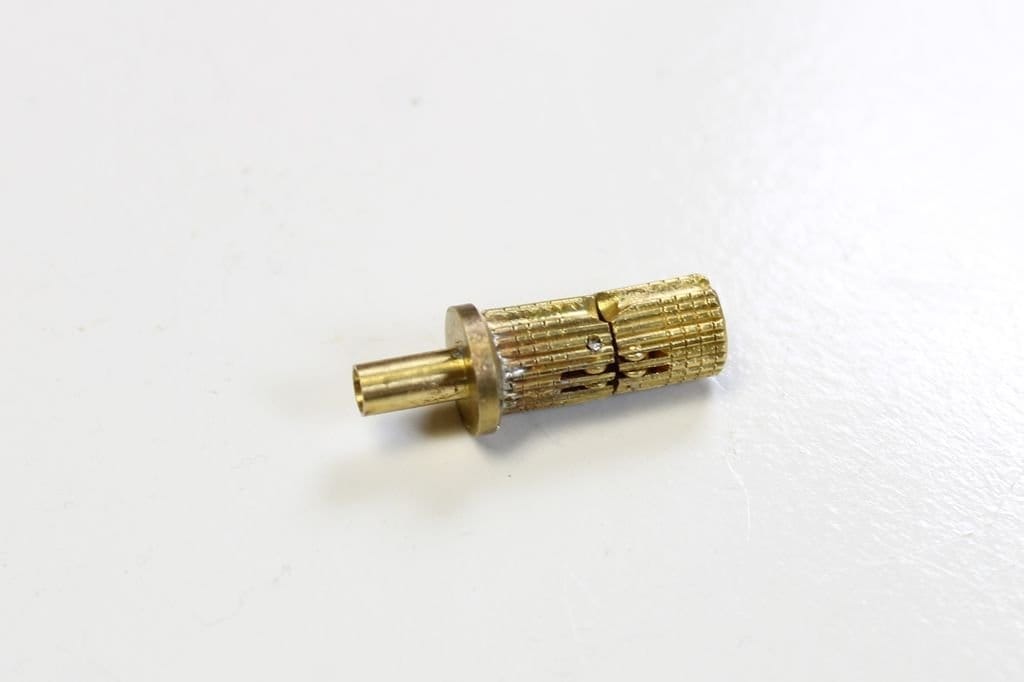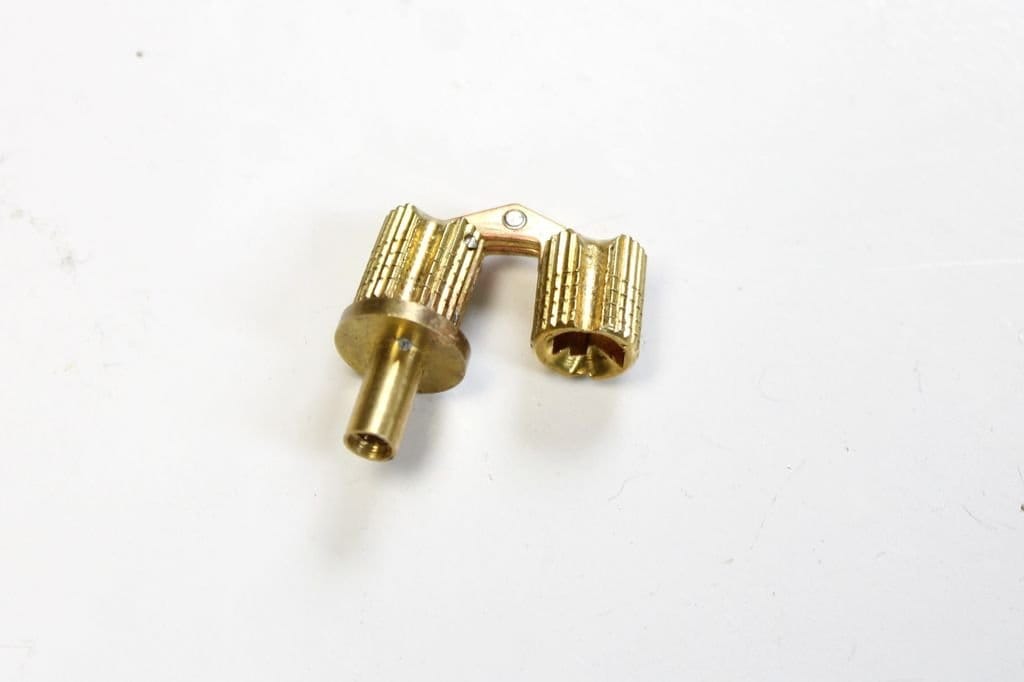 Step three: strut
Stand is made of copper tube. For its fastening to the base at the end of the tube the wizard installs the bushing with a nut. The wiring is drilling the tube hole.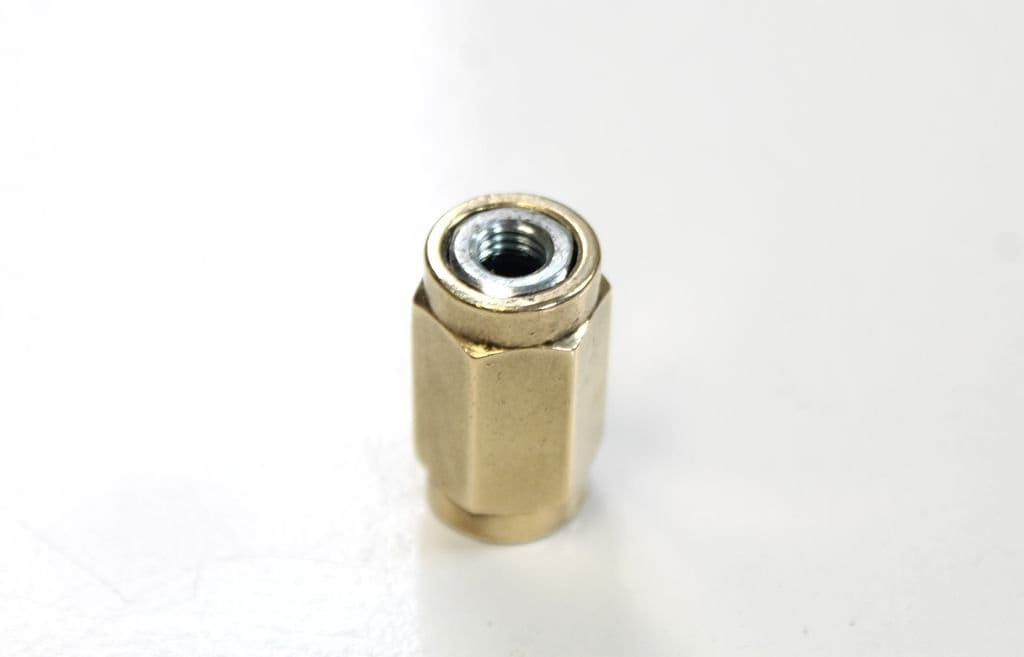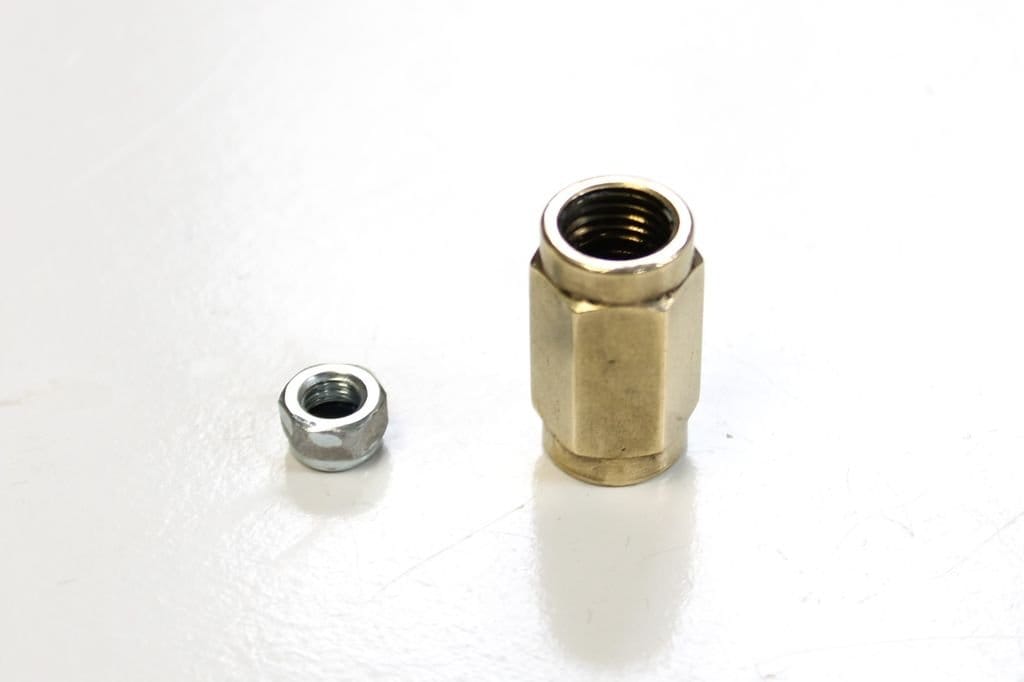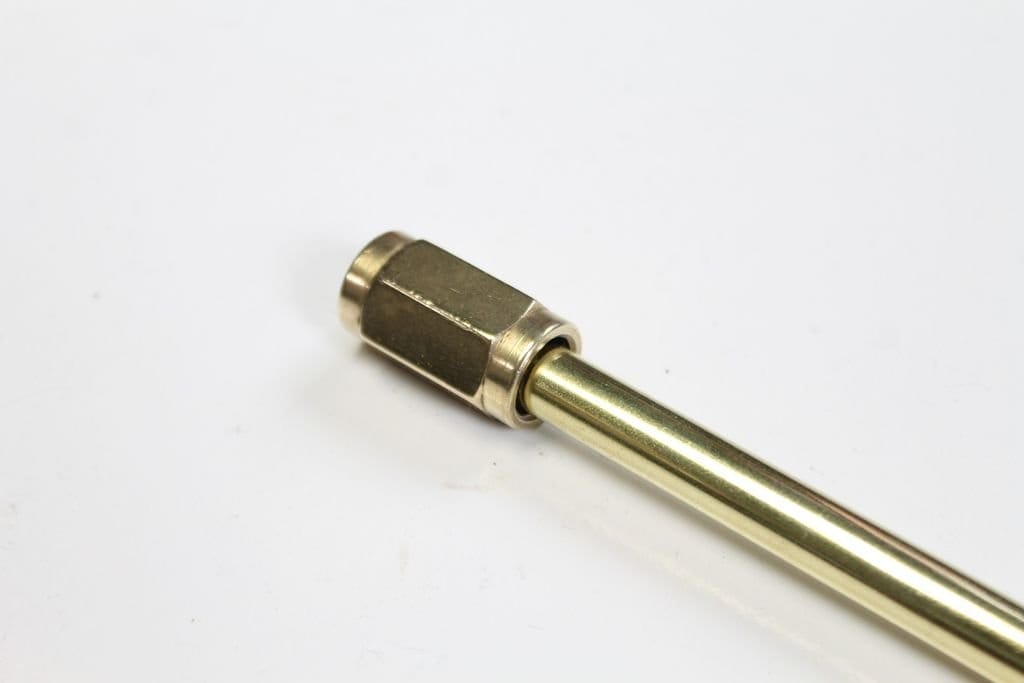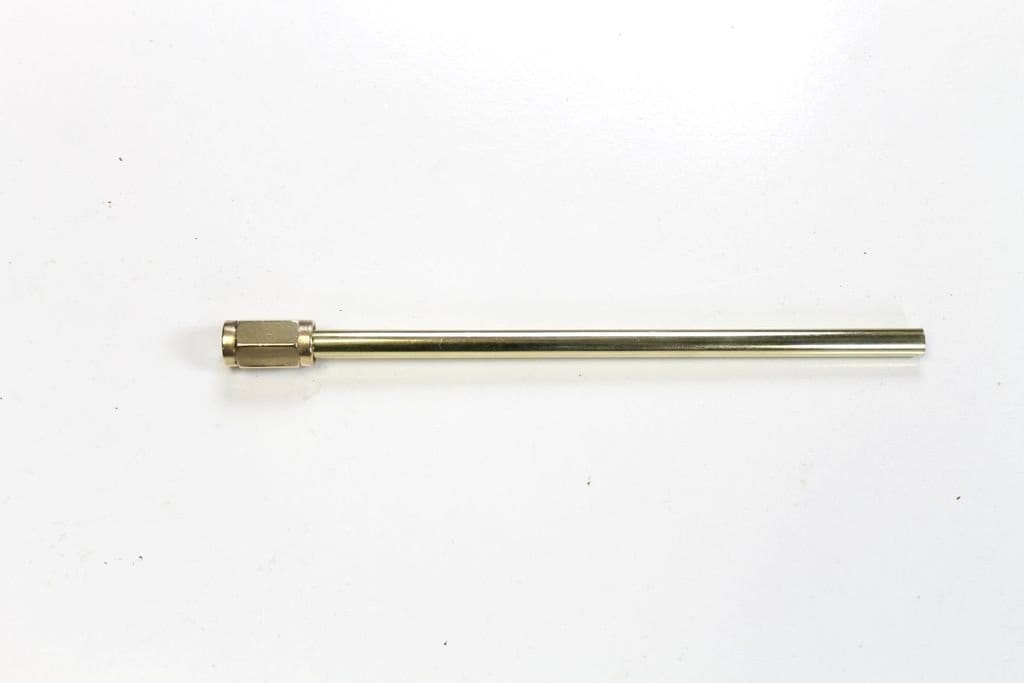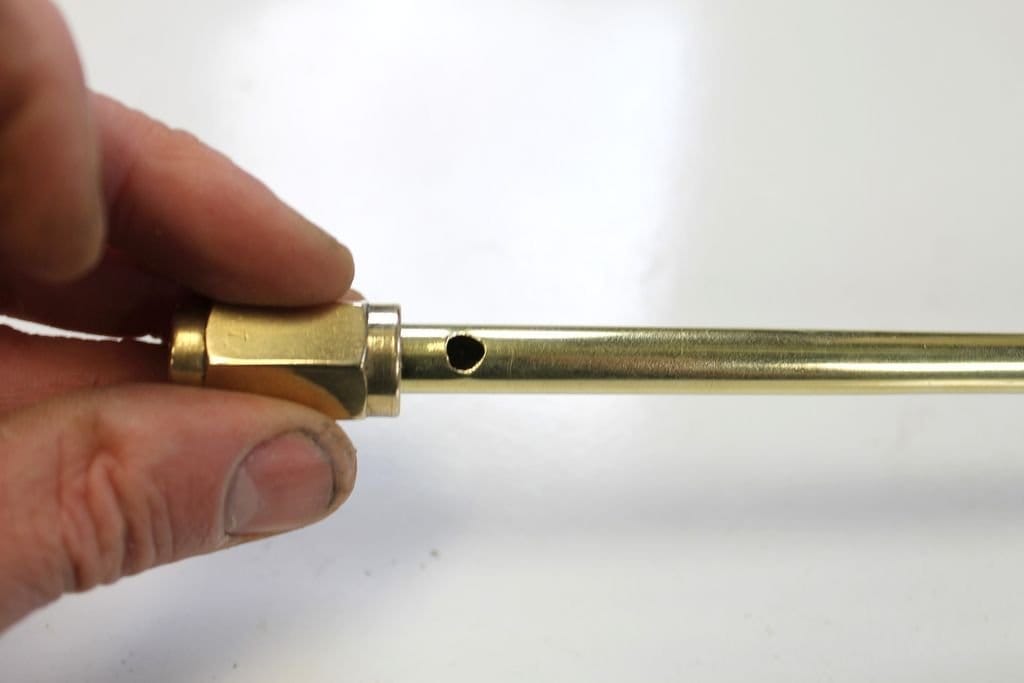 Step four: assembling
Sets the hinge at the top of the rack.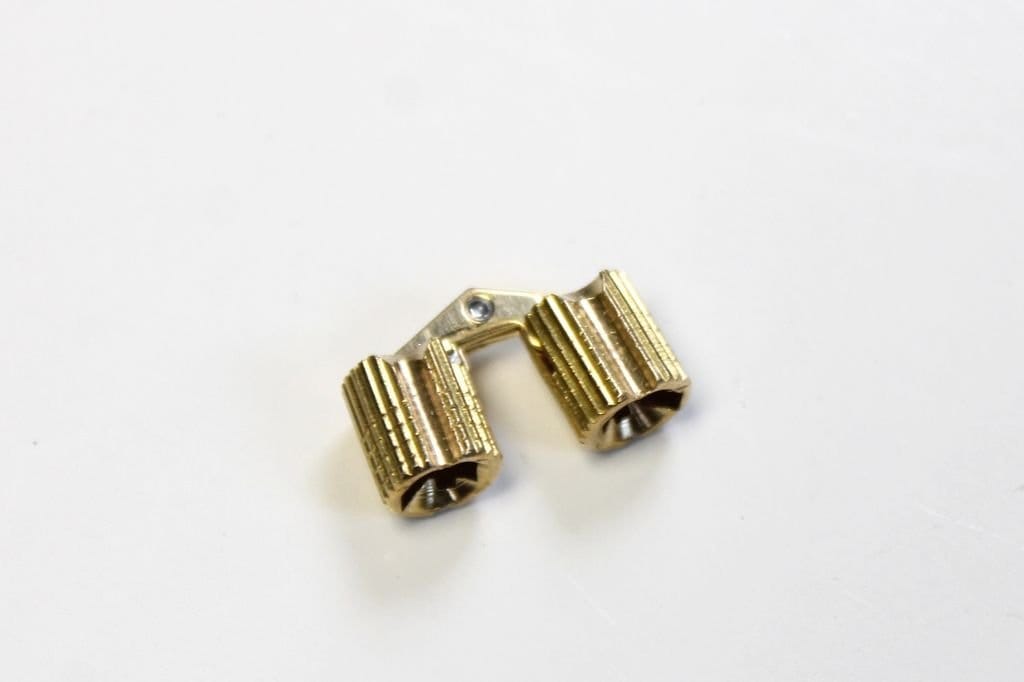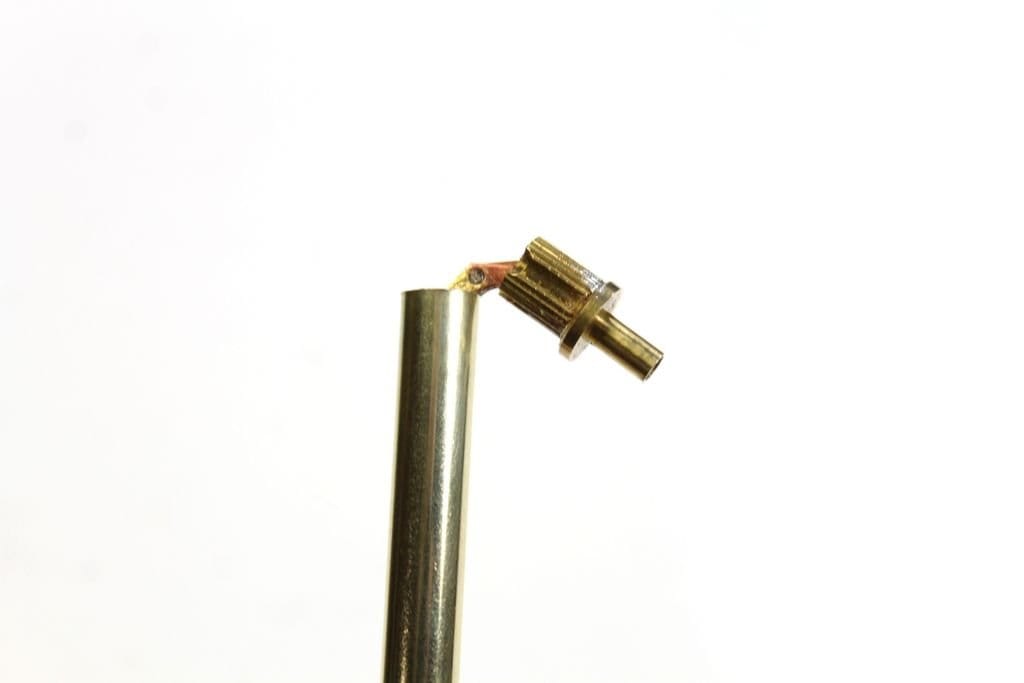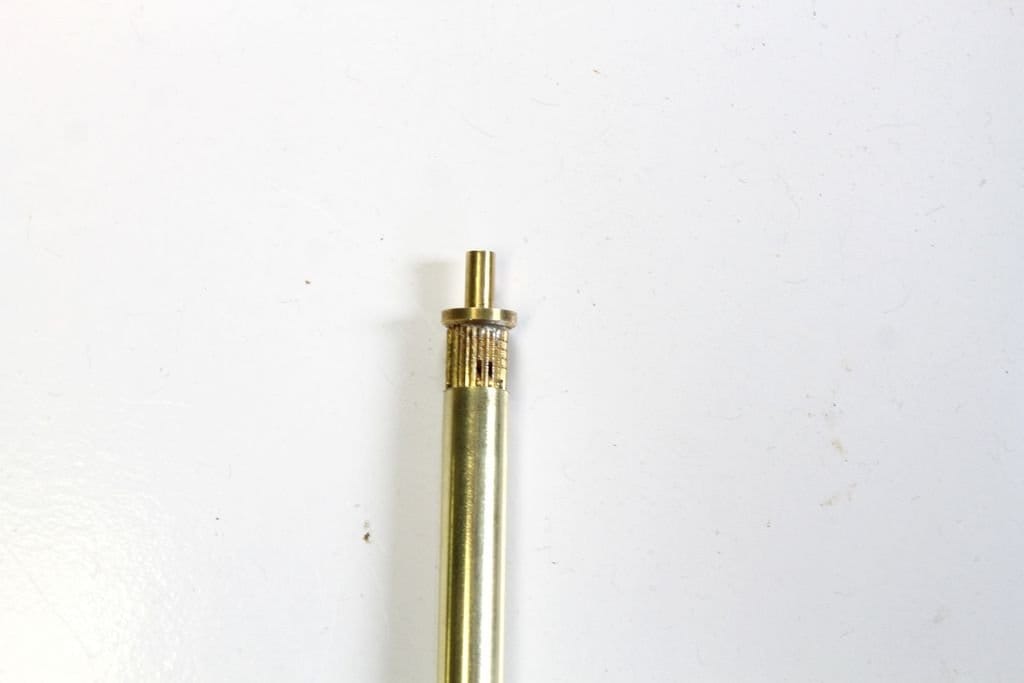 Led ring drills a hole and secures the ring.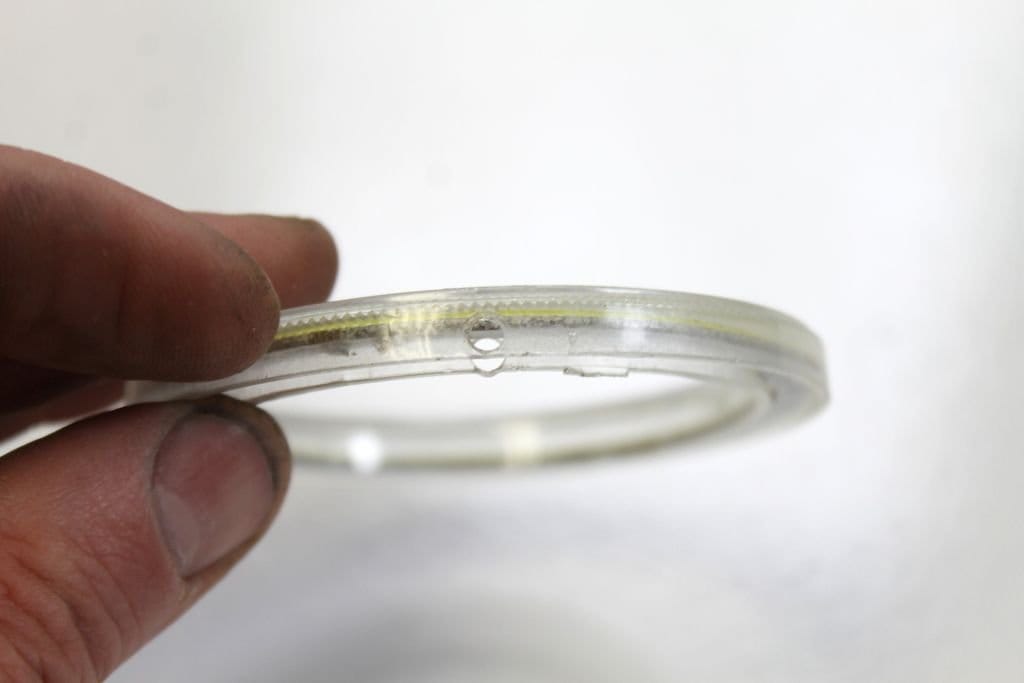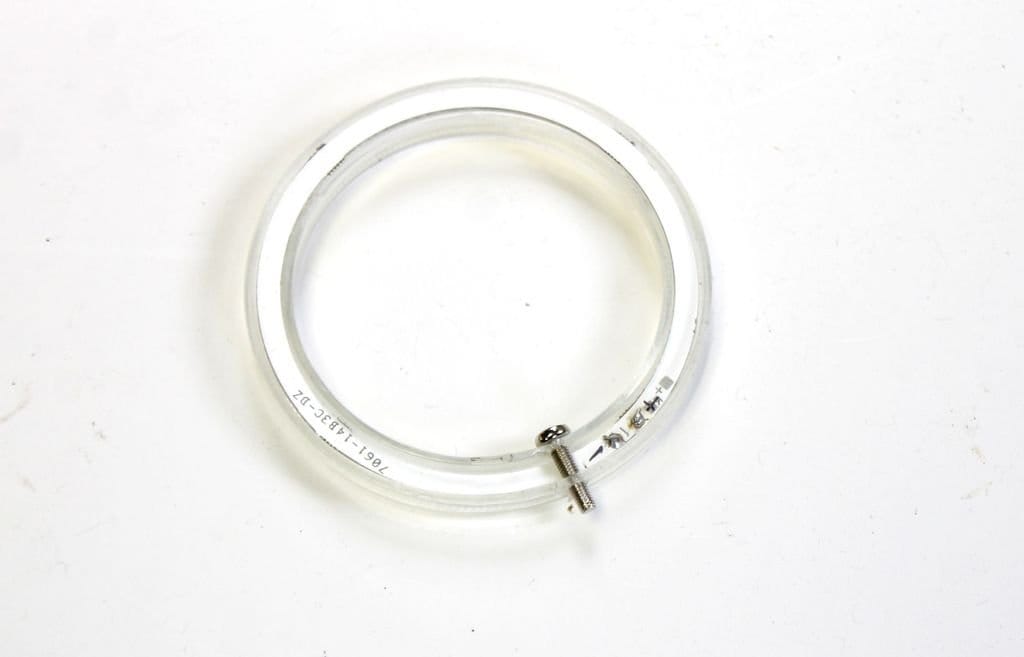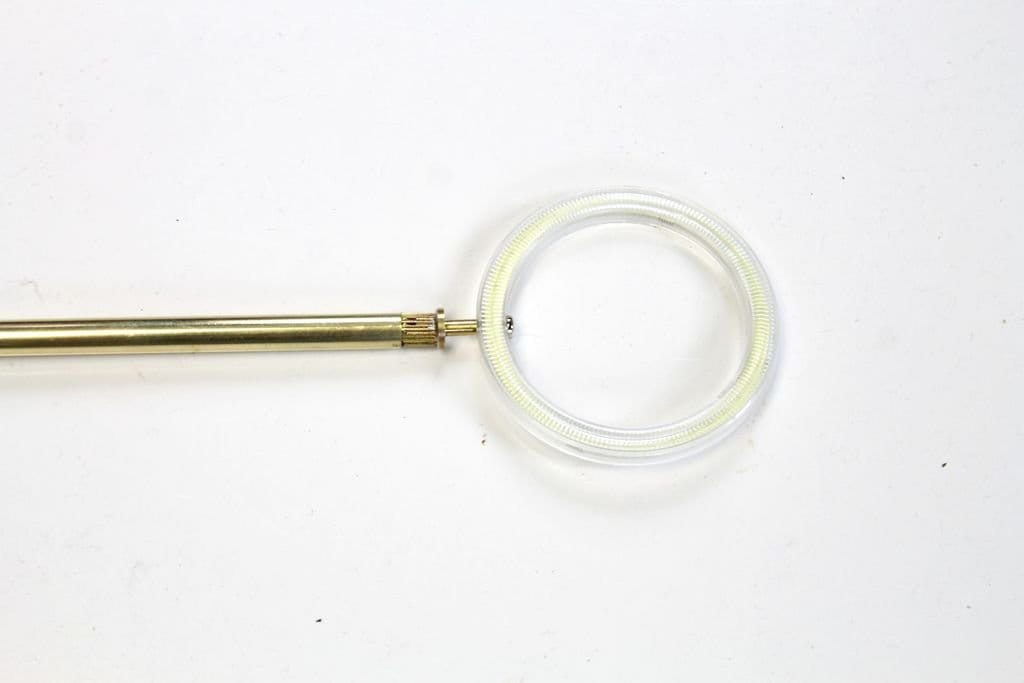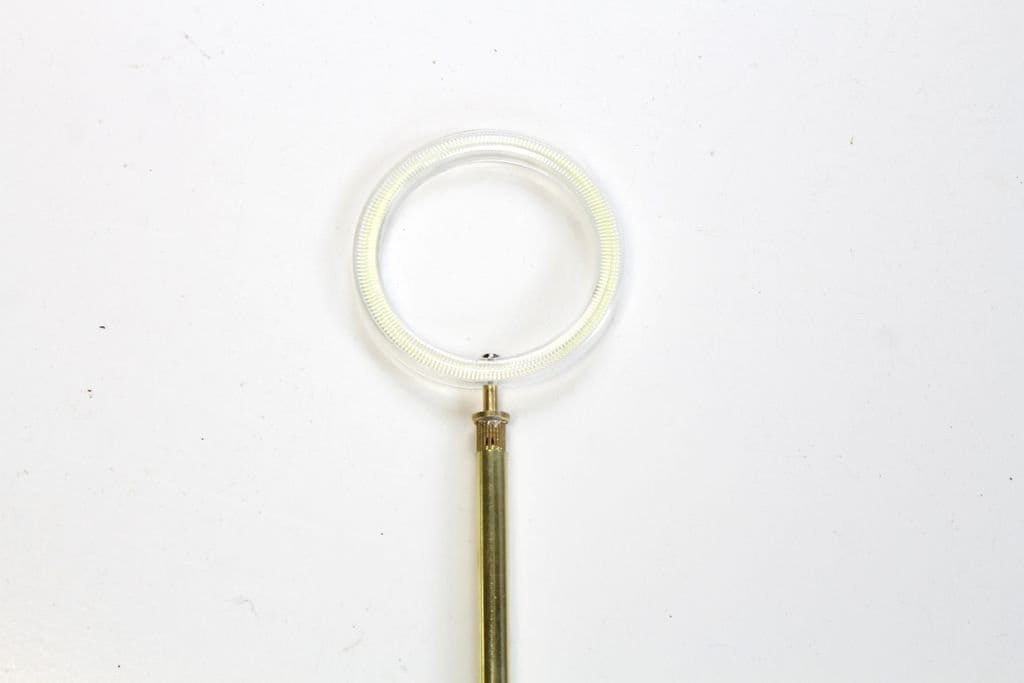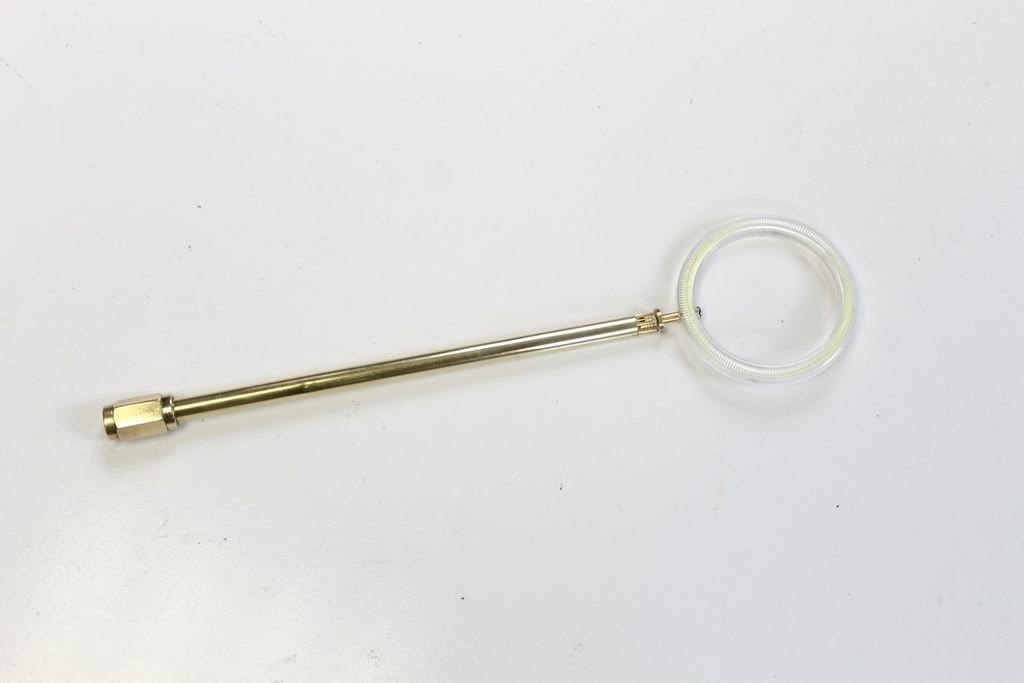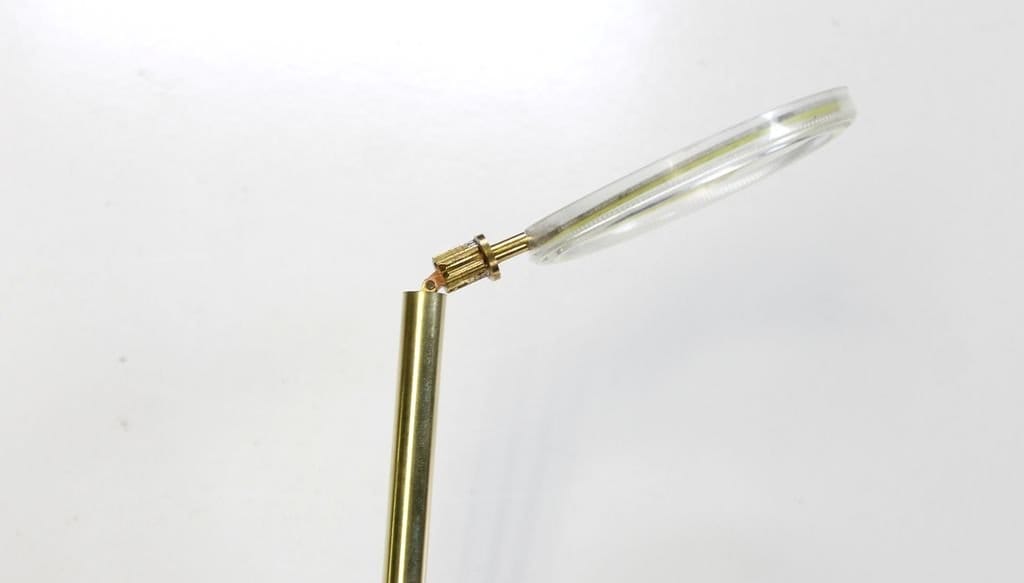 Sets the switch. Connect the battery and charging module, and fixes them inside the base. Reinforces the rack and connect the wires from the led rings.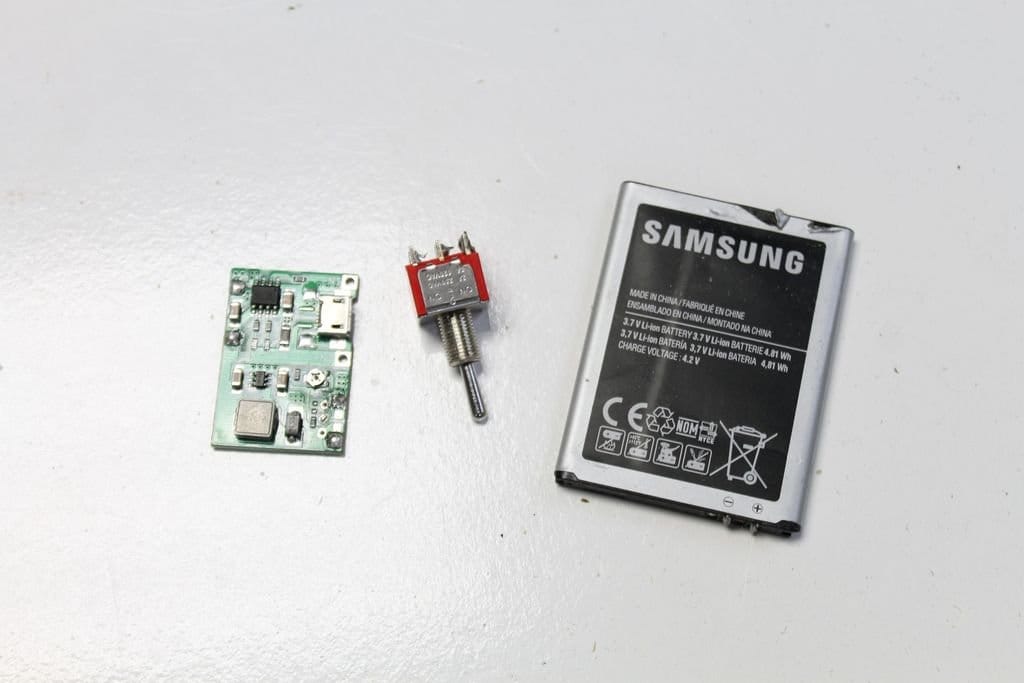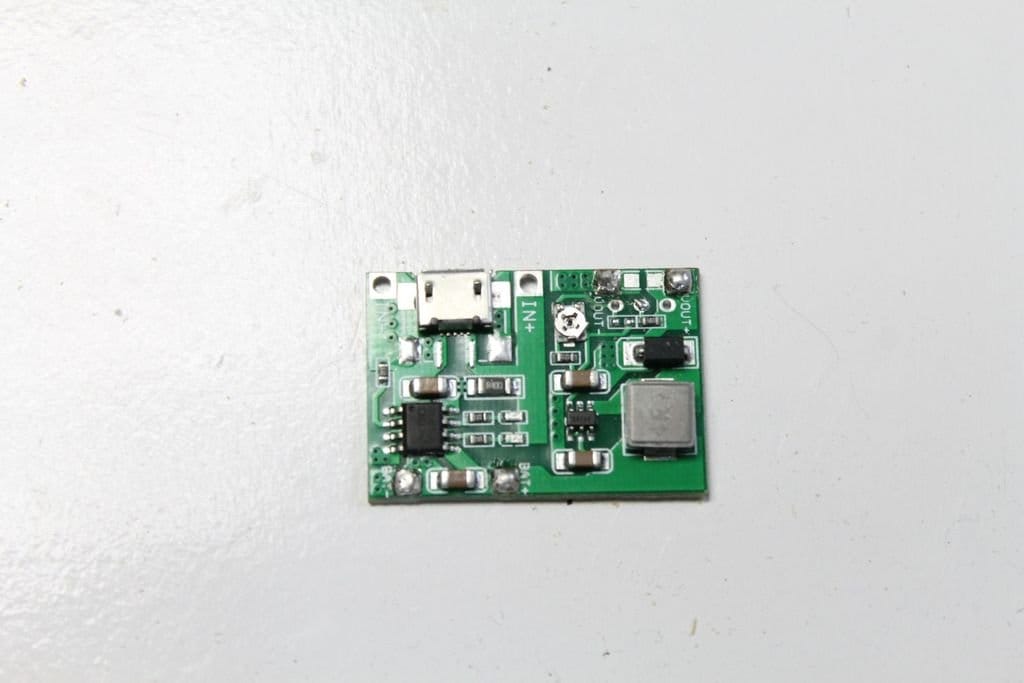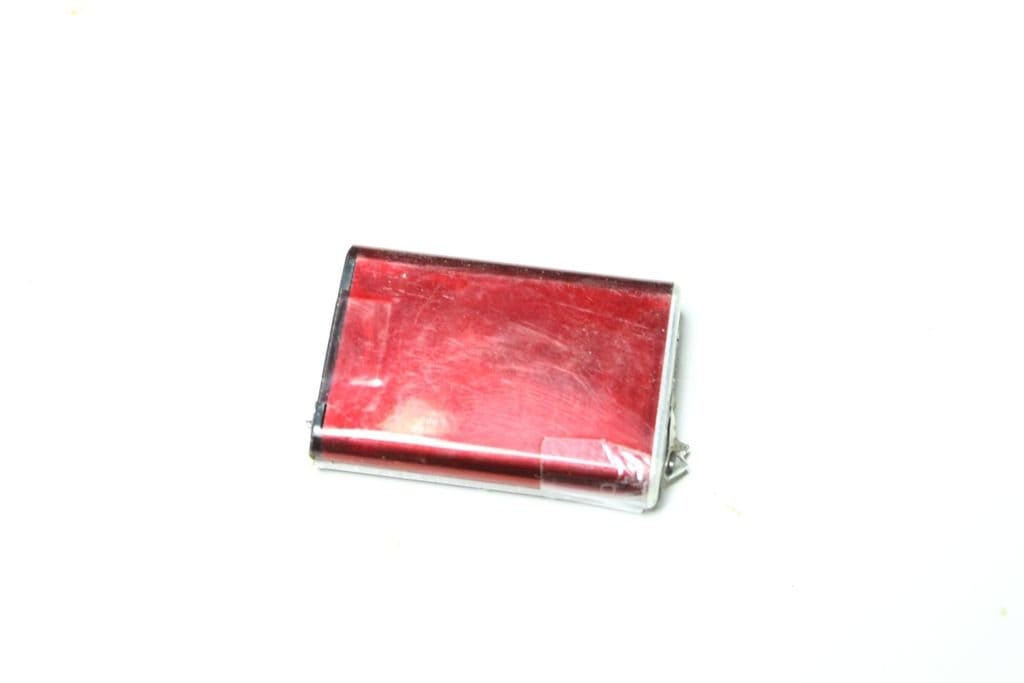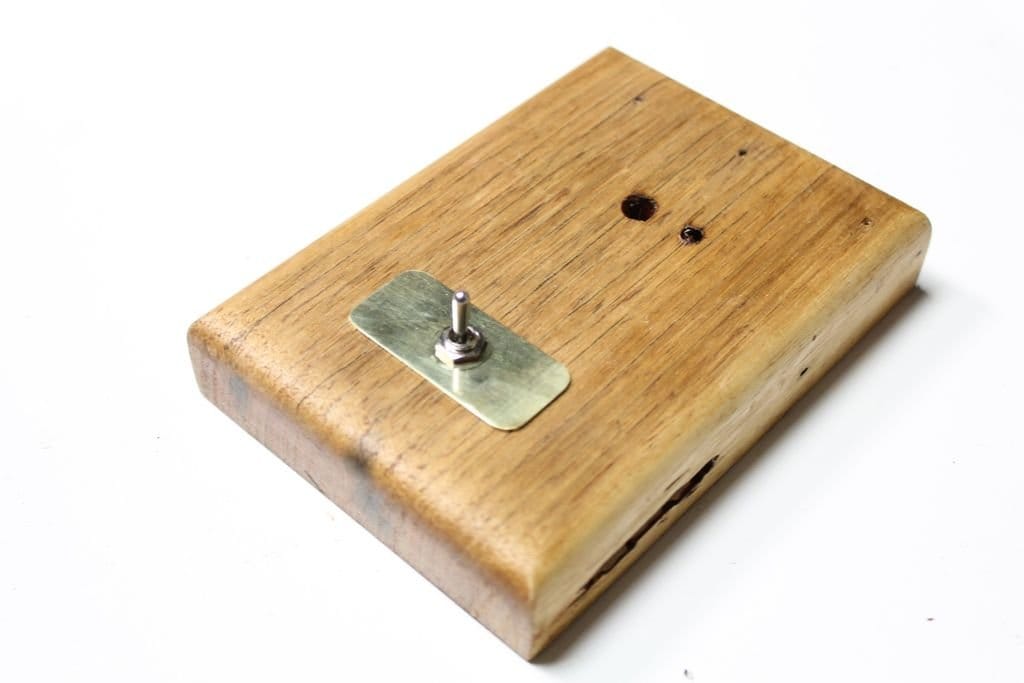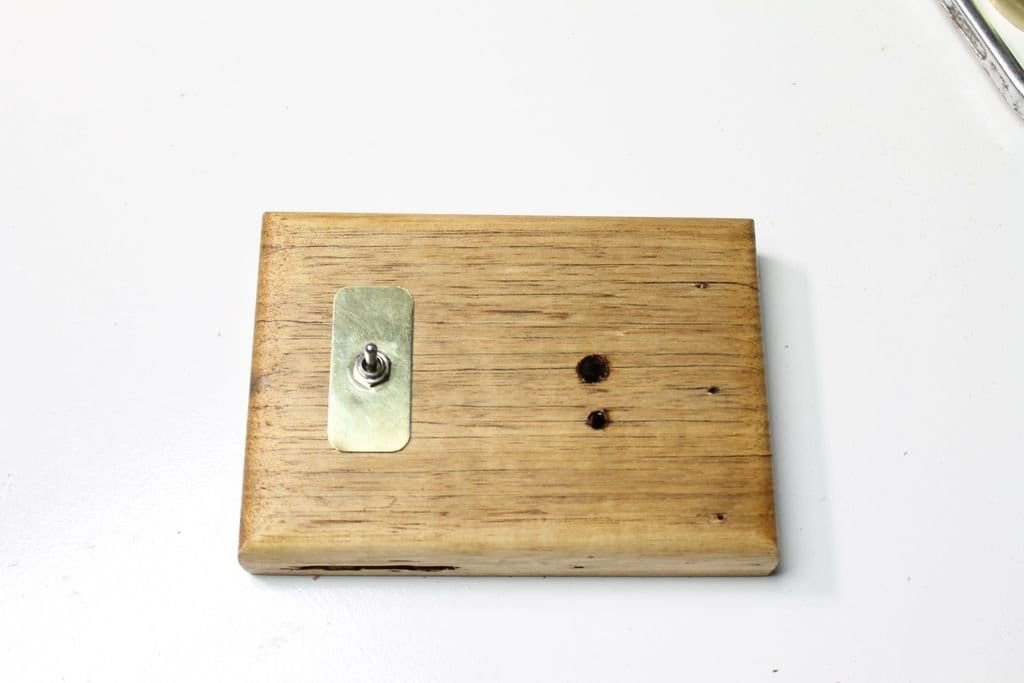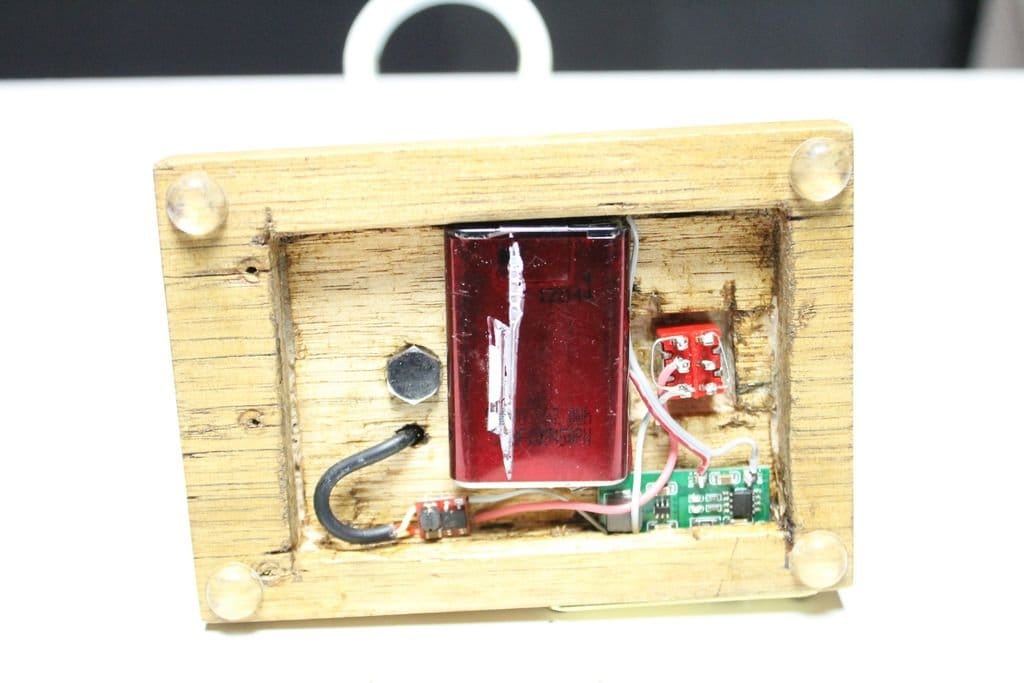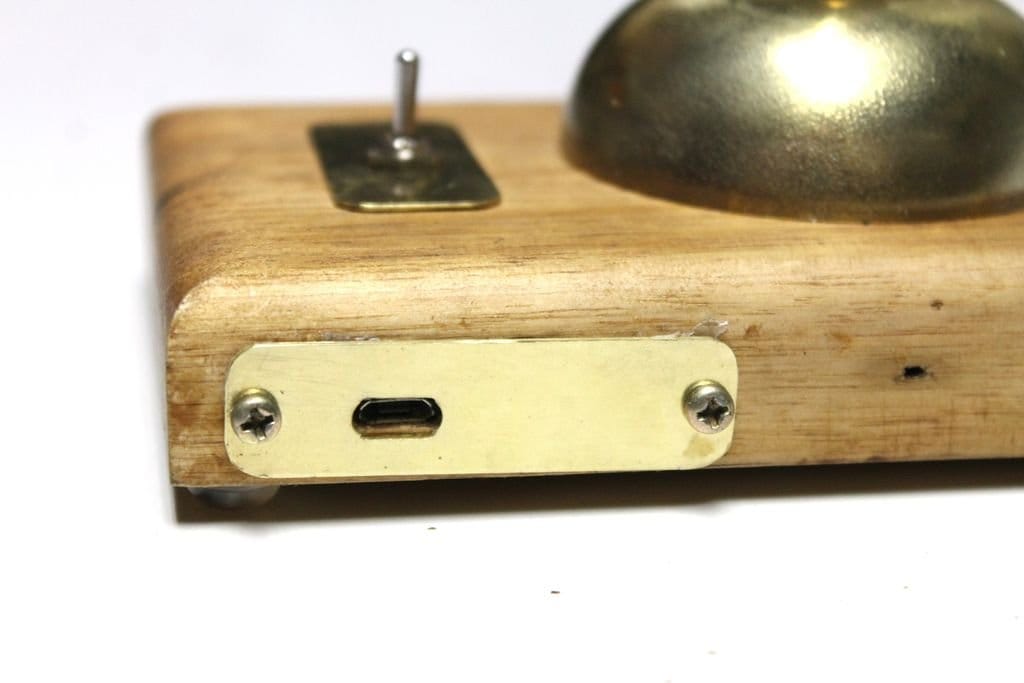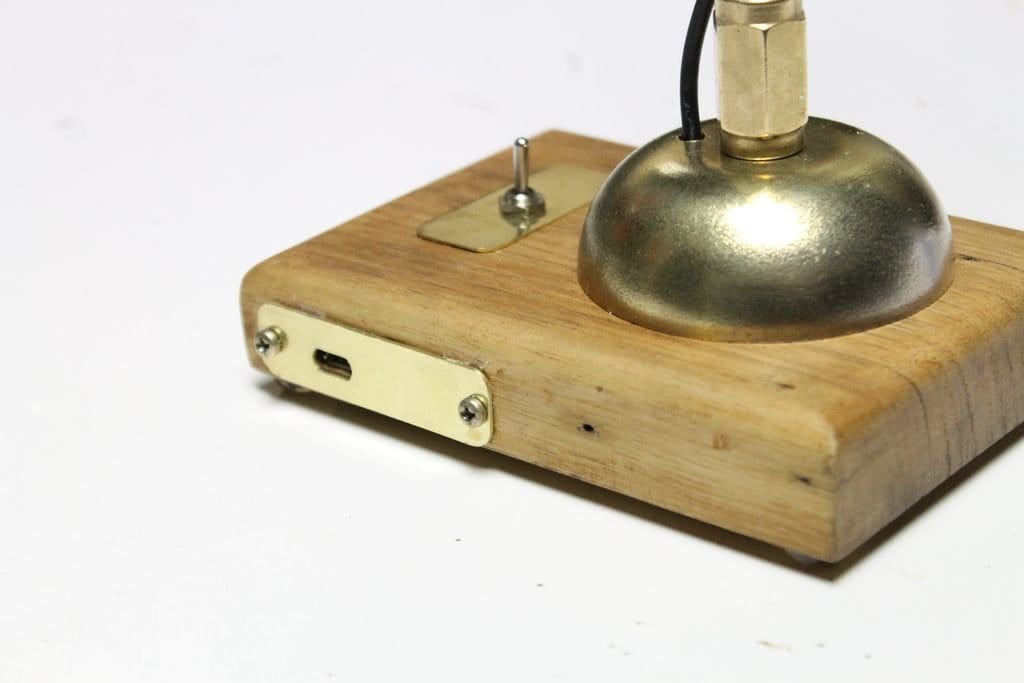 Everything is ready.