Animals
"The strongest kid in the world" grew, I stopped going to practice and has changed beyond recognition
Fifteen years ago, the world went crazy from the "Little Hercules" — eight-year-old Richard Sandrak (Richard Sandrak) who looked like a child, but rather as a professional bodybuilder. In the 2000s, the boy was called the strongest kid in the world.
Richard was born in a small village in Ukraine in the family of Paul Sandrak, the world champion in martial arts, and the Lena Sandrak professionally engaged in aerobics. When the boy was two years old, the family moved to the United States, and soon Richard started to train. When he was eight, he pressed off the chest its double the weight. When he was 11, he was able to reap a triple. But now Richard is 26 years old, and to fulfill the dream of parents who, in fact, deprived of his childhood, he refused.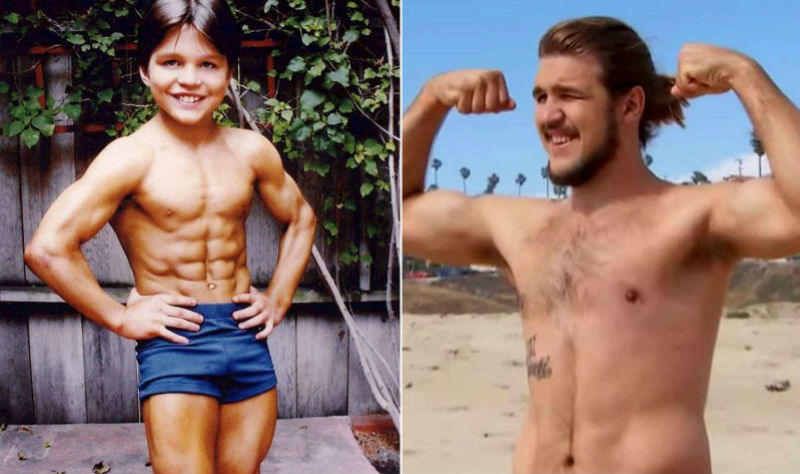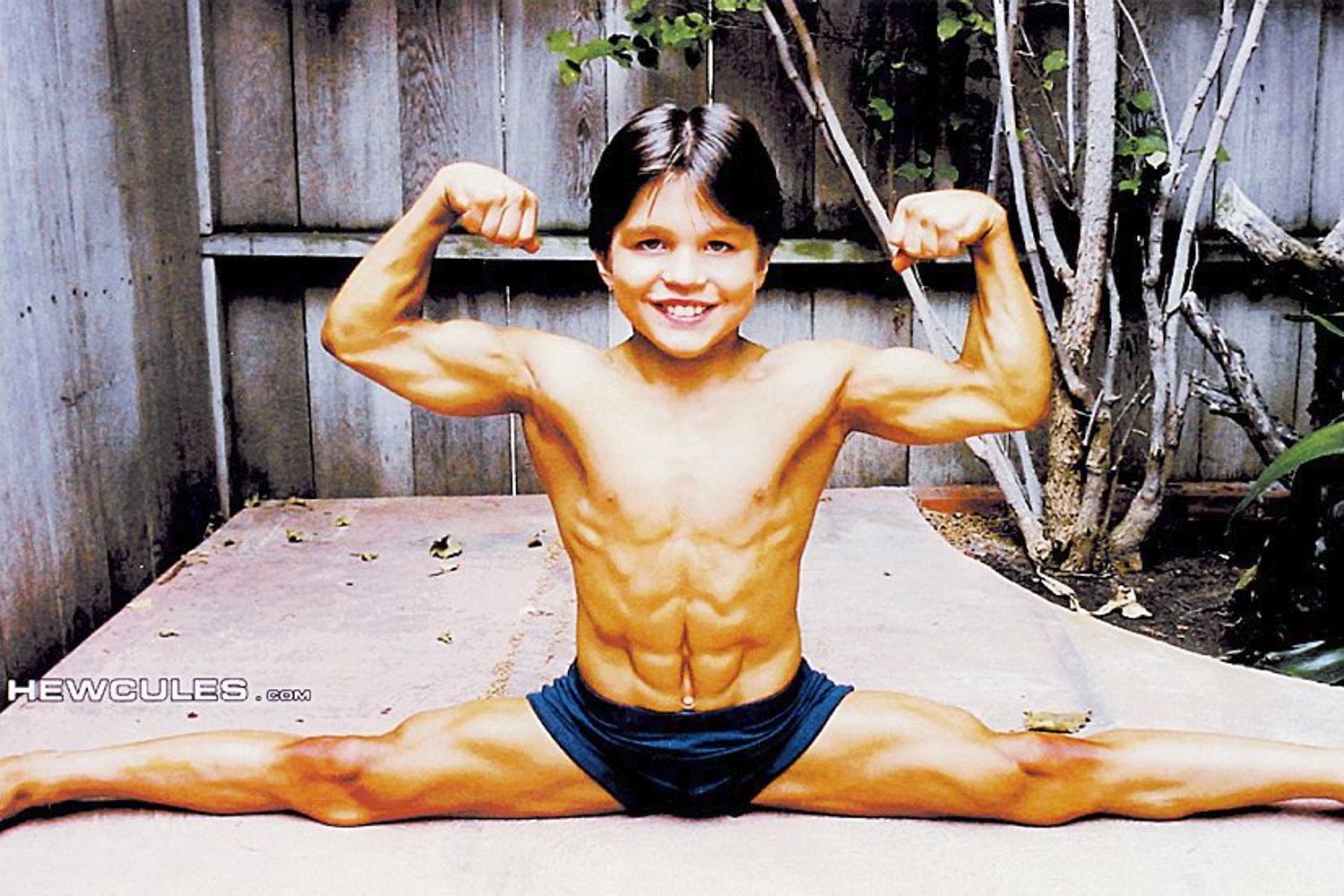 Heavy workouts and strict diet was following the boy's father, a former champion in martial arts. Society and admired the incredible results Richard, and condemned too harsh attitude towards the child. A family from Pennsylvania moved to California to try to break into the coveted world of show business, hired a Manager, so he promoted Richard.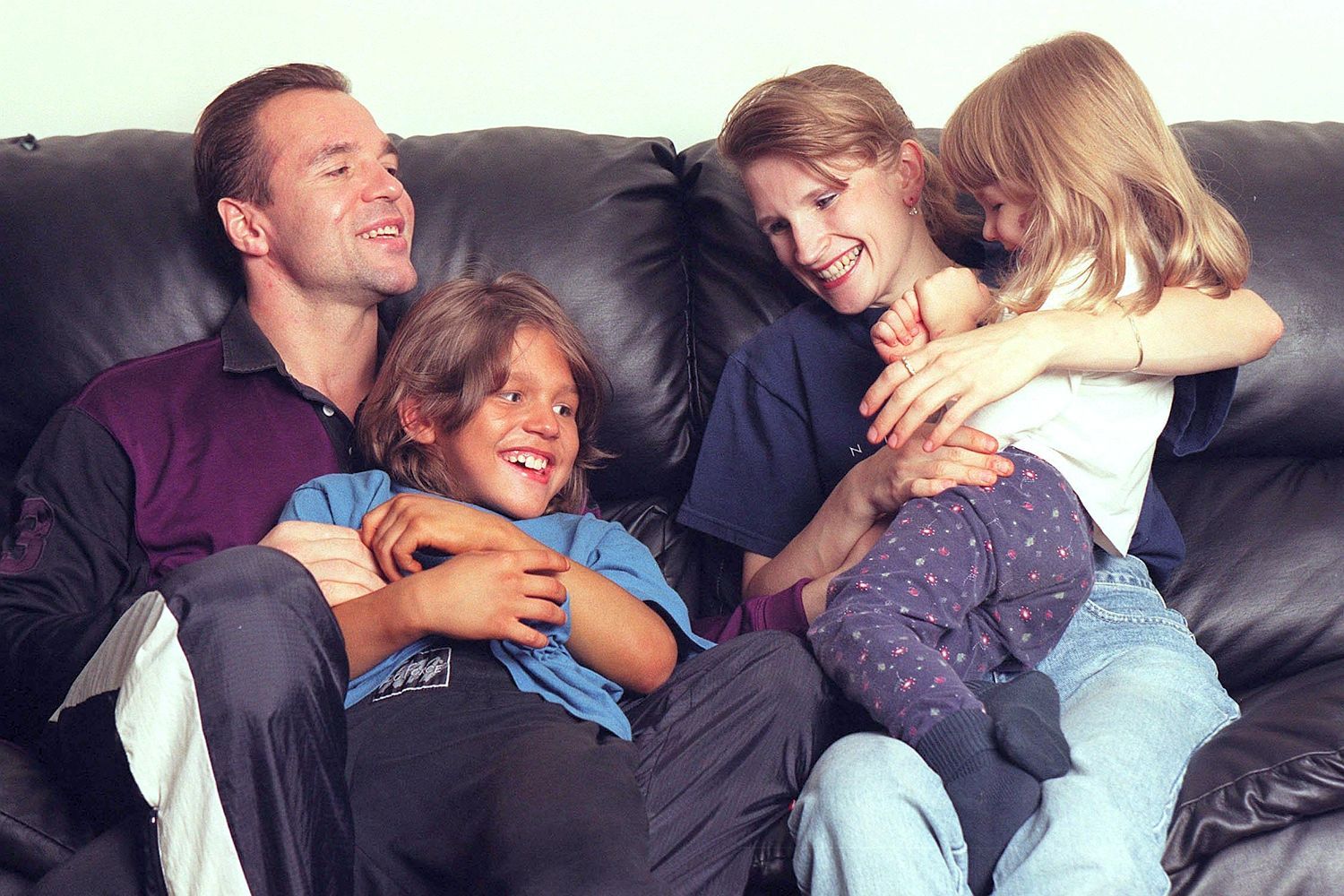 Parents wanted to turn the son of Arnold Schwarzenegger, wanted, he starred in a Hollywood movie.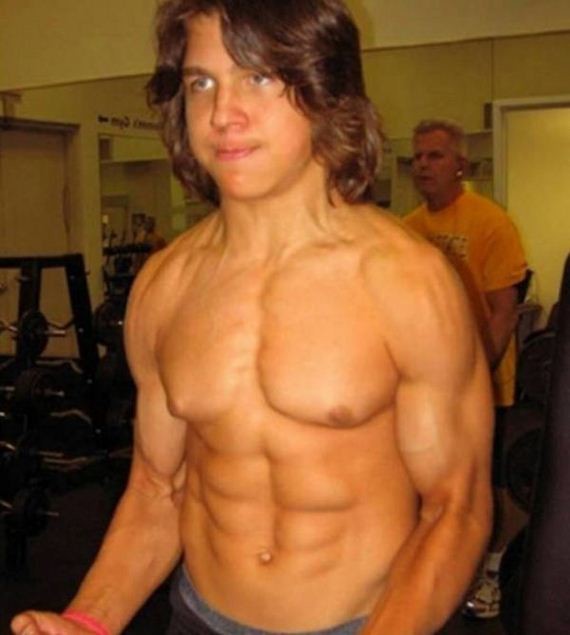 When Richard was 11, his father was imprisoned for three years in prison for domestic violence: he beat his wife. The boy himself called the police. After that, Richard stopped to chat with his father, but continued to train. And after adolescence abandoned altogether workout.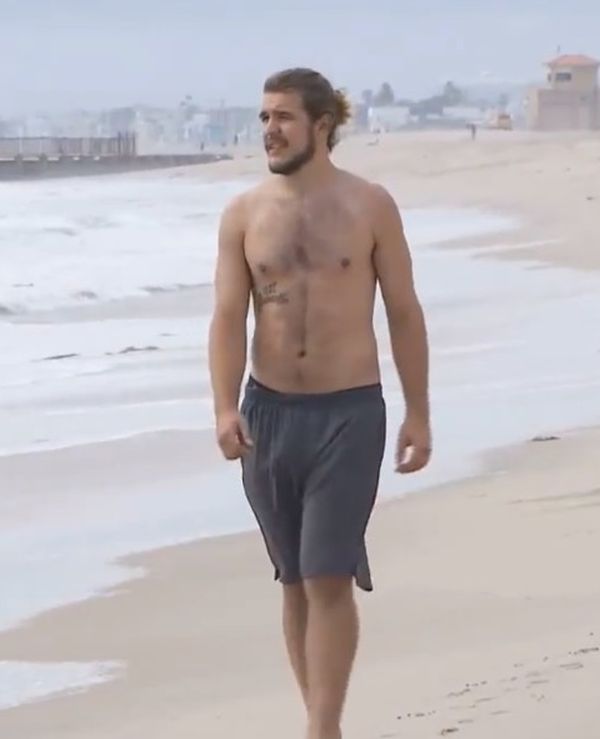 Now Richard Sandrak 26 years old, he looks like a regular guy, with no outstanding muscles and six pack. "I'm swinging, I'm tired". Physical form it supports running and skateboarding.
Working as a stuntman in a show of Waterworld in Los Angeles at Universal Studios, where he was being shot and set on fire five times in a day. "Because I tried to make a mistake of nature. But there are a lot of children who have achieved similar results".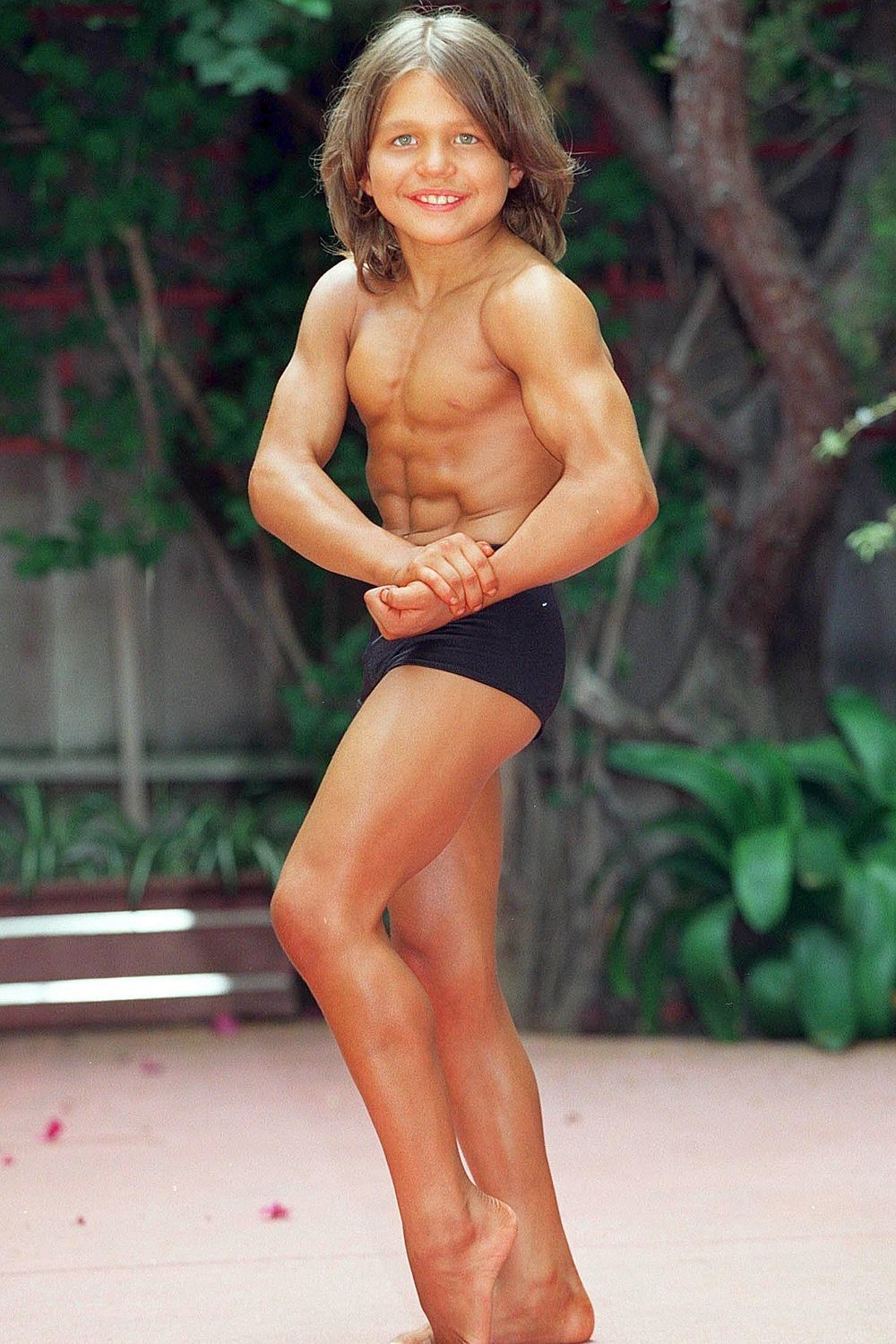 Although Richard was abandoned training, he has no regrets about fame and how was his childhood. "I'm proud of my past. And I don't want to hide it. Just more I do not want to live". Sandrak dreams of one day becoming an engineer and work at NASA.