DIY
Leather briefcase with their hands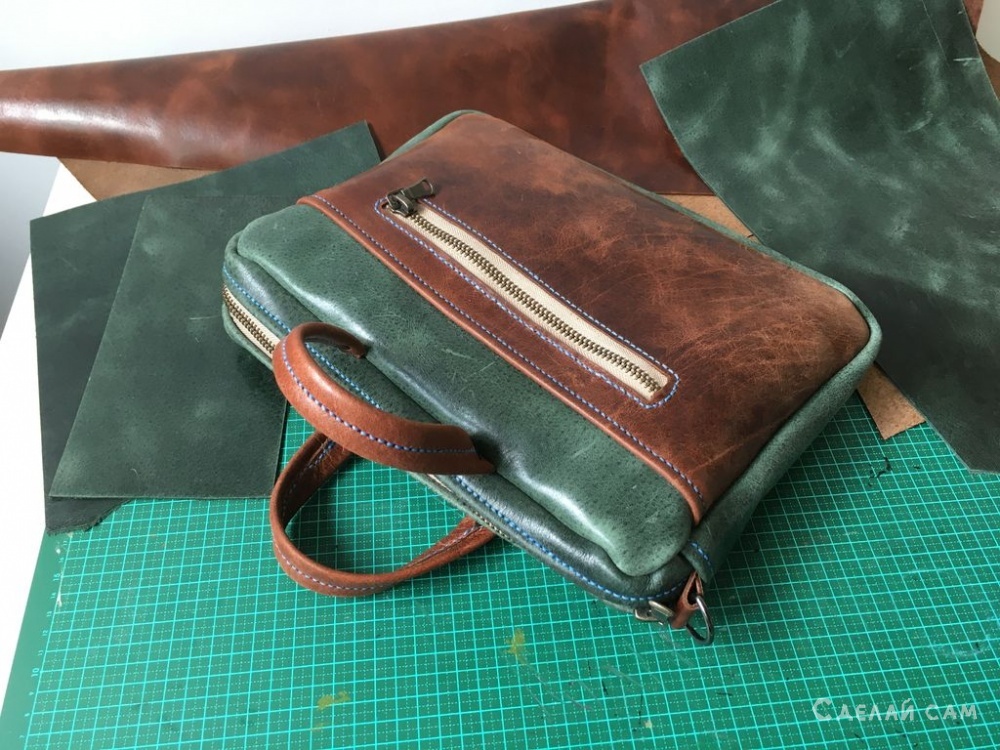 Leather briefcase I decided to do from the skin of cattle, 1.8 mm thick. Initially, it was planned under the laptop, 10 inch and a couple of small things. Materials: leather, two needles, a knife, two zippers (60 and 20 cm), waxed thread 1mm. so, first let's layout. Not a sly way of paper, you can estimate the size.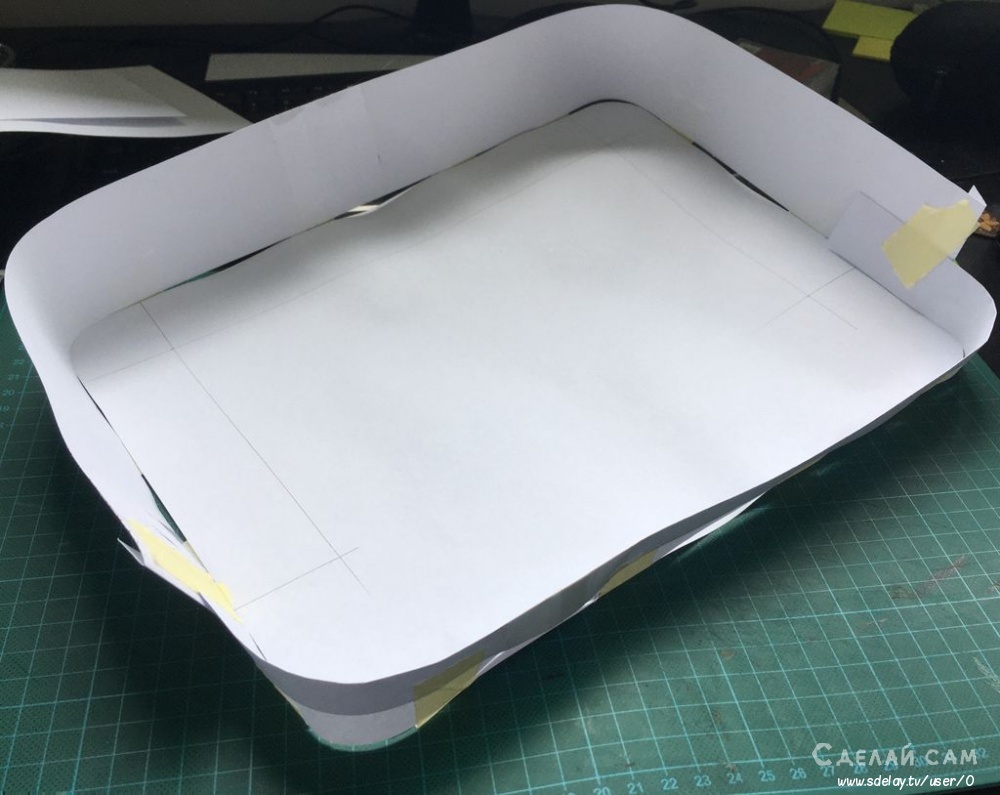 Markup the skin produce with the awl.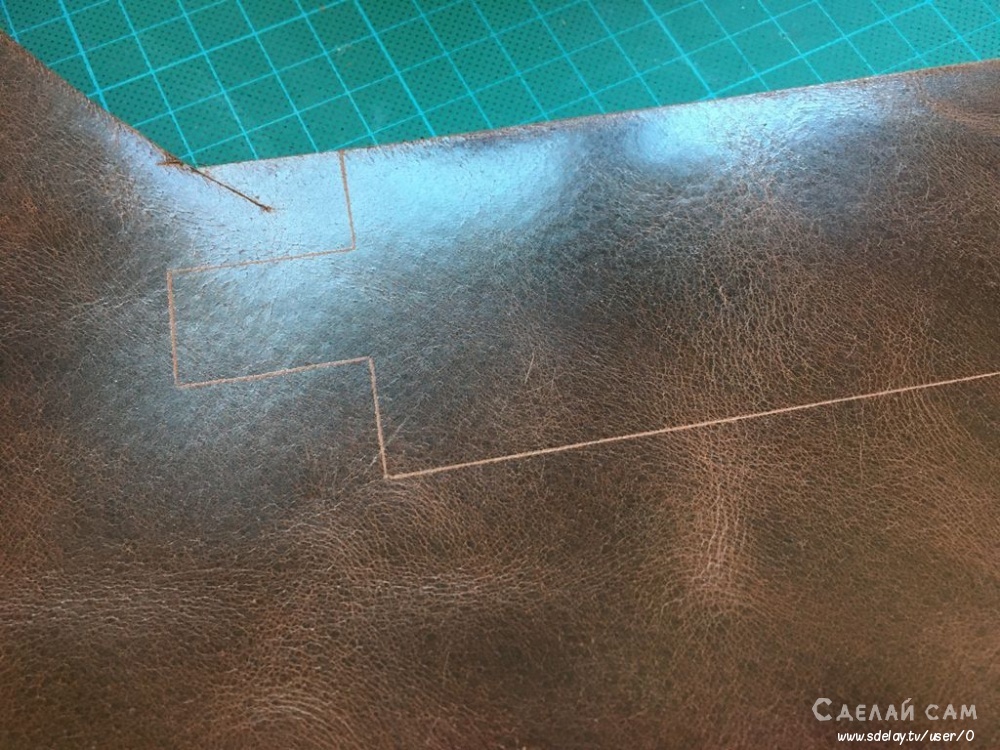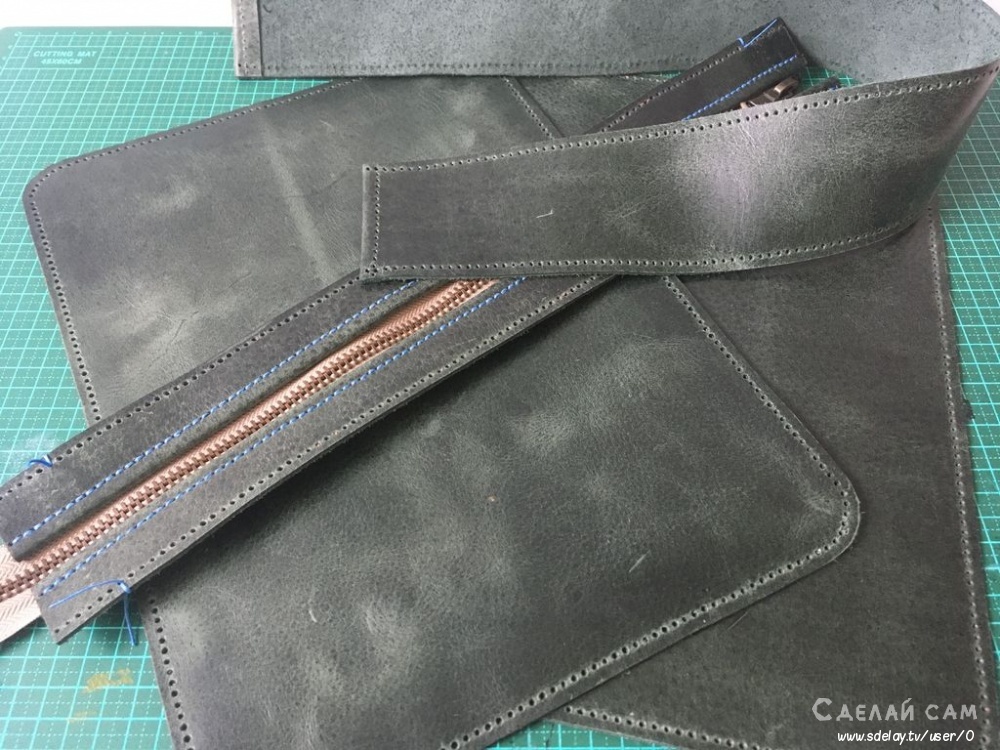 When the skin of the snake I usually tuck the edges. But it's not necessary.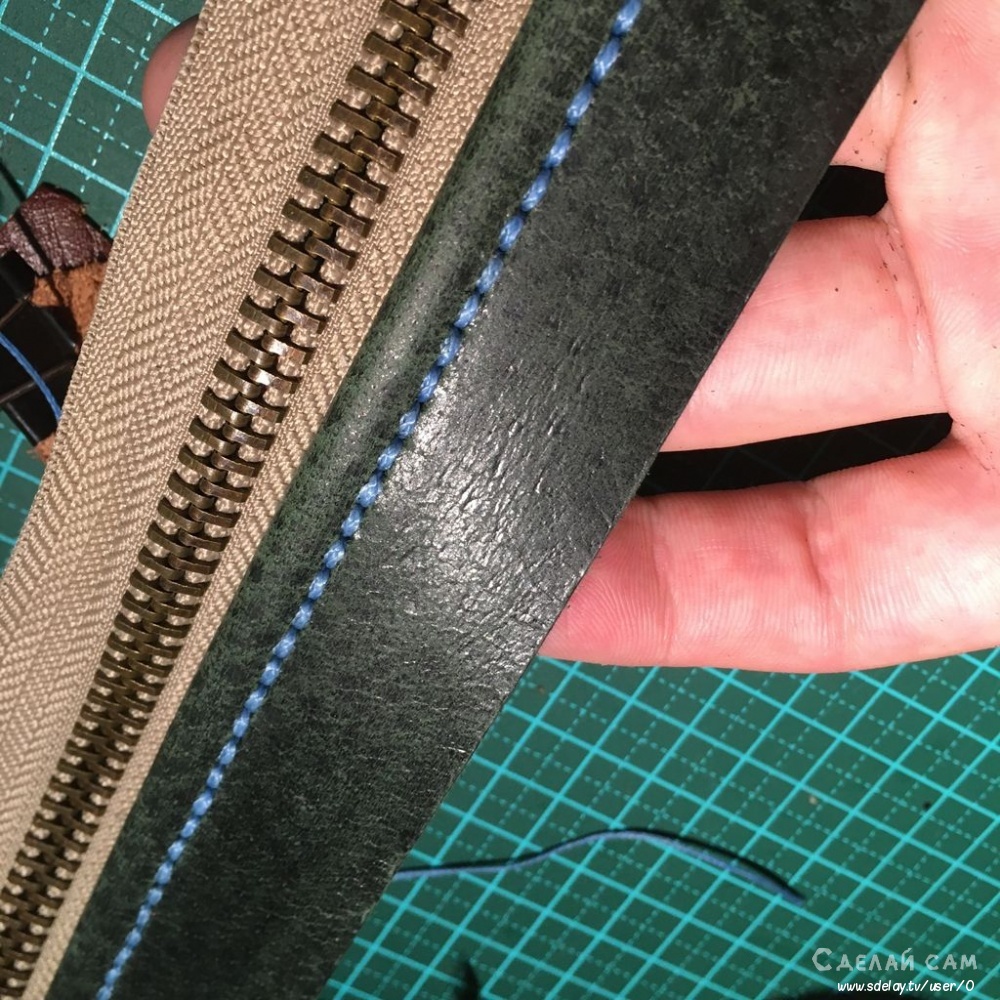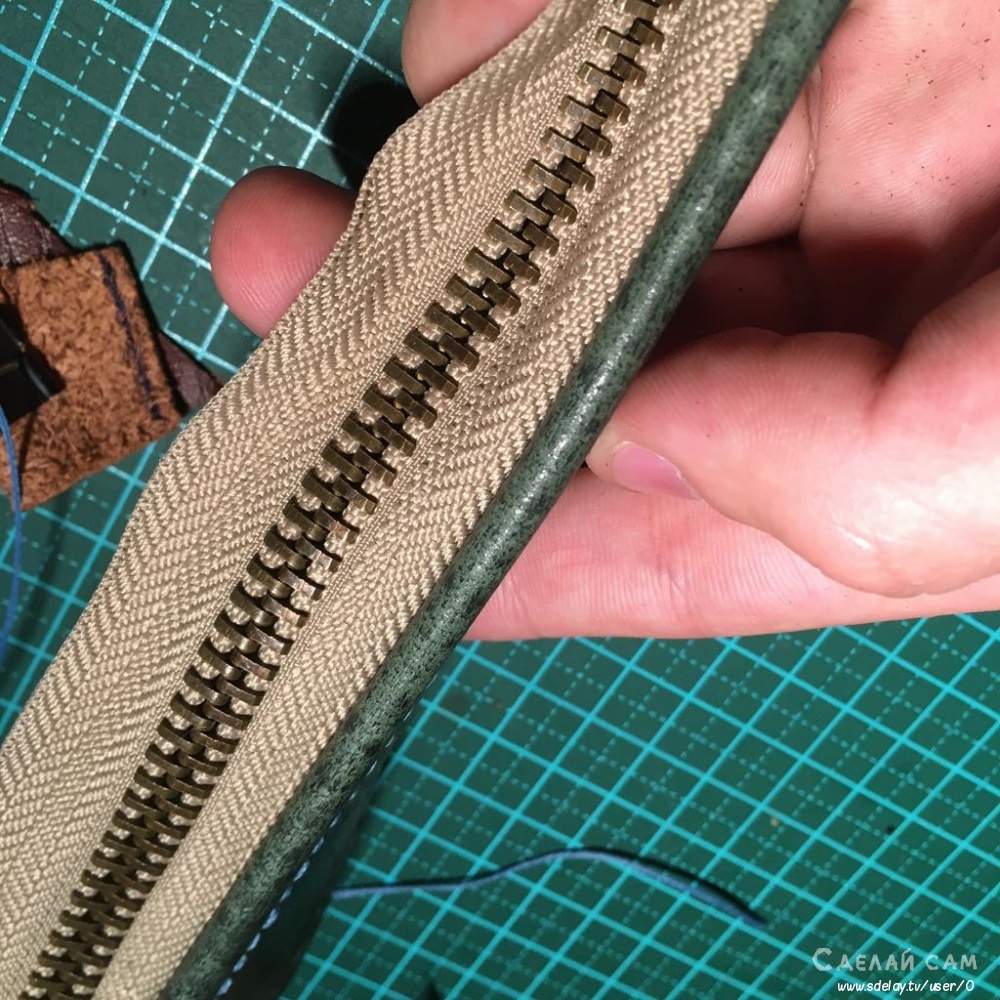 From errors, it is advisable to do less slits in the skin.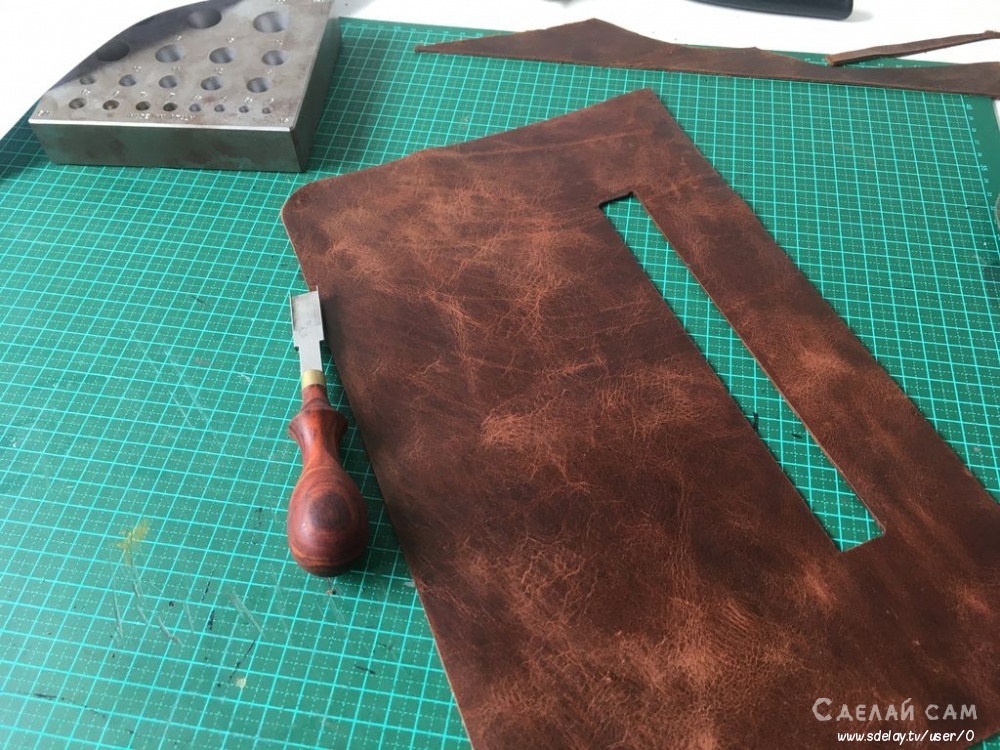 Then the lightning will look much better.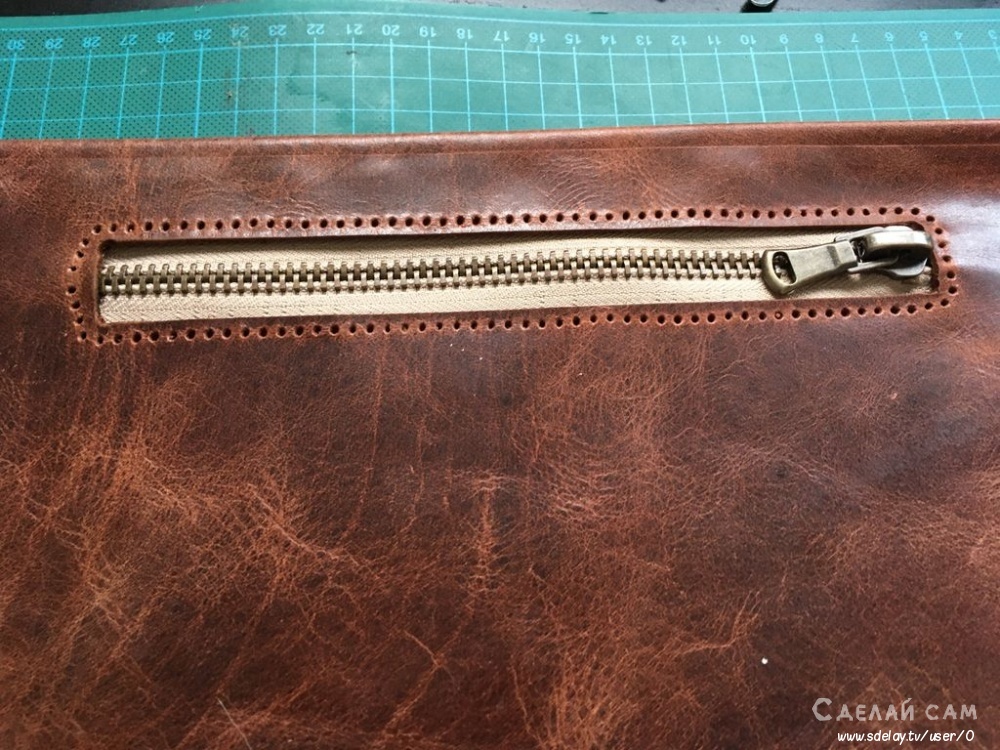 Binding – saddle stitch. Read more about saddle stitch, see the video below.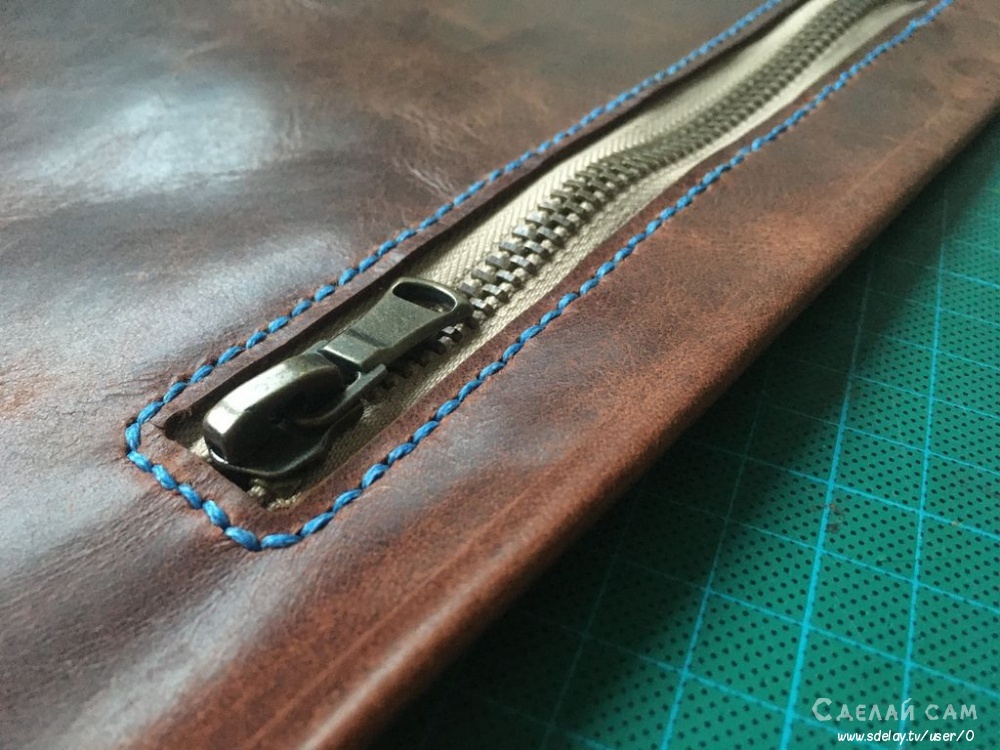 For flashing I use the usual clothespins clamps.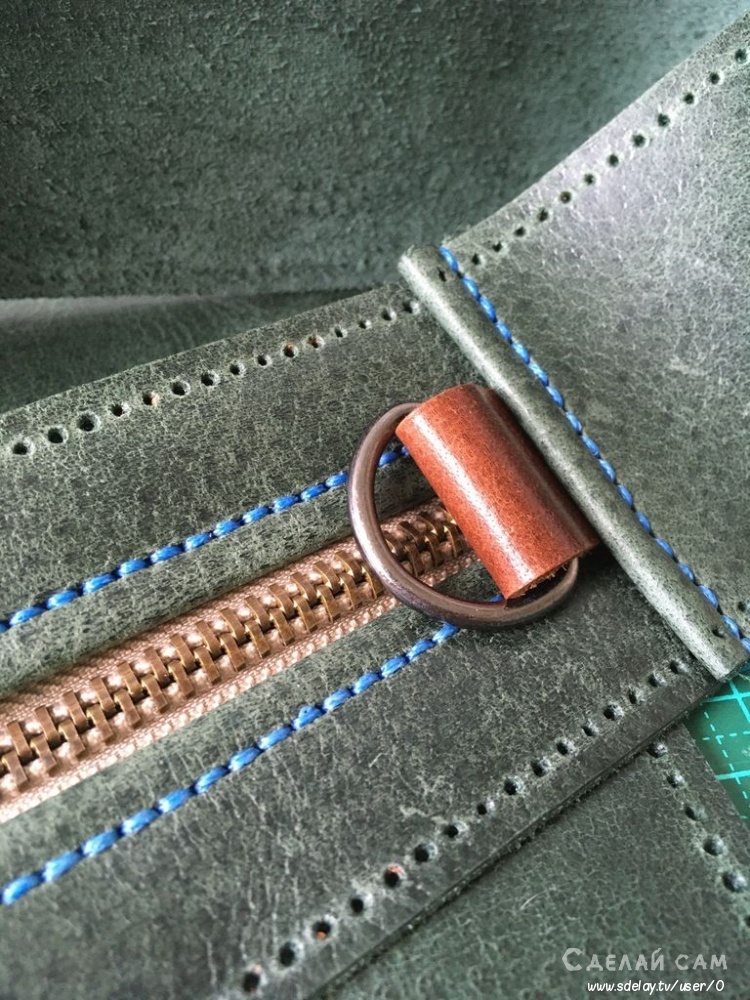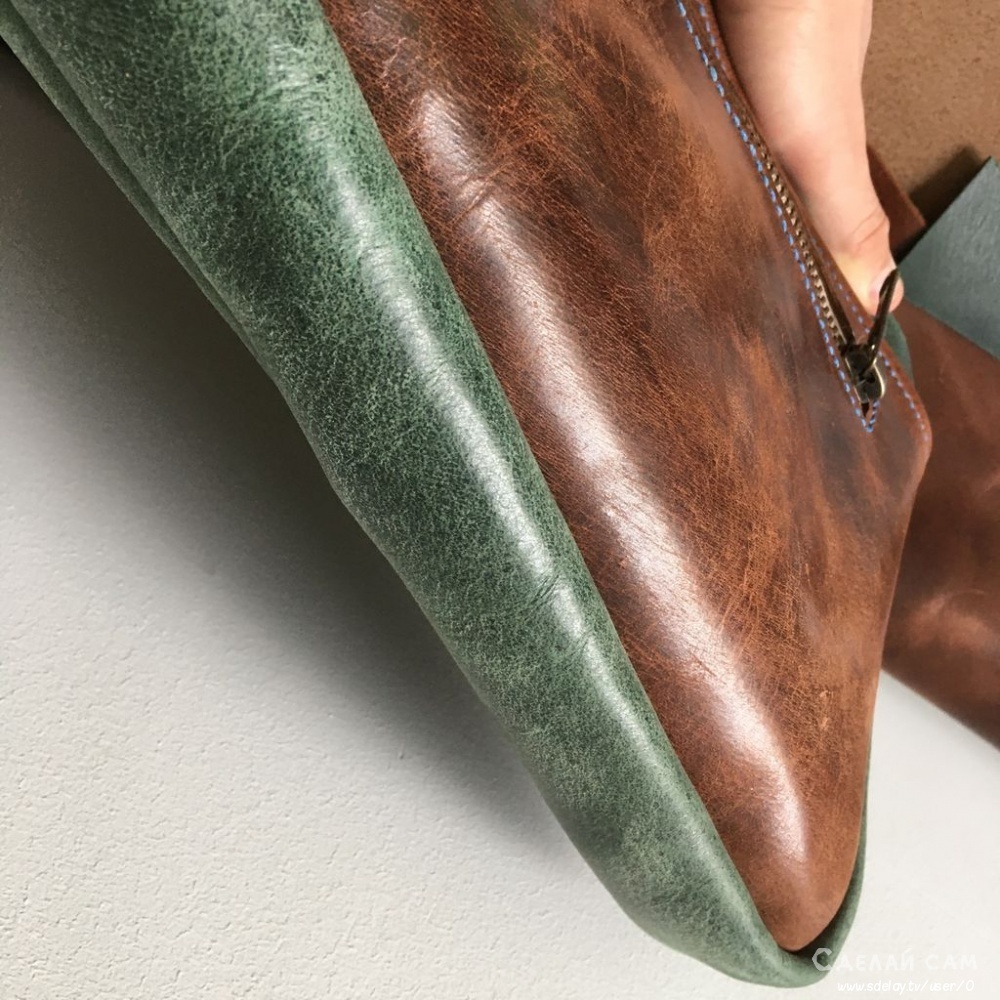 Handle fix with hallatrow.
Thank you for your attention. If you have any questions, write below in the comments. I will try to answer.
Author: LocD19