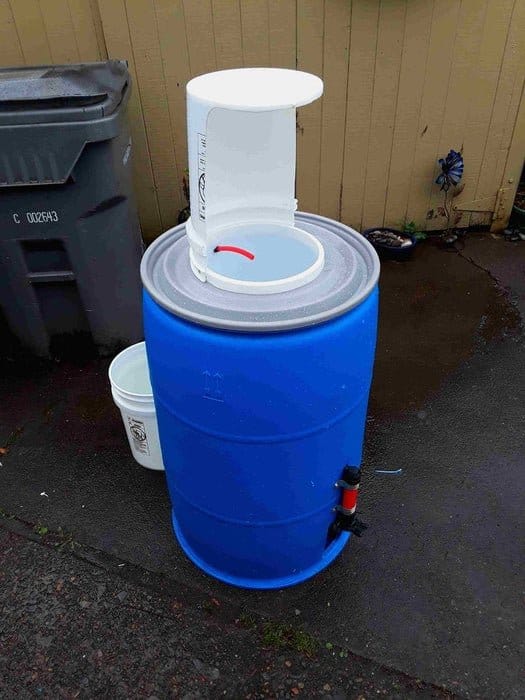 How to make a "country variant" of sink with pumped water pump we learn from this article. Mostly all the materials used are secondary master.
Tools and materials:
-Plastic bucket with handle;
-A plastic bucket with a cropped top part;
-Plastic bucket with lid;
Cover the barrel with a cut-out hole diameter of the bucket;
-Plastic barrel;
-A pump for pumping fluid;
Hose;
Sealant;
-Drill;
-The pen drill;
-Hacksaw;
-Two brackets;
-Fasteners;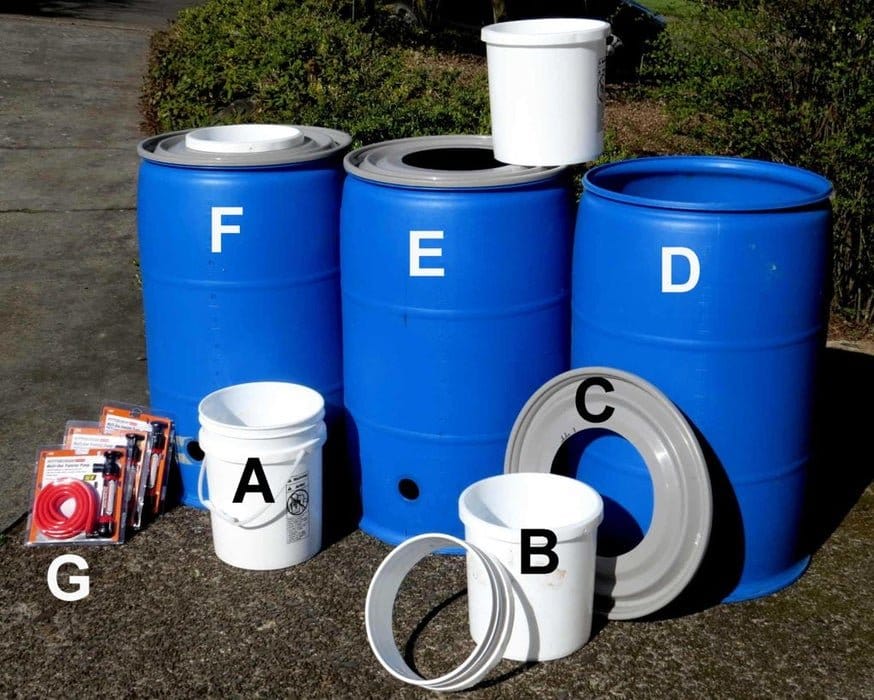 Step one: sink
To drain you will use plastic pipe.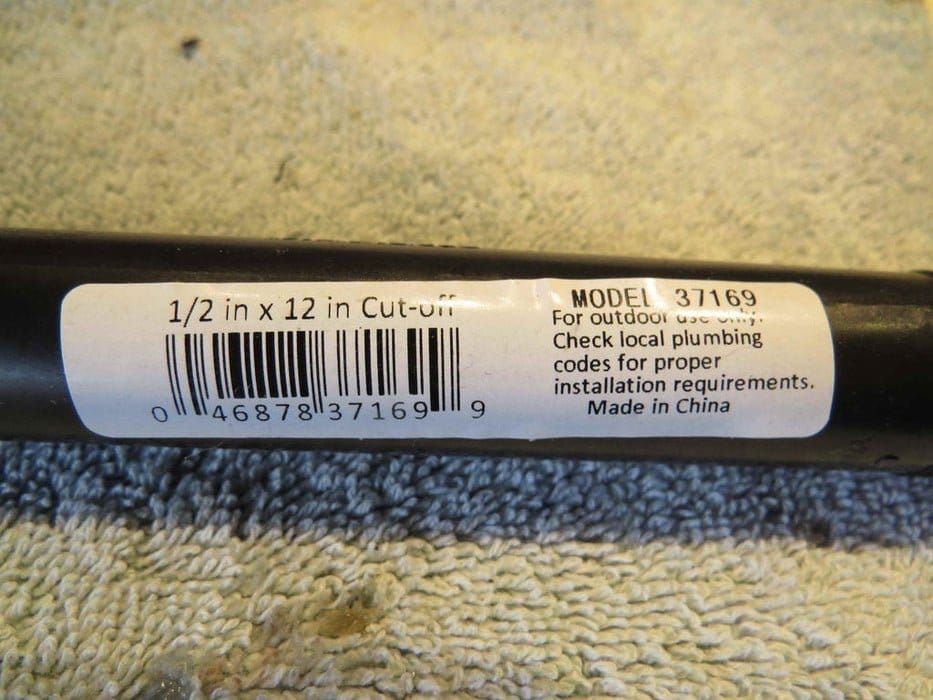 At the end of the tube has ribs. The end of the tube master is cut off, leaving a small piece of ribbed pipe.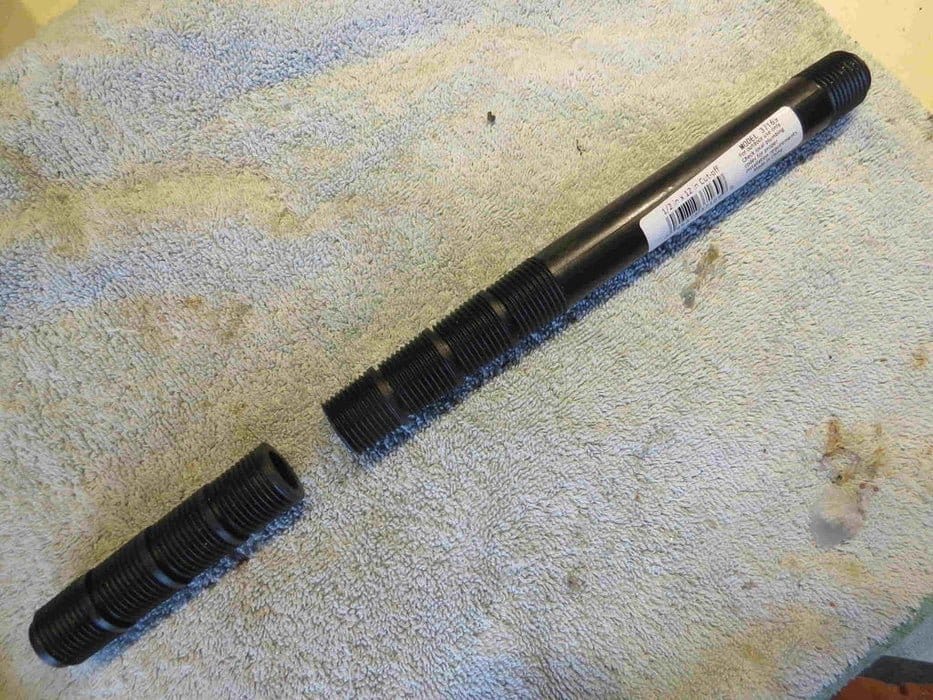 At the bottom of the bucket-sink drill hole. On the tube causes the sealant and sets it in the hole.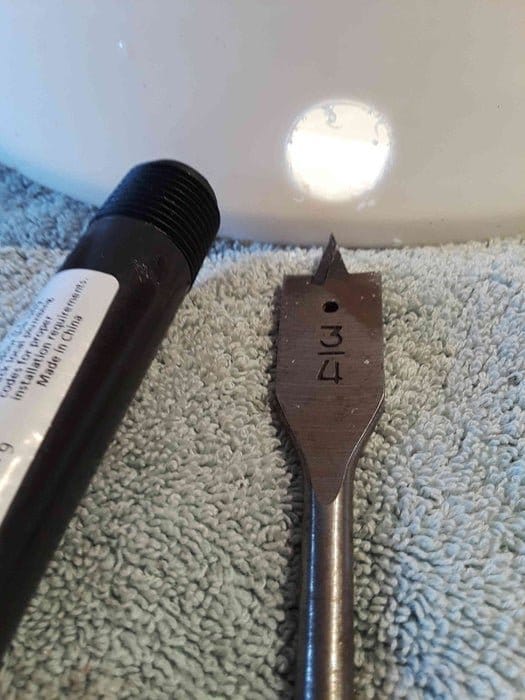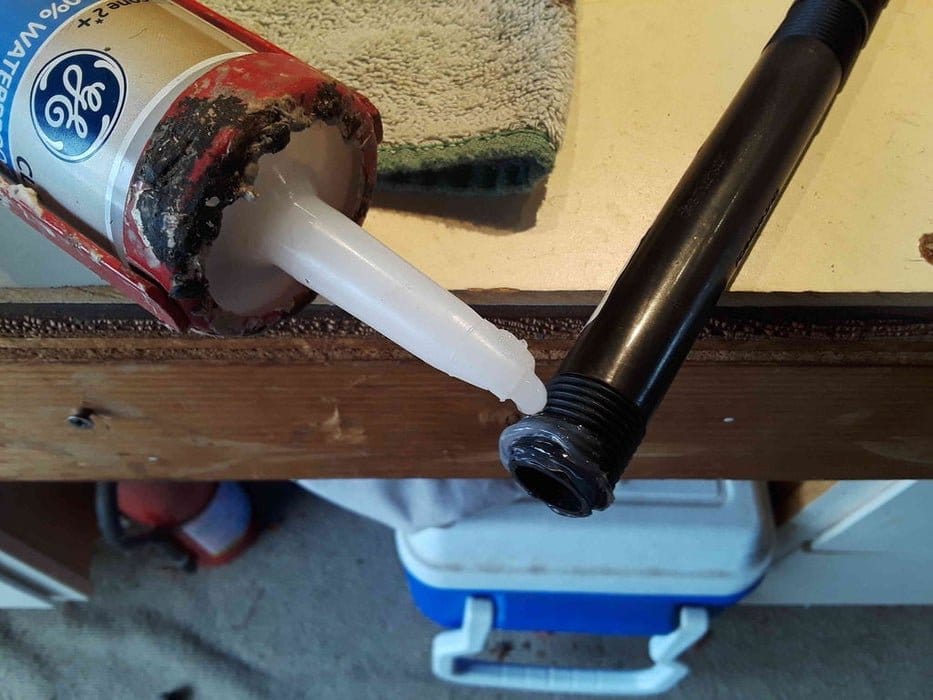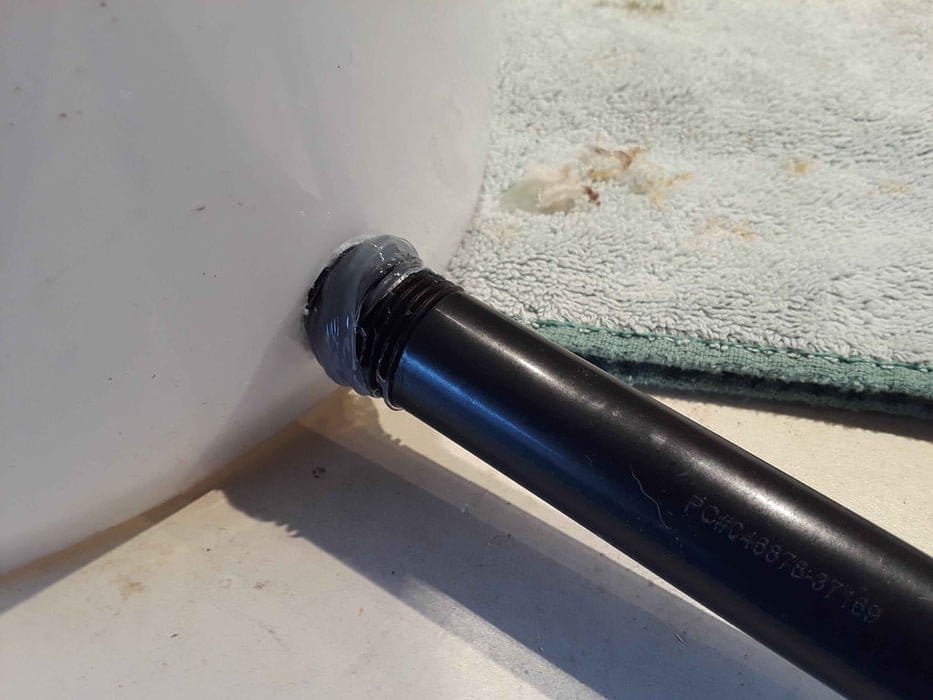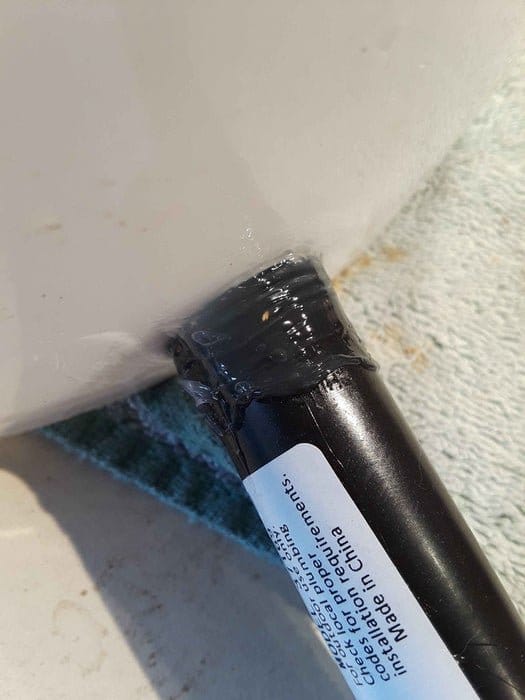 Inserts a shell into the cover.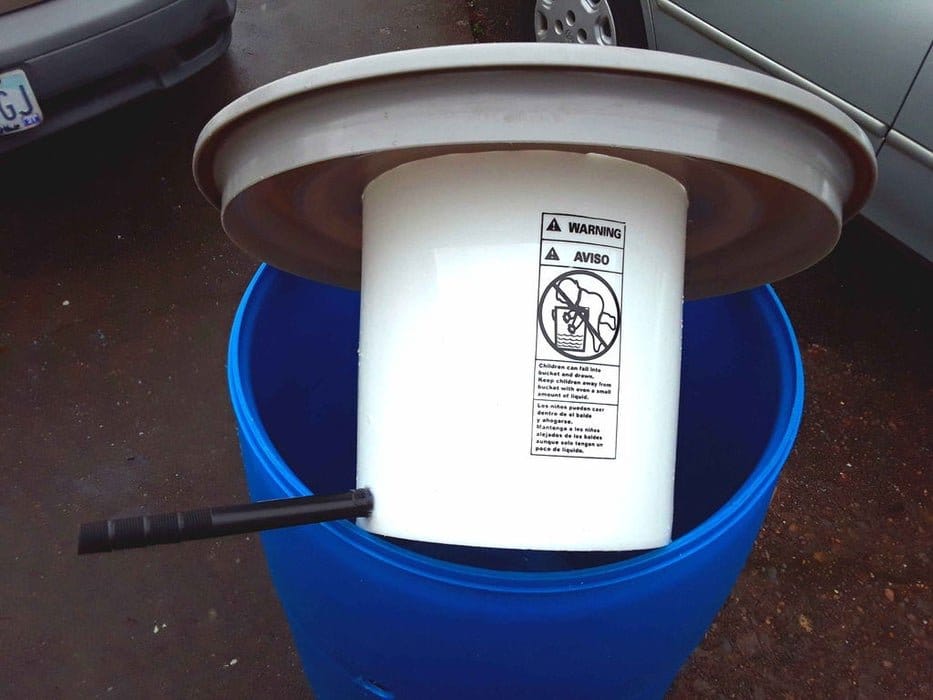 Step two: the upper part
The second bucket master cuts as in the photo.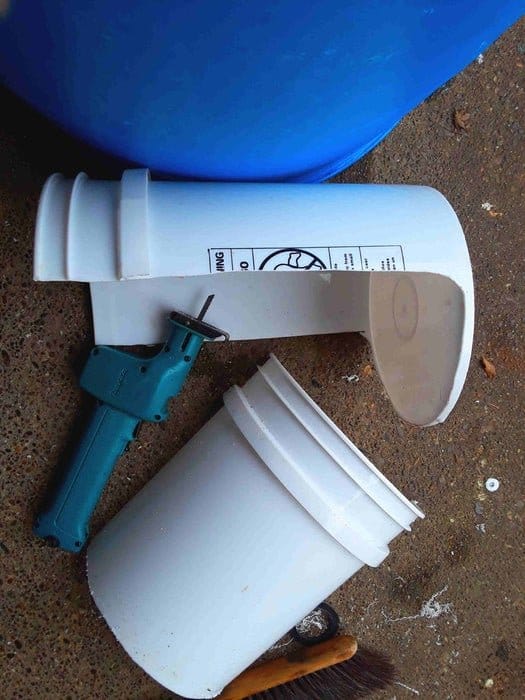 With screws fasten the cropped portion to the sink.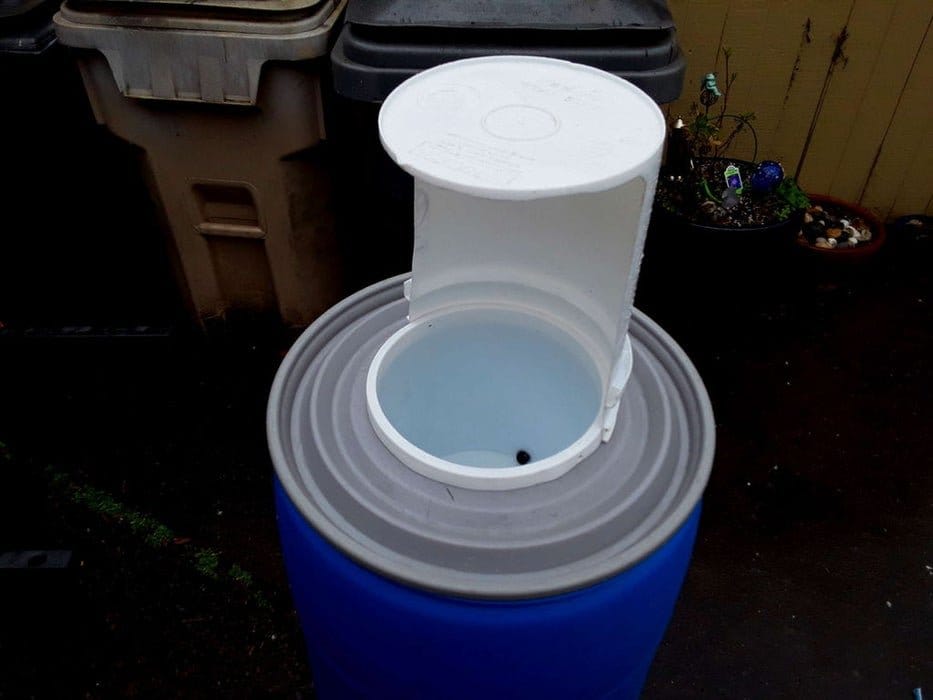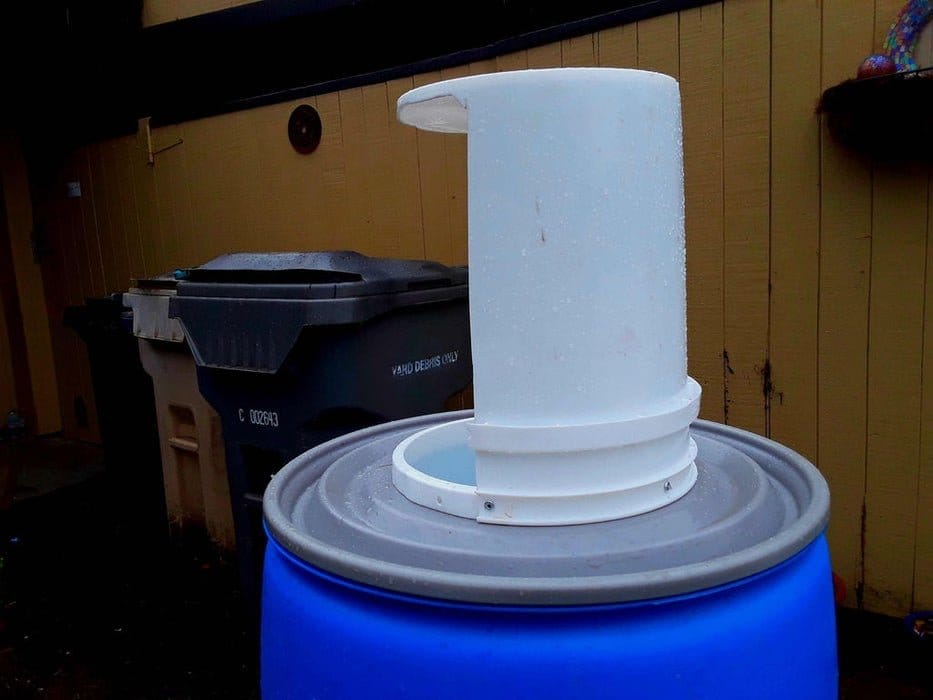 Step three: drain
In the barrel drill a hole and displays it in the drain pipe.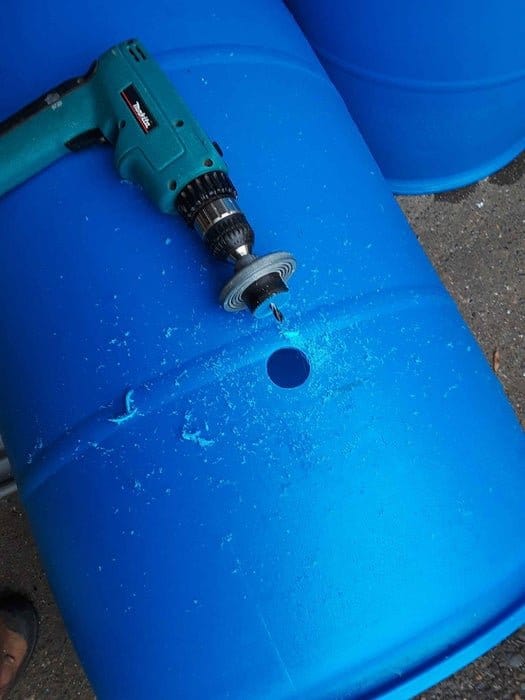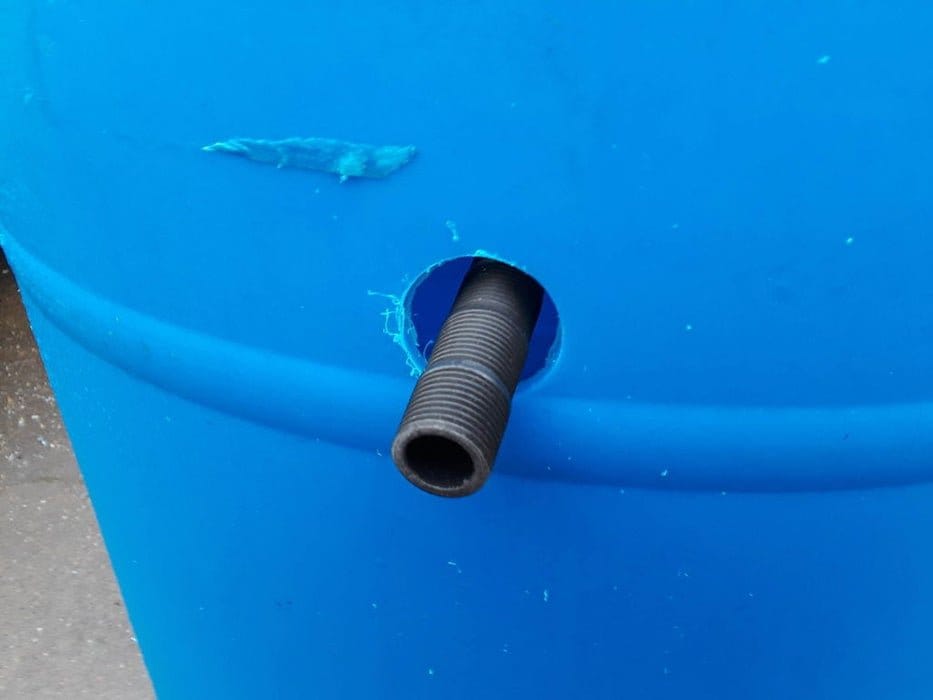 Step four: pump
The pump handle attaches to the attachment that installs on the Bicycle pedal to hold the foot.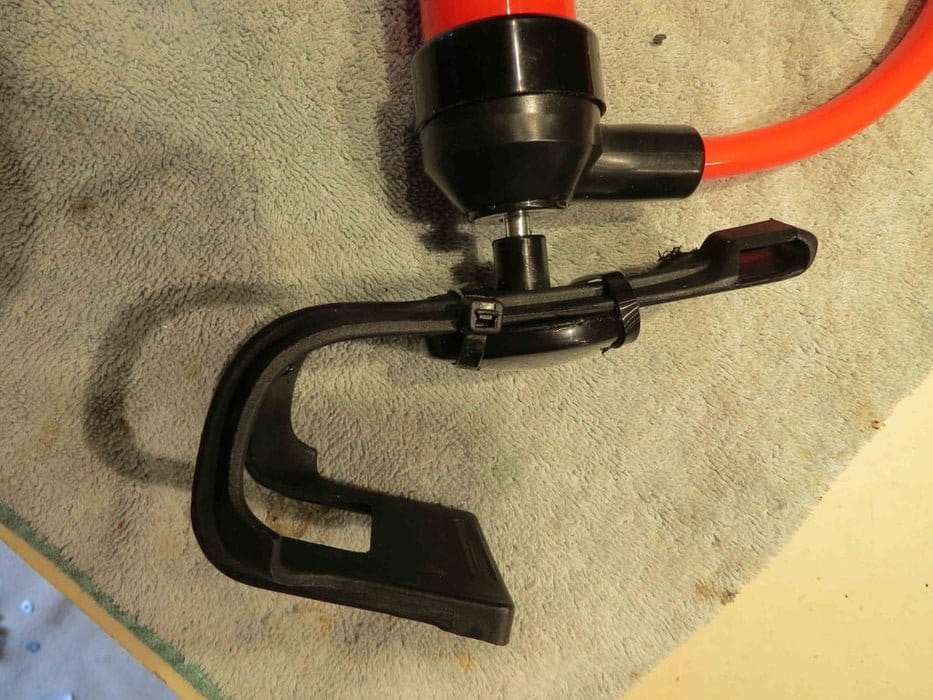 Next you need to cut a hole in the barrel.
Puts the stock at full length and apply to the barrel. Cut the opening as in the photo.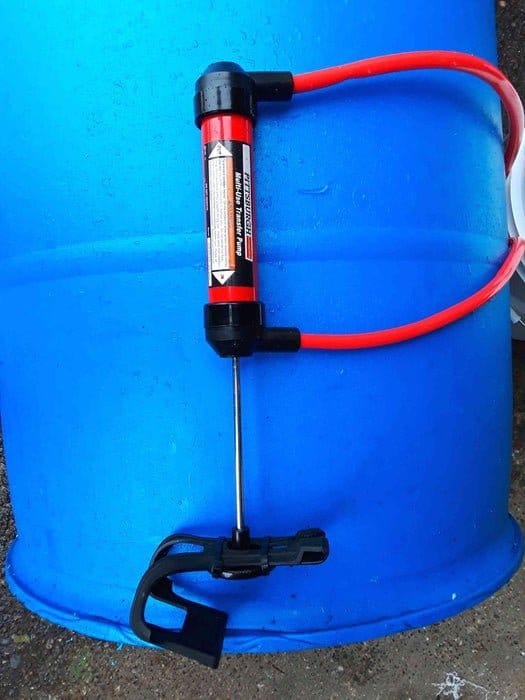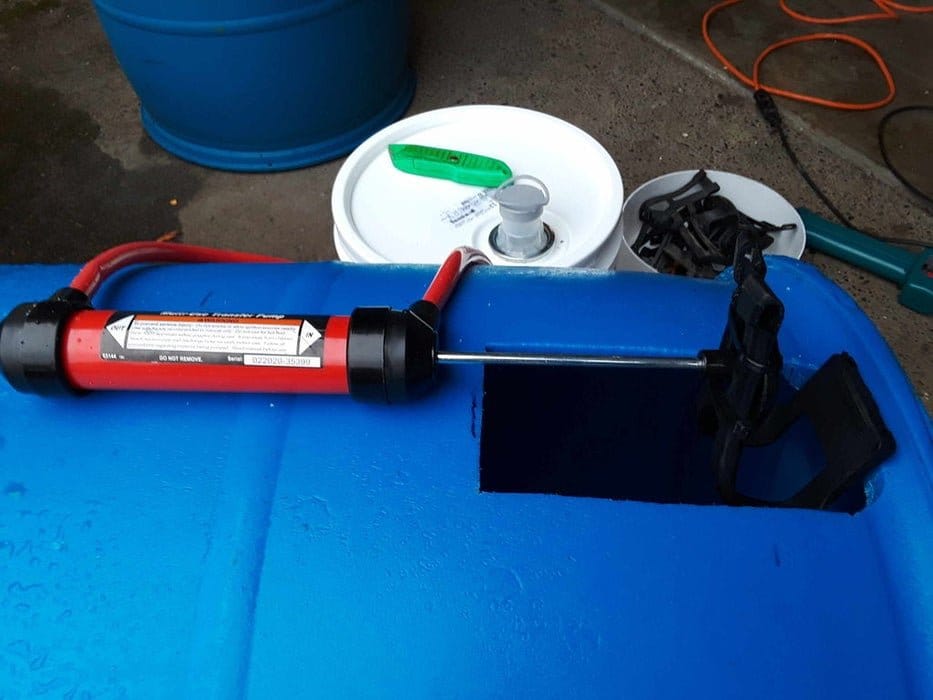 Drill two holes.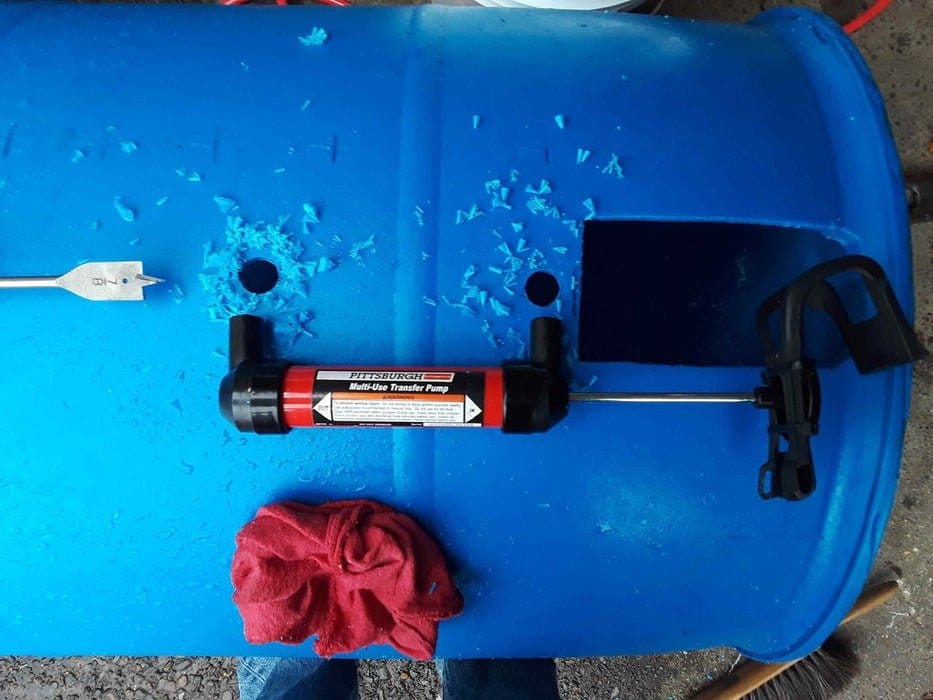 Sets the pump and hook brackets.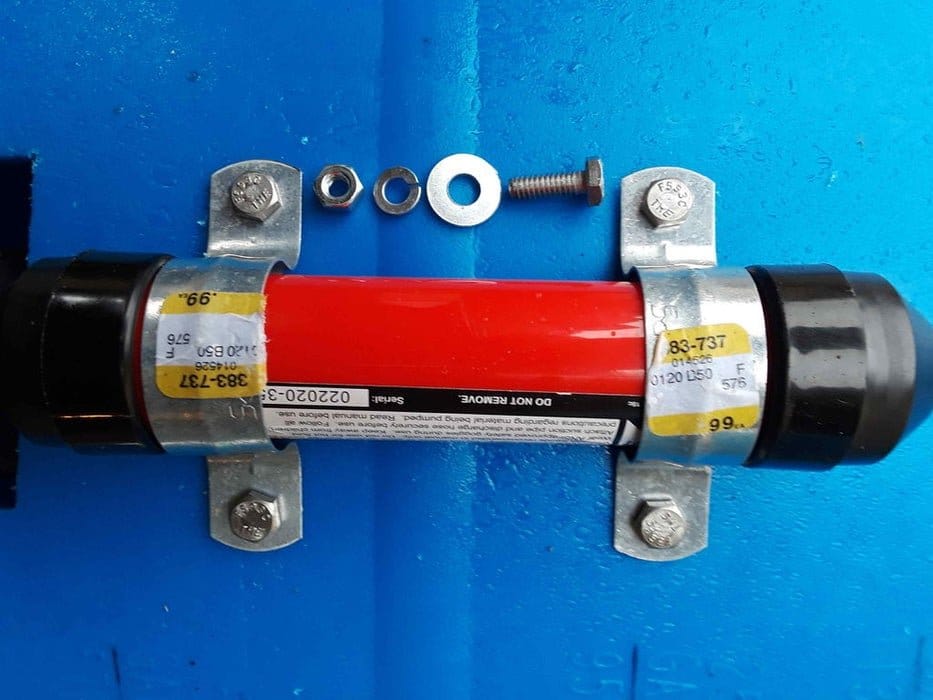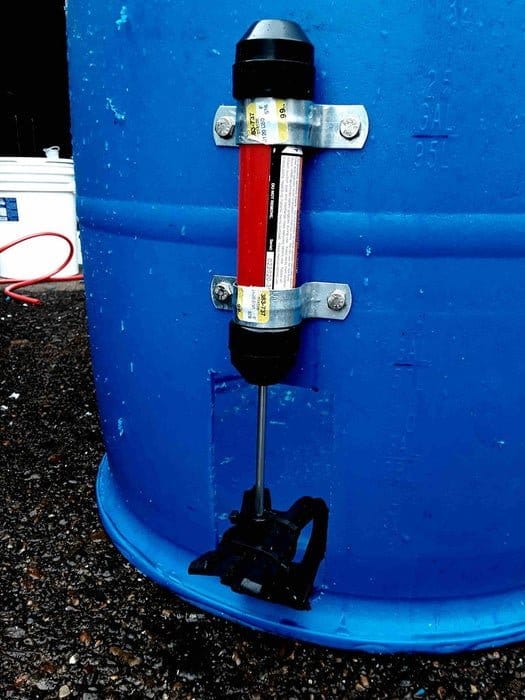 Step five: water supply
The bucket lid drill a hole and pushes the tube (then in the bucket will be poured pure water).
The second end of the tube connects to the suction connection of the pump.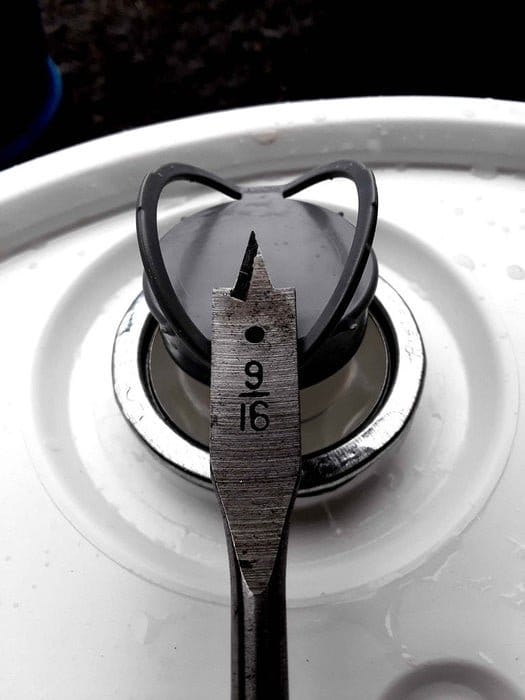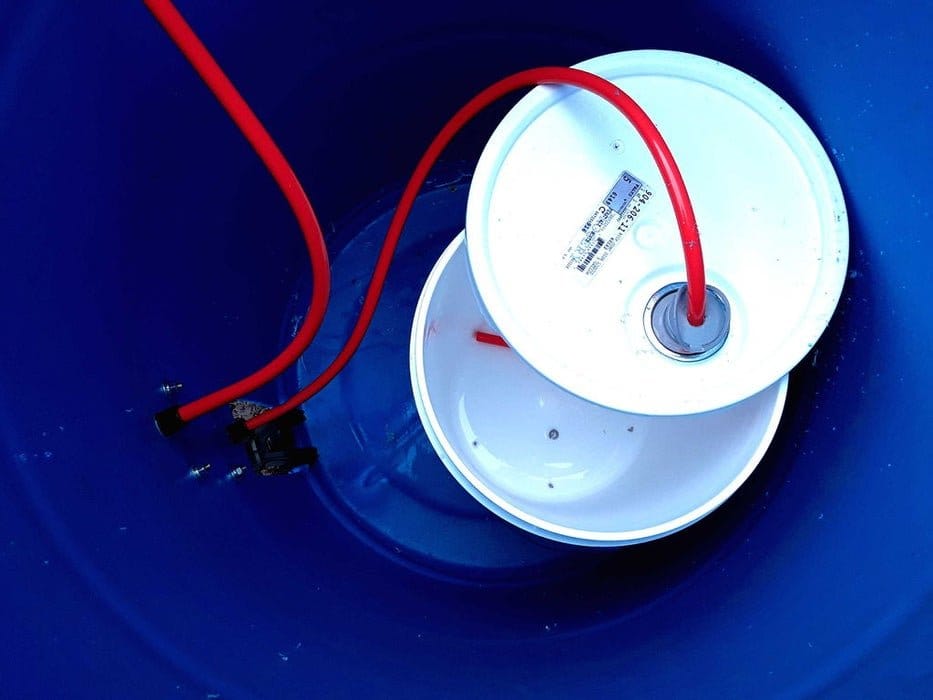 Drill holes and reaches the second feed tube.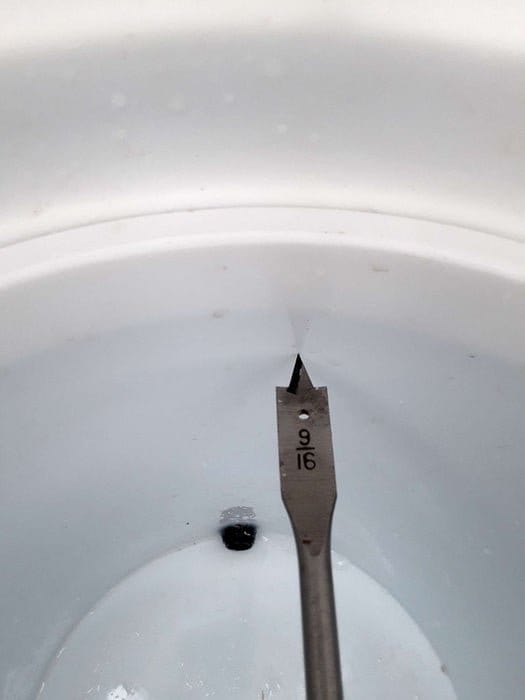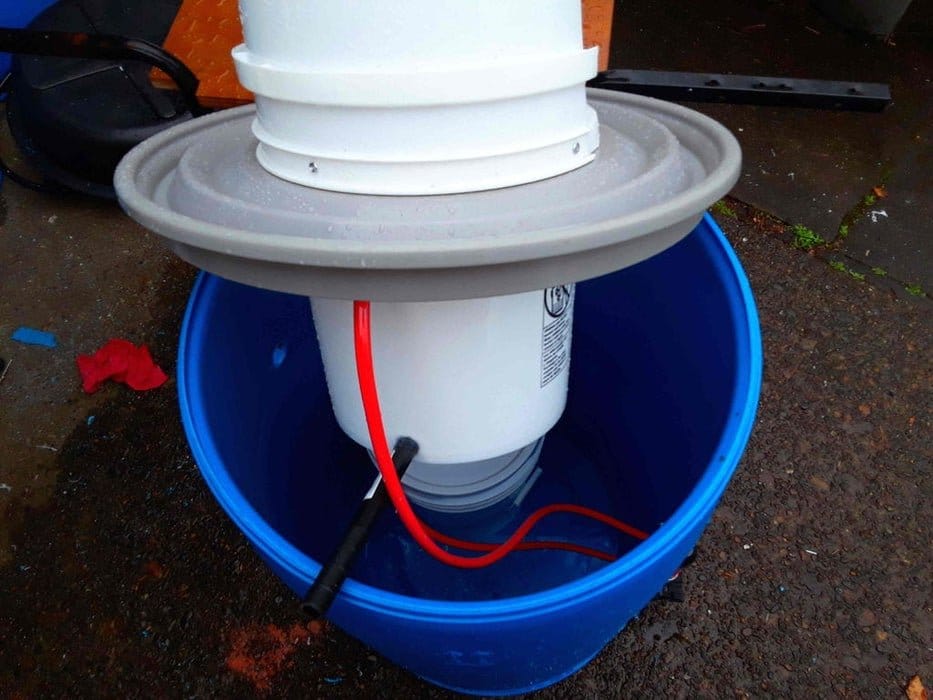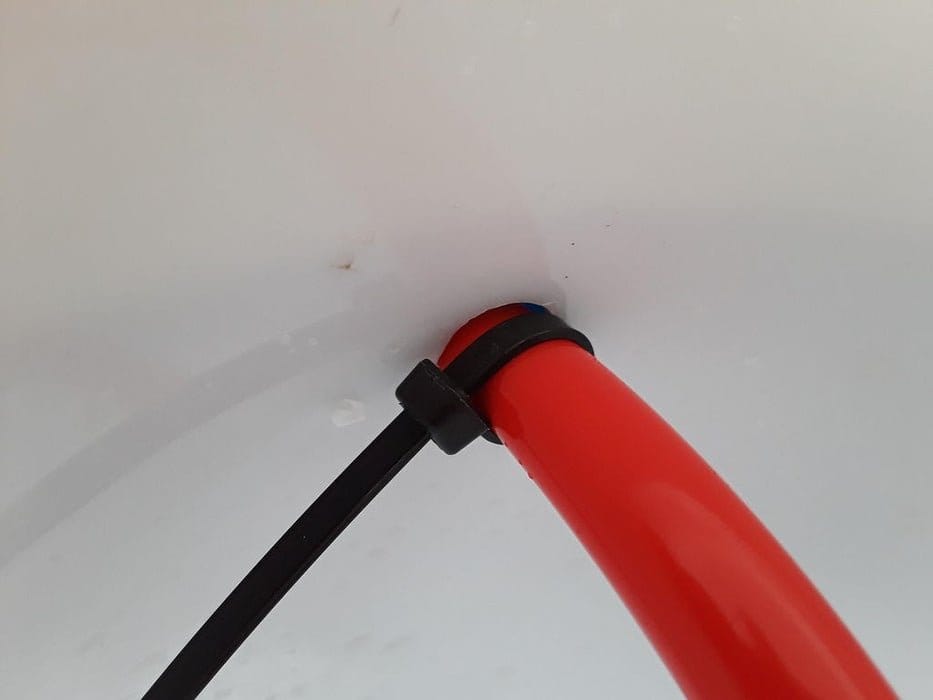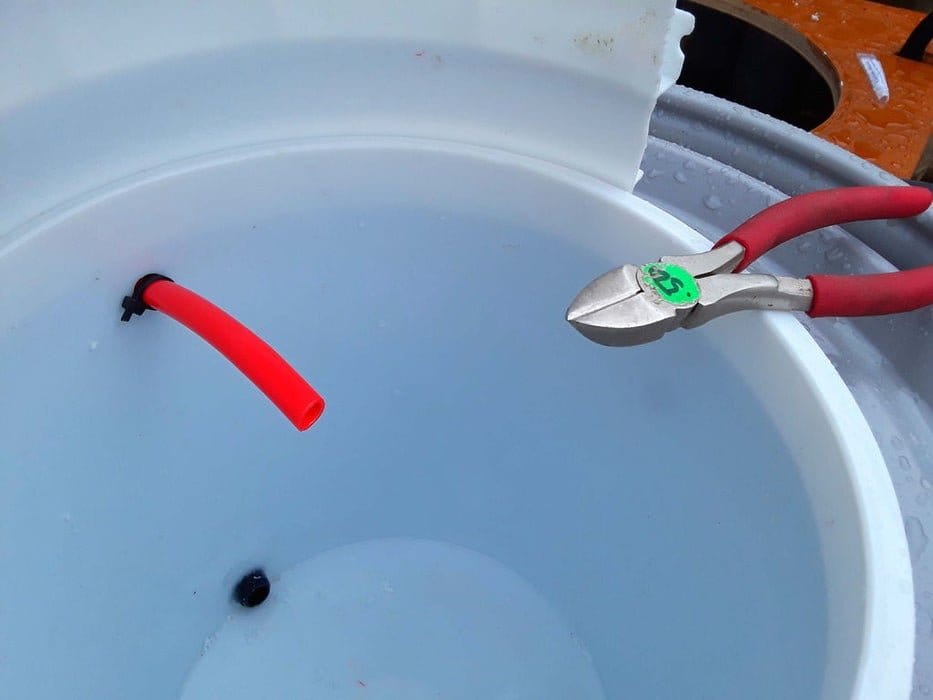 The vanity is almost ready. There's a 5-litre water tank. On the front is a foot-operated water pump. The back is an additional 5-liter bucket located beneath the drain pipe. On the lid of the drum is mounted trimmed bucket which protects the inner part of the sink area (where you will store the soap) from the rain.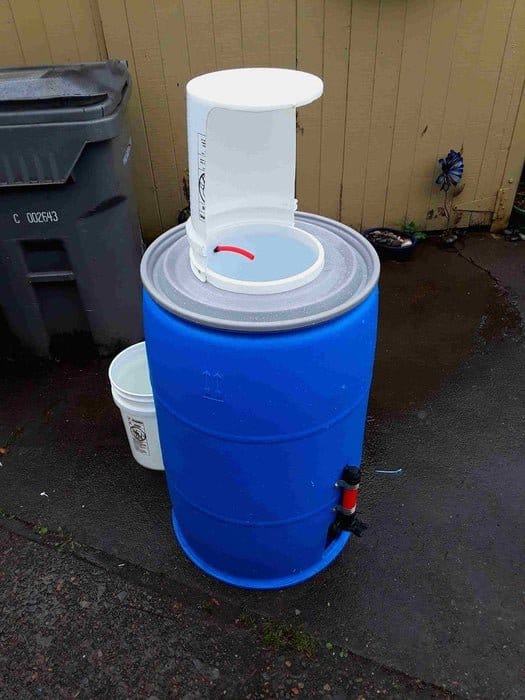 Next you need to fill the bucket with water, sticking a toe in the pump mount and pump the water.