World
AP: the U.S. government has decided to close the Consulate in Wuhan
Pixabay.com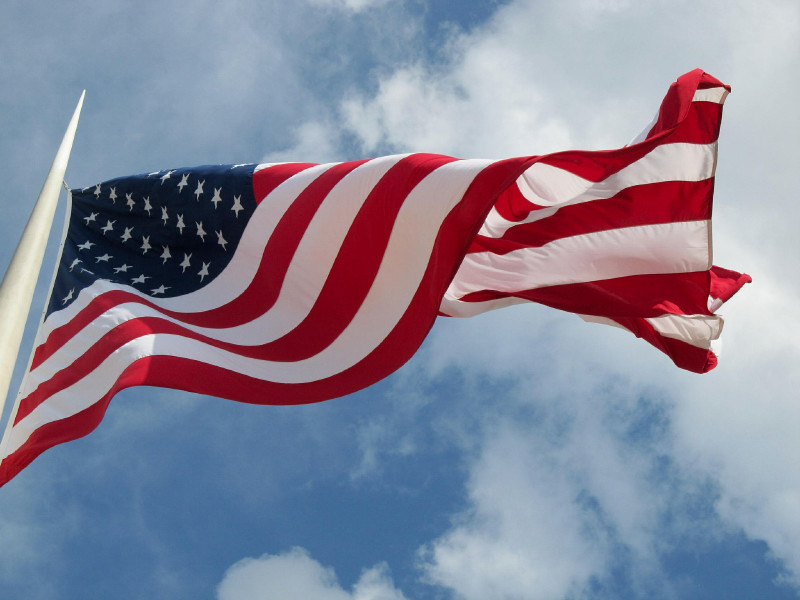 The American authorities decided not to reopen the US Consulate in Wuhan. This was reported by the Associated Press (AP) with reference to the representative of presidential administration of the USA of Donald trump.
According to the source AR, such a step by the US government due to the desire to prevent possible retaliatory measures from the Chinese government. The U.S. Consulate in Wuhan was suspended in January this year on the backdrop of the spread of the novel coronavirus, reports TASS. Reuters has previously noted that China was considering closing the American Consulate in response to Washington's demand to close Chinese Consulate General in Houston.
Earlier, Chinese foreign Ministry announced that US authorities have demanded to close the Consulate General of PRC in Houston. The representative of the foreign Ministry of China, Wang Wenbin said that the Chinese authorities will take the necessary steps, if Washington will not abandon its claim.
The head a press-services of US state Department Morgan Ortagus stated that the decision to close the diplomatic institutions of China in Houston adopted "in order to protect American intellectual property and personal data of Americans".
This statement was made after the building of the Consulate was discovered is unknown, burning some documents in the garbage cans. The building of the Chinese Embassy in Houston was caused by the fire service.
The relations between China and the U.S. remain very tense. In may, U.S. Secretary of state Michael Pompeo said that Washington will take steps to prevent of arrival in the U.S., Chinese citizens who can engage in espionage in the interests of the Chinese authorities. We are talking about the alleged cancellation of the visas of about 3 thousand students and scholars from China that are associated with educational institutions collaborating with the people's liberation army (PLA).
Pompeo is not directly confirmed this information, but said that the Communist party of China "worked hard to get a huge impact in the United States." And in June, the U.S. Senate unanimously approved a bill that would impose sanctions against Chinese officials of undermining the autonomy of Hong Kong.
U.S. authorities also continue to accuse China of concealing information about coronavirus: according to media reports, the staff of the laboratory in Wuhan, which became a center of infection, fled the country and cooperating with Western intelligence agencies to identify the origin of the virus. Some scholars said that in China about the features of the new virus, known since the end of last year, however, scientists then allegedly told her to keep quiet and be careful. In China, these data refute.