Technology
Britain will invest another 100 million pounds in the creation of a vaccine from COVID-19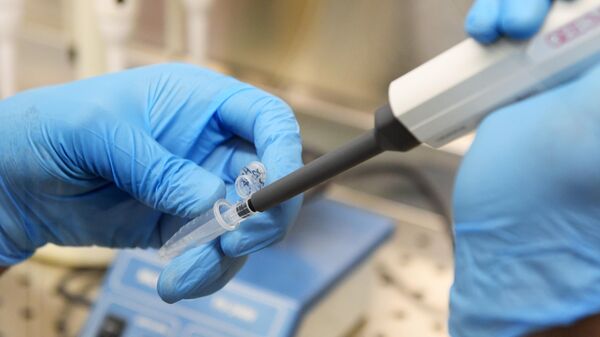 The UK government is investing an additional 100 million pounds in facilities for the production of vaccines against coronavirus, the statement of the Cabinet.
It is expected that the funds will be used for the development of the innovation center, in the County of Essex, whose opening is planned for December 2021.
"The center will have the ability to produce millions of doses per month, providing UK the ability to produce vaccines and modern medicine, including for emerging diseases in the future," the report says.
The new center will complement the construction of production and innovation Center in the field of vaccines (Vaccines Manufacturing and Innovation Centre, VMIC) in Oxfordshire, its opening is scheduled for summer of 2021. The power plant will provide vaccine to the entire population of the UK, said the government.
The Minister for business United Kingdom ALok Sharma said that the authorities are trying to all UK residents were able to receive vaccinations as soon as vaccine.
Earlier this week, the developers of the vaccine from COVID-19 from the University of Oxford said that their development has successfully passed the first test phase. In testing the vaccine, dubbed nCoV ChAdOx1-19, in the period from 23 April to 21 may was attended by 1077 people. Vaccination has led to the development of the subjects of the antibodies to COVID-19.