Science
In the Stavropol region has experienced the installation and call for rain by heating the clouds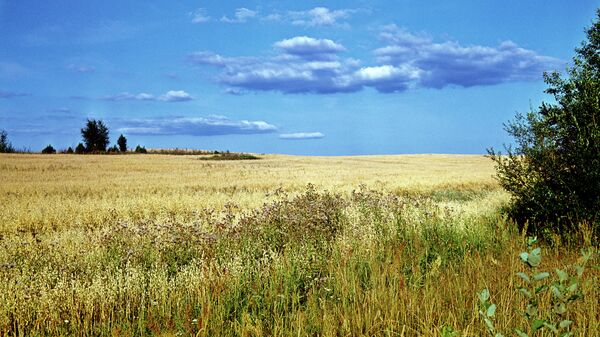 The first tests of the experimental setup, heating the clouds to drop rain, have passed in the Stavropol region, reports the North-Caucasian Federal University.
"The use of special reagents for invoking artificial rain is expensive, so in the Stavropol region and in other regions at present, this method is not applicable on an ongoing basis. Alternatively the possibility of promoting the growth of clouds by ground-based powerful heat sources. The latter creates a thermal jet, which acts directly on existing clouds," reports the University.
The project brought together scientists from Nalchik, Moscow, Stavropol and the UAE. Moscow colleagues have developed an experimental set-up, Stavropol physicists have calculated what should be the parameters of the jet, said the University.
"In order for this method to work, the jet should rise to the lower boundary of convective clouds, that is, at a height of about 3-4 kilometers from earth. According to our calculations, the temperature of the jet must exceed the ambient temperature by 10-20 degrees. Can be more, but the air in the jet then it will be more dry, and for this method it is desirable to keep it moist. There is another important condition. The jet reached the lower edge of the cloud, you need to ask her a speed of from 25 to 100 meters per second. Otherwise, it will dissipate in the air. To provide such speed turbojet engines, like the aircraft," – said the Professor of the Department of General and theoretical physics SKFU, a specialist in the field of cloud physics and atmospheric Robert Zakinyan, whose words are reported.
It is noted that a new method of inducing artificial precipitation will not be as costly. "Scientists have already conducted the first tests of the experimental setup at the test site in Budennovsk, work on the project continues," said the University.