World
Jordan will resume international flights from 5 August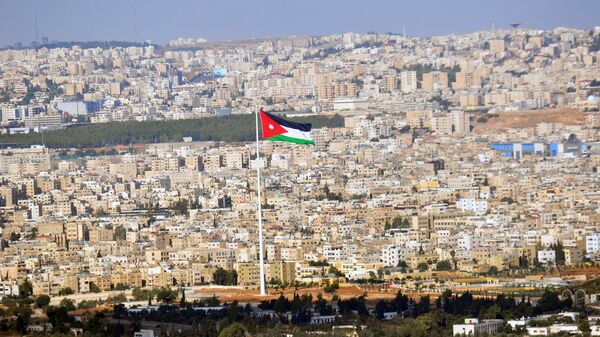 Jordanian airports will resume sending and receiving international flights from August 5, said the head of the Commission for the regulation of civil aviation Hazen Misto.
"Jordanian airports ready to receive international flights from several countries, selected according to the developed Ministry of health methodology depending on the epidemiological situation in them," said Misto, the TV channel al-Mamlaka.
"From August 5, will flight this certain country and back to Jordan," said Misto.
A particular country, he is not called, however earlier news portal Roya published the "green" countries, the situation with coronavirus which is relatively safe, according to Jordanian authorities. The list includes Canada, China, Georgia, Malaysia, New Zealand, Norway, Switzerland, Taiwan, Thailand and more than ten European countries. Any Arab country in this list.
The Jordanian authorities have suspended international flights on March 17 due to pandemic coronavirus.
According to Ministry of health of the country, there are 1154 cases of coronavirus, the number of recovered 1036 man, died on 11 patients.
Relevant data on the situation of COVID-19 in Russia and the world presented on the portal stopmanager.of the Russian Federation.