Animals
Looks like the end of the world: the artist makes realistic horror miniatures possible.
Artist and photographer, Lori nix from Kansas, where it is constantly carried by a tornado for a long time, inspired by the imminent end of the world. Whether it's a flood? Maybe a meteorite? Or nuclear attack? And how would it look?
Knicks now lives in Brooklyn and uses her talent in needlework and photography to offer your answer to these questions. In these amazingly detailed scenes — a flooded power station, a crumbling Laundry, abandoned library with trees growing through the floor. Each miniature-sized doll house: 50 × 61 × 183 cm, the Artist takes them on film, and it seems that this is actually a full-sized scene.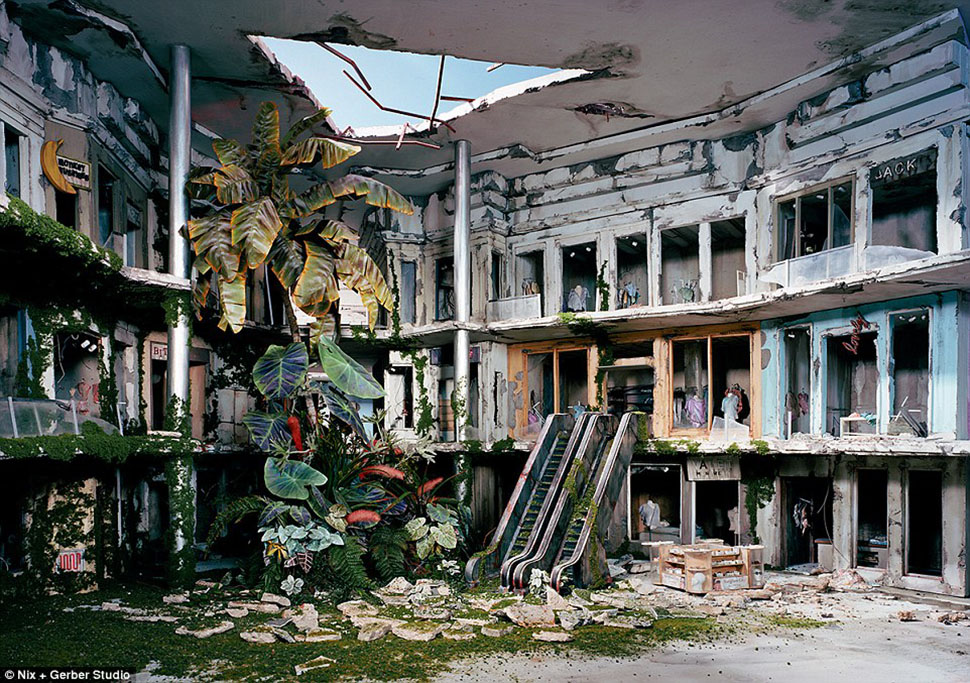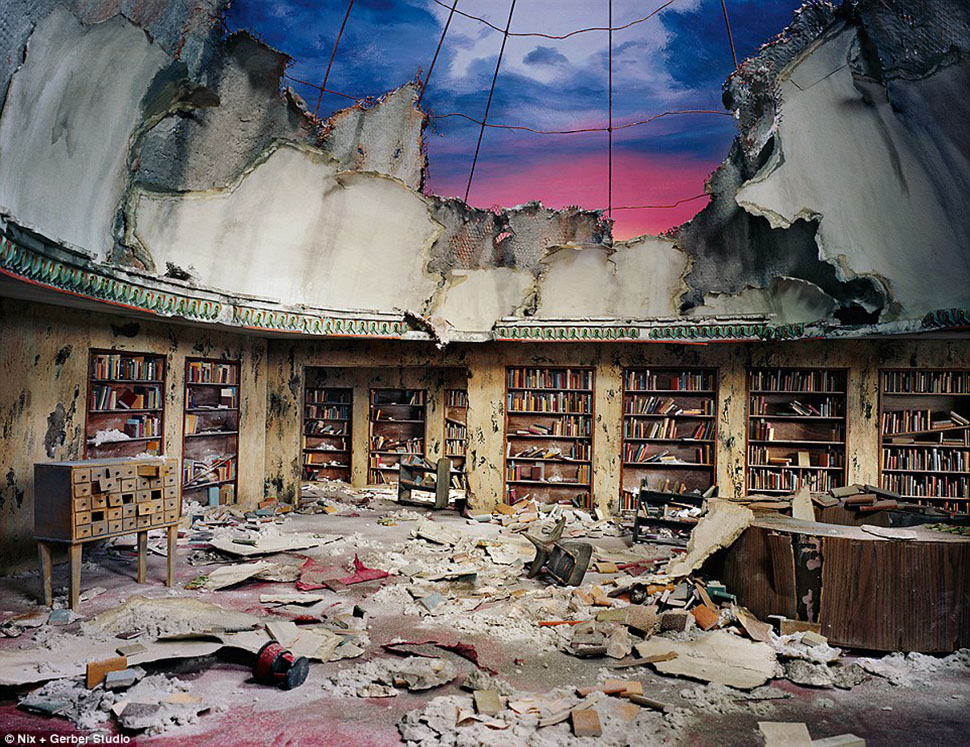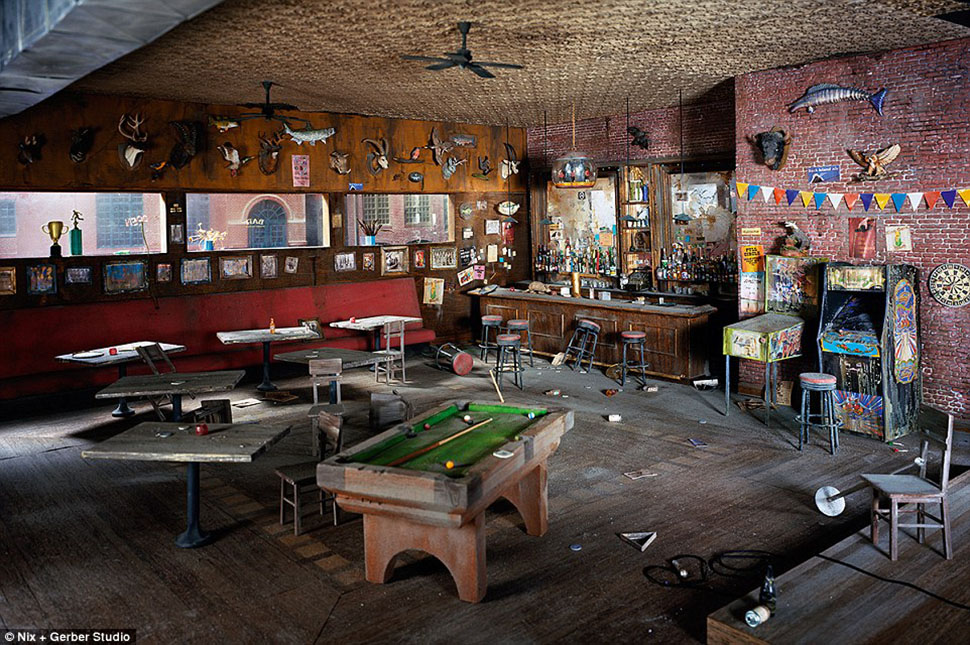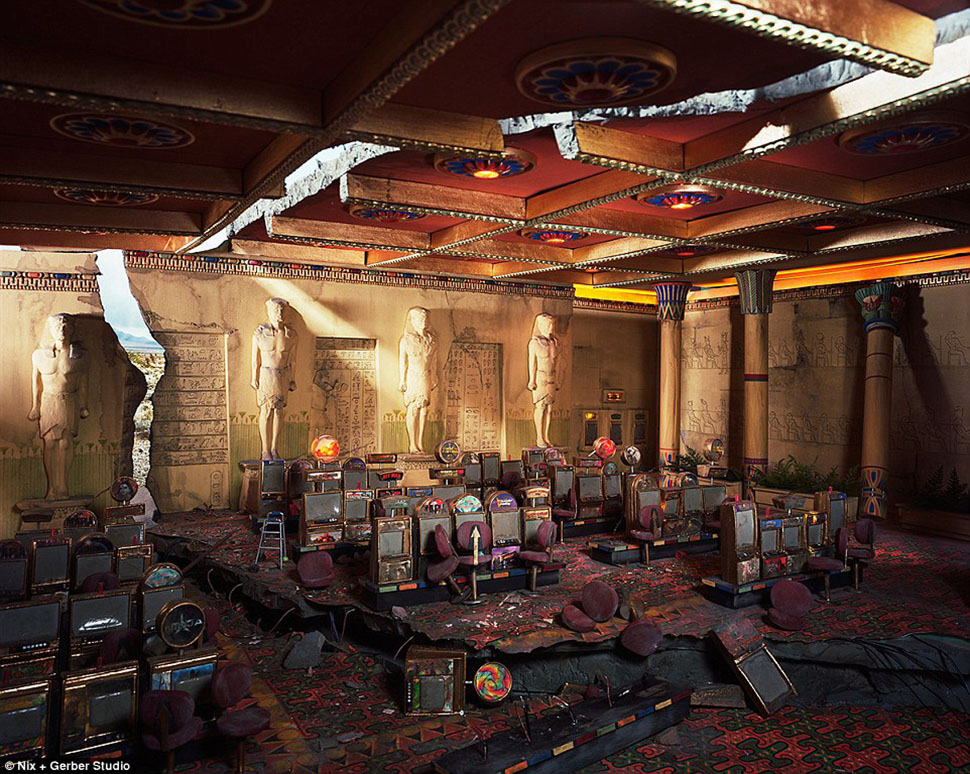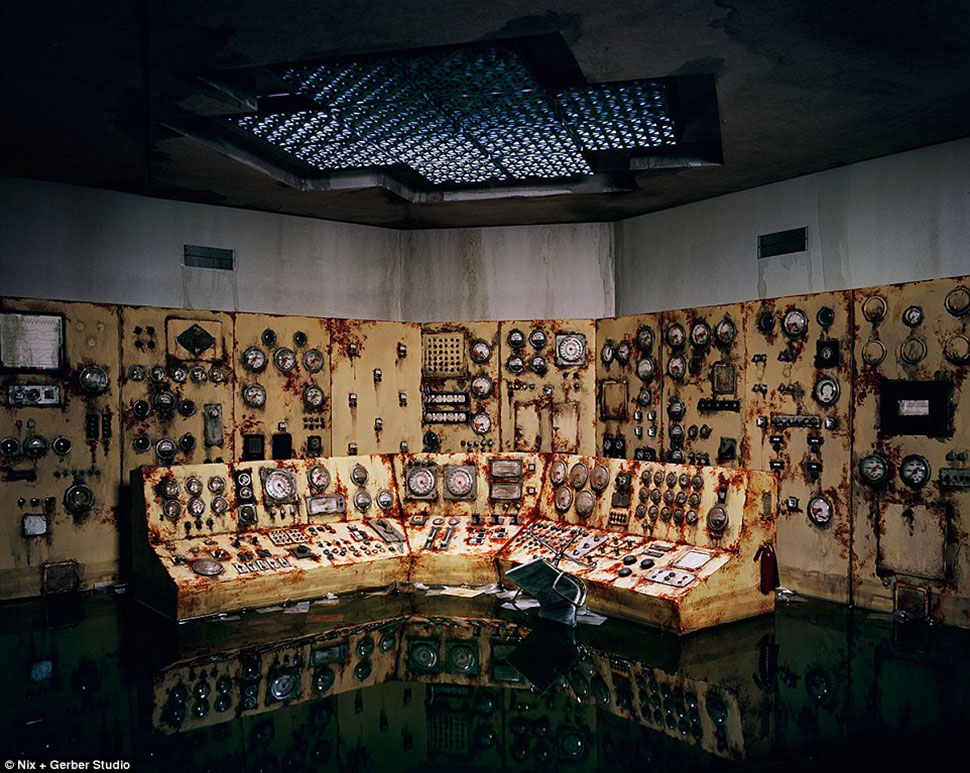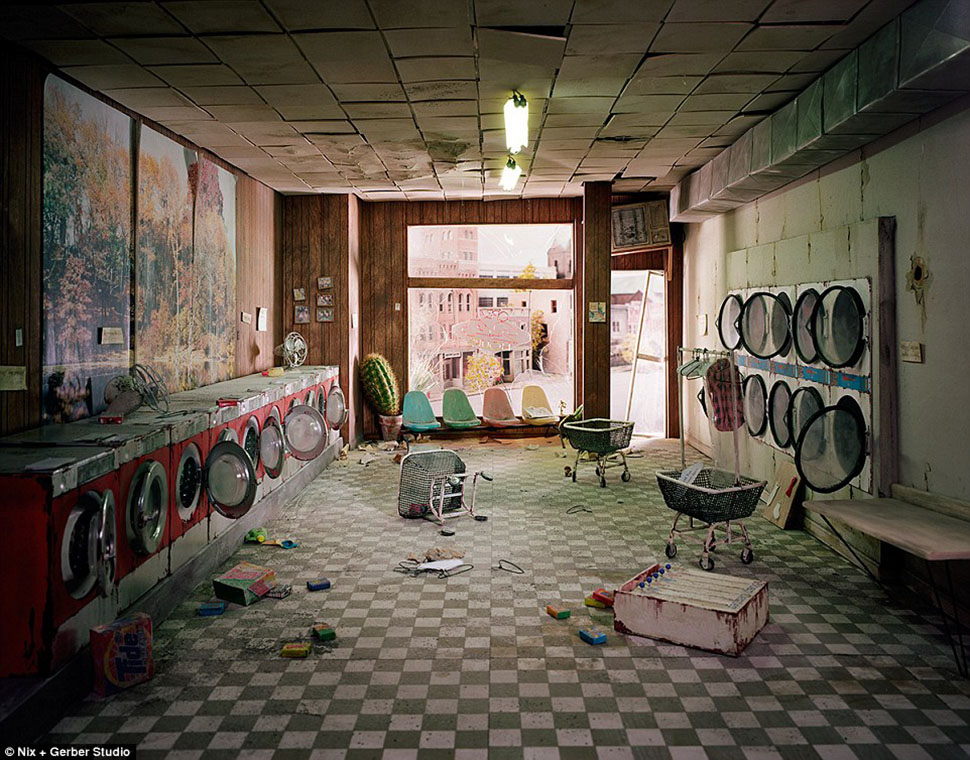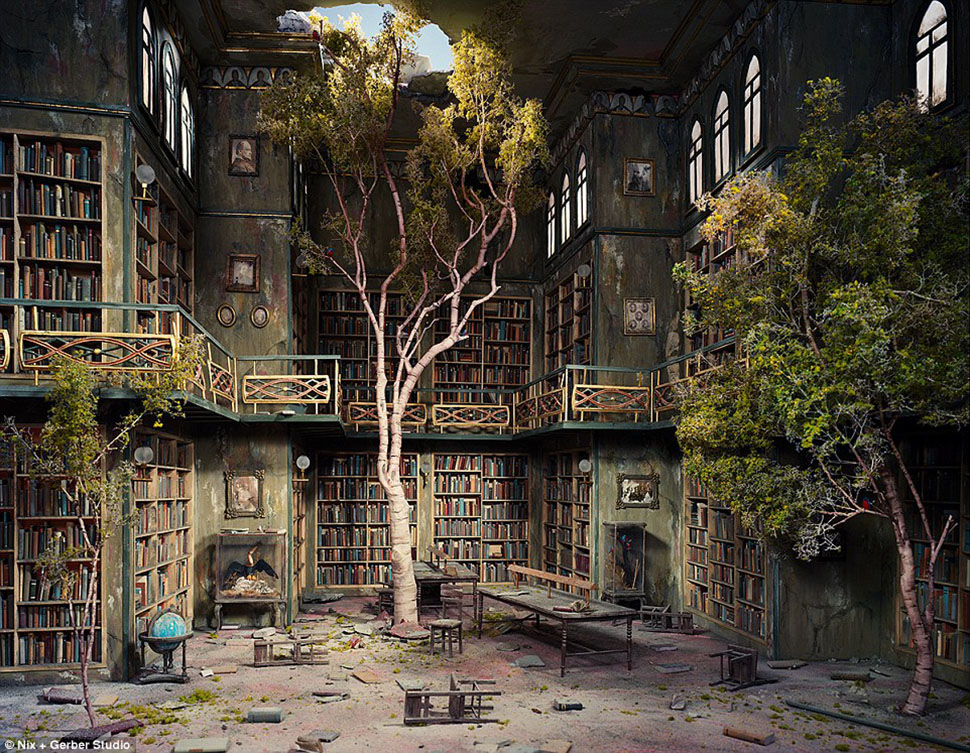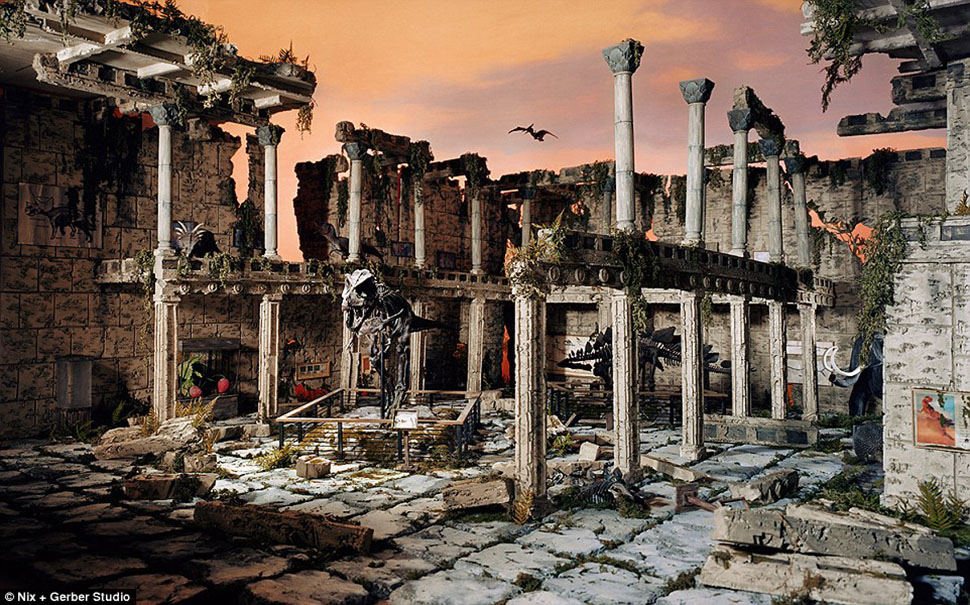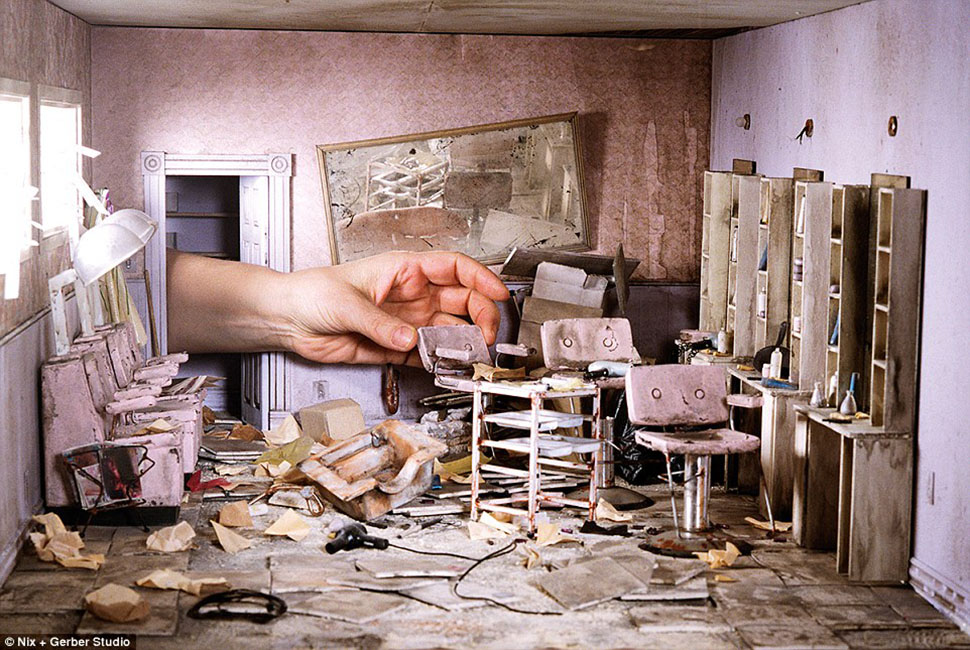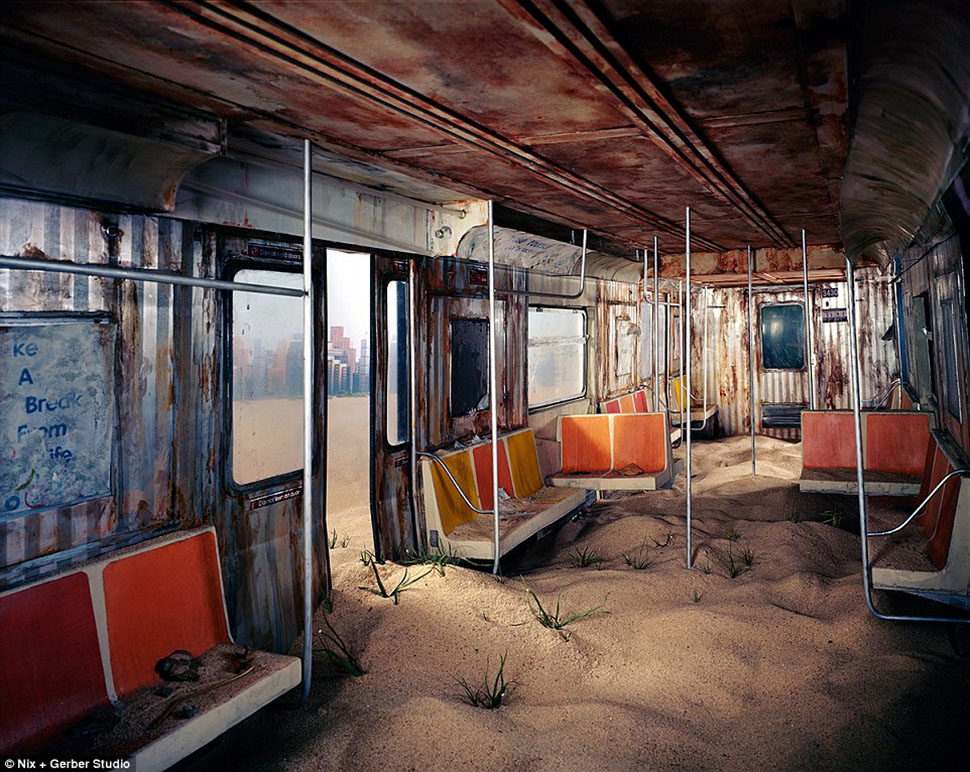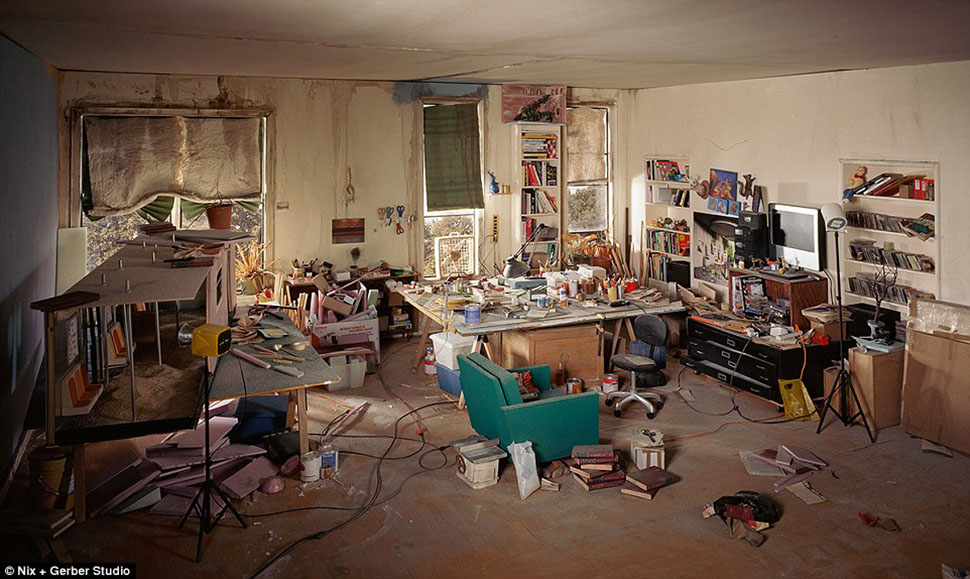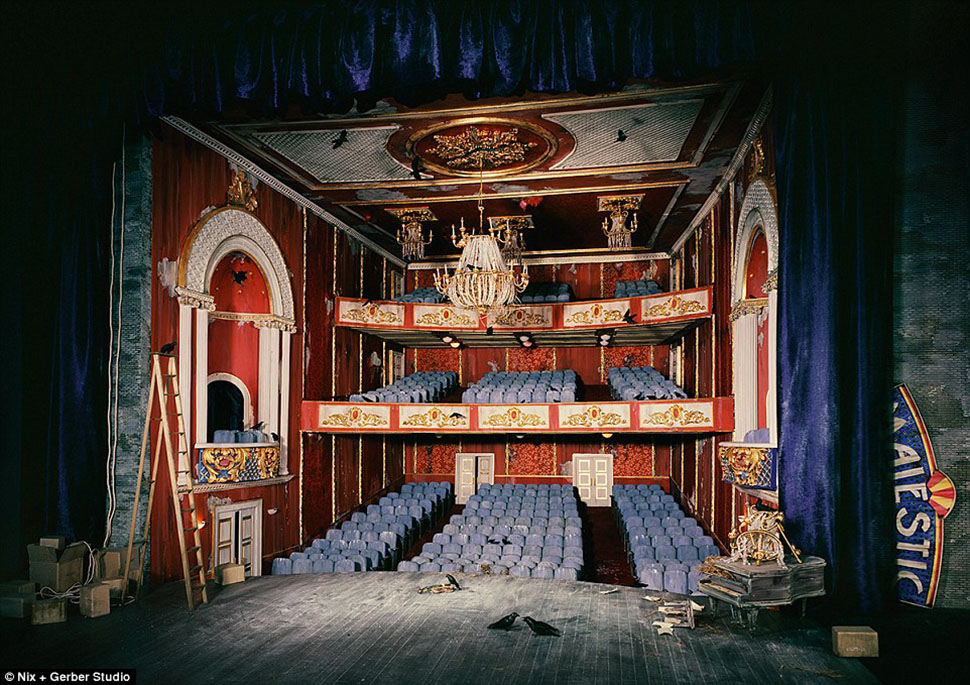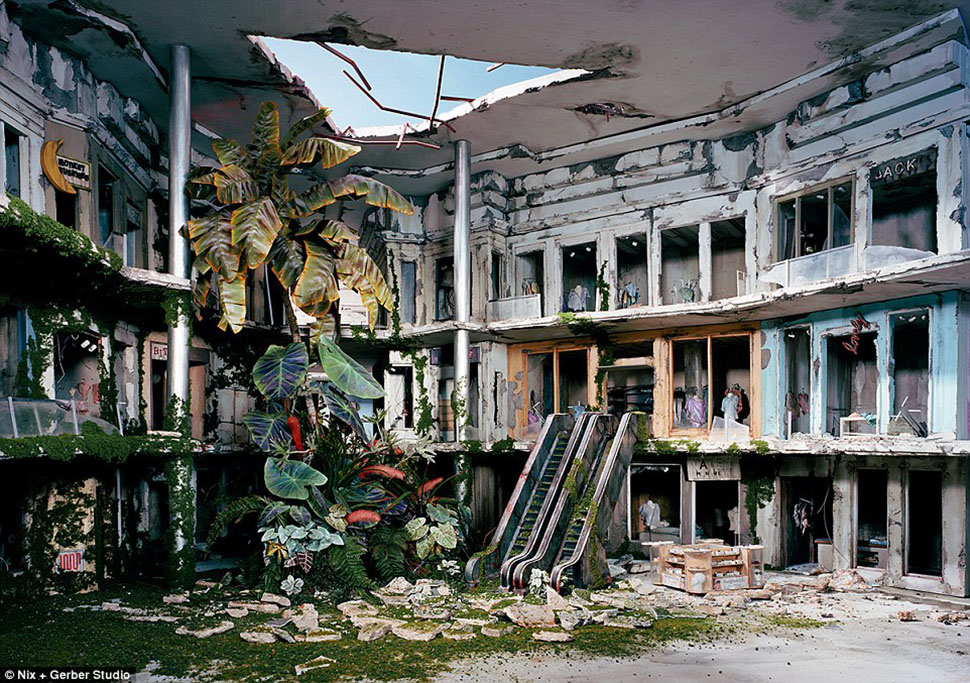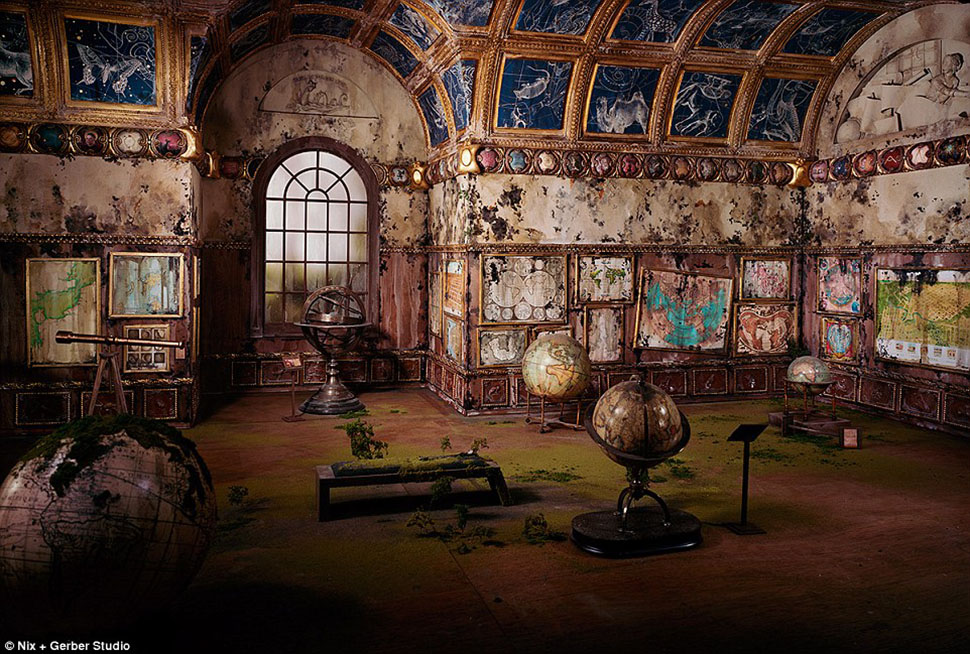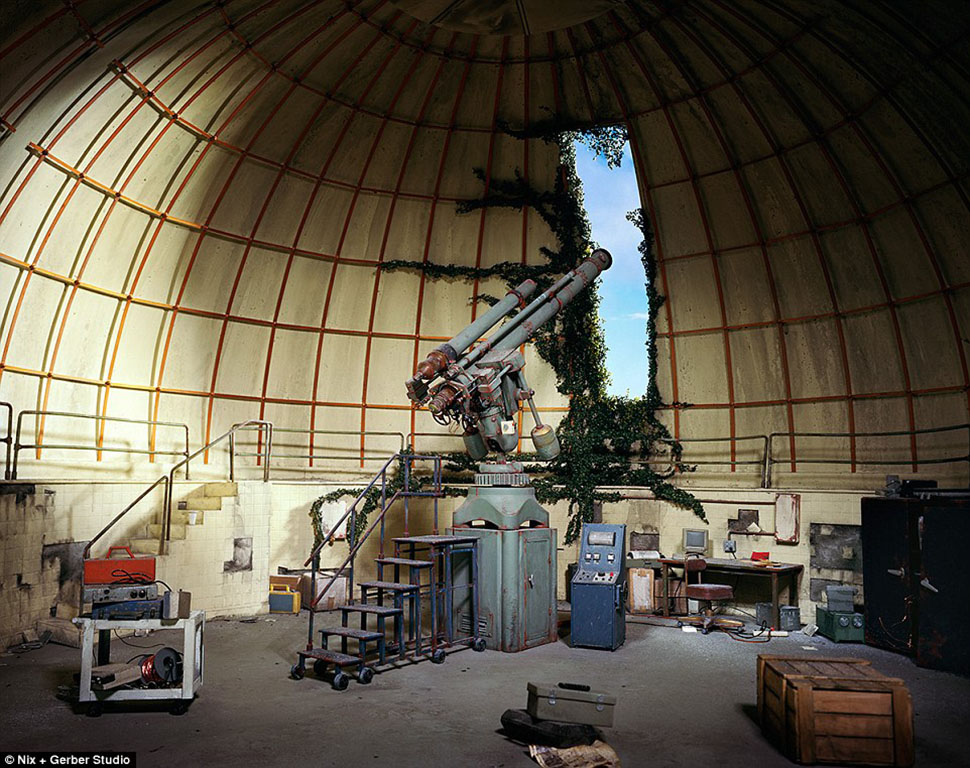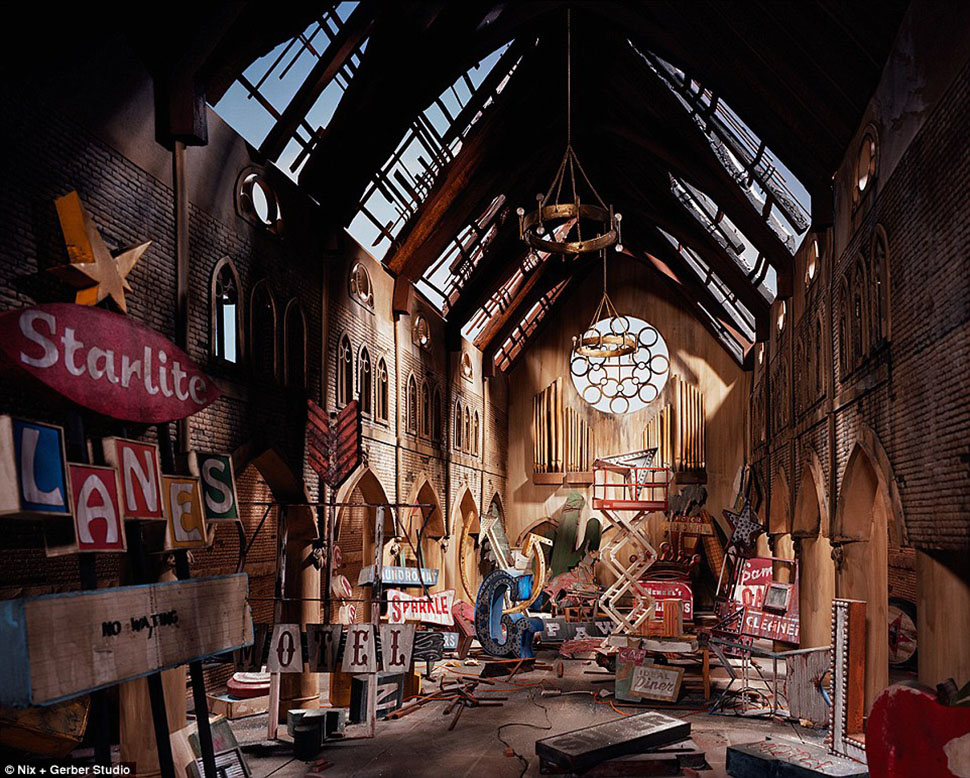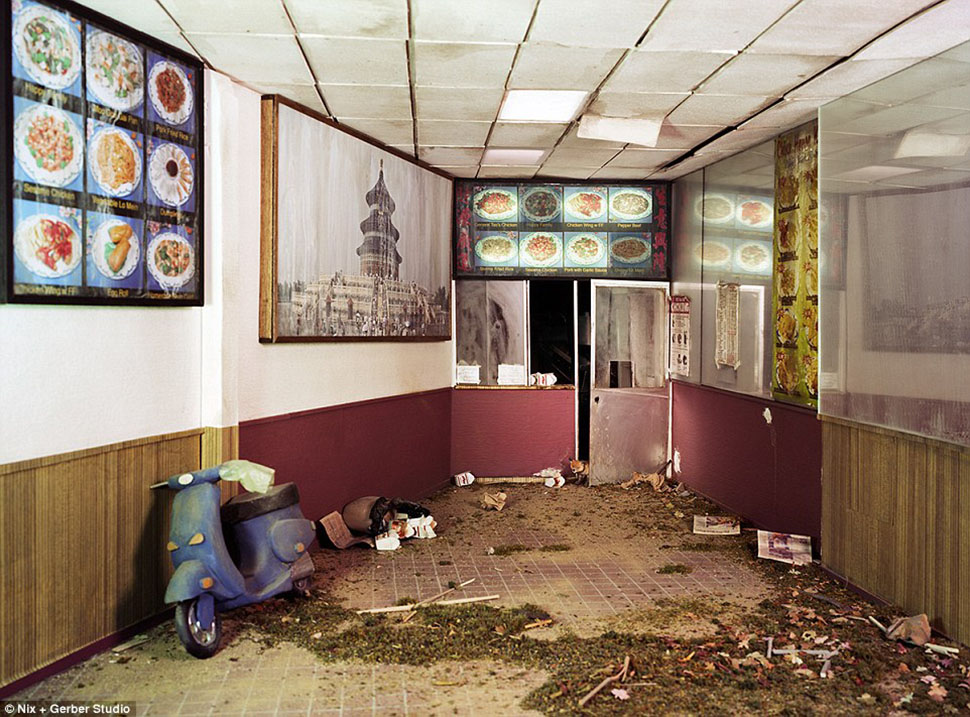 Like it? Want to be aware of updates? Subscribe to our page in Facebook and a channel in the Telegram.