Technology
The Central Bank warned about a new fraud scheme with contributions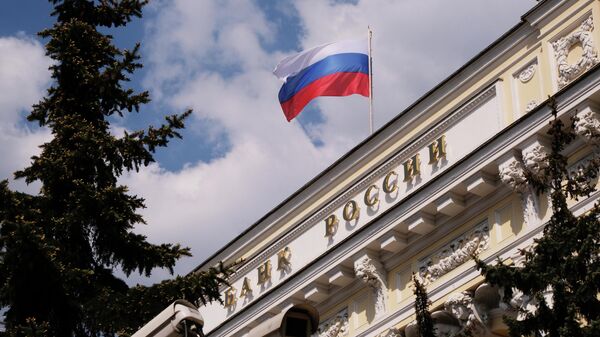 Phone scammers are trying to implement in Russia a new scheme: to warn the Russians that their deposits are in danger, and offer to transfer funds on a supposedly safe account, told first Deputy head of information security Department of the Bank of Russia Artem Sychev.
"The new scheme, which is now trying to realize money on Deposit you are, they are in danger, know your details, so they urgently need to transfer to a safe account," he said, speaking at the "far Eastern media summit".
Sychev has warned that attackers always try to motivate his victim "here and now" that she was unable to recover. "This is a very important point that you can catch when you are working against the attackers. If you start to press, if you offer right here and now to make a decision, it is one of the obvious signs of fraud" – explained the Deputy head of the Department of the Central Bank.
Earlier Thursday, he said that scammers are currently primarily focusing their attention on the Russians at the age from 25 to 45 years old, not senior citizens. However, many data about their victims, the attackers are taken from social networks.