World
The SBU detained the former employee of law enforcement bodies involved in the murder of the head of DND Zakharchenko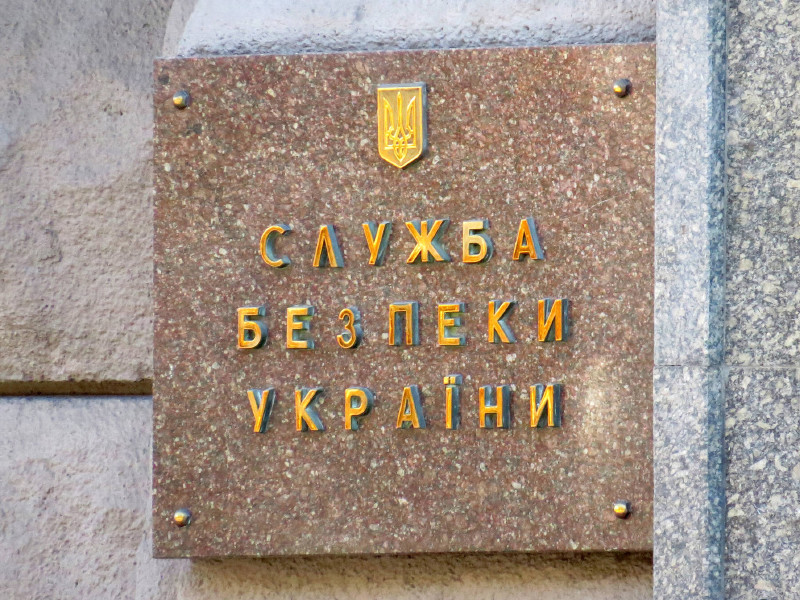 The security service of Ukraine detained a former law enforcement officer Andrew Baydala. In the past year, representatives of Pro-Russian armed groups in Eastern Ukraine called Bagalo the organizer of the murder of the head of the self-proclaimed Donetsk national Republic Alexander Zakharchenko.
Bidule (call "Swede") reported about suspicion in illegal handling of weapons, UNIAN reports.
July 8, appeared in the media reports of searches of the representatives of the Main intelligence Directorate of the defense Ministry and the arrest of a former employee of the SBU. In response to the request of journalists SBU has confirmed that the detainee – Andrew Baydala. "Investigators of the security organs reported about suspicion to the requested citizen (Bidule. – Approx. UNIAN) a crime under part 2 of article 28 and part 1 of article 263 of the Criminal code of Ukraine (illegal handling of weapons and ammunition, committed by a group of persons – Approx. The UNIAN), and the measure of restraint in form of detention", – stated in the response Department.
The SBU refused to give details of the detentions and searches of intelligence officers of the defense Ministry, referring to the prohibition to disclose information pre-trial investigation. Later in a press-the Service center said that Baydala was not an employee of the SBU, and the "representative of another law enforcement Agency".
In June of 2019 the Russian mass media with reference to "secret service DNR" reported that the murder Zakharchenko was carried out by "agents", acting under the direction of Department of counterintelligence of SBU Andrey Baidaly.
Recall, 31 August 2018 as a result of explosion in the restaurant "Separable" in the center of Donetsk was killed the head of the DND Alexander Zakharchenko. The SBU then suggested that his death could be the result of "criminal conflicts among the militants, primarily associated with the redistribution of business". Additionally, the SBU did not rule out involvement in the murder of the Russian special services, for which the figure Zakharchenko could become unnecessary.