Technology
The expert told whether to completely discharge the phone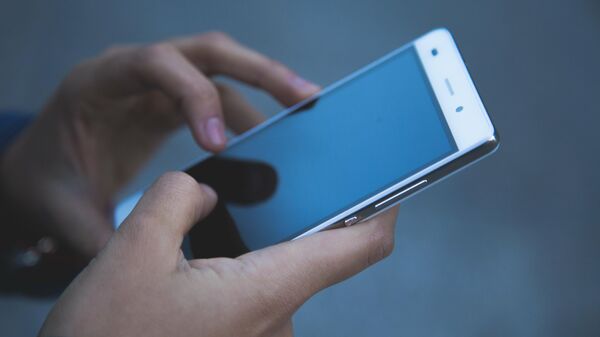 Total discharge of the phone is relevant only to calibrate the battery, which discharges quickly, but in this case, the battery started having problems and it is better to give it to specialist, said the Agency "Prime" head of the Center for digital examination of Roskoshestvo Anton Kukanov.
"Spread information about what the battery life will significantly increase if you are going to discharge to 0% or that the operation of the laptop with the included power cable reduces the battery life – it is a myth that has nothing to do with reality," — explains the expert.
The fact that in most modern devices the user equipment uses a lithium-ion or lithium-polymer batteries. They do not require a full cycle of discharging and charging, this was true only for older battery types.